Still thinking about opening a bank account for your restaurant?
The financial aspect of owning a restaurant is, usually, a riddle for new restaurant owners who just want to get their business started.
Honestly, opening a bank account is a hassle — especially if you're like me, and hate bureaucracy.
Going to the bank, waiting in line surrounded by people (which we know now is a bad idea), having all the needed documents, forgetting something, going back and forth, and so on.
Ugh, why are we still using banks, anyway?
Probably because we can't escape the way the world works!
In this article, I'll tell you about:
Why you need to set up a bank account for your restaurant
The types of bank accounts you can use
What's the best type of account for restaurant owners
And about the only alternative you have to skip opening a bank account
When you finish reading this article, you'll have a better understanding of the need for having this tool to take care of your restaurant's finances.
Let's get right into it!
Note: This is not financial advice, but only a few comments on the importance of having a bank account for your restaurant.
Why Is It Important to Have a Bank Account if You're a Restaurant Owner?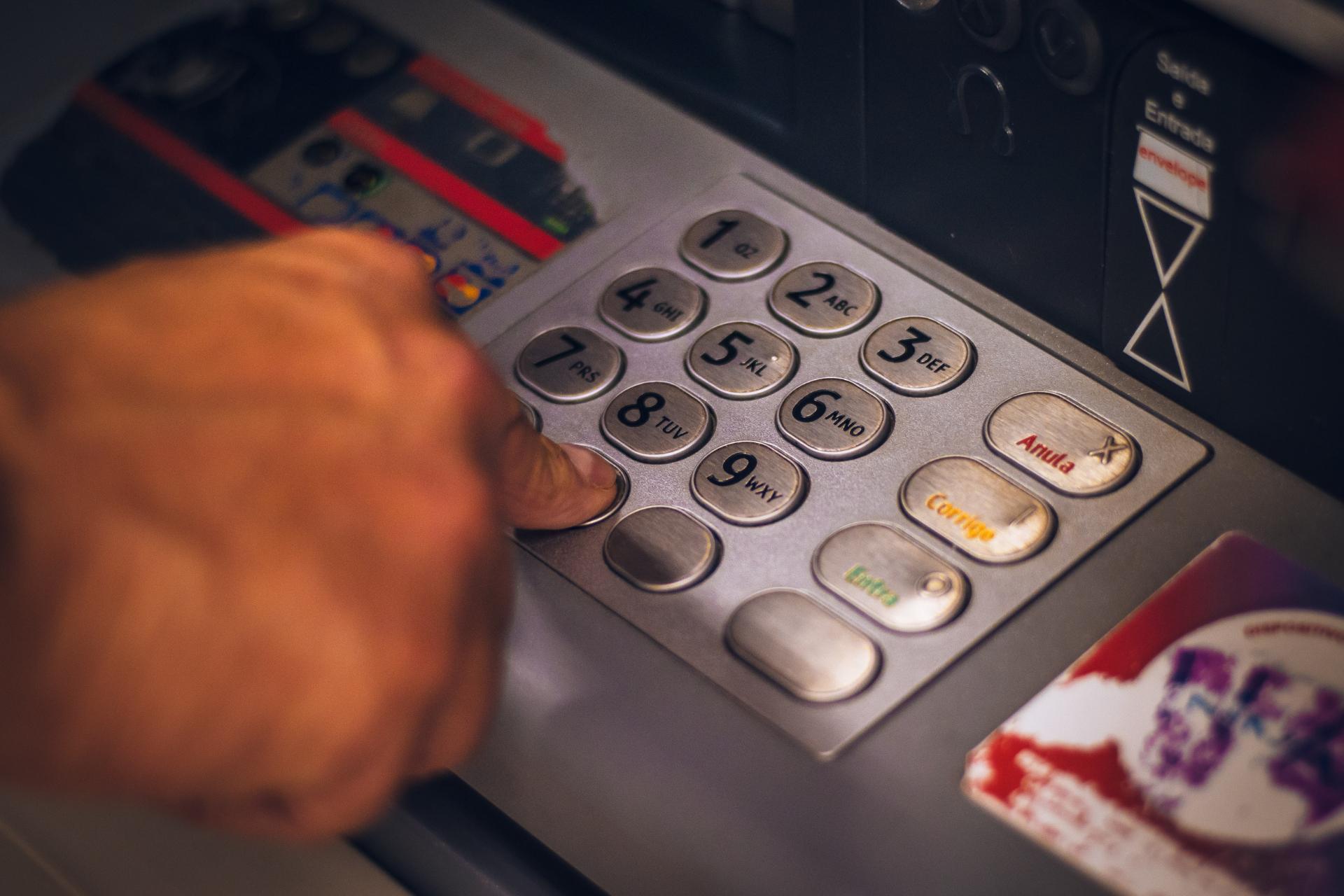 Bank accounts are a necessary tool to manage many things in your restaurant.
If you're opening a restaurant, you need a bank account to:
Receive payments from customers
Send payments to providers
Pay for services
Pay your employees
Buy new equipment
Accumulate earnings
And to gain access to loans, credit lines, financing, and other tools.
All of these uses are vital for any type of business, restaurants included.
Additionally, most banks offer mobile and online banking, which makes handling transactions easier for a versatile business like restaurants.
Types of Bank Accounts You Can Use in Your Restaurant
There are several types of bank accounts you can use in your business. That includes:
Personal bank accounts, which divides itself into several categories, like savings and checking.
And business bank accounts, which also divides itself into several categories, like business checking and business savings accounts.
All of the different types of bank accounts have different benefits and drawbacks, like lower interest rates, higher transaction fees, and more.
Which Is the Best Bank Account for Restaurant Owners?
We know from experience that most small business owners use their personal bank accounts to run their businesses, which is easy, but a terrible idea that can lead to an accounting mess.
Running a restaurant means that you'll have a lot of money coming in, and a lot of money going out, which can easily mix up with your personal expenses.
That's why it's better to have a separate account to run your business.
Below, I break down the options you have.
Personal Checking Account For Your Business
If you own a small restaurant, one of the best bank accounts to have is a separate checking account.
They're easy to set up, don't take long to open, and are easy to use.
Ironically, this type of account might be more beneficial than a business account, especially if you want to get started as soon as possible.
Business Accounts for Your Business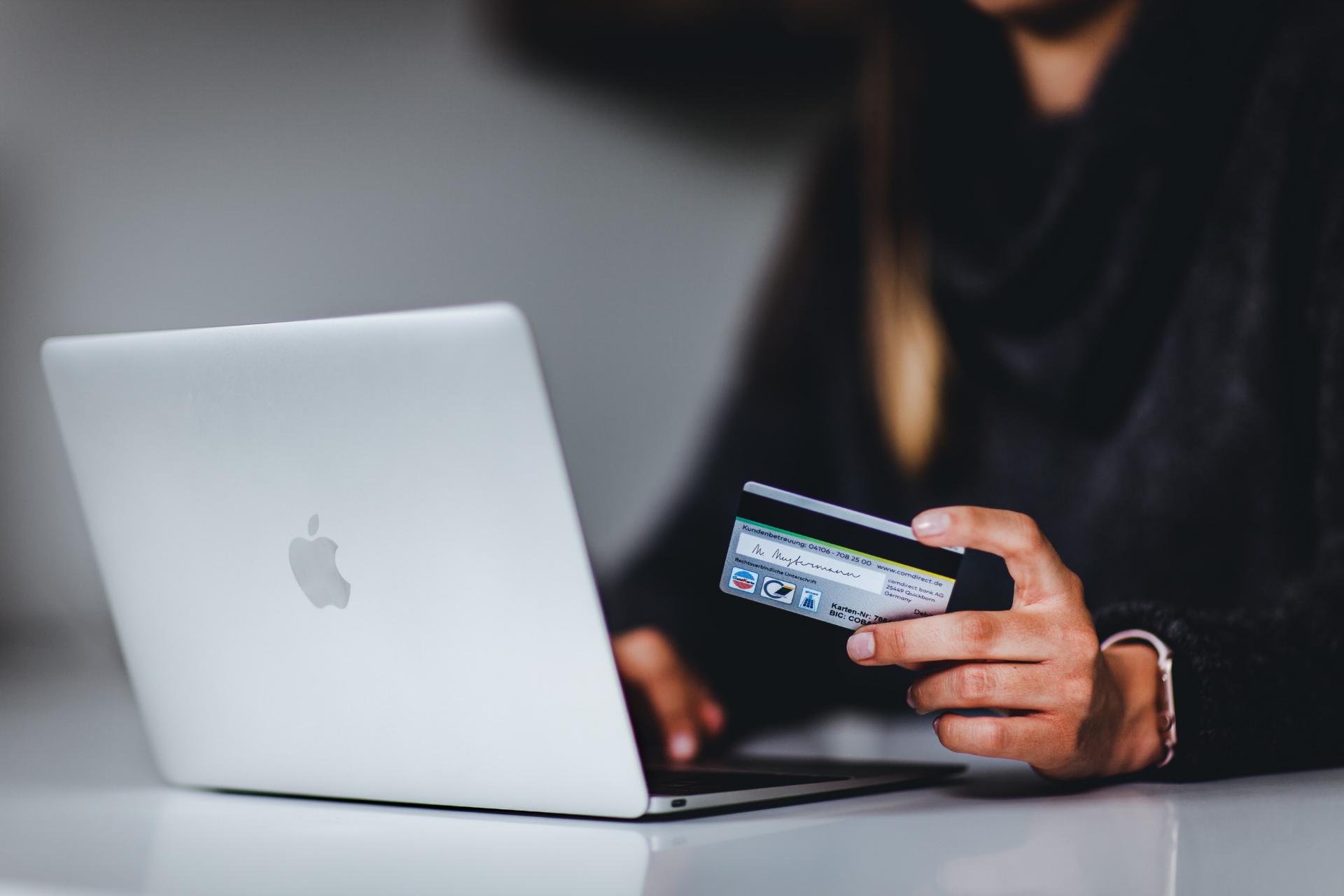 Business accounts are more complex, take longer to open, usually have higher transaction fees, maintenance fees, and so on.
However, they are better to run bigger or growing businesses, especially because some banks offer loans that can help grow your business at a faster rate.
Once your restaurant starts growing, and especially if you want to open up franchises or other restaurants, you'll need to create business bank accounts.
Ideally, you'd have at least three separate accounts to run a medium-sized business — one for the daily operation, and that one sends money to a reserves account, and to a separate account for taxes.
This will keep your cash flowing in the right direction, help you save your restaurant's money for different adverse situations, and will help you keep up with your taxes easily.
Savings vs. Checking Accounts
+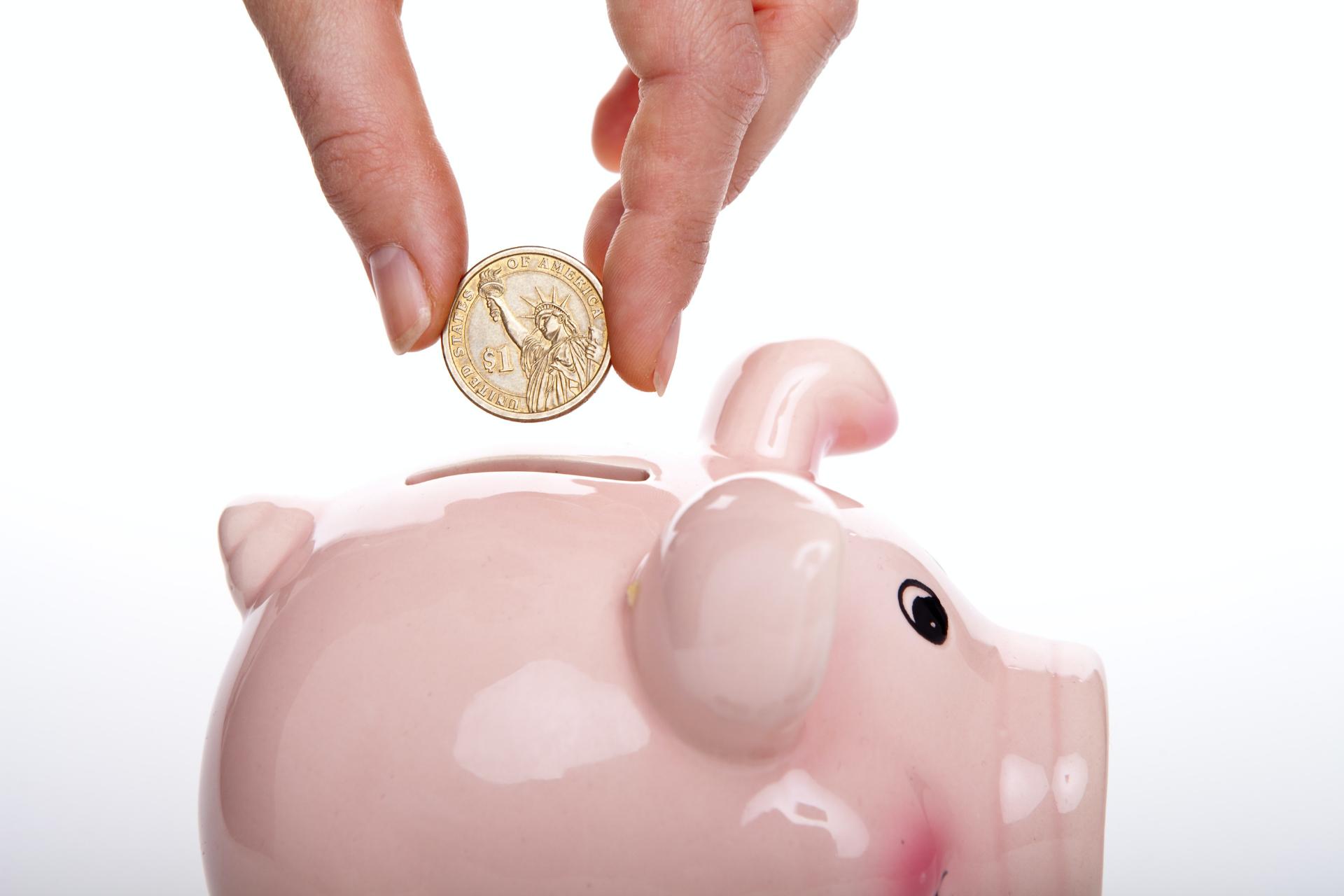 Both savings and checking accounts have many benefits that can help you run a business, which is why this isn't really a vs. type of thing.
It's about using the resources you have access to to satisfy your different needs.
For example, if you need to create a reserve account to leave stationary money in it, it better be a savings account that can help you make money without any effort, thanks to interest rates.
But, if you need to keep the money flowing, a checking account will help you, especially if you pick an option that's well rounded and with convenient transaction fees.
What's the Best Alternative to Bank Accounts?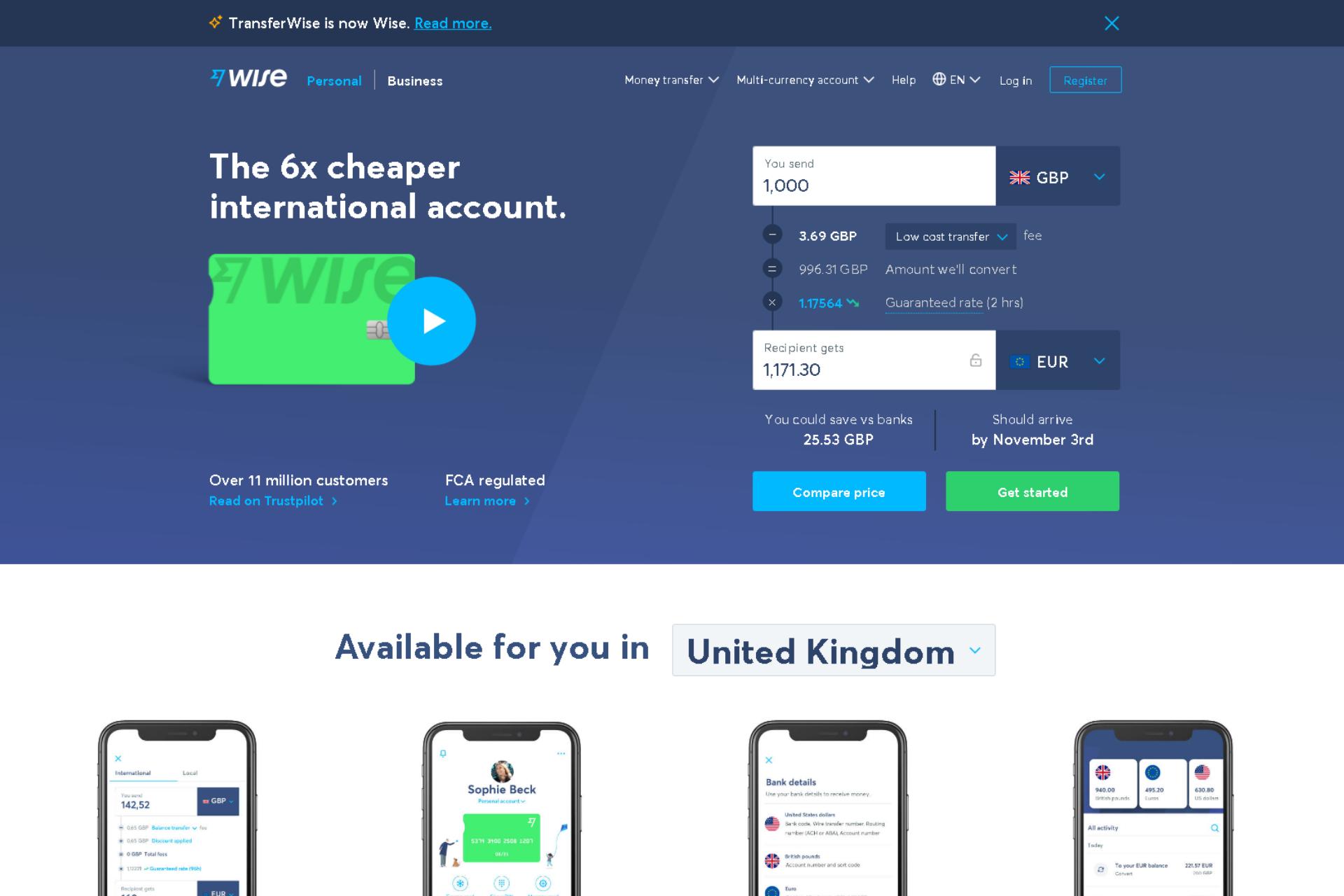 There's only one viable answer: Wise.
Wise, formerly TransferWise, is an international banking service that provides you with reliable accounts you can use to run your business.
Wise gives you access to a borderless account, which can help you transfer money, exchange for other currencies, and more easily.
One of the main advantages that make Wise the perfect account for businesses is that it has very transparent rates — you won't be wasting your money on ghost transaction fees.
It's also incredibly easy to use so no wonder why it's used by more than 7 million people.
You also get a free Wise business debit card, which you can use at ATMs, make online payments, and more.
You can seamlessly set up the Wise borderless account to receive online payment, which is necessary if you want to offer delivery or takeaway options at your restaurant.
And finally, Wise is available in more than 50 countries, so regardless of where you live, you'll probably have access to it.
Try it out today!
The Wrong Bank Account Can Have a Major Impact on Your Business
Taking care of your restaurant's finances can be difficult, especially if you're using the wrong financial practices coupled with the wrong tools.
That's why picking the right bank account, with the right set of benefits and few limitations must be your goal when it comes to running your business.
Even if you're doing everything correctly, it's highly recommended that you seek professional advice on accounting matters, so you can avoid issues in the future.
Does your bank account satisfy the needs of your business?