Many restaurateurs treat the costs of insurance as a big burden, but the right insurance agent can work as a partner for your business by recommending coverage that reduces typical restaurant risks. There are health, safety and disaster risks that can easily destroy your business if you don't protect your restaurant by using safe practices and covering threats with insurance. In 2015, there were 2.9 million workplace injuries reported in the United States according to one study. An amazing 2.8 million of those injuries occurred in service-related businesses such as restaurants, bars, hotels and neighborhood eateries.
Common restaurant risks include the slips, trips and falls of both employees and customers. Restaurants typically use hazardous chemicals such as ammonia, bleach and caustic oven cleaners. Any chef can attest that burns, cuts and lacerations are part of the job. New employees often make mistakes when operating slicing machines and other powerful equipment. Handling hot vats of grease generate safety risks, and accumulations of grease can generate spontaneous fires.
Restaurant Risks that Demand Insurance Coverage
There are many restaurant risks that include natural disasters, loss of income, fire, theft, accidental glass breakage and liability for both employees and customers. Fortunately, many insurance carriers offer package deals for restaurants that include many common restaurant protections. Sometimes, these areas of coverage go by different names depending on your locality, but some of the most common cover includes:
General Liability Insurance

This is among the most common types of restaurant insurance, and most localities require that you obtain liability insurance for certain amounts of coverage. This coverage protects you from liability, lawsuits and property damage caused by restaurant operations and staff.

Automotive

If you pick up food with your car or deliver food with a company truck or van, you'll need commercial auto coverage to protect you from accidents and property damage.

Workers Compensation

Workers compensation claims are common in restaurants and include slips, falls, cuts, abrasions and strain from lifting heavy objects or just carrying heavy platters of food constantly throughout a shift. Employees can also be injured due to physical violence with other employees or customers.

Unemployment and Disability Insurance

This coverage might be paired with workers compensation, but this is a different coverage in its own right. This could apply to people who are laid off or temporarily or permanently disabled due to work activities. Sometimes, local government agencies administer disability insurance such as a state or provincial unemployment agency.

Loss of Key People

The loss of your chef or other key people due to sickness or injury can really damage your business or render it impossible to open. Key person insurance can enable you to keep paying bills or fund a search for new talent. Although not common in restaurants, it could be important if you have a celebrity chef.

Commercial Property Insurance

This coverage includes the physical location of your restaurant and damages caused by natural disasters, fire, theft and other criminal acts. The insurance also usually covers commercial equipment like ovens, grills, tools and utensils. Sometime, broken window glass is not included unless you choose to pay extra. Flood insurance is also usually covered by independent policies because some areas are more likely to flood regularly than others. Property coverage can also include valuable art and collectibles if they're properly valued and declared. Some perils - like earthquakes and power outages - might not be directly covered unless you get a rider or a separate policy.

Food Contamination

Food contamination can occur due to staff or third-party negligence. That's why food safety is so important. Insurance coverage can protect you from some of the fallout of food contamination. If you lose power, you can get coverage for the loss of food in your walk-ins and freezers.

Wrongful Termination

One of the increasing risks of any business is when an employee files a wrongful termination lawsuit or sexual harassment claim. Employment practices liability insurance might be important for your business if you think that you're likely to face these kinds of claims. For example, bars that employ scantily clad servers are more likely to face these claims.

Sewer and Drain Problems

Sewer and drain problems can close your business. If drains suddenly stop draining and backing up, you can experience standing water in your kitchen and worse. Organic grease is a common cause of backups, and sometimes, a simple call to the plumber won't solve the problem. Some dishwashing chemicals can produce layers of residue that narrow pipes. Storm drain water can also cause your drains to back up. Preventative maintenance is the best policy, but business interruption insurance can cover the loss of business while you recover.

Liquor Liability

If you sell, brew or manufacture alcohol, you can be liable for the acts of intoxicated customers. For example, if you serve drinks to an intoxicated or underage customer, you could be liable for any accidents he or she causes. Liquor liability insurance protects you from damage claims and the costs of defending yourself in court.

Business Interruption Insurance

This coverage protects you from various threats that might close your restaurant. Your POS system - along with other company records - can confirm your income when making your claim for compensation.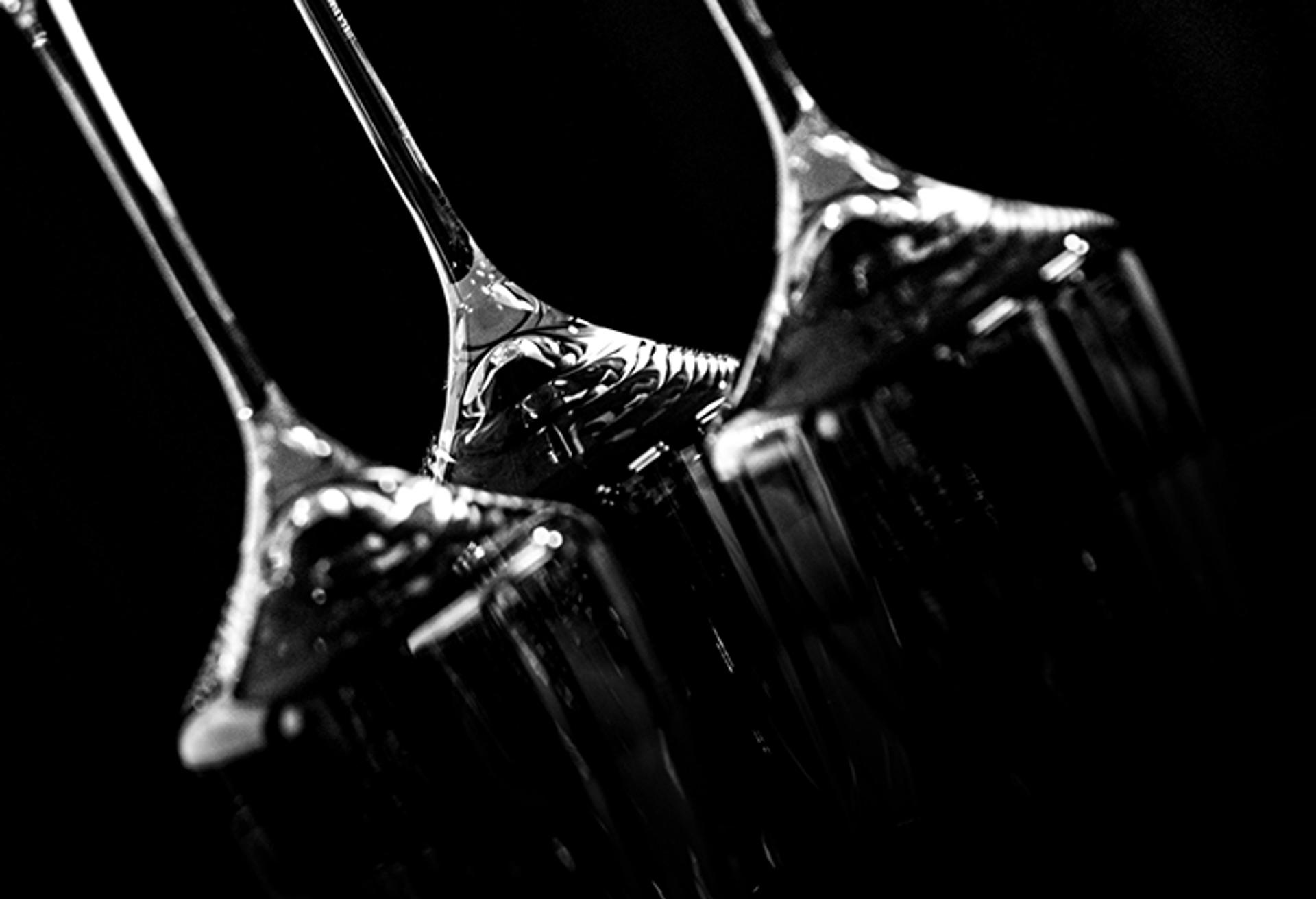 Most of these kinds of coverage are included in standard restaurant insurance packages, so they won't cost you unreasonable monthly premiums. If you need special insurance - such as flood insurance in an area that experiences flooding frequently - most jurisdictions offer guaranteed coverage that's subsidized by local, provincial or national governments.
Protecting Your Own Health
It's important to get health insurance for yourself when you own a restaurant because your medical bills could become the restaurant's responsibility. Many restaurateurs have lost their businesses because of outstanding medical bills.
The risks of the restaurant business can be adequately covered by a carefully designed insurance plan. It doesn't matter if you have alternative income streams - such as catering, delivery service or prepackaged foods for sale in the lobby - the right coverage protects your assets and business operations.