Dealing with Restaurant Legal Issues
One of the first legal hurdles that restaurant owners face is choosing the right legal structure. An article in Bon Appétit recommends making an informed decision about your restaurant's business structure. Hiring a lawyer is the best strategy for choosing between the different business structures. Although most smaller restaurant owners choose sole proprietorships or partnerships, there are other legal structures such as corporations, Limited Liability Corporations, or LLCs, and other options. If you're opening a franchise, you might be required to meet many complex criteria such as sales volume and profit margins in addition to getting your supplies from approved vendors. A lawyer can be very helpful at disentangling the maze of regulations, contract terms, sales quotas and other requirements.
Restaurant Licensing
Restaurants are usually required to get a business license, health department permit and food safety certification. You'll need to get your facilities inspected before opening, and you'll also need to register if you collect state, local or national sales taxes. You'll probably need to register to collect income taxes from employee pay, unemployment insurance and other deductions.
Zoning
Zoning regulations can affect where you operate. These guidelines include what kind of building you can use and limit restaurants to areas that are zoned for commercial, industrial or agricultural business. Some areas allow restaurants to operate in residential areas. Some cities regulate the height, size and type of signs you use to market your business. Some areas don't allow sidewalk signs. It's important to research all your local zoning laws while planning your restaurant operation.
Workforce Legal Issues
One item that's in the news recently is predictive scheduling. More jurisdictions are requiring quick-service restaurants to post work schedules at least two weeks in advance. Some districts are also requiring more restaurants to offer overtime pay. Minimum wage can also change based on local, provincial or federal laws. Even when the pay is not regulated higher than you want to pay, you might need to pay more to attract qualified workers.
Other legal issues in the workplace include hiring qualified disabled workers, avoiding illegal immigrants, tip pooling and discrimination based on race, sex, sexual orientation and other factors. Some jurisdictions allow restaurants to research the criminal background of applicants while others don't. If you're allowed to research criminal history, you could be liable for damages that employees cause if you don't check their backgrounds.
Some areas require equality in pay for men, women and people of all races. Women and minorities are often steered toward lower paying jobs, which is illegal in some areas. Employees can file for damages if they feel that they've been underpaid based on gender or race.
It's also important to keep a safe workplace for employees. You can be held liable for bullying, discrimination and injuries caused by customers or employees. Some of the other common workforce legal issues include:
Access to benefits
Paid sick leave
Meeting local labor laws
Offering workers' compensation
Employment law
Hiring chefs who have previously signed a noncompete clause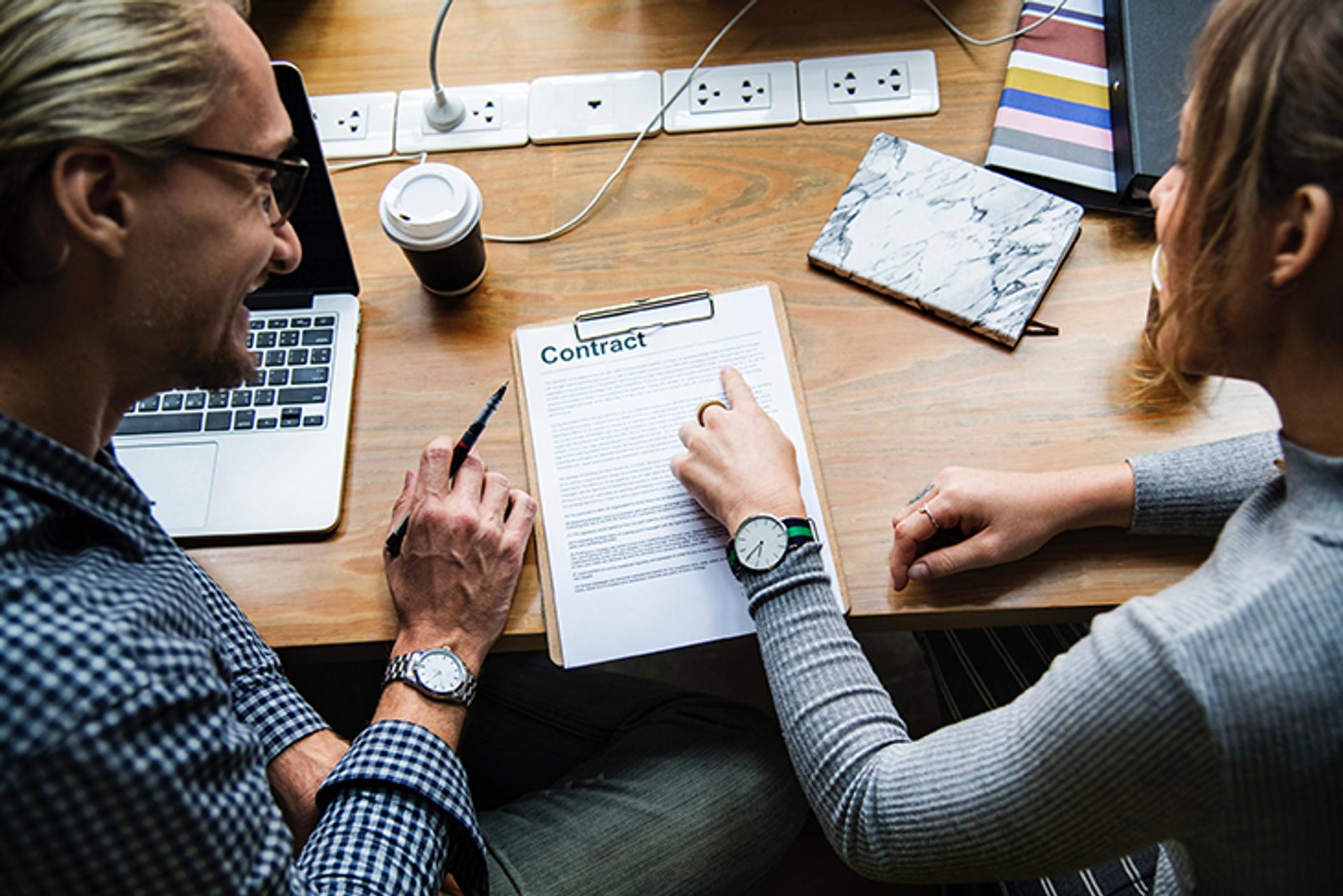 Failure to Understand Commercial Leases
Unfortunately, commercial landlords usually don't provide the range of services that residential landlords provide. These complex leases usually lack consumer-type protections, and problems that develop are strictly the responsibility of the renter. If the heating system breaks down, you'll probably need to repair it yourself. You might be able to negotiate with the landlord if a furnace or boiler needs replacement, but you might need to pay for the entire upgrade. Some landlords will also add hidden maintenance fees such as grounds maintenance and other routine upkeep.
Insurance
Restaurants depend heavily on insurance to cover the risks of dealing with the public, serving food, hiring workers to perform dangerous jobs and serving alcohol. Restaurants commonly generate risks of falls, broken glass, burns, cuts and food poisoning. Most commercial insurance agents offer package deals for restaurants that cover many risks. You'll need liability insurance, workers' compensation, liquor liability and protection from fire, flooding and theft at a minimum. You might want to offer health insurance for your staff, and you should obtain health coverage for yourself.
Immigration Issues
Restaurants typically employ a large number of immigrants. In the United States, restaurants employ more than 2.3 million foreign-born workers. Legal immigrants can be an important HR asset for your business regardless of the country where you operate, but you've got to be prepared for some specialized legal problems. It's important to ensure that immigrants are qualified to work in your country and that they have followed all necessary procedures. Some areas have strong laws against harboring illegal aliens, hiring them or sheltering them. It's important to understand your legal obligations because breaking these laws could result in arrest, fines and damages.
Liquor License Issues
Most full-service restaurants serve alcohol on the property, and some sell alcoholic beverages to customers to take with them. There are numerous steps - depending in your location - to qualify for the right liquor license. You might need a certain volume of sales and background checks on the owners and staff. When buying an existing restaurant, liquor licenses don't normally transfer automatically. You'll need to apply for your own license. There are also many liquor-related regulations to follow such as not selling alcohol to minors and selling to intoxicated persons.
Music
You might need a license just to play music in your restaurant because of copyright laws, noise regulations and other factors. That's why it's important to research whether there are special requirements to meet before playing music for your guests.
These are just a few of the legal issues that affect restaurants and restaurateurs. Specific laws and regulations can vary as laws change, and you location could have additional laws. Seeking professional legal advice is always the best strategy, but it's important to know the most important issues that most restaurants face.