Wondering if your restaurant reviews are really important?
In this article, I answer these and more important questions!
More and more people are taking the time to leave reviews or restaurant reviews to warn the customers after them. This is something that has started to happen in all types of businesses, from e-commerce stores to the smallest retail stores in different cities around the world.
If you are here, you are probably concerned about it.
In this article, I'll tell you about:
The importance of restaurant reviews.
How do online reviews affect your restaurant?
And the steps you should take to improve your business reviews.
If you have a couple of negative reviews on your business website or Google My Business, don't worry — take action to improve them!
Finally, I'll tell you about one way that you can make your restaurant's online reviews not matter at all.
Let's get started!
Are Your Restaurant's Reviews Important?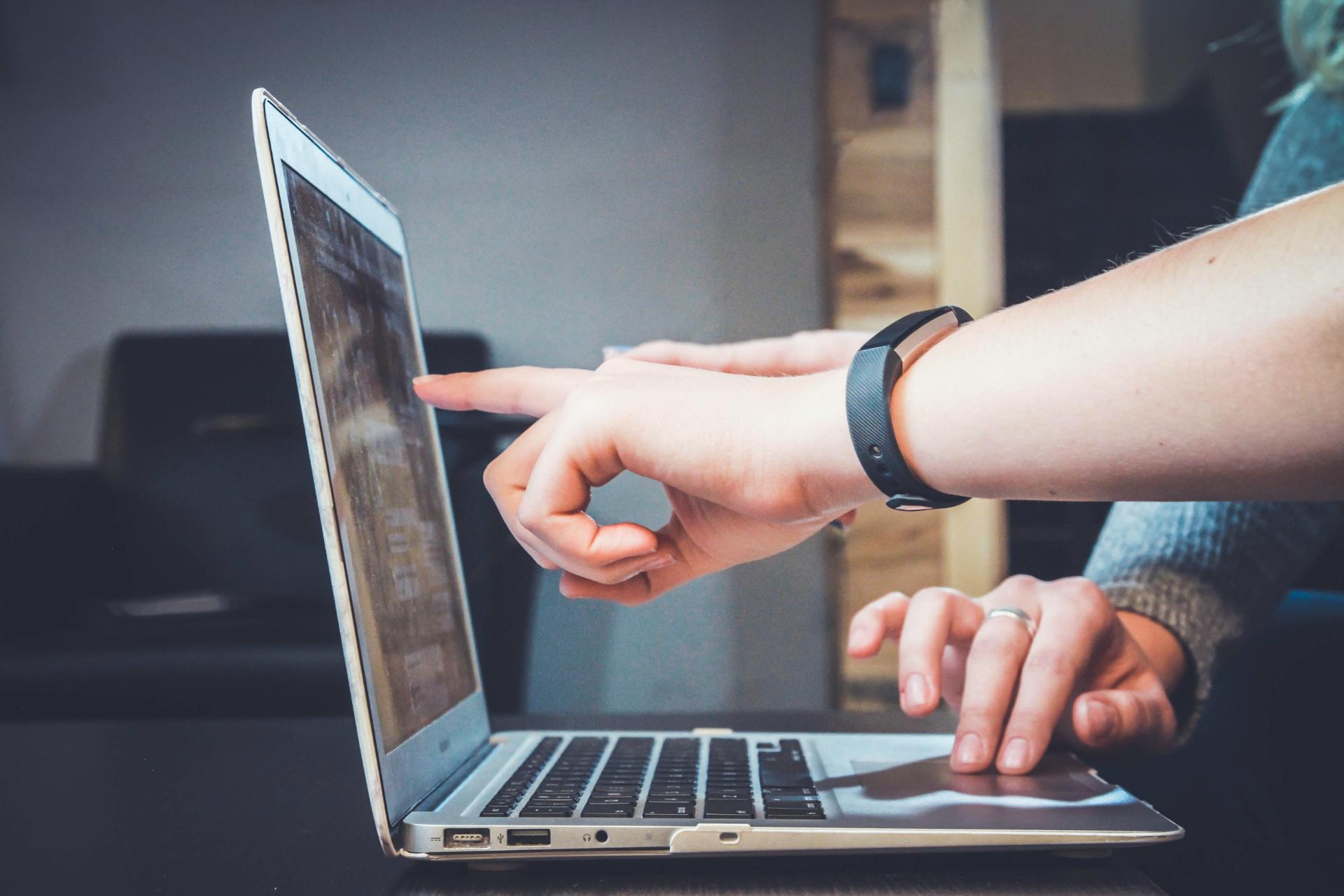 So… are they important?
In short, yes, and a lot.
In the past, if you had a restaurant, you had to wait for the reviews that appeared in magazines and newspapers, from critics who were treated like royalty.
Nowadays, all this has gotten much worse — or better, if you think about it — because every person who walks into your restaurant has an opinion about your service.
The complex part is that all your restaurant customers are critics and have the power to leave their opinion tattooed on the online reputation of your business.
This may sound like a watered-down version of the past.
Because many reviews have less impact on your business because they are of lower quality compared to the opinion of an expert.
However, the truth is that each person has an opinion, and that opinion is exactly what the customer behind them is waiting to hear.
Why? Because it is easier to feel identified with the opinion of a person who is in a similar situation to yours.
Rather than the opinion of a renowned culinary critic who may have a different perspective or motivation.
For example, is a food critic's review important to people looking for a family restaurant?
In that sense, parents want to hear from other parents speaking good or bad about your restaurant, to see if it is a good option for a family night.
That is why every review that is left on your restaurant's website is vital.
It can be the difference between a specific type of customer, who may be part of your target audience, not preferring your restaurant.
How Do Online Reviews Affect Your Restaurant?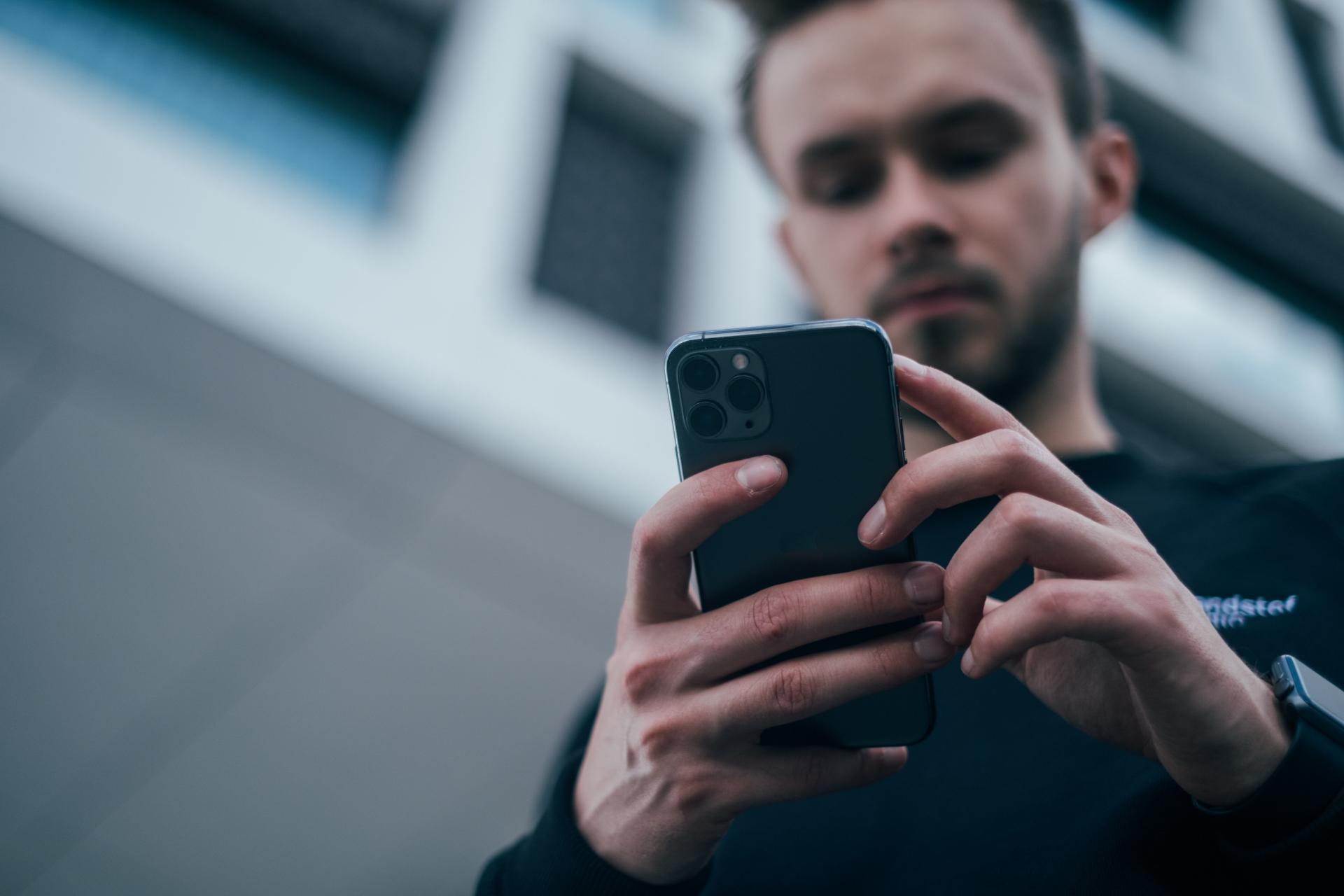 These days, most people looking for restaurant options do their research online first — which makes them better informed about what they eat and where.
That doesn't mean your restaurant should be perfect, but it does mean that you should put a little more effort into service, and have an active strategy for handling complaints.
Bad Reviews Online Affect Your Business in Many Ways
Don't worry about one negative review — unless you have more negative reviews than positive ones, there is nothing to fear.
Here's what to expect if you have a significant number of bar reviews:
Bad reviews can lower your restaurant's sales.
They can also lower online sales, take out or delivery food orders.
They can affect the flow of customers entering your restaurant.
They can give your restaurant an overall bad rating, which can only happen if you have a lot of negative reviews.
Your restaurant can gain a bad reputation in general. This can happen even if the negative reviews are not 100% real.
That you attract customers looking to take advantage of common complaints in the service to get something from you in return, even if it is not actually happening.
Your earnings might drop significantly.
And make your restaurant stagnate financially.
If your restaurant has a lot of bad reviews, it is difficult for the brand to recover, which can cause your business to go out of business.
Also, if online sales or takeout and delivery orders are an important part of your earnings, this will definitely not help your restaurant.
Good Online Reviews Have a Very Positive Effect
Sure, so far we've only talked about negative reviews — especially since no one is afraid of positive ones. These are its benefits:
Improvements in your sales and profits.
More orders, customers entering your business, and more.
They can also attract customers who might not otherwise enter your restaurant.
You can use them in your marketing strategy to show off your restaurant. A little bragging isn't that bad!
They can give your restaurant good online positioning.
They may attract slightly more important food critics, such as foodies, influencers, and bloggers — the evolution of critics' royalty.
And much more.
Overall, it's great that your restaurant has good reviews.
However, too many positive reviews that give you a perfect online rating can also look bad.
It could look like you're buying reviews, deleting negative comments to protect your reputation, and more.
But, after all, you can't satisfy them all.
Do Magazine and Newspaper Reviews Matter?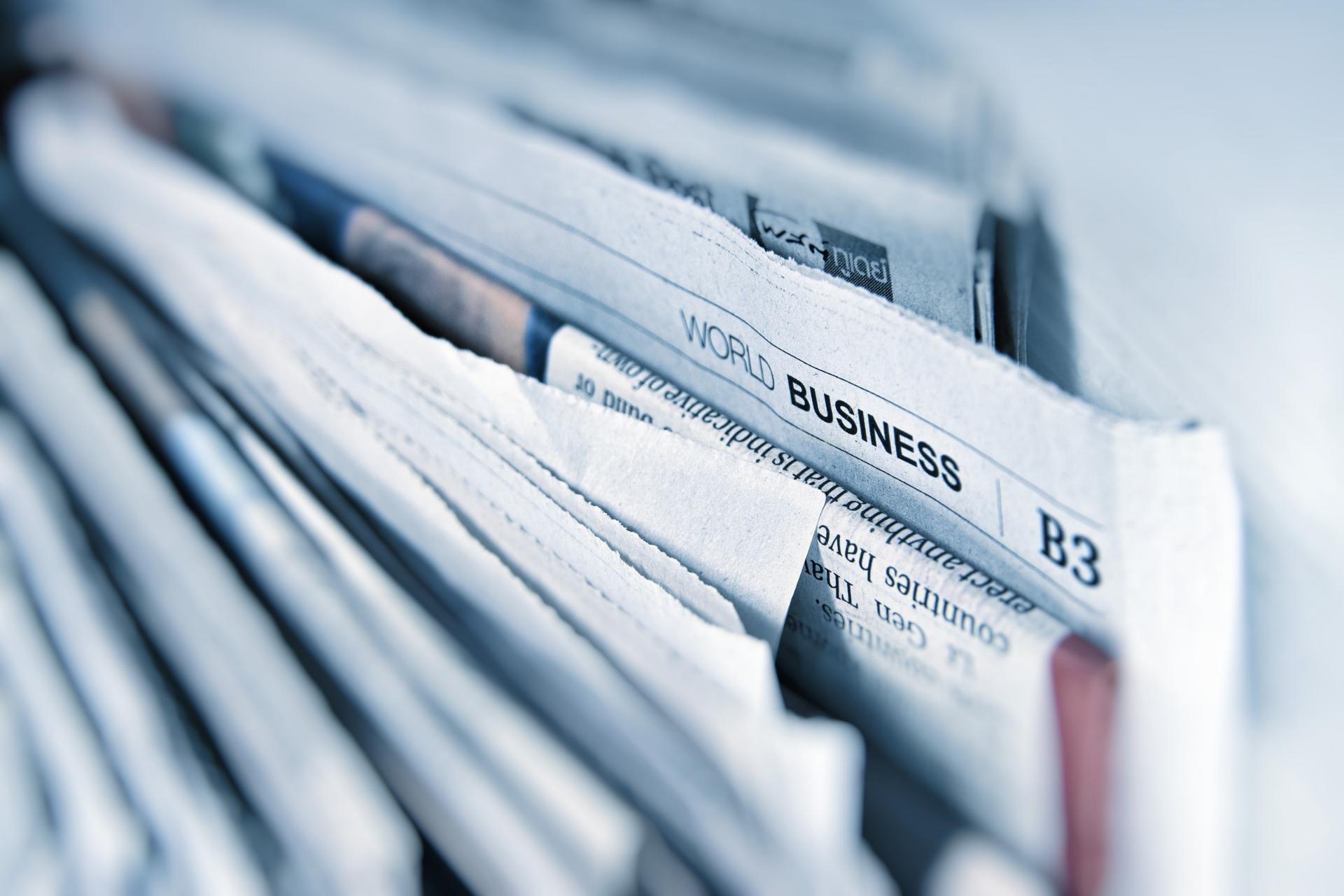 Of course! Food critics' offline reviews also matter a lot.
However, you must remember that this also depends on your target audience.
If you want to attract young people to your restaurant, in general, online reviews will play a bigger role.
But if you want to attract people with less technological interests, older people who are not interested in that kind of thing, the old-fashioned reviews will have more effect.
How can you tell which type of review matters the most?
Simply, knowing your clients, your target audience, and buyer persona.
You must do a market study so that you better define the segment of customers that prefer your restaurant.
Steps to Improve Your Restaurant's Online Reviews: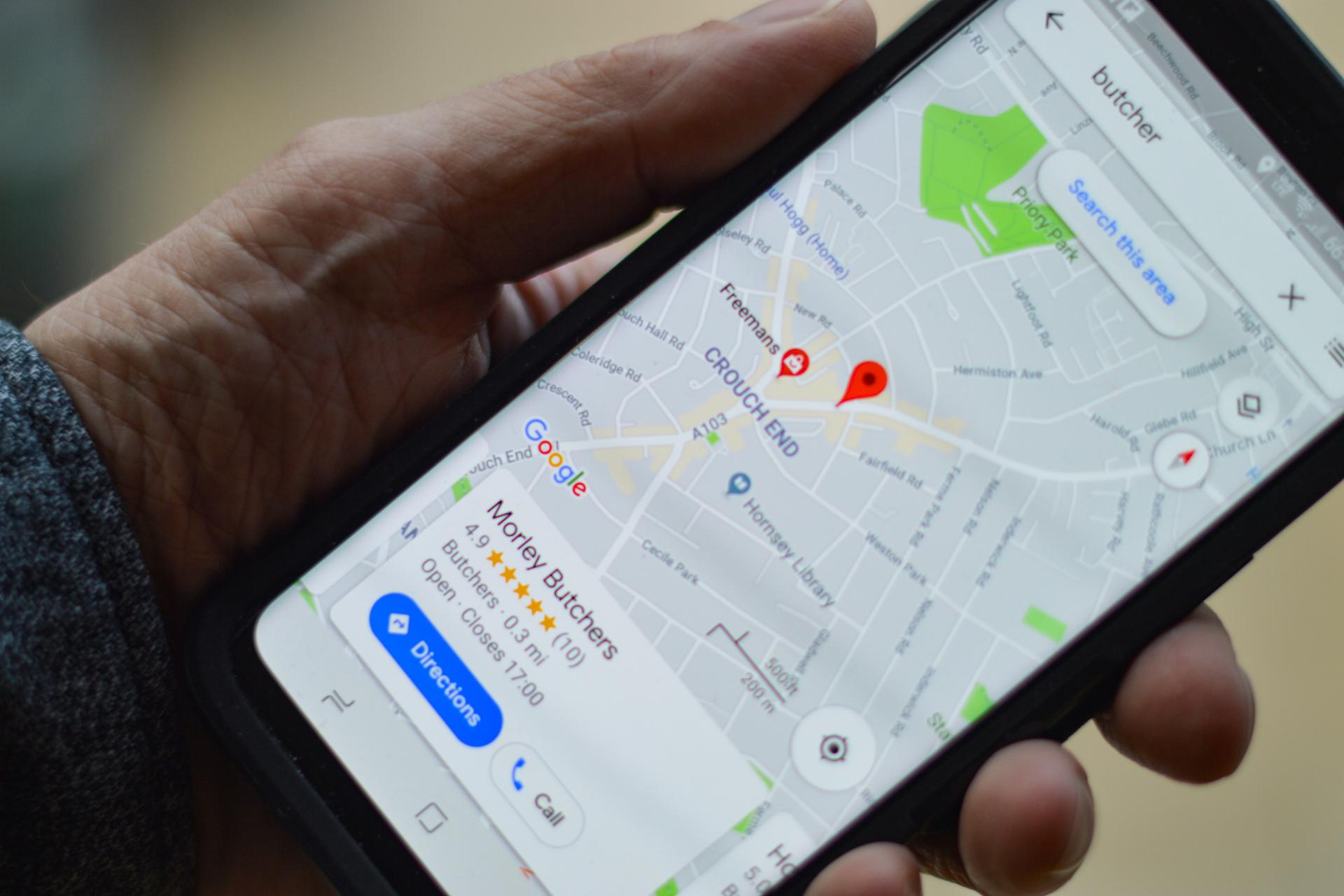 There are several things you can do to improve your restaurant's online reviews and reputation.
These are the steps you must follow to achieve it consistently and without greatly altering the way you do business.
1. Consider Bad Reviews to Improve Service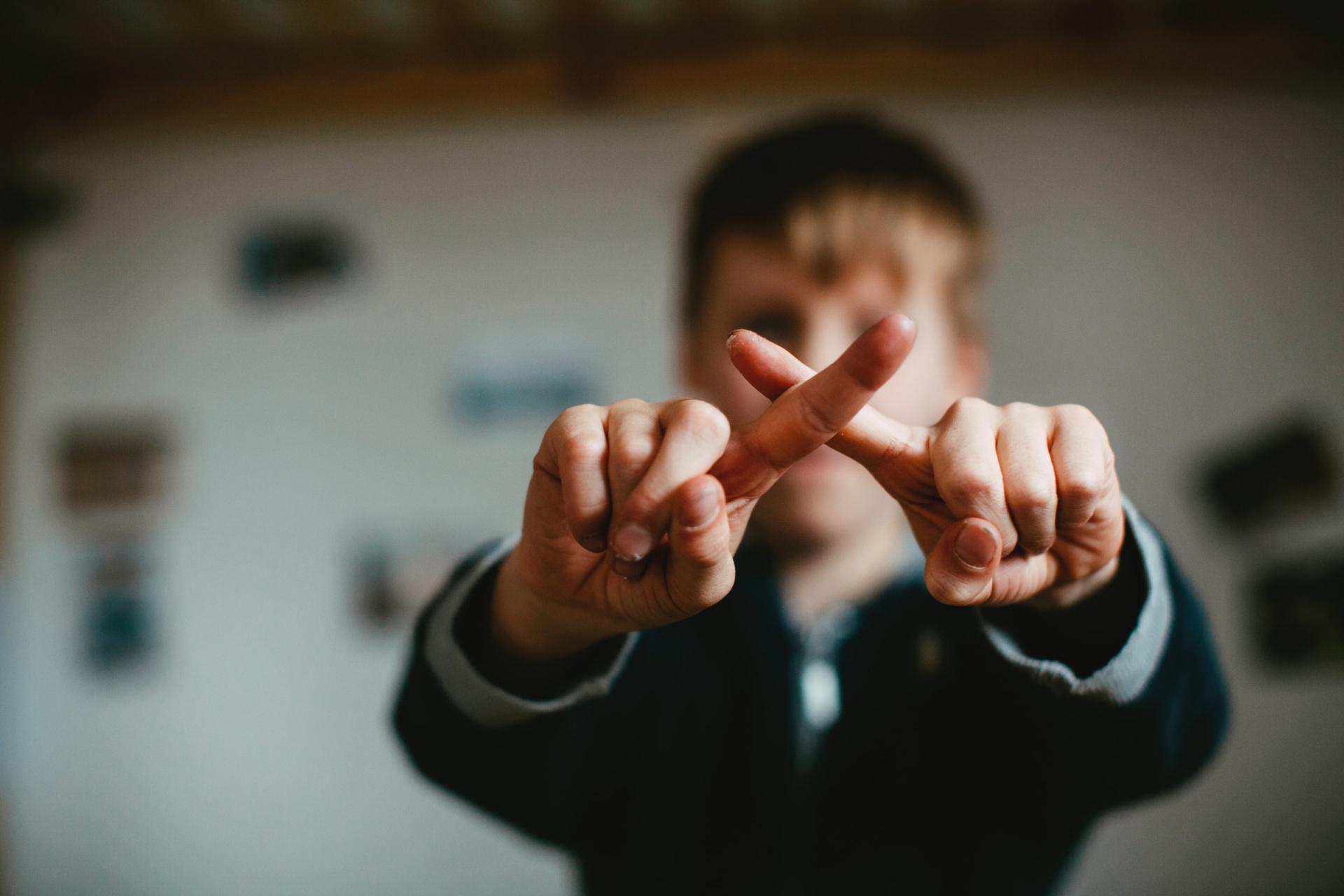 Your restaurant service is not perfect — regardless of how you run it, it is impossible to create something that will satisfy everyone.
But, that doesn't mean that you can't improve it to the point that it satisfies the majority of people within your target audience.
For that reason, you can use negative reviews to improve different aspects of your restaurant.
Here's what you should do:
Try to keep up with similarly negative reviews your restaurant receives.
Identify common problems in reviews. If a complaint is repeated more than once, you should actively try to fix it.
After applying the enhancements, be sure to leave a response stating that you have fixed the issue.
Repeat this with as many complaints as possible.
You can always improve your restaurant by taking into account the bad reviews that make sense. There are some negative reviews from people who complain about things that don't make a lot of sense — like your buffet restaurant has poor table service.
In those cases, you have two options that I will talk about next.
2. Answer Each Review
Positive and negative reviews can be enhanced with a polite comment that appreciates the review — regardless of whether it is good or bad.
Anyway, and considering the previous step, both can help your restaurant to grow.
In case you receive a negative review that doesn't make a lot of sense to you or your restaurant, you have two options:
You can ignore it. If you answer all the other reviews, and if you have a good description of your restaurant on the review site, people will understand the context and ignore that review.
Or you can point out the mistake. This is a better alternative because it helps you correct the way people understand your business.
In addition, you can add to the description of your business that this specific problem does not really apply to your restaurant.
Another example of this type of problem is that your restaurant is strictly for adults, and someone complains that you do not have a good menu for children, or that it is not a good family atmosphere.
Anyway, leaving an answer in each review gives you the benefit that each person feels that their opinion is appreciated.
And also lets your customers know that you are paying attention to constructive criticism and are actively applying strategies to solve your business problems.
3. Remind People to Leave a Review
If you are starting your restaurant, positive reviews will have a good effect on the flow of customers in your restaurant.
So it's always a good idea to remind people that you have a presence on the most important review sites in your area.
From experience, I do not recommend that you offer any extra incentives or request a review directly, or that your servers do.
Why?
Because this can have a negative effect on the perception of your restaurant — you don't want to look needy.
It's also not a good idea to want to buy reviews for the same reason.
Another thing that can happen is that some bad restaurant customers feel more comfortable extorting your restaurant by threatening to leave a negative review.
This is very possible, and although you must value the opinion of customers, you cannot give them as much power over your business.
Especially if it is about problems that do not really exist in your business.
Don't Want to Deal With Your Restaurant Reviews?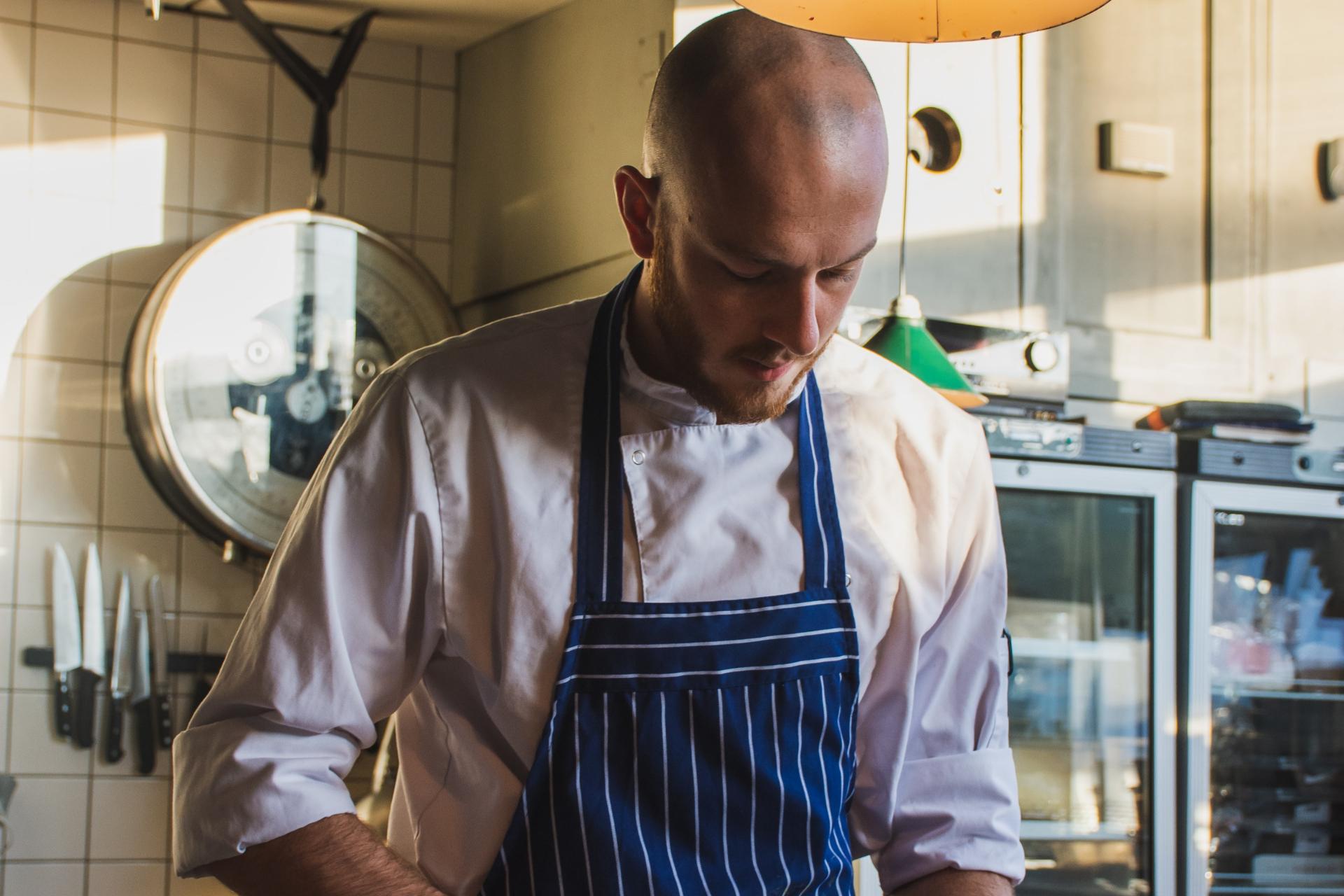 Online reviews are not for all businesses. There, I said it.
There are some businesses that base their service on a lack of service or alternative forms of customer service.
Like that restaurant that insults customers on purpose.
If that's the case, more power to you!
Online reviews have also had a negative effect on the way restaurants operate.
So you have the option of simply not paying attention to online reviews. Build your case for why you don't and educate your customers so they can better understand your business.
That is the case with Botto Bistro, a restaurant in San Francisco run by chef Davide Cerretini — who now runs a successful Italian cooking classes website.
This restaurant became famous thanks to his inspiring story of war against Yelp.
This Is What Davide Cerretini Did
The chef of this Italian restaurant used his complaints and problems with the Yelp platform wisely:
He controlled the dialogue by letting his complaint go public.
He took it upon himself to weed out customers who believed they could make a profit by threatening his restaurant with a negative review.
He kept his restaurant authentic, without changing aspects of the family-like service, based on the trust it offers to its customers.
He informed his true target audience that this was happening.
He created a promotion that gave a 50% discount on a pizza to every customer who left a bad review on Yelp.
Cerretini earned the respect of many, thanks to his honesty and authenticity. He even maximized his exposure thanks to it, as the case became very famous and made national news.
This is something that you can apply to your restaurant.
The correct way to do it is to create a strategy that allows you to make this part of your brand.
This way, your customers will know what to expect from your business from the beginning.
However, you should not neglect key aspects of your business, such as the quality of the food, the cleanliness of your restaurant, and more.
These things just add to the quality of your business, and if you don't want real complaints, don't earn them.
Also, this approach is not applicable to all businesses, so make sure you know your situation very well before deciding.
Don't Neglect the Reputation of Your Business!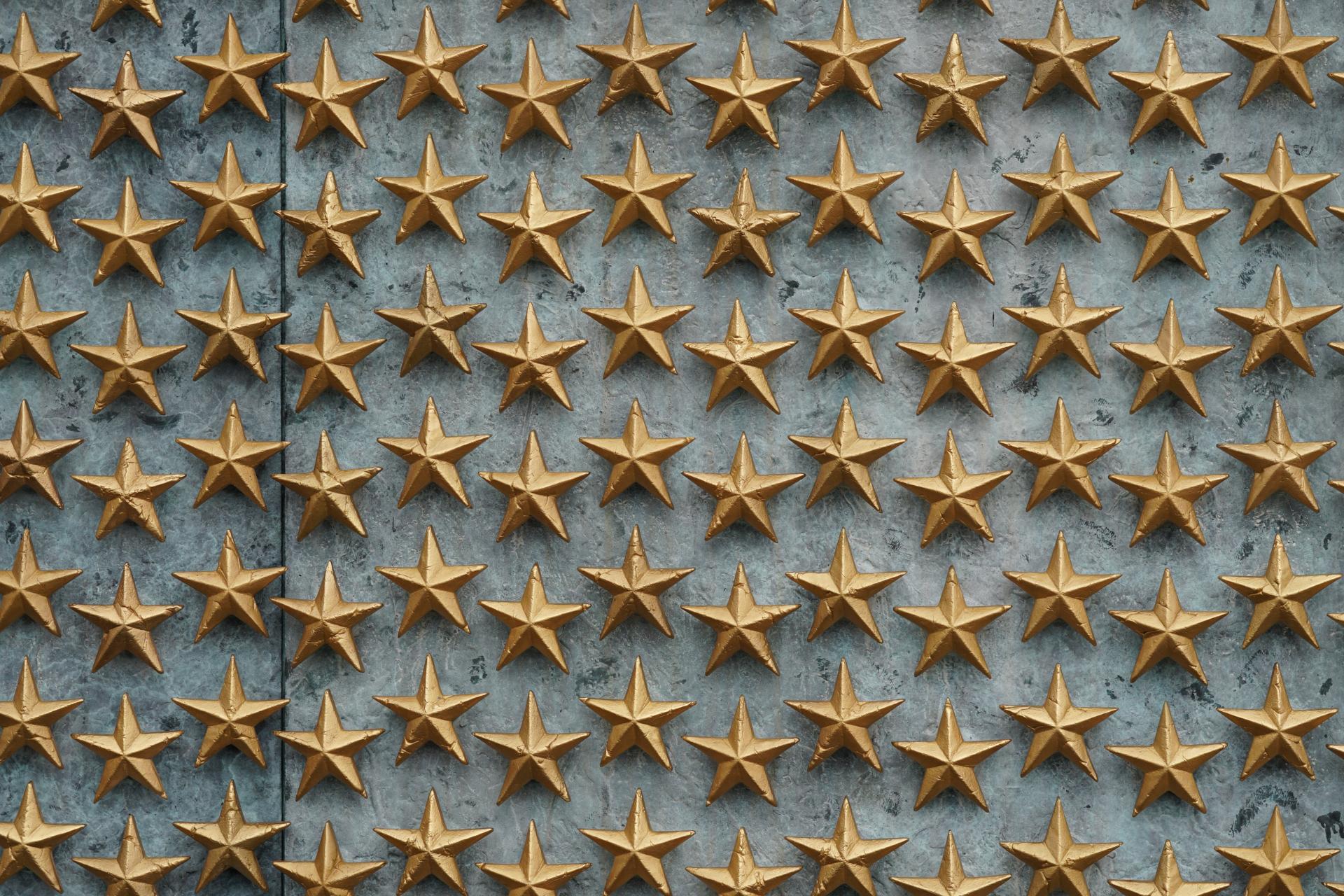 Whether you choose to give importance to reviews of your restaurant or not, it's vital that you do something about it anyway.
You can follow the steps I mentioned above if you want to take them all in.
Or you can follow Davide Cerretini's way, don't care about your restaurant's reviews, and add this fact to your brand in an ironic and irreverent way.
Either way, managing your restaurant's reputation is crucial to running a profitable business.
Even if you are not affected by online reviews, you will be affected by word-of-mouth restaurant marketing and old-fashioned newspaper and magazine reviews.
Are you maintaining a good reputation for your restaurant?