Opening a restaurant anywhere in the world is not the easiest endeavor – but Pennsylvania takes one of the top places in the US in terms of difficulty.
If you don't know how to open a restaurant in Pennsylvania, we have some news. You'll have to go through many herculean tasks that are time-consuming and nerve-wracking, to say the least.
In this guide, I'll try to help you understand the different permits, licenses, and certifications you need to get in order to operate a restaurant in Pennsylvania.
Additionally, the permits required for a restaurant are pretty similar to the ones a bar needs, so this guide is useful for both future bath owners and restaurant owners. There is a big issue if you want to open a bar in PA, as you'll come to realize.
Even though that's the case, you should not take this article as legal advice of any type – it's just a general guide to the required permits. Furthermore, you should look for a local professional advisor to help you face this process with someone on your side.
Without further ado, let's get right into it!
Business Registration and Common Requirements in Pennsylvania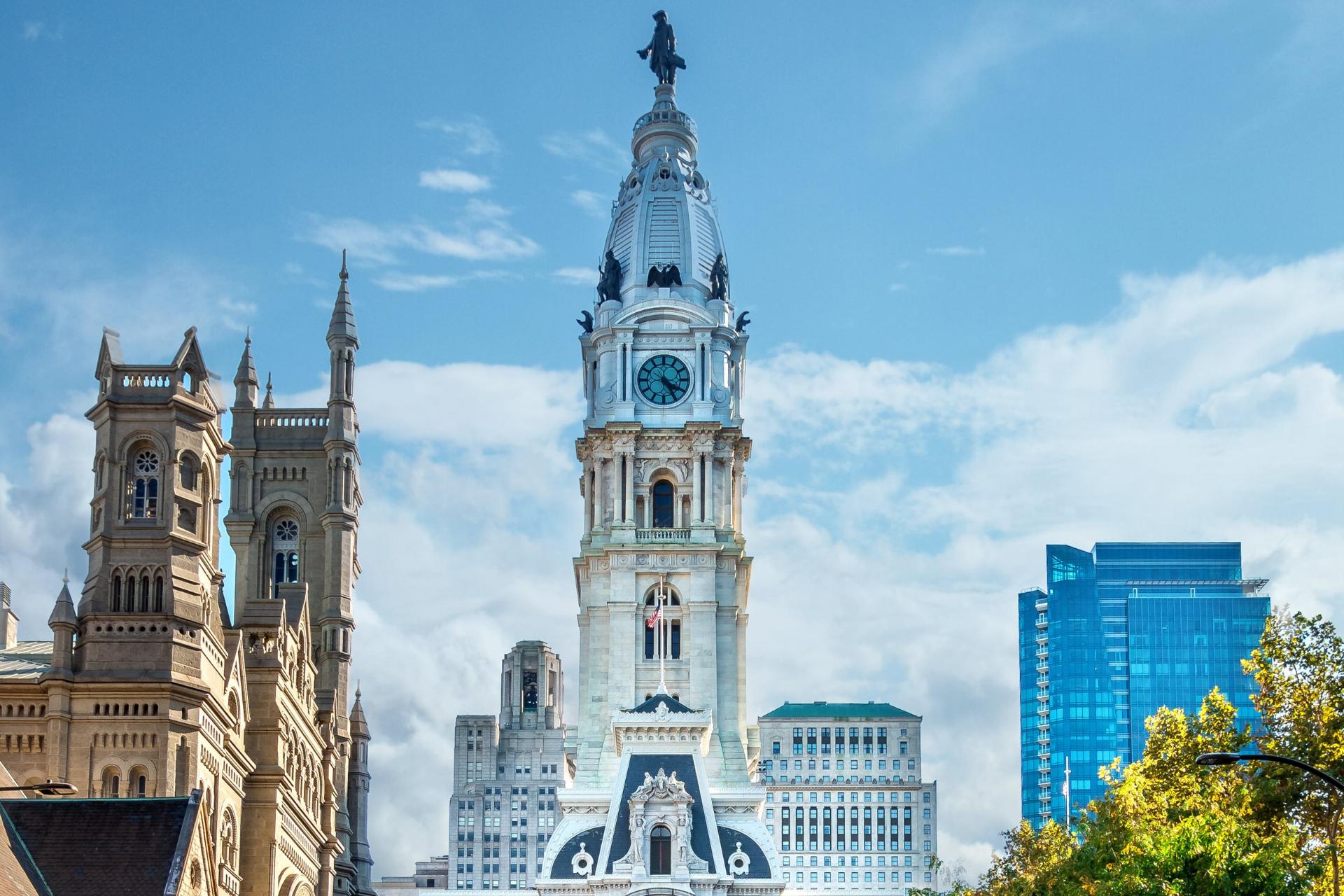 Starting off, you'll need to take care of the common requirements you have to meet to open a business anywhere in the US. That includes:
Register with the IRS to get your EIN.
Register your business legal structure.
And a fictitious business name or DBA.
Additionally, you should register your business in the state at the PA-100 portal, and find information on how to pay city and county-specific taxes.
Taxes are rather on the high-end in Pennsylvania, and you'll have to pay a total of 8% in taxes, 6% to the state, and 2% in local sales taxes – although not all counties charge the full 2%. The average local surtaxes are about 0.34%.
Once you get this out of the way, you'll be ready to start paying taxes and begin your journey towards opening your restaurant.
Health Department Plan Approval in Pennsylvania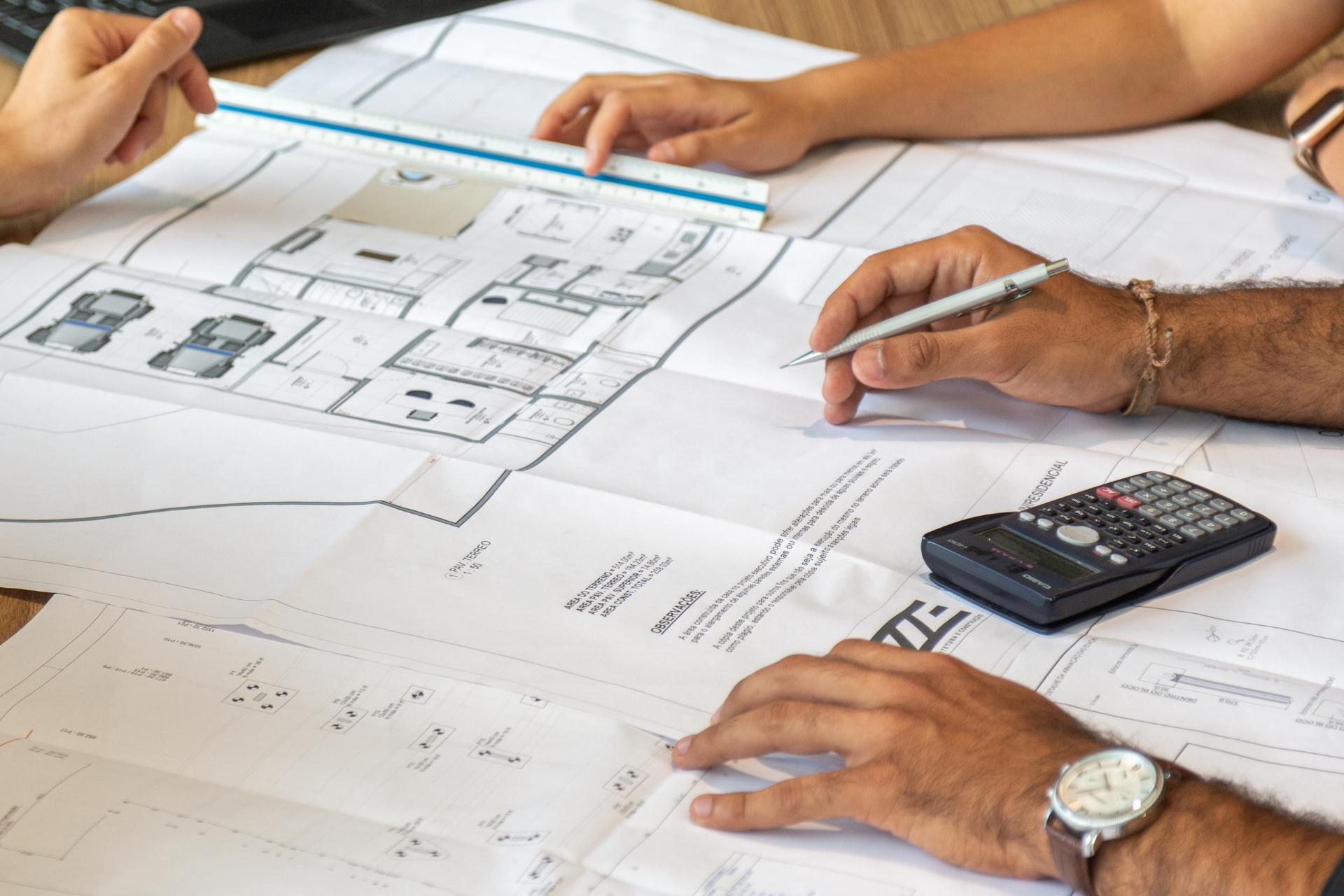 Now, by this time, you must be pretty sure about a couple of things. First, you should have a business plan, funding for your restaurant, and most importantly, a venue in sight. That begs the question, are you sure you have the right venue? Not to second guess your choices, but you must be sure because that will make this process slightly easier.
That's because one of the first hurdles you'll have to pass is the local Health Department Plan Approval.
If you will make any changes to the structure of the commercial space, you have to get the plans approved by the local Health Department to make sure they comply with all food safety regulations.
This is something you must do before getting building permits to ensure everything you build complies with the rules.
In some cities, this process requires you to disclose other things, like the menu you plan to serve, the equipment you'll buy together with receipts and specific models, and more.
Now, you can't actually build or plan anything if you don't check first if the space the building is in is not compliant with zoning and use permits.
Zoning/Use Permits in Pennsylvania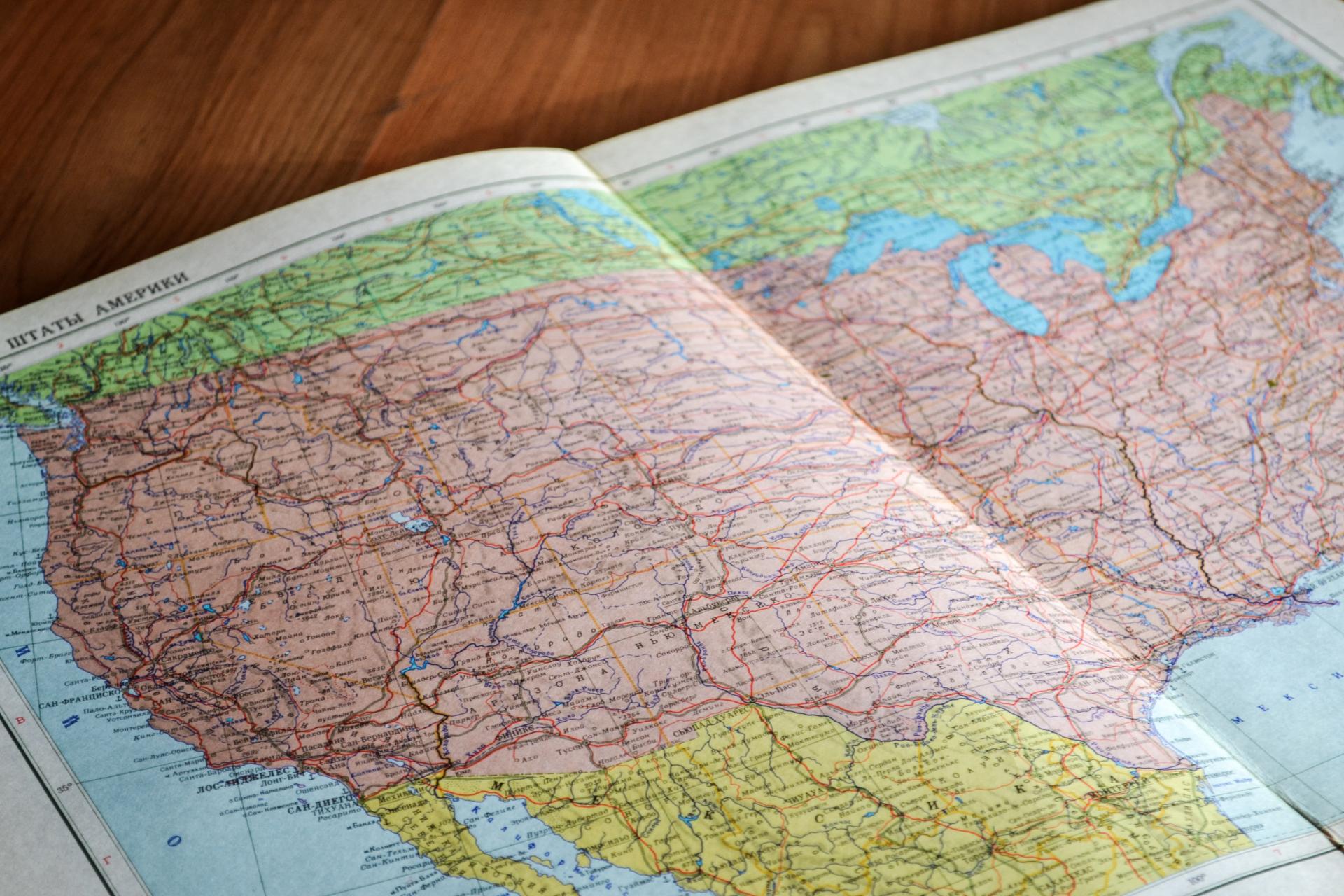 Zoning permits are only necessary if you plan to change the size of the building, by expanding or reducing it somehow. And use permits are the ones that determine if the zone your commercial space is in is usable for what you intend to use it for. The latter is the most important of the two because it determines if you can open a restaurant in that space in the first place.
A recommendation from some cities is that you never take for granted that you can use the space for a restaurant – even if restaurants existed in the space, they could have existed illegally, and that can get you in unwanted trouble.
Once you obtain zoning and use permits from the city you're in, then you'll be ready to start your local's Health Department Plan Approval process, which, by the way, can be lengthy.
It's vital that you verify this information before signing a lease or buying a commercial property because if you can't use it for a restaurant, then you will have wasted a lot of money. To avoid this, you can check local zoning maps and zoning codes.
If you find out the property you bought is not intended for restaurants, you can still try to appeal for a variance with the Zoning Board of Adjustment of your county. However, this can turn into an even longer battle that doesn't guarantee you'll succeed.
Building Permits in Pennsylvania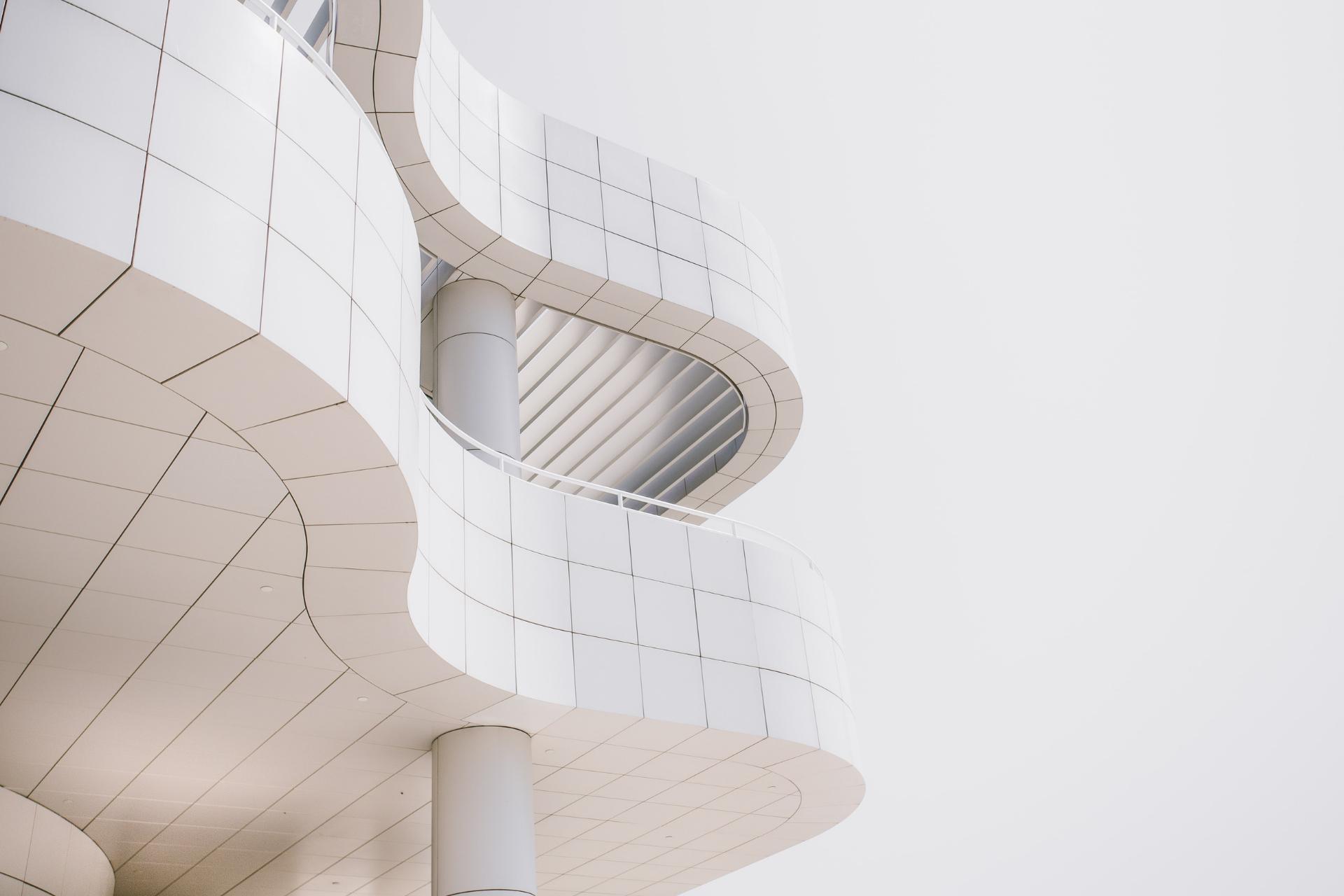 Once you have your plans approved and you're 100% sure you can build a restaurant where you want to build it, you need to get the building permits.
This is easier said than done, mostly because you have to get three types of permits.
Building permit. This permit can be submitted by you or your contractor and is necessary for major constructions in the building. It's also necessary if you plan to change the use of the space.
Plumbing permit. This one has to be submitted by a Master Plumber licensed by the city. It's necessary for major changes, repairs, and replacements in the building's plumbing, or to install new drainage.
Electrical permit. This permit has to be submitted by a city-licensed electrician and is necessary if you plan to make alterations, replacements, and repairs to the wiring of the building, including alarm systems.
You must make sure to hire good contractors, electricians, and plumbers to ensure you're meeting all the requirements and have all the necessary permits.
Construction and pre-opening inspections in Pennsylvania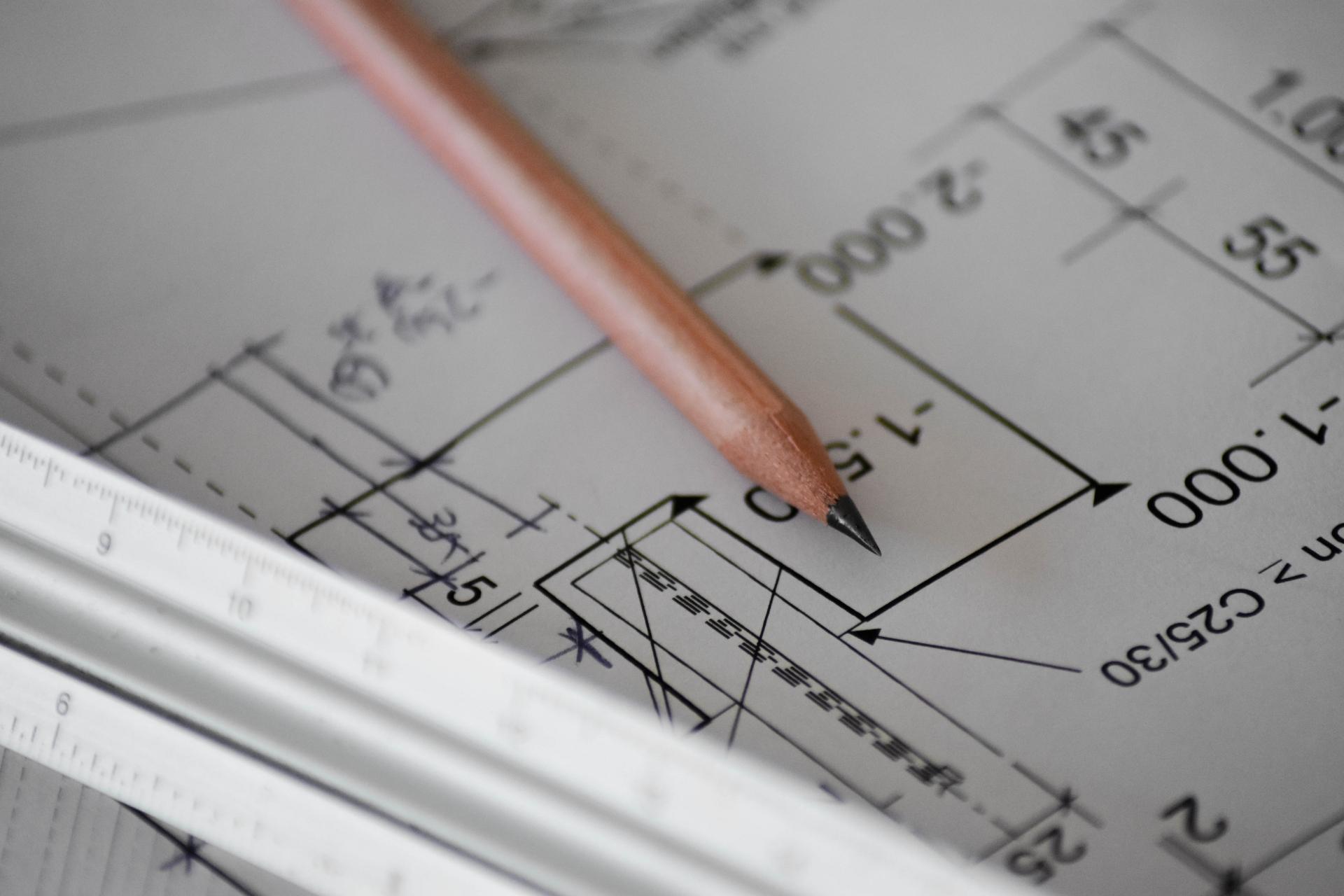 After you get all the construction done, it's time for a couple of pre-opening inspections. The first set of inspections is done by the Department of Licenses and Inspections of your city. This usually includes having your plans checked again and a presential inspection.
This step pays special attention to electrical and plumbing changes to the building. If you pass the inspection, you'll get an Electrical Certificate and a Certificate of Occupancy, which is another vital document.
After that pre-inspection, comes a second pre-inspection that's performed by your county's Health Department.
They will ensure that the building matches the pre-approved plans you showed them. If that's the case and your restaurant obtains approval, you will receive a certificate of approval, which you can register to get the Food License – this isn't necessary for some counties.
Food Safety certifications in Pennsylvania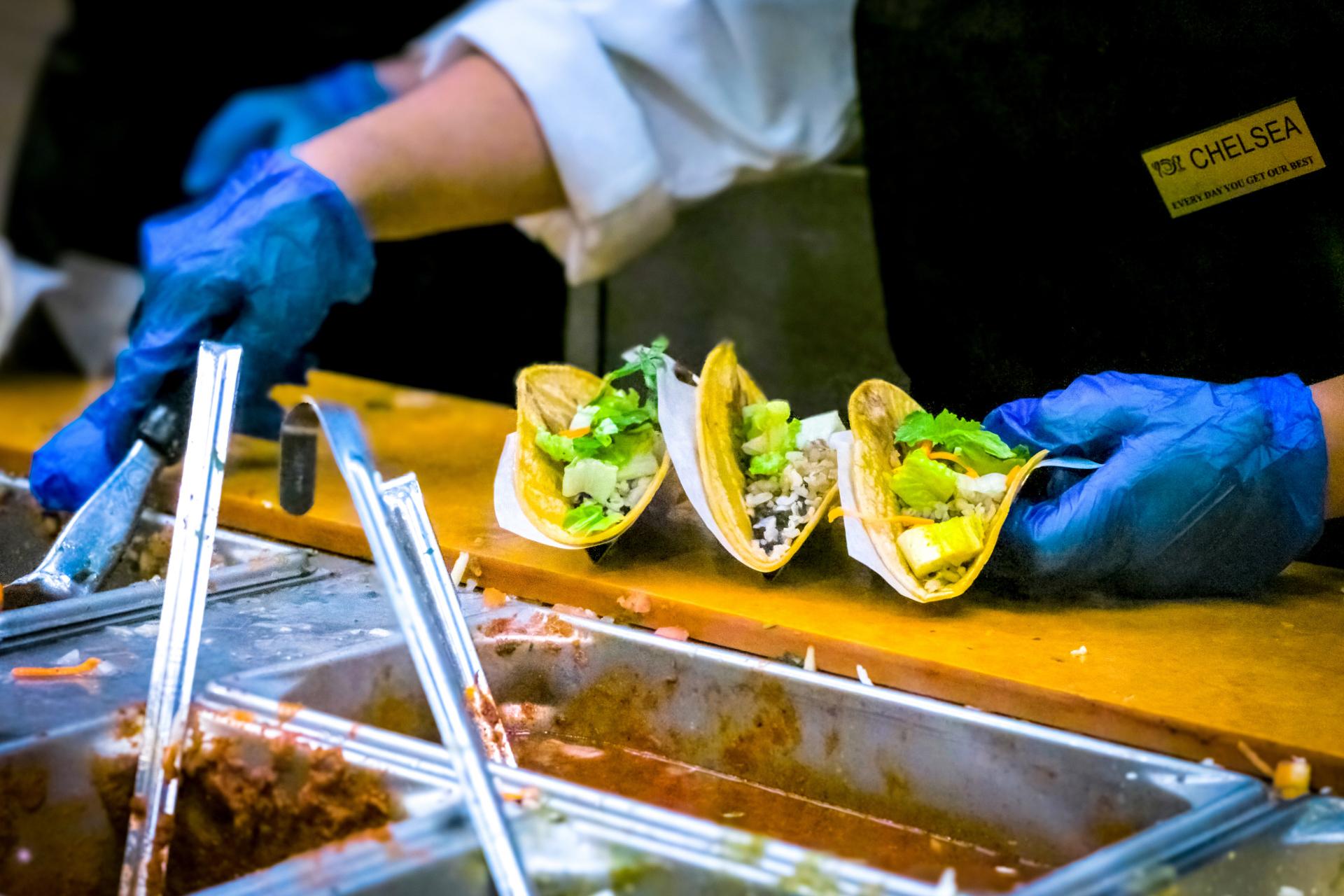 Food safety certifications and licenses all come from your local Health Department, and at this point in the guide, you should have at least the Food License.
Once you have your Food License taken care of, you have to get two more certifications.
Food Manager Certification
This one is necessary for the people that will manage your restaurant. If you don't plan to manage your restaurant or be involved with it outside of owning it, you don't have to take training and get certified. However, you must ensure there's always an employee with this certification in your restaurant at all times.
Also, the person who has this certification is also responsible for ensuring that all other restaurant employees have their food handler cards.
Food Handler Cards
Food handler cards are necessary for every person who works in contact with food in your restaurant – though it's a good idea that all your employees have one. They also have to take training to obtain a certificate of completion. To know more about both the food handler cards and the food manager certification, you have to contact your local Health Department.
Business License and Food License in Pennsylvania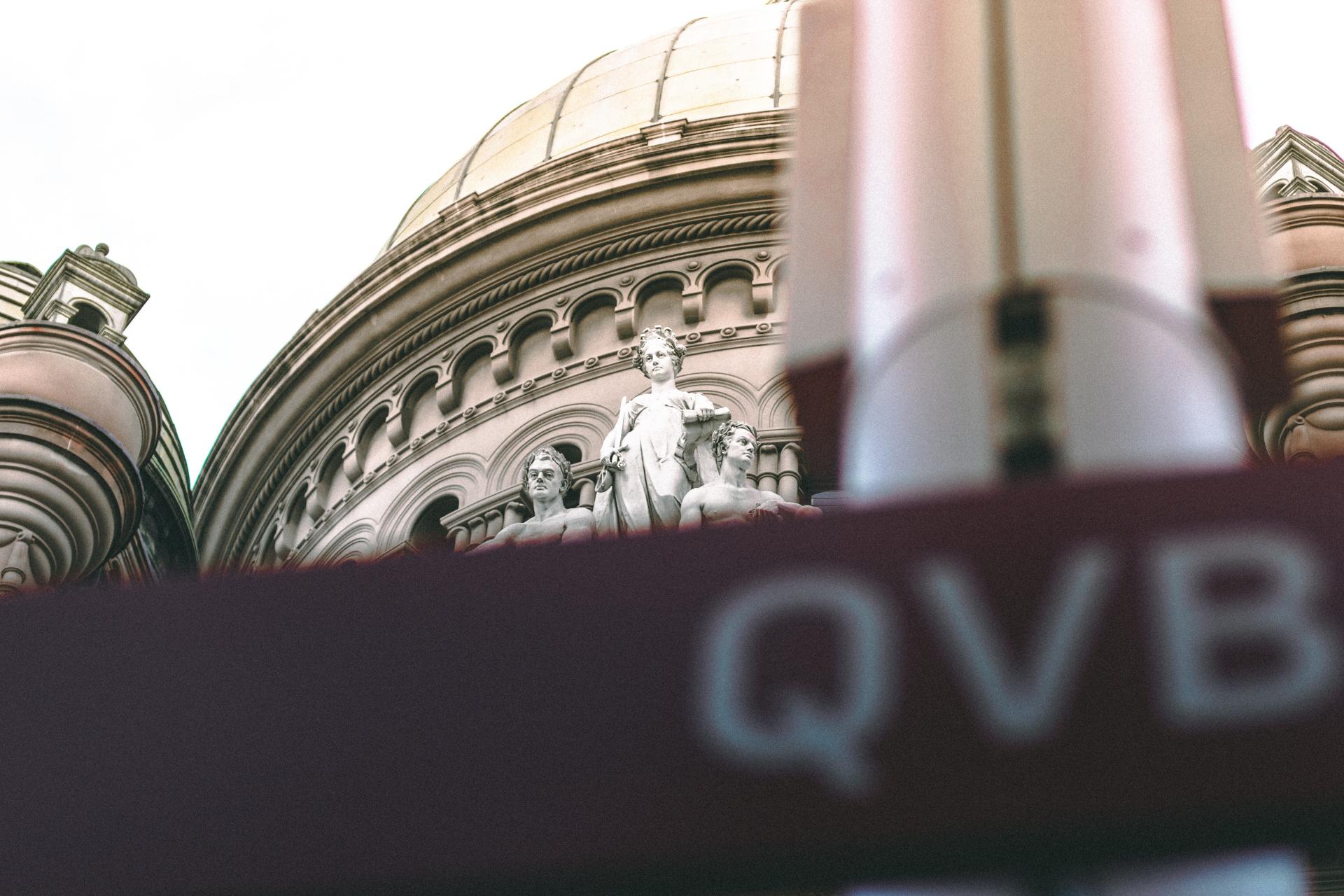 These licenses are necessary to operate your restaurant in Pennsylvania.
Commercial Activity License or Business License, which is necessary to operate most businesses. Most counties will just ask you to submit an application detailing your EIN, the Tax Number assigned by the city you're doing business in, and the State Sales and Use Tax Number.
Food License or Food Facility License, which is necessary specifically for food businesses. All you have to do is register the county's health department certificate of approval at your city's Municipal Services Building or City Hall. This is the one you obtain after passing the Health Department's pre-opening inspection. In some counties, this process is expedited and easier because you obtain the license immediately after passing the health department pre-opening inspection and paying the necessary fees.
And that's it. After you get these permits, you'll be ready to open your restaurant in Pennsylvania!
Other necessary permits to open a restaurant in Pennsylvania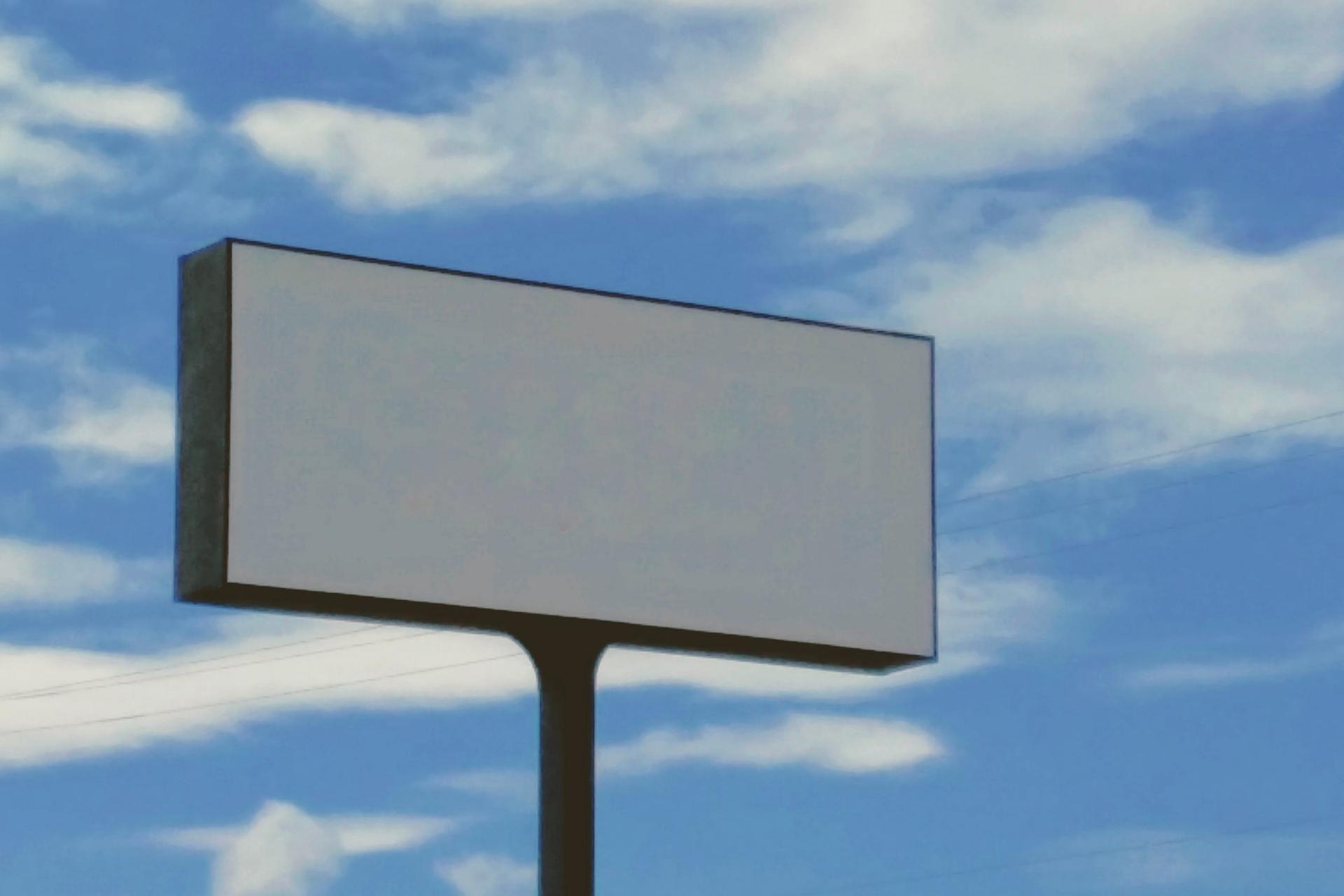 Even though you can open your restaurant with the permits you already have until the last point of the guide, the following permits can also be necessary if you want to have a successful business.
There are various necessary permits to open a restaurant in Pennsylvania, but two are of utmost importance.
Signs Permits
Signs permits are what you need to get if you plan to use any kind of physical sign outside your restaurant, like a billboard, luminary sign, banner, logo, and more. To get this permit, you must apply for a zoning permit, which is provided by your city's Department of Licenses and Inspections.
Failing to comply with this permit can get you a hefty fine.
Liquor License for Bars and Restaurants in Pennsylvania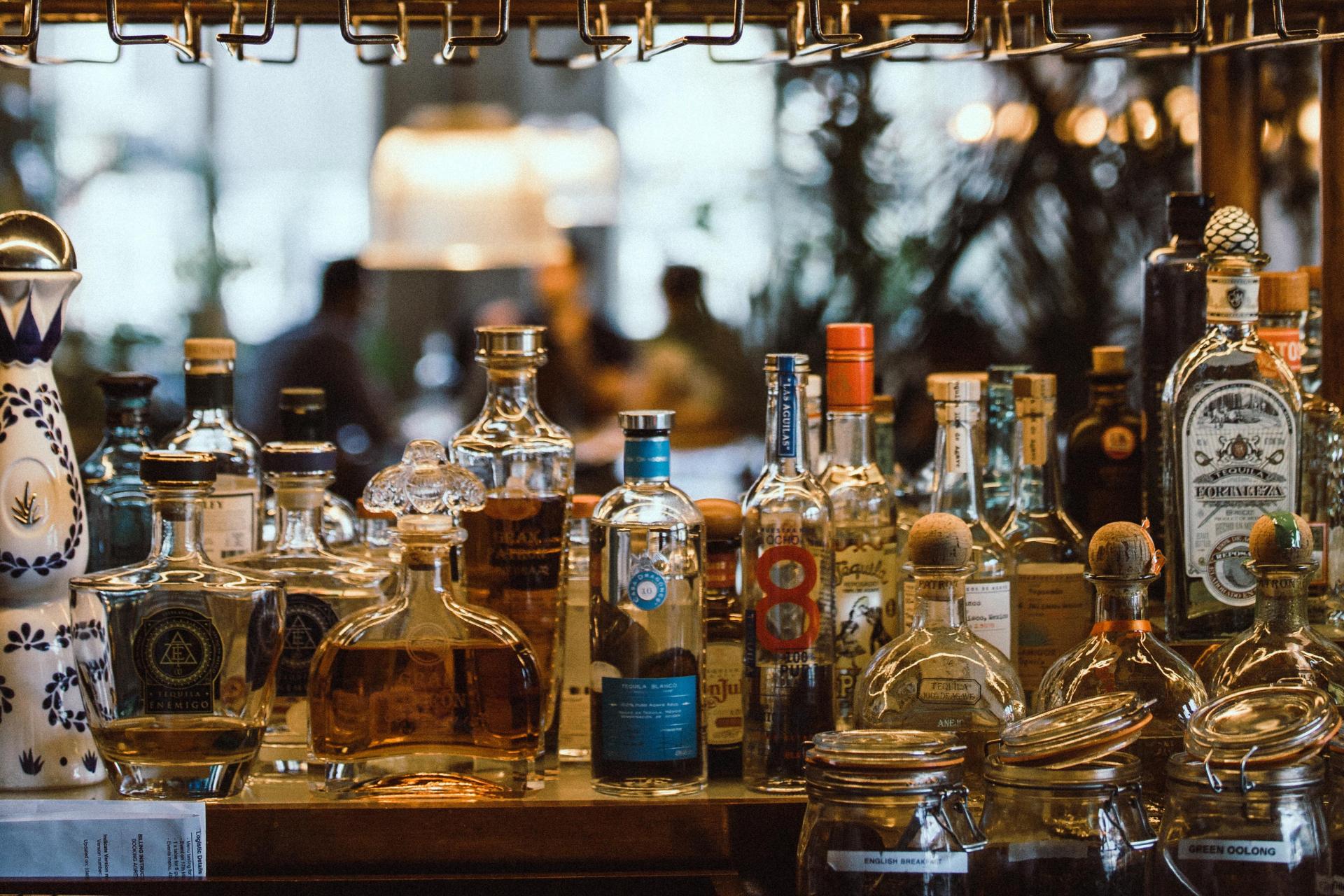 If you want to sell alcohol in your restaurant, then you made a really smart and profitable decision, and you'll need a liquor license. The problem is that Pennsylvania is not like any other state.
You see, Pennsylvania directly limits the amounts of liquor permits issued. That's why you can't just pay a high fee and wait in a long line to get this permit like in other states, like Texas or California. Instead, you have to enter an auction performed each year by the Pennsylvania Liquor Control Board, where they auction expired licenses across the state.
The issue is that, even though California has the most expensive fees for liquor licenses, Pennsylvania is actually the state with the most costly licenses in the U.S. Bidders can pay anything between 15.000 USD and 500.000 USD. You can check current bids and prices at Liquorlicenseauctioneers.com.
In the case of a bar, if you cannot obtain this license, your business cannot function. Therefore, although the permits for bars and restaurants are similar, having a restaurant is more advantageous because the business is not based solely on alcohol. Thus, if you have other permits, but not the one for the sale of alcohol, your business will not be so affected. Without it, a bar cannot exist!
Other local permits
In most counties, you'll need permits to:
Create a sidewalk outdoor area.
Play copyrighted music.
A permit to offer entertainment on your premises, like theater, a dancing floor, and more forms of entertainment that charge for admission.
To know if you need any of those permits, or others I might not mention here, it's highly recommended that you get assistance from a local lawyer with experience on the matter or a local restaurant consultant.
Nobody said it would be easy
Opening a restaurant in Pennsylvania turns out to be one of the most difficult things you can try on your way to owning a restaurant. That's why knowing where to open your restaurant is so important. Seeing this is quite a challenge, you might want to try out opening a restaurant in a less strict state, like Texas, which has some of the easiest regulations when it comes to opening new businesses.
Opening a business in the U.S. is not easy, however, it can be worth the effort. Do you think it's worth it for you?