Not sure how to use a tablet point-of-sale?
Are you still looking for the perfect app to use your tablet as a point-of-sale?
Tablets have many advantages. They have large touch screens, better visibility, and accessibility, and with the technological improvements of recent years, they have processors that allow them to use complex apps.
However, a tablet point-of-sale is not complex, nor difficult to use — in fact, you can use these incredible tools to create a technological infrastructure in your restaurant easily.
In this article, I will talk about:
The advantages of a point-of-sale for tablet.
On how to use these tablet outlets on Android tablets and iPads.
And finally, I will tell you about the process of installing a point-of-sale system for a tablet.
When you finish reading this article, you will be more than ready to ditch your old cash register and implement a versatile tablet point-of-sale system in your business.
Let's get started!
Advantages of a Tablet Point-Of-Sale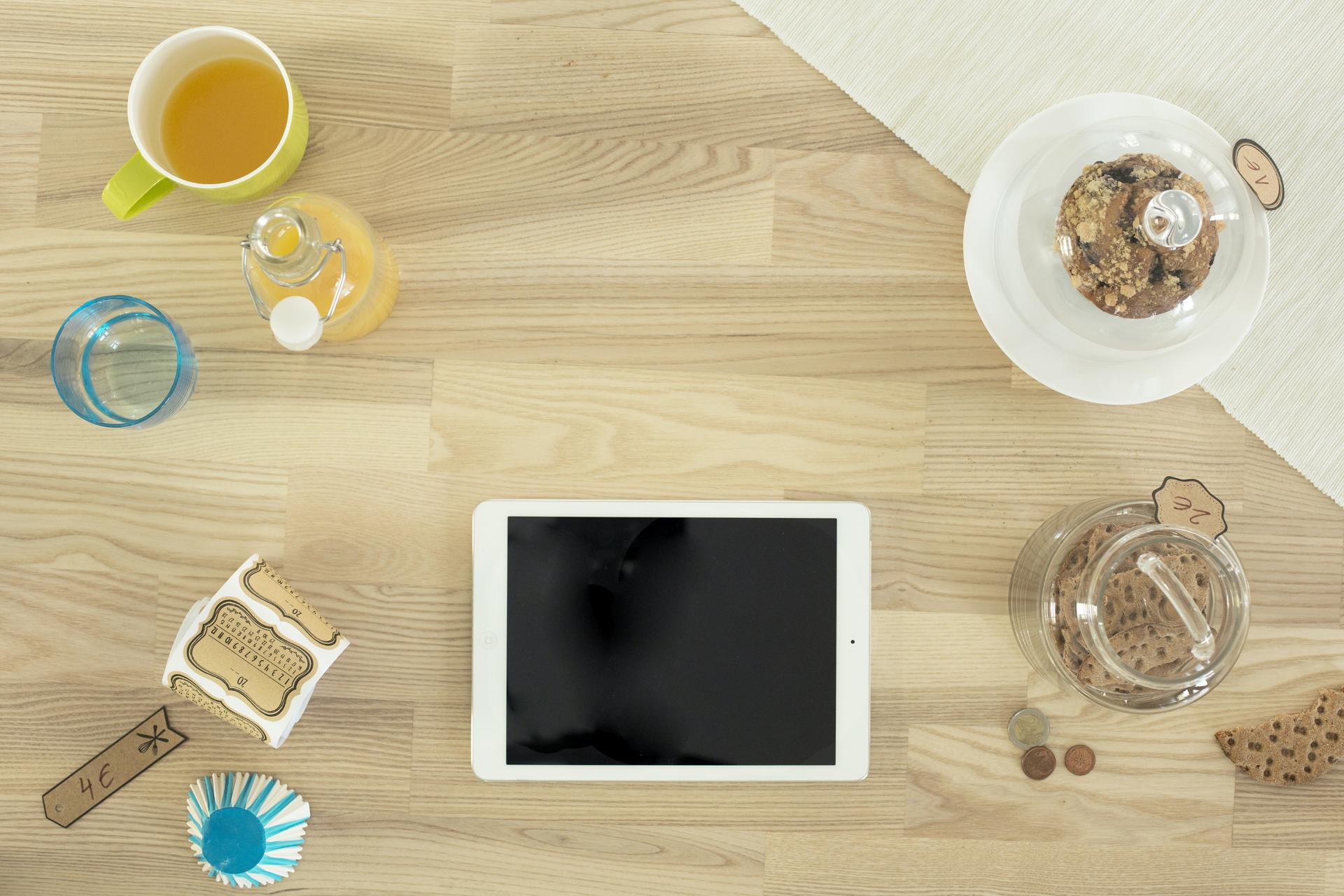 Using a tablet point-of-sale has many advantages and benefits that you can exploit in your business.
It is not a technological tool that will only make your business look good.
Why? Because POS apps have complete functions that obliterate the need for a register.
A tablet point-of-sale app is great because:
It helps you keep track of every sale you make to your business.
It gives you access to invoices or receipts from a large database.
It helps you simplify the operation of your business.
You can create records in the cloud of your business transactions.
Makes your service faster.
It gives you tools that help you better manage and evaluate your staff.
It can also integrate all the functions you need to modernize your business.
It has integrations with thermal printers, scales, barcode scanners, kitchen screens, card readers, and more point-of-sale equipment.
It is also more versatile, easy to move, and wireless. You can complete the sales process from almost anywhere in your business that has WiFi.
You can also use it with 4G and 5G hotspots, which is perfect for mobile businesses such as food trucks or conventions where you have a booth.
You can apply discounts to your clients' tabs.
A tablet gives you all the functions that desktop computers modified to serve as a POS offer you.
And the best part is that there are many similar apps that allow you to use any tablet, Android or iPad, any thermal printer, and more equipment that you have access to.
In addition, these types of apps are considerably less expensive than similar software, and the hardware required is cheaper than the so-called "POS kits" offered by some companies.
And an extra advantage is that by creating an intelligent and easy-to-use technological infrastructure, you will be facilitating the operation of your business, the speed of service, and therefore, the satisfaction of each client.
3 Best Tablet POS for Different Businesses
There are many Android tablet and iPad POS apps on the market. However, what are the best options?
Here is a summary of the three best that you can use in different businesses — restaurants, shops, and small grocery stores.
1. Waiterio — Best Tablet POS for Restaurants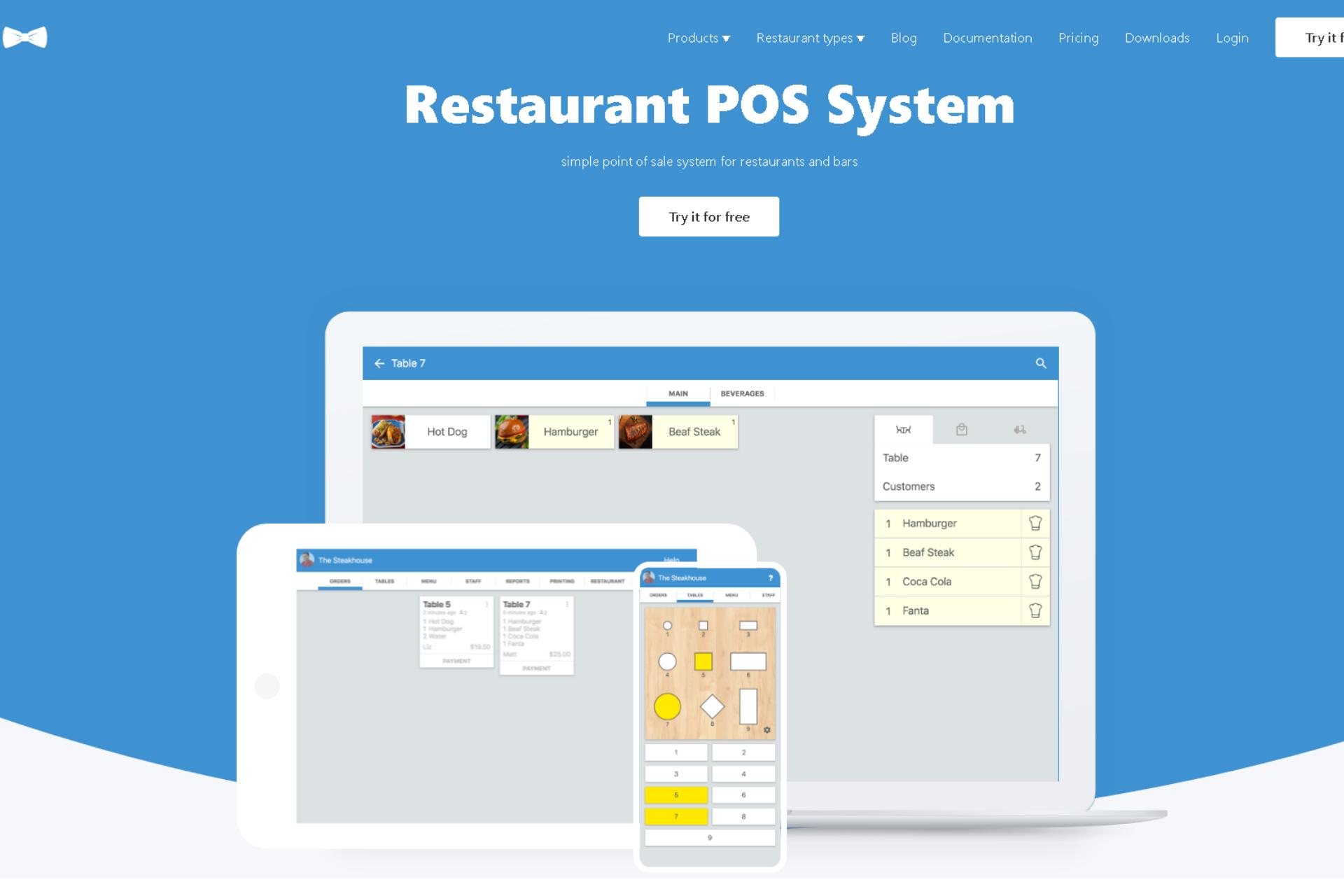 Waiterio is a very good option that you can use to install on various mobile devices to improve your service.
These are its characteristics:
It is very easy to use, so you can start using it, and fully understand it in a few minutes.
You can invite as many people from your staff as you want and give them access to limited aspects of the entire app.
You can connect multiple devices to the POS, such as a cash register that opens at checkout, thermal printers, and more via WiFi.
You can create a map of your restaurant to manage the tables.
You can save all the information about your restaurant transactions in the cloud.
It has a staff management tool that lets you see how much each waiter sells.
You can also split the bill.
It lets you create menus with QR codes for your restaurant.
It gives you access to digital menus and a self-generated web page for your restaurant.
At any time you can view your digital menu, your website, and more through any device.
And much more. The Waiterio team is constantly working on creating new features to create a very complete POS app that helps you run your business.
Also, Waiterio is low-cost, so you can easily use it to start your business on a limited budget.
Prices:
Free plan for 100 orders per month.
Small plan: $19 USD for 600 orders (tables) per month.
Medium plan: $39 USD for 1200 orders per month.
Large plan: $59 USD for infinite orders per month.
Reviews:
2. Square POS — Best Tablet POS for Shops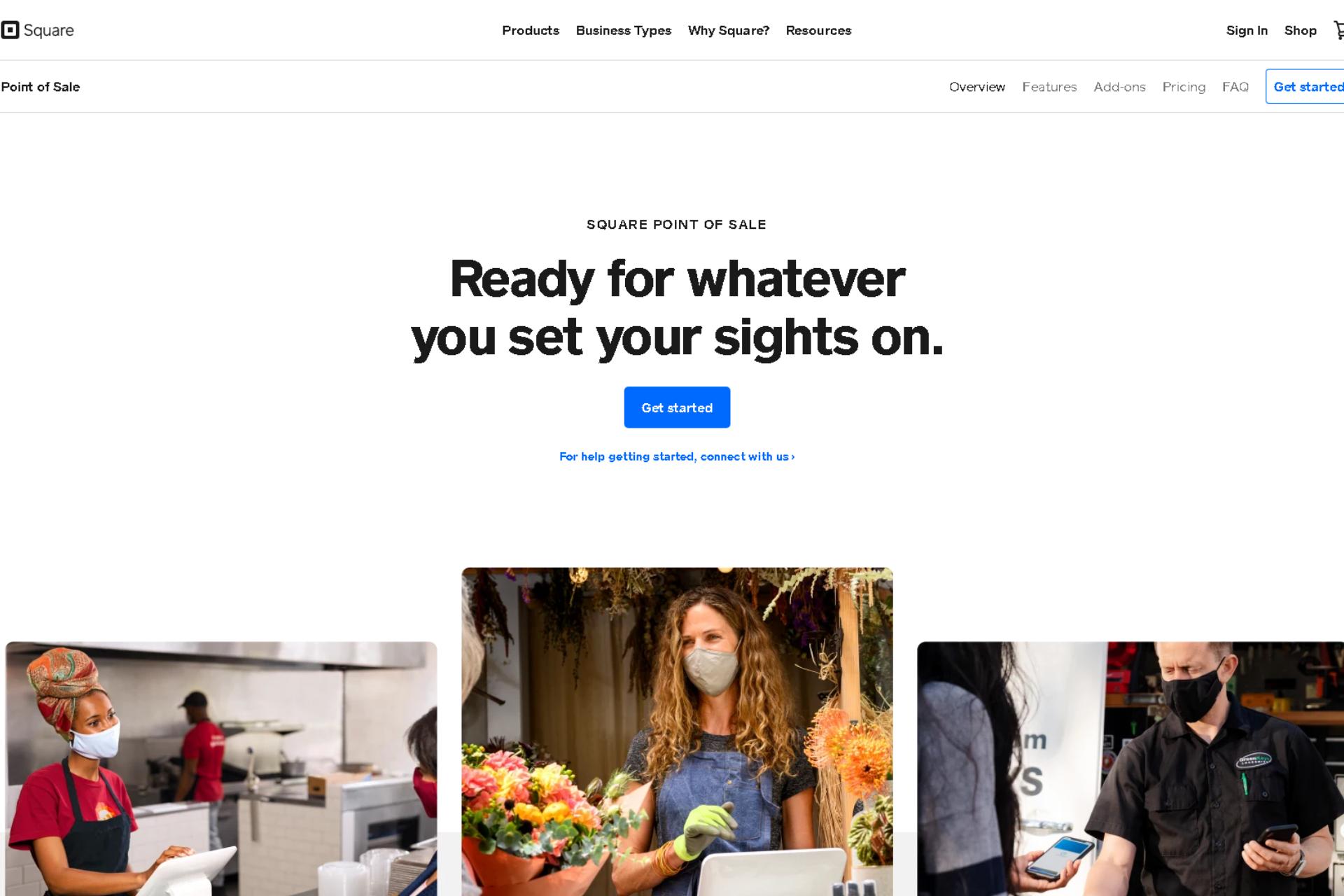 Square is the company behind Lightspeed, a retail outlet I mentioned in this article, however that's not all you need to know. This company also has a specialized point-of-sale app in stores with specific and convenient functions for mobile devices — Square POS.
These are its characteristics:
The app allows you to manage staff.
You can also manage your inventory.
You can obtain very complete metrics of your business.
The equipment required is minimal and fairly easy to use.
You also have access to all kinds of resources for entrepreneurs, webinars, courses, and more information.
Square POS is a very complete POS system. However, it is not the cheapest for everyone, like Lightspeed. Plus, to create a good infrastructure for your business you must also purchase the company's hardware, which is a bit pricey.
Prices:
Reviews:
3. Kyte — Best Tablet POS for Small Stores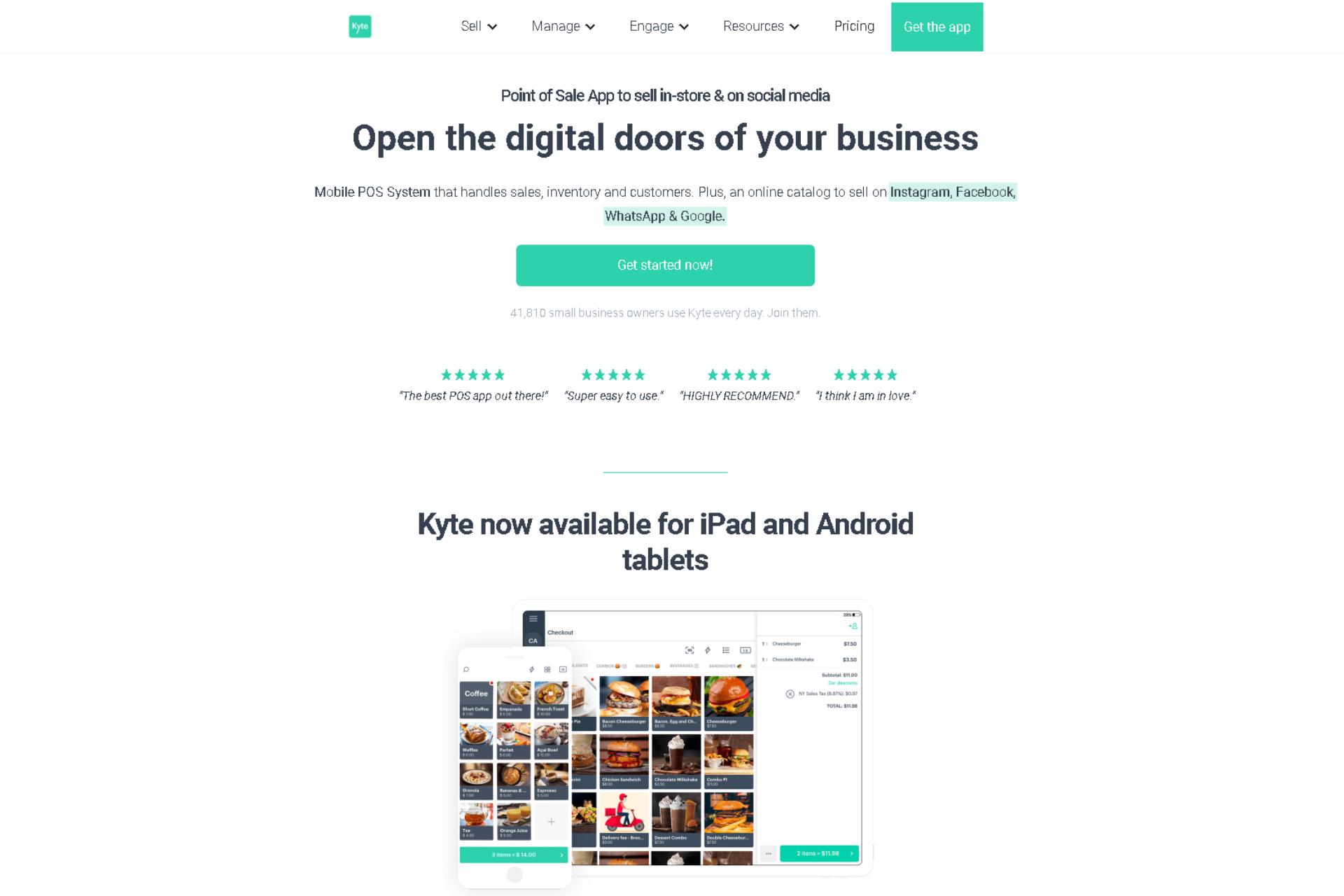 Kyte is another great POS software that you can use in your grocery store with a tablet or smartphone. It has positioned itself as one of the best options on the market.
These are its characteristics:
You can use a tablet to manage your store's inventory.
You can easily issue invoices and keep customer tabs.
You can view metrics and statistics of your sales.
It is relatively easy to use and has very complete functions.
It also offers many integrations, such as social media, barcode scanners, scales, and more.
This grocery store POS system is just great. In addition, it is also low cost — you can buy Kyte Pro for only $9.99.
Price:
$9.99 per month for the pro plan.
Reviews:
How to Use a Tablet POS?
Now I will answer the million-dollar question: how can you start using a tablet POS in your business?
And the answer is quite simple. Get a tablet and install the POS app.
Yes, that's basically it.
Sure, there are a few other steps you need to follow to complete the installation, but they start from these simple actions, and in fact, they are just as simple.
Next, I will give you a couple of examples.
How to use a POS on iPad
If You're Running a Restaurant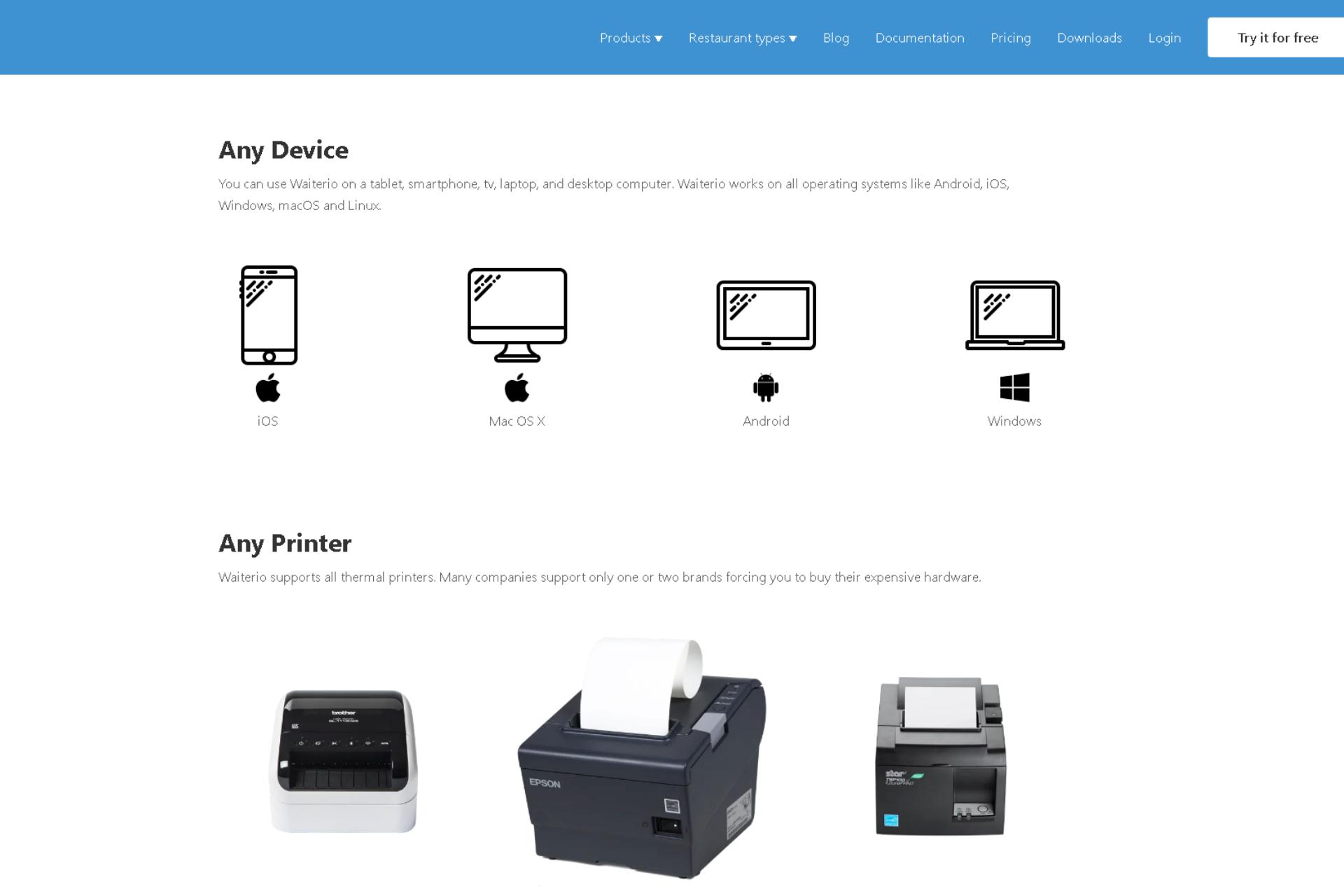 There are many POS software for restaurants, but not many of them run on iPad. A good example of a restaurant software that runs on iPads is Waiterio, which is also compatible with various other operating systems.
You can find the app in the App Store by searching Waiterio. Then simply install the app, create an account with your email, and start using it.
Like with most POS systems, you must fill in all the information about your restaurant in the app, in addition to each of the dishes, drinks, and extras that you offer in your business.
And that's it!
The app is free for up to 100 orders per month, so you can easily use it in your business if you are just starting out or if it's a small business.
If You're Running a Small Store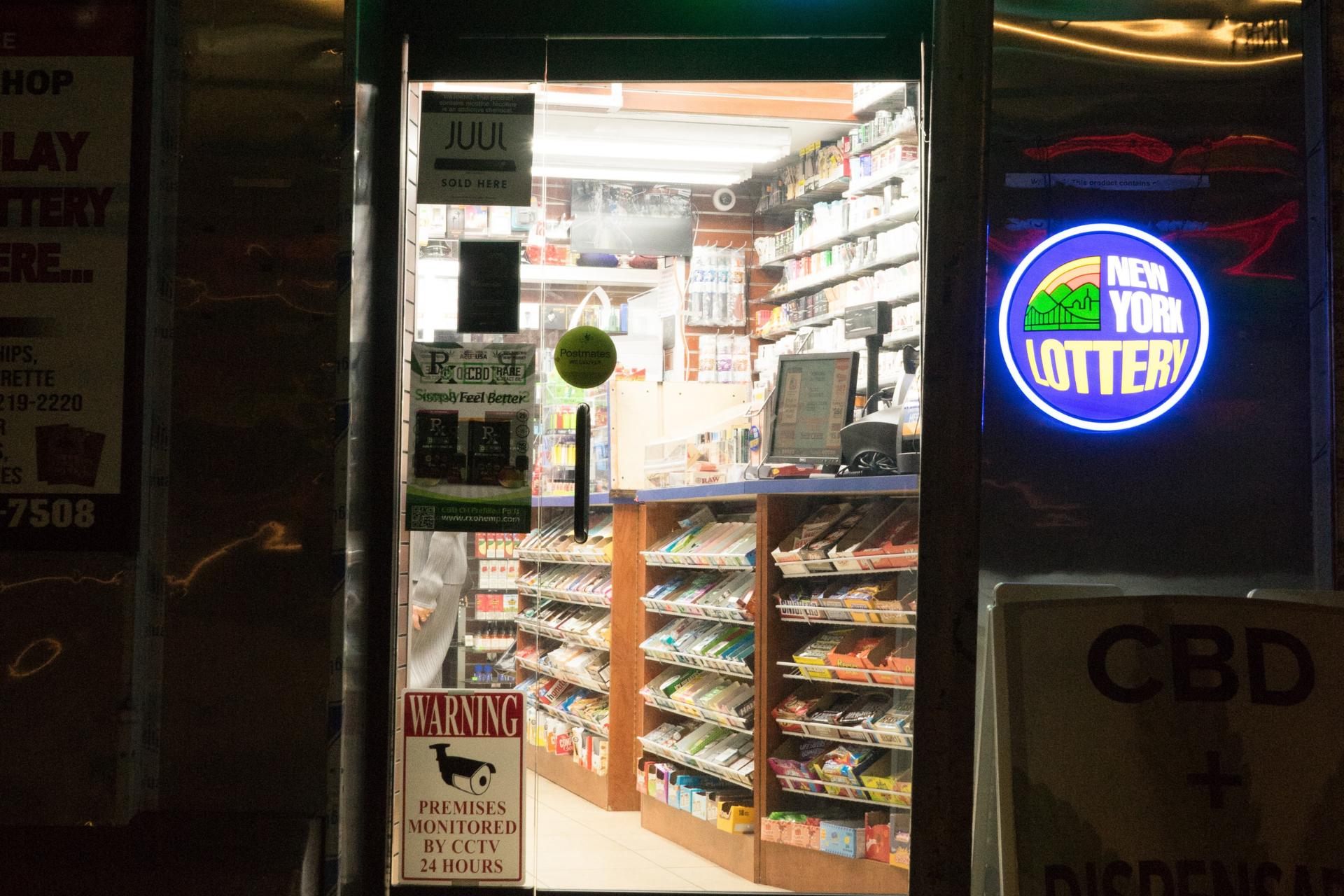 If you're running a small store, you can check out Kyte on the app's website or the App Store.
Then, all you have to do is download the app, check out the compatibility of your hardware, and set up your inventory management system.
You can do so using a barcode label printer to mark every product.
You can also link a digital scale easily to start running your business right away!
How to Start Using POS App for Android Tablet
If You are Running a Restaurant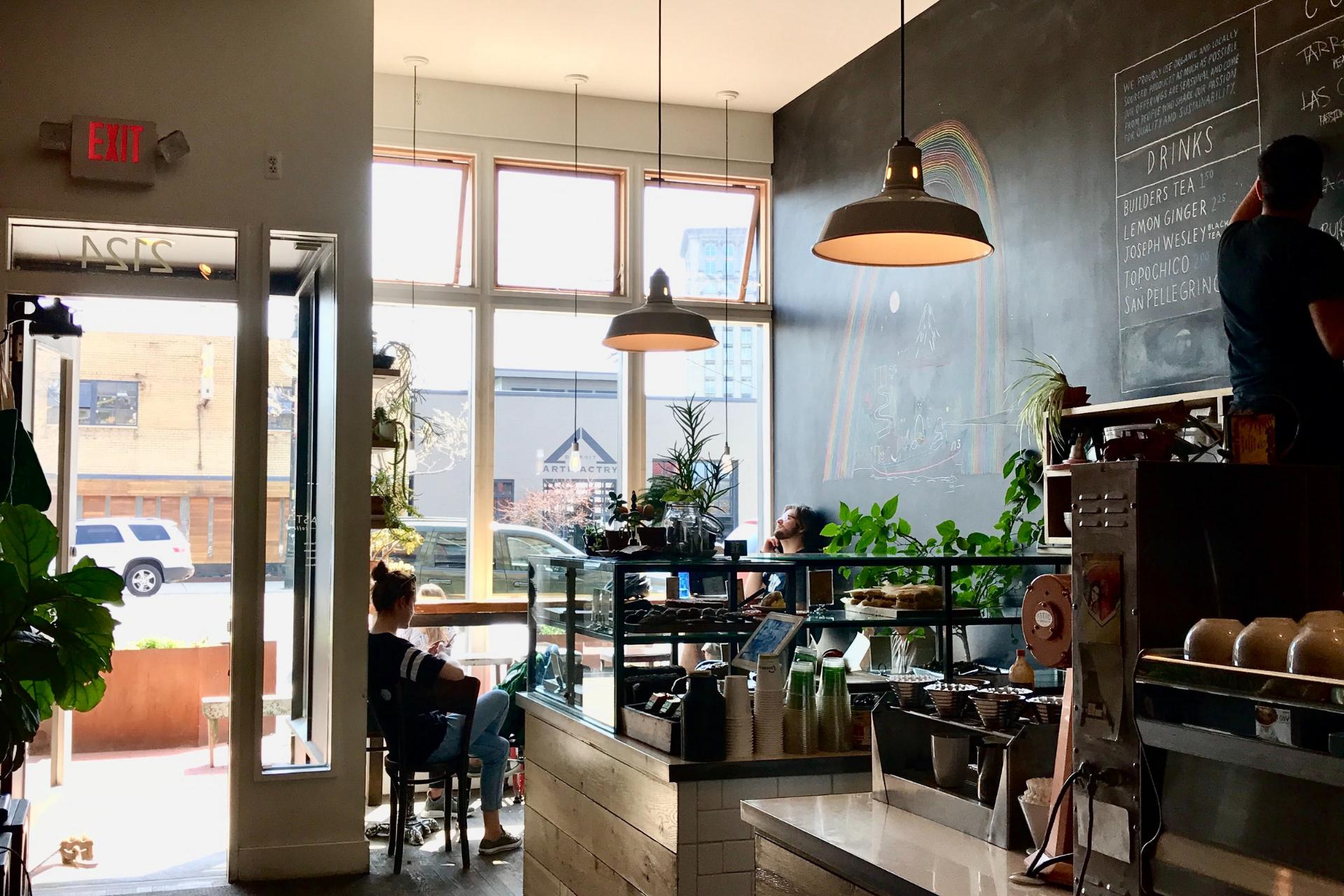 Waiterio is also compatible with Android tablets and the process is just as easy for these types of devices.
Just search for the app in the Play Store by typing Waiterio. Then, install the app, create an account with your email, and start filling in the necessary information.
Another advantage of the Waiterio POS system is that your customers can view your restaurant menu from any device that supports browsers.
Waiterio allows you to create a simple and functional website for your restaurant.
From there you can take orders online, receive orders for delivery, takeout, and much more.
In addition, you can also use the hardware you want, without having to use specific brands for thermal printers, cash registers, and more.
If You are Running a Retail Store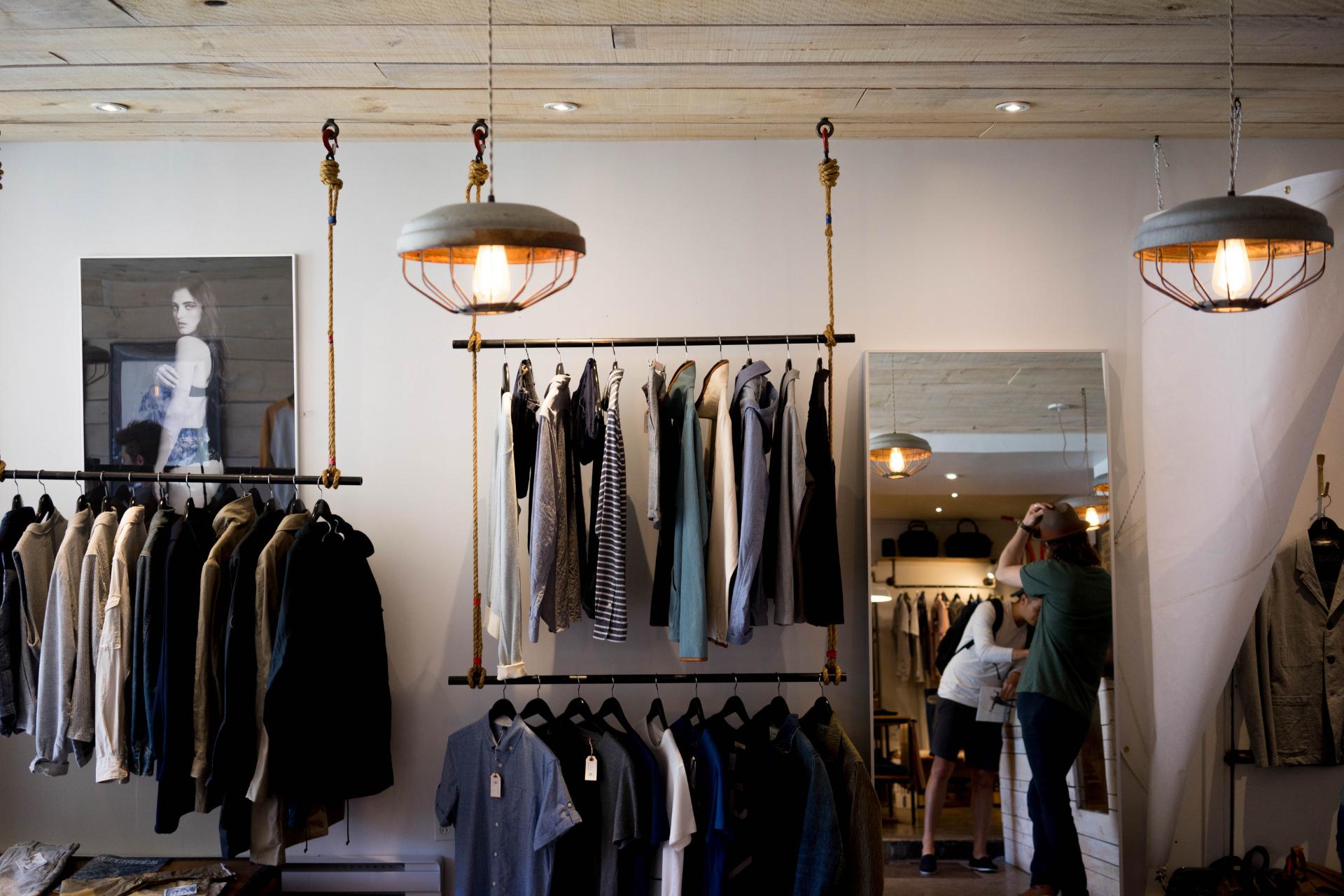 If you have a retail store, using a POS like Square is just as easy.
Just look for Square Point of Sale on Google Play or Apple Store, install the app, and you're almost set.
Since it's a retail store, you'll have to get some hardware for your POS. You can check out Square's website to find the most suitable equipment pieces for your store. If you have some pieces of equipment already, you can check if they're compatible with Square, too.
Of course, you can get started with a simple card reader, and upgrade your hardware as you go.
A Tablet POS System Helps You Run Your Business Without Complex Equipment
For a long time, having a POS system with a cash register, a giant horizontal case, a square screen, and a cable disaster underneath was the rule.
Currently, a point-of-sale is nothing of the kind — in fact, it is quite the opposite because you can do it from a reliable and powerful tablet or smartphone.
You haven't updated your system? Are you still using an old point-of-sale, with heavy devices that take up a lot of space? Switch to Waiterio and manage your business without the extra weight!