Did you open a restaurant only to realize it's hard to run it? People tend to think modern restaurants have advantages over restaurants in earlier decades. Yes, technology has advanced but the advancement is a double-edged sword. It makes your life easier but also does the same for your competitors. That means you either stay up-to-date with new technology and trends or watch your competitors overtake you. In this article, I'll tell you about:
The main issues and challenges that modern restaurants face
And how Uber Eats can help you overcome these issues
What is Uber Eats?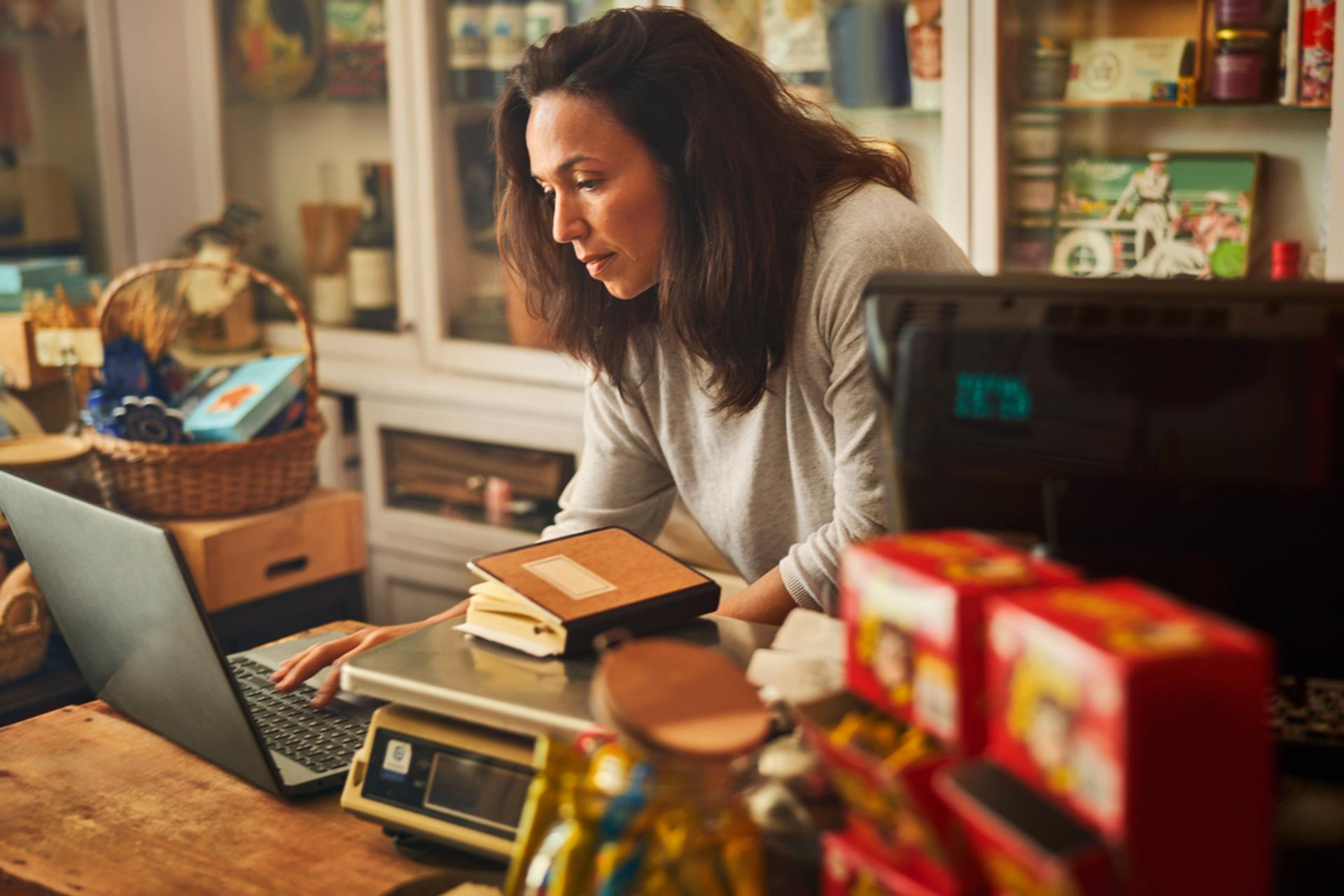 If you've never heard of it, Uber Eats is a food delivery platform that stems from Uber, the famous and convenient transportation service. Uber Eats uses a similar platform that pairs customers with their favorite restaurants and provides means for delivery with their independent drivers. It's the perfect solution for small restaurants that can't afford to offer delivery service – which is a staple of the restaurant industry nowadays. Uber Eats also helps restaurants increase their brand awareness and boost revenue. They also can rid your food business of the common limitations of small restaurants. This article will help you decide whether this app is the solution you need for your business. Let's get right into it!
Top Challenges of Small and Medium-Sized Restaurants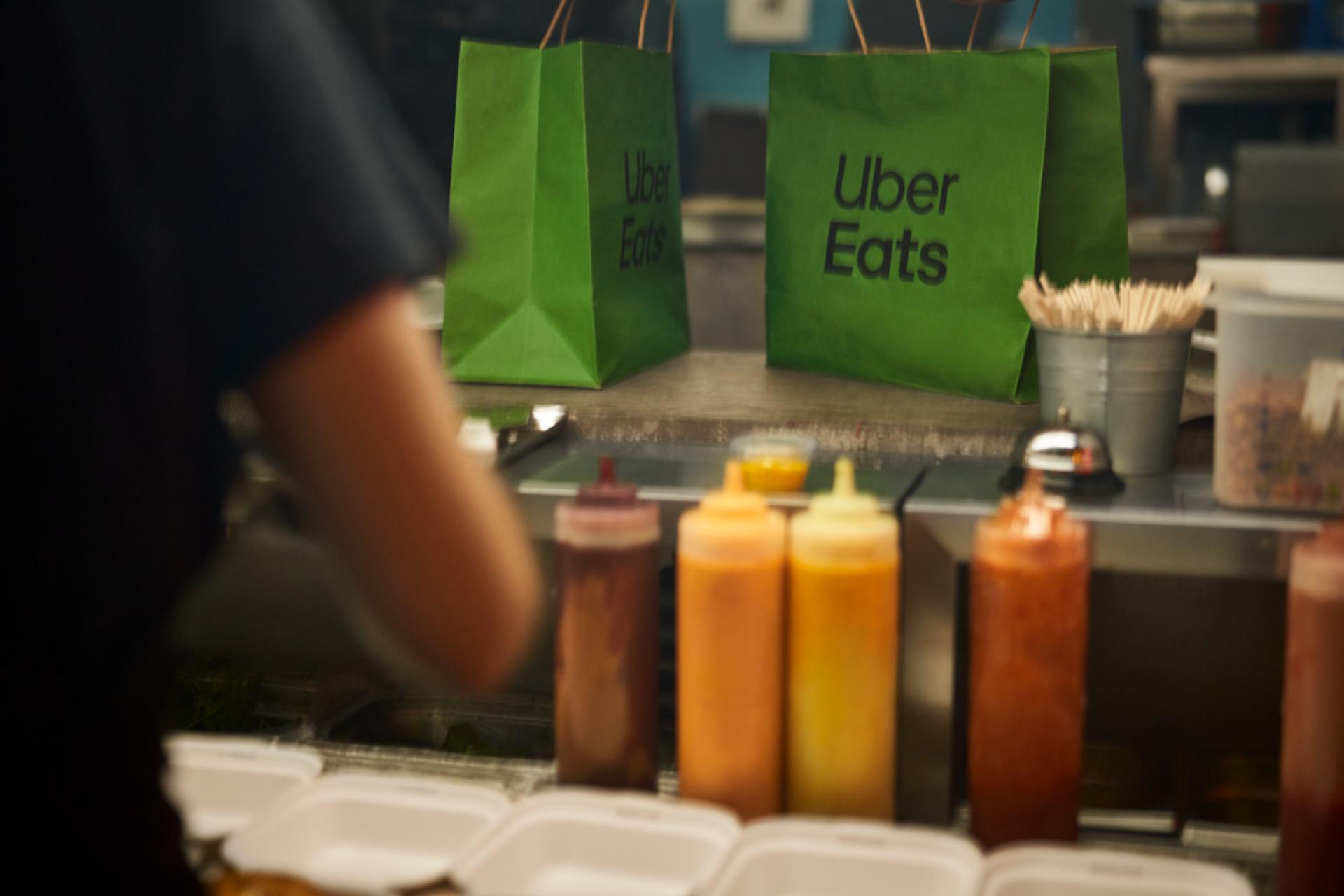 Several challenges associated with restaurants are noticeable from the moment you plan the business. Restaurants need much time, effort, and well-thought-out marketing strategies to thrive. They also need good food, service, location, resource management, and more. The different fronts you must consider when managing a food business can be overwhelming. But don't worry – we will tell you how to solve the main issues that hinder the success of small and medium-sized restaurants. First, let's talk about these issues a little more in-depth.
1. Limited Reach and Visibility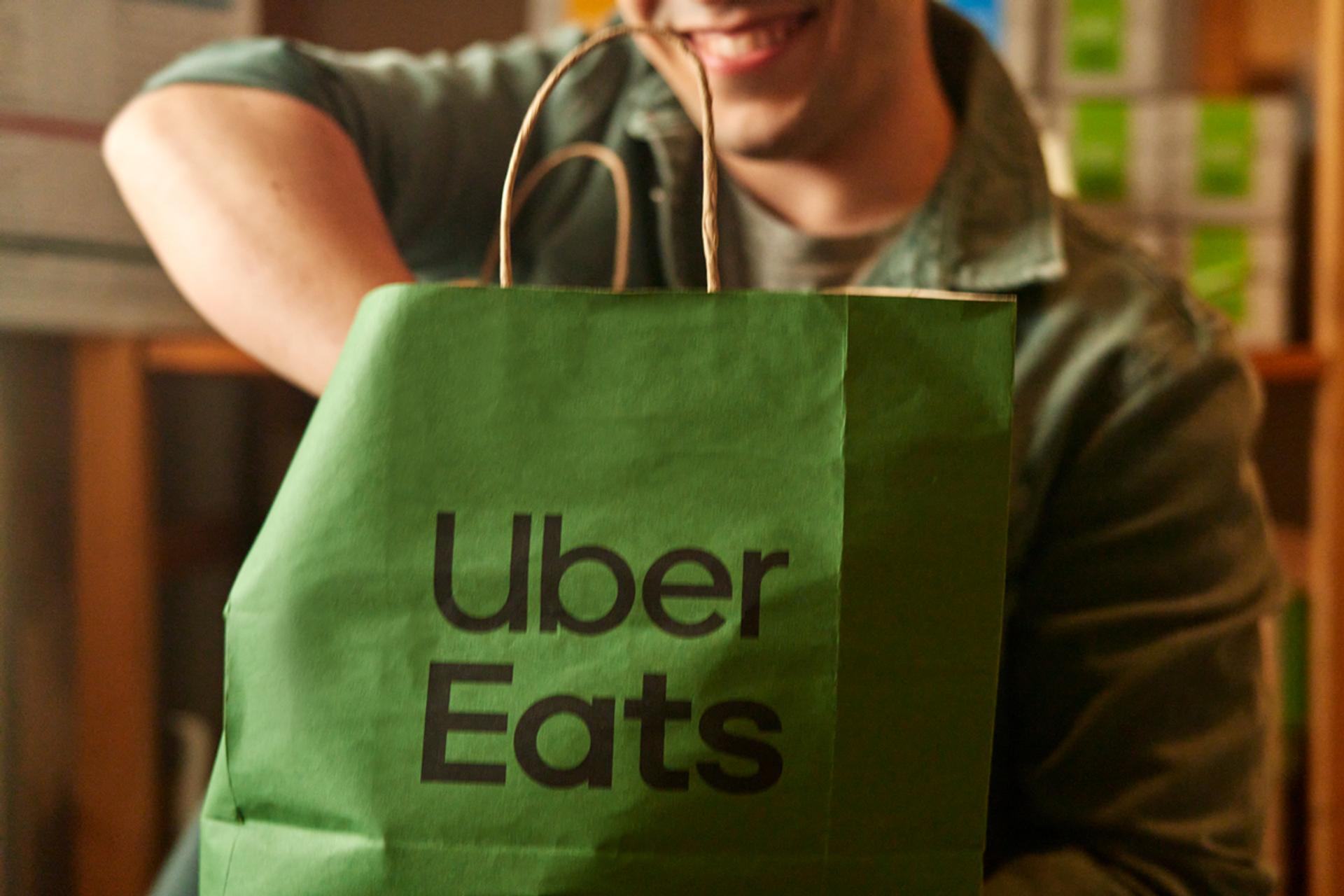 Restaurants are confined to one location, which limits their reach and visibility. They can only attract customers in a specific radius. That is why the better the location, the more likely the restaurant will be successful. Experts say that a restaurant's reach is limited to a five-kilometer radius. However, competition is harsh everywhere because opening a business is becoming easier. Still, that means your business is likely competing with several others in the area. Not to mention that your restaurant might be limited to certain types of customers due to having a specific concept. Few restaurants are successful while trying to appeal to every customer – that doesn't work often. That makes getting customers difficult if they're not in your area and are part of your buyer persona. Finally, your restaurant's visibility is blurred by other restaurants in the area that attempt to attract an audience similar to yours.
Some restaurants came up with a solution, like creating a delivery service fleet of bikers or drivers to extend their range and stand out. Still, that's a solution that can't be applied by every restaurant, especially small-medium sized ones. Why? Because creating a delivery service system is complex in terms of logistics and expensive. Not to mention that it can make your restaurant lose money if you don't do it right.
2. Modern Marketing Methods Can Be Too Expensive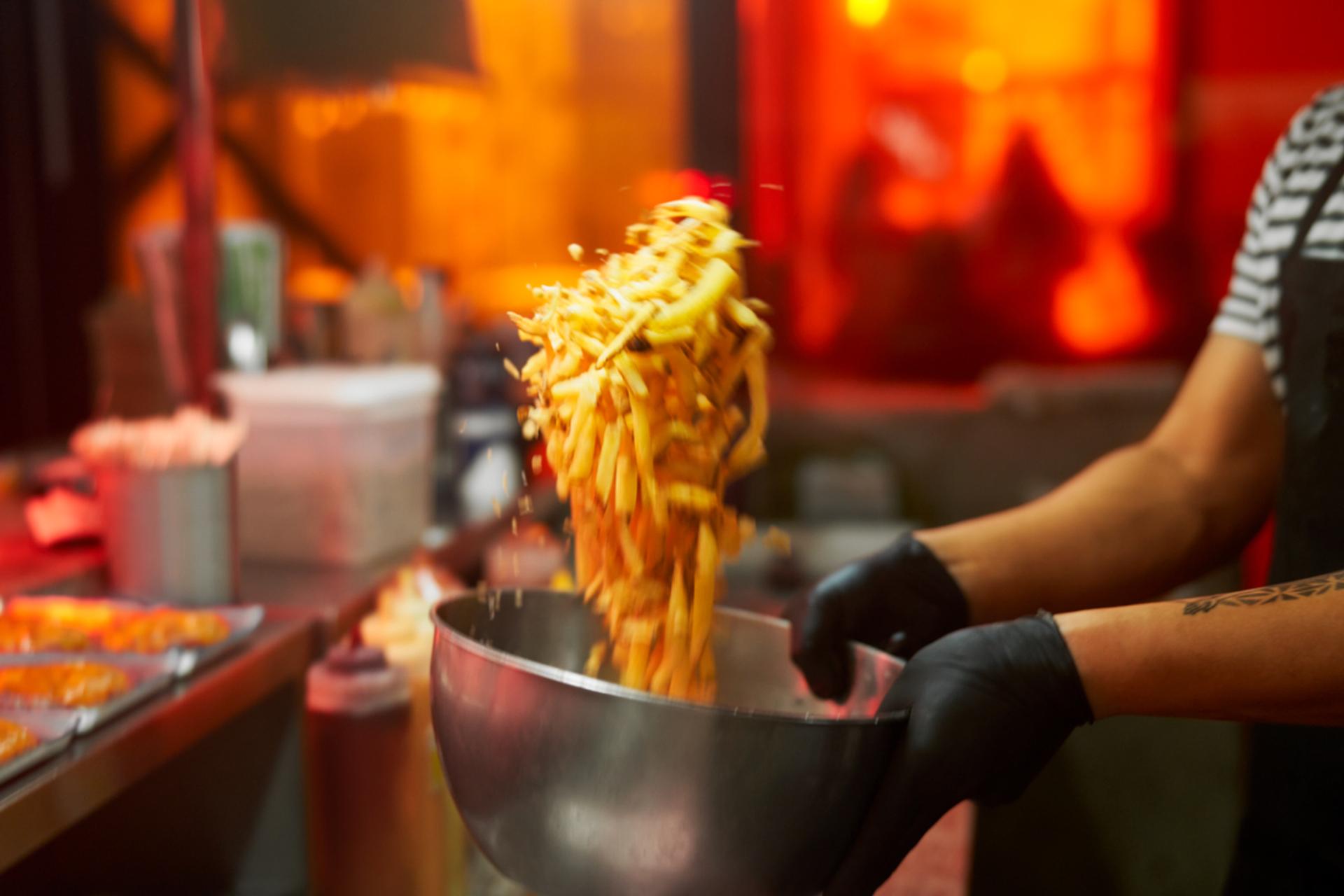 This is going to be a hard pill to swallow. There are several strategies restaurants can apply to improve their chances – but family-owned, brick-and-mortar restaurants are usually unable to. The marketing strategies necessary for today's standards are mostly online, like managing a restaurant website and building your online visibility. This includes:
Creating a website that's mobile-friendly and comes equipped with an online ordering system
Marketing your restaurant's website with SEM and SEO
Creating social media content and more
Not to mention that it also requires the creation of branded content, graphic design, video creation, copywriting, and so on. It's almost impossible to manage a restaurant while also handling the marketing aspect of it, especially if you're not an expert. Not to mention that all of these things require technical knowledge. So, you end up paying third-party service providers like marketing agencies or freelancers to take care of your marketing. These services tend to be expensive, and unless they're high-end and pricey, they're not as effective. Again, small businesses end up holding the shortest straw.
3. Flatlining Sales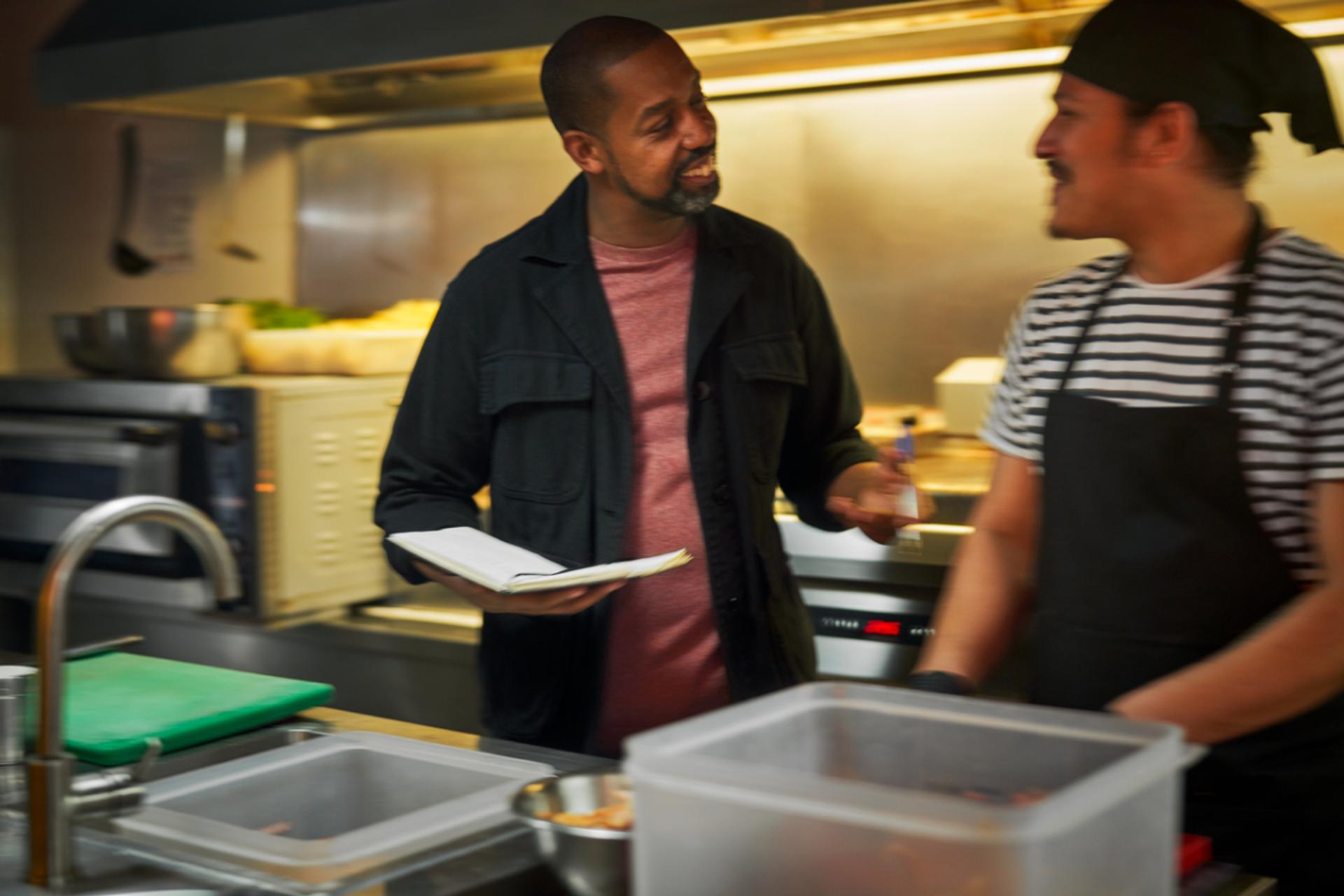 Ok, so you give up, roll your sleeves, and start learning about traditional restaurant marketing. Even if you open a restaurant and rely on word of mouth or other similar strategies, your sales will soon reach a plateau. That means you must diversify your marketing efforts as much as possible to cast a wider net. Many business owners fail to do this in the first years of the business, which means they fail to create a good customer base that helps keep their restaurant afloat. Restaurants thrive on repeat customers, which you can only get by creating promotions and customer retention strategies. And so far, we've established these are not good for business – your net revenue will go down and can even make you lose money.
That's why one of the things we highly recommended in our guide on how to open a restaurant is that you have at least 30% more than the total budget for extra expenses. You should allocate this extra budget to marketing because it's the only tool that can help you stand out from your competitors. But, if you don't have that budget and can't produce it with your restaurant, it's checkmate – is there a way around this issue?
Uber Eats Presents a Big Opportunity for Small and Medium-Sized Restaurants
Now, let's say marketing isn't as painful as you read above – because it doesn't have to be. With Uber Eats, you gain access to numerous advantages and benefits that can help your restaurant grow from day one. Stemming from Uber, Uber Eats is the delivery platform that has taken the world by storm. The platform has helped restaurants maintain and increase their sales, even during the pandemic, by offering a seamless delivery service and experience to customers and restaurant owners alike. Learn more about its benefits below.
Uber Eats Increases Your Restaurant's Sales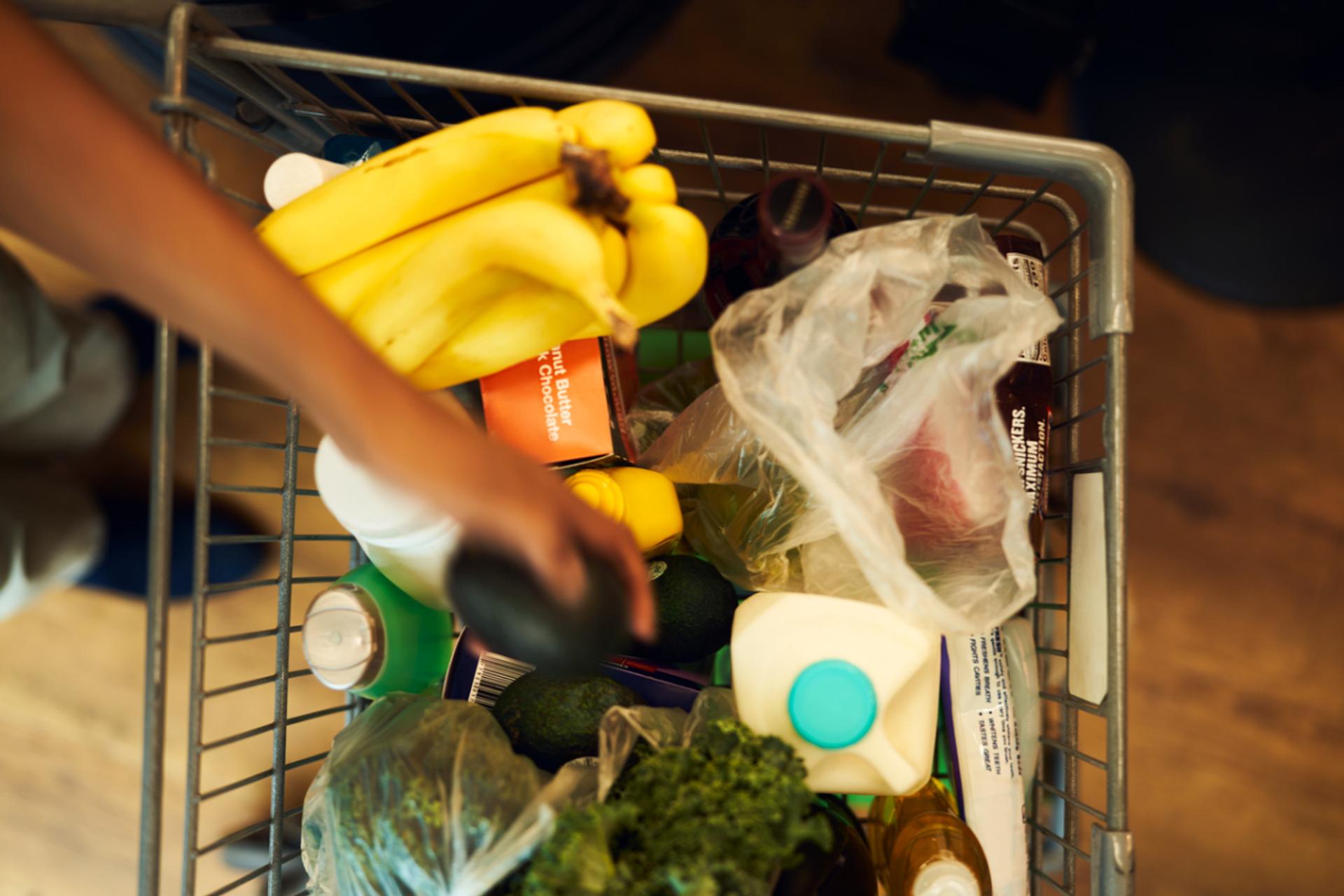 Uber Eats can improve your restaurant's sales thanks to its extensive in-app marketing. They show your restaurant to all possible customers within a determined radius, which they manage and optimize for your business. That increases your restaurant's impressions outside its regular radius and can increase your sales. And thanks to their independent delivery partners, they can suit you with a person to deliver food promptly. This platform can also help you push your brand and improve awareness while also helping you build a community around your service. Achieving similar results with digital marketing alone is a Herculean task for restaurateurs and is only possible for large restaurant chains.
Plus, you can join in a few days and get all these benefits as soon as possible!
Cost of Uber Eats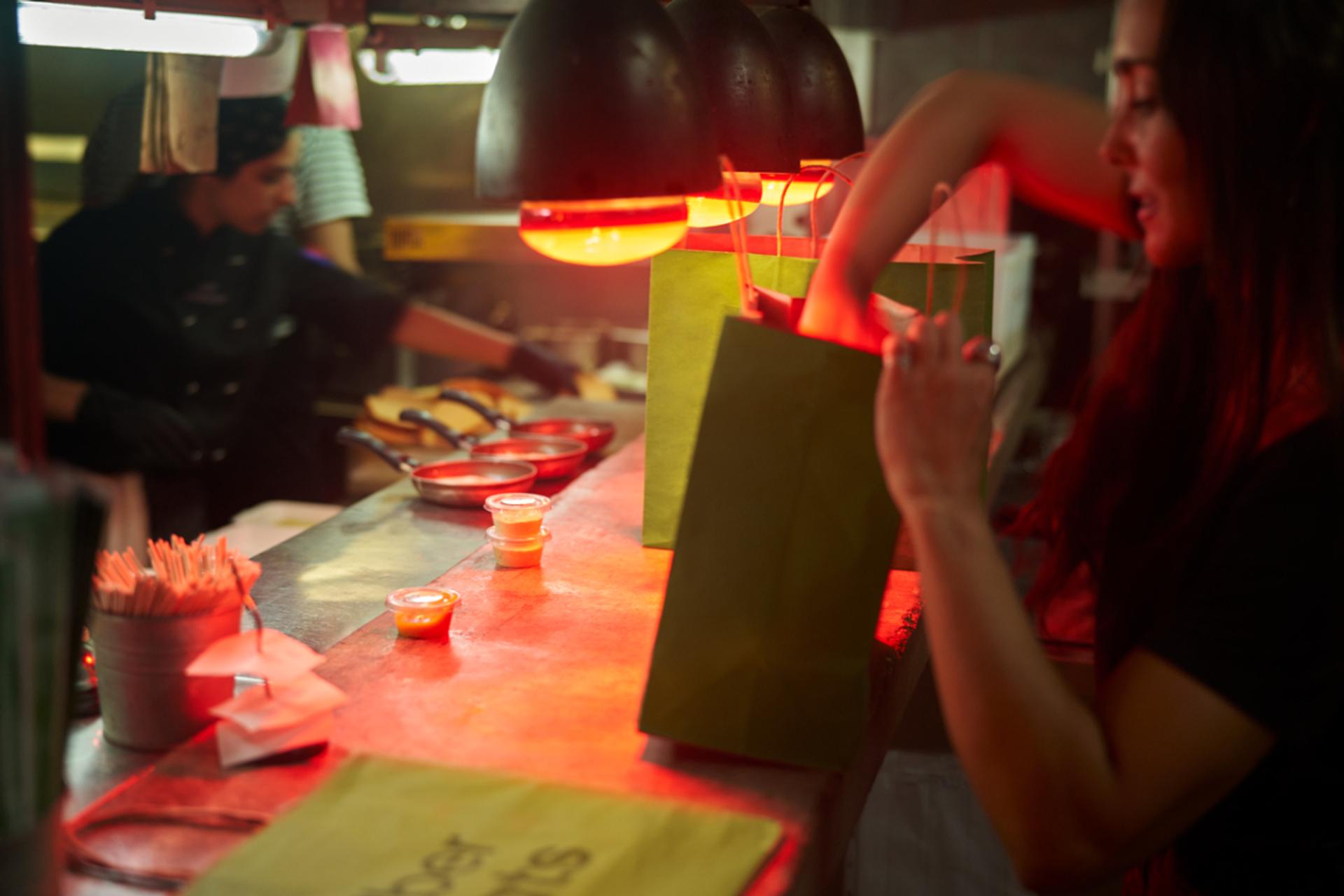 The cost of setting up Uber Eats as your go-to delivery service company divides into two. First, you must pay a registration and setup fee, which includes the registration process, your menu creation, and registering your restaurant on their platform. And second, you'll pay a fee calculated and applied automatically to each order made to the restaurant by a customer using Uber Eats. Also, you'll receive access to Uber Eats Manager, Uber Eats Orders, and a tablet with the software. These are top-notch software engineered by the company to help you manage orders and gain insight into your business, customers, and more. And as simple as that, you'll be part of the platform.
Why It's a Great Deal?
Becoming an Uber Eats partner is an excellent opportunity for restaurants because of two things. First, to gain access to one of the major marketing platforms ever made. That means it's a safe shot – you can take it comfortably and improve your restaurant's marketing strategy to the next level. Of course, you should have a regular marketing strategy because you must be everywhere! But being part of a platform to market your restaurant is helpful. The best part is that you don't need a big or famous restaurant to join – the platform's mission is to help your restaurant grow with it. Small and medium-sized can benefit and stand their ground when competing with renowned brands.
And secondly, if you're not offering delivery in your restaurant, you're missing out on opportunities to grow your business. Managing delivery in a small restaurant is almost impossible – you must have:
Resources, both economic and logistical
A physical infrastructure that eases the process
And drivers, which can be expensive and limited – if you're paying them full time, you can't have many
Considering ghost kitchens are a sustainable business model, we can agree that offering delivery is a big source of revenue. Your restaurant doesn't need to become one to get some of its benefits. Uber Eats equips your restaurant with a full delivery service that saves you from the hassle of running it yourself.
The Restaurant Industry Is Evolving – Your Convenience Is The Key
To run a successful restaurant nowadays, you need to understand that convenience is the name of the game. Your restaurant has to be convenient for your customers – that's a no-brainer. However, numerous restaurant owners are tired of running a restaurant that's only convenient for their customers. Constantly marketing your restaurant and taking care of deliveries has that effect, especially if your strategy and delivery system are not as effective as they should be. If you only market your restaurant using digital and traditional marketing, you must know Uber Eats is an effective alternative. And if you're offering delivery, Uber Eats will allow you to keep the benefits while also letting you skip the annoying aspect of running a delivery service. Ask yourself:
How much are you investing in marketing and delivery?
Are your current strategies effective?
If the answers are a number too high and a resounding no, then you must try using the simpler alternative. Uber Eats helps your restaurant become convenient for your customers with just one step. And they do so by helping your restaurant gain the exposure it needs to grow as a brand in your city. That can help your restaurant become more profitable and much more convenient for you as a restaurant owner while keeping your customers satisfied with top-notch delivery service.
Are you ready to take the step? Become an Uber Eats Partner today!