Are you making these mistakes? Throughout the years, numerous coffee shop businesses have failed because they didn't meet certain criteria before or after opening. Coffee shops are very interesting, compact, and profitable food businesses. In a lot of cases, they are successful and can create a base of loyal customers. After all, who can live without coffee? However, some owners make mistakes that prevent them from fully embracing success with this business model. In this article, I'll cover these mistakes and give you straight solutions to each one. Let's get right into it!
1. Starting Without Enough Capital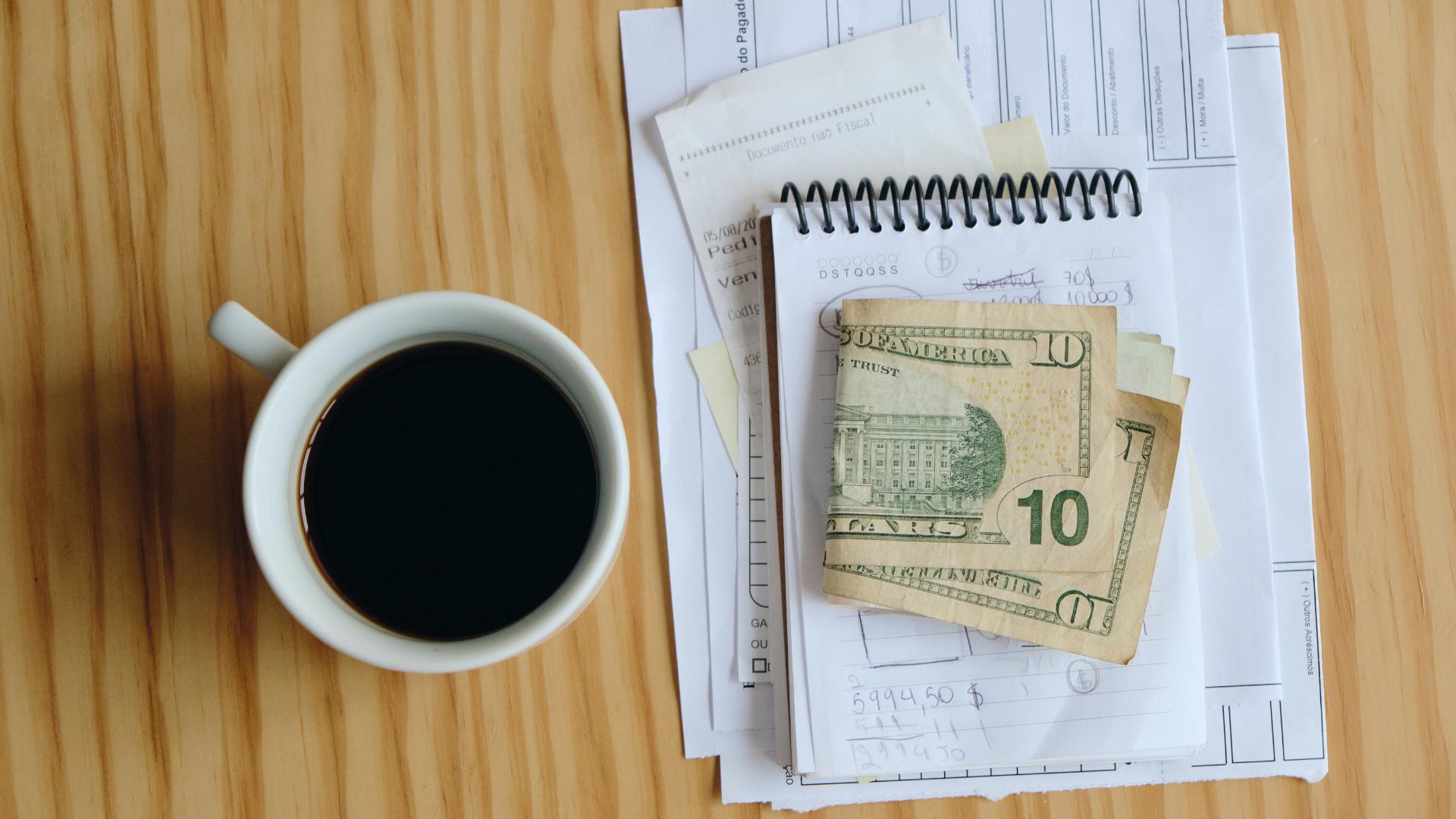 Starting a business without enough capital is easily one of the most common mistakes business owners make. However, when it comes to coffee shops, this mistake is even more common. People usually think opening a coffee shop doesn't require copious amounts of money, and they're right, but that's only when compared to bigger businesses like restaurants. This is a mistake because it usually makes owners underestimate the amount of money they'll need, meaning they're running into a business with enough capital to cover everything as it grows. That ends up costing much more debt builds up fast!
How to Avoid This Mistake?
To avoid this mistake you need to do these things:
Create a detailed budget for everything you'll need – as I mentioned in the article about how to open a coffee shop, you can use the help of an expert consultant to fully understand what you need. This budget should include a list of all of the equipment, ingredients, and miscellaneous items you'll need, with detailed model names and descriptions to avoid confusion, and of course, their full price.
The second thing you need to do is to study the operation costs you'll have when you start the coffee shop. That includes payroll, accounting services, miscellaneous expenses, and everything that costs money to keep your business running for a month.
Once you know what it takes to run the business, and how much of the amount of money you already have, you'll know whether you have enough money for everything. You should also know how much money you'll need to pour into the business every month until it becomes profitable. An extra step is to calculate projections if you haven't started your business yet. That is how you know how much money the business will make to help you carry the weight. And here's where you take action.
If you can afford it, then it's fairly safe to open your business.
If you can't, then it's a good idea to start looking for loans, investors, and associates or to just keep saving money until you have enough to start. That's also what you'd have to do if you already started your business.
2. Underestimating the Importance of Coffee Bean Quality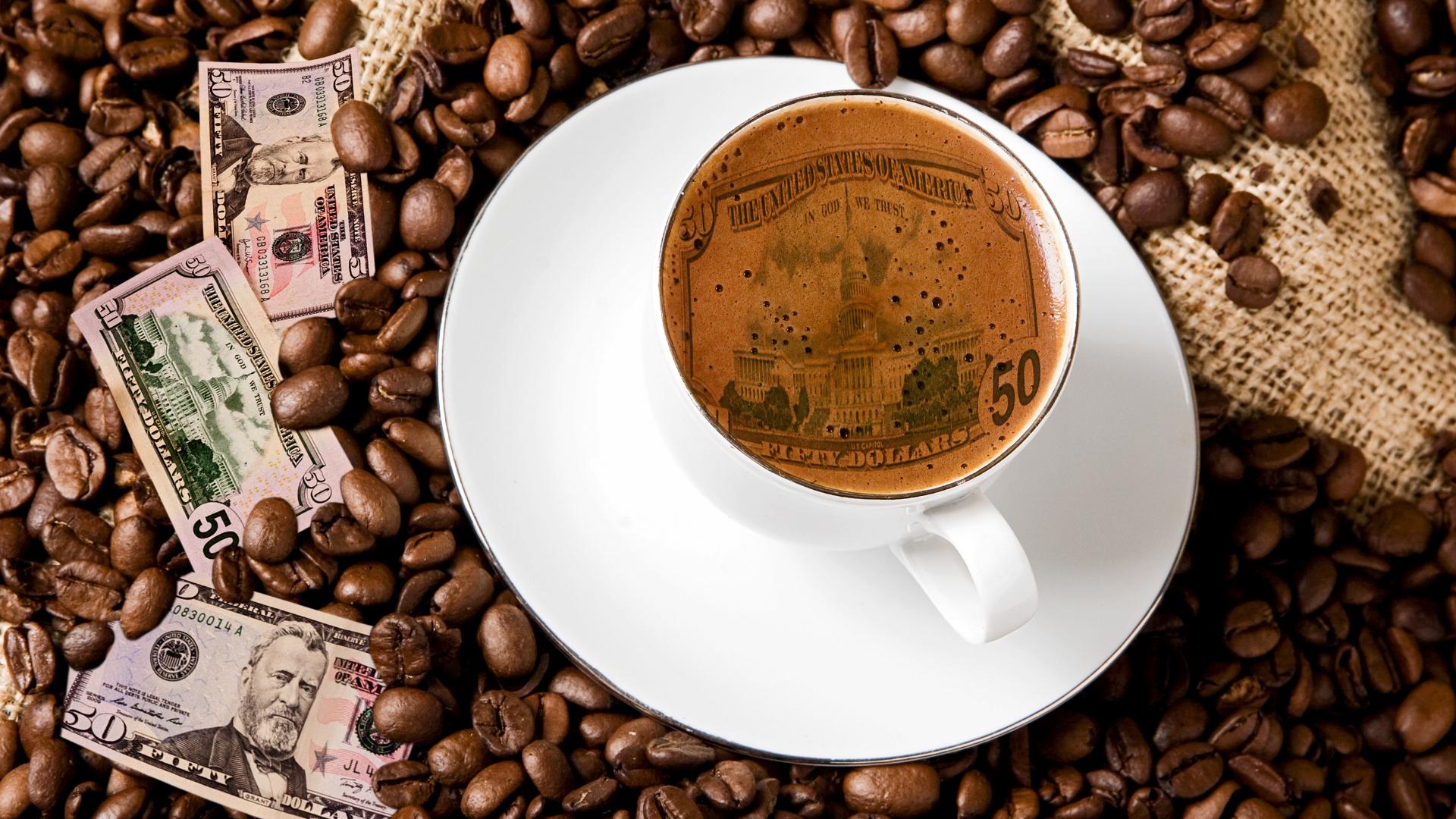 The second biggest mistake owners make is to underestimate the quality of the coffee beans they'll need for their business. Coffee beans are a complex subject. There are several varieties of beans and roast levels – and you can't just store, handle, or prepare them equally. There's also the opinion of your customers. Ask this during the market research:
What type of coffee do they prefer?
What's the most common method for preparing coffee in your city?
And finally, can you satisfy that?
The thing is that people who drink coffee probably do so on a daily basis and also are likely to have a specific taste, as well as coffee at home. You usually can't know the taste of every customer, and of course, you can't force them to come to your coffee shop whenever they need coffee. So, the only reason why you can compete with homemade coffee is quality – unless they're really into coffee and have the equipment at home, that is. So, that's the reason why you can't just use the coffee they have at home, you need to offer coffee superior in taste and aroma.
How to Avoid This Mistake?
There are two main solutions. Either become an expert in coffee by studying it in depth and studying the different methods for preparing it and well, pretty much everything about it. Or you can just hire a consultant to help you figure out the best type of coffee and preparation methods you can use. That's the fastest way to ensure you're using high-quality coffee. Of course, make sure to taste a lot of cups before settling on the best coffee beans – and keep in mind you can pick different beans for different preparations!
3. Not Having Good Branding to Differentiate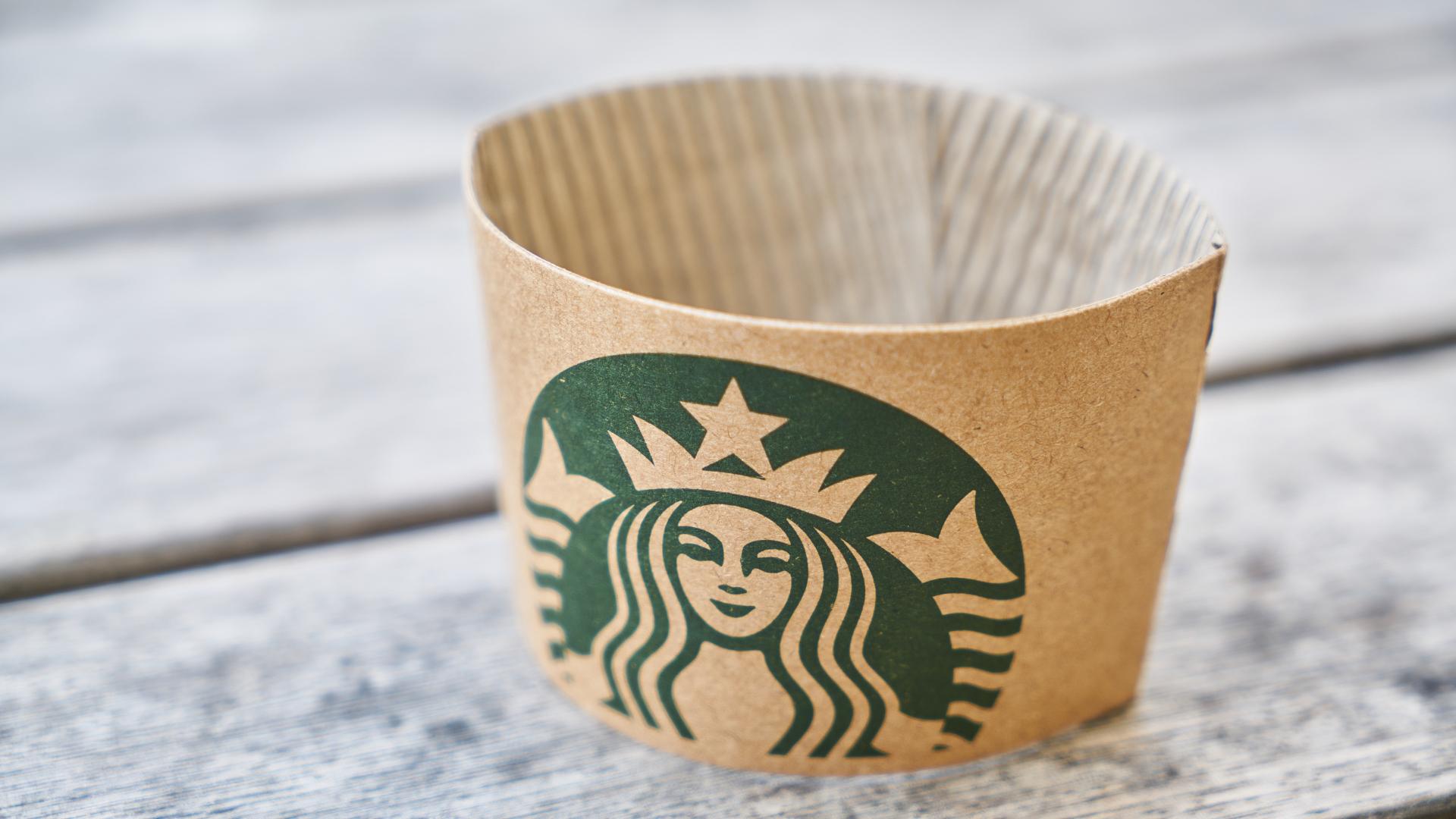 When having a coffee shop, just like in any other food business, it's hard to impact customers profoundly to make a lasting impression because there are likely a lot of competitors. That's why creating a good branding strategy and everything it entails is optimal.
How to Avoid This Mistake?
Simply, create an all-encompassing branding strategy that allows your coffee shop to attract and retain customers. That's easier said than done, but putting effort into creating a solid strategy is sure to pay off in the long run if you take the right approach.
First, you need to try and understand your customers deeply.
Then, you need to come up with a core branding idea that is sure to cause an impression on customers.
This is closely related to your concept, so making sure you create a good concept while creating your business plan can save you a lot of time and effort. Focus on creating a concept and branding strategy that makes your coffee shop unique and original – this is easier when there isn't a lot of competition or all of the competitors are similar. You can also play with several ideas in the development process of your business and test each one with varied customer samples if possible. You could also start your business in a simpler form, like a food truck/coffee shop to try and test your ideas. Once you have something successful, you can advance to create a more traditional business.
4. Not Having Proper Accounting/Cost Management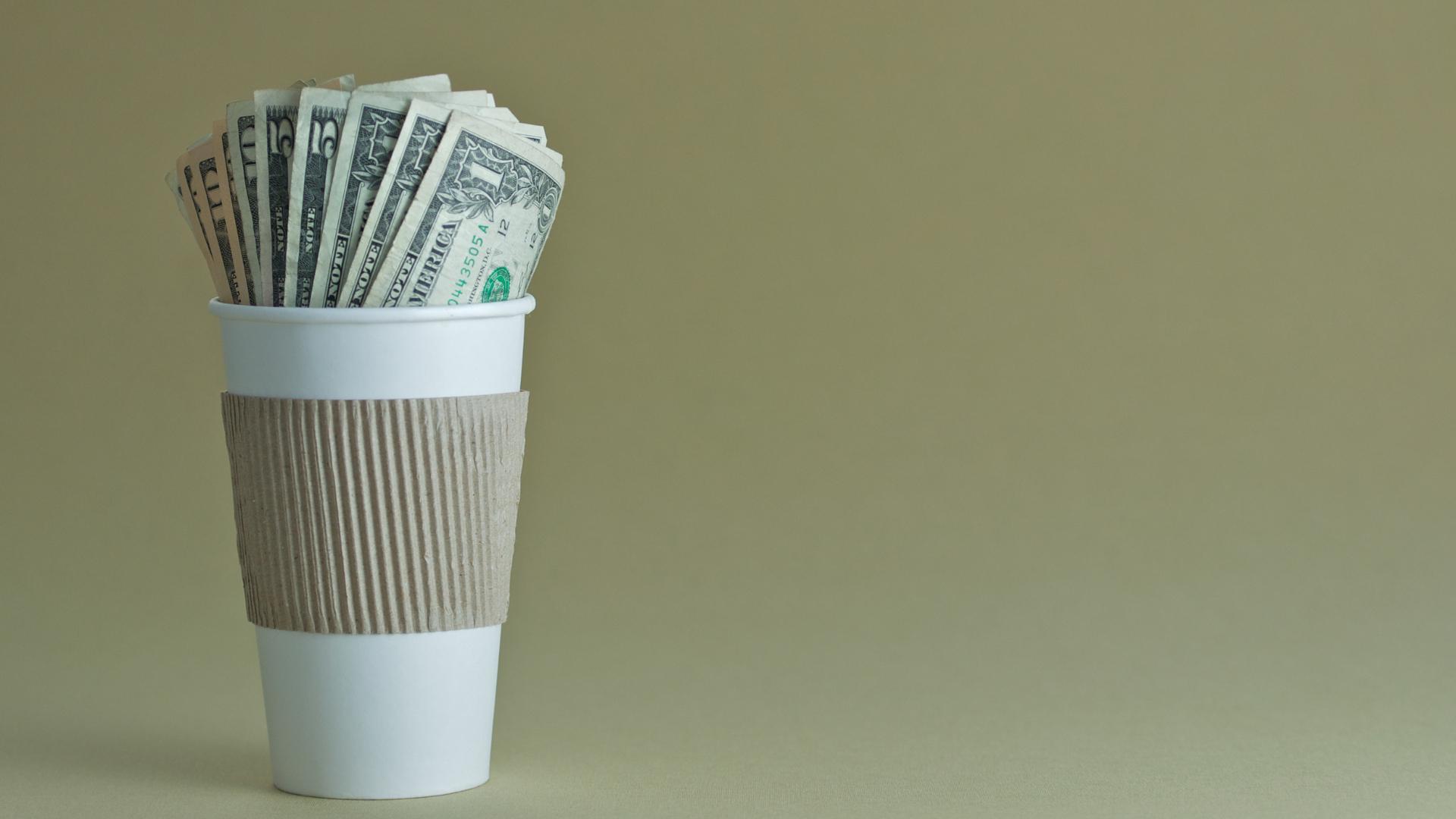 This can present in many different ways, but a very detrimental issue is creating a coffee shop and not handling prices and costs well. This is a problem that affects all kinds of businesses. In coffee shops, it has everything to do with how you handle your ingredient costs. Additionally, you must also handle payroll costs and other expenses such as miscellaneous and even marketing. You need to handle your budget properly to have control over your business and to keep it profitable at all times.
How to Avoid This Mistake?
This is a common mistake if you don't take the time to basically do the math. You must calculate everything that allows you to offer quality to your customers while keeping the business profitable, instead of playing it by ear. For example, you must calculate portions for every cup of coffee you prepare, the amount of milk you'll use for specific drinks, and more. Everything you prepare in your coffee shop must have a detailed cost sheet. It's also a good idea to standardize procedures to minimize errors and losses and educate your staff so they prepare coffee using the same recipes.
Something that can help you avoid this mistake is knowing your business like the palm of your hand. A good way of studying if your business is successful is to study how it's doing in terms of sales and profitability. Waiterio's POS gives you insights about your business with thorough daily, weekly and monthly reports. That way you can learn if your business is actually growing. Learn more about what Waiterio has to offer here.
5. Not Picking a Decent Location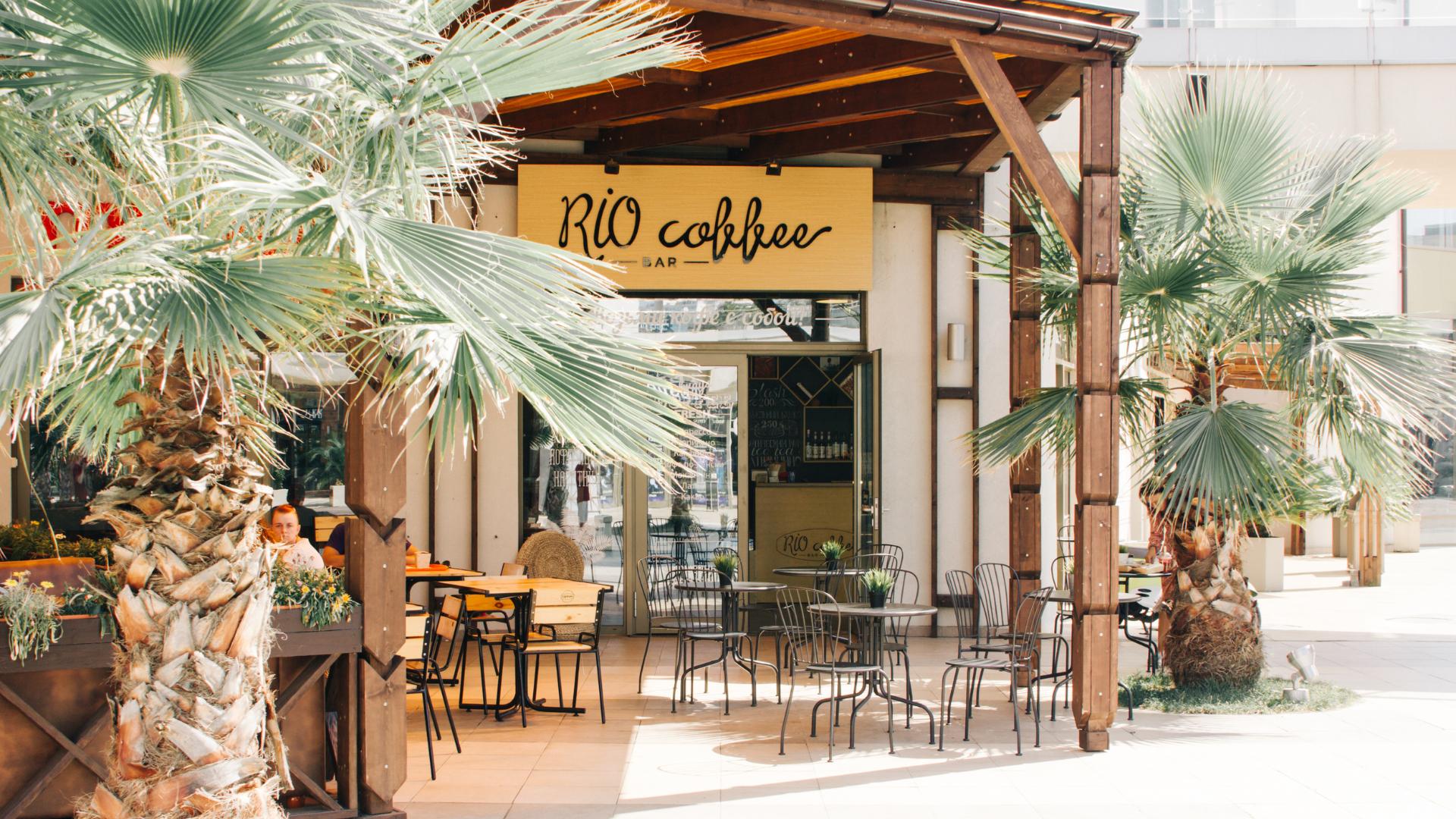 Now, this is always one of the top mistakes that are always included on lists like these. And, undoubtedly, there's no way I can skip it. Not picking the right location for your business is a safe way of wasting your money and effort. That's because your customers will likely come from the surrounding 5 km – unless, of course, your business is too attractive to customers regardless of its location, usually not the case. It doesn't have to be the absolute best, but it sure has to be decent, and also offer opportunities to improve upon it. Also, picking the wrong location can mean the customers surrounding you are not part of your target market, and thus not interested in your business. You can also pick a location that's close to your competition and fail to overcome them in terms of sales. There might also be other issues related to accessibility or visibility – if your customers can't reach or see your business, you're in trouble!
How to Avoid This Mistake?
There are several solutions to this problem. You must identify the biggest problem with the specific location to solve it effectively – obviously, picking the right location is the best way to avoid any issues.
If your location doesn't have the right visibility or accessibility, there's little you can do about it but focus on a marketing strategy that makes your restaurant appealing for other reasons. Also, you need to focus on bringing in customers at all costs, but of course, you must first determine if it will be worth the cost.
If the customers around your business aren't part of your target audience, then you can try and widen it and create attractive offers and promotions for different customers.
Also, you can try and fight it out with your competition by creating promotions, using creative marketing, and even creating alliances with other businesses.
And finally, and this will surely be the most effective solution, just move to another location – make sure to explore and study every possible solution to your problem before going for this one though.
Moving your business around is not really a good idea, especially for businesses that rely so much on customer retention.
What's the Best Way to Avoid Mistakes When Opening a Coffee Shop?
The best way of avoiding any type of mistake is to try and study all the possibilities before starting the business. This means creating a thorough business plan that allows you to recognize the different threats and weaknesses of the project you have in mind. Investing a lot of time, effort, and money towards understanding your business and how to make it successful can save you a lot of trouble later. Hopefully, this guide will help you avoid these mistakes and keep your business safe.