How to build your restaurant website without hiring a web developer?
During these challenging times, it is becoming very crucial for restaurants to have a functional website.
Why do you need a website for your restaurant?
Indeed a website helps in marketing your restaurant.
But most importantly, a website allows your restaurant to offer takeaway and delivery services to your customers online.
A website allows your customers to order online.
Delivery services are becoming increasingly popular after the pandemic, and I believe it will continue to grow in the future.
So, how do you build a fully-functional restaurant website which can handle your online orders?
In this article, I'll go over several methods to let you know how you can build a website for your restaurant.
Tip: I will also talk about the simplest method for building your restaurant's website.
How to Make a Website For a Restaurant? (Quick Overview)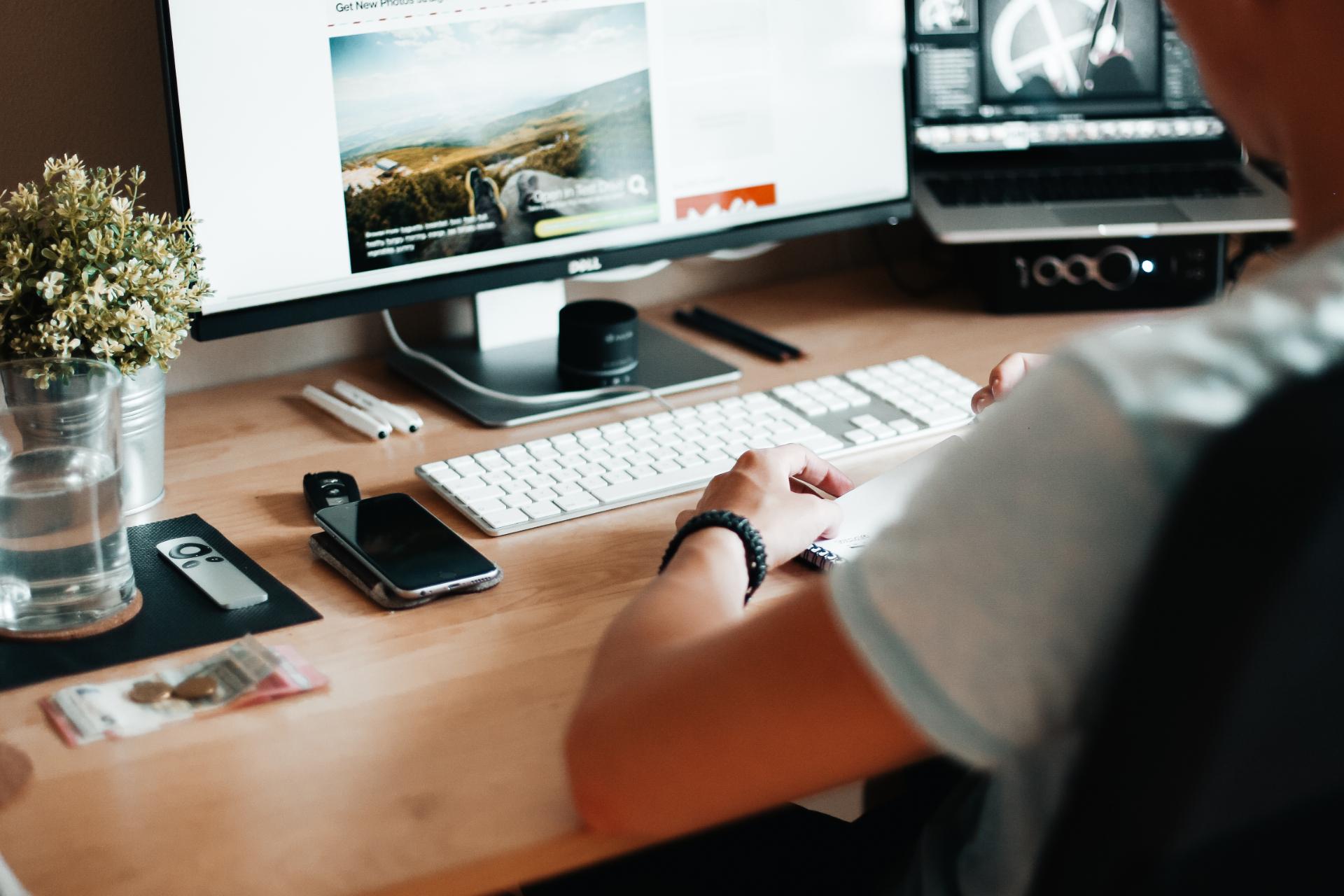 There are 3 ways to build a functional website for your restaurant:
Wordpress
Website Builder Platforms
Restaurant POS platforms
Let's get an overview of these methods:
WordPress: (Complicated method) For this you'll need to buy a website domain and a website-hosting package (We'll talk about that later). You'll need to have some technical knowledge to build and maintain your WordPress website.
Website Builder Platforms: (Relatively easier method) Website builder platforms are sometimes preferred over WordPress since they are much easier to handle. But, they are generally expensive and slower than a WordPress website.
Restaurant POS platform: (Easiest method) This is the website builder software that is integrated with your restaurant's POS system. It can generate a website for you in a few minutes.
Also, it automatically maintains your website so you won't have to pay for a technician if something goes wrong. For e.g., it automatically updates your website menu and prices every time you make changes on your POS platform.
Website Builder Systems For Restaurant Owners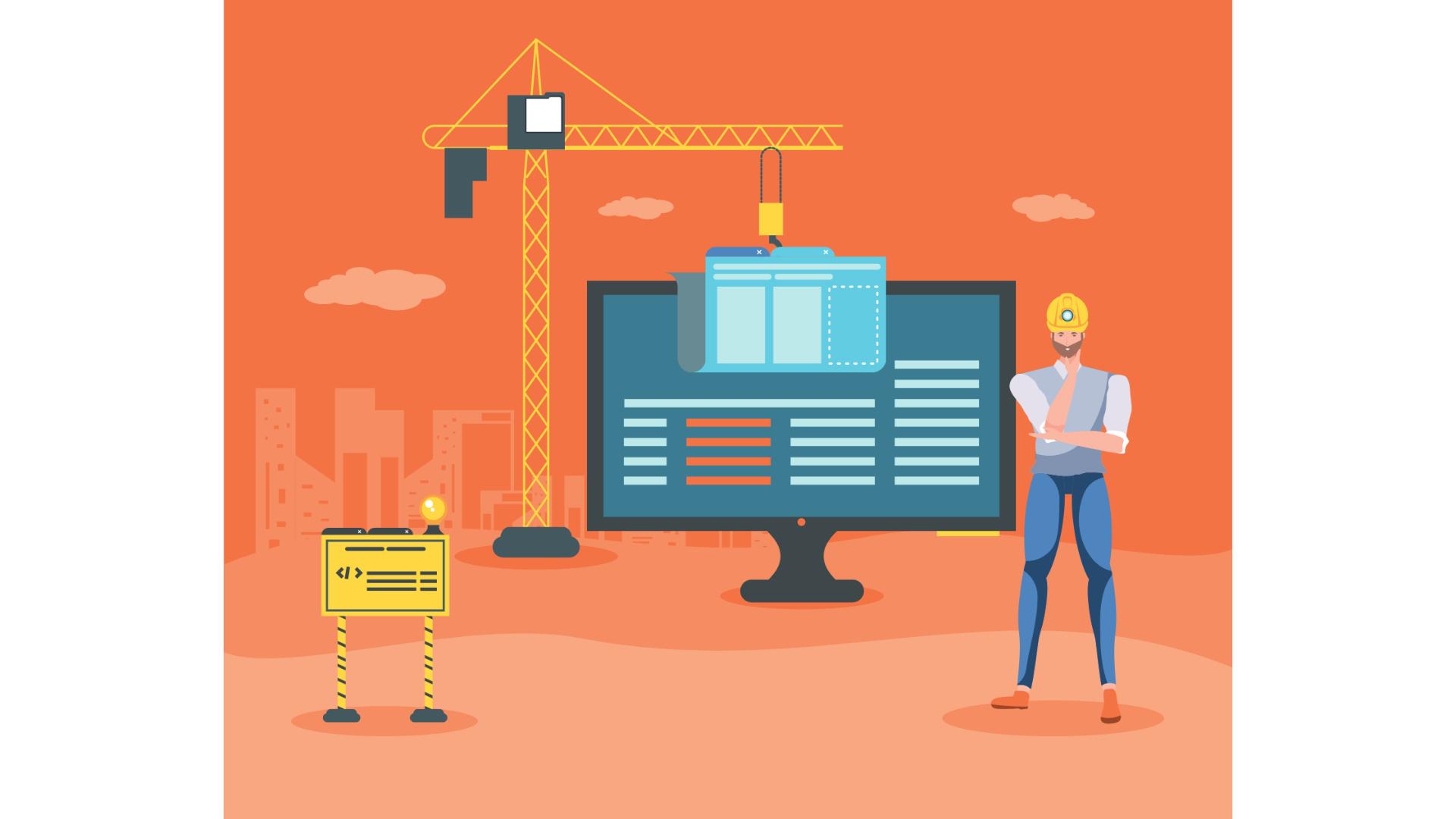 There are a lot of website builder platforms on the internet. There are many options to get a website for your restaurant without spending a lot of money. Some of the top website generators for restaurants include:
WordPress
Website Builders
Restaurant P.O.S. Platforms
Now, we will talk about these methods in more detail.
How to Build a Website Using WordPress or a Website Builder System (The Harder Method)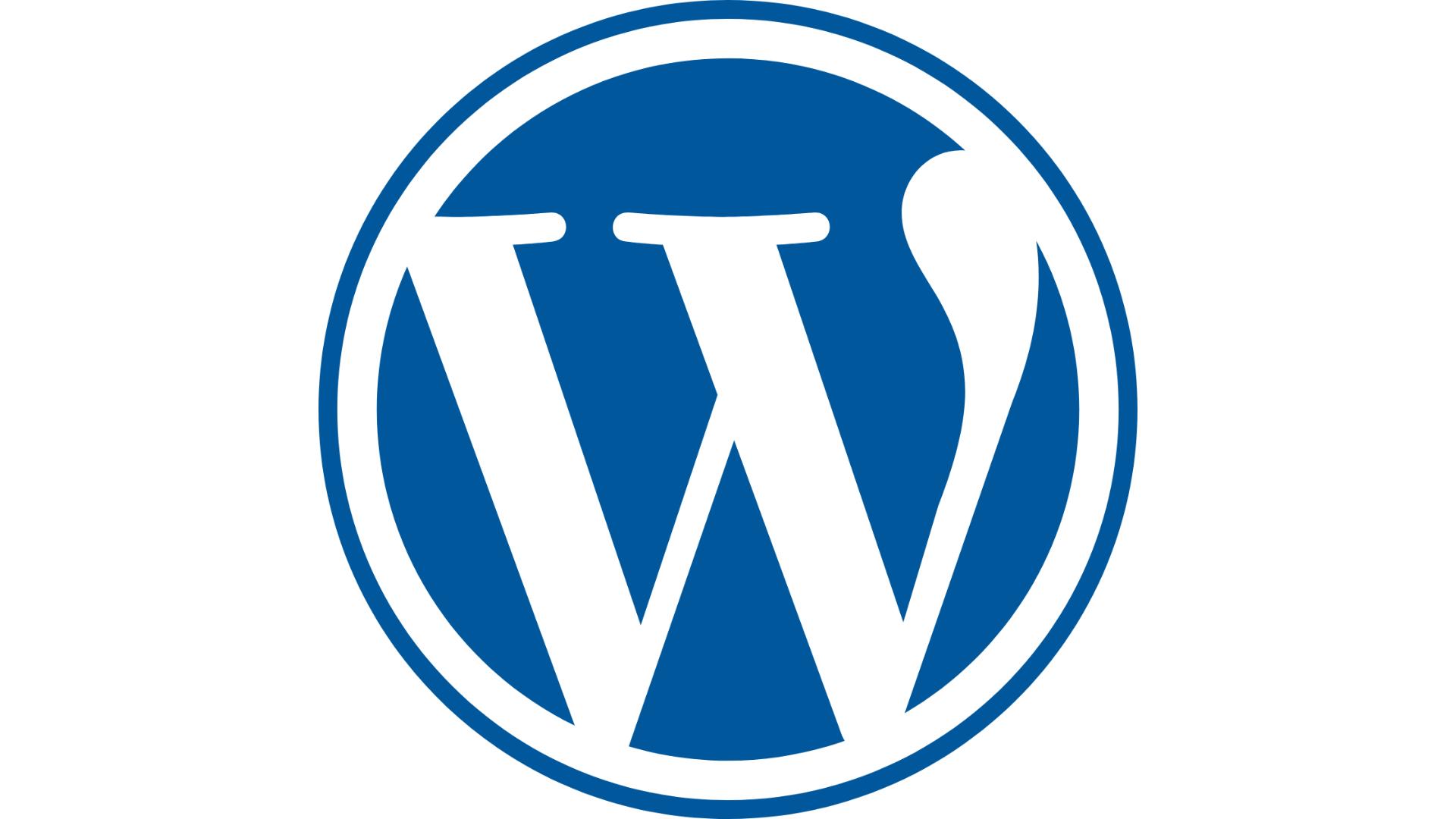 There's a lot to cover about building a website, but most website generators provide step-by-step instructions for their specific software. However, it's essential to understand what's involved if you don't have any experience in building a website.
Here are the 3 most important elements of a website:
'Domain': This is the web address of your restaurant website. For e.g., "www.chicago-sushi.com".
'Platform': This is the framework your website is hosted on. For e.g., WordPress, Wix, Squarespace. It's your website builder system.
'Hosting': This is the server company that uses its computers to keep your website online. The website builder systems like Wix have their own hosting, but if you choose WordPress, you'll need to choose a hosting provider like GoDaddy or Dreamhost.
Nowadays, you don't need to know how to code. You can create your own website with a website builder system like Wix or WordPress. Some website generators use WordPress to give you more design and content management options.
The procedures for building your website using WordPress or Wix include:
1. Choose a Hosting Provider/ Website Builder
If you are using WordPress, then you will have to choose a hosting provider. There are many companies we mentioned before, like A2hosting, Godaddy, etc. that provide WordPress hosting.
While choosing a website builder company, it is better to choose companies that specialize in restaurant websites. These companies have pre-designed restaurant website templates that are suitable for many types of restaurant operations.
2. Choose a Hosting Plan
You need to choose a hosting plan depending on the number of visitors your website will receive and the digital storage that you will require.
I would say that any basic plan would be enough for a small-medium restaurant. Even a basic hosting plan can handle 50,000 visitors per month, which is enough for most restaurants.
I would also recommend getting a free trial of the hosting service. Most hosting providers will give your money back within 15 days if you are not satisfied with the service.
Note: For WordPress, you can transfer your website to another hosting provider if you are not satisfied. However, you can't do that with website builders like Wix or Squarespace.
3. Get a Domain Name
Your domain is the unique web address that people type to find your site. For example; www.eaglepizza.com is a domain name.
Your domain name is sometimes offered for free with your website builder or hosting provider. The domain name is the name used in your URL, and it's important to choose a memorable and short name that describes your restaurant.
Also, make sure that you can keep your domain name even if you change your hosting provider.
4. Pick a Functional Website Design
Gorgeous designs and beautiful graphics can be useful if they complement your restaurant's concept.
Simplicity, user-friendliness and clear organization are more important than striking designs. Functionality is the most important factor.
The ultimate goal of your website is getting more customers and processing online orders. So, choose a website theme and template which will make it easy for your customers to place their orders or find your contact details.
Choosing complicated fancy designs and templates can slow down your website and make it harder for your customers to order online from your restaurant.
Summary: Your restaurant website template should be simple and easy-to-use.
5. Generate Content for Your Website
Content includes written material, videos, photos, and graphics. It's essential to have a good restaurant logo design and color scheme to brand your business.
Your menu, customer testimonials, and reviews are important too. Nowadays, it's essential to differentiate your restaurant from your competitors. You can do this in a lot of ways. For e.g., getting a lot of positive reviews online is excellent for your restaurant's brand reputation.
Your website builder software usually provides your content management system. WordPress also offers a good content management system and website design templates that you can use to build a good site. But WordPress is challenging to learn and manage.
6. Ensure That Your Website Is Supported On Mobiles
A lot of your people use their mobile phones to order food online. That means they will visit your website using their mobile devices.
That's why your restaurant website must be fully functional on mobile devices. Your website should also look good on mobiles.
After building your website, try viewing the website using your mobile. Check whether it's looking good and working properly.
7. Ensure That Your Website Can Accept Online Orders
In the age of Coronavirus social distancing, it's more important than ever to accept online orders. That's why your website builder platform needs to have an online ordering system.
If you are using WordPress, you'll need to look for plugins for accepting online orders. If you are using Wix, your website should already have such services, just contact their customer care if you need assistance.
For WordPress, setting up this functionality might be complicated and expensive.
8. Publish Your Website on the Internet
When you're satisfied - publish your website!
With WordPress, you might eventually face some technical problems. Don't be worried. Deal with the problems by hiring a professional to perform routine maintenance and handle updates, etc.
If you face such technical problems with Wix or Squarespace, contact their customer support.
It's essential to have patience while building your website. You can always change things later, but you should have a well-organized plan.
The two most important things to consider while building your website are functionality and speed.
Some Drawbacks Of Using WordPress For New Restaurants
Although this is the most popular method, it's not very suitable for new restaurant owners. Here's why:
You have to spend quite some time learning how to set-up and design a website, especially when you are using WordPress.
Setting up the 'online ordering system' feature in WordPress can involve some complicated technical processes.
Sometimes you might face some unknown technical issues or security issues. In that case, you'll need to consult an IT professional to resolve it. This is both troublesome and expensive.
There are many hidden costs involved like monthly hosting, SSL certificate, theme, and plugin costs.
Updating your menu is inconvenient with WordPress
That's why we'll be talking about another method to build a website for your new restaurant easily
How To Build A Website For Your Restaurant (The Easiest Method)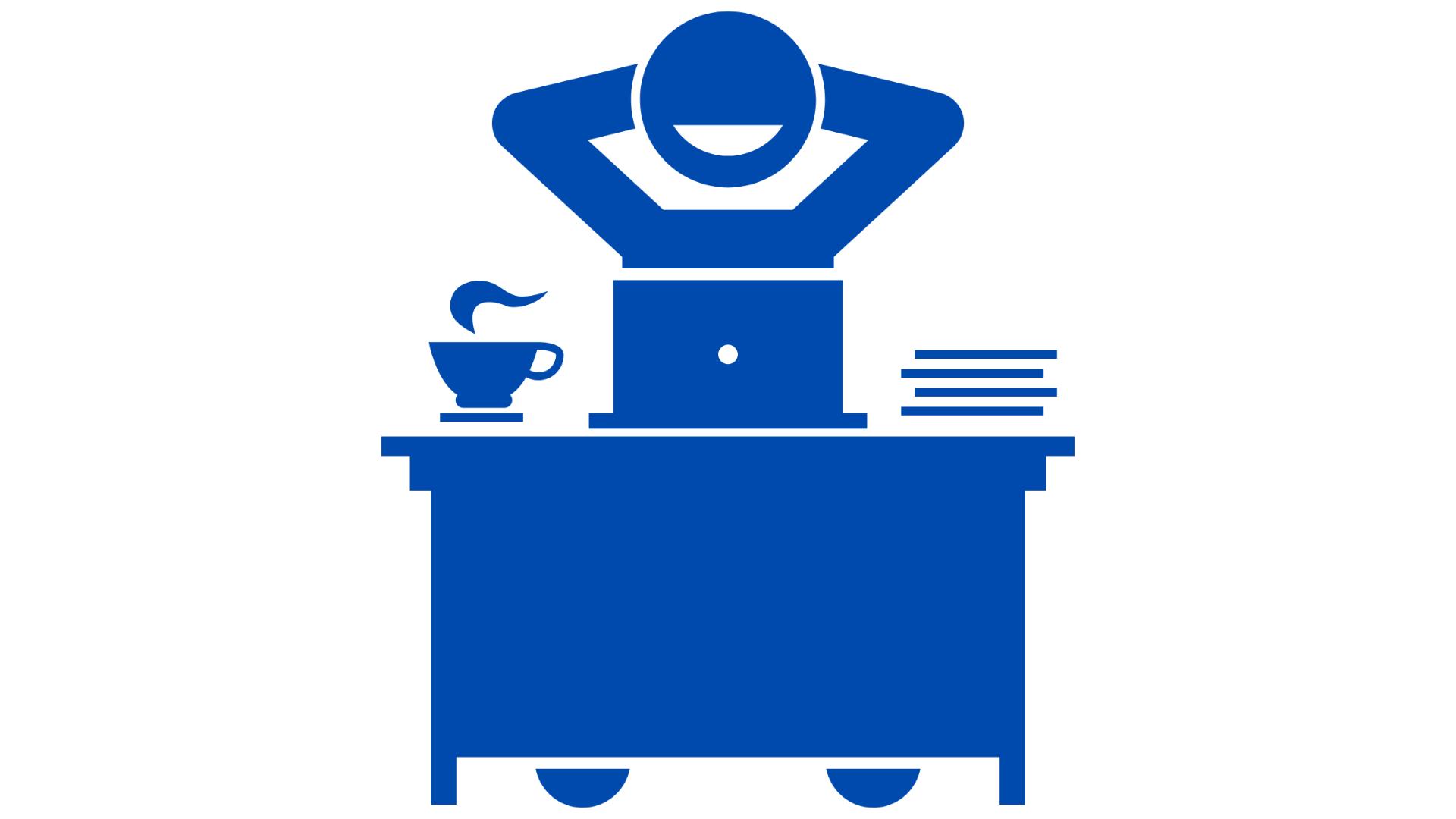 Managing a restaurant is challenging.
So it's normal if you don't want to go through the complicated process to build and maintain a website for your restaurant.
That's why I will tell you about an easy alternative.
Some restaurant POS platforms that will automatically build a website for your restaurant. They will also automatically set up useful features like 'online ordering system', and 'multi-language support'. This might save you a lot of time and money.
(Learn about what restaurant POS systems are and how do they work.)
POS systems automatically update your website menu when you make changes to your restaurant menu.
I would personally recommend new restaurants to follow this method as it removes the burden of building and maintaining a website. As a result, you can focus more on your restaurant's core functions, like marketing and managing your staff.
Summary: Zero technical processes involved.
Let's take the example of the POS software - 'Waiterio'.
Here's how out Waiterio Restaurant Website Builder Software can easily build a website for your restaurant:
Enter your restaurant's name, phone number, and location for your customers.
Choose the look and feel of your website.
Your website will be available at restaurant-name.waiterio.com (You can also add your own domain like restaurant.com).
Ready! Now increase your revenue by having an online presence.
Now, your website will be up and running within a few minutes.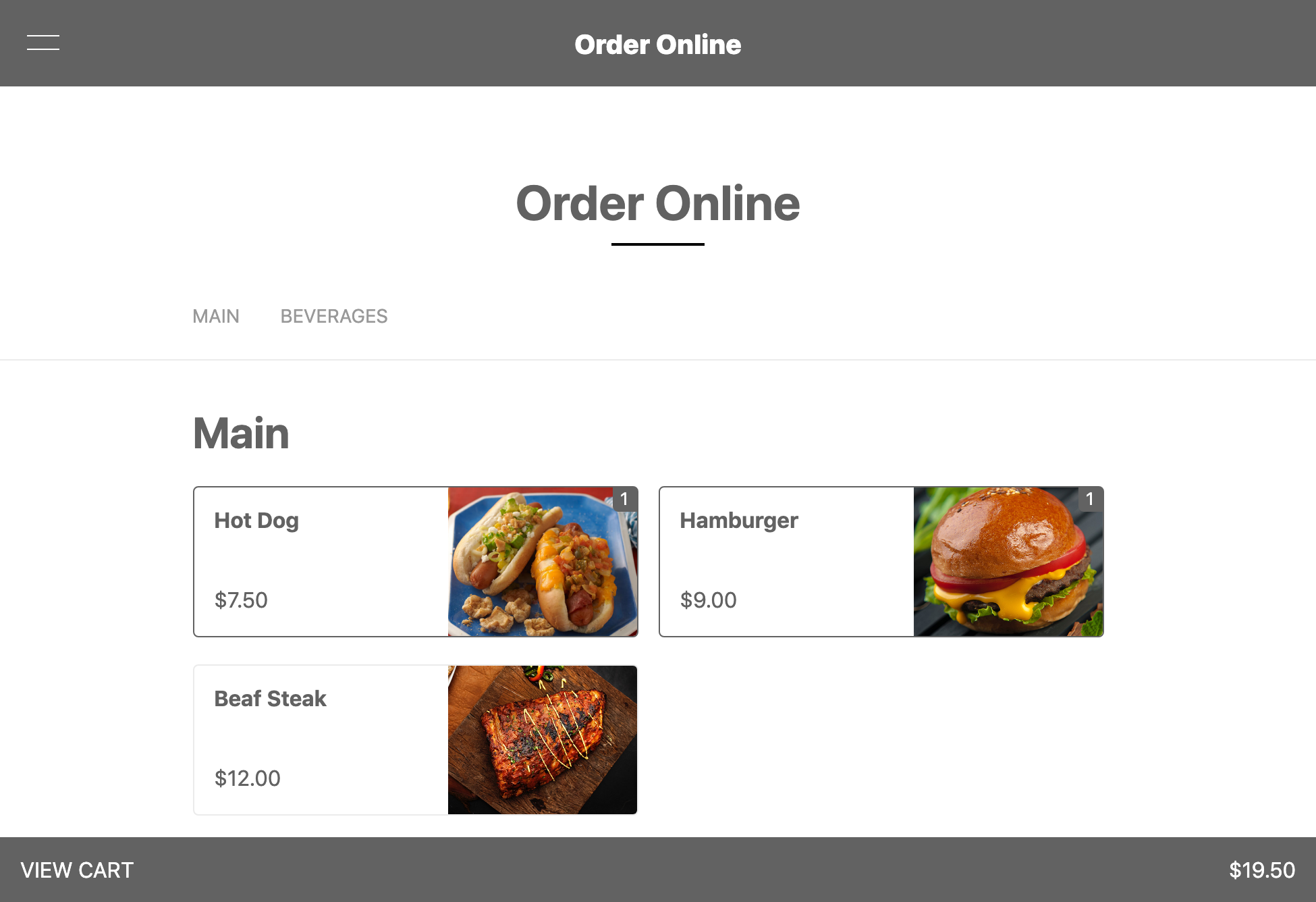 Your website will also have an 'online ordering system' along with a ton of other features. You can find more information here.
Here are some of our customer's websites:
Tip: You should make it very easy for your website visitors to choose their meals and order online. You do not want your customers to get distracted by a complicated design.
Tips for Food Safety During The Post Pandemic Time
During COVID-19, ensuring food safety and the safety of the customers and employees is most important. Here are some tips sourced from an article in Nation's Restaurant News, :
Hygiene: Restaurant hygiene always starts with proper handwashing, sanitizing, and good personal hygiene.
Food safety: Cook food to proper temperatures, sanitize packaging materials thoroughly and use strong seals. This will relieve customer concerns.
Hands-free payments: Encourage customers to use credit cards or other mobile payment methods.
Sanitize surfaces: Surfaces that customers touch should be frequently sanitized.
Do not allow your restaurant to get crowded: You should limit the number of people inside the restaurant so that they can maintain a social distance of a least 6 feet.
Screening: Employees should be screened regularly for signs of the Coronavirus. Use an infrared thermometer.
Marketing Materials: Take precautions while marketing your restaurant outdoors. It's better not to use paper posters for advertising your restaurant.
To go learn more about Food Safety, check out our article on 'Ensuring Food Safety at Your Restaurant' and restaurant tips for Covid-19.
Conclusion
Yes, using a website for your restaurant is crucial as it facilitates your customers to order online or use your takeaway service.
But, mainstream methods for building your restaurant's website are unnecessarily complicated.
To summarize, I would advise new restaurants not to use WordPress. You could either choose a website builder platform like Wix or the website builder feature of your restaurant POS system.
I would slightly prefer the POS system more since it's usually free and much easier to maintain.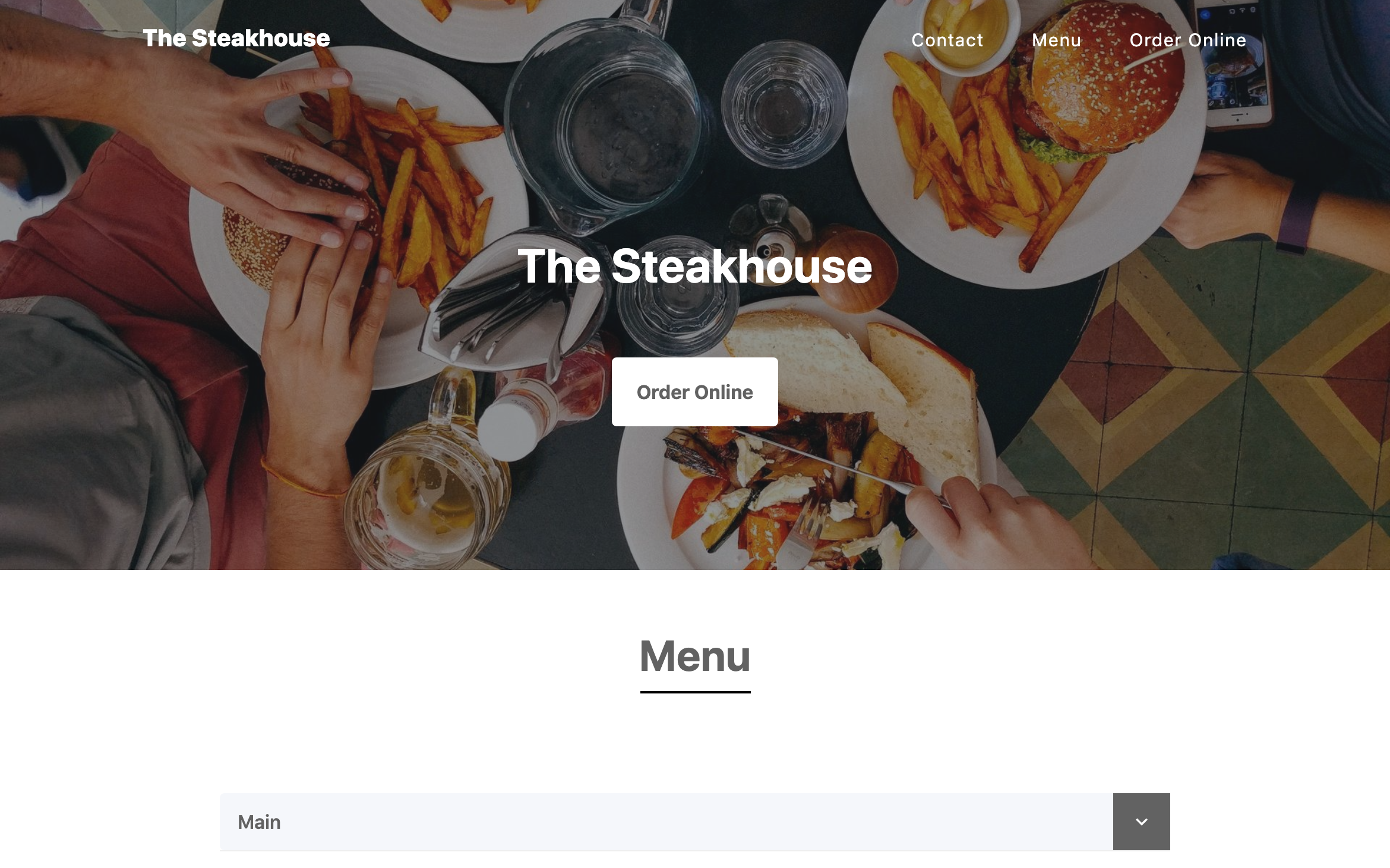 I would recommend using Waiterio's restaurant website builder because you get your website for free when you use Waiterio POS system. It is also very easy to use.
Some common questions answered: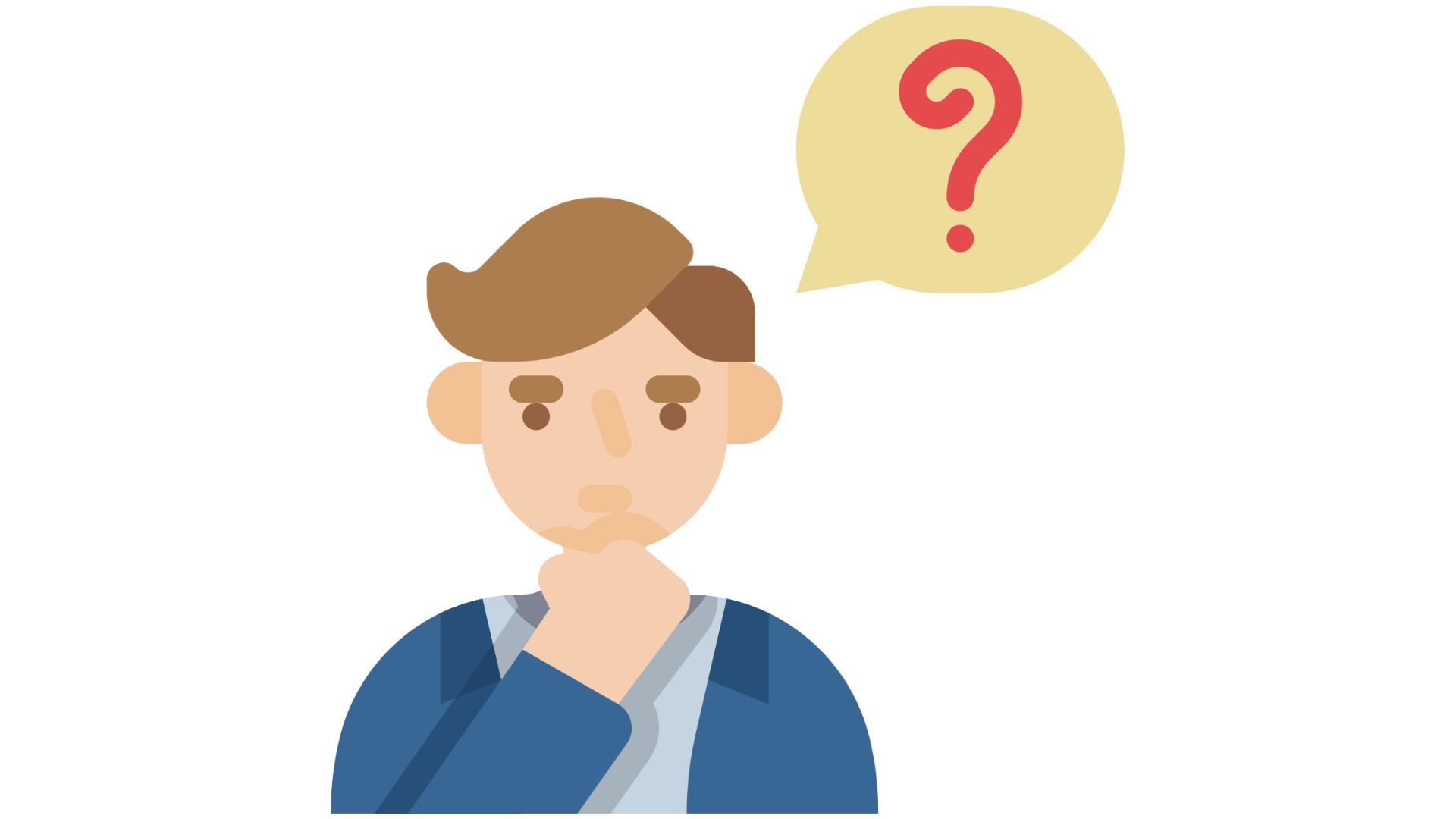 How much does a restaurant website cost?
A restaurant website can cost up to $300 USD a year, depending on the method you choose. If you are using WordPress or a website builder platform like Wix, it can cost you around $100-$300 USD per year. If you are using a POS platform like Waiterio, it offers a free automated website builder software along with the POS software.
How to receive online orders?
You will need a website with 'online ordering' functionality to receive online orders. It is complicated to set online ordering functionality on WordPress. But, with website builder platforms like Wix and Waiterio, this feature is already built-in.
How to create a delivery service website?
A restaurant website with online ordering functionality can also serve as a delivery service website.