Do you want to open a food business but don't know whether to buy one, open a franchise, or start from scratch? This article is for you!
Entrepreneurship in the restaurant industry has many colors and flavors. Currently, food businesses are more suited to the needs of entrepreneurs, since there is a market for everything. That makes opening businesses easier, but it doesn't lessen the risks of doing so.
In this article, I will talk to you about:
The advantages and disadvantages of opening a restaurant from scratch or buying an existing one.
And the advantages and disadvantages of opening a franchise.
Opening a restaurant, for many, is one of the best types of business ventures there is – and there is no doubt about that. However, how do you know which option is the best? Considering that there are so many types, it is difficult to decide. There are franchises, you can buy an existing restaurant, or open a restaurant from scratch – all without mentioning the different business models, such as food trucks, food carts, ghost kitchens, and more. This article will help you figure out the best option for you!
The Restaurant Industry Is Huge Globally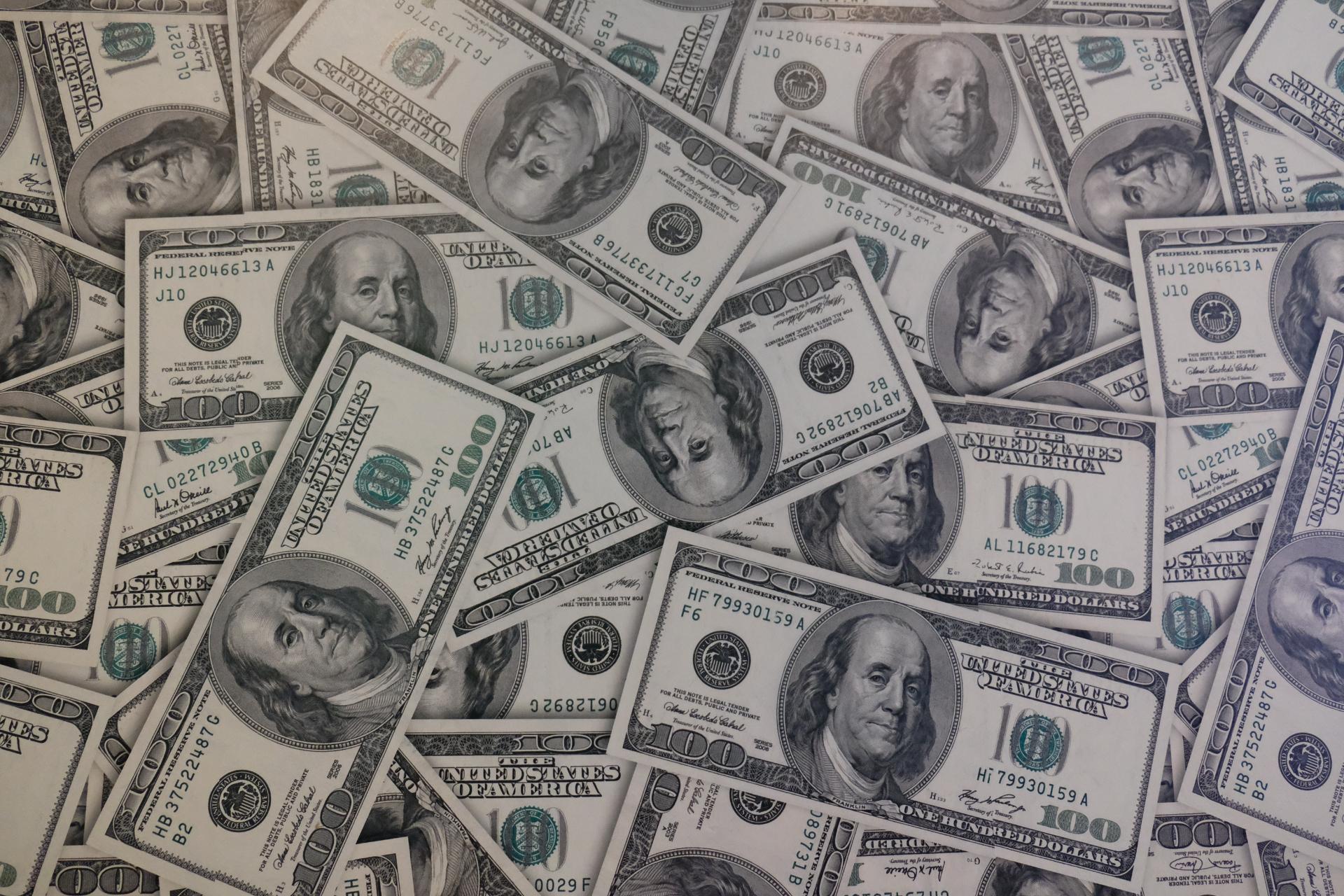 Although restaurants come in all sizes, shapes, and colors, there is no doubt that the value of the industry as a whole is huge. In 2020, the full-service restaurant industry was worth US$1.2 trillion globally.
Likewise, in 2020, the fast-food restaurant industry reached a value of 862.05 billion US dollars worldwide. If that's not impressive, consider that even the smallest percentage of those values can be yours with a restaurant – fast food, chain, or otherwise.
Who wouldn't want to open a restaurant? But, the question is not that, nor is it just one. It's questions like these that confuse entrepreneurs:
Will you open a fast-food or full-service restaurant?
Will you buy an existing one or build it from scratch?
Will you open a fast food restaurant from scratch or open a franchise?
If you will open a franchise, which franchise is better?
In this article, I will not answer these questions – otherwise, the result would be a very long book. However, this article will help you answer them more easily before deciding which business to pursue.
Opening a Restaurant or Other Business From Scratch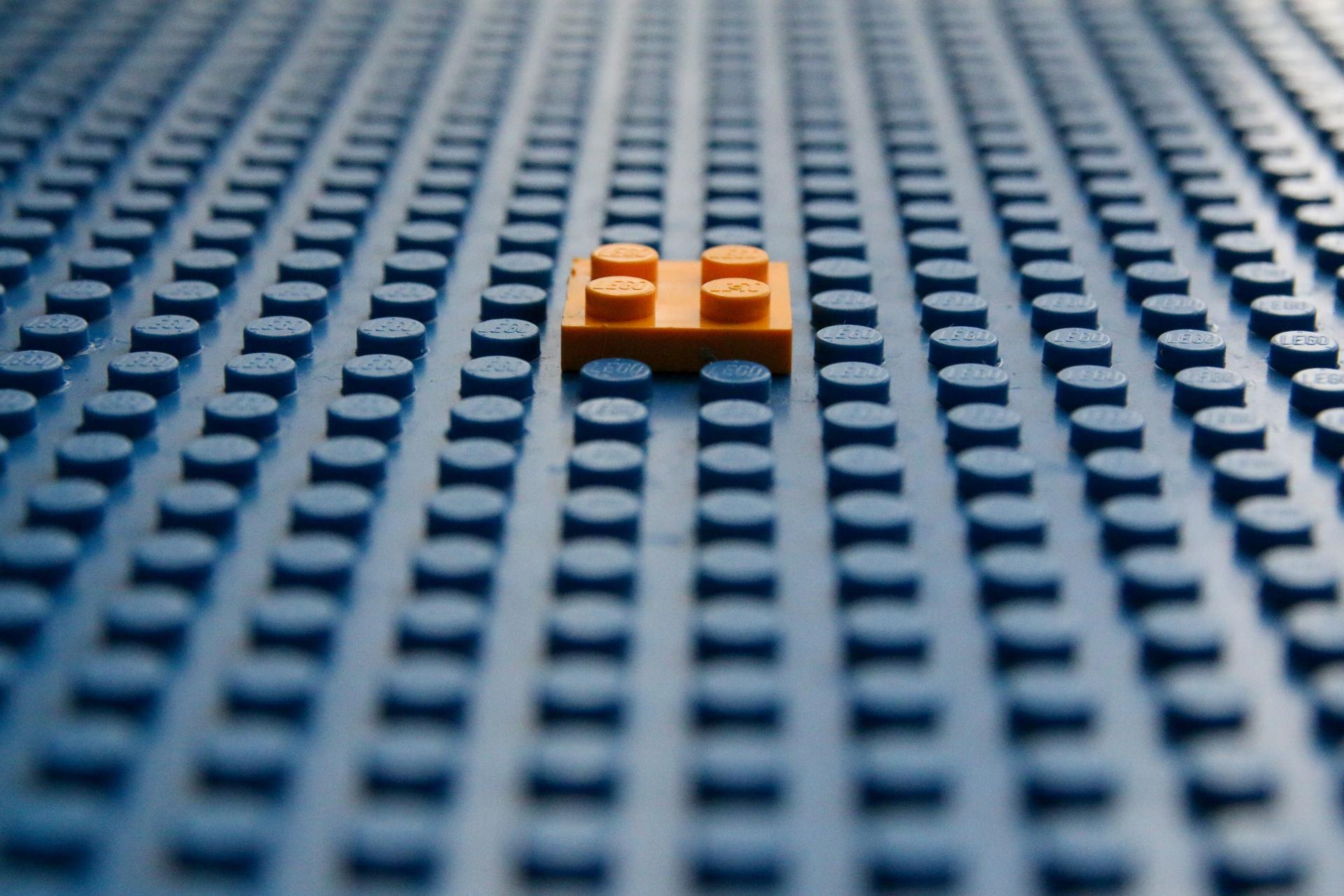 This is the area where we have the most experience. Here at Waiterio, we have created a lot of content to help entrepreneurs open restaurants from scratch. You can find it for free on this blog and on our YouTube channel.
Based on our experience, we can tell you this:
Opening a restaurant from scratch is one of the freest ways to have a gastronomic enterprise.
But it is also one of the most challenging ventures for entrepreneurs.
Now I will talk to you in-depth about the advantages of opening a restaurant from scratch.
Advantages of Building a Restaurant or Other Food Business From Scratch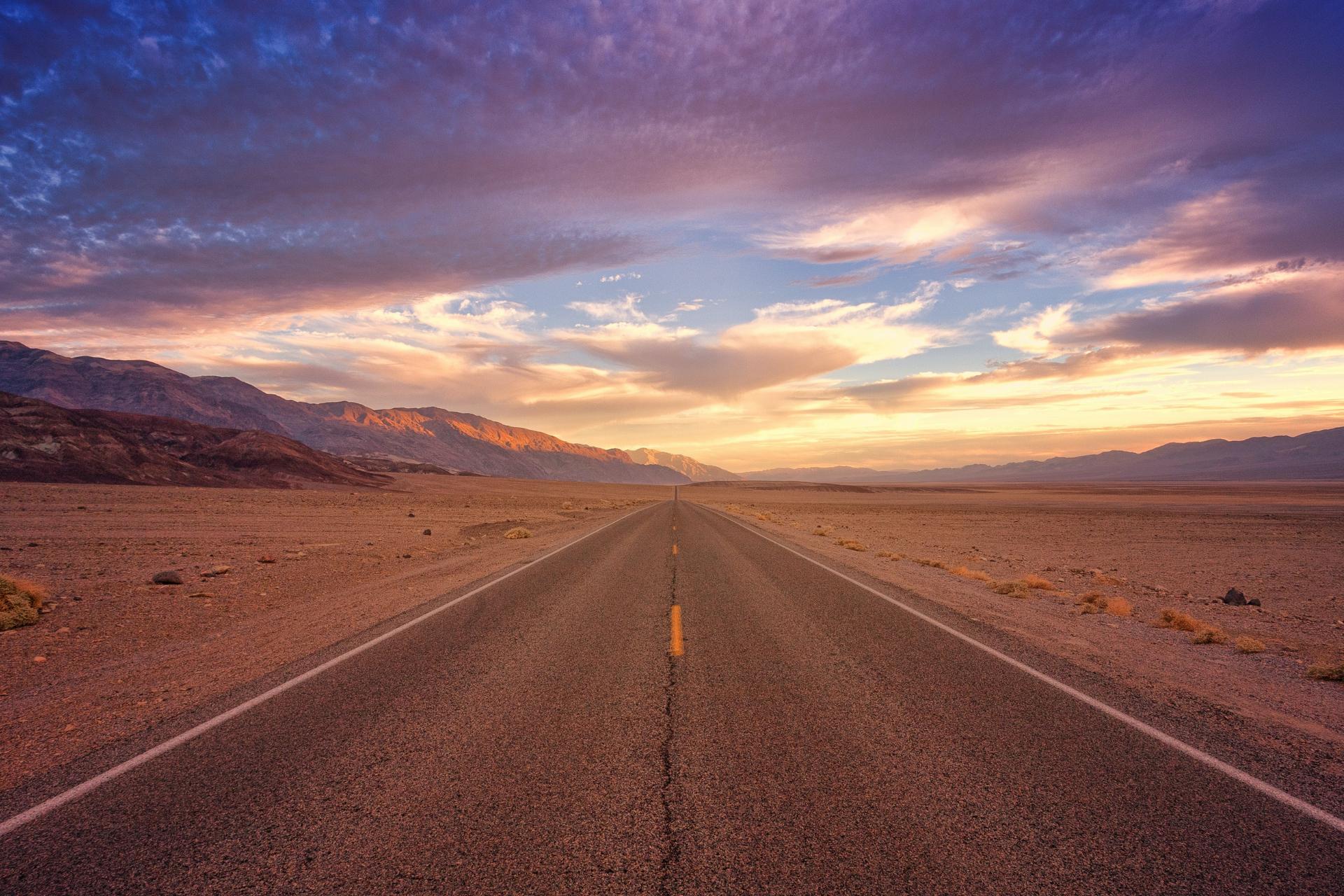 The advantages of building a restaurant from scratch are fairly easy to recognize. As in everything, there are advantages that you can only recognize when you have experience in the industry.
The coolest thing about owning a restaurant is that you can do whatever you want.
You can:
Change the menu and gastronomic offer in general.
You can easily adjust the cost of your menu.
You can choose the equipment and software you want to use. This is applicable from the POS of your restaurant to the pans you use to cook.
You can apply any marketing strategy you can think of.
You can create promotions at any time of the year or month.
And much more.
Opening a restaurant from scratch means that you will have the freedom to apply everything that comes out of your creativity and that your pocket can cover. Also, unless you want to waste money and time, everything you do should be good for the business.
You have the ability to increase or decrease the quality of your dishes, the variety of your menu, and the service you offer without problems. This is very important for certain restaurants looking to offer a personalized experience to their customers.
You can even choose to offer your services to whomever you want, whenever you want. There are restaurants that offer different services to different types of customers and at different times – all on the same day.
For example, a restaurant that has a bar can be a family restaurant in the morning, a bar-restaurant in the afternoon or evening, and even a nightclub if it is big enough.
Other ventures, such as food trucks, food carts, and catering services also give you all or some of these advantages, plus other unique advantages. Also, they generally are less expensive. I invite you to read our article on summer businesses – it has useful information about these business models.
Disadvantages of Opening a Restaurant From Scratch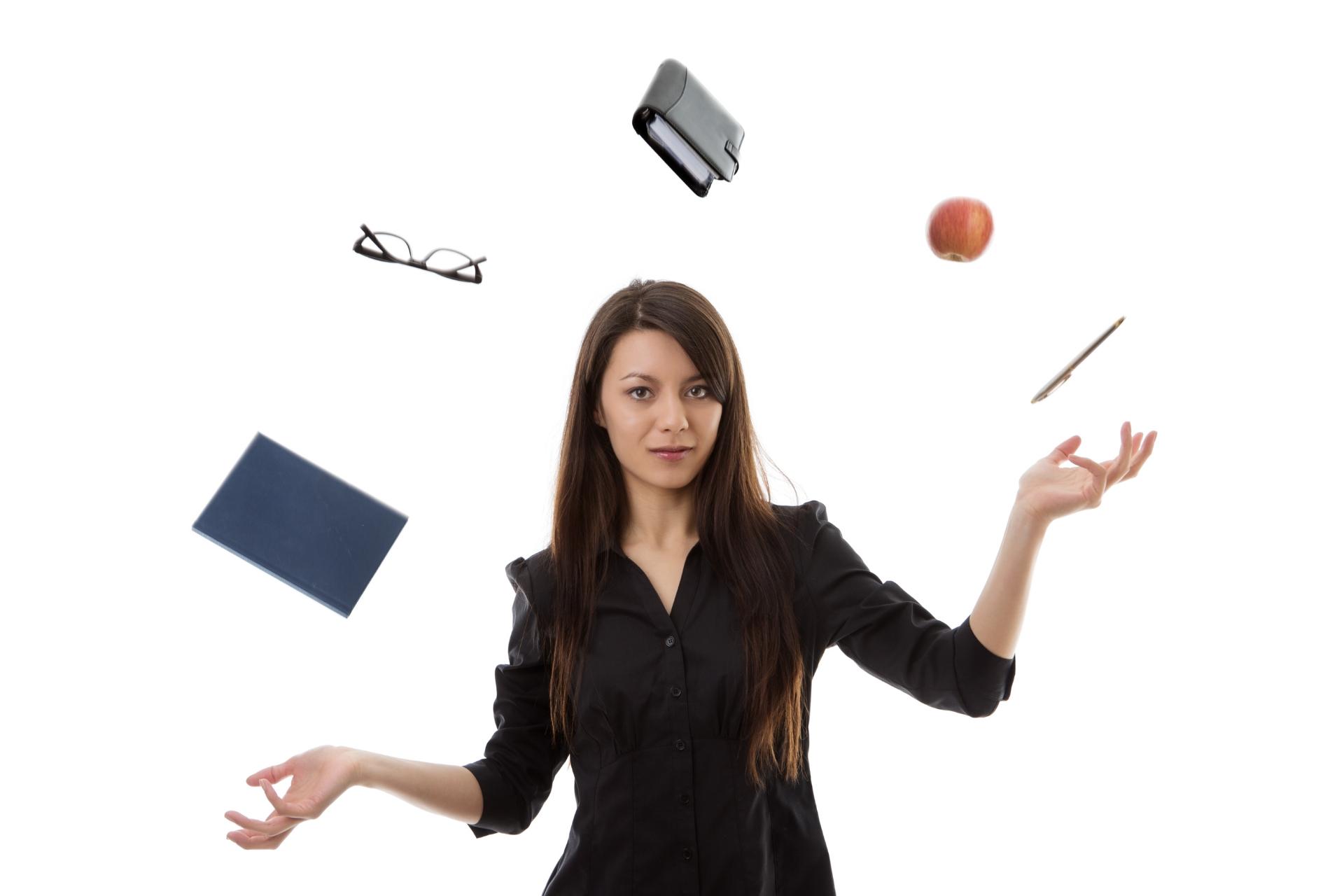 The disadvantages of opening a restaurant from scratch are very easy to decipher if we consider the advantages.
The main problem is that, if you plan to run your restaurant, you will have to clone yourself and spend all your time on it. This is because a restaurant manager has many hats.
Administrator, marketer, host, chef, executive chef, accountant, head of HR, and more.
Another disadvantage builds on top of that one: you are in control of optimizing every process in your restaurant. You, as a manager, must ensure that everything runs as it should, that each process in the restaurant generates as little loss as possible, and that each one is standardized. No one will do it for you like in franchises.
The amount of responsibilities that you will have to fulfill to have a profitable restaurant is inhuman – that is why you must have experience in business management, be an expert in multitasking, and also know how to delegate.
If you are inexperienced and want to tackle everything on your own, what awaits you is a slow and very, very tiring failure. On the other hand, you can cover these weaknesses with money and delegation. That takes you out of the equation when it comes to working hard and having a lot of responsibilities – but it won't do much to guarantee success. But, you at least have the option! Additionally, there are business models that are easier to run or you can also downsize the operation to the point where you can run the business smoothly without sacrificing too much.
Buying an Existing Restaurant
Buying an existing restaurant may sound easier than opening a restaurant from scratch. You are buying a complete business, with personnel, equipment, infrastructure, processes, and much more. It's almost like buying a franchise.
It sounds easy? Actually, it is not. But, if you follow the right steps to buying a restaurant, it might just be slightly easier.
Read on to find out why it's never really easy.
Advantages of Buying an Existing Restaurant
Buying an existing restaurant can have several advantages if you don't know how to open a new restaurant. This is because an existing restaurant, at least in theory, should meet all the necessary requirements for it to be able to function.
This will save you months, maybe years of planning to decide on the thousands of details that you must consider when opening a restaurant from scratch.
That includes things like:
However – big "however" – this purchase does not come without sacrifices.
Disadvantages of Buying a Restaurant
The disadvantages of buying a restaurant are many, and they are all related to what is already in place at the time of purchase. Yes, exactly those things that you were not supposed to worry about in the previous point.
When you buy a business, you are also buying the problems it has. And, when it comes to restaurants, there are hundreds of problems that can come with it without you even knowing. Some of the most common are:
Equipment in poor condition.
A bad reputation.
Ineffective marketing and branding strategies.
A high cost in renovations and equipment upgrades.
Hidden debts.
High rental costs for commercial premises.
Problems related to payroll and restaurant employees and more.
That's why we've put together a pretty long on how to buy a restaurant – you need attention to detail to get it right.
Opening a Franchise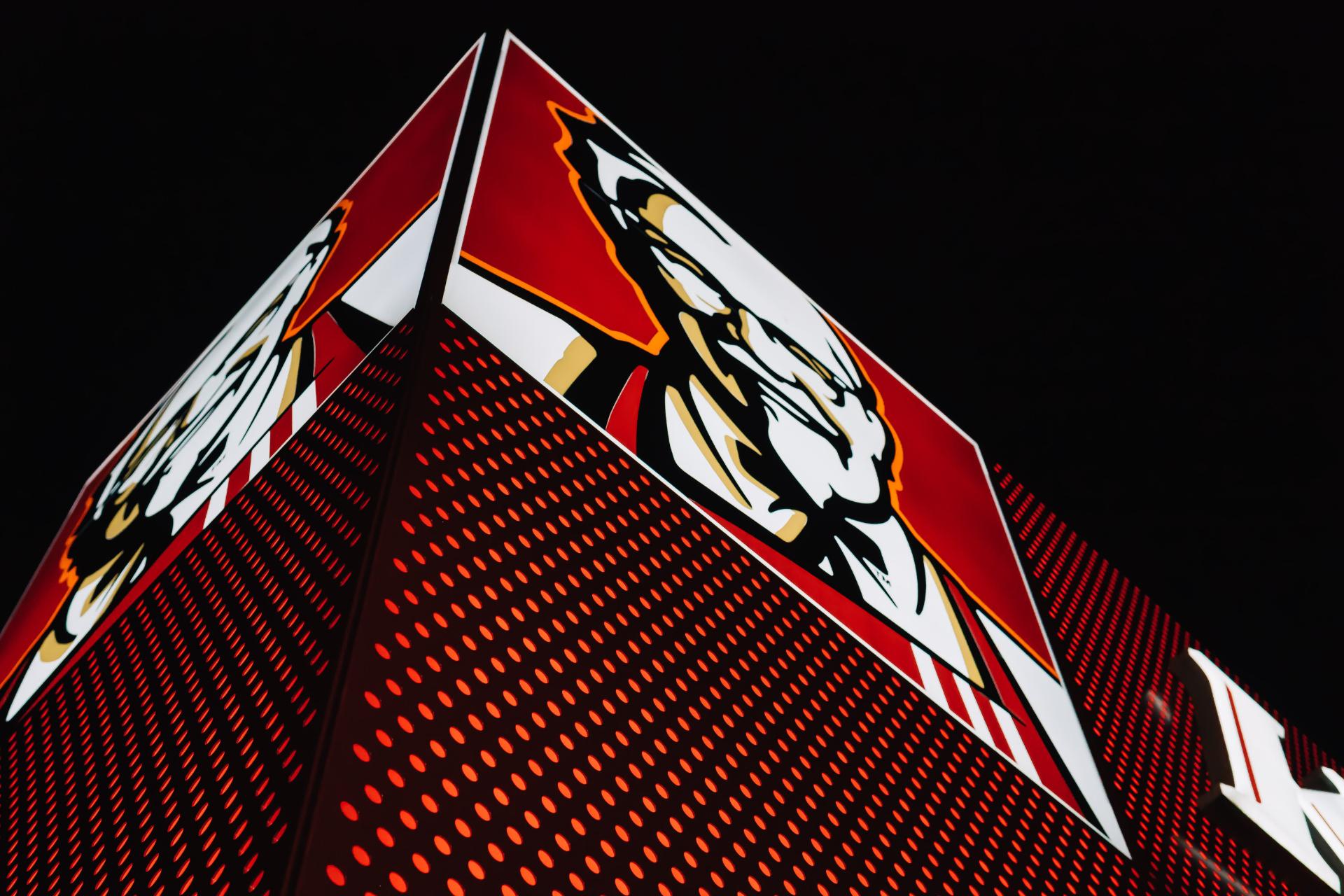 Now we come to what many say is the easy way out of the restaurant business – restaurant franchises.
Franchise restaurants are a good option for many entrepreneurs because they have advantages that take the weight off the entrepreneur's shoulders. Sure, they also have a couple of key downsides that might make them a bad idea.
Advantages of Opening a Franchise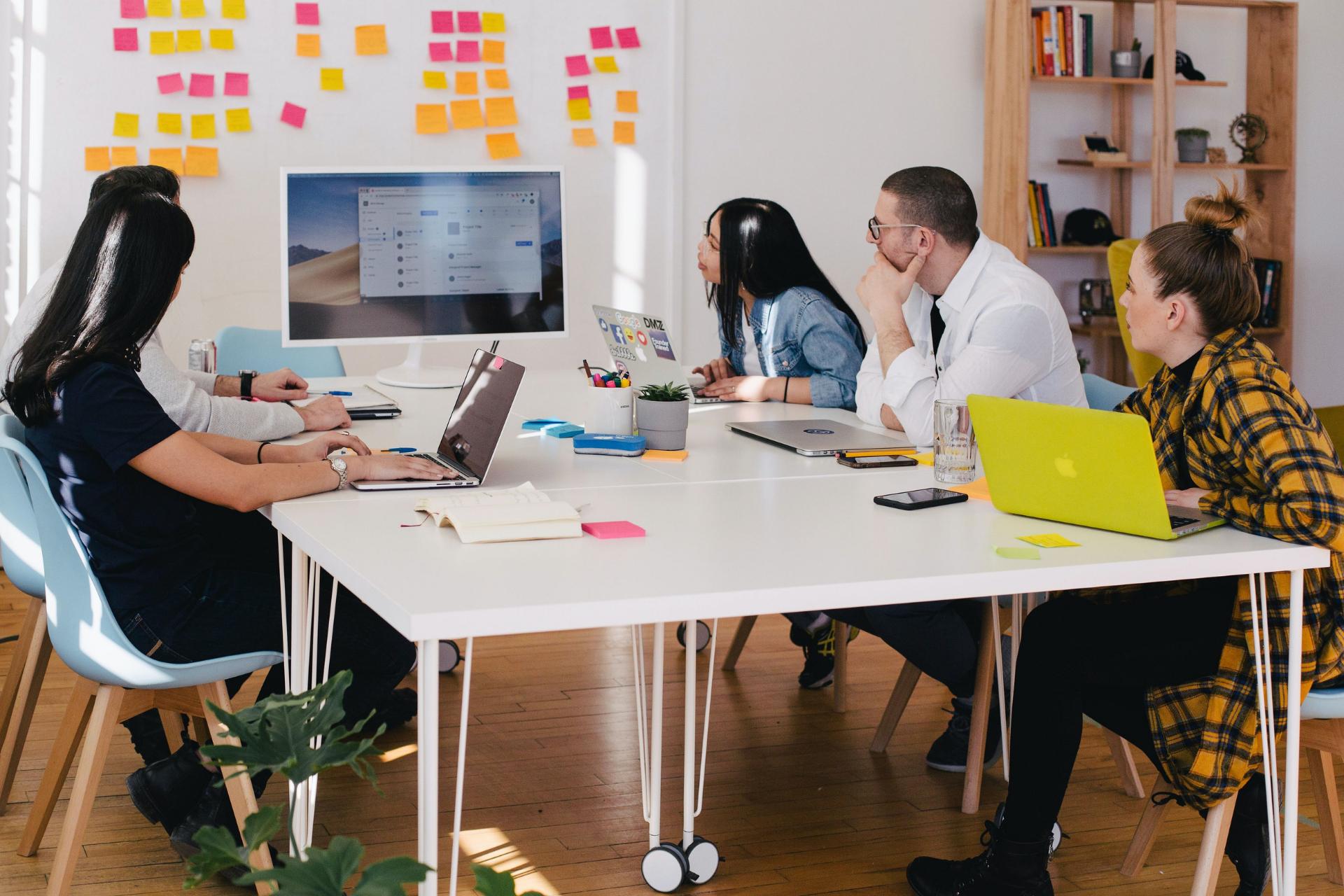 Opening a franchise is relatively easy. Basically, it's like buying a business packaged up and ready to go.
When buying a franchise – depending on which one – you will receive help on how to start operating.
You can receive:
Training.
Training for your employees.
Equipment, decoration, furniture, and more.
Supplies and inventory.
Guidelines on every process.
This is almost everything you need to open the franchise. The rest is free time and earnings.
With this type of business, you can more easily delegate managerial functions, and hire someone to do it for you.
And the great thing is that you will also be able to take advantage of a brand that has already been created, that has a customer base that already knows the product you sell, and more. You can start generating profits as quickly as two months after opening when the process for a new restaurant can take three times as long or more.
Disadvantages of Opening a Franchise
There are only three disadvantages of owning a franchise, and depending on your situation and personality, you may or may not face them.
The first is money. Opening a franchise is expensive because it is a packaged solution. In the United States, you can spend more than a million dollars to open a franchise!
This depends on which franchise you choose, of course. However, the most expensive franchises are the easiest to operate, because they sell more solutions to each problem.
And that's the second disadvantage: buying a cheap franchise gives you fewer solutions. That means it's pretty much mandatory for you to take over the business, which makes it pretty similar to opening a regular restaurant.
And the third disadvantage is that the more solutions the franchise sells, the less control you have. This can be a problem if you are a creative person, with many ideas to apply regarding marketing, menu, and more.
Start as You Can, but Start!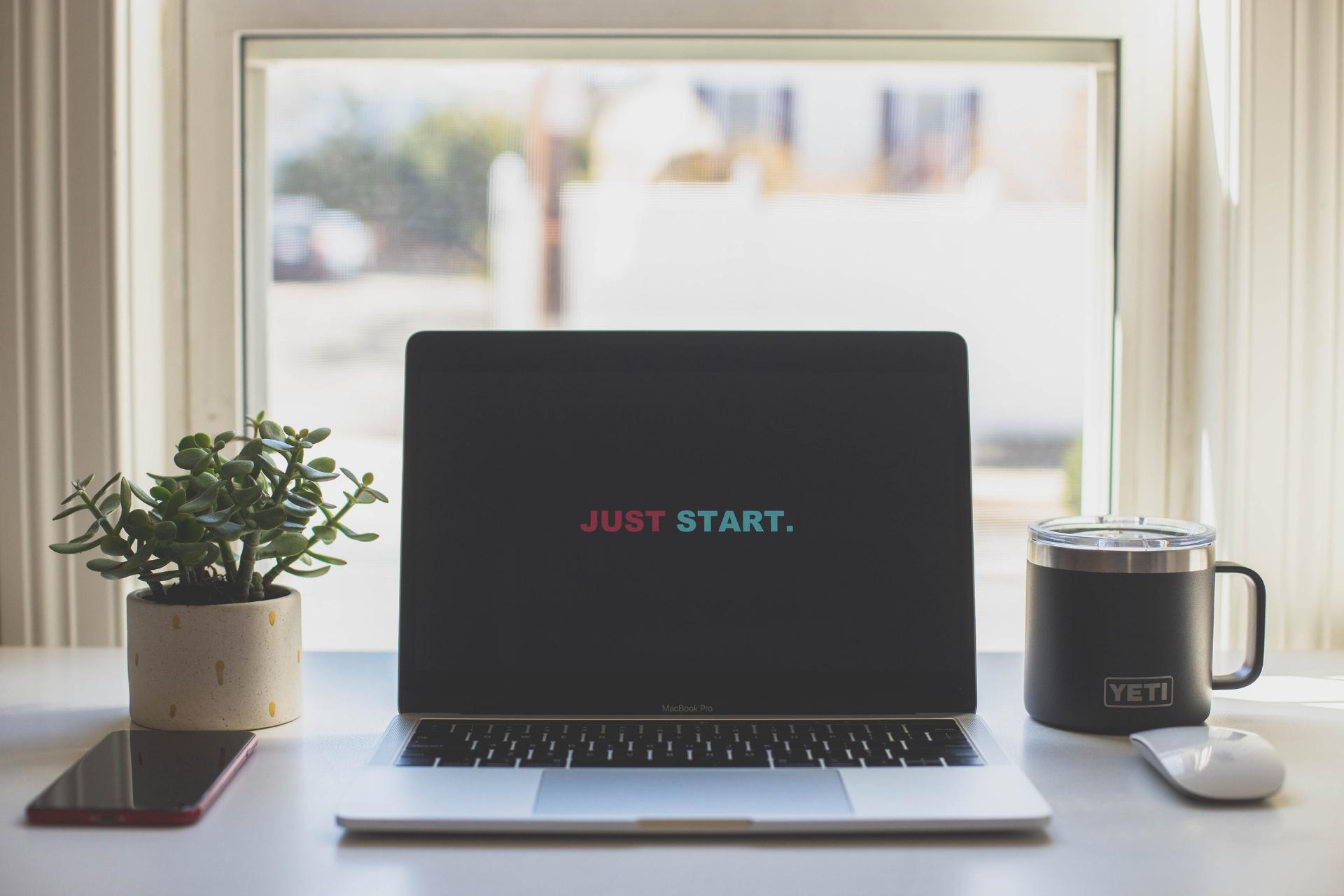 In this article, I will not give you a verdict on which option is better. The real answer, as always, is that it depends on you and your financial situation. To say that there is a verdict on this matter is to leave out a lot of details that are vital to making a decision that is right for you.
That is the true verdict.
Aside from that, if you want to start a business, do it however you can – that is the most advantageous thing in the industry today. You can have a very successful food truck, a famous catering service in your city, or even a food truck that travels around the state delivering happiness and delicious food.
Thinking too much about the details and dichotomies can hold you from starting a business due to analysis paralysis, and that would be the real mistake.
Are you ready to start your business?