Do you know what the basic principles of restaurant management are?
When it comes to restaurants, there are several basic restaurant management principles that every manager should pay attention to at all times. That's why, at its core, the manager's job is multitasking – you have to be aware of at least 4 basic functions that exist in every restaurant.
In this article, I'll tell you about:
The 4 vital functions that a restaurant manager must have under control.
Another vital aspect of running a service-based business.
And how can you keep up with all this when running your restaurant.
This is another article that will be very useful for first-time managers who don't have a lot of hands-on experience running their own food business. Running a business properly is no big deal if you keep these areas under control. Are they under control in your business? Find out here!
The Four Vital Functions of Restaurant Management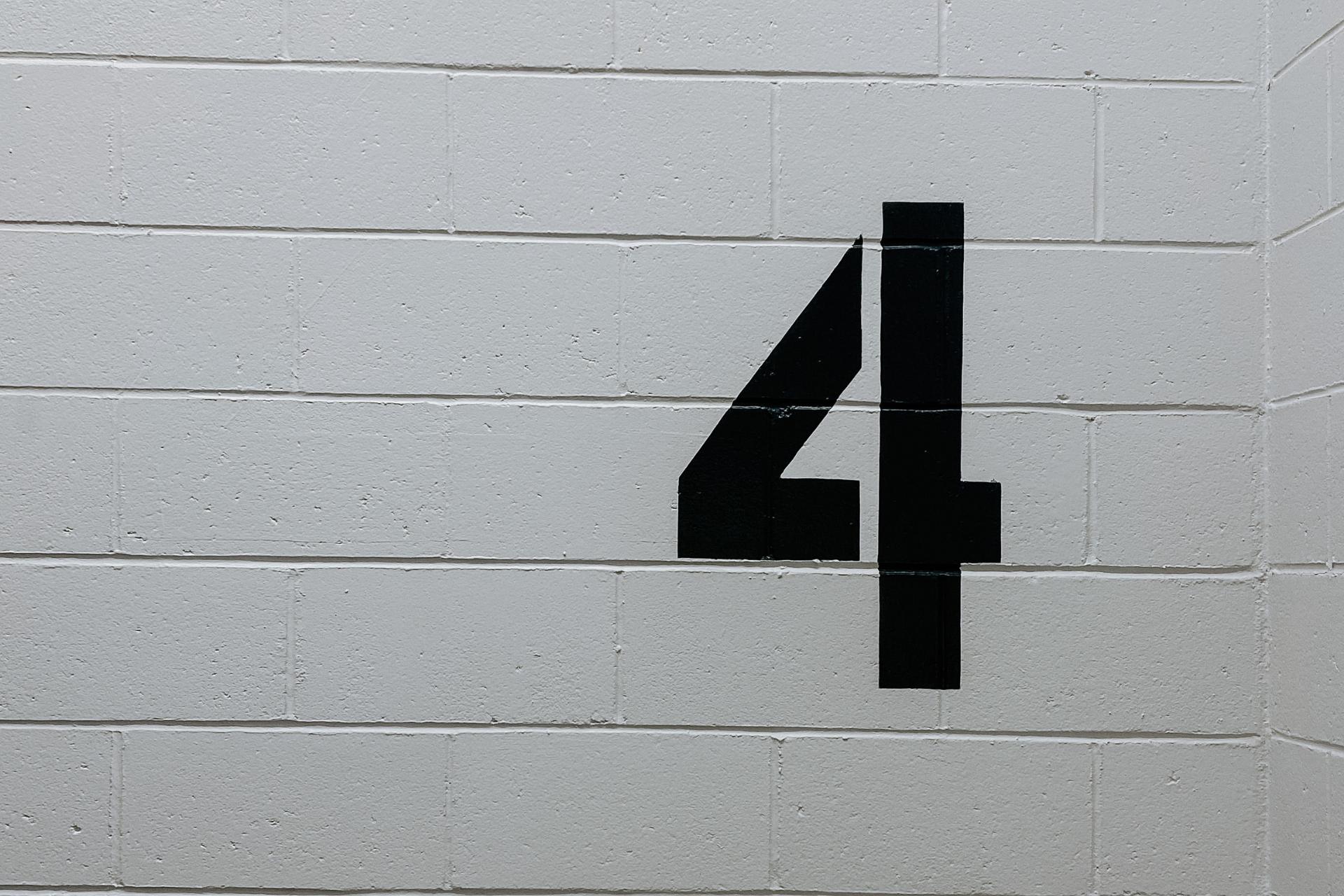 Running a restaurant can be very complex if you're inexperienced – especially because of the sheer number of things you have to keep in mind at all times. Therefore, the most important thing to do before taking on the manager layer is to understand the basic functions and categorize them to make them more manageable.
They are:
The administration of the economic resources (assets and liabilities) of the restaurant.
The administration of human resources.
Quality control and customer service.
And customer acquisition and loyalty.
Although it seems that there are more than four functions, the functions paired together have a deep impact on each other. An American study at Ohio State University found that 60% of restaurants close or change hands within the first year, and 80% of start-up restaurants close within five years. This should not discourage you if you have these four functions under control. To achieve this, you must create a business strategy. Another thing you need to plan is how you will manage the restaurant so that it achieves its goals.
Now let's talk about each of those functions in depth.
1. The Administration of Economic Resources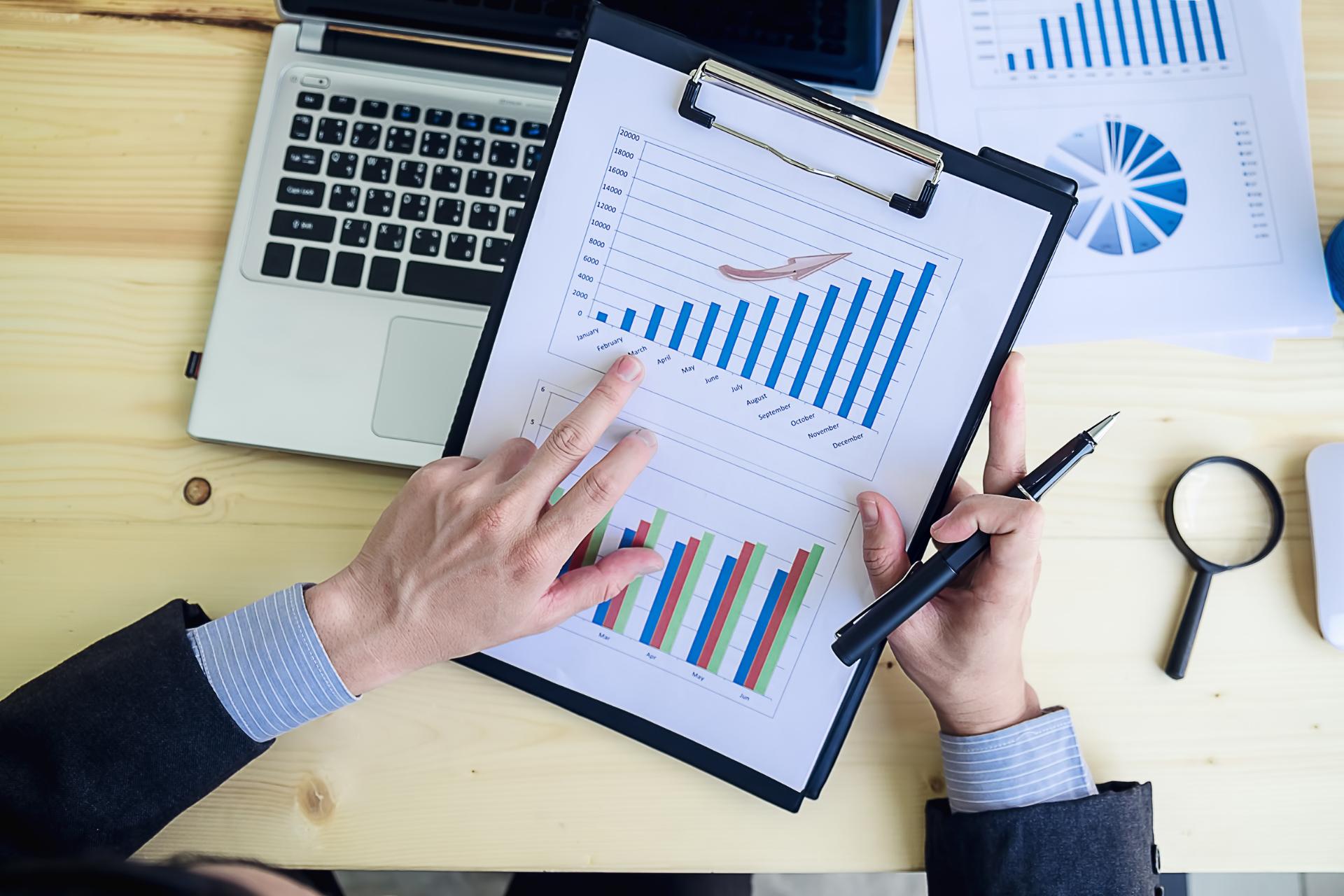 This is everything related to the assets and liabilities of the restaurant – basically, it is equipment, objects, capital, acquired debts, and more. A restaurant manager may or may not directly handle the accounting side of the restaurant. However, it is highly recommended that managers understand these concepts and stay on top of the restaurant's financial situation at all times.
This is vital so they can make decisions that meet the restaurant's immediate goals, such as increasing profits, decreasing losses, better managing supply orders, inventory, and more.
New data on input prices, customer demographics, and upcoming disruptions due to construction projects could force a manager to rethink the business plan. They may need to change prices on the menu, expand the target customer base, or add alternative revenue streams, such as catering services or creating in-restaurant events.
These are technical administration tasks. They are easier if you use restaurant management software, such as a CRM, ERP, or both. These apps can manage inventory, track supply prices, manage payroll, track cash flow, and alert you when a menu item becomes less profitable or is ordered infrequently.
Still, nothing can replace the attention to detail and proactivity that the manager must have to make the right decisions with the information provided by those apps.
2. The Administration of Human Resources or Staff Management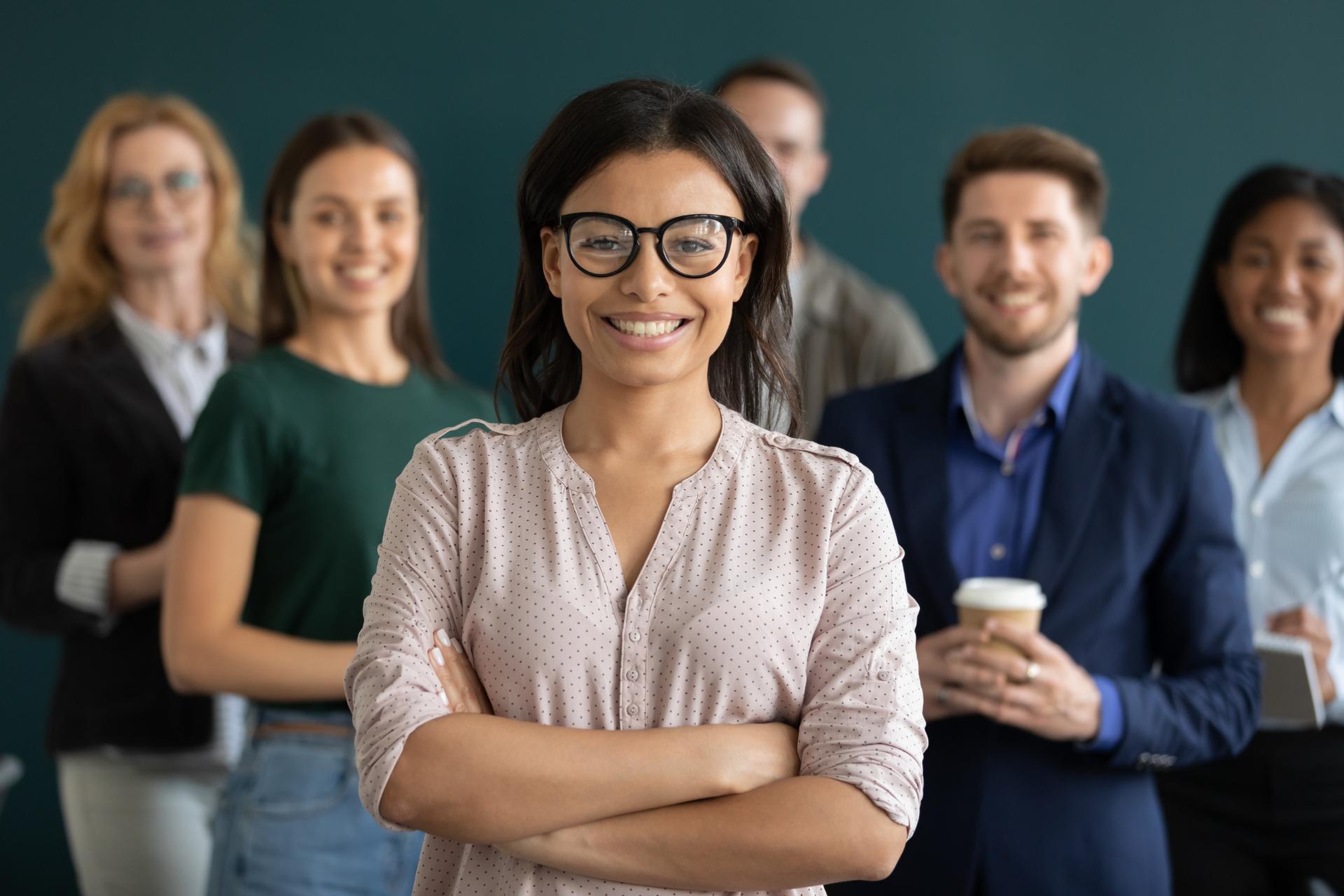 Human resource management is everything that has to do with staff. It includes things like:
The creation of work schedules.
The creation of jobs.
The creation of training templates or standardization of training.
The distribution of obligations.
The creation of organization charts of the company.
Payroll calculation and payment.
And more.
In some restaurants, there are accountants in charge of these first two processes. Regardless, a restaurant manager must stay on top of each of these processes, training new employees, and keeping quality and productivity at peak levels.
This is one of the heaviest hats a restaurant owner can wear. That is because it is working with people with emotions, personal obligations, desires, and aspirations. To handle this aspect of a restaurant, the manager in question must be considerate of every employee and fair at all times. Maintaining the balance between the comfort of the employee and the obligations that said employee has in the restaurant is the key.
Every employee needs to know their duties. That means training staff in food preparation, customer service, and cleaning.
In addition to that, it is also vital to systematize the hiring of staff to fill the team again and provide training in record time if someone resigns – this can save your restaurant!
Create a Culture of Teamwork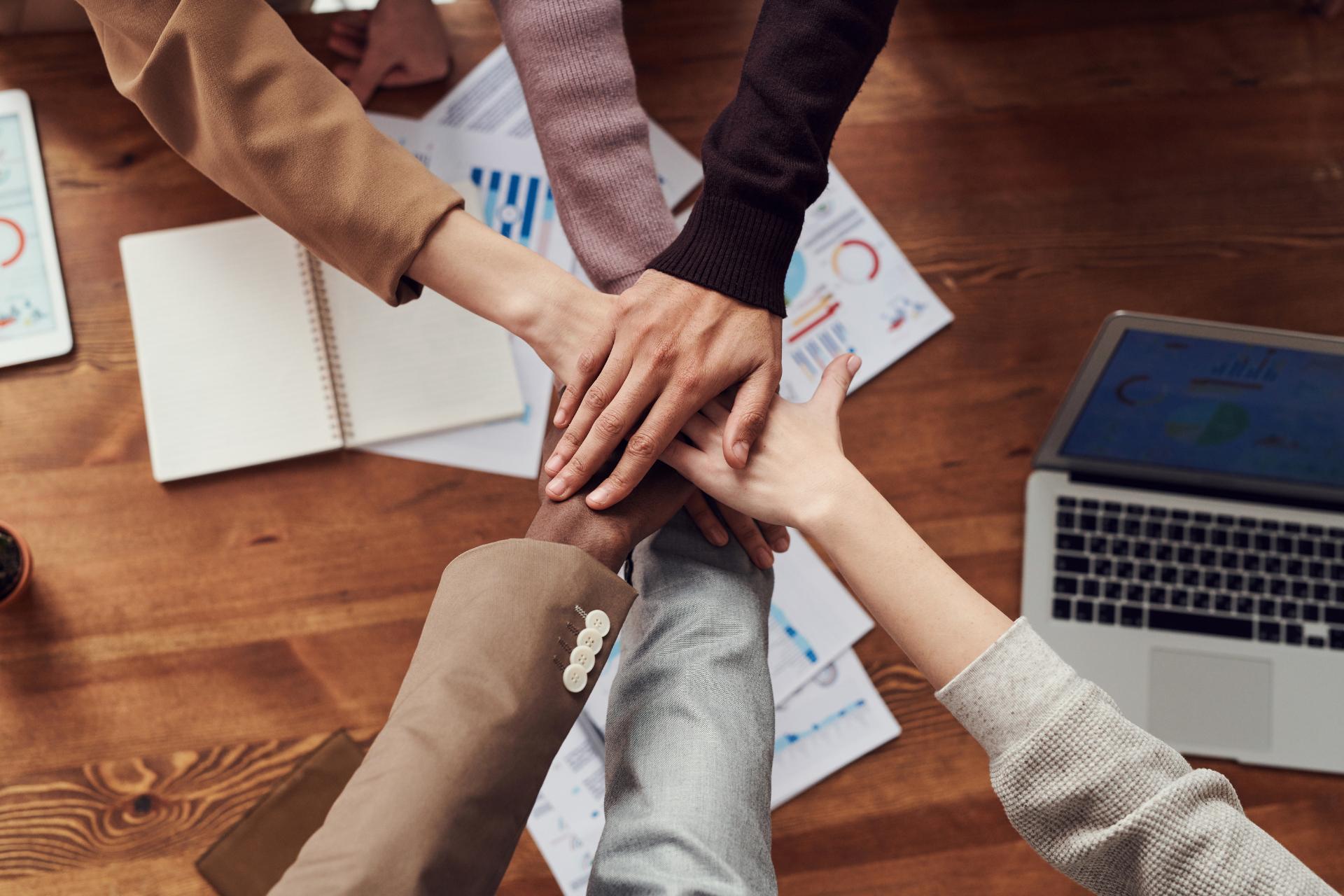 Another vital aspect of managing human resources is creating a good work culture in the restaurant. Some people ignore the value of teamwork, and some restaurateurs rely on their best employees more than those who work part-time or make minimum wage.
However, work teams can deliver better results if they are managed effectively. Even the best workers can quit their jobs for many reasons. This is why creating a training program and assigning teams can improve workflow and cover other tasks when the restaurant is short on staff.
Each staff member needs to know their duties and be familiar with what other employees are doing. It's a good idea to include cross-training for each employee so they can help their co-workers in times of need.
3. Manage Customers and Quality Standards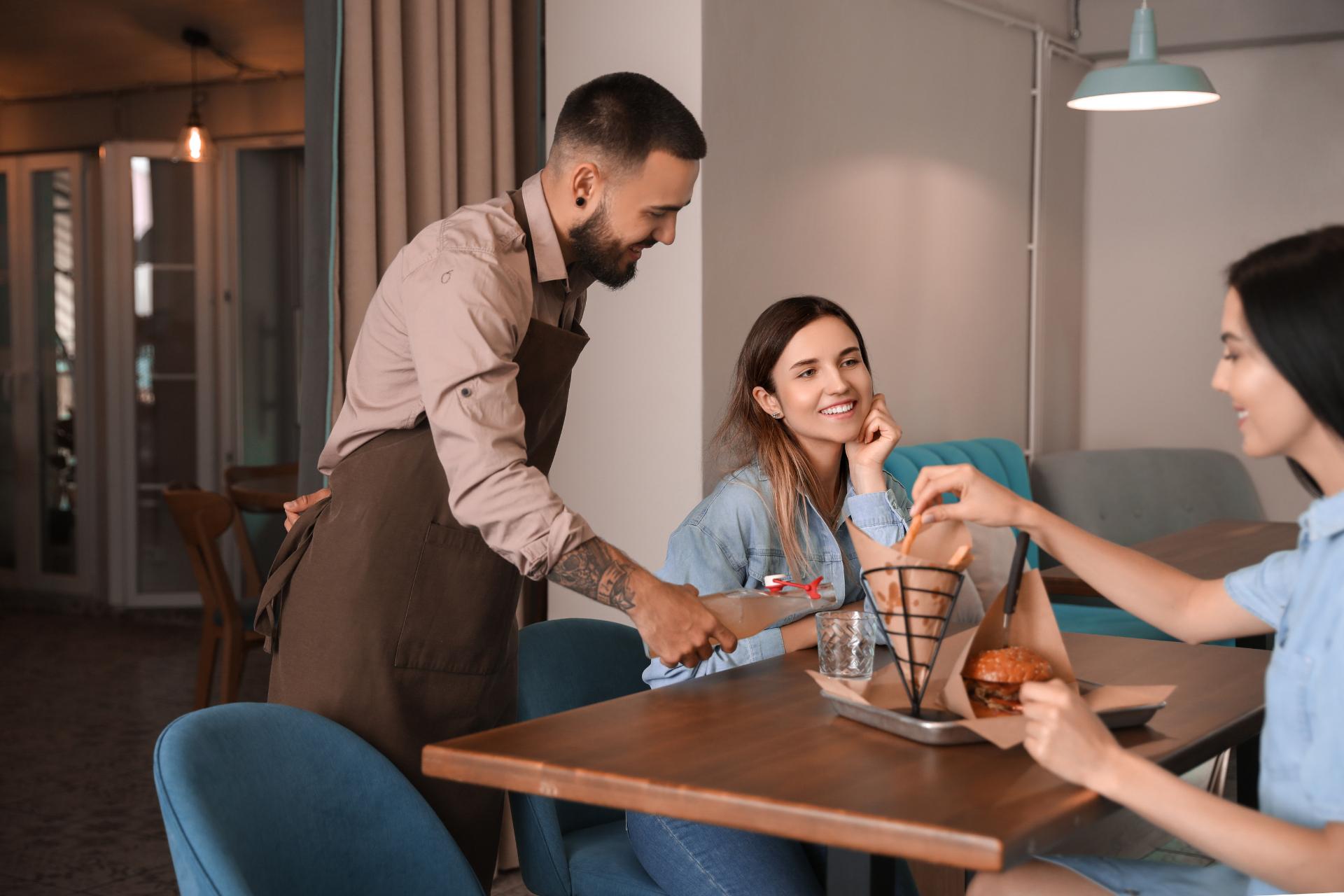 The manager also has the enormous weight of maintaining the quality of all the services offered in the restaurant and of maximizing the satisfaction of each client.
CRM software can keep track of your regular customers, personalize marketing messages, and track customer preferences such as favorite seats and preferred food and drinks. You can record this information manually, but it's much easier if you have CRM software to automate many of the processes.
Your POS system can track inventory and sales. This simplifies daily management activities and allows owners and managers to view summaries of key areas. You can cut costs, identify waste, and catch employee theft while speeding up orders, and payments, and improving customer satisfaction.
But, CRM software won't really help you as a manager to maintain quality – If you notice that the numbers in your CRM are going down, it's already too late! That is why, as a manager, you must be aware of every single dish that comes out of the kitchen.
How Can You Do That While Managing So Many Things at the Same Time?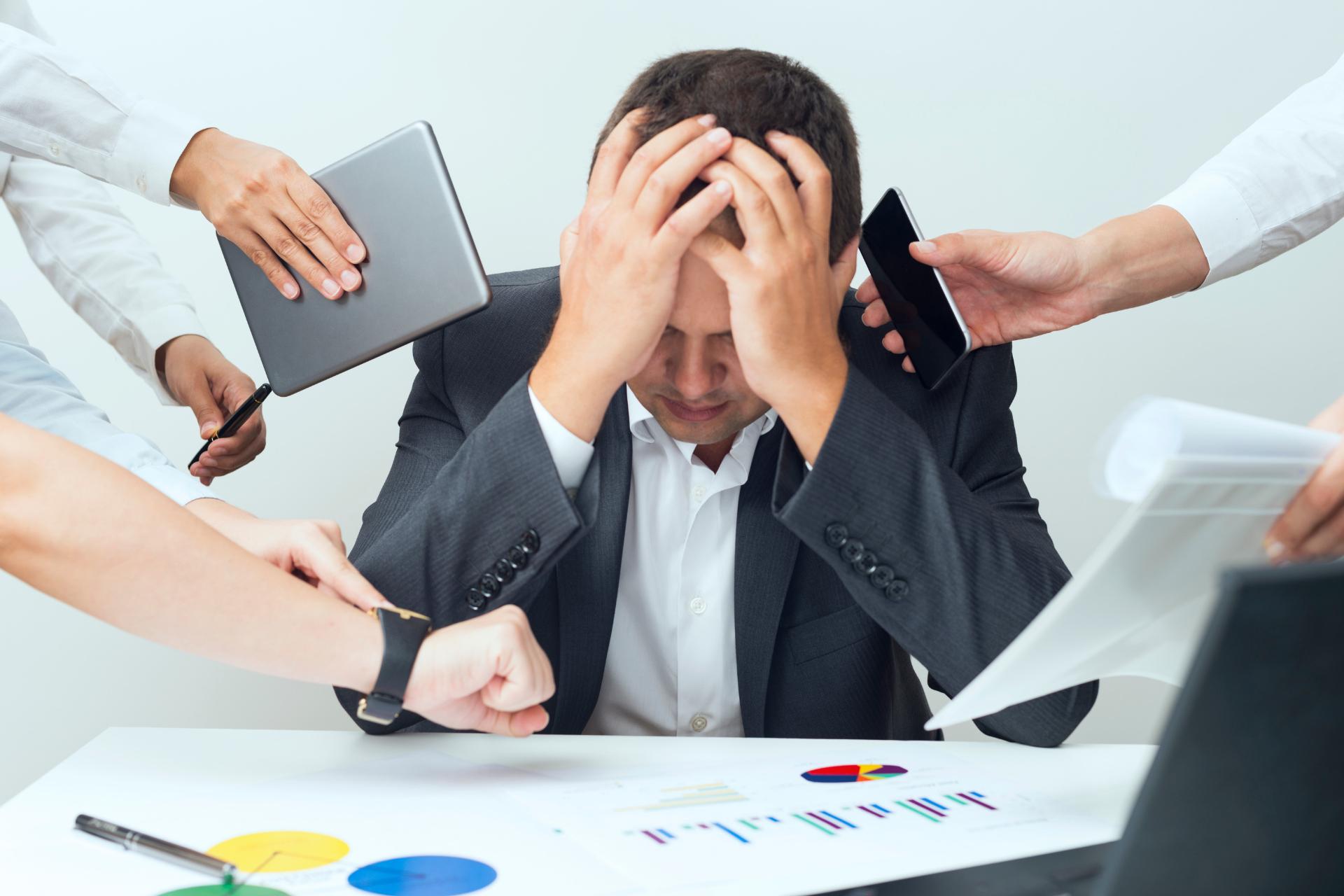 The most effective solution is to create a chain of information from every corner of the restaurant and from your employees. They are the ones who should let you know if something goes wrong with certain dishes, if there are any complaints that you need to handle in person, and more.
Of course, you have to be aware of all this, but unless you become omnipresent, you will not be able to do it without help from your staff. Each employee must know how to deal with common complaints and even know how to turn them into opportunities to build customer loyalty. Most clients understand that things can go wrong. It is the way a restaurant deals with complaints that keeps it successful.
Another way to take control of reviews and quality is to use satisfaction and service surveys in your restaurant. This way you will better understand the problems that your clients face and you will be able to solve them.
4. Attracting New Customers and Marketing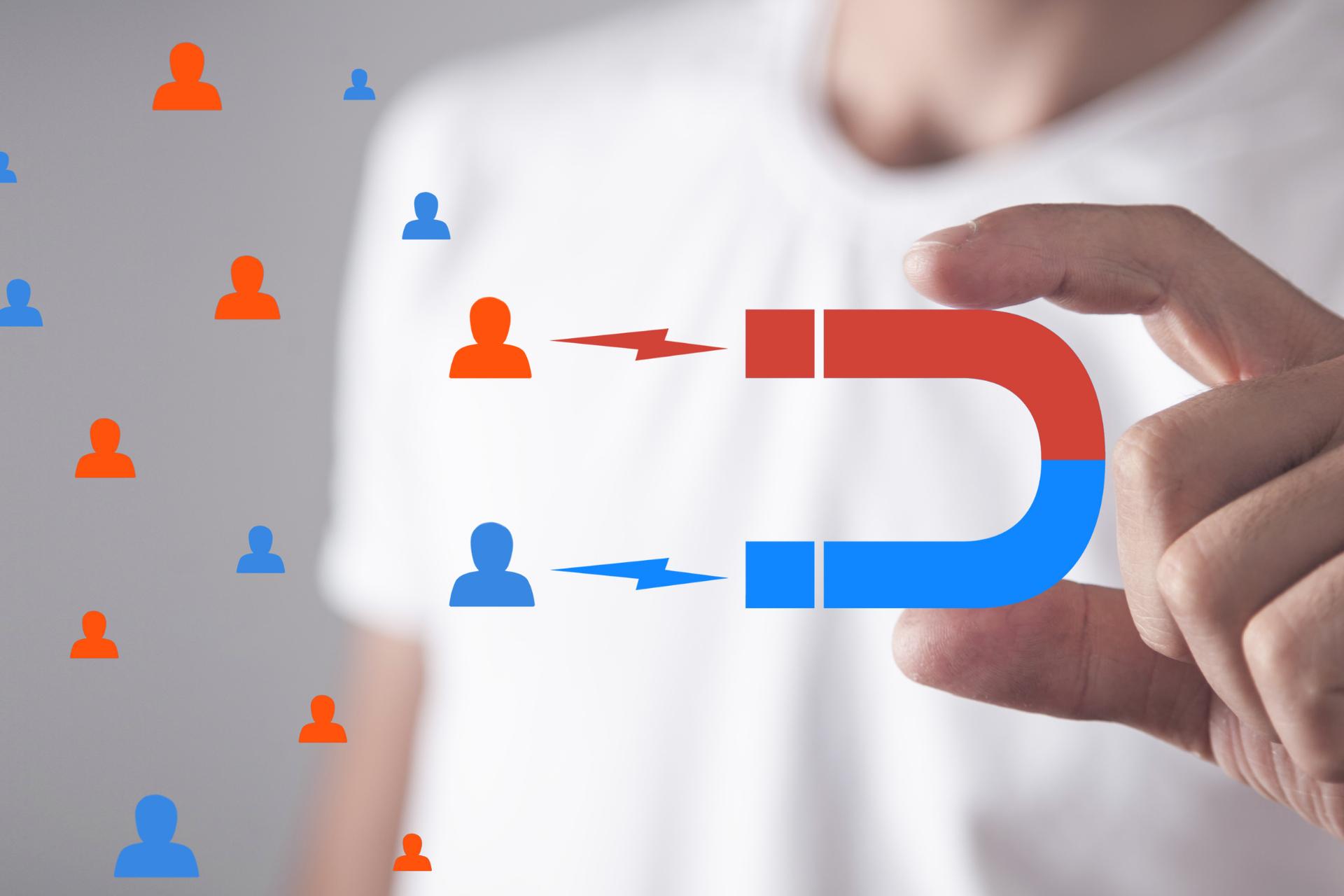 Managers or owners must also manage the marketing of restaurants. Traditional advertising platforms – while still effective for some restaurants – don't work as well as they did for previous generations. These changes have forced restaurants into new advertising territories such as social media marketing, GPS promotions, and many others. A recent survey in the United States found that 82% of customers use phones to find restaurant addresses, locations, and hours of operation. About 75% go online to get menu information. Astute managers implement multi-channel advertising strategies to reach their best customers where they spend most of their time – online and on the phone.
Creating and Managing Special Events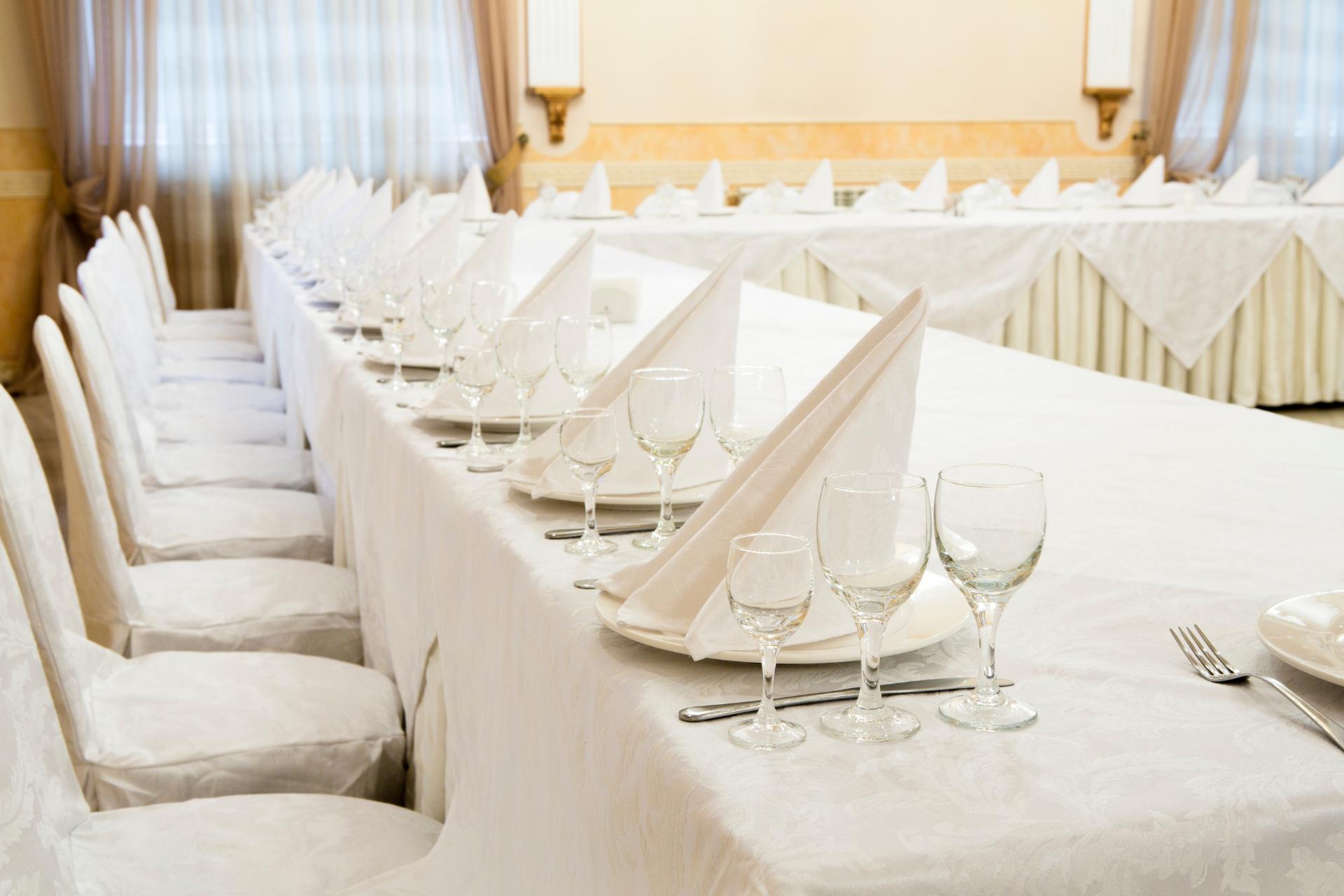 Successful events at your restaurant require oversight, planning, and management – usually, it all falls on the shoulders of the manager. Organization is critical to success, but there will be things that don't go according to plan.
Holding special events at your restaurant works the same way as attracting customers. You must target potential clients, bet on events in the city, respond efficiently to inquiries and establish a procedure to record information about the type of special event that the client wants. If you plan to hold a lot of special events, appointing an event manager can be a huge advantage. A good strategy is to organize some basic packages to give your clients and employees a starting point. Try to offer event packages that are unique to your restaurant.
Managing an event schedule can fill your restaurant on slow days and seasons. However, there is always the risk of last-minute cancellations. This is why you should always request a non-refundable deposit of up to 50%. The money will compensate you for planning, ordering extra food, and hiding the date for other potential reservations.
The Often-Neglected Problem Solving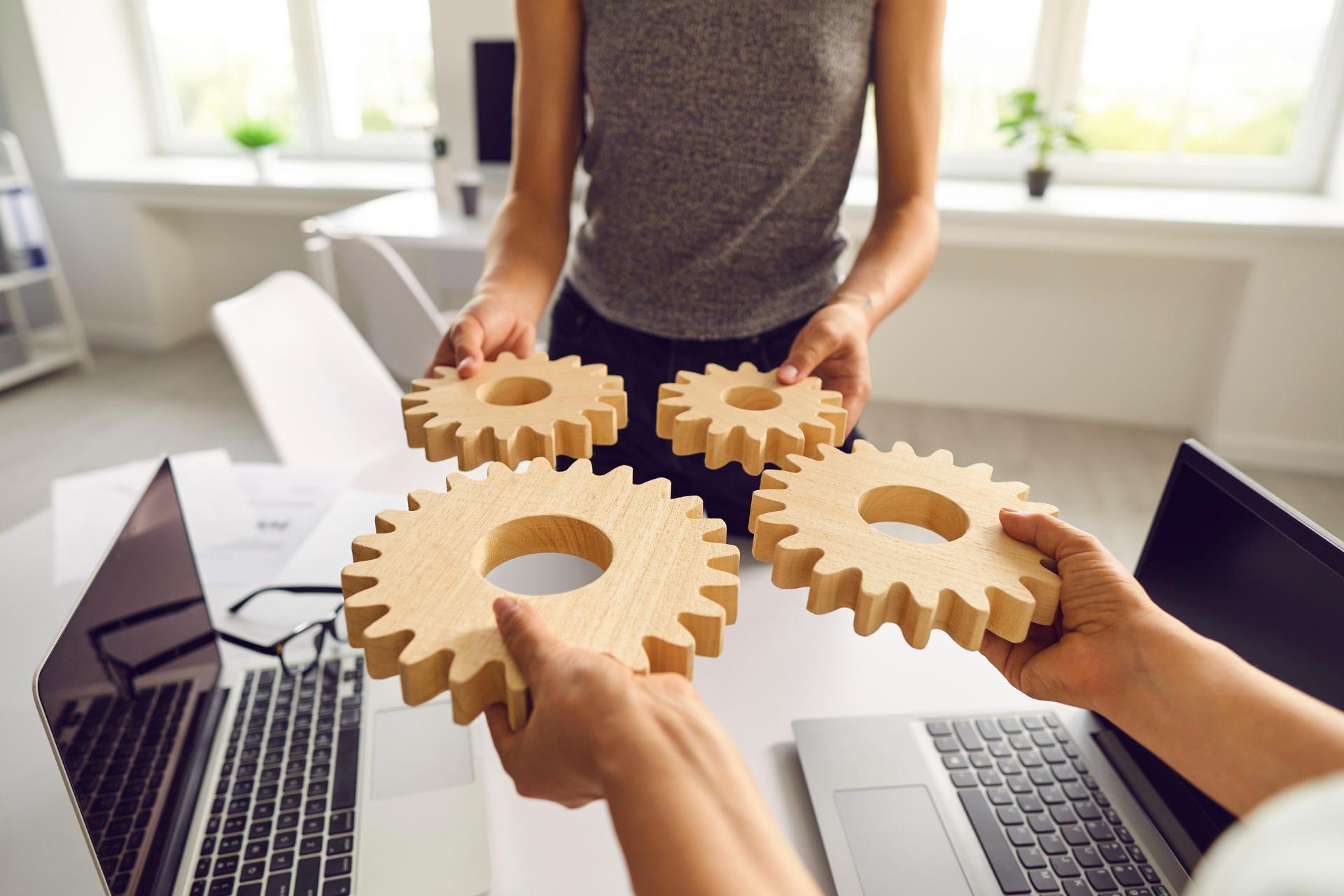 Problem solving is the icing on the cake when running a restaurant. Your restaurant won't always have problems, but when it does, you need to have pre-planned strategies to fix them quickly and seamlessly. Especially when it comes to customer issues.
This is another pretty heavy hat for managers to wear – it's similar to managing employees if you think about it. There will always be customers who are not satisfied with what you do, how you do it, why you do it, where you do it, and more.
That's one of the risks of starting your own business – being exposed to criticism and reviews. Therefore, you must be prepared in different ways to face these problems:
Training and simulating with your staff different scenarios of problems in your restaurant. That way your employees will be ready to solve small problems by themselves.
You should also create instructions or flow charts for the problems.
And you should instruct your employees to call you in the event of a problem well above their pay grade.
The truth is that you will never be 100% prepared for the problems that may arise. That's why managers must also have the right mindset to deal with such issues with a cool head once they arise.
Restaurateurs, Managers, and the Mystery of Multitasking
By now you may have realized that being a manager or owner of a restaurant means that you must embrace and apply multitasking as if it were second nature.
But, what other people who write these types of articles don't tell you, is that it's impossible to stay on top of everything without losing your mind.
So How Do Experienced Managers Do It?
With the creation of management systems. The systematization of the different processes of the restaurant is what will make sure that your employees, after being trained, do not leave the standardized procedures of the restaurant.
As a manager, you must be in charge of studying each of the business processes and creating systems of steps and procedures for each function that is fulfilled in the restaurant.
The better you can delegate the procedures you've created to your employees, the more control you'll have, and the easier your job as a manager will be. The great thing is that you can apply this even if you don't have much experience!
Management Systems
Creating a solid management system in your restaurant can take time – especially if you're changing policies from the past. This is why restaurateurs need to plan their management strategy when deciding on restaurant infrastructure and software. Sure, good management practices can be introduced in a restaurant that is already operating – just don't hit employees with too many changes too quickly, unless you are prepared to completely change the staff.
Are you ready to start managing your restaurant?