For a restaurant, it is vital to have a beneficial online presence and to appear at the top of search results across different search engines. That is why managing and optimizing a restaurant's citations and listings is essential. This is part of the work you must do regarding local SEO.
In this article, we will talk about the following:
The importance of citations and listings and their impact on local SEO
How to optimize and manage your restaurant's citations and claim listings
The most relevant listings you must pay attention to in the restaurant industry
When you finish reading this article, you will be better able to understand citations and listings and create a plan to fully manage and optimize them to maximize local SEO results. It is worth mentioning that this article completes the one we wrote recently about how to optimize your restaurant's website for local SEO. Make sure to apply all the tips mentioned in both articles to get the best results. Without further ado, let's get started!
Importance of Optimizing Restaurant Citations and Listings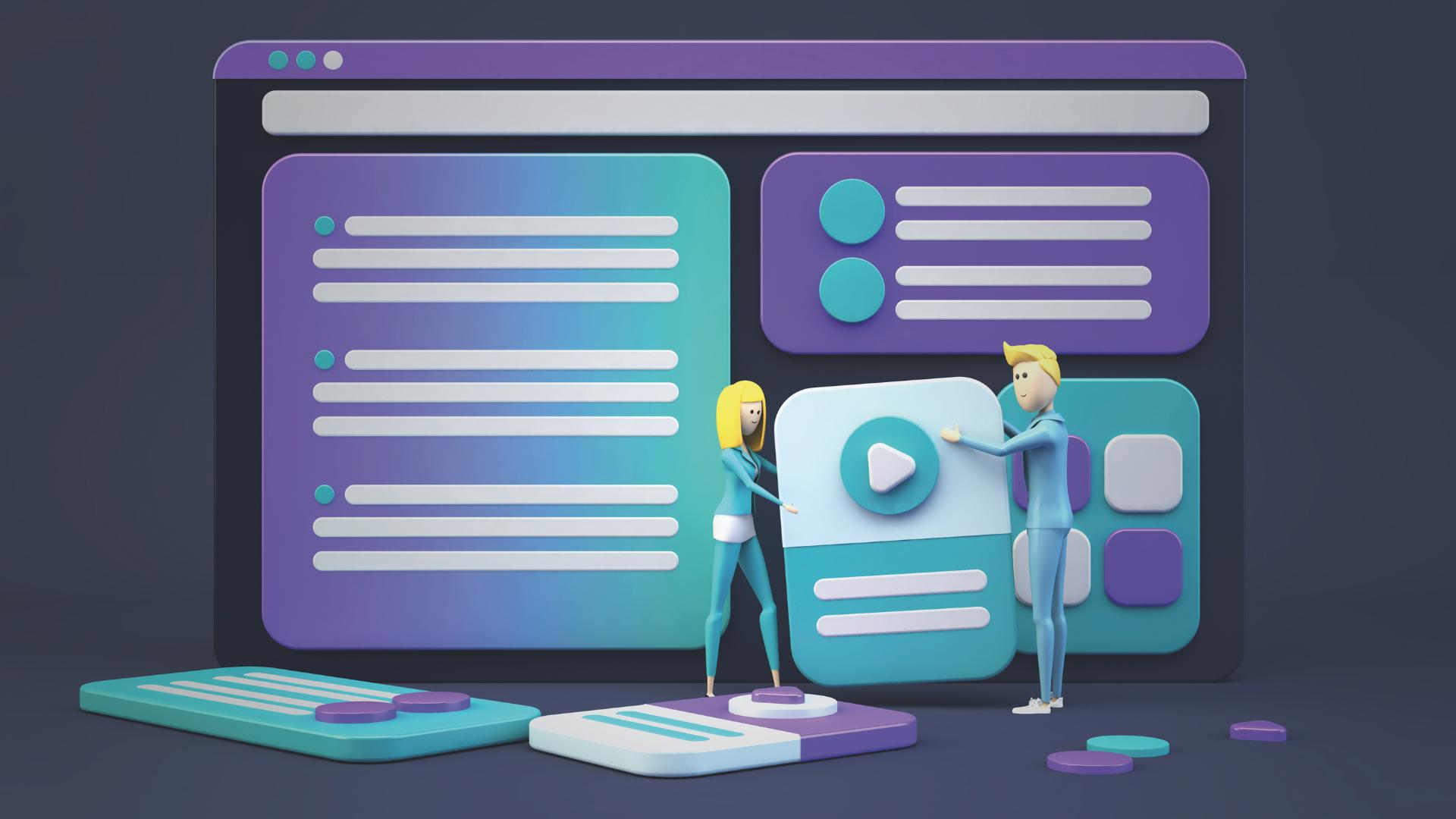 As mentioned in the introduction, your restaurant needs to appear higher in search results. Since many people order food online, it is almost impossible to have a profitable restaurant without some kind of online presence, social media, and a website equipped with an ordering system. However, you cannot simply create a website that meets these criteria and expect to succeed. You must also optimize your website and apply local SEO efforts. Citations and listings play a very important role in local SEO. They signal to search engines that your business is local and relevant when certain searches come up. For further information about local SEO, refer to the previously mentioned article.
Differences Between Restaurant Citations and Listings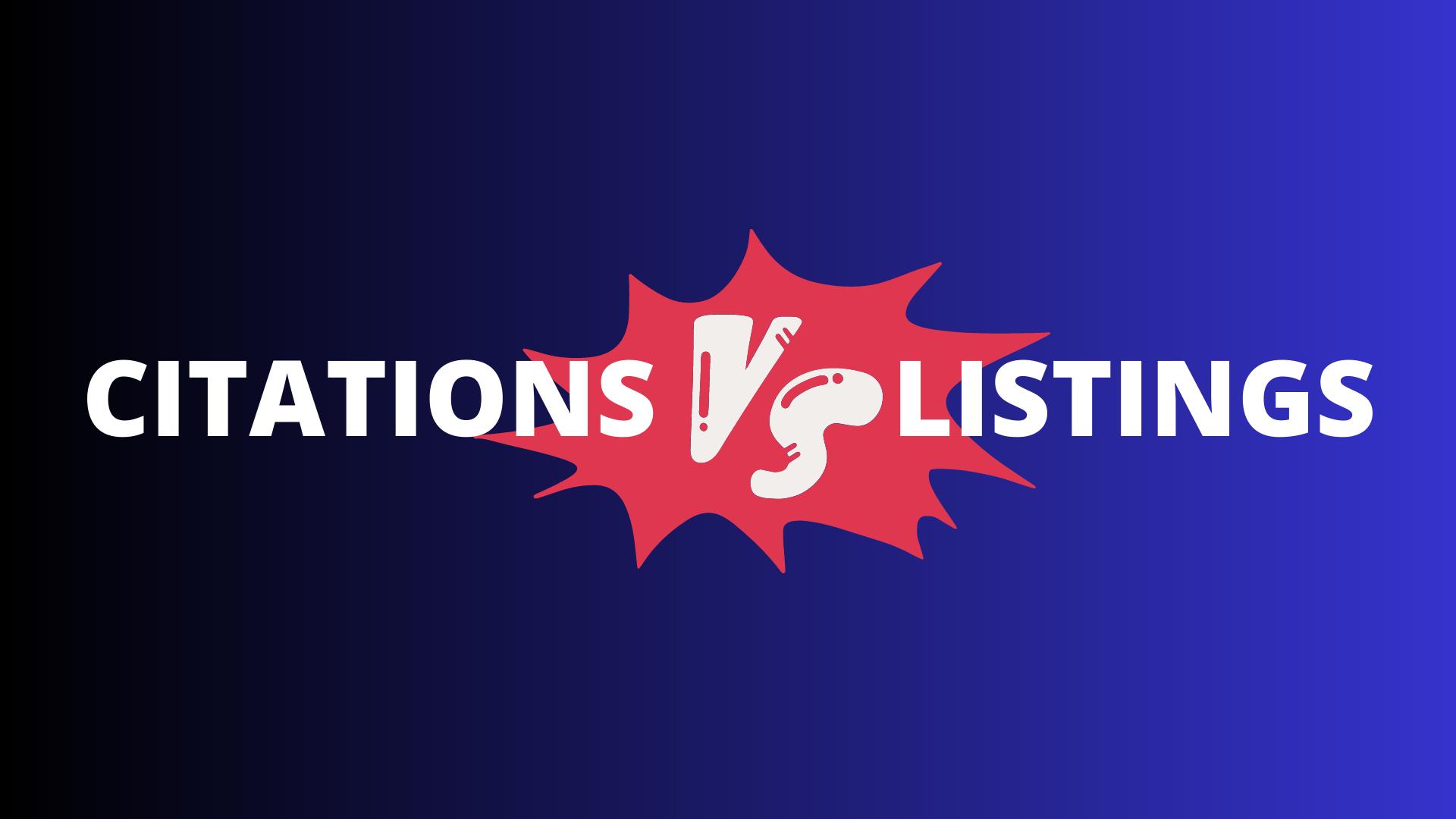 Citations and listings are both important for local SEO, but they are not the same thing.
Citations are mentions of your business's name, address, phone number, and other relevant information on other websites. They are important for local SEO because they help Google and other search engines understand the local relevance of a business. When a business has a high number of citations from high-quality websites, it signals to Google that the business is well-established and popular. This can help your restaurant rank higher in local search results.
Listings are places where your restaurant appears online. They include websites like Yelp, Google My Business, and Foursquare. Listings are important for local SEO because they help people find your restaurant when they are searching online. When you claim and verify your listings, you can make sure that your information is accurate and up-to-date.
Your role in this equation is to claim specific listings you have control over, such as Google's Business Profile, and to track citations to ensure they're accurate and, ultimately, actionable for people who want to find your restaurant.
Most Important Listings to Claim and Manage for a Restaurant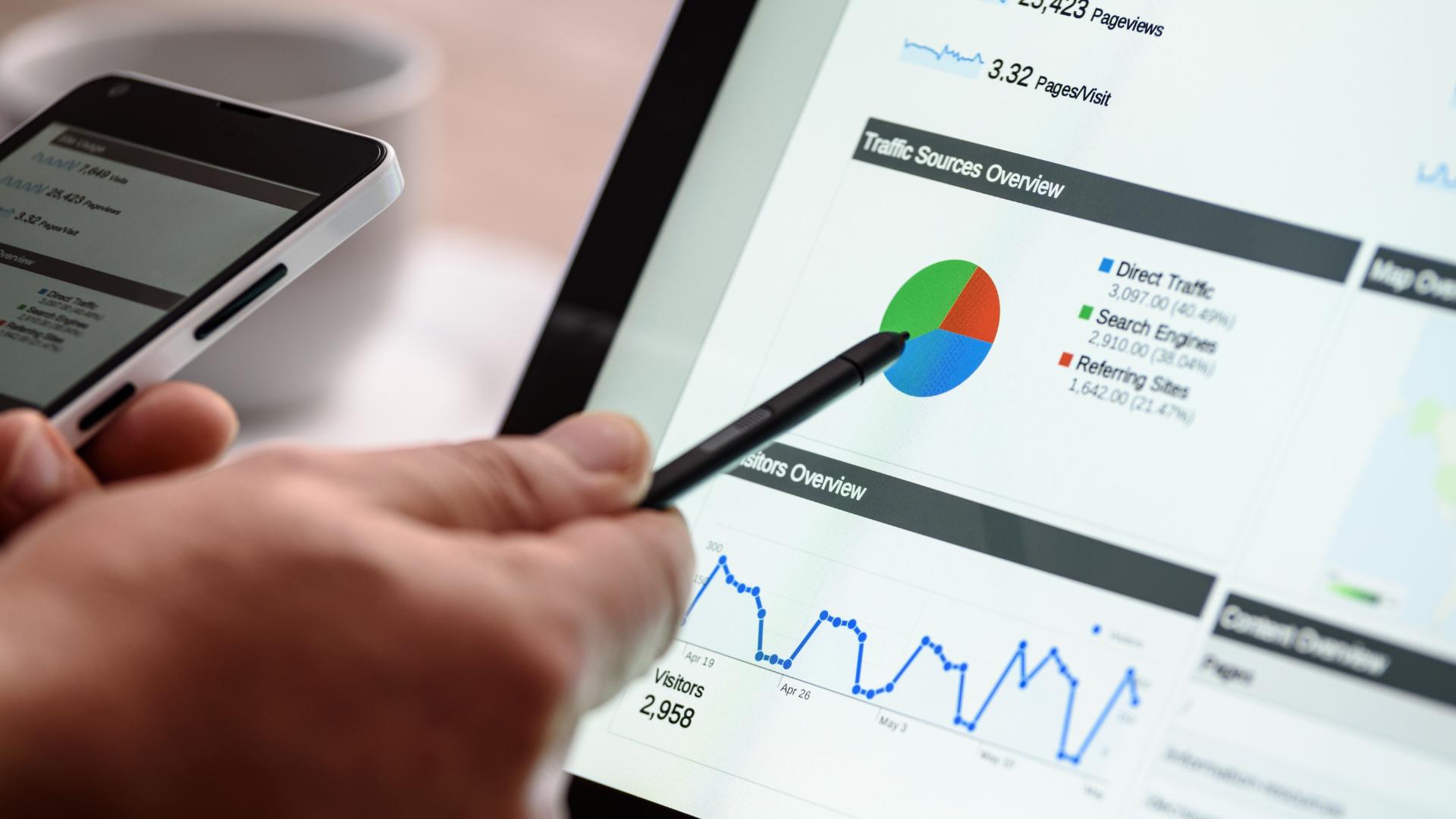 Now that you know what listings and citations are, let's talk more in-depth about the former. When you have a restaurant or any business, there are certain listings you must claim. Claiming a listing means gaining control by verifying you own the business. Here are some of the most important business listings you must claim.
Google My Business Or Google Business Profile
Google Business Profile (GBP), formerly known as Google My Business, is one of, if not the most important business listing you must claim. This is because it links directly to Google, the biggest and most used search engine across the world, which is probably also true for your location. Claiming your GBP is a simple process. There are numerous high-quality tutorials online you can use. Still, here are the basic steps you must follow:
Create a Google account for your business. It's a good idea to keep it in a separate account.
Claim or create your account. In some cases, Google may have already created an account for your restaurant based on information it has found on other websites or listings. In that case, you must go through the process of claiming it.
Introduce all the information about your business. Google will guide you through the process of introducing all the relevant information about your business, such as the business name, type, phone number, address, and much more.
Verify your account. This can be done through different methods, though the easiest is by providing your restaurant's phone number to receive a verification code through call or text.
Check out available options. Once you've reached this step, you'll be able to check out different options such as adding opening days, adding different services, adding an online storefront, adding photographs of your restaurant, a description, and more.
Start managing and answering reviews.
After you've gone through the process and have your business profile ready to go, you'll be able to start managing and answering reviews. It's a good idea to promote your customers to leave reviews there and for you to interact with them positively.
Yelp, Tripadvisor, Foursquare, and Other Listings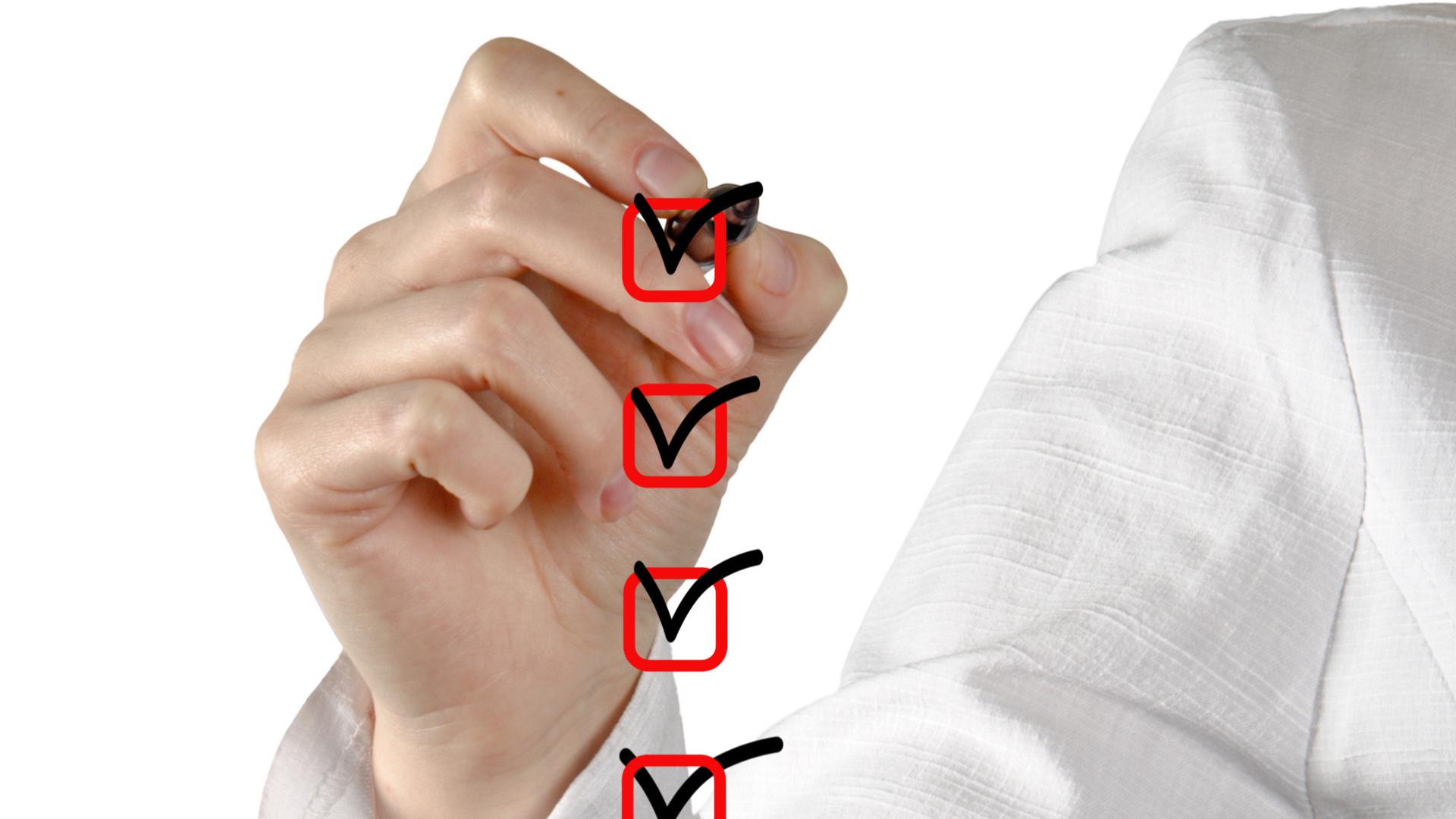 After you claim your restaurant's Google Business Profile, you also have the option of claiming other listings. These are not as essential as Google My Business, but they are still beneficial because they provide search engines with more information and signals about your restaurant's local presence.
Some of the most important listings to claim include:
Yelp: Yelp is a crowdsourced review site that allows users to rate and review your restaurant. It can be a valuable tool for you to attract new customers and improve your restaurant's online reputation. It's also great to interact with customers and receive feedback.
TripAdvisor:TripAdvisor is a travel website that allows users to book hotels, flights, and activities. It also features reviews of restaurants, which can be helpful for travelers looking for local recommendations. This is especially important if your restaurant is located at a high-traffic tourist destination.
Foursquare: Foursquare is a location-based social media platform that allows users to check in to places and share their experiences. It can be a valuable tool for you to connect with potential customers and promote the business.
Facebook Pages: Facebook pages are an excellent way for you to connect with customers and promote your restaurant. You can share news, photos, and updates, and run contests and promotions to attract more people to the restaurant. Finally, it also can be used to gather reviews and feedback and to build citations.
Of course, it's impossible to mention all the listings that are used all around the world. However, we encourage you to research high-traffic listings and featured websites that you can exploit for the same purposes. For example, Zomatois a highly reputable listing that you would have to claim for your restaurant if it's located in India. Another thing worth mentioning is that you don't have to keep up with all of them. Simply research and stick to the ones that receive the highest percentage of traffic that is part of your target market.
How to Manage Restaurant Citations to Improve Results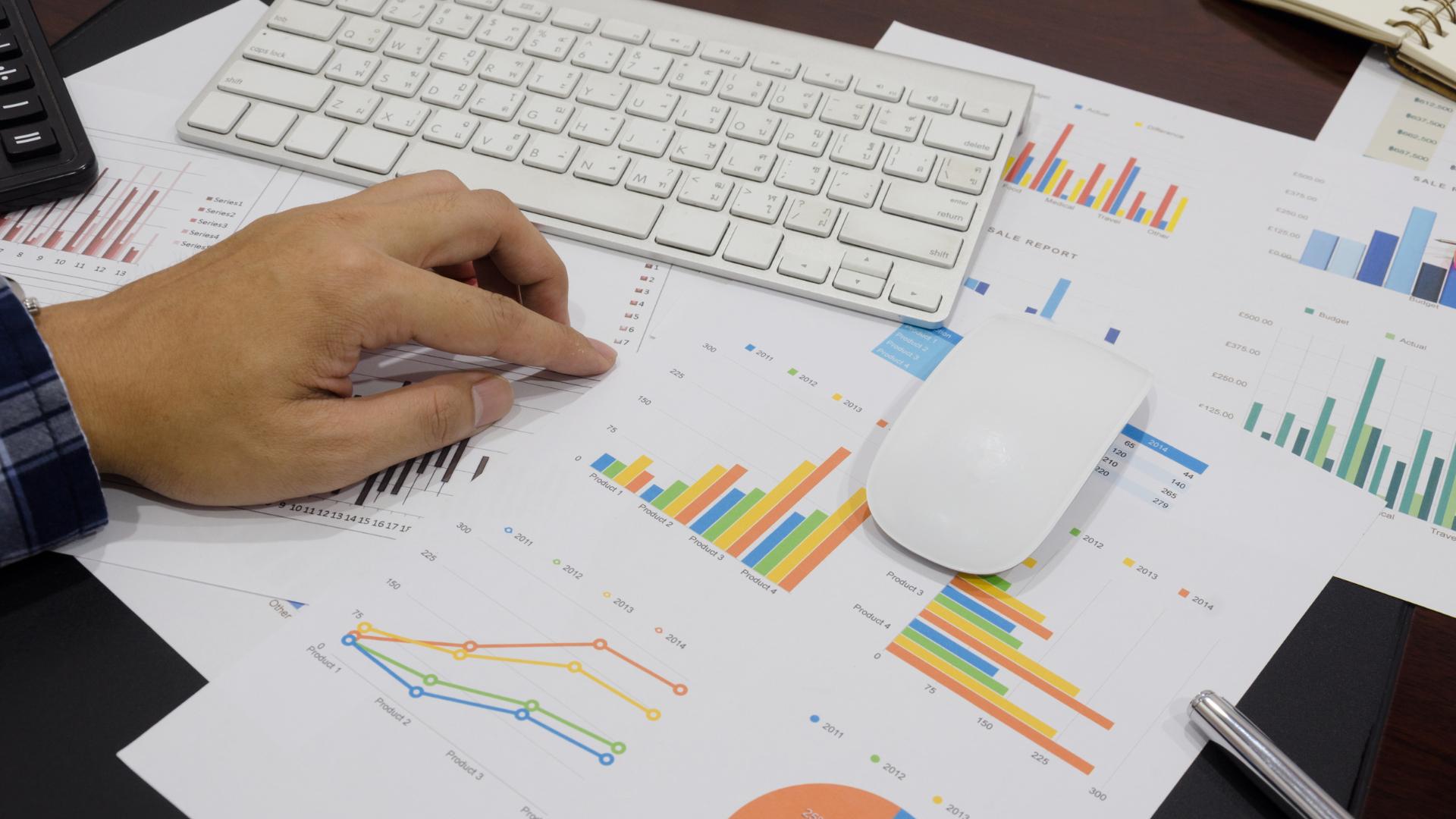 Now comes the other part of the equation: managing your restaurant's citations. There are two types of citations:
Controlled citations are the ones you create for your business by claiming different listings and the Google Business Profile.
Uncontrolled citations are mentions of your business on regular websites, such as a food critic's website or even social media.
It's worth claiming all the relevant listings and updating the name, address, phone number, and other information about your restaurant to ensure its accuracy in different listings. You can also use tools to keep track of your uncontrolled citations and ensure their accuracy. This can be done with Google Business Profile or paid tools like SEMrush or Whitespark. Keep in mind that it takes a while for your restaurant to build citations, so keeping an eye on them takes patience. However, if your restaurant becomes viral, you might have some trouble keeping up. Some restaurants opt for hiring someone to take care of their local SEO, which sometimes includes handling citation building and tracking. This simplifies the process a lot and is more efficient if your restaurant is very popular.
How to Take Full Advantage of Local SEO?
Local SEO is only a tool and not the main goal. To make it worth the investment, you must ensure you're taking full advantage of a highly effective local SEO strategy to gain more customers. You can achieve this by creating a website equipped with an online ordering system. If you want a one-time and affordable solution to this, you can use Waiterio's automated website builder. The websites it generates come equipped with high-quality tools, such as an online ordering system so you can generate more orders for take out or delivery, or even for clients who want to order ahead to dine in. Learn more about Waiterio's features here.
Improve Your Restaurant's Citations and Listings to Maximize Local SEO Results
In today's digital age, restaurants must have a strong online presence. One of the most important aspects of local SEO is having accurate and up-to-date citations and listings. By claiming and verifying your listings on major directories, and ensuring that your NAP (name, address, and phone number) is consistent across all platforms, you can improve your restaurant's visibility in local search results. You should also focus on building citations, especially if your business or your business's website is new. The more citations you have, the more likely it is that your restaurant will appear high in search results. By taking the time to improve your restaurant's citations and listings, you can maximize your local SEO results and attract more customers to your business, ultimately improving your sales and bottom line. Are you applying these local SEO techniques?