You might have heard about SEO if you've been in contact with online marketing before or if you have a website for your restaurant. It might sound like a foreign, hard-to-grasp concept, but that isn't the case. In this article, we'll talk deeply about the importance of SEO for restaurants and food businesses. We'll also guide you briefly through the basics and how you can apply them to strengthen your online presence and ranking in search engines. Let's get right into it!
Importance of Local SEO for Restaurants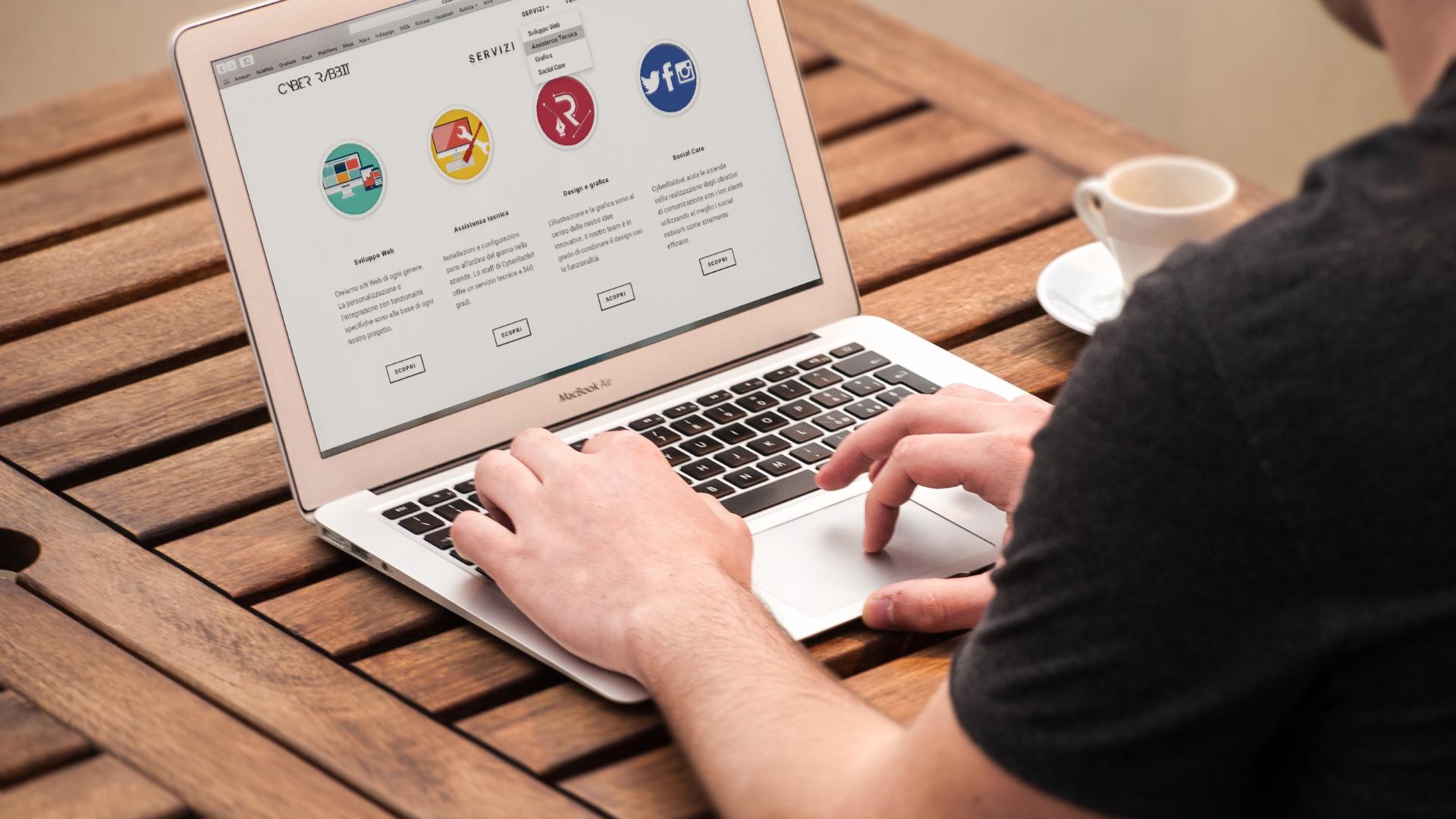 Nowadays, people use search engines to find things in their everyday life, from recipes to their favorite dishes, things to buy, and of course, restaurants to dine at. When someone looks for a simple query, such as "restaurants near me," a search engine like Google or Bing shows them accurate results based on several factors, such as their location. If your restaurant appears on top, that person becomes a potential customer for your business. The thing is, it isn't just one person – depending on where you live, you might get hundreds of potential customers just from search results.
Local SEO is vital because it allows your business to appear on search results properly, giving you a competitive edge, especially if your business appears near the top results.
SEO stands for search engine optimization, which means it is a simple process used to optimize the content of your business's website, so search engines consider it a good recommendation. The following factors play a vital in that optimization:
The relevance of your website content to the search terms people are using
The authority of your website and the websites that link to you
The number and quality of reviews you receive in your Google My Business profile
The proximity of your business to the searcher's location
The freshness of your website content
If you're applying several online marketing techniques, SEO must be a part of your strategy to achieve maximum results.
Local SEO Processes That Will Help Your Restaurant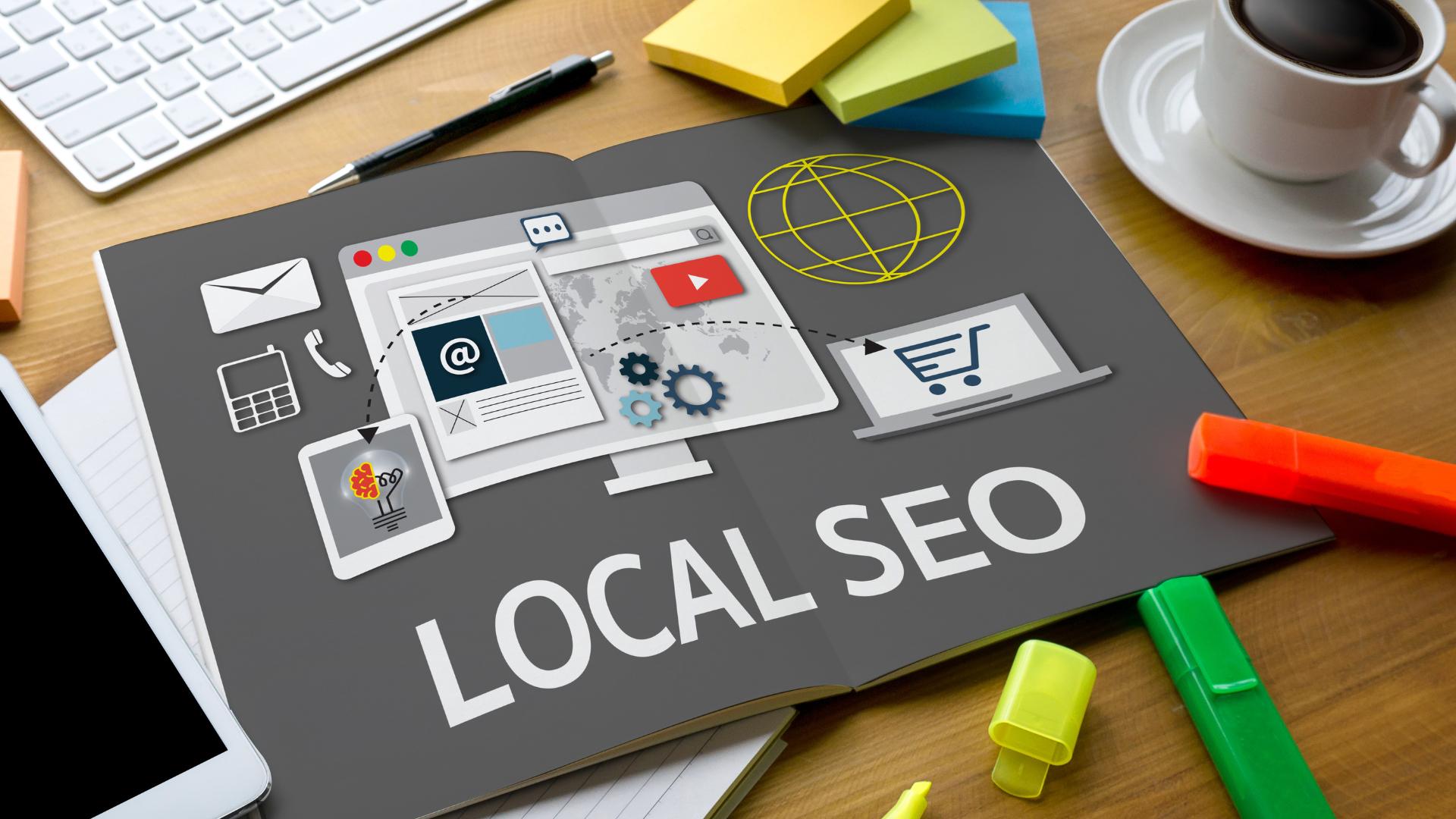 Now, let's discuss the different factors and processes you must pay attention to with local SEO. Keep in mind that even though the process is not difficult or extremely complex, if you're handling other aspects of a restaurant, you might want to hire a professional to take care of it. SEO is an ongoing process you must pay attention to at all times because trends, search engine algorithms, and more tend to change.
1. Conducting Keyword Research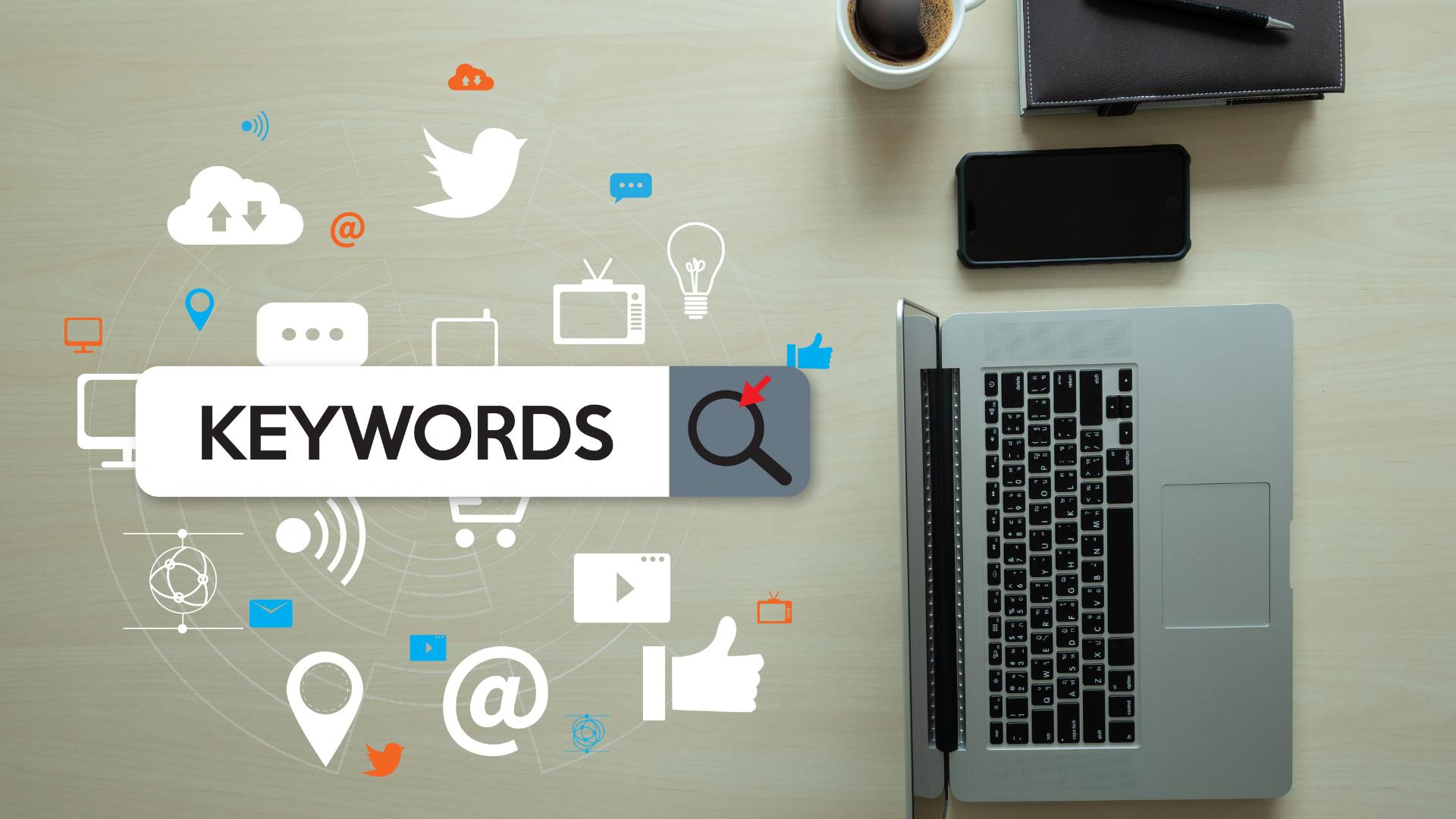 One of the most straightforward processes you must take care of is keyword research. Keywords are words or phrases your potential customers are using right now to search for things that might tie into your business. "Restaurants near me" is a basic keyword, but there can be highly specific keywords that would benefit your restaurant if they appear on your website. If you have a vegan restaurant, an example of that would be "Vegan restaurants near me." Identifying relevant keywords for your restaurant is key because otherwise, your customers won't find it. That's where keyword research tools come in handy. There are a ton of tools you can use, the most used being SEMrush and Ahrefs, which also give you tools to analyze competitor keywords. Ahrefs has a YouTube channel that shares highly valuable guides and tutorials that can help you get the best keywords to start optimizing your website's content. Still, if you have a lot on your plate, keep in mind you can hire an expert to help you gather high-quality keywords. They're widely available on freelancing sites such as Fiverr or Upwork.
2. Optimizing Website Content
Once you have keywords, you can start with this step. Using the keywords you researched, you can start optimizing your website and content. How? Simply use the terms organically throughout the content you post, the different pages of the restaurant, and more. The key is using relevant keywords that are related to your business. Incorporating target keywords strategically is essential to increasing your website's traffic. You can also add keywords to meta tags, headers, URLs, and even images in the alt text, which helps search engines better understand the content of your pages and show it when relevant.
3. Enhancing Website User Experience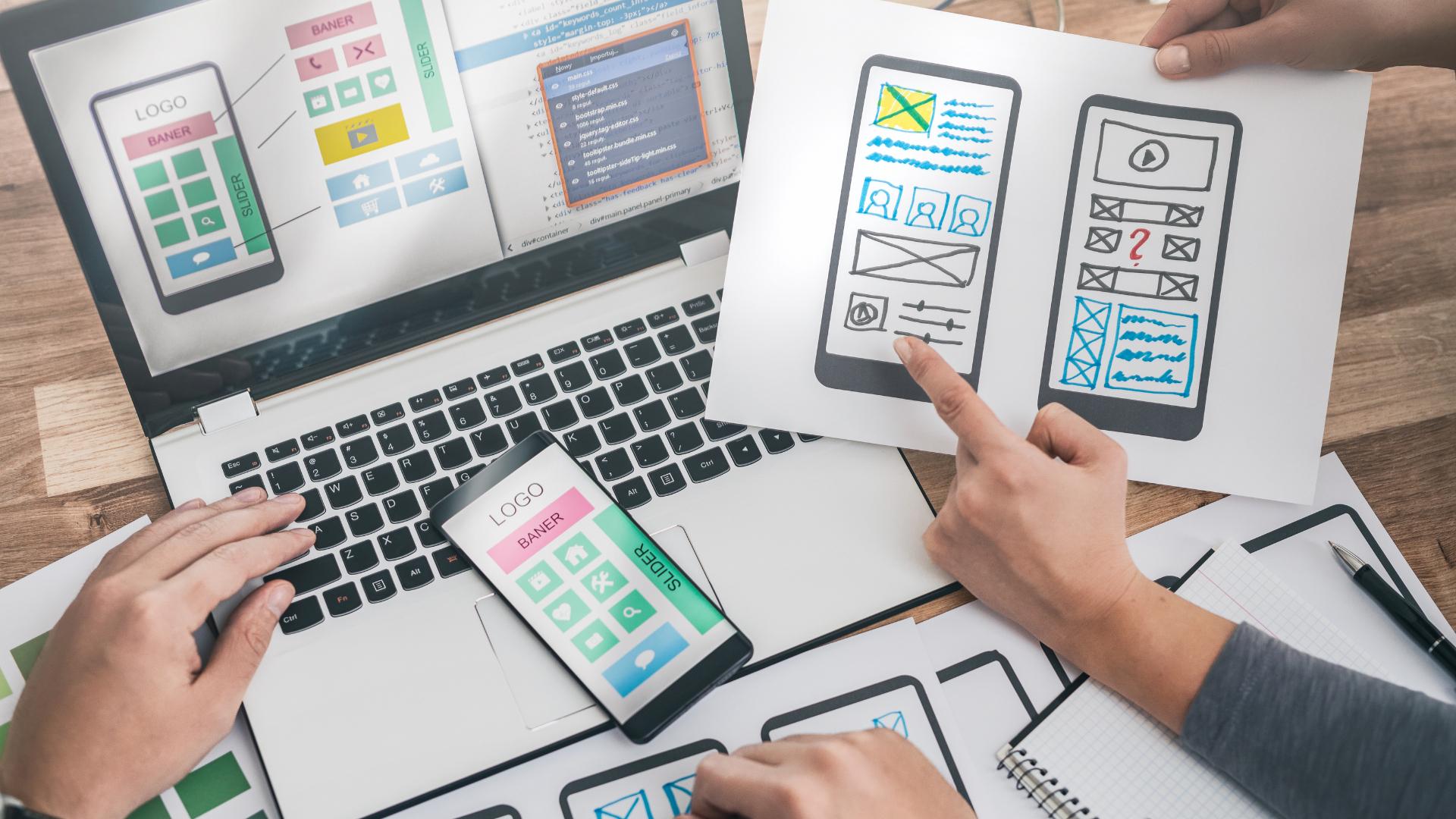 A big part of SEO is user experience – search engines like Google strive to provide the best experience for their users. That's why ensuring your website has a mobile-friendly design and responsiveness is vital. It's also crucial to have a website with good loading speed and performance, which plays a big factor in bounce rate, or the amount of potential customers that click your website and immediately leave because it takes too long to load. Finally, you must implement clear navigation and intuitive menus, so your potential customers can find their way around your content and other vital pages, such as online ordering or reservation systems. If they can reach ordering or reservation pages with a click, you're doing it right! This aspect of SEO is mostly something you must consider when designing the website – it's much easier to implement optimizations from the start. If you have a trusty website developer, they can likely make changes to optimize this for your page.
4. Building Local Citations and Online Reviews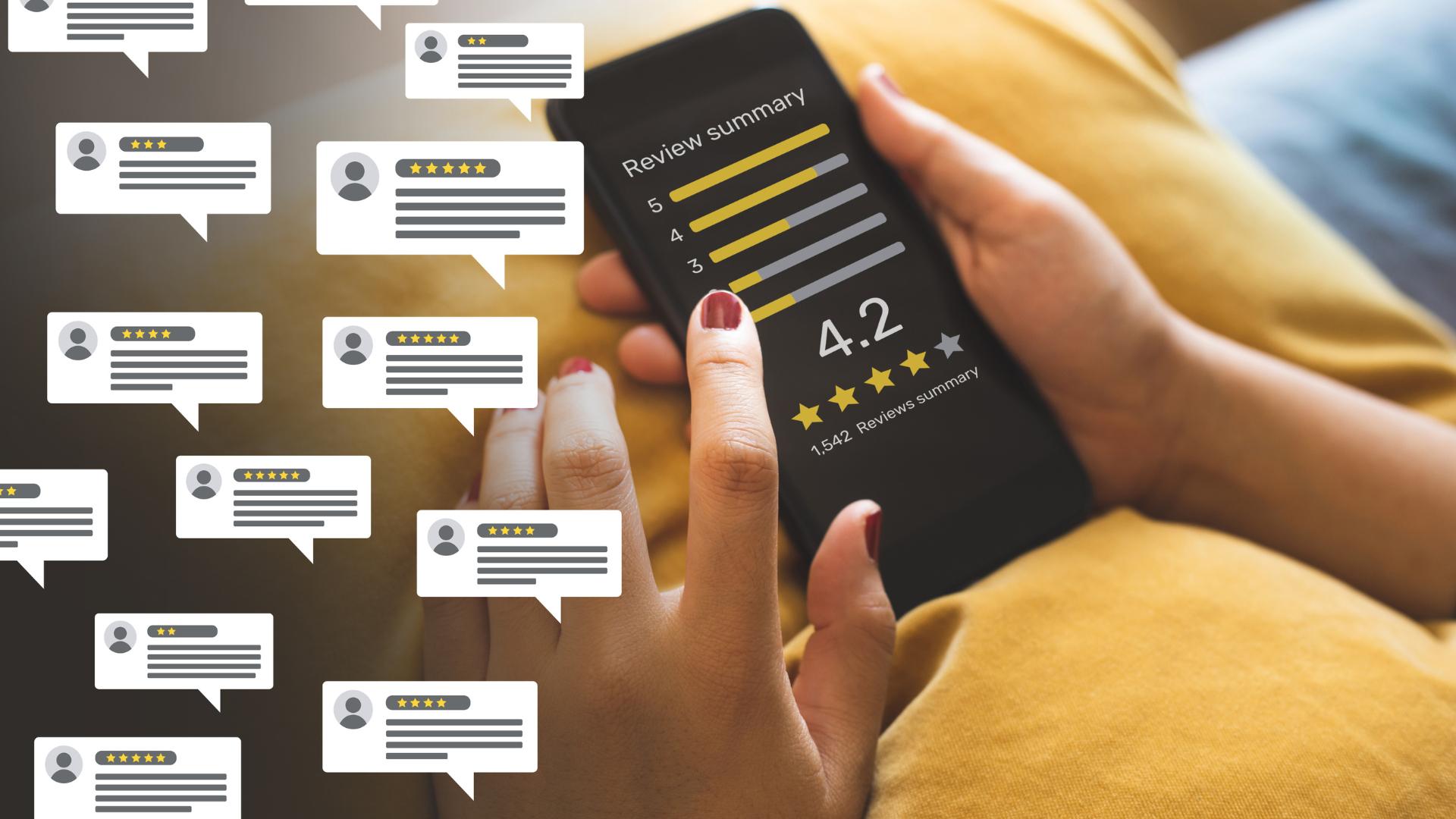 Registering your restaurant on local directories and review sites, such as Yelp, Zomato, and even Google My Business, is another step you must take. This can help customers find information about your restaurant easily, interact with and read what other customers think about your business, and more. It also gives you a little bit of control over the things people say about your business online – you can at least respond to positive and negative reviews. You must also encourage customers to leave reviews on these platforms during service so they possibly recommend it to others. And of course, these platforms are also great for improving your business if you have the right mindset regarding feedback. Check out our article about restaurant reviews and how to improve them for more tips.
5. Leveraging Social Media for Local SEO
Social media can also help with SEO because it links your business to more keywords. You can also funnel your followers and subscribers to your website, which will increase traffic while sending more signals to search engines that your page is reputable and trustworthy. Check out our article about the role of social media in restaurant marketing for more tips.
3 Tips That Will Help Your Website Rank Higher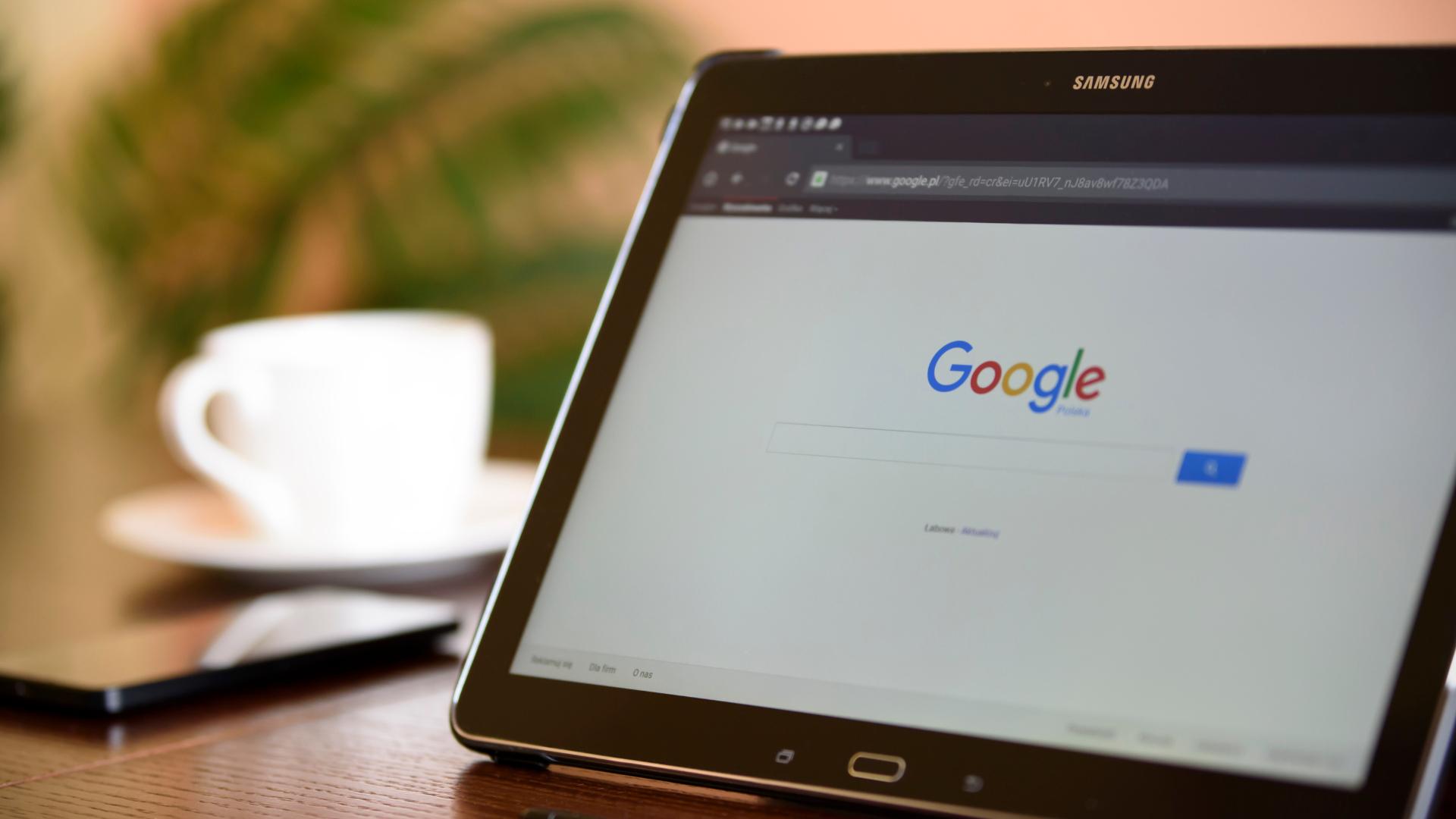 After you've optimized your website for local SEO, there's something else you must do – appeal to the humans looking for your restaurant! SEO is a tool you must use to satisfy search engines and help them put you in front of potential customers. However, you must always keep in mind that you're selling to humans, and most of us buy or consume things based on emotions. With the following tips, you'll be able to convert the traffic search engines brought to actual customers for your business.
1. Master the Use of Visual Media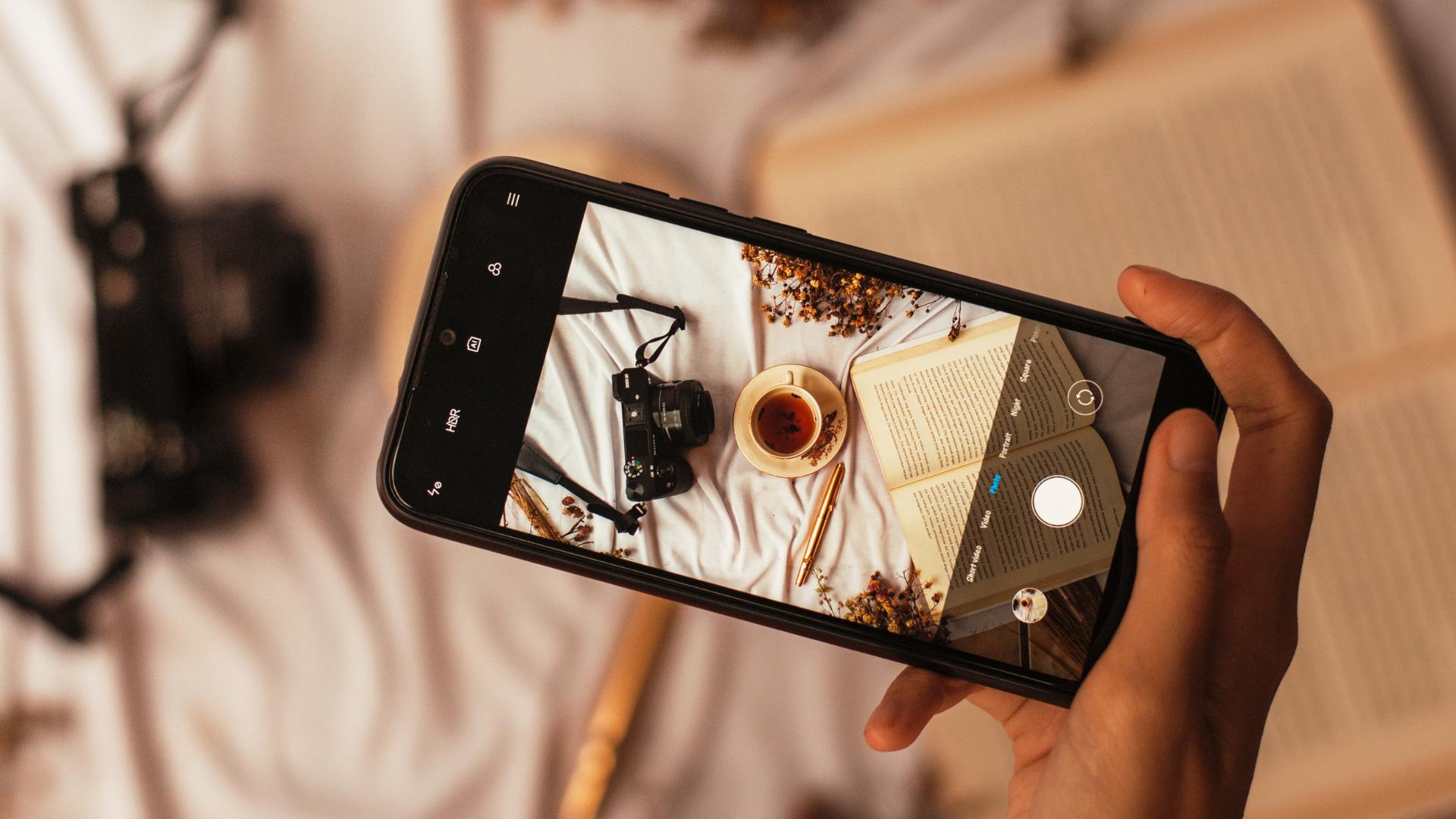 Your website needs pictures, obviously, but using them without putting any thought into it misses the point. Throughout your website, you must use imagery to attract, convince, and entice your potential customers. That's something you can do by taking advantage of your restaurant's strengths – which, in this case, are what's more visually appealing. That can be your food and plating, the restaurant's decoration and environment, the vibrant energy when it's full, and more. You can also create video content to post on your website using embedded YouTube videos. Anything that can show your customers the best about your business must be present in your website design. And, of course, you get extra points if you apply proper SEO techniques like optimizing alt texts while doing it!
2. Use Storytelling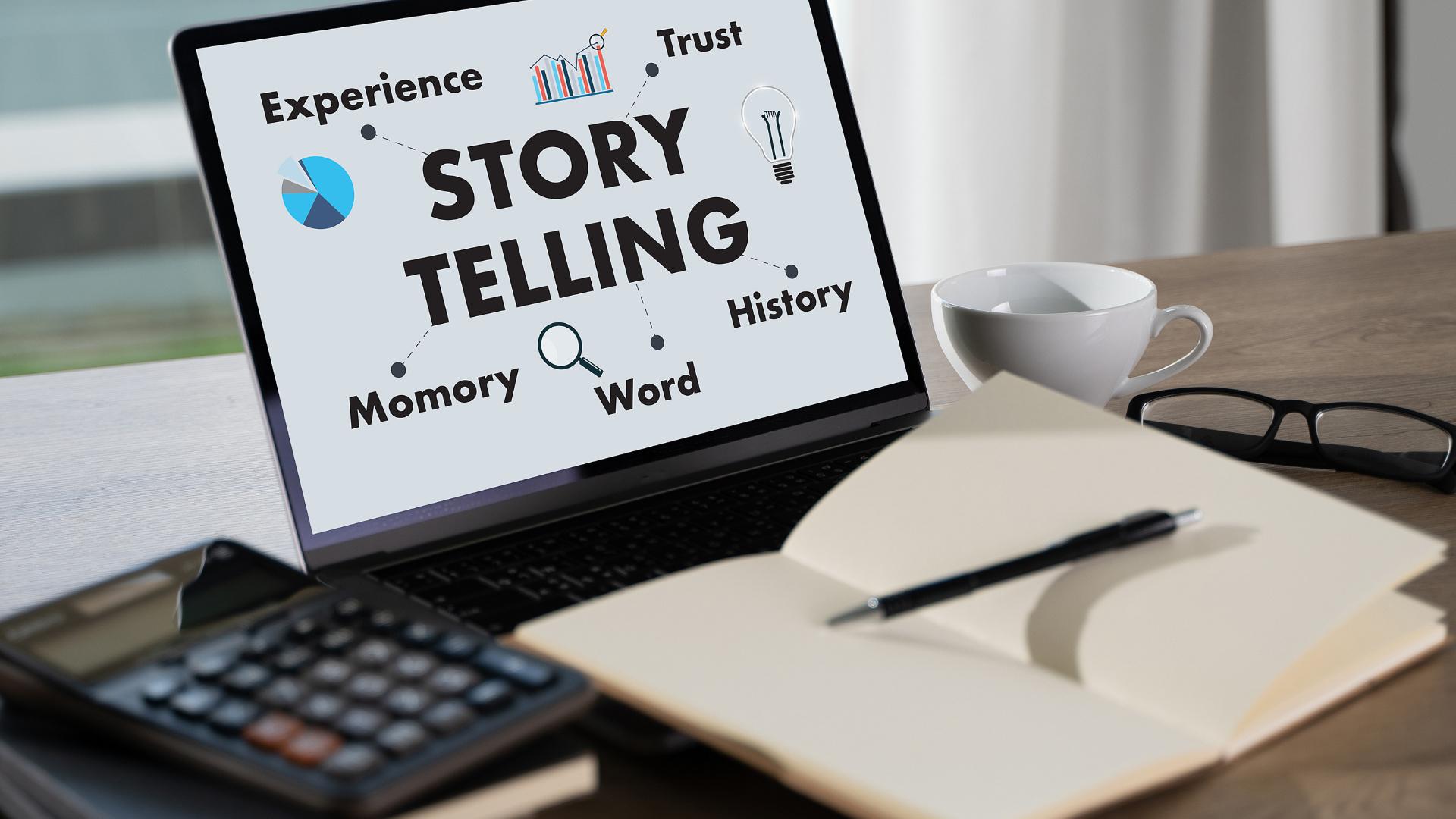 Now that you've juiced up with relevant keywords, you can start optimizing your texts with storytelling around them. Everyone loves a good story, and if you can show your customers there's a great one behind your business, you'll get their attention faster. It can be anything from your restaurant's concept origin story, what it took to open it, the people who work with you, or even the causes you support with your business. Keep in mind, though, that storytelling is a tool you can use if you support it with authenticity, and of course, customers can tell the difference.
3. Learn How to Highlight Reviews
Reviews are incredibly important for customers when making any decision that requires money. That's why they'll feel safer and more inclined to become customers in your restaurant if you include other customers' honest reviews throughout your website. Notice that we mentioned "honest reviews" because some businesses think they can't get away with posting fabricated ones. That's not going to fool anyone, though. Reviews are vital because they are testimonials that praise or tell the truth about your business. You should take pride in having amazing reviews because you earned them, too.
Extra Tip: Spice Up Your Traffic Sources
Even though SEO is very powerful, a lot of businesses are not using it as a main source of traffic. Optimizing a page is a good idea, but there comes a point where competition is too rough, especially if they're using SEM or paid advertising to rank better. If that's the case with your competitors, there's still hope in diversifying your traffic sources. You can do so by creating content for other platforms, like social media. We've created a comprehensive article about how to create visual content for your social media, and another one about how to master influencer marketing. These will help you drive traffic toward your website, which along with these tips, will help you increase conversions.
Waiterio as an Alternative
Of course, there are alternatives available to all of this. If you don't want to go through the process of creating a website and optimizing it, or if you want to test the waters in your city, check out Waiterio's automated website builder. You'll get an optimized website equipped with an online ordering system for takeout or delivery that's ready to go and links automatically to your menu. It can also link and show your restaurant in Google Maps and links directly to your Google My Business page, so your customers can find reviews of your restaurant. Try it out for free!
Monitoring and Analyzing SEO Performance
Finally, there's the evergreen task of keeping up with your website's SEO performance. That includes the following:
Tracking keyword rankings and organic traffic
Analyzing user behavior and engagement metrics
Making data-driven adjustments to improve results.
You can gather and review all this data with tools such as Google Search Console, Google Analytics, and paid tools, too. The important thing is that you keep an eye on your website and make relevant adjustments. You can rest assured that SEO is a worthwhile investment. Are you using SEO for your food business?