New owners of restaurants, taverns, neighborhood eateries, and other food-related businesses have many different approaches to cuisine and create an appealing atmosphere for their customers. However, the first rule always applies to every culinary operation — you're running a business. No matter how much you love food, cooking, or interacting with the customers, you've got to manage your business operations strategically.
The best food businesses make food business look easy because the owners or managers prepare as if they were going into battle. The mission is to provide a great experience to each customer, which includes generating the right dining room ambiance, encouraging camaraderie among the guests, and delivering great food. Here are ten tips for managing your new food business:
1. Research the Business Aspects of Opening a New Restaurant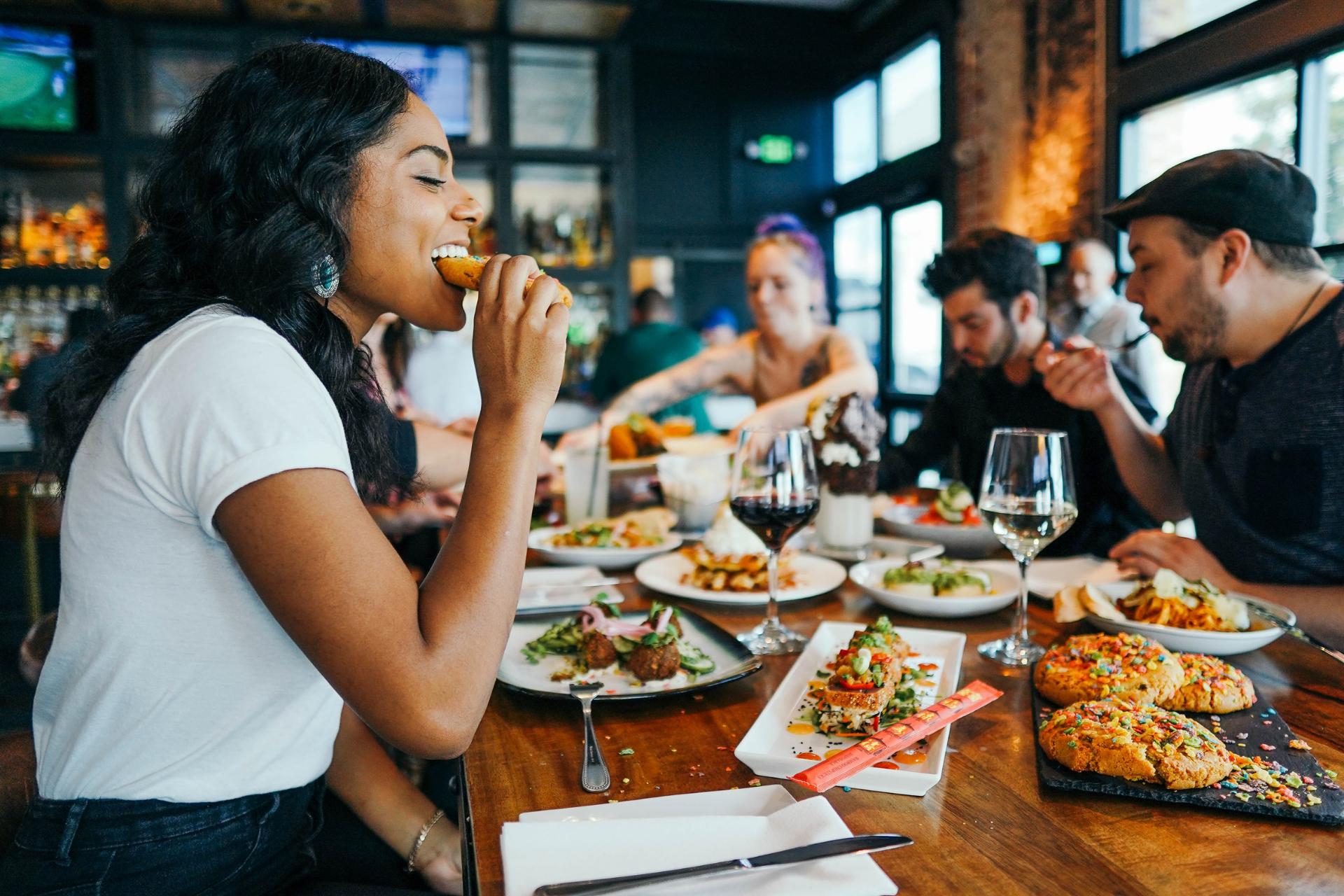 There are manybusiness details to plan before you start your restaurant, but it's not possible to cover all of them in this article. However, costs and location are critical everywhere.
You'll need to research the legal requirements of opening any type of food business where you plan to operate. Some of the key areas which you need to research are:
What kind of insurance is required? What is recommended for your particular business?
What permissions, licenses, and registrations are necessary for starting a food business in your region? This includes obtaining authorization for sales taxes, qualifying for health licenses, registering your business license, registering a license to serve alcohol (if required), and registering with government agencies.
E.R.P. system andPOS software can automate many tasks and increase sales, so you have to decide which software you want to use for your business.
How will you manage your accounting, payroll, and reporting duties?
The security issues you might face.
Will you serve alcohol, wine, and/or beer? How will you ensure the government's regulatory compliances and prevent liabilities?
This is all vital to running a restaurant, and if you want to survive in a very competitive market — the restaurant industry — you must make sure you're meeting every legal requirement and optimizing every aspect of your business.
2. Plan and Optimize Processes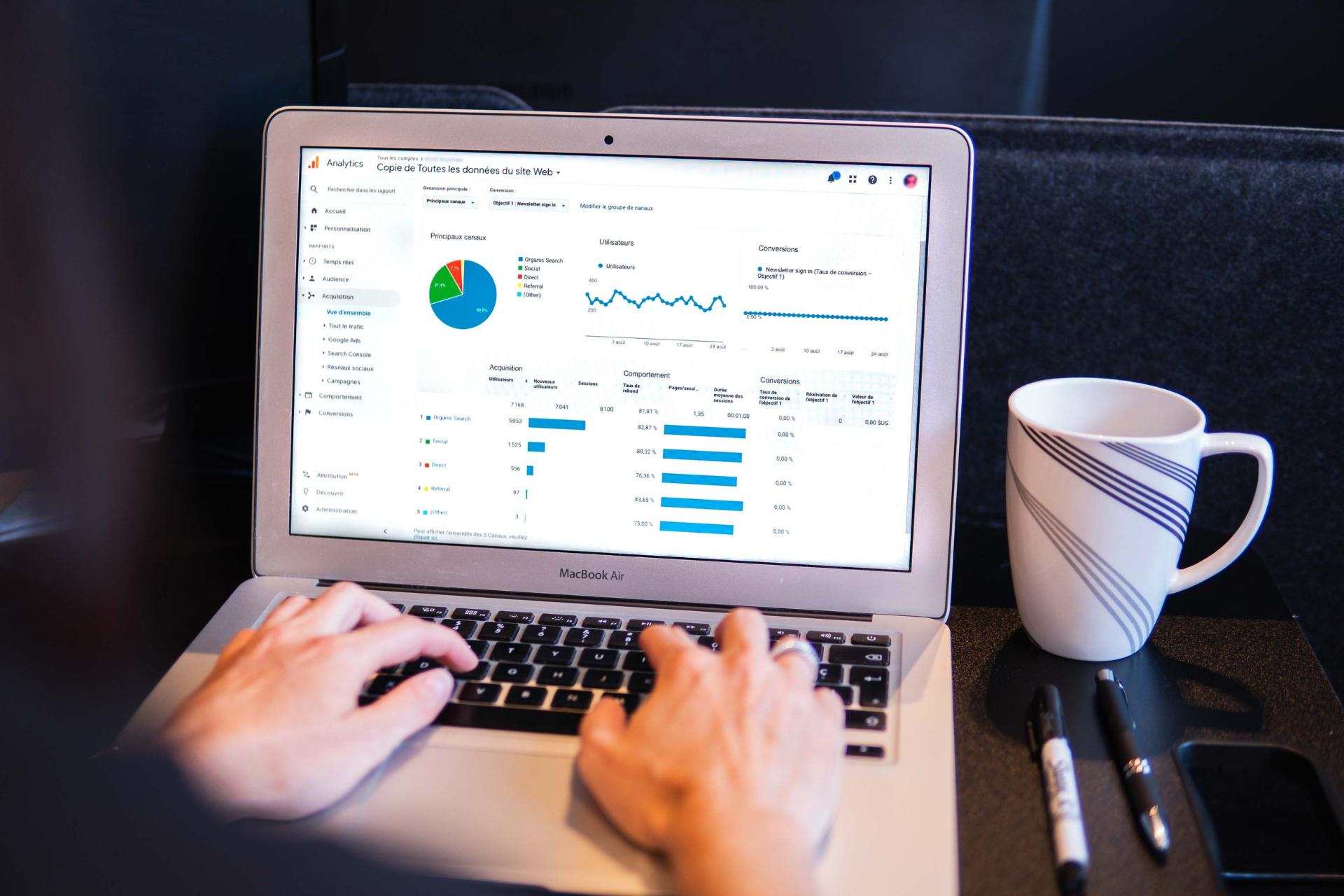 A restaurant is a place where many processes take place. A simple recurring mistake or miscalculation can cause many issues or evolve into bigger problems of different nature — think of this as compound consequences.
That's why you must ensure that every process that takes place in it is optimized as much as possible.
Some of the processes you must optimize are:
The hiring process. Many restaurant problems can be traced back to having an unfit staff. That's because every person you hire becomes an ambassador for your brand in the mind of your customers, a supervisor for their own work ethic, and different restaurant processes. Are your employees good ambassadors that uplift your restaurant's core values? Are they also efficient and ethical employees?
Your restaurants' inventory management. This includes everything from buying new ingredients and products to keeping track of them properly to cut costs.
The food preparation process.
Food safety, sanitation, and other safety procedures. This means properly storing, preparing, and cooking food. It can be the difference between a high sanitary score and customers that frown at the sight of your restaurant.
The service process. Yes! Service is a process and can be optimized to better satisfy your customers' needs. You can do this by creating an outline of your service, removing unnecessary steps, or adding steps that lead to a better customer experience.
Something interesting to keep in mind is that all of the processes in a restaurant have a cost. For example, hiring new employees and training them takes time you can spend managing another part of your business. And we all know that time is money!
3. Plan The Main Concept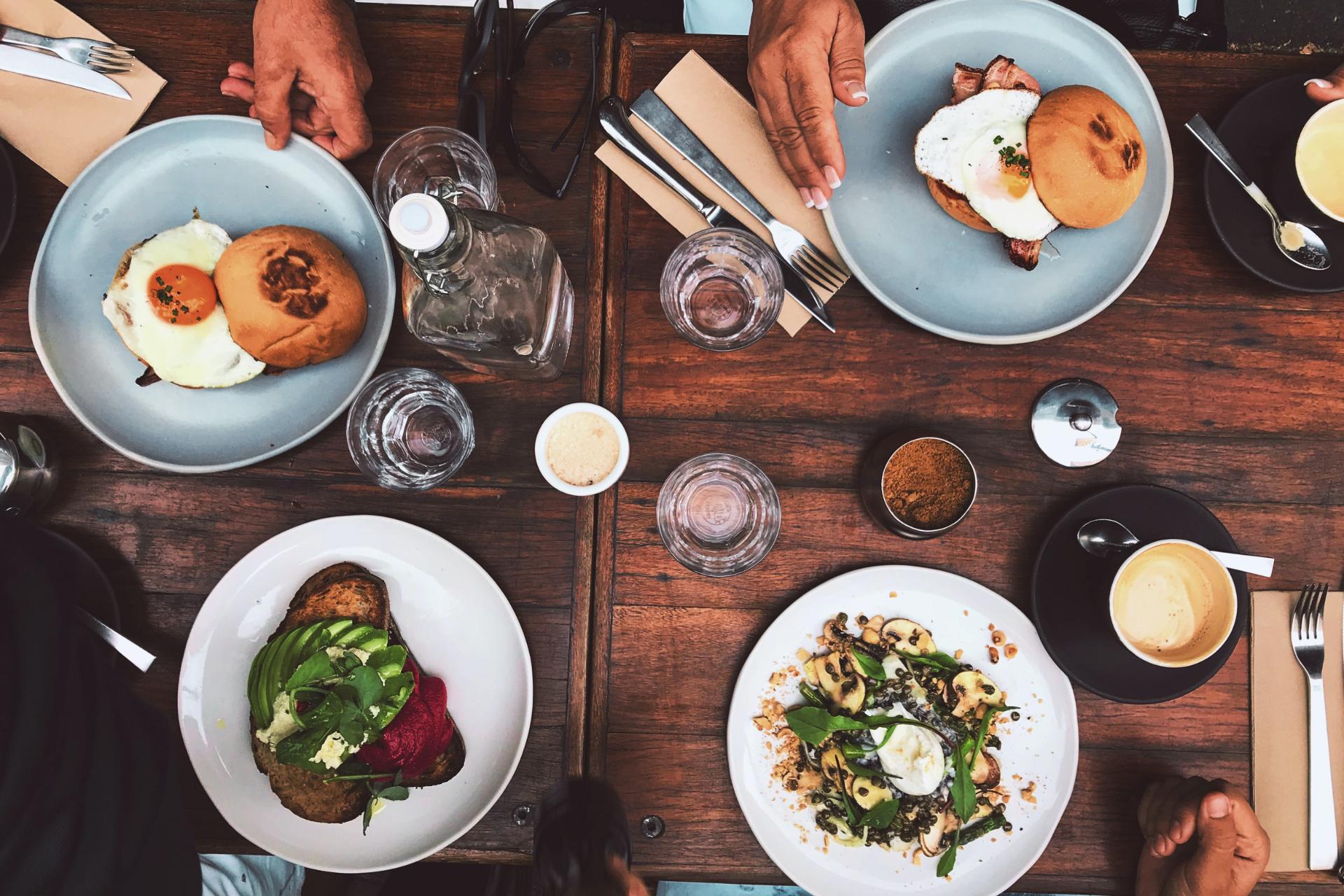 You will need to pick a concept/type for your restaurant or food business. This is the entire plan for your restaurant, so it must be well thought out.
It includes everything about your restaurant and is related to the last tip because each of the elements on your plan branches out to the processes that take place in your business. For example:
Your business's name. It affects marketing and branding.
Service style (Fine Dining, Family, Fast food, Coffee shop, Food truck). It affects the equipment needed, staff qualifications, type of service.
Decor and ambiance. This directly affects customer satisfaction as well as branding.
Cuisine and menu. This affects the equipment you need, the staff you need, the different processes in your restaurant, and more.
You need to choose this according to a variety of factors like location, budget, etc. To learn more check out this article onchoosing a restaurant concept. 
But you must not forget that the theme of your restaurant is also important because it makes your restaurant special. So, even though you have to make important economic and strategical decisions about it, you can't sacrifice customer satisfaction. Also, choose a theme according to your location and your target customers.
4. Don't Forget about Online Orders and Presence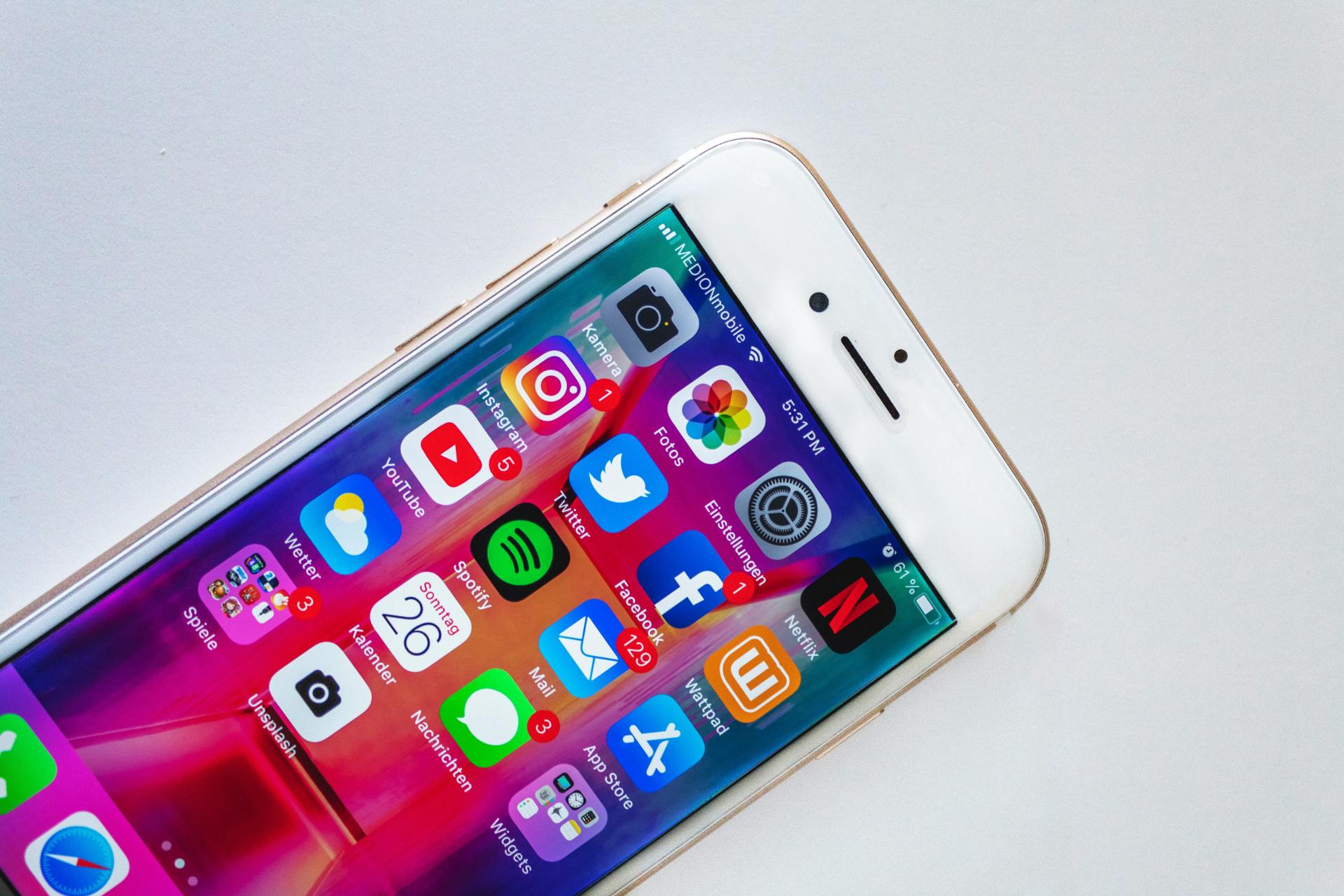 In 2019, more than 70% of people research dining establishments on the internet before visiting or ordering from them. Those numbers are from before the full-fledge covid pandemic took place. Sadly, this type of survey hasn't been updated, but obviously, this number has gone up. Now customers even research the safety measures implemented in your restaurant before visiting it.
Additionally, in 2022, you can expect more customers to be interested in ordering online and receiving delivery at their homes. And the final nail in the coffin — for an offline restaurant, at least — is that customers also check out your restaurant's online reviews and assess the customer service provided.
This is why it's important to:
Register your food business on Google My Business. You can also ask your friends and family members to post a few 5-star reviews for your restaurant.
You must open communication channels with your customers to improve your business and offer good customer service.
Create a website for your restaurant with an online ordering system.
Online orders have been a necessary tool that restaurants have used in the last years to grow despite pandemic limitations. This is because more and more customers are ordering food online, which led to the ghost kitchen restaurant concept to rise as a viable food business option.
To start receiving online orders you will need to have a website that can accept online orders. This process is a little complex since building and maintaining a website isn't an easy task.
The good news is that there are powerful software options that make this process easy for you. For example, Waiterio's restaurant website builder can automatically build and maintain a website for your food business. And it's also equipped with an online ordering system that connects to the POS app easily.
In this way, you can start receiving online orders and grow your business revenue drastically.
5. Adapt To Current Dining Trends
Many new restaurant owners have a clear, concrete plan for their restaurant. But remember, you are running a business that caters to different types of people. Your business success will depend on satisfying a range of customers with different tastes and preferences.
This is why a smart restaurateur should:
Offer both expensive and affordable menu items.
Include healthy dishes in the menu.
Offer vegan/vegetarian dishes to cater to customers who prefer a vegan or vegetarian diet. This also serves to bring different groups of people that are often separated due to the lack of these options.
Allow special orders for people who are on a special diet. Keep up with ketogenic diets, low-carb diets, and other trends that will enhance your restaurant's customer satisfaction.
Being flexible and adaptive is necessary for the food business
Dining trends evolve rapidly, and today's diner often demands healthier menu items, custom preparations, and even detailed information about the menu item. This is because now customers are more informed and aware of their nutritional needs than ever before.
You should research national, international, and local dining trends to get valuable ideas. Adapt according to your location and customer profile. You can also look at the menus of the top restaurants to get more insights.
Find out what dining options are available in your area, and try todesign a menu that resonates with locals. And finally, make sure your restaurant offers something unique that your competitors don't or won't offer.
6. Keep an Eye on Your Profit Margins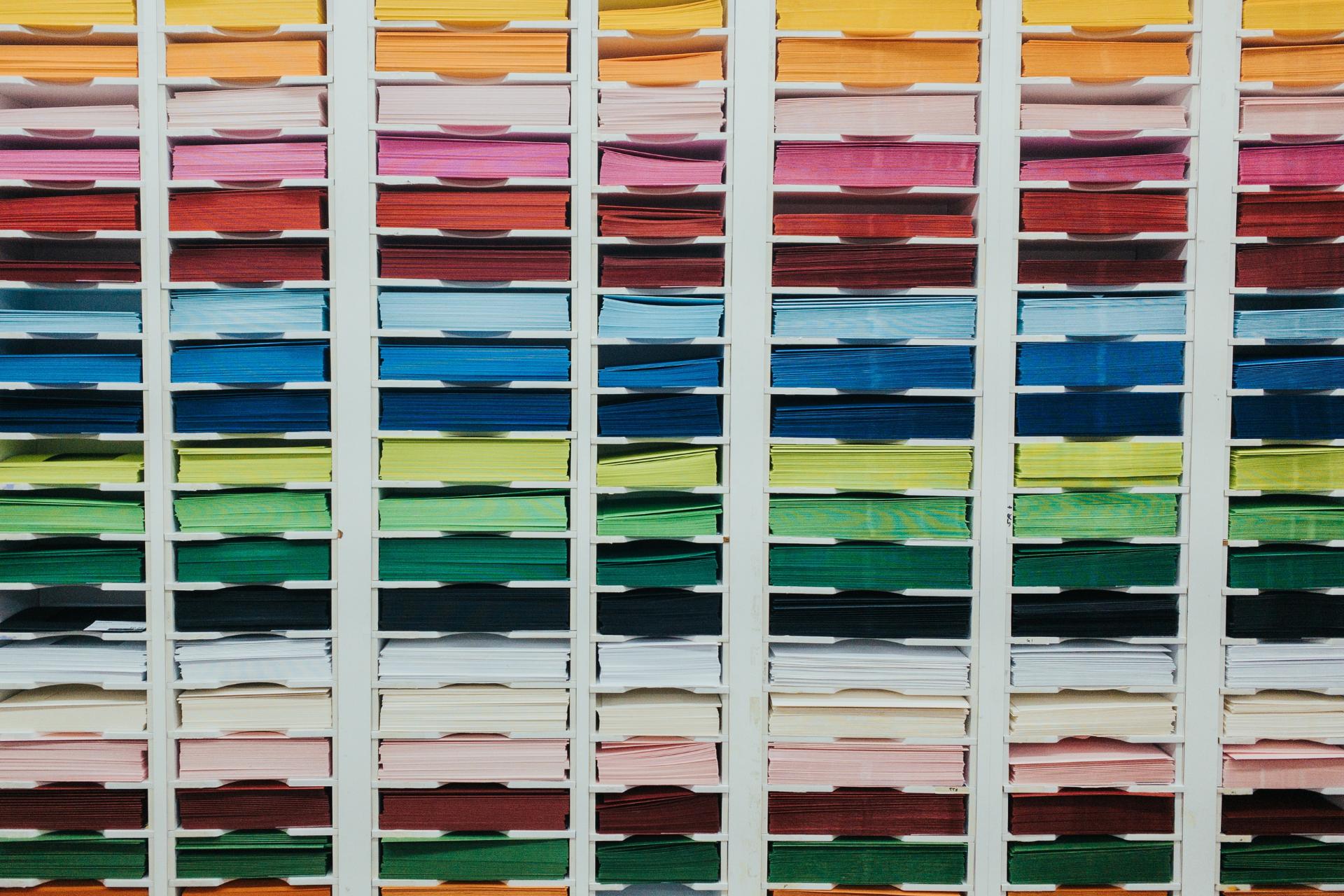 Your dining establishment — regardless of cuisine or dining concept — often operates on a thin profit margin. So it is critical to control inventory, wastage, theft, portion sizes, and mismanagement. You need to calculate the cost of ingredients for each of your menu items. After calculating your food costs you can calculate your restaurant's profit margins. With this data, you can set the right price for your menu items.
Click to learn everything aboutrestaurant food costs andrestaurant profit margins.
Inflation can make profitable menu items eventually run on a loss. This is why it's important to update your prices regularly. Small increases in prices are easier for customers to accept than sudden, drastic price hikes.
Minimizing waste is a good way to improve your profits without raising the price. It's impossible to avoid all waste, but it's critical to monitor the situation to find out how waste is generated. If your chefs or kitchen staff are making a lot of mistakes or serving food portions that are too large, you will need to take some actions to control it.
Running an organized food business can significantly improve your restaurant's profit margins.
To ensure a systematic operation, you need to:
Have an accurate and reliable accounting system
Keep a track of your inventory
Implement techniques for reducing food wastage. This can be the creation of standardized recipes and measures for every dish.
Track your sales reports to make strategic decisions
Using restaurant management software makes it easy to run your restaurant's operations in a systematic and efficient way.
7. Hire And Manage Your Restaurant's Staff Efficiently
Restaurant owners often see managing staff as an ongoing problem in their business. That's why it is important to establish an organized management system for your restaurant staff. Successful restaurateurs understand that their staff members are critical because they interact directly with the customers and also prepare their food.
Your staffing needs will fluctuate depending on the season, special events, weather, local festivals, number of tourists, and other factors.
You will normally need to:
Hire suitable staff for the long term: Patience and thoroughness help in finding the best staff.
Train your staff: This process takes some time. So it's good to hire staff who can work for your restaurant long-term.
Hire temporary staff: During busy seasons or emergency situations, you need to hire extra staff temporarily.
You also need to research things like salaries, benefits, health insurance, and scheduling to consider. Do some online research on employee scheduling, managing payroll, and government employee regulatory requirements.
Aside from all of that, you must also treat your staff as people. They have needs, desires, and aspirations, and coincidentally, they work at your restaurant — in that order! If you accommodate the needs of your employees into your mindset about staff, they'll be more willing to stick with your restaurant.
That's because the restaurant industry — like many others — has been all about the needs of the business for years. This is not in line with current youth thinking, where they put mental health needs, education needs, and their overall goals in life first. No wonder why the great resignation is a thing!
A supportive environment can go a long way to diminish staff turnover, which can kill your efforts of running a successful restaurant.
8. Promote Your Business on Social Media and Keep a Crystal Clear Online Reputation
Nowadays, you don't have to rely just on friends and family recommendations to promote your food business. In fact, if that's your only promoting option for your restaurant, you're pretty much a lost case. That's because having social media presence is vital these days — to the point that some businesses start their social media profiles and work on their online presence even before they start the business officially.
This is why you must build an online presence for your restaurant from day one.
If you are too busy or don't know how to start, you can hire a freelancer from the best freelance platforms to build your online marketing channels. You only have to do this once and it is generally very affordable.
Another important thing is SEO. Local SEO is a gamechanger when it comes to restaurants. Why? The same reason we mentioned before — people search for restaurants to go to before making a decision.
What SEO does is that it improves your position in search engines. That's important because nearly 25% of the people that search for something click the first result — if your restaurant is that result, then you get the chance of impressing that client.
We're talking about all the people in your city who look for "restaurants near me". That can be quite a lot of people depending on your concept or food offer. And you must be ready. Why? Because if you're not prepared to handle hundreds of online orders coming in due to good results with this strategy, it's probably a bad idea to do SEO. That can lead to hundreds of orders your restaurant can't satisfy, making you the restauranteur who flew too close to Google's first result.
9. Build Alternative Revenue Sources
Factors like the number of seats, turnover rates, and the speed of service often limit the income potential of a food business. That's why many entrepreneurs in the food industry create other revenue streams for their food businesses. Here are some ideas to build an alternate source of income for your food business:
On-and-off-premises catering.
Carryout orders.
Pre-cooked foods for quick pickup such as boxed lunches, sandwiches, etc.
Bottled, canned, and packaged food items.
Delivery services.
Restaurant-owned food trucks.
Merchandise sales that might include culinary supplies and equipment, clothing with the company's logo, tourist memorabilia, and local sports team items.
Hosting parties, meetings, and special events such as food and wine tastings.
Food trucks to circulate in different neighborhoods and expand your reach.
Sell extra items like pastries, desserts, and bread.
And you can also create courses and all kinds of digital products.
These are just a few of the critical areas that you need to consider when opening a new restaurant. You can't do everything yourself, so you'll need to put in place accounting and software systems to automate keeping records, filling out reports, and monitoring business performance.
It's important to identify competent staff members to delegate management responsibilities equally among every staff member. Once you build enough trust in your employees, you can even turn them into associates that run part of your alternative revenue sources.
10. Marketing, marketing, marketing
And last but not least, your restaurant is a business of volume — you need to attract a consistent volume of customers. Every restaurant needs a good marketing strategy to:
Create a brand for your restaurant.
Promote the business to new customers.
Attract a bigger percentage of your target audience.
Put your restaurant in the conversation with trends and viral content.
Inform your clients of your restaurant's concept and what you can do to satisfy their needs.
And to promote everything you do with your business.
Eventually, you can improve customers satisfaction with customer retention tactics and marketing.
Don't forget to check the rest of our Restaurant Success blog where you'll be able to find critical information about opening and managing your business and many related topics.