Want to get more customers and grow your restaurant business?
Running a restaurant is definitely challenging. But one of the biggest challenges is to grow your revenue and differentiate your restaurant from your competitors. 
That's why marketing your restaurant is so crucial. 
The good news is that nowadays, there are a lot of ways to do restaurant marketing and dominate your competitors. So, we will discuss 24 very effective marketing strategies to draw your customer's attention and make your restaurant successful.
Let's go!
1. Basics: Understand Your Customers (Demographics)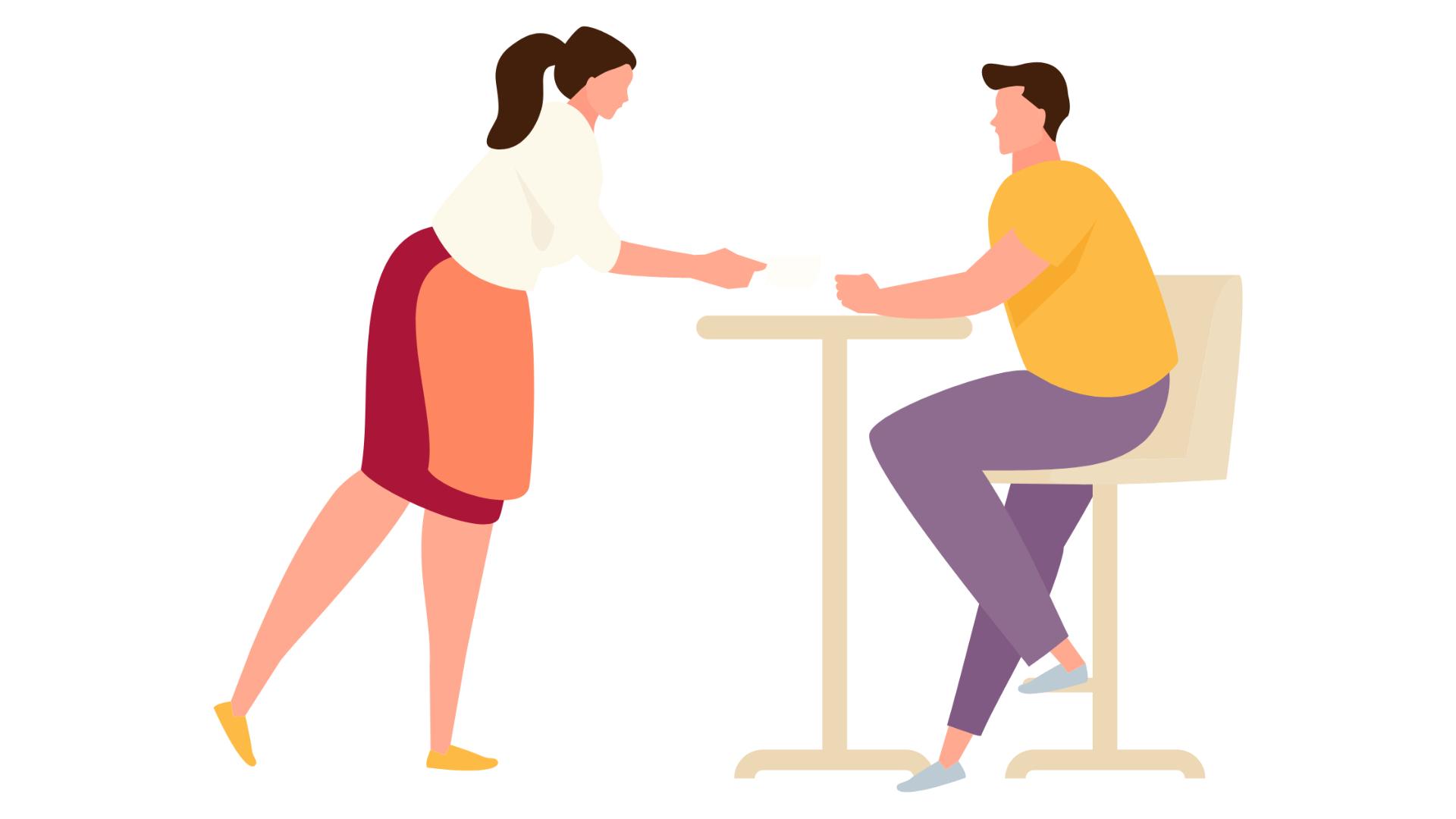 How to market a restaurant effectively?
Every marketing strategy starts with analyzing your customers. If you don't know your customers, how will you approach and connect with them? 
So first, you need to analyze your customers. Here are some parameters for analyzing:
Demographics: Characteristics like age, income, gender, education, race, religion, and location.
Psychographics: Their attitude, goals, and beliefs.
Behavior: Their habits like how much money they spend, how much time they spend online, etc.
We don't need to discuss all these in detail. But you need to keep this in mind while marketing. 
But why is this important?
You need to learn the demographics of your customers to know when, where, and how to communicate with them. For example, if most of your customers are young, posting an ad in a newspaper might not be cost-effective. You should rather run an Instagram advertisement campaign.
Here are some questions that you need to ask:
Who is my most common customer? (Demographics)

Age
Gender
Income
Education

How can I advertise to this demographic?

Online marketing methods
Traditional marketing methods
2. Basics: Understand Your Competitors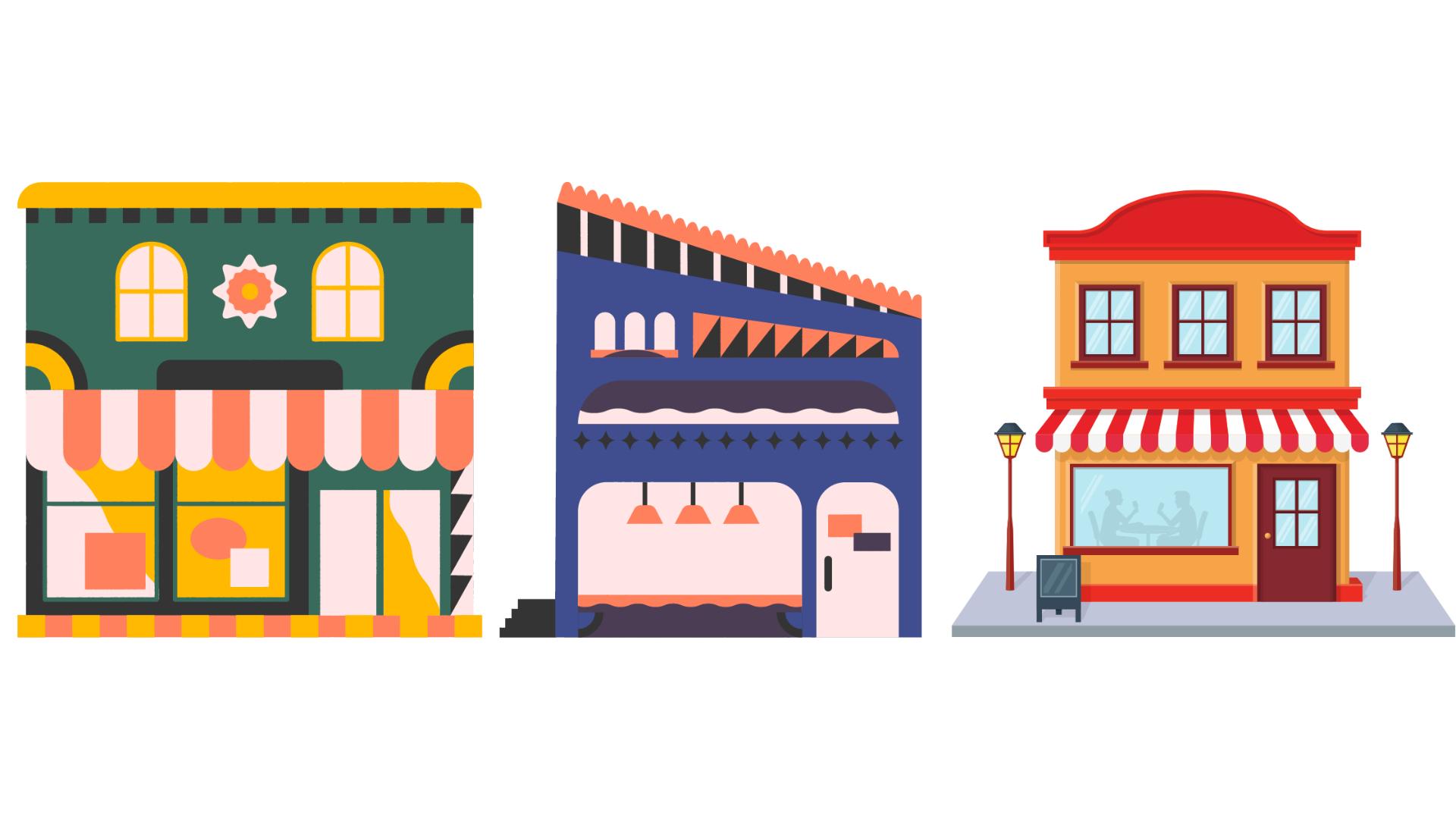 Now we come to the second important part. Learn what your competitors are doing and how you can be different and better.
Here are some things that you need to write down:
List all the restaurants in your locality. (Use Google Maps to determine this)

Large popular restaurants
Your top competitors
Small restaurants

Identify your direct competitors.
(Suppose you run a Pizza restaurant. If there is another Pizza restaurant in that region, then that restaurant will be your direct-competitor.)
Are your competitors successful?

What reasons contributed to their success? 
Observe Your Competitors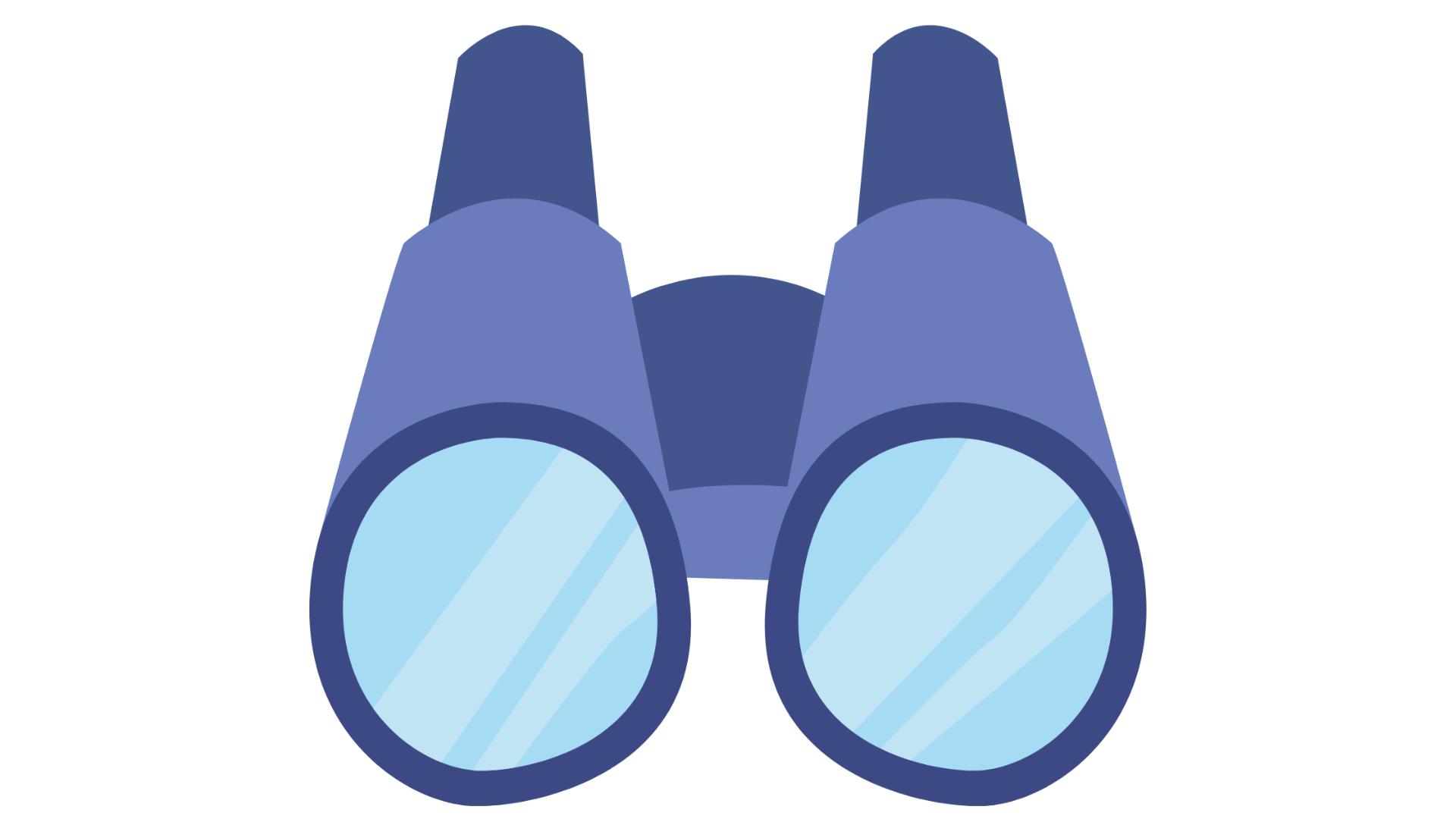 After you make a list of all your competitors, you can find out how they are advertising their restaurant. 
But how can you know that?
It's simple. Think like their customers.
Here are some examples:
A. Google
Go to Google and 'search' your restaurant cuisine. For e.g., "Pizza restaurants near me," "(Your restaurant type) near me."
This will give you an idea of who your competitors are, what they are doing, and how their websites look like. 
B. Facebook & other social media platforms
It's likely that your competitors will have a Facebook page, Instagram page, or other social media accounts. Track them to learn about their social media marketing strategies. 
You can look at their posts and advertisements to learn important marketing strategies.
C. Traditional marketing
 Visit your competitor's restaurant as a customer and observe. 
Check out their marketing tools like coupons, signboards, posters, billboards, etc.
What kind of local events and festivals are they participating in? What are they doing there?
What discounts are they offering for attracting customers?
Are they using SMS or Email marketing? What are they writing in them?
Having all this information will help you understand and implement your competitors marketing strategies.
This will also help you figure out how you are different from your competitors. In marketing, this is called Unique Selling Proposition (USP).
3. Basics: Register On Google My Business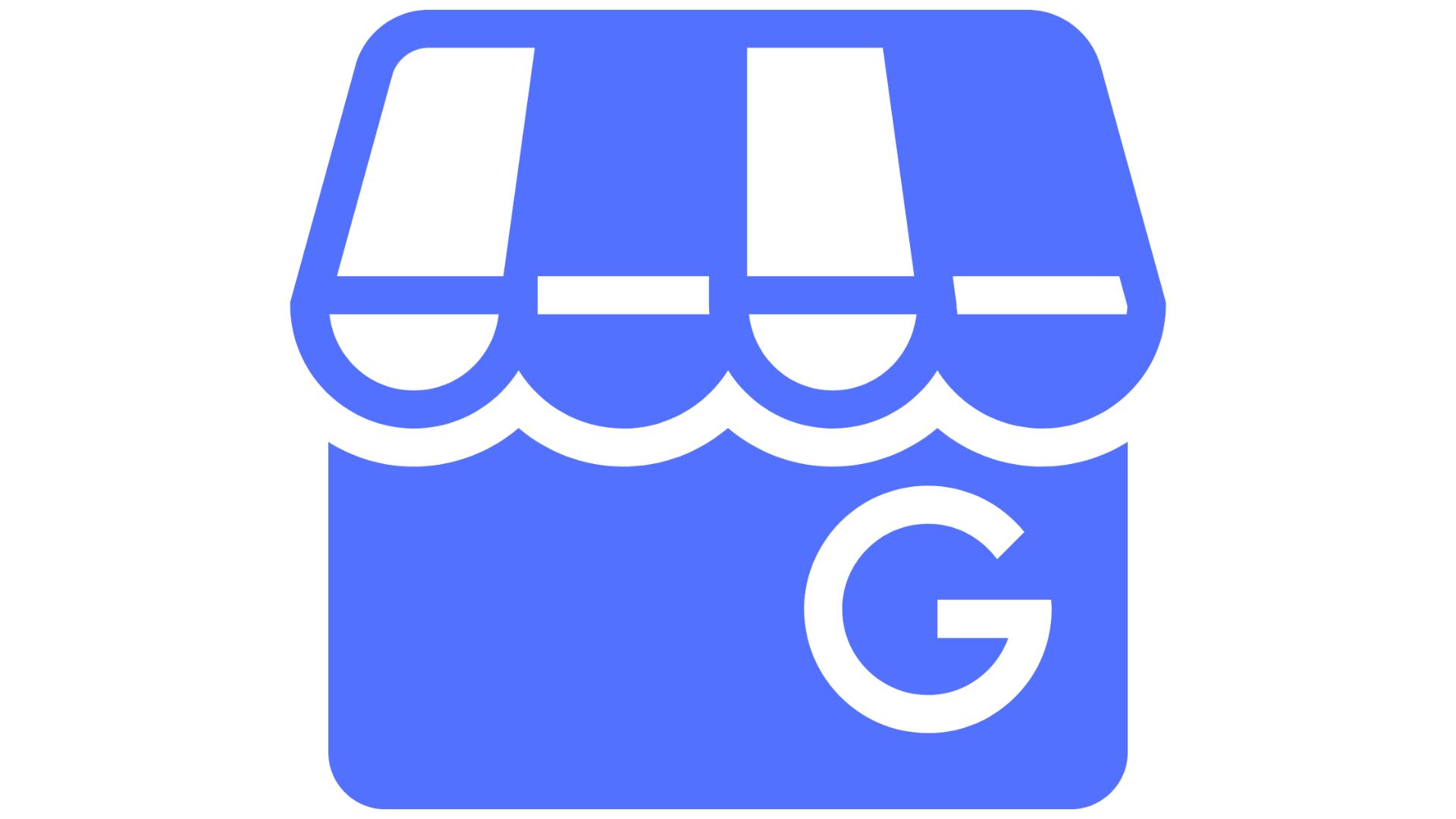 Google My Business is a crucial free marketing tool for your restaurant. Using this tool, you can make your restaurant visible on Google and Google Maps.
This means if someone types something on Google, like "Mexican restaurant near me", your restaurant can show on the list. They will also get useful information about the restaurant like its location, phone number, and website.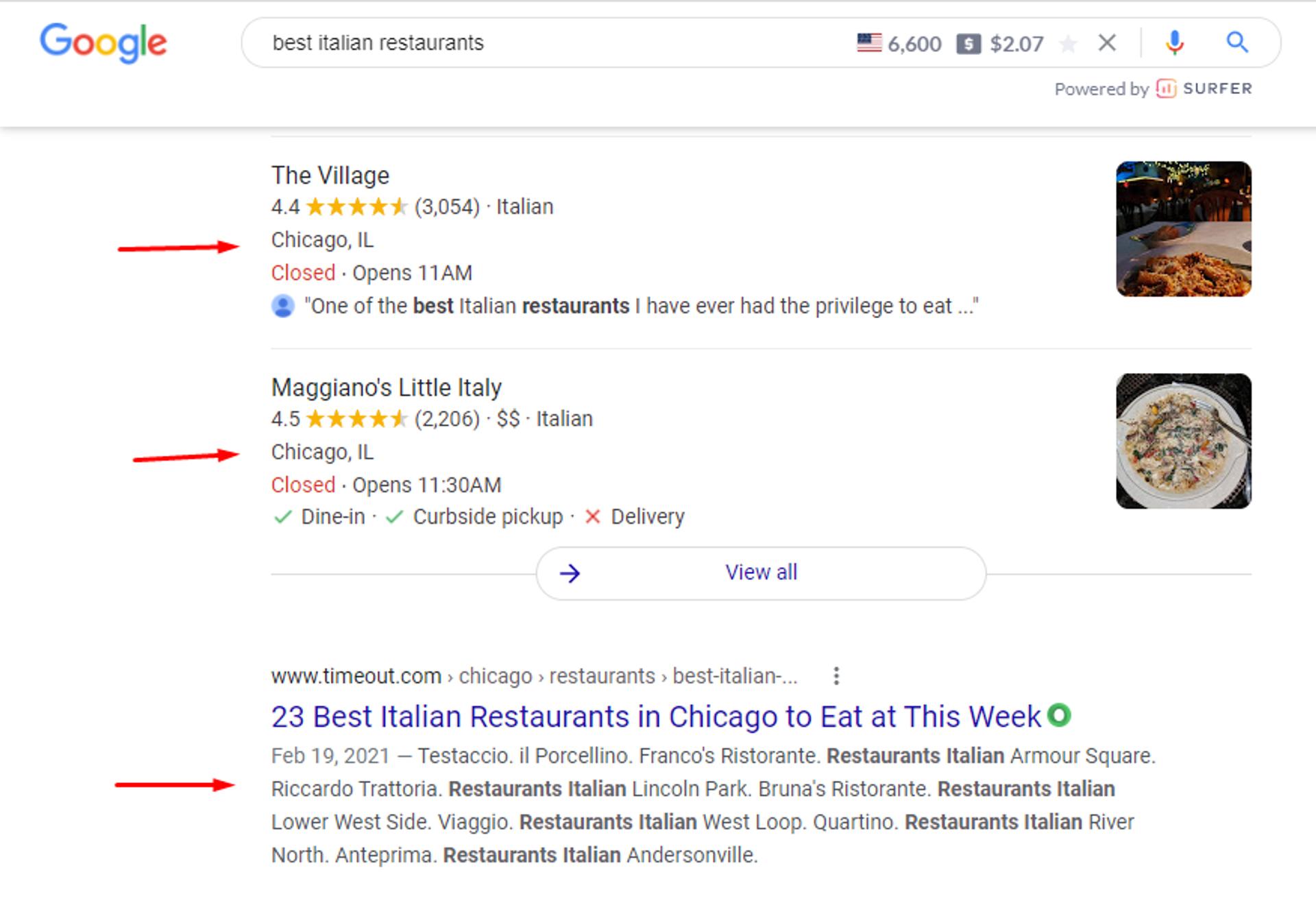 In the above picture, we have searched for 'best Italian restaurant' on Google in the US. The first two arrows you see are results from Google My Business.
Evidently, this helps people find your restaurant and brings more customers to your business. So it is crucial to register your restaurant on Google. All you have to do is create a Google Profile/Account, log in and claim your business on Google.
You can enter all the useful information about your business, and your business profile will be visible on Google and Google Maps in a couple of weeks.
Visit their FAQ section to learn more.
Tip: Getting good customer reviews is crucial for your business. So encourage your customers to give a 5 -star review for your restaurant.
Restaurant Marketing Using Social Media Platforms
Social media marketing is a huge trend these days. It's cheap, and it works phenomenally well when it's done in the right way. 
Important note:You don't need a world-wide or nation-wide audience on your social media channels. You would only like to target people who are in your city. This is because people outside your city generally will not visit your restaurant. 
How to market a restaurant on social media?
Here are some practical strategies that you can implement:
4. Instagram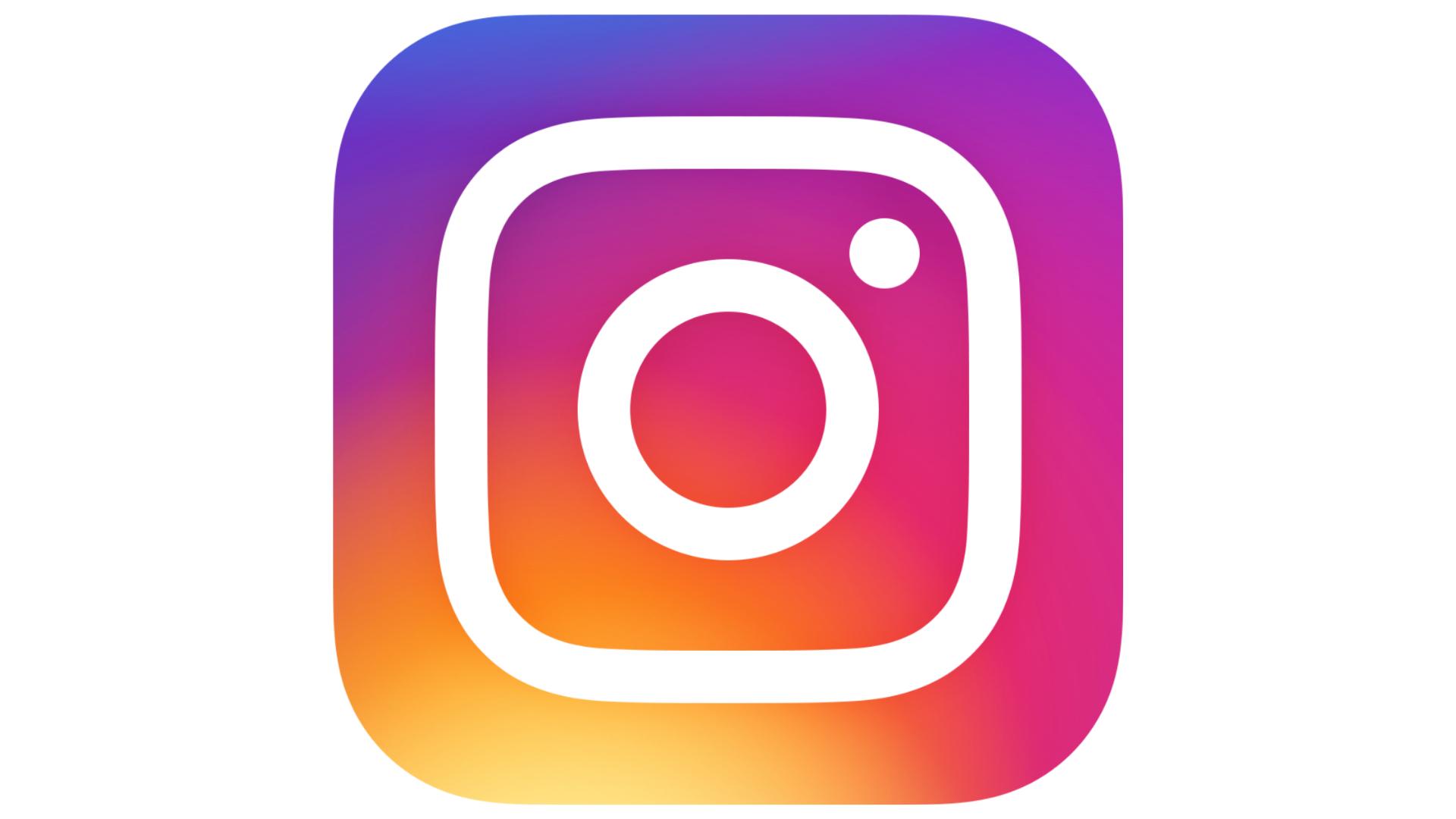 Photos of delicious food are really catchy. People love to see them. 
A great way to attract your customers is to have your Instagram profile filled with photos of your restaurant's best dishes. You might use the help of a professional photographer or take these photos by yourself. Make sure they look appealing.
Making your Instagram profile popular is a bit difficult. You should launch a small advertising campaign to get your first few Instagram followers. After that, you can let your channel grow organically. We will talk more about this later.
Note: When you are posting, make sure you add #Your-city-name. You only want to reach people from your city.
5. Facebook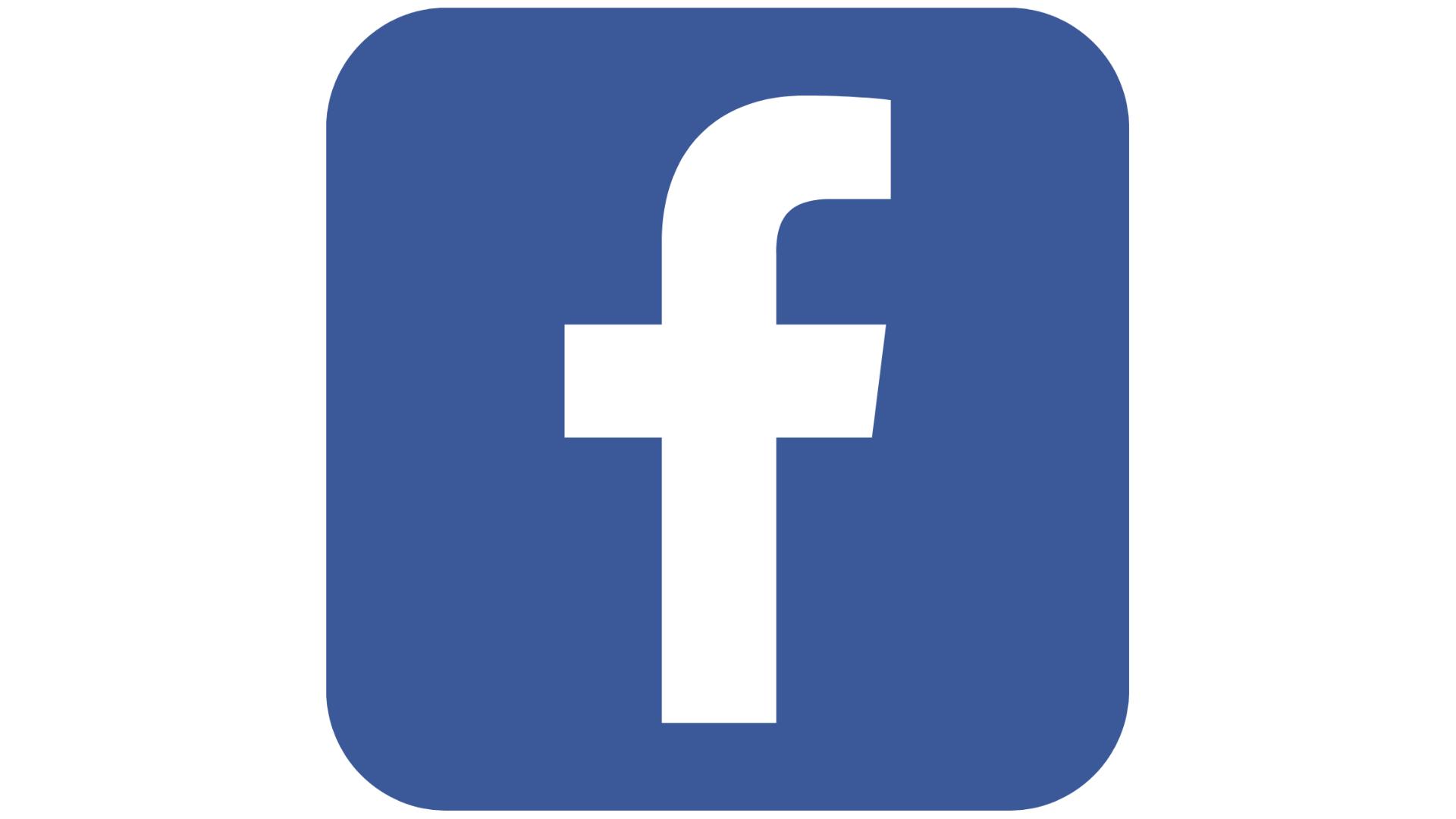 Facebook has a massive reach and is a potent marketing medium for your restaurant.
The first thing you need to do is to create a business page on Facebook. You can then post a few pictures of your best dishes. You also need to post some creative banners for marketing your restaurant. 
The main goal of these Facebook posts is to convince people why they should visit your restaurant. You can use a free application like Canva to design Facebook banners. 
Now the question is:
How do you popularize your Facebook page? How to get likes on Facebook?
Here are some tips on how you can get likes on your Facebook page:
Run Facebook ads (low budget) in your locality to gain your first Facebook likes. We will discuss this later.
Join Facebook Groups and share your posts. This will get a lot of views. (Note: Join Facebook groups that are in your city)
Create your own Facebook Group related to food. For e.g., 'Food-lovers Club.'
Gifts. For example, 'Share this post, and you can win a free lunch at our restaurant.'
Use Facebook Polls to get attention from your customers.
Videos are very effective on Facebook. They are engaging, and people love watching them. You can make short 90-second videos on your dishes, kitchen operations, etc. 
6. Twitter
Twitter is another suitable medium for marketing your restaurant. You can post images with a short message.
Twitter is simple, and you can communicate with people using messages. But, make sure that you are communicating only with people in your city. This is because people outside your city generally will not visit your restaurant.
Restaurant Marketing Using Your Website
Having a website for your restaurant is crucial these days. Yes, a website is a great marketing channel for your restaurant. 
But more importantly, using a functional website, you can accept online orders. 
Let's discuss this in more detail:
7. Online Ordering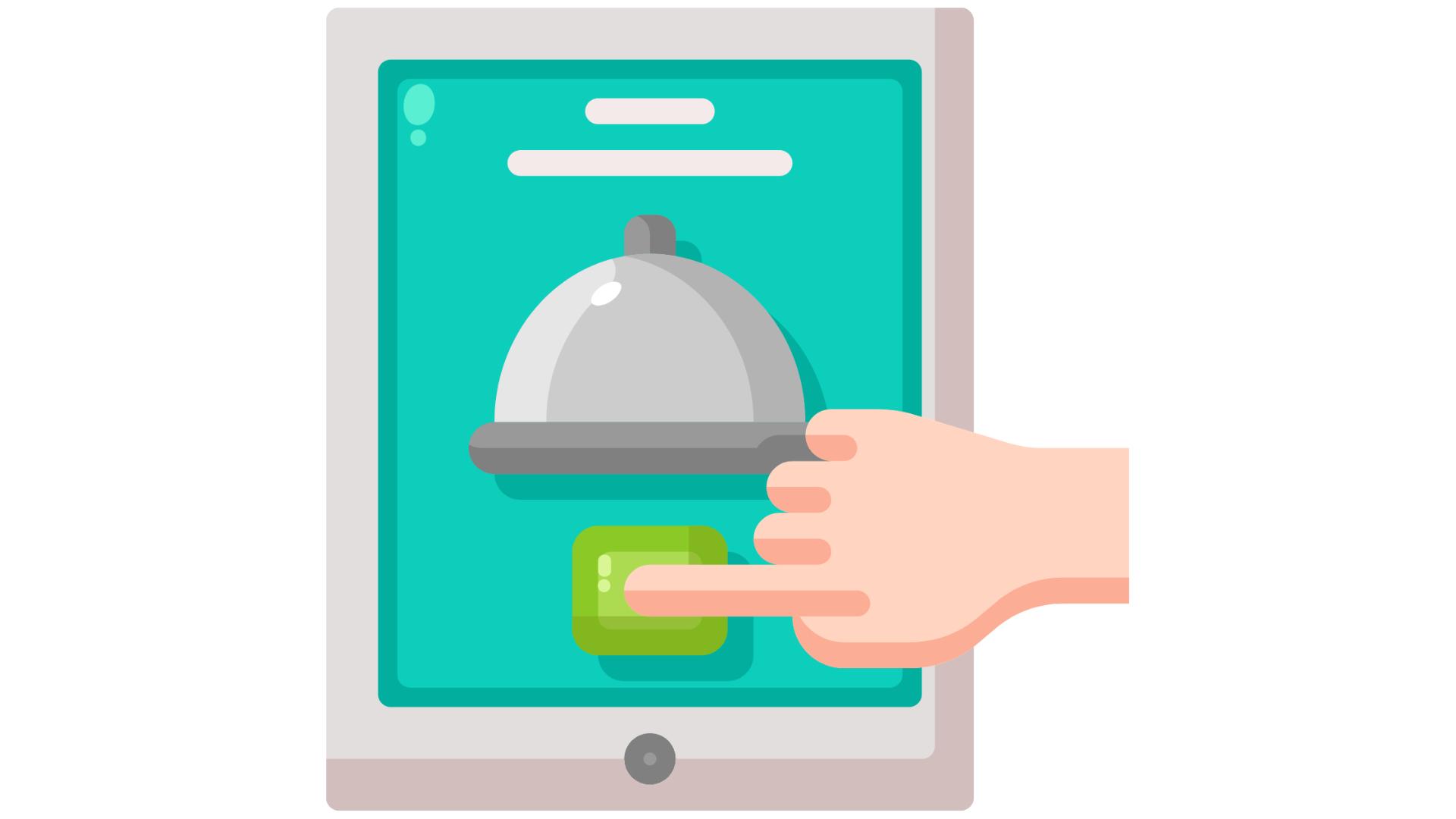 Accepting online orders is crucial for a restaurant because, after the COVID-19 pandemic, a lot of people prefer to order their food online. So you can offer a food delivery service with the facility to order online. This will grow your revenue drastically.
Check out this article to learn more about how you can build a website for your restaurant and start accepting online orders.
8. SEO
Search Engine Optimization (SEO) means ranking on Google or other search engines. Basically, if someone searches on Google for something, your website will show up, and they can visit your site.
For example, if you do SEO on your website for 'Best Chinese restaurant in California', then when people search this on Google, they can find your website.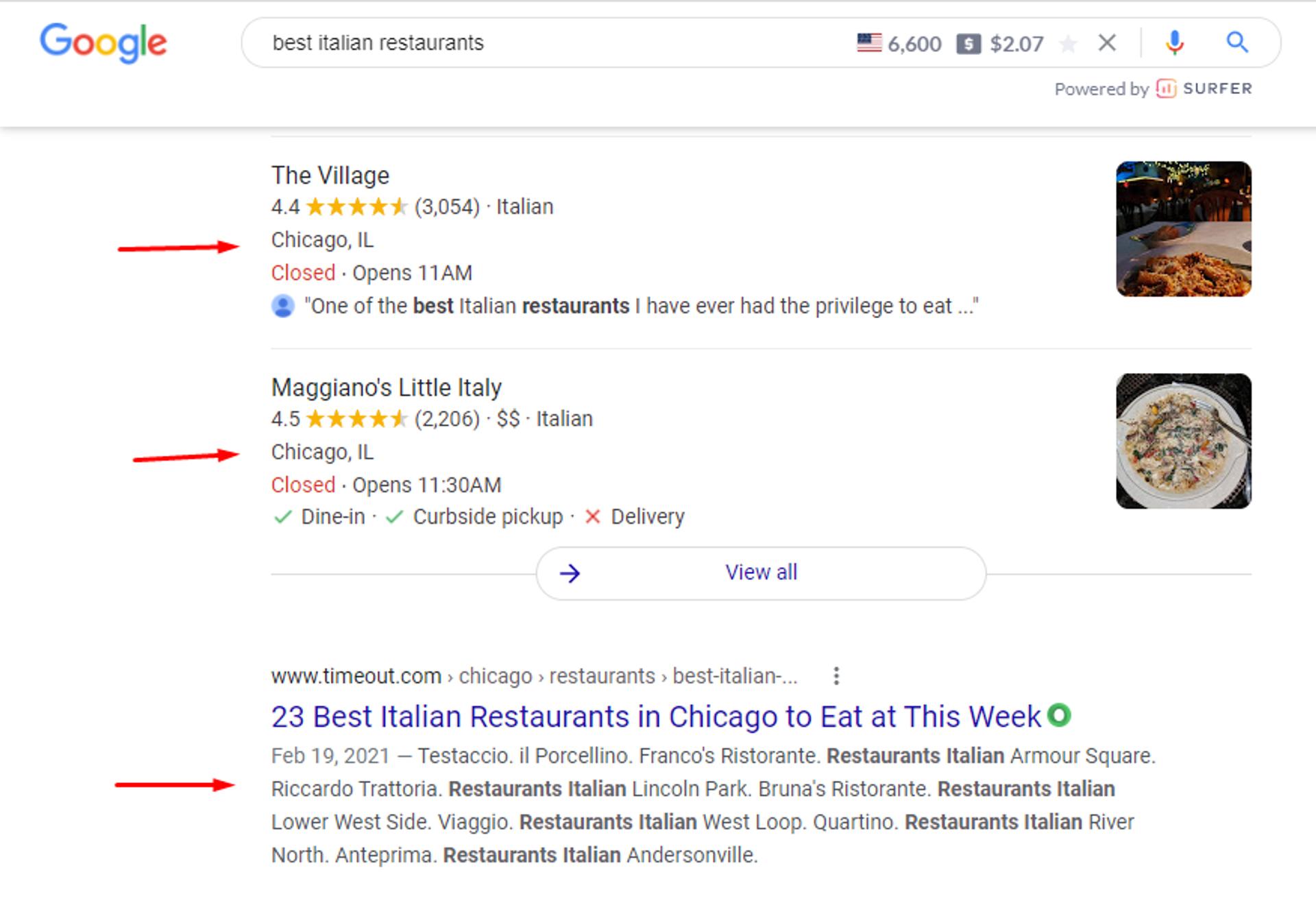 In the above picture, we have searched for 'best Italian restaurant' on Google in the US. The first two results you see are from Google My Business and the last is from SEO.
There are a lot of aspects for SEO like writing content, optimizing Titles and Headings, Keyword research, and more. It's impossible to talk about everything here. If you want to learn more, you can check out this article about restaurant SEO.
For new restaurant owners, I would recommend hiring a freelance SEO-expert. These days such services are pretty affordable. You can hire from Fiverr or Upwork.
9. Email marketing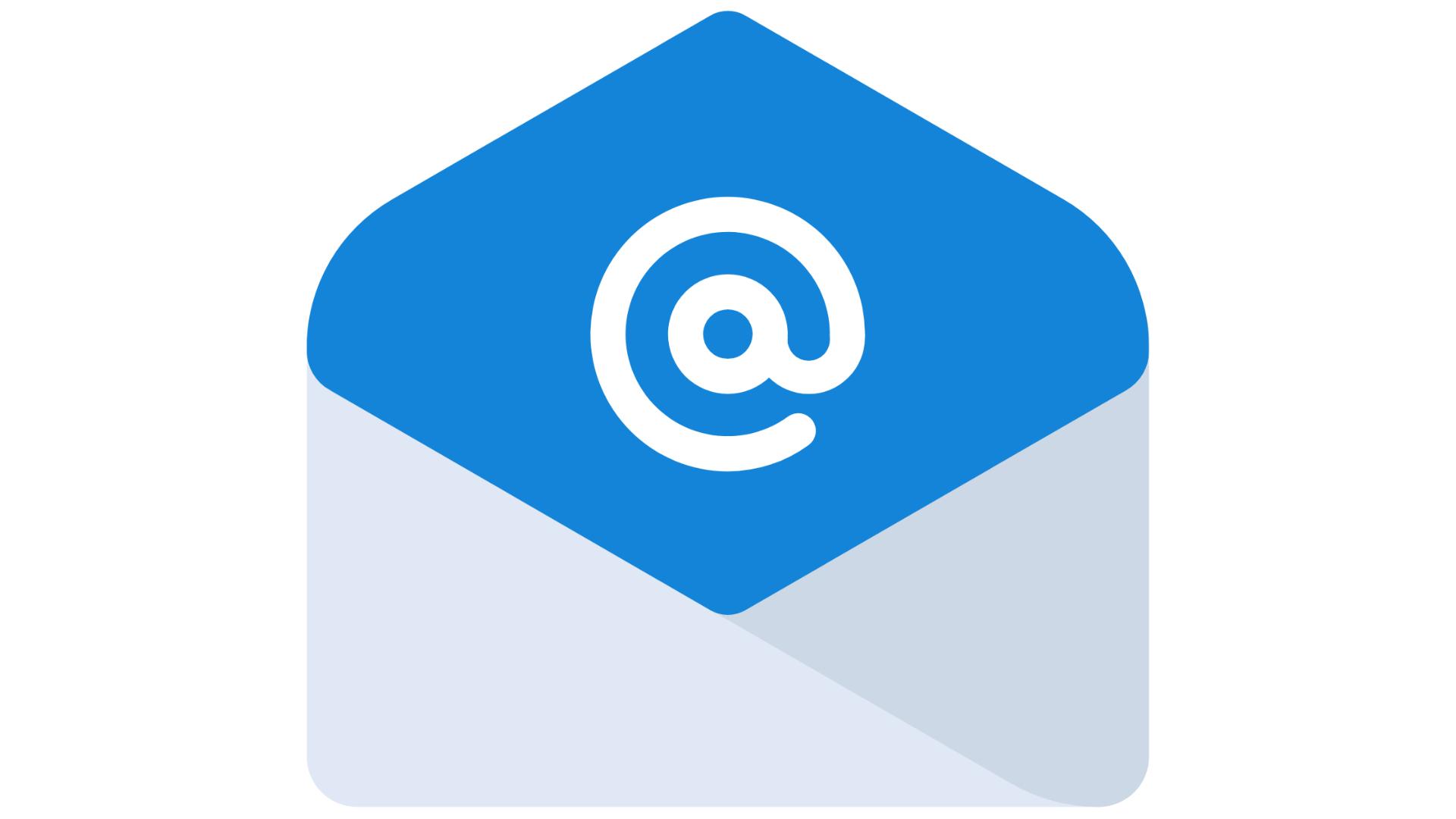 Building a customer list can be beneficial for any business. When you have an email list of your customers, you can contact them anytime. 
You can collect these emails using your website by placing a form. These forms can also collect valuable customer data like their name and their birthdays.
You can inform them about your latest discounts. You can mention their names in every email, and you can even wish them on their birthday. This will ensure that your customers will remember your restaurant. 
However, setting up such a complicated system can be pretty challenging for new restaurant owners. Also, another drawback is that using this too often might disturb your customers.
Anyways, here are 3 popular email marketing software:
Restaurant Marketing By Online Advertisement
This is one of the most effective ways to market your restaurant. 
Advertisements are expensive, right? 
Can new restaurants afford advertisements?
How to advertise a restaurant?
The truth is that online advertisements are usually pretty affordable. It can yield a huge return on investment when done correctly. So let's discuss it in more detail:
10. Google Ads
Google Ads is the most popular advertising platform for marketing a restaurant.
When you launch a Google Ad, your business will be visible on the first page of Google's Search Results for your selected 'Search Query' (Keyword). 
'Search Query' (Search query / Keyword) means the word or sentence people are searching on Google. For example, "Best restaurants in my city," "French restaurant near me," etc.
So if you advertise for this Search Query/ Keyword; 'Best restaurants in my city", your restaurant will appear to the people.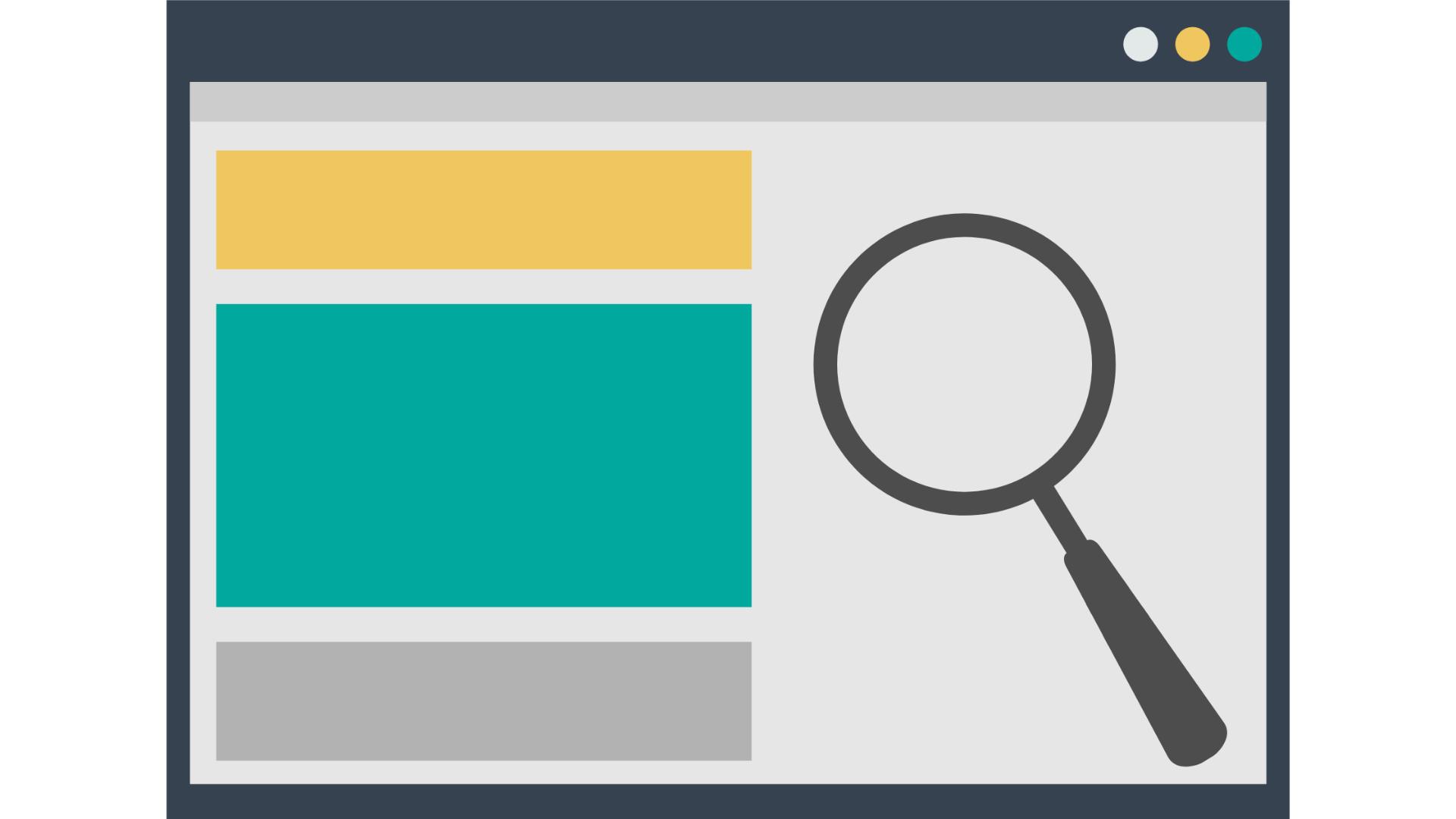 The upper yellow part of Google's search page is where ads are displayed.
Important: A small or medium restaurant should focus on advertising their business rather than their website. This is because if you want to advertise your website, there are a lot of complicated processes involved like 'Research,' 'Retargeting,' Website Optimization, and a lot more.  
Remember we talked about Google My Business?
We will be using that to attract more customers to your restaurant.
For a new restaurant, it's best to start advertising on Google My Business. Let's talk about how to do it:
Log in to your Google My Business Profile.
Choose the option 'Create Ad.'
Pick a Goal for your ad campaign.
Receive phone calls from your customers
Attract people to visit your restaurant
Choose your location.
Select the Search Queries/Keywords.
Enter more information about your restaurant.
Write a catchy headline and description.
Preview your Ad; also make edits if required.
Launch the ad, also track the performance of the campaign.
Google Ads is one of the best advertising mediums for a restaurant. Note that it might take some time to get favorable results.
11. Facebook Ads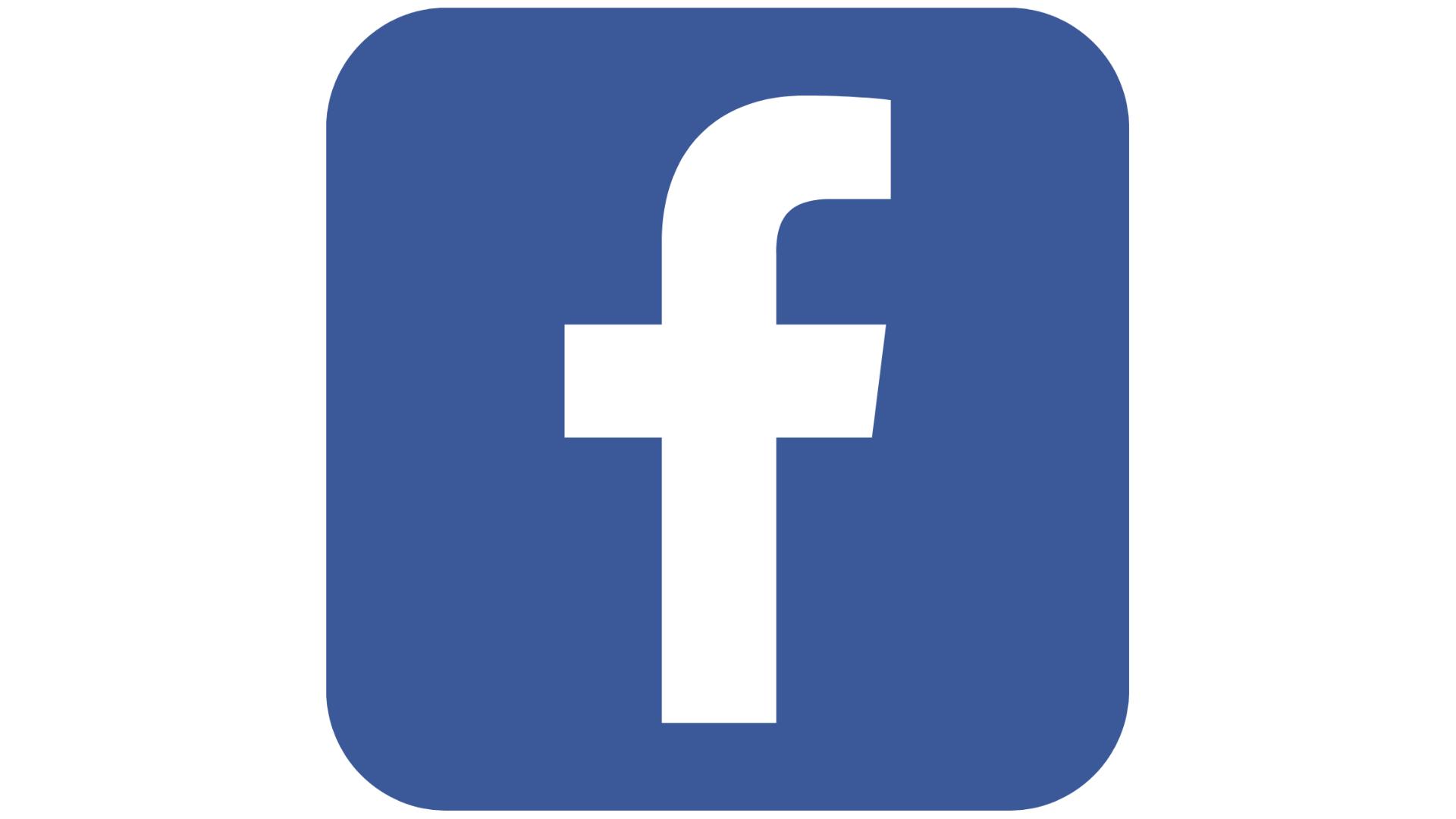 There are more than 2 billion people who use Facebook every month! Facebook ads can turn out to be highly profitable for your restaurant. It might take some time and money to get some returns, but it will be worth it. 
Facebook ads can be simple as well as complex; it's your choice. If you are new to Facebook ads, then we will recommend you create a simple ad.
You can make it more sophisticated when you become more experienced. This means creating complicated ads and running 'Retargeting' ads.
Here are some simple steps to launch a Facebook ad campaign:
Log in to your Facebook account
Create a Facebook page for your restaurant
Enter the name and other details of your restaurant
Upload your logo
Complete everything that Facebook suggests you
Create an engaging post that advertises your restaurant
Use catchy words
Choose an attractive design (Use Canva)
Advertise your post (Click 'Boost Post')
Choose your objective (Get more messages or calls)
Choose your location (Choose your city)
Choose demographics (Choose your audience)
Choose budget (Keep a low budget at first)
Let it run for a few weeks to get some useful data
It might take some time to see good results. So you need to be patient with Facebook ads.
12. Youtube Ads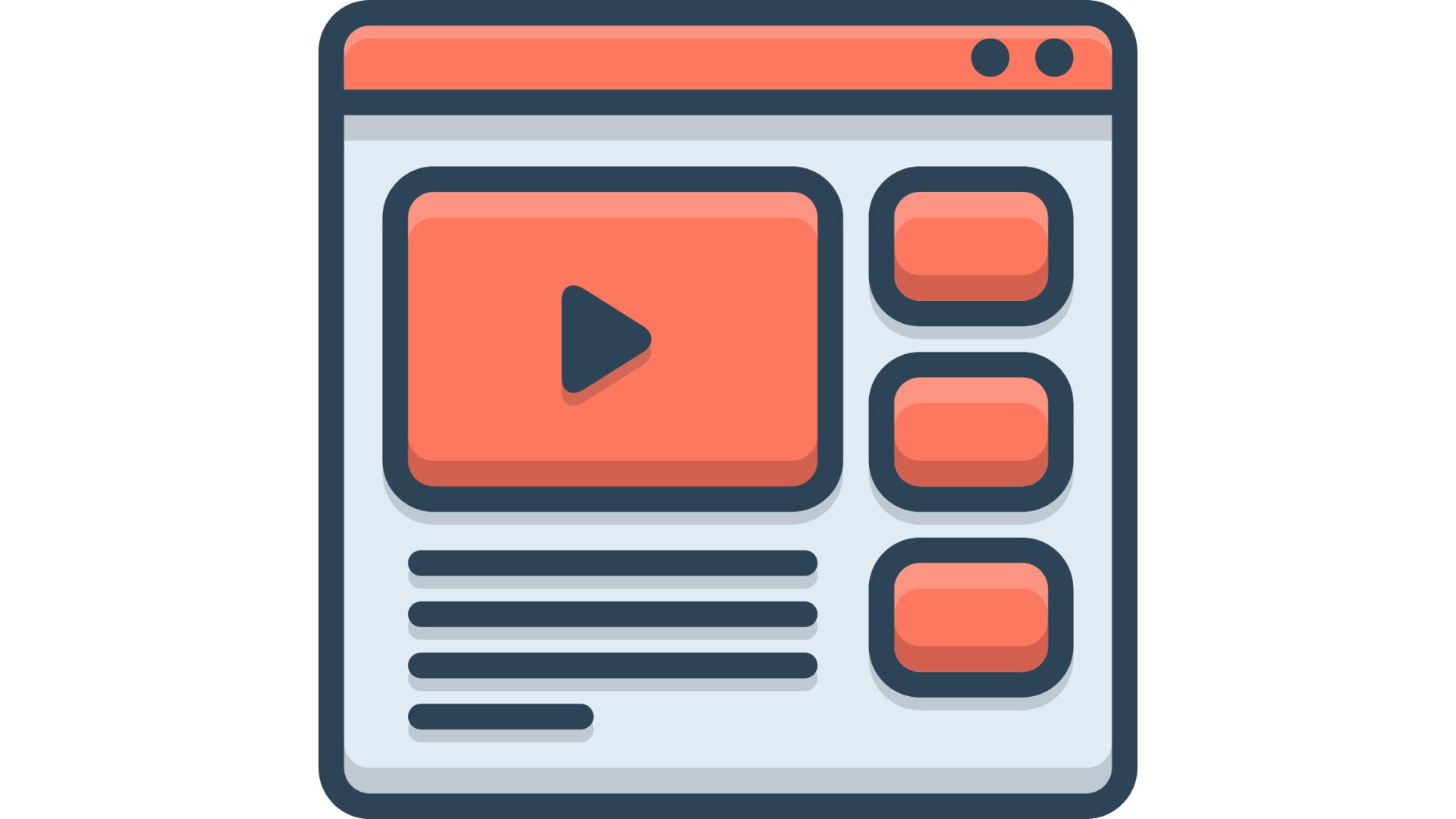 Videos are very effective in catching people's attention. That's why videos are so successful for advertisement. This is the reason why TV advertisements are so popular. But, TV ads usually are too expensive. 
Youtube ads are an affordable alternative to TV advertisements.
You can hire a photographer or use your smartphone to make a catchy advertisement video about your restaurant. You can show your interior design, staff, kitchen and praise them. Then you can upload this video on Youtube and advertise it.
You can make food recipe videos. You can share some common recipes. Sharing recipes can get you a lot of video views.
Note: While setting up the ad campaign, only choose your city in the location settings.
13. Instagram Ads
Setting up Instagram Ads is easy, and you can do it directly from your Facebook account. Make sure you have an Instagram profile. When setting up a Facebook ad, you can select the 'Instagram' option, and your advertisement will be displayed on Instagram.
Creative Digital Marketing Techniques
How to market your restaurant online?
We have already listed the most popular methods; now, let's talk about a few more ways to market your business online.
14. Online Delivery Services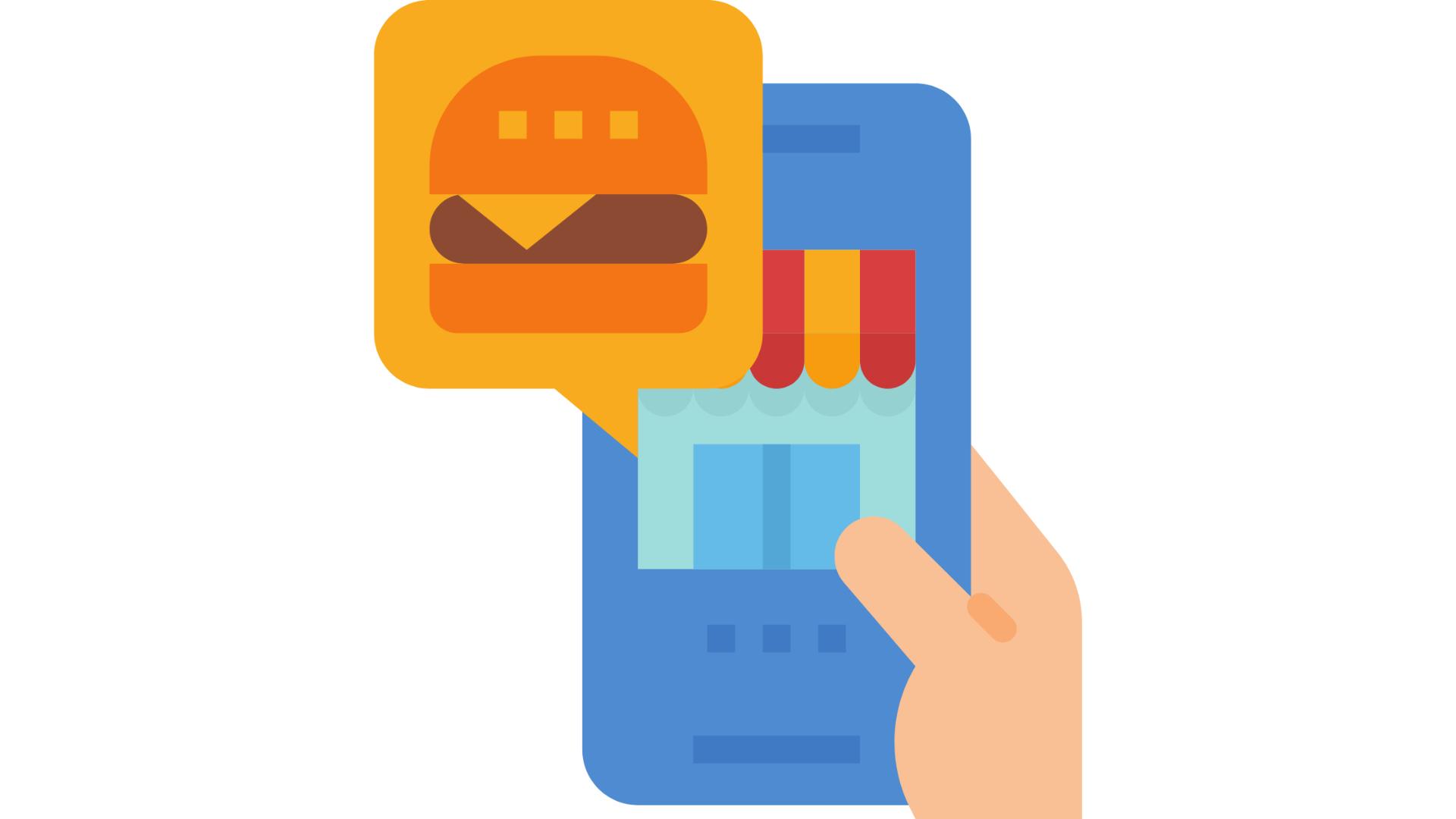 If you don't have a website that can handle online orders, or you don't have a delivery service, you should partner with popular delivery services. 
These services will take care of the entire delivery process for your restaurant. These companies will take care of accepting online food orders, accepting payments, and delivering the food to your customers. The only downside is that they often charge a  commission.
There are many food delivery services around the world:
Seamless
Zomato
And many more
To find out what's popular in your city, search on Google about it.
Alternative: You can also build your own online delivery platform. It's simple and affordable. Click here to use our restaurant website builder.
15. Online Review Websites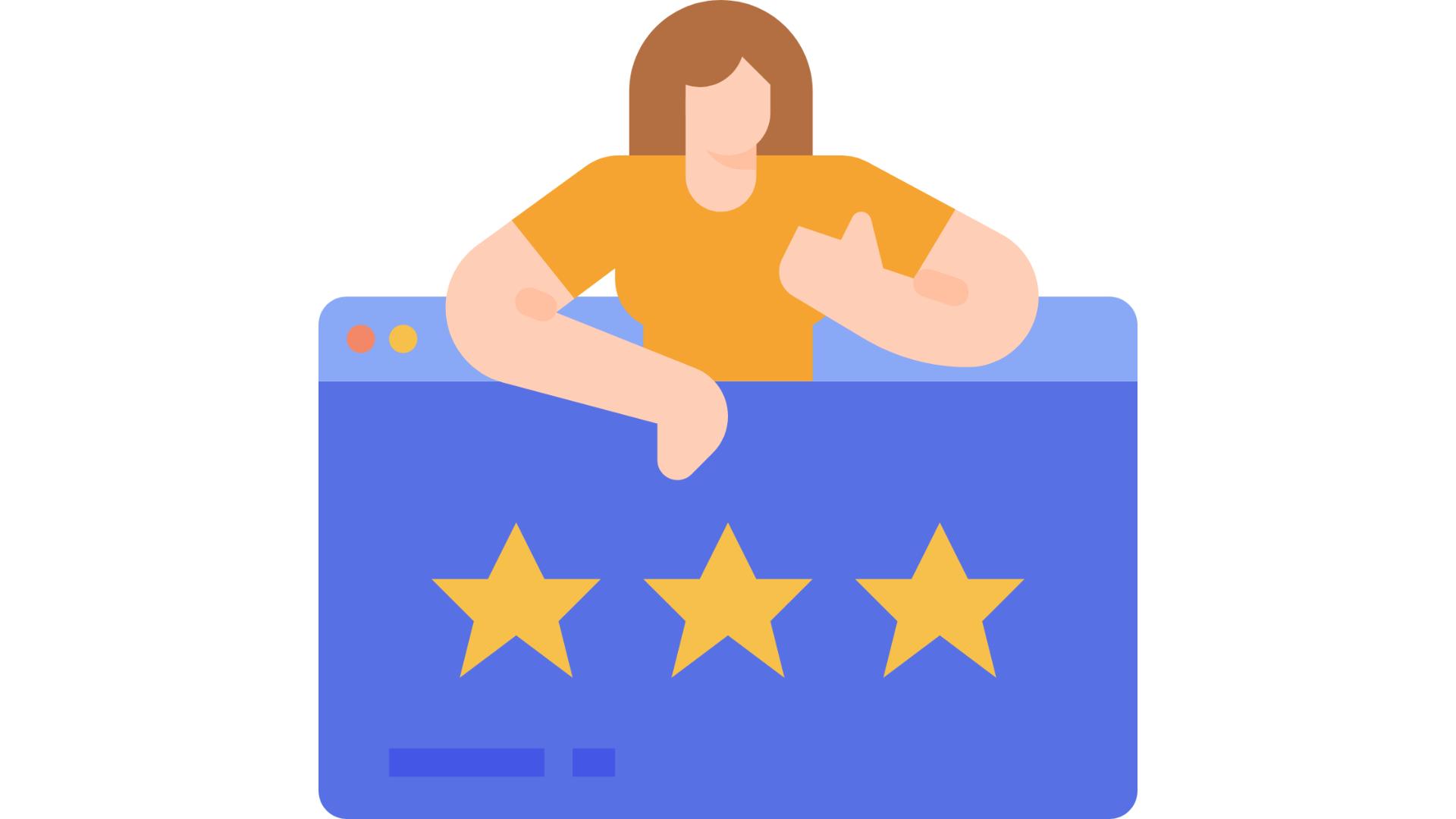 There are many popular websites where people visit and write a review about a restaurant or other local businesses. For example, in the USA, Yelp is a very popular website for online reviews. There are many other such international websites like Zomato. Do a Google search to know which review website famous in your locality.
Getting positive reviews on such websites will definitely add credibility to your restaurant brand and bring you more customers.
Another thing to keep in mind is how you handle the reviews. For negative reviews, always answer in a polite and professional manner. Find out what went wrong and see if you can fix it. Never reply rudely or in a defensive way.
Tip: Focus on getting excellent reviews in your Google My Business as it's perhaps the most important among all online websites.
16. Local Business Directories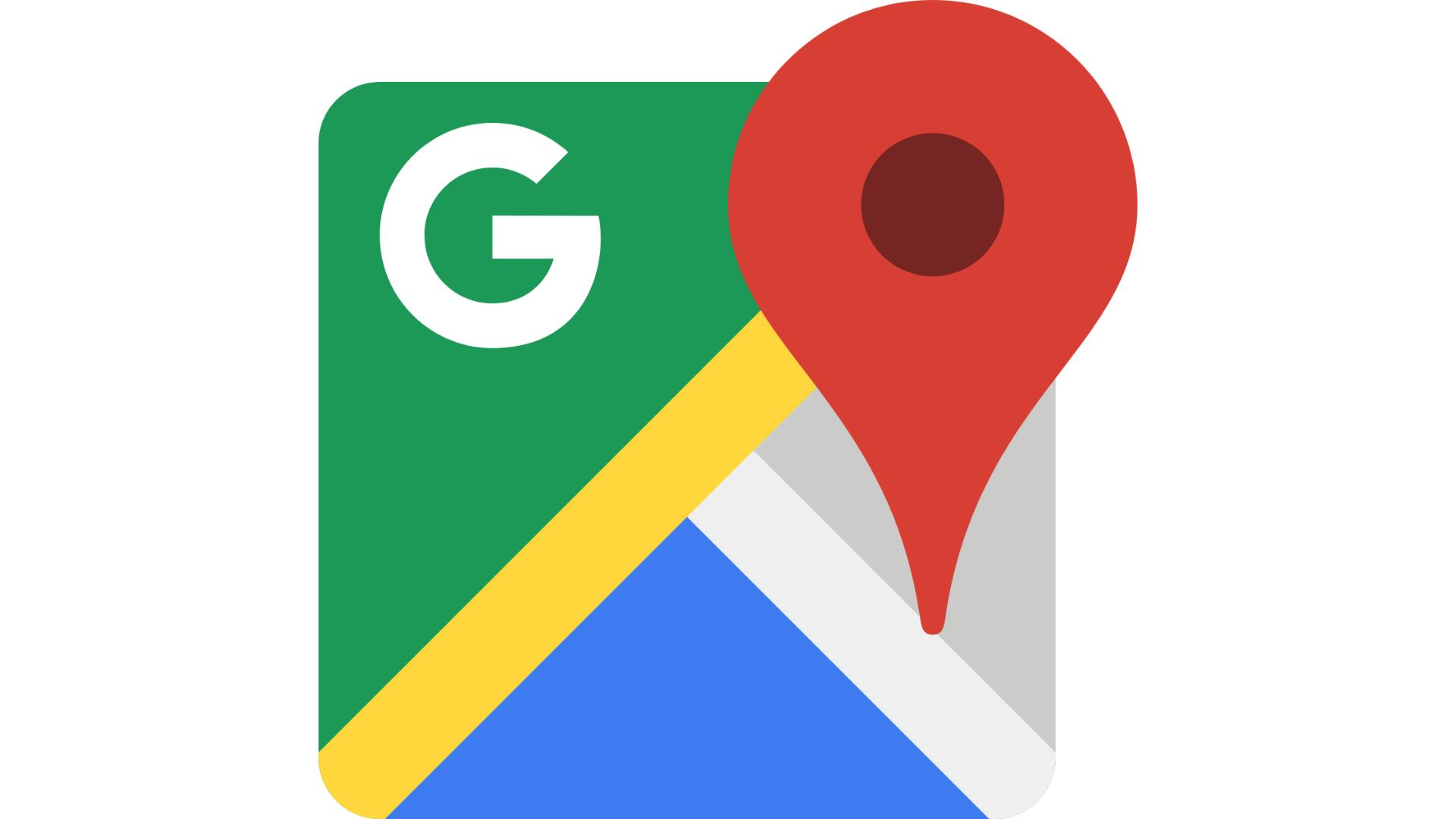 These are similar to online review websites. Not many people use it these days because people generally Google Maps to discover new businesses. You don't have to focus on these much. Just spend a little time listing your business on these directories.
Use Google to search these queries:  'Local business directories' or 'Restaurant directories.' You will get the lists.
17. Use Google Alerts
Google Alerts will notify you whenever someone mentions your business name on the internet. This can help you keep track of your business reputation.
This method is suitable for established and popular restaurants.
18. Social Media Influencers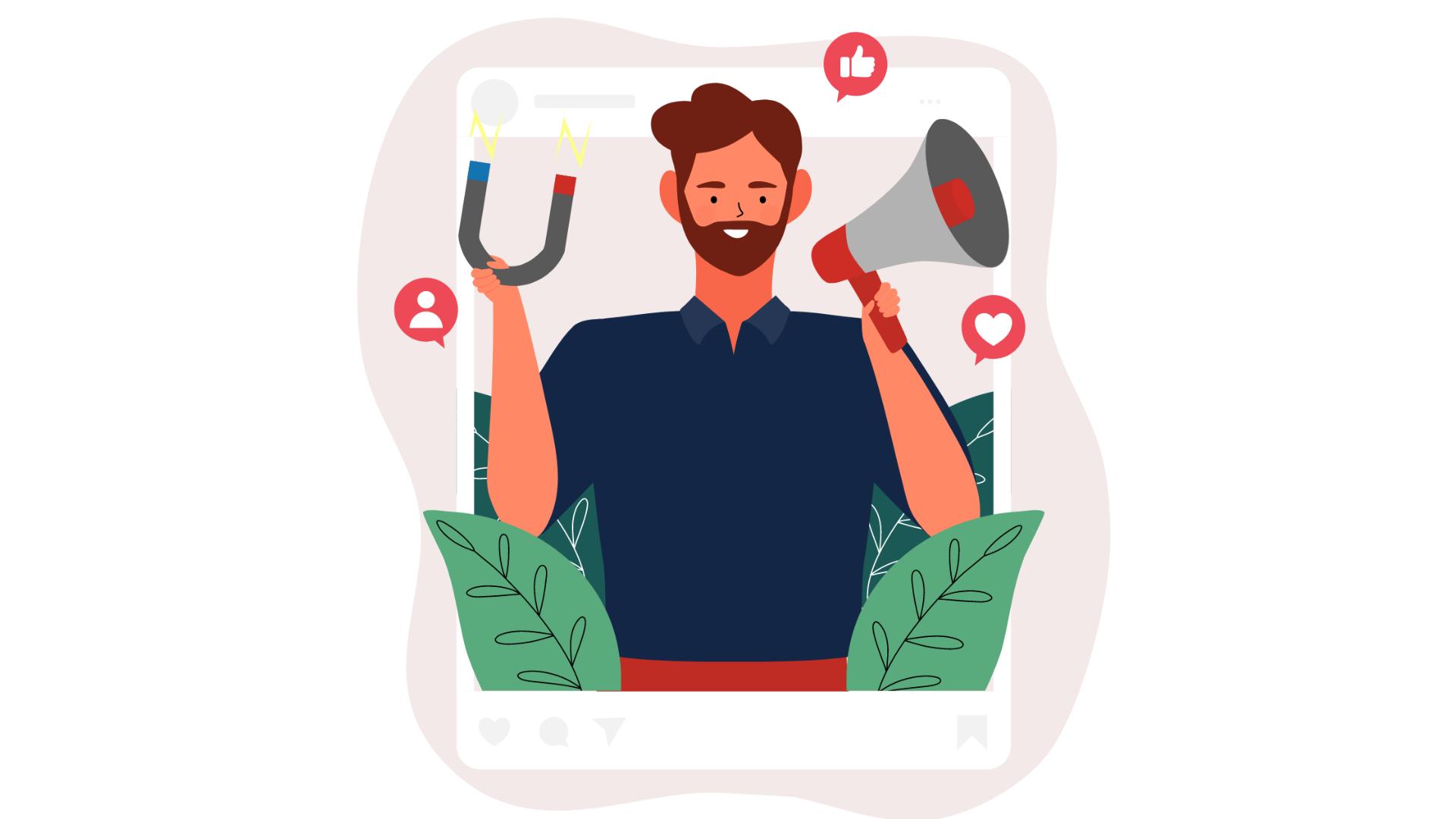 Have you ever seen food bloggers? They are very influential on social media, and they often go to new restaurants and post pictures of food. These pictures get thousands of views and likes.
Suppose you invite or sponsor an Instagram influencer who has an Instagram profile with 5000 Instagram followers. This person can take pictures of your special dishes and post them on his/her profile. Your restaurant's food will be viewed by thousands of people. This will encourage many people to visit your restaurant.  
To find these Instagram influencers, you can go to Instagram and search for '# Food-lovers,' and '# Your city.'  You can also search on Google to find personal blogs. However, unlike the social media channels, here you can't know how many visitors these blogs have. 
So it's better to use Instagram. Here's what you should check:
Number of Instagram followers
The type of profile
The location
Offline Marketing Methods For Restaurants
Of course, digital marketing methods have become very popular, but traditional advertising methods are still not obsolete. 
Let's talk about some interesting economical methods for marketing your restaurant without using the internet. 
This section of the article is particularly helpful for restaurants that have a lot of customers above 55 years old. This is because most older people are not very familiar with digital media.
Moreover, these strategies are helpful for restaurants in townships and rural areas where digital media isn't widely used.
19. Local Magazines and Newspapers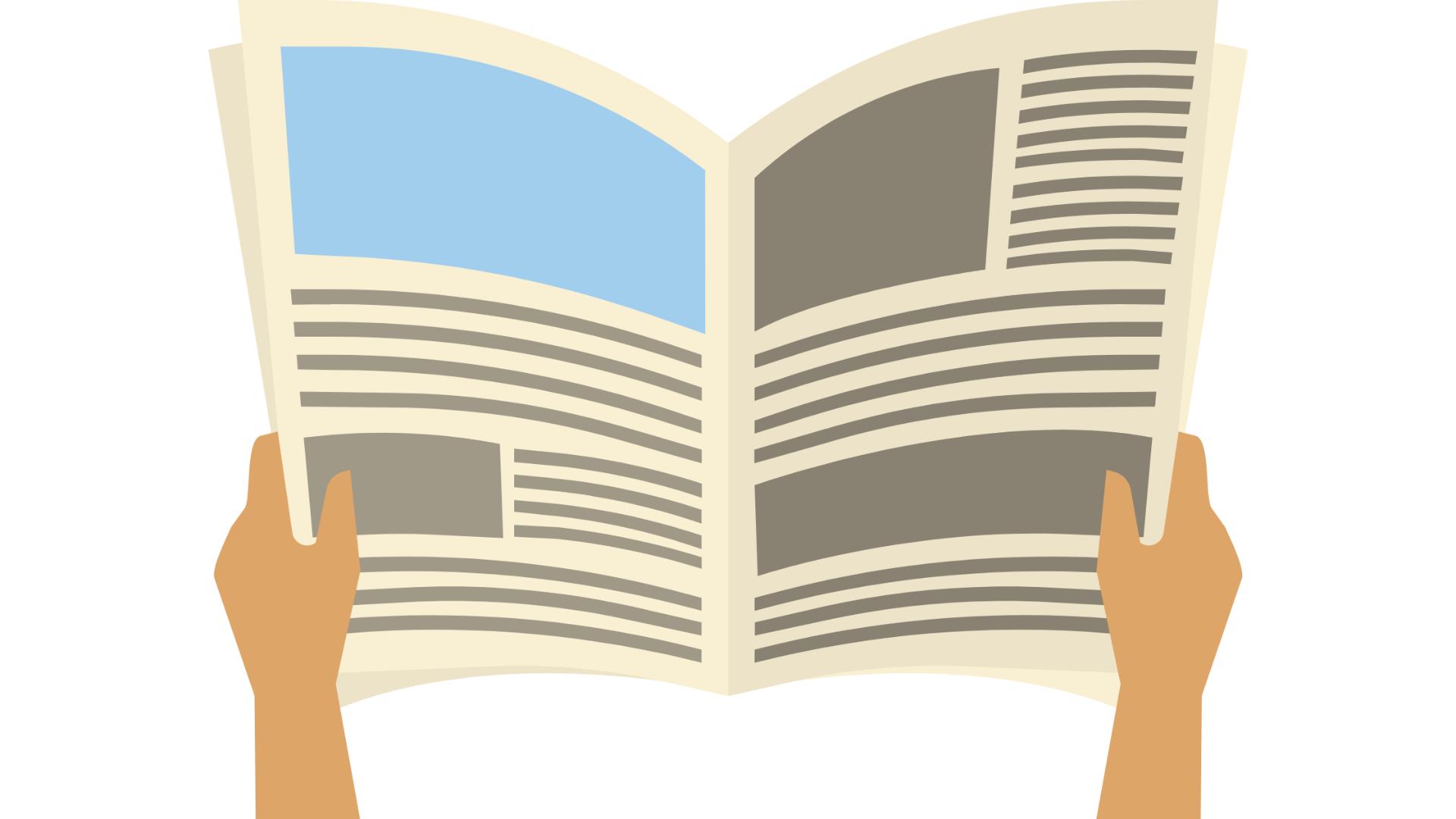 If you have money left after spending on digital marketing, you can advertise in local newspapers and magazines. But, this can be quite expensive and not economical like digital advertising. 
The best days to advertise are Sundays. A good idea is to put a coupon in the newspaper or magazine. This can draw a lot of attention.
For these kinds of advertising, it's best to consult with a Public Relations (PR) agency or a PR professional.
20. Local Events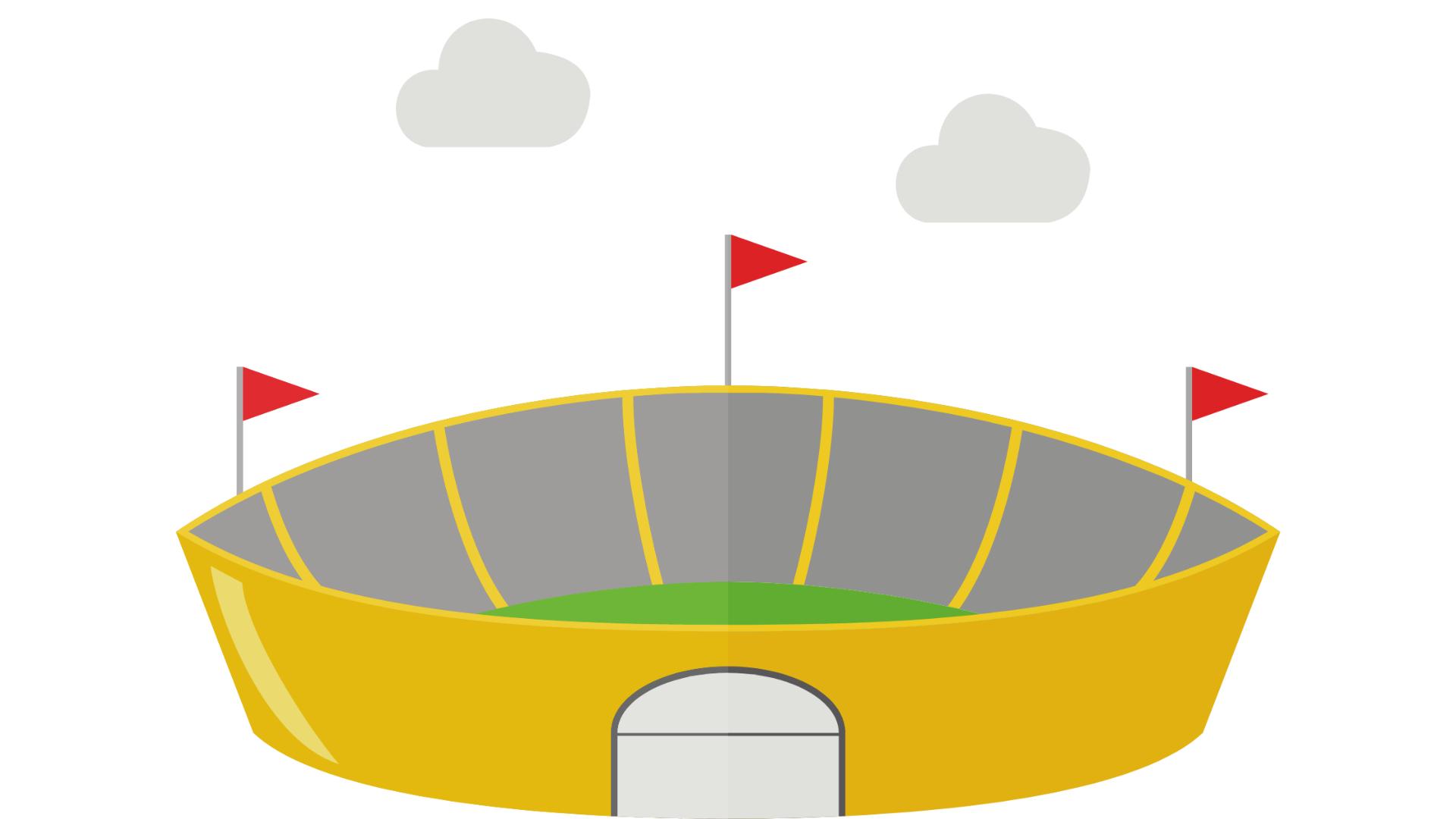 Events like food festivals, sports matches, and concerts are a great way to gain publicity for your restaurant. This will also increase your revenue. 
You also need to think about how you can be unique and better than the rest of the restaurants that come to these festivals. Here are some ideas to capture the attention of people in such events:
Offer a cuisine that no one else is offering
Offer exceptional service
Decorate your stall creatively
Offer good food at appealing prices 
21. SMS Marketing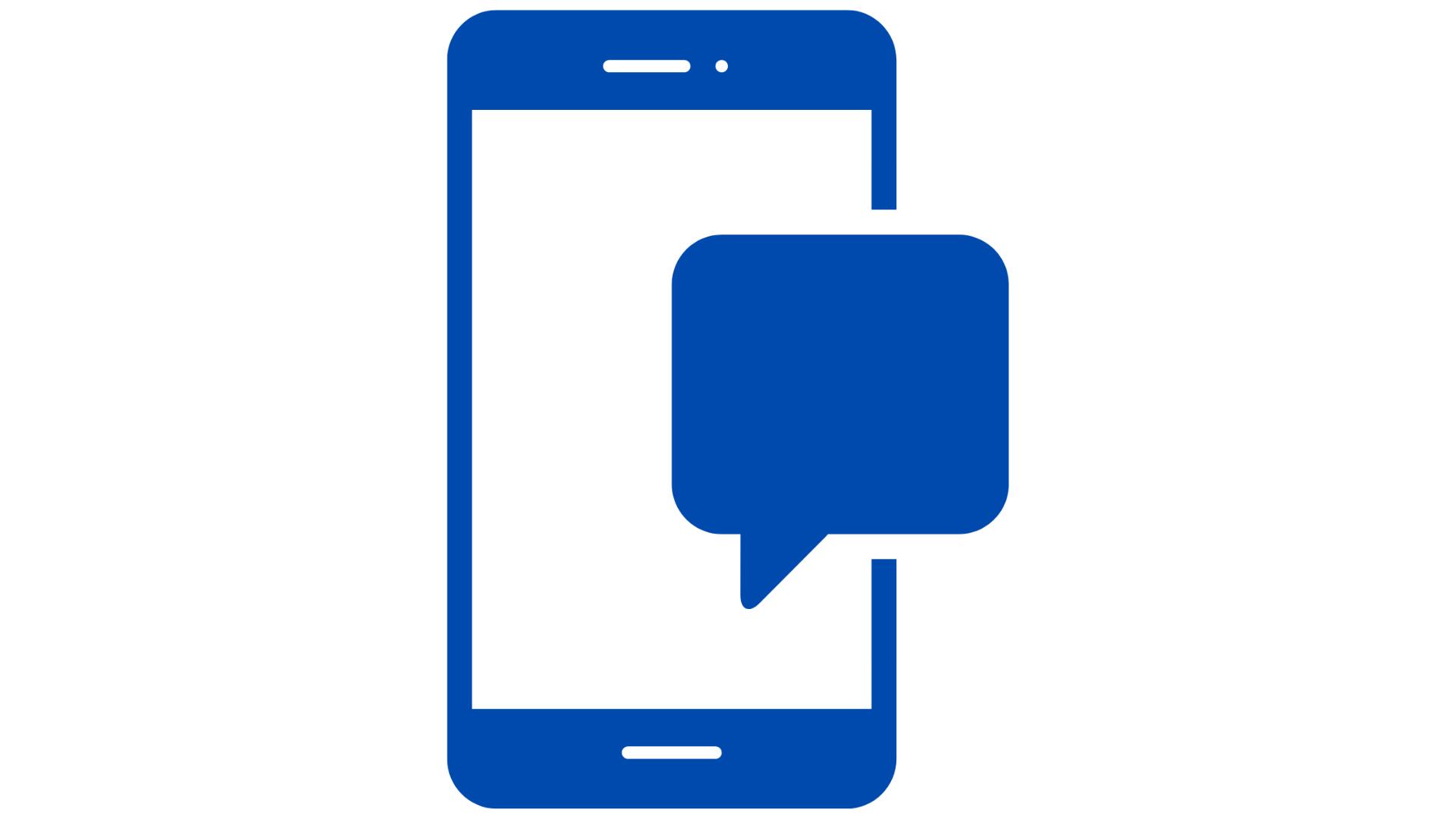 SMS is still an effective and inexpensive tactic to attract customers. You will need to invest in bulk-texting software. Use Google Search to find out which company offers this service in your region.
With this software, you can:
Get more online orders
Send your discount coupons through SMS
Advertise.
22. Support Non-Profit Social Programs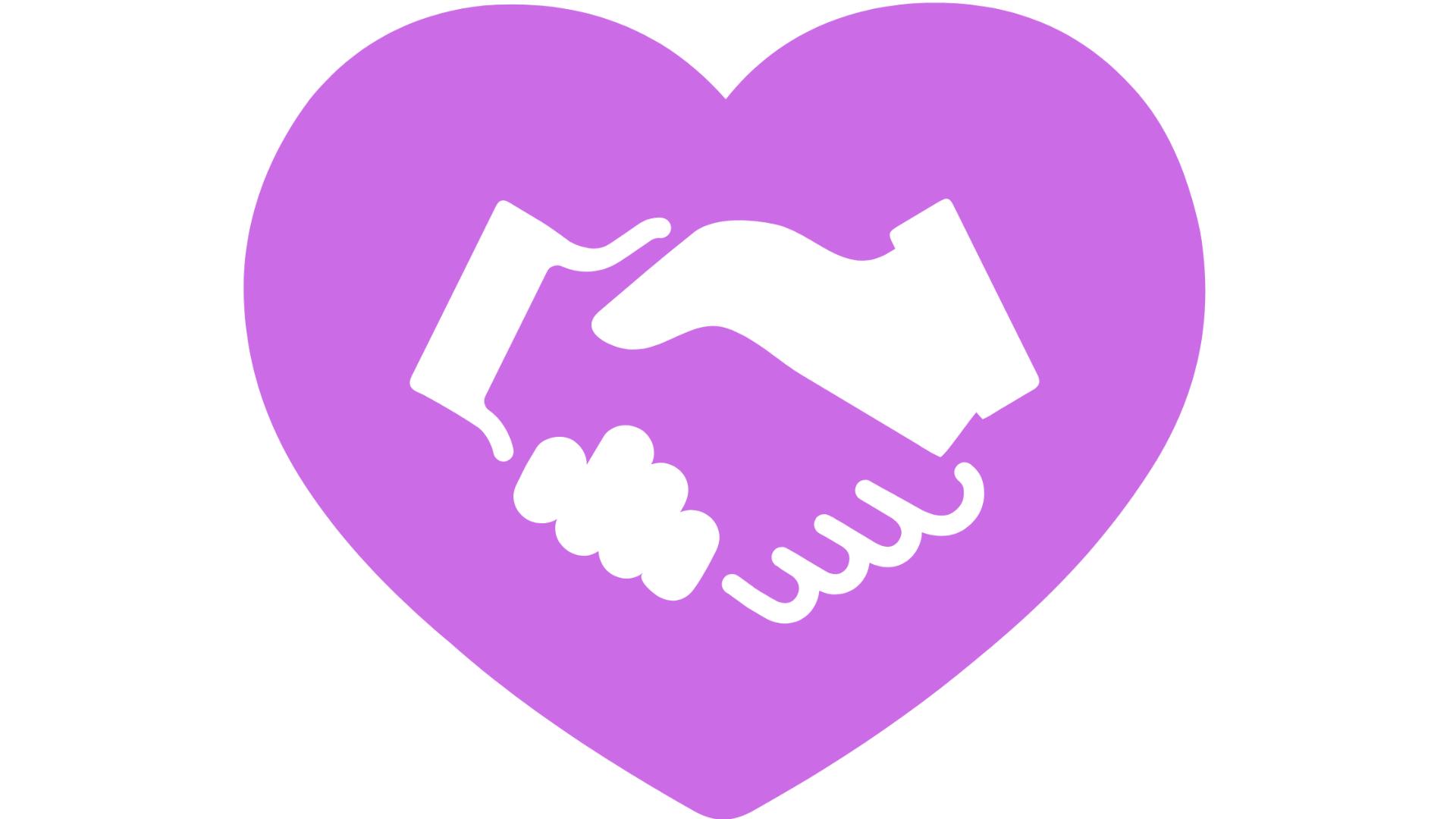 This is a good way to gain popularity and improve your restaurant's reputation. This will help you connect with your customers emotionally.
Take part in a food-related social event like supporting farmers, reducing food waste, free food for poor people, etc.
Tip: Contests are also a good way to boost your popularity. For example, you can go to a college and host a dancing competition. The prize for a winner could be a free meal at your restaurant.
23. Coupons And Discounts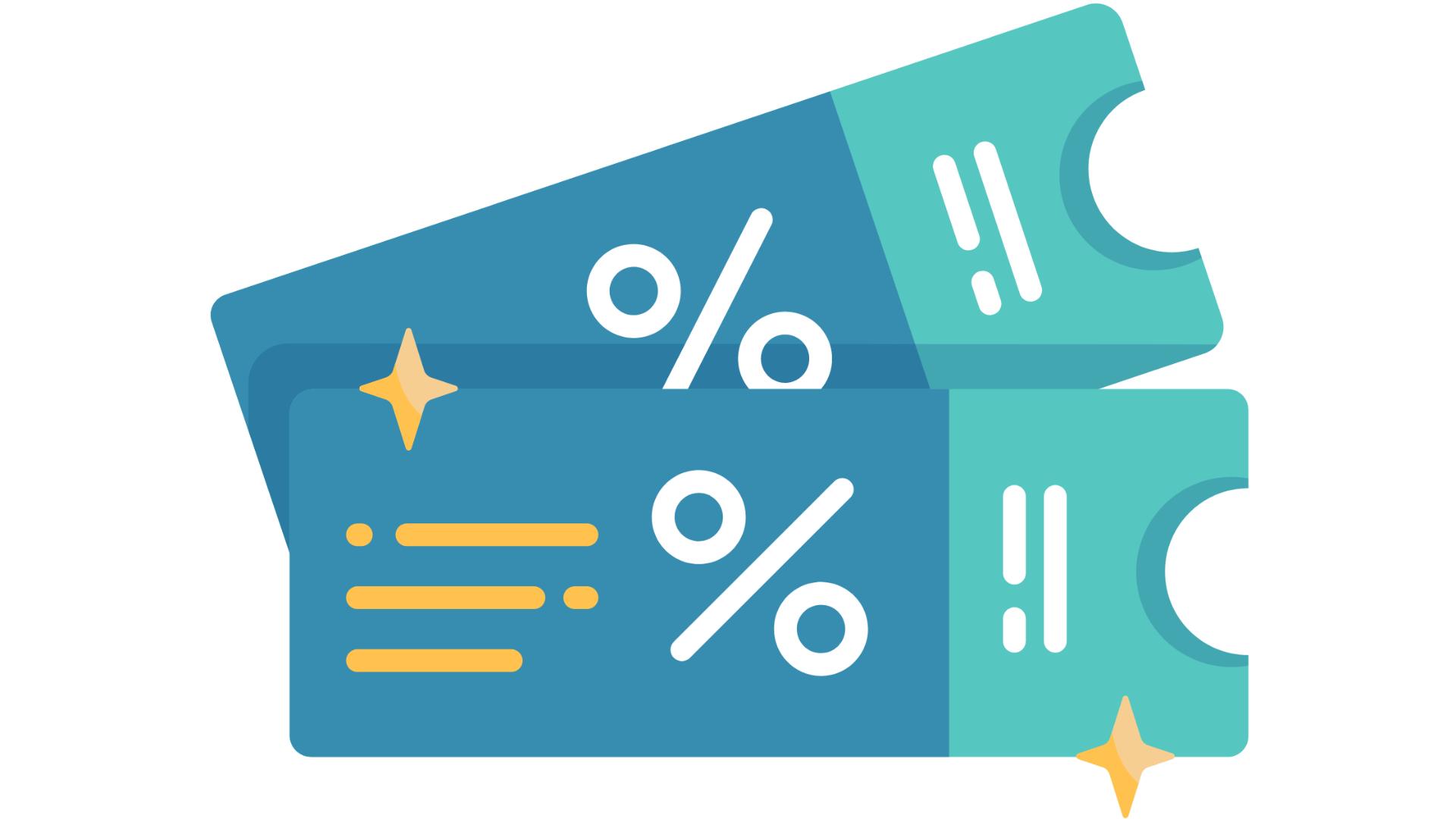 People love discounts! Offering discounts is a good way to catch people's attention.
You can put a board outside your restaurant to let people know about your new discounts on food and beverages. For example: 'Special 35% discount on all Italian food!'
Coupons could also be a great way to attract new customers. But how do you distribute coupons? 
There are many ways. 
You can partner up with other businesses in your locality/city. They can give away your coupons to their customers. You will need to offer them a good incentive for this, but it will be very effective.
24. Best Tip: Offer Excellent Food And Service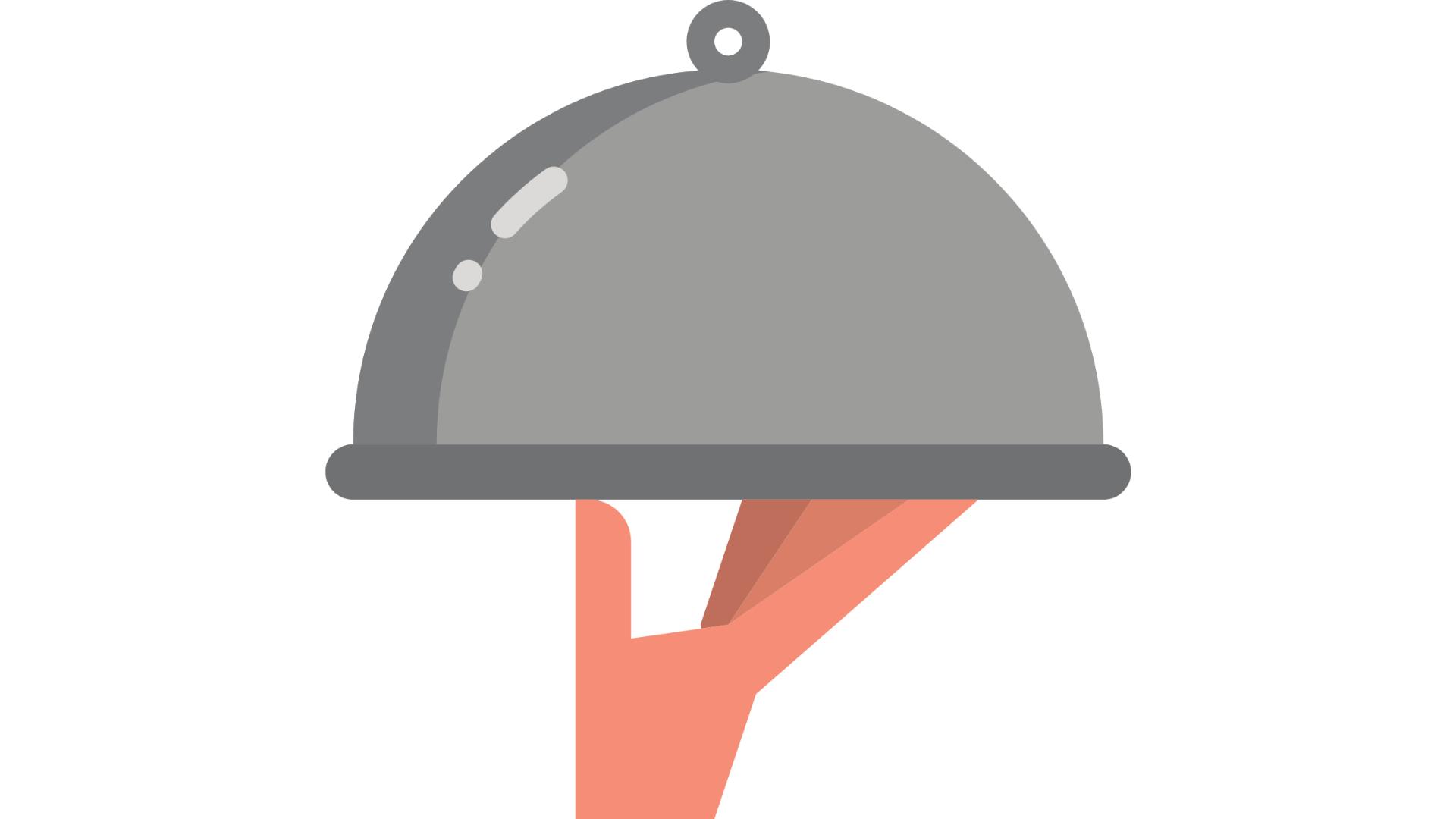 The best marketing tool for your restaurant is your food and service. If you serve outstanding food, not only will people keep coming back, but they will also recommend your restaurant to your friends and family. This will grow your restaurant at a staggering rate.
So spend money on hiring the best staff.
Bonus Tip: Manage Your Restaurant Operations Efficiently
There is another critical function besides marketing; managing your restaurant's operations efficiently. By operations, we mean handing food orders, managing your staff, processing payments, etc.
Fortunately, technology can help you handle these operational processes in a much easier way. That's why nowadays, every good restaurant uses a restaurant management software also called restaurant POS. 
If you haven't chosen a POS system for your restaurant, we would recommend you to try out Waiterio Restaurant POS. We have been in this industry for years, and we understand what growing restaurants need to be successful.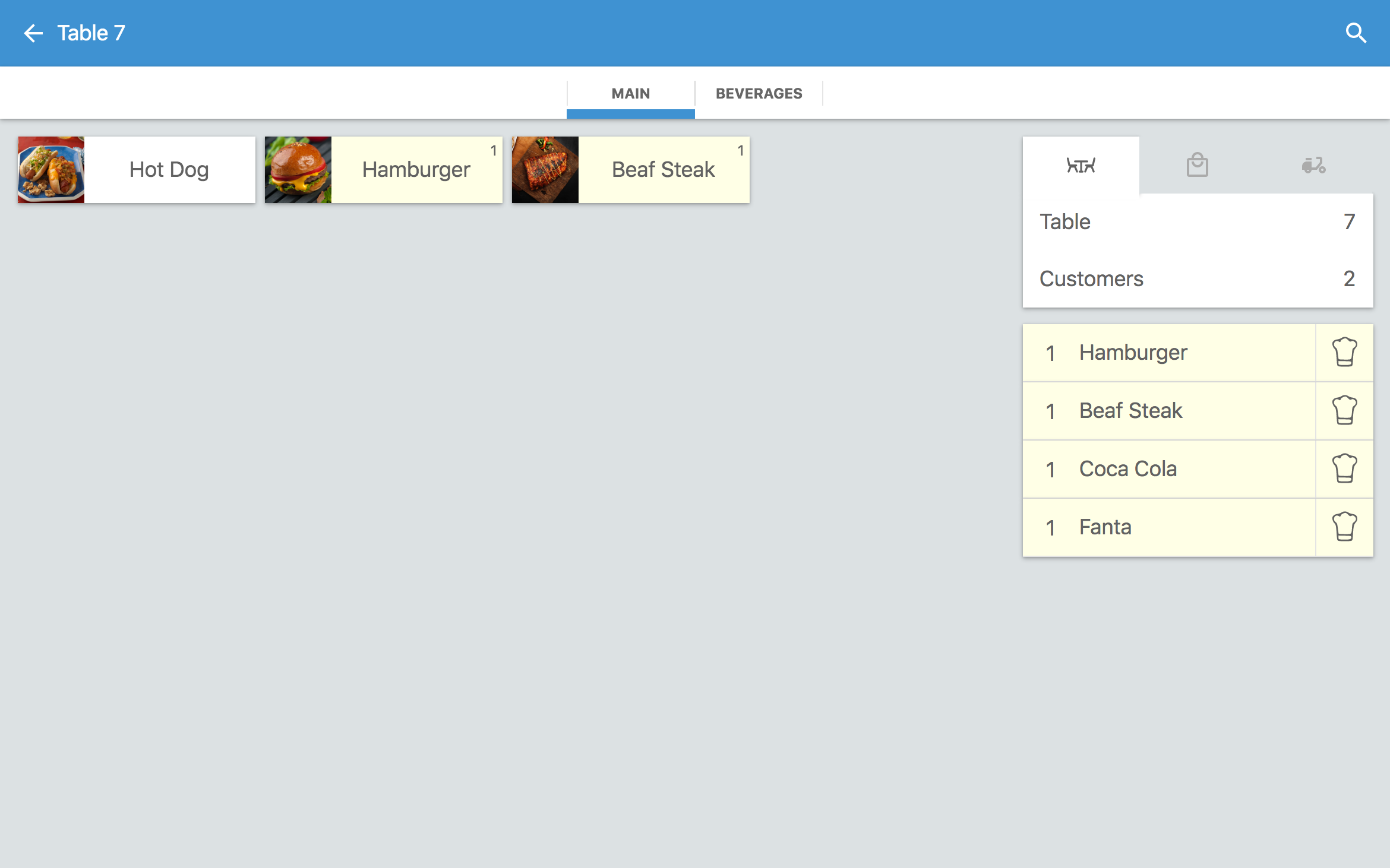 Summary
It's definitely challenging for any restaurant owner to handle all these marketing processes while running a restaurant. 
Most of the processes we mentioned, like Google My Business, Online ordering, and Facebook ads, are easy to manage. But, some techniques like SEO, Email marketing, and Newspaper Ads can be quite challenging and expensive to implement. You might need to hire a professional digital marketer.
Anyways, we would suggest you try out every method that you can and see what is most effective for your restaurant business.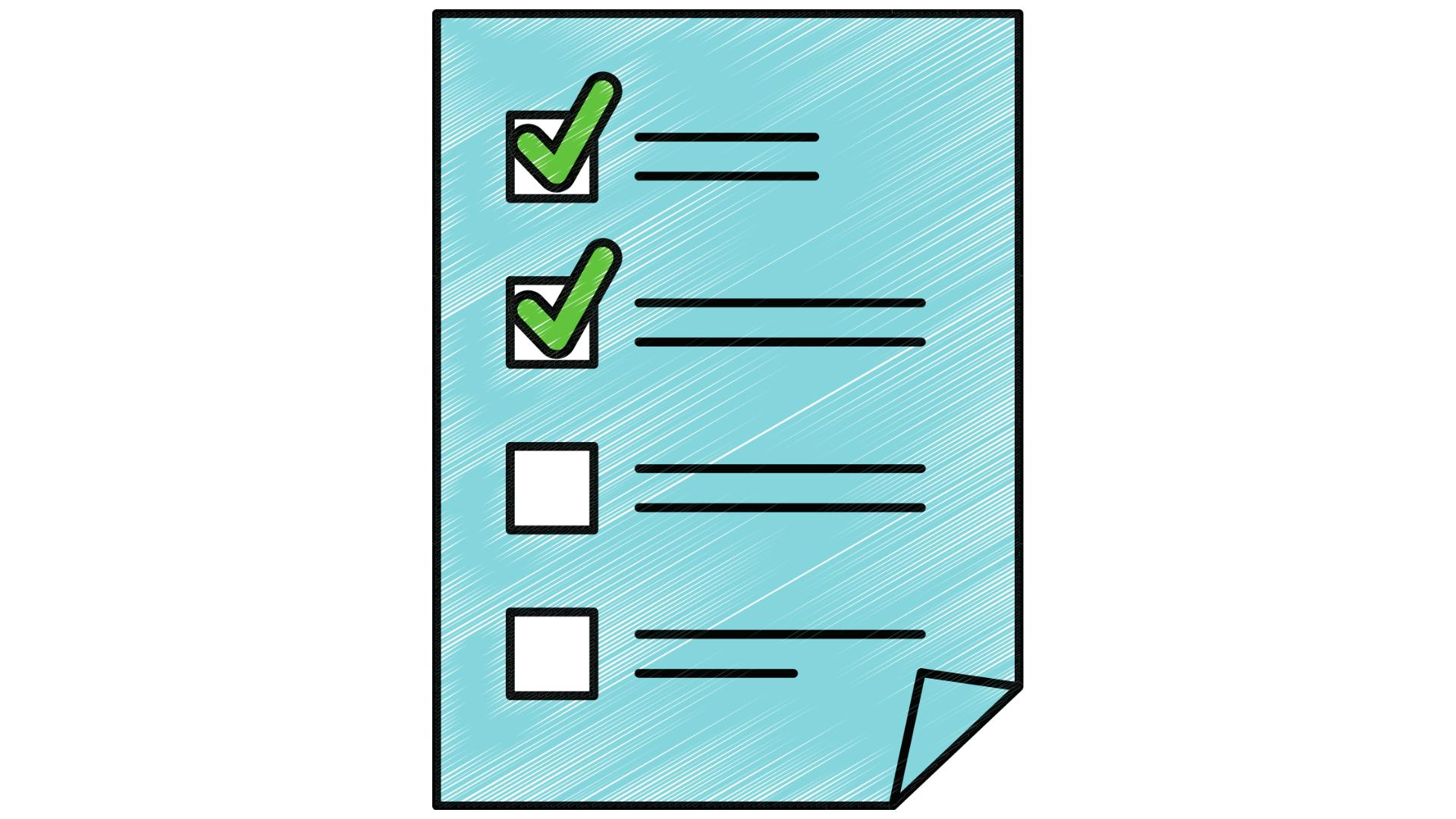 Here is a summary of all the methods:
Understand your customers
Observe your competitor's marketing strategies
Register your restaurant on Google My Business
Use social media platforms like Instagram, Facebook, Twitter, and Pinterest
Utilize your restaurant website - accept online orders and do SEO and Email marketing
Run online advertising campaigns like Google Ads, Facebook Ads, Youtube Ads
Partner with popular online delivery services
Improve your reputation on online review websites
List your business on local business directories
Set Google Alerts
Invite social media influencers
Advertise in local magazines and newspapers
Participate in local events
SMS marketing
Support a non-profit program
Offer coupons and discounts
Offer excellent food and service
Essential Articles For New Restaurant Owners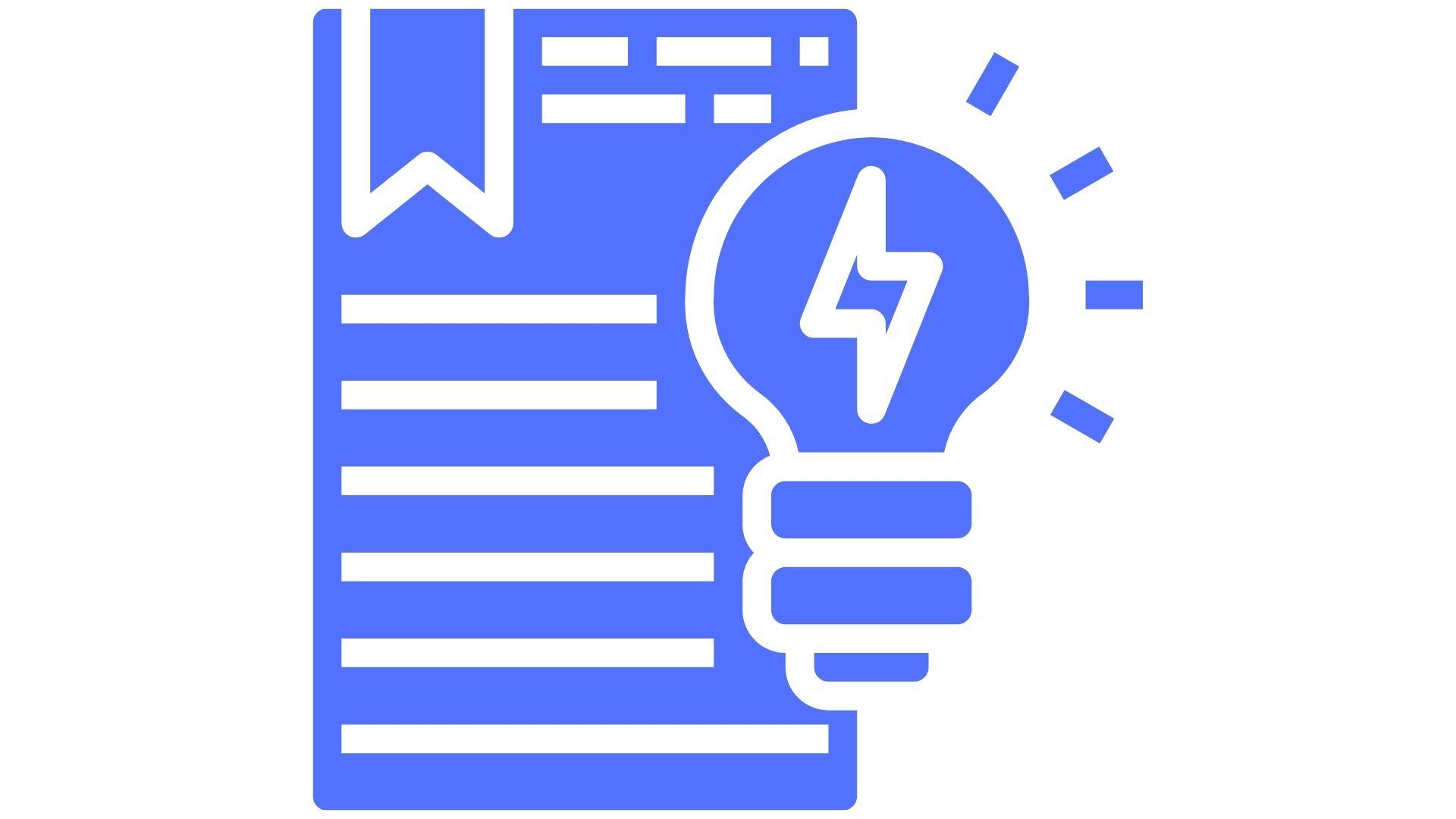 Here are some useful articles for you: