So, you've decided to start the journey toward opening a bakery, and you need help getting started. Bakeries can be an exciting and profitable business. In this article, I'll tell you about the steps you must follow to open a successful bakery shop. Keep in mind that these types of businesses are not the easiest to open and manage. If you'd like a slightly simpler alternative, then check out our guide on how to open a coffee shop. Let's get right in!
Bakeries Can be a Complex Business Model
Before moving forward, it's important to note that bakeries are not just one business type. If you're thinking of opening a bakery, chances are you're thinking of a coffee shop-type business because these represent most of the bakery businesses. However, just like restaurants, there are different types of bakeries that serve different purposes. There are basically two general types of bakeries:
Retail or customer-facing bakeries: They serve customers on a daily basis and can have different concepts, offers, and more. The main identifying characteristic of public-facing bakeries is that they serve a finished product to customers.
Wholesale or commercial bakeries: They don't serve customers directly. Instead, they provide fresh baked goods to other businesses, such as coffee shops, restaurants, and grocery stores.
There are also bakeries that sell their products to direct customers and other businesses. Each type of business serves a purpose and has advantages over the other, but both can be highly profitable if managed correctly. This guide will cover both types of businesses in the following steps. Now, let's get started with the steps.
1. Write a Business Plan For Your Bakery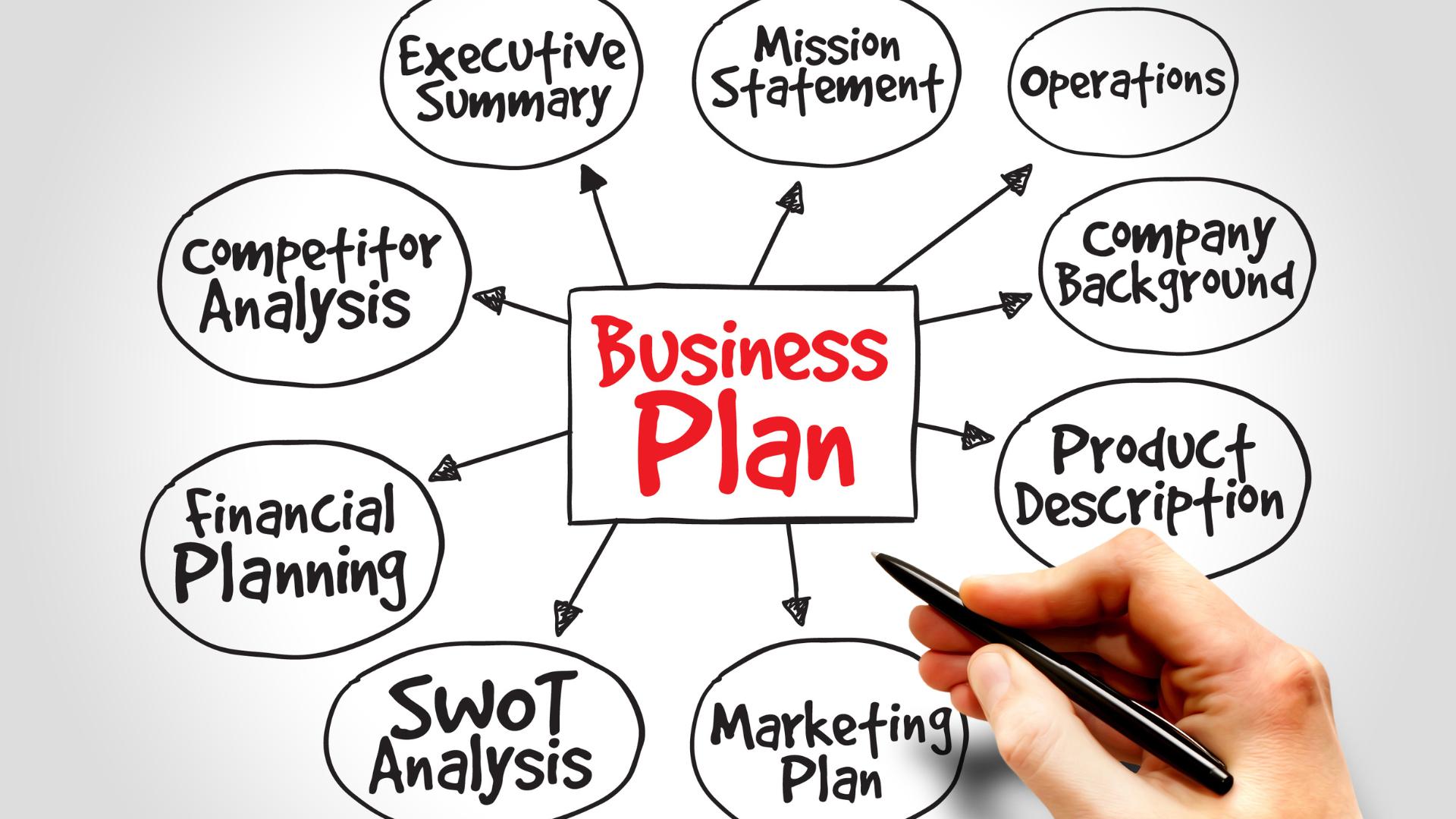 The first step you should always consider before starting any business is writing a business plan. A business plan helps you figure out all the details of a business' budget, creation, and operation and even hints at its profitability before opening the business. That's why a business plan is vital to consider. Usually, we recommend starting with a market study, since it will give you a lot of information on the state of the industry, your main competitors, and the market size, and can even provide you with clear advantages to seize with your business. Also, a business plan should cover the following:
Executive summary
The business' offers
Marketing plan
Budget for the business
SWOT analysis
Profit estimates and projections
Management description and organization charts
Once you've figured out all of these details and synthesized it in a business plan document, you can start with the next steps.
2. Develop a Concept That Resonates With Your Future Customers
If you decide on opening a customer-facing bakery, then you'll need to come up with a concept that helps your business stand out from the competition. The concept is the centerpiece of many aspects of your business:
Business menu or gastronomic offer
Customer service
Decoration of the bakery
Type of marketing strategies it can use
Specific target market
To develop a good concept, you need to understand your customers, their wants and needs, and put it together into a business that satisfies them effectively. That's why studying market analysis is a big part of coming up with an effective concept for your bakery.
Things are Different for Commercial Bakeries
Commercial bakeries sell their baked goods to other businesses, so the approach to creating an offer and a concept is very different. Some commercial bakeries don't even have a concept and this topic is reduced more to a specialization on specific baked goods. For example, some commercial bakeries specialize in French pastry recipes, bread, and other baked goods. Others specialize in one or more types of baked products. And others simply prepare anything and work as a catering-like business, with no specialization, but a wide range of offers and experience.
If you're just starting this business, it's a good idea to look out for gaps in the market. Since there are different recipes and types of baking methods, there's a high chance that not all of them are covered by the market. If there's a demand for niche products, for example, Korean bakery, but no supply, starting with it along with a more conservative choice, such as French bakery, is a good starting point.
3. Hire a Master Baker to Develop a Menu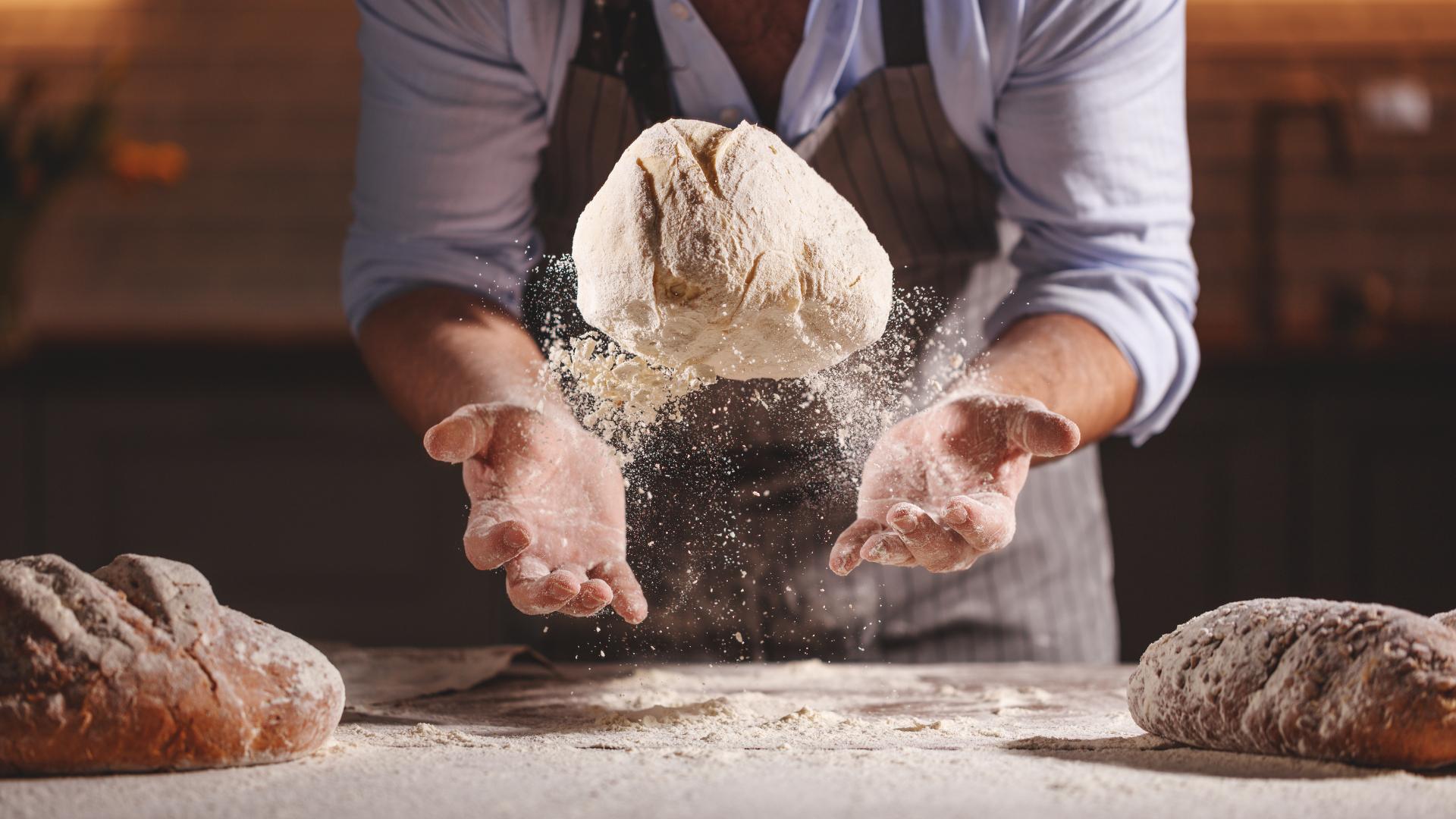 Having an outstanding bakery business is almost impossible without a master baker to help you. And they can be helpful in many ways. Baking is not easy – it's a matter of exact ratios, recipes, and good practices, especially at a commercial bakery. If you want to produce high-quality baked goods, then you'll definitely need the help of a seasoned baker. Aside from the recipes, they can also help you with the following:
Choosing and equipping the best-possible workspace for a commercial bakery
Sorting and buying the best-quality ingredients
Creating good practices and recipes
Hiring and testing experienced bakers
With the right guidance, your chances of succeeding in this type of business increase by a lot!
4. Find a Supplier of High-Quality Baking Ingredients and Supplies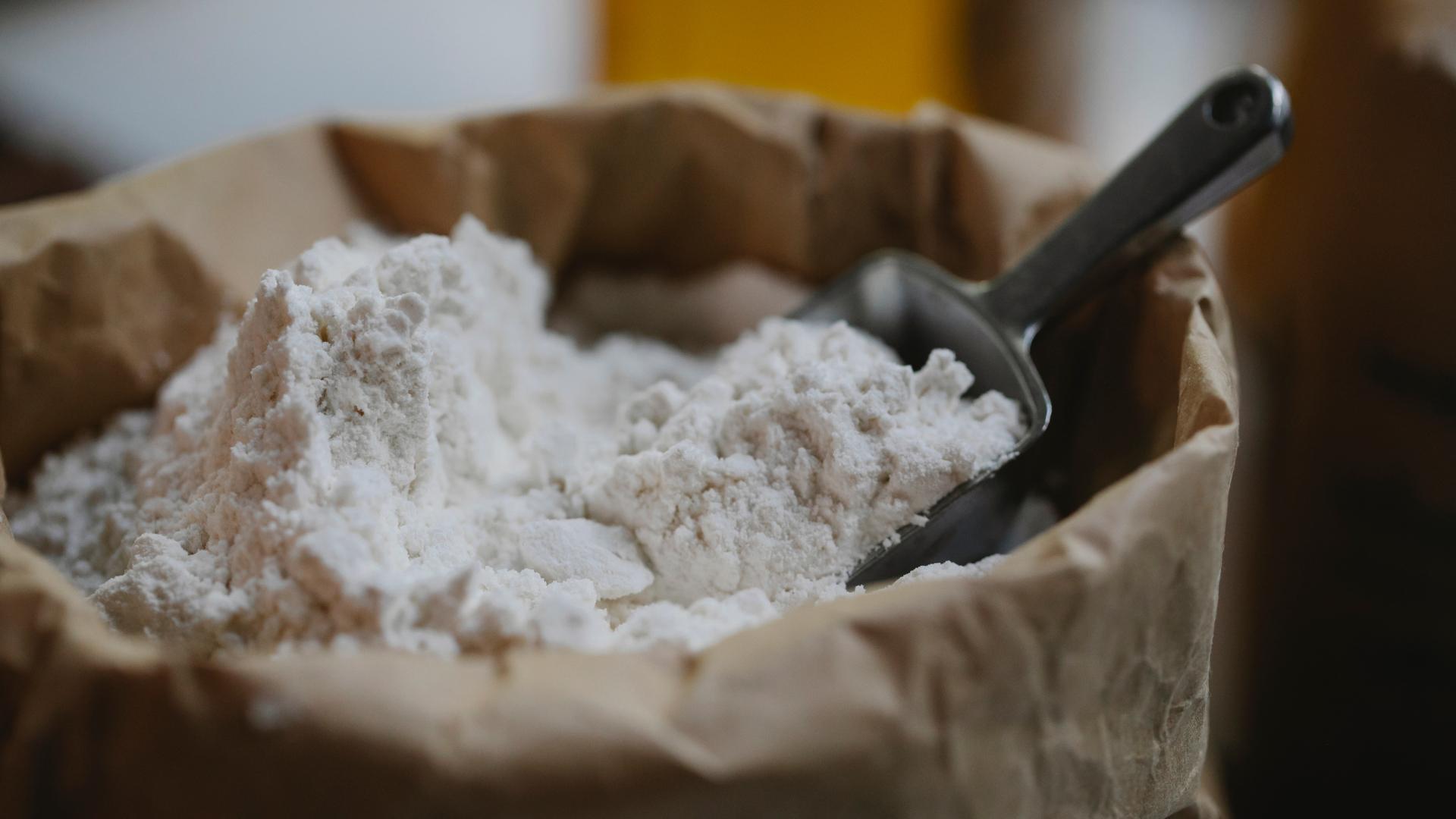 When running a bakery, regardless of its kind, focusing on high-quality ingredients is crucial. The price of the ingredients you'll get is in part determined by the type of menu you develop, so you should be mindful of that while creating your offer. Also, keep in mind that focusing on quality instead of focusing on getting good prices is a better idea. When baking, the quality of the ingredients matters a lot for the quality of the finished product – which at the same time increases its price. Additionally, you need reliable suppliers that meet delivery and quality standards always. Bakeries usually have a fast inventory turnover. That's especially true for commercial bakeries that prepare high volumes of baked goods on a daily basis to satisfy the needs of other businesses. A supplier delivering ingredients late or damaged can paralyze your production and affect your business negatively.
5. Find a Commercial Premise That Suits Your Needs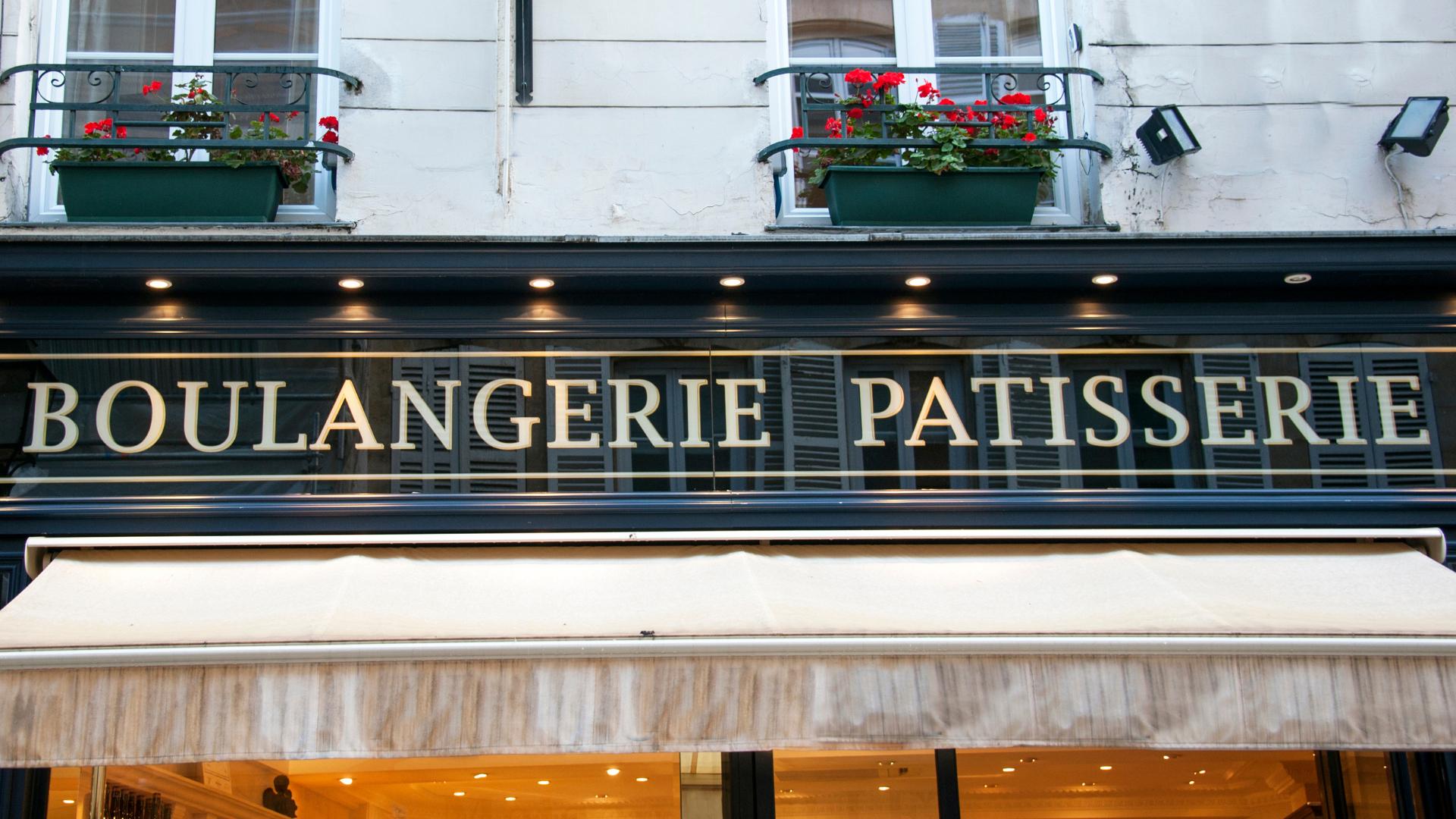 Customer-facing bakery shops need a venue that meets the following requirements:
Access to their target public, a.k.a. a good location
A good distribution of the space between the work area and space to tend to customers
Good price and contract stipulations
Commercial bakery shops require more storage space and a well-distributed working area. Still, they don't require customer-accessible areas because they don't tend to customers directly. A good idea though is to have adequate space for administrative and customer acquisition staff to work. Having a specialized area for incoming supply delivery and for loading vehicles with baked goods for delivery to other companies is a good idea. And of course, negotiating an affordable contract is always advisable. Depending on where you are, you'll also have to look into premise sanitary and operation permits. Make sure to meet all the requirements before starting the business to avoid any penalization.
6. Start Buying the Equipment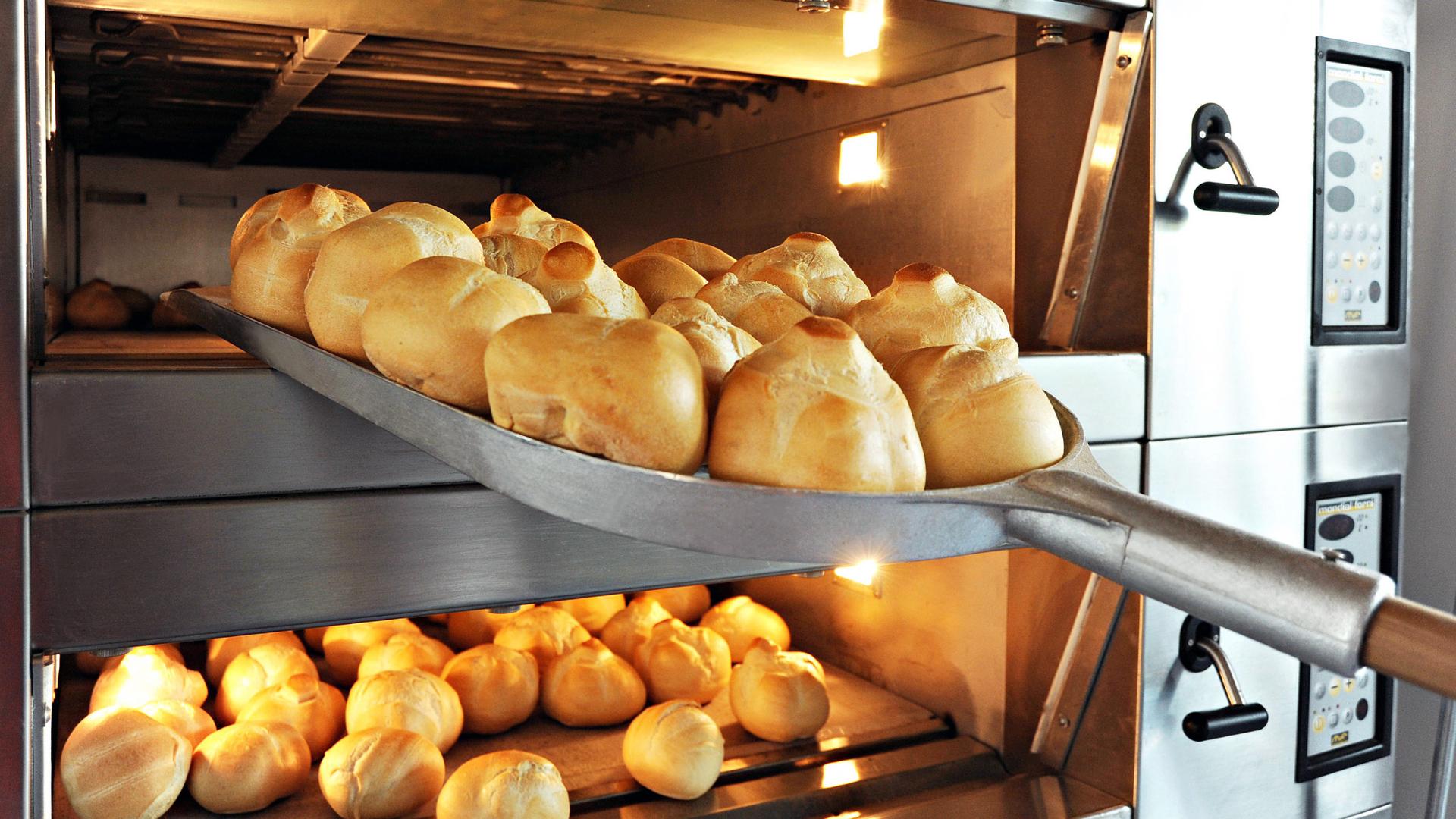 In bakeries, regardless of their type, one of the biggest starting costs is buying the equipment. You'll need to have a considerable budget to equip your bakery, although this depends on the amount of equipment you'll meet production. Also, baking equipment such as specialized convection, deck and conveyor ovens, and industrial dough mixers can be very expensive. You'll also require high-quality tables, storage space, bowls, and smaller equipment. Other specialized equipment you'll need depends on what your menu includes. Some bakeries also prepare pastry, which also requires equipment such as tabletop mixers, fridges, freezers, refrigerated display cases, and more. It's a good idea to ask the master baker consultant to write a list of the essential equipment you'll need to get your bakery shop started. Keep in mind that saving money on the equipment you need might add up costs to your business in the long run, so going for quality and durability is recommended.
In the case of customer-facing bakeries, you'll also need a POS system and tech to tend to your customers' needs. Waiterio is a great POS system that can help you handle customers and gain insights into how your business performs. It can also help you market your business, manage your staff, and manage your menu items in an intuitively-designed multiplatform app. If you want convenience, check out Waiterio. We also have an amazing free trial!
7. Start Hiring and Training Your Staff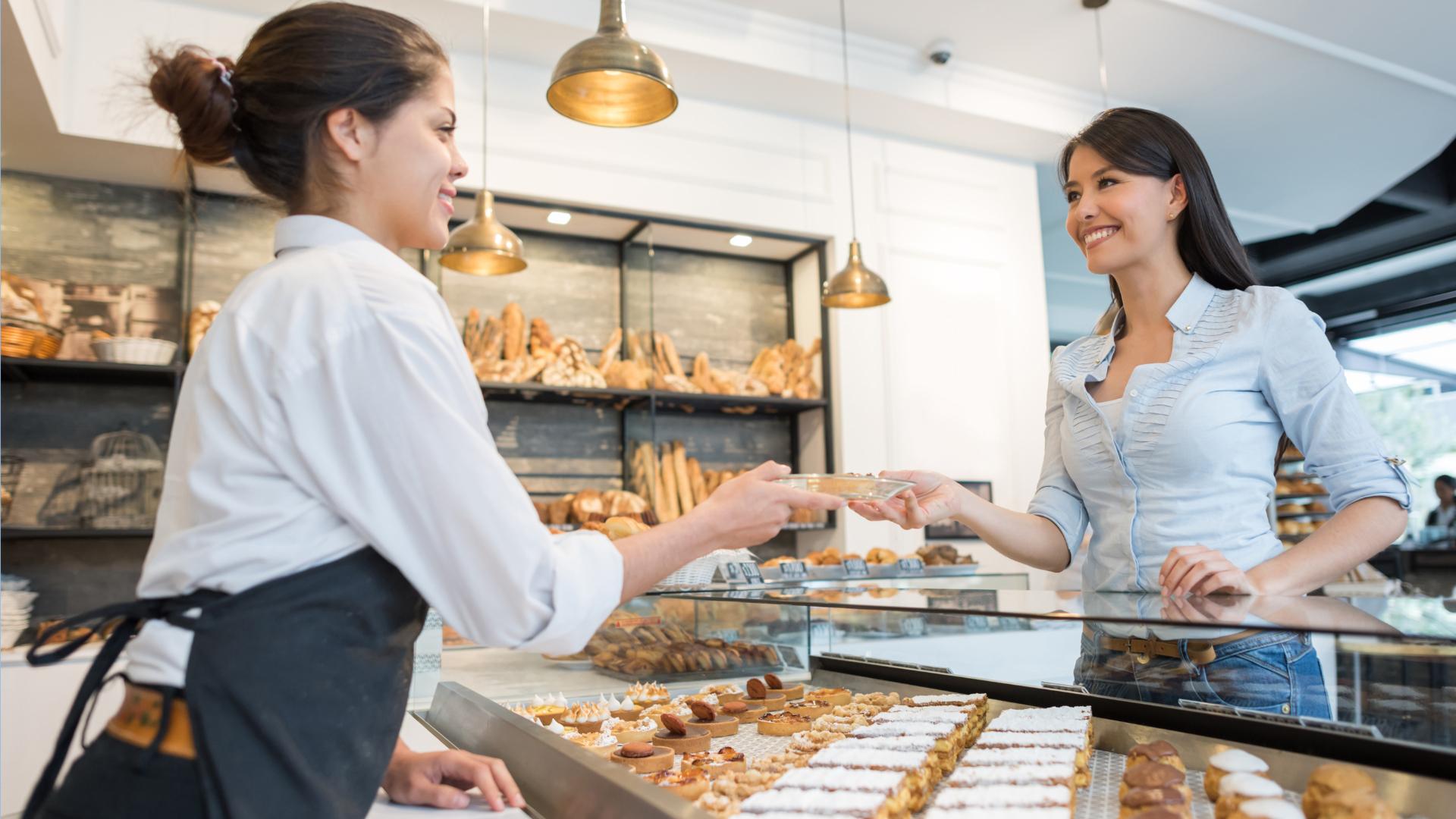 Now it's time to start hiring and training your staff. By now, your consultant should have created a detailed list and guides of every process that will take place in your bakery. That will serve to start training your future staff – although it's vital that they have some sort of training or knowledge about baking. Another thing to consider is that you should also create safety guidelines and practices to reduce errors and accidents, which is important in a place with as many hazards as a bakery. That includes wearing protective clothes and accessories and appropriate shoes at all times, as well as instructing them on how to operate and properly maintain the equipment.
8. Start Marketing Your Bakery and Acquiring Customers
Now that you have well-trained staff in place, and all the equipment and ingredients, you need to create a marketing strategy to start acquiring customers. In the case of commercial bakeries, you should have started contacting customers and industry leaders, and professionals to start offering your baked goods to their businesses. It's also a good idea to join local commerce chambers and go to industry conferences and events. That's the best way to start networking a commercial bakery, although having previous connections is much better. In the case of a bakery shop, we highly recommend that you start applying marketing strategies targeted to your ideal customers. Check out our articles on how to market a restaurant to learn a couple of strategies – they are applicable to different food businesses!
9. Open Your Bakery and Start Operating!
Bakeries are a staple type of business worldwide. Bread and pastries are loved by everyone, so creating a business that adds outstanding quality and customer service is a safe bet to succeed. Of course, if you have experience with restaurants or coffee shops, you'll have to become accustomed to the slower pace of bakeries and pastry shops. They are advantageous in that they are more straightforward in terms of administration and usually the products, pricing, and cost structure are easy to figure out. Finally, they can be highly profitable if you become an expert in your area, offer top-notch baked goods, and cater to the needs of your customers effectively. Do you think a bakery business is for you?