Nowadays, creating effective promotions to attract new customers for a restaurant feels more challenging. But the truth is that it's not harder – it's just that things have changed, the market has shifted, consumer habits have evolved, and not all restaurant owners or managers were prepared for it. If that's happening to you, this article will inspire you to come up with some of the best restaurant promotions to attract new customers, build a community around your business, and keep it profitable in the long run. The best part is that they're all low-cost strategies you can use to start boosting your business's customer acquisition and loyalty. Let's get started!
Importance of Restaurant Promotions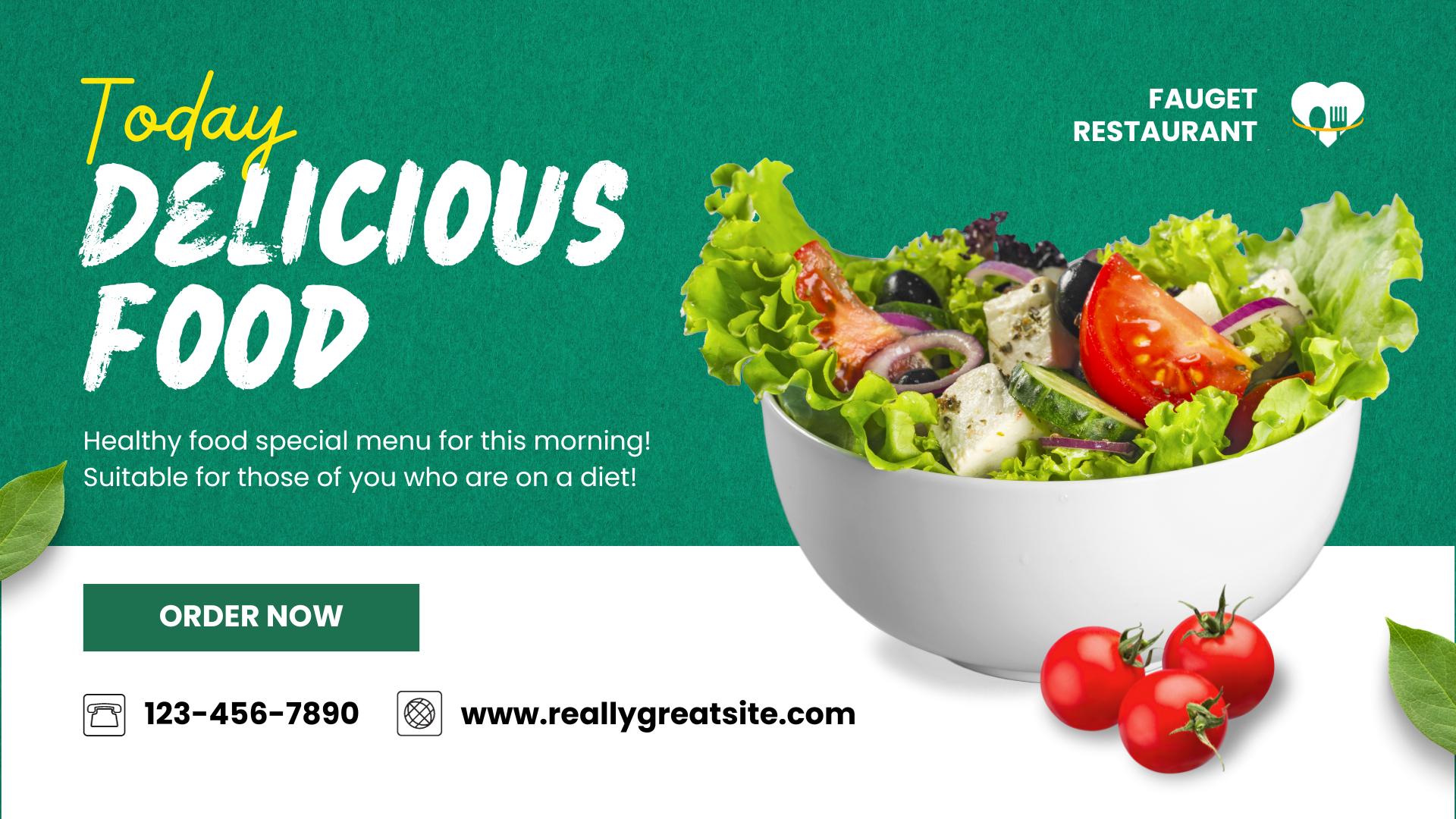 We've discussed the importance of restaurant promotions several times on our blog, and we always mention they're vital to your restaurant's survival. Still, things have changed in the last couple of years, and even though restaurant promotions are as important as they were, they're not important for the same reasons because the balance has shifted. Nowadays, it seems like customers are more interested than ever in saving money, which makes dining out even in the most casual restaurants a luxury experience. And that has changed because of the way the economy has changed. Unless your customers are part of a wealthy minority, you have to strive to offer the best of the best for the lowest price possible. In this article, I'll share some low-cost restaurant promotions you can apply immediately if they're relevant to your particular business. Admittedly, the first three types of promotions are the rookie stuff, but they can be highly effective.
1. Seasonal Promotions… or Off-Season Promotions?
These types of events are a vital part of our recommendations always – they're a must, to say the least, especially if you live in a place where you can take advantage of seasonal ingredients. The trick is to use highly available seasonal ingredients, add them to your menu, lower your costs, and create profitable promotions with them. You can create numerous types of promotions using basic tactics such as happy hours, discounts, limited-time offers, BOGO (buy one, get one free), and more. But what if I tell you that you can do the opposite and still get great results? The truth is, a lot of restaurants and your competition too, will take advantage of strategies like these. And that's a safe bet you can make every year. That's why in some cases, you can leave your menu just as it is, increase your prices because you're maintaining an offer despite it being off-season, and boost your sales if you have a regular customer base that loves that offer all year round. Of course, the only way you can achieve this is by having a strong community built around your restaurant and having a culinary proposal that doesn't become stagnant regardless of the time of the year.
2. Monthly Promotions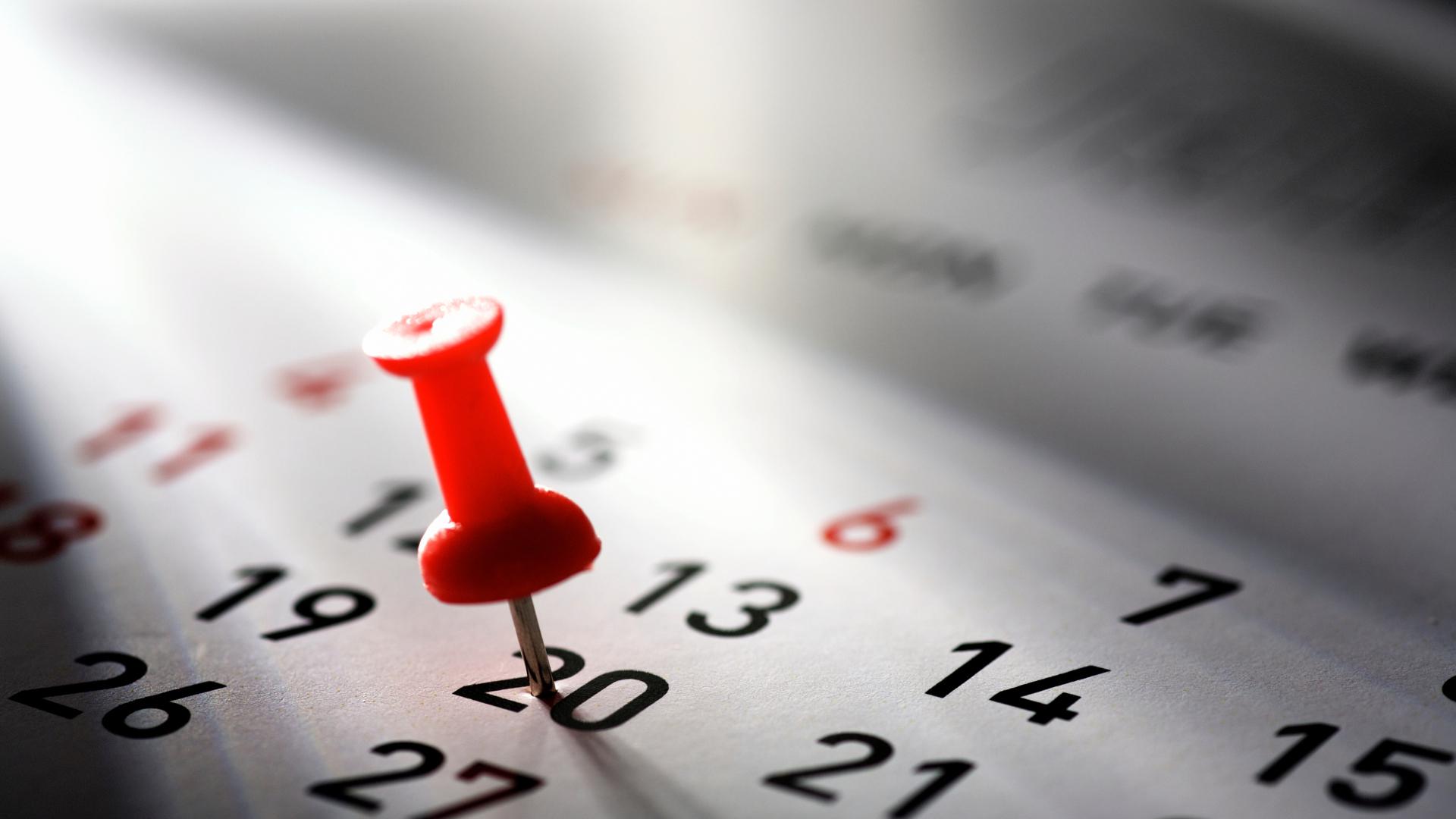 Once again we mention this – the key to having a successful restaurant is building a community that supports it at all times. Your business should feel like family to your customers. It should be a part of the daily lives of your customers, and also, the place they meet to celebrate anything worth celebrating. If you've already achieved this family-like status within your local community, then creating monthly promotions is a must. This is a strategy that has limitless potential because you can implement it in numerous ways. Here are a couple of examples:
Every month, towards the middle of the month, create a promotion for birthdays. It can be anything, like discounts for the birthday person, family discounts, discounts on specific dishes, restaurant reservations at a discounted price, and more.
Depending on where you live, the type of restaurant you have, and the space, you might be able to host events. That way you can apply birthday full-restaurant reservation to host an event that, for the right price, can be highly profitable. Of course, this can also be applied to different types of events aside from birthday parties.
You can also cater to the needs of specific groups in your city. For example, there probably are all kinds of clubs looking for the right space and environment to meet, and you can pick the ones that match your restaurant. If your restaurant is a little somber and offers high-quality drinks, it can become the perfect venue for D&D clubs. If your restaurant has lots of natural light and bright lights during the night, as well as a great dessert, tea, or even cocktail selection, it can become the perfect venue for reading clubs.
This can also bring new marketing and community-building opportunities if you're creative and enjoy boosting a community while growing your own business. For example, you can create different types of contests or loyalty programs for people who meet specific criteria (like being part of any of the clubs), and so on.
3. Weekly and Daily Promotions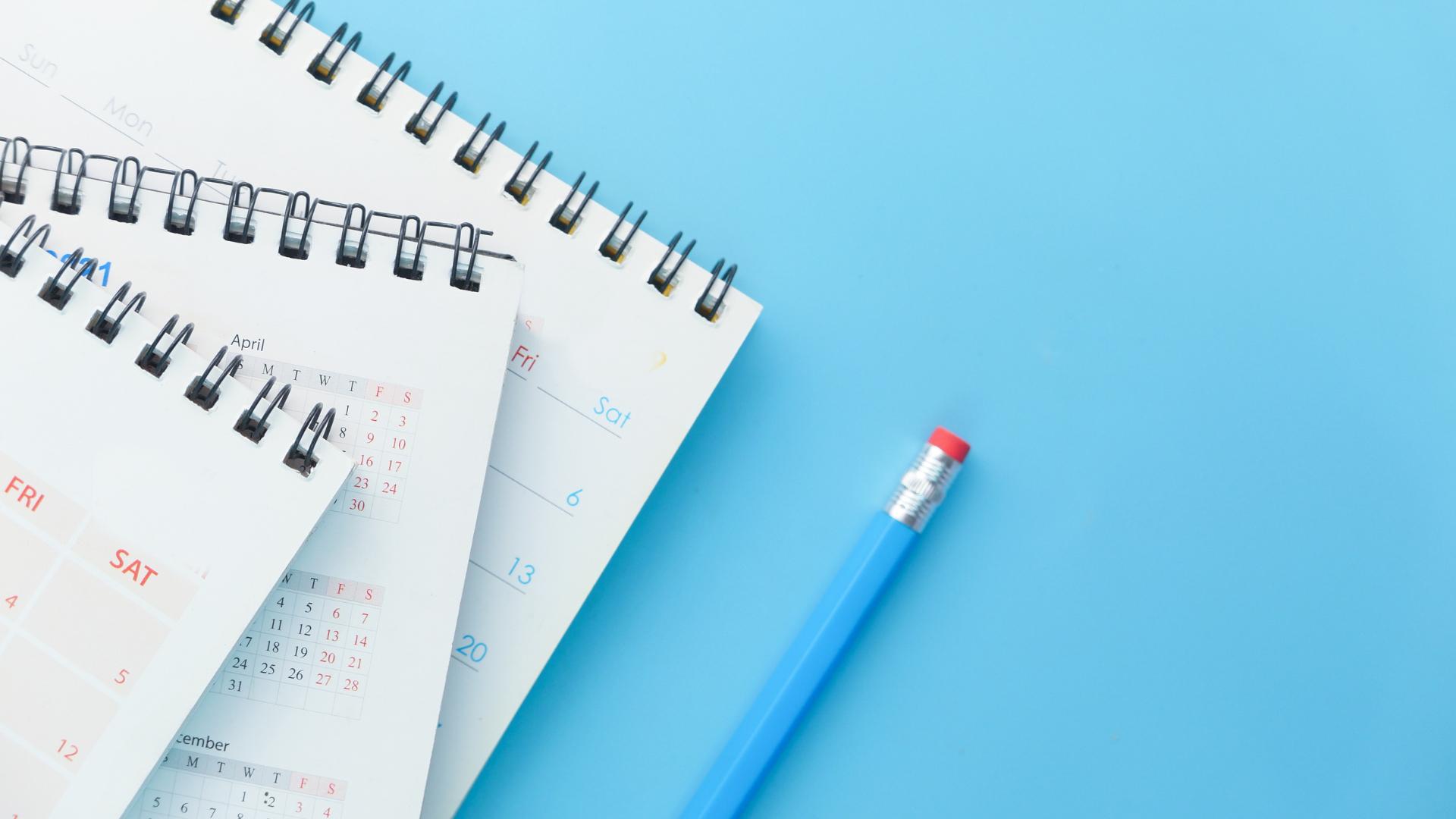 Weekly and daily promotions are just like monthly promotions – highly versatile and easy to pair with a high degree of creativity. You don't have to go through many hoops to create effective weekly promotions. Some of the best restaurant promotions you can create are those that are consistent, and while they're always the same, they maintain top-notch quality at all times. Once again, the trick is to find something you can exploit to attract customers while maintaining profitability and sustainability. These types of promotions work best for restaurants with bars. Having a bar allows you to have a secondary revenue stream – low-cost drinks that sell for a higher price, which is a strong case for you to start offering cocktails or wine. Another way to exploit this is with a restaurant that has a very creative and versatile head chef who can come up with amazing dishes to keep things interesting. Alternatively, you can still use some of the following good ol' strategies:
Meatless Monday special: Offer a discount on vegetarian or vegan dishes.
Taco Tuesday special: Offer discounted tacos or other Mexican food.
Wine Wednesday special: Offer discounts on wine by the glass or bottle.
Throwback Thursday special: Offer a discount on a popular menu item from the past.
Fish Friday special: Offer discounted seafood dishes.
Family Night special: Offer a special price for families with children.
Brunch special: Offer a discounted brunch menu.
All of these are also compatible with other types of specials, such as discounted food for students, military personnel, veterans, groups, birthday parties, and more. There are thousands of ways you can mix things up with some creativity.
4. Adapt to New Consumption Trends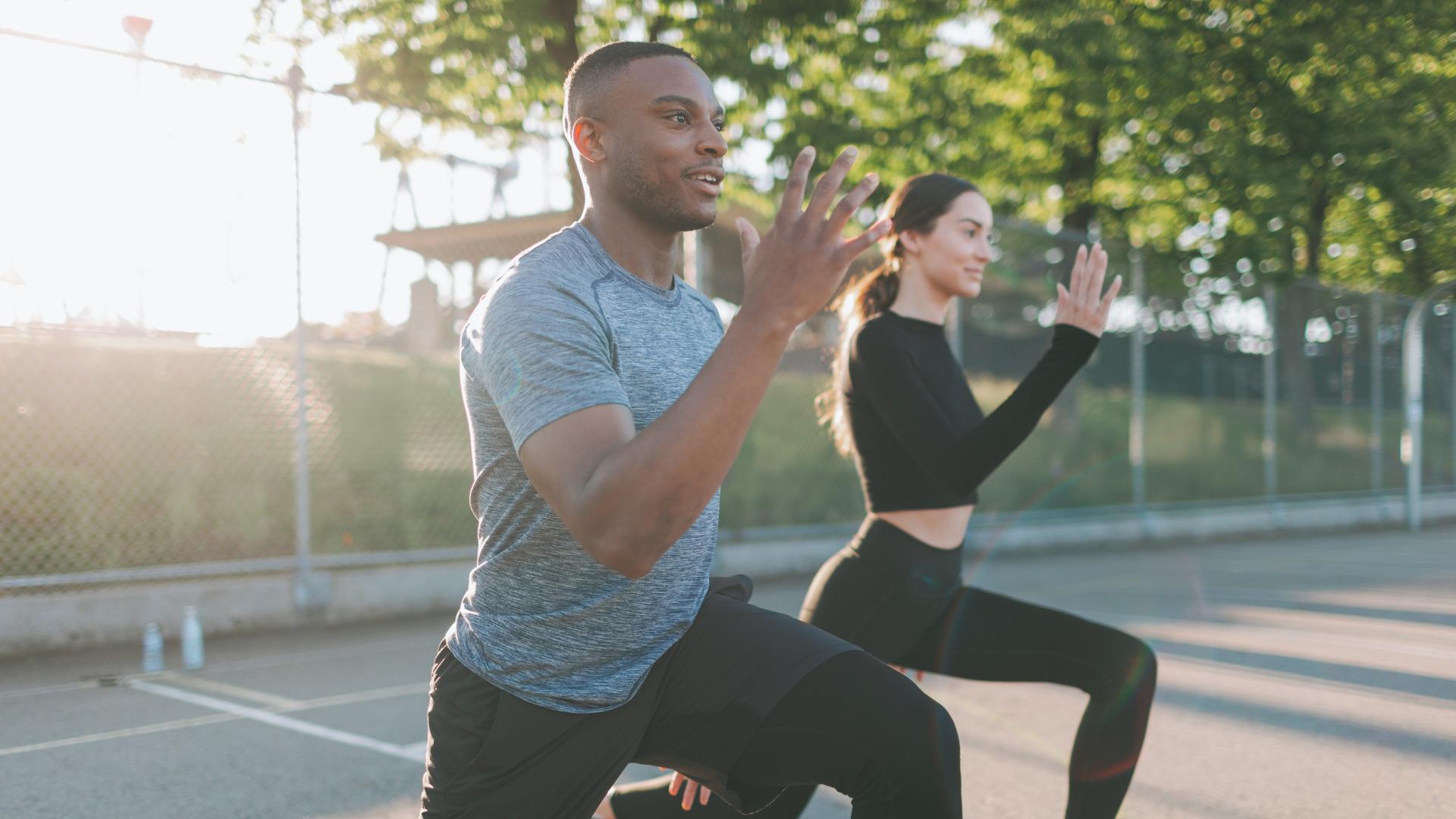 From this point on, start the next-level type of promotions that will take a little bit more effort and awareness. The first one is to adapt the restaurant to new consumption trends. Changing a restaurant is not easy, but having a restaurant that's not in line with its market is having a failed business. That's why you must always keep in touch with new consumption trends, such as the highly-increased demand for delivery and takeout services, or even sustainability. Things have changed hard in the last ten years in the restaurant industry. Ten years ago, a restaurant could survive without offering delivery or takeout, as this was just another tactic used by fast-food restaurants to increase convenience. However, that's exactly what made fast-food businesses adapt to the pandemic easily. Now, we're left with a world that can't live without delivery and takeout. This is not just a rant about the state of affairs in the restaurant industry, but a reminder that you should have implemented these options in your restaurant by now. And that's just one of the ways you must adapt your restaurant to new consumption trends. Here are a few more:
Nutrition, fitness, and wellness: Restaurants of all kinds now have to adapt to the increased health awareness of customers, which is a great shift that's happening nowadays. Customers are now more concerned about their health, their fitness, and consumption of high-nutritional value foods.
Personalization: This one is slightly related to health awareness. Customers no longer want the default option – more of them prefer to have control over every ingredient, side, or add-on in their meals. Restaurants now have to adapt to make such changes swiftly and effectively to improve the convenience for their customers.
Sustainability: Being environmentally friendly is crucial if you want to adapt your restaurant to new lifestyle choices and newer generations.
These and other consumption trends can be adapted into new promotions that help you boost sales, acquire new customers, discover new market segments, and more. Check out our article about restaurant menu innovations and trends to learn more.
5. Adapt to New Lifestyles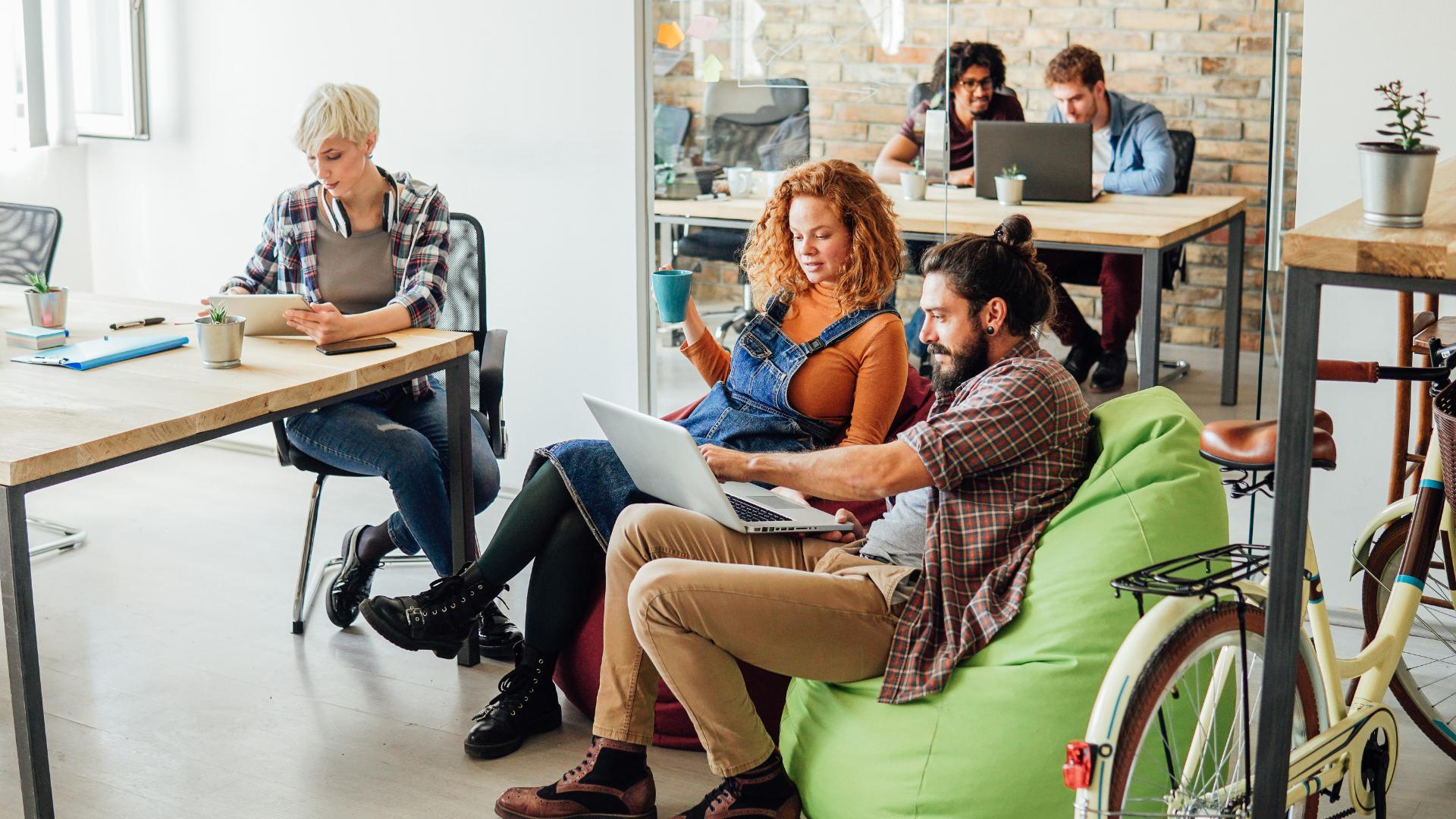 With generational shifts and changes, the evolution of economies, and more, new lifestyles have emerged, and restaurants have a viable route toward getting new customers by adapting. This is highly related to the previous type of promotions but in a more in-depth manner. There are two main lifestyle trends that restaurants can benefit from – the digital nomad lifestyle and the remote work-from-home lifestyle, which are pretty similar. Nowadays, more and more people are opting for working outside of the office, in different places of the world, or even just from home. That provides restaurants with numerous opportunities to change or expand their customer reach by offering convenience. Here are some ideas that can help your restaurant take advantage of those lifestyles.
Create a Co-working Space in the Restaurant
Co-working spaces are places where people can go and simply work on whatever they need to from a laptop. Content creators, video editors, content writers, creative writers, and more alike benefit a lot from interacting with other like-minded people in said spaces. And your restaurant benefits from the new relationships that this community builds on its own. All you must provide is a nice calm environment, good service, good dishes or snacks, and the perfect selection of teas and coffees. You can charge people just to sit at a table and keep bringing them snacks and drinks until they finish their work day. This is especially beneficial for restaurants that have big spaces that can be adapted easily to this new lifestyle choice. Coffee shops can also benefit a lot from this. It's all about creating the right atmosphere and using smart marketing strategies to reach this market. To know if you can apply this strategy, ask yourself the following questions:
Is your restaurant a cozy place where people can relax and work comfortably?
If not, can it be transformed without a huge investment?
Is there a market for this in your local area?
Are there other restaurants or businesses offering similar services?
Co-working spaces have been sprouting all over the world because they're easy to manage and some restaurants can get some of those sweet quiet customers with the right strategy and without much effort.
Enhance Your Takeout and Delivery Service With a Dedicated Ghost Kitchen
Who says you can't have both a restaurant and a ghost kitchen at the same time? With a lot of organization and a big kitchen space, you can get away with it. This can be beneficial in many ways because you're diversifying your revenue streams. You can cater to the needs of remote workers who are comfortable at home easily with this strategy. Also, this gives you access to other forms of revenue that can operate independently from the restaurant and without harming the experience you offer in the venue. With the right strategy, you can even create different brands that operate from the same kitchen, with the same equipment, and during different days of the week. The key is to keep things manageable though, so keep in mind that you can bite more than you can chew and end up failing without proper organization.
6. Join the Local Hype Theme or Trend
Trends are like waves – they come and go. Restaurants and other businesses can choose to ride those waves to boost their sales or reach, of course, if it's relevant to do so. We won't tell you exactly which trend you must join with this tip. Instead, here's how you can recognize interesting trends you can take advantage of with your restaurant:
Do your research: This includes understanding what people are eating, drinking, and doing in your community. This first step is all about using all your social listening tools, which can be as simple as creating a couple of Google Alerts or paying a lot of attention to social media.
Identify possible new target audiences that are part of the trend: In this strategy, you can either look into your current target audience or look for more client acquisition opportunities outside of it. Both can give you opportunities to exploit with the right promotion. Keep in mind that it's in your best interest to choose a sizable target audience – the bigger, the better chances you'll have of boosting your sales.
Think of ways of attracting those audiences: Now that you have found a couple of interesting market segments that are part of a current trend, you can start thinking of ways of attracting these new customers. Don't hesitate to apply classic strategies like the ones we've mentioned above. You can also opt to innovate and create more complex events or promotions.
A quick example would be conventions. If your city holds any kind of event or convention that generates a lot of expectations, you can take that as a wave worth riding as long as it's relevant to your restaurant. It can be anything, like professional conferences or even massive events such as Anime or Comic conventions and pro-gaming or e-sports events. As long as you can attract the audience of the event with relevant promotions or offers, you'll be on the right track. Check out our article on how to start a seasonal summer food business for more ideas on how to diversify your business to take advantage of local trends.
How to Implement These Promotions Into Your Marketing Strategy?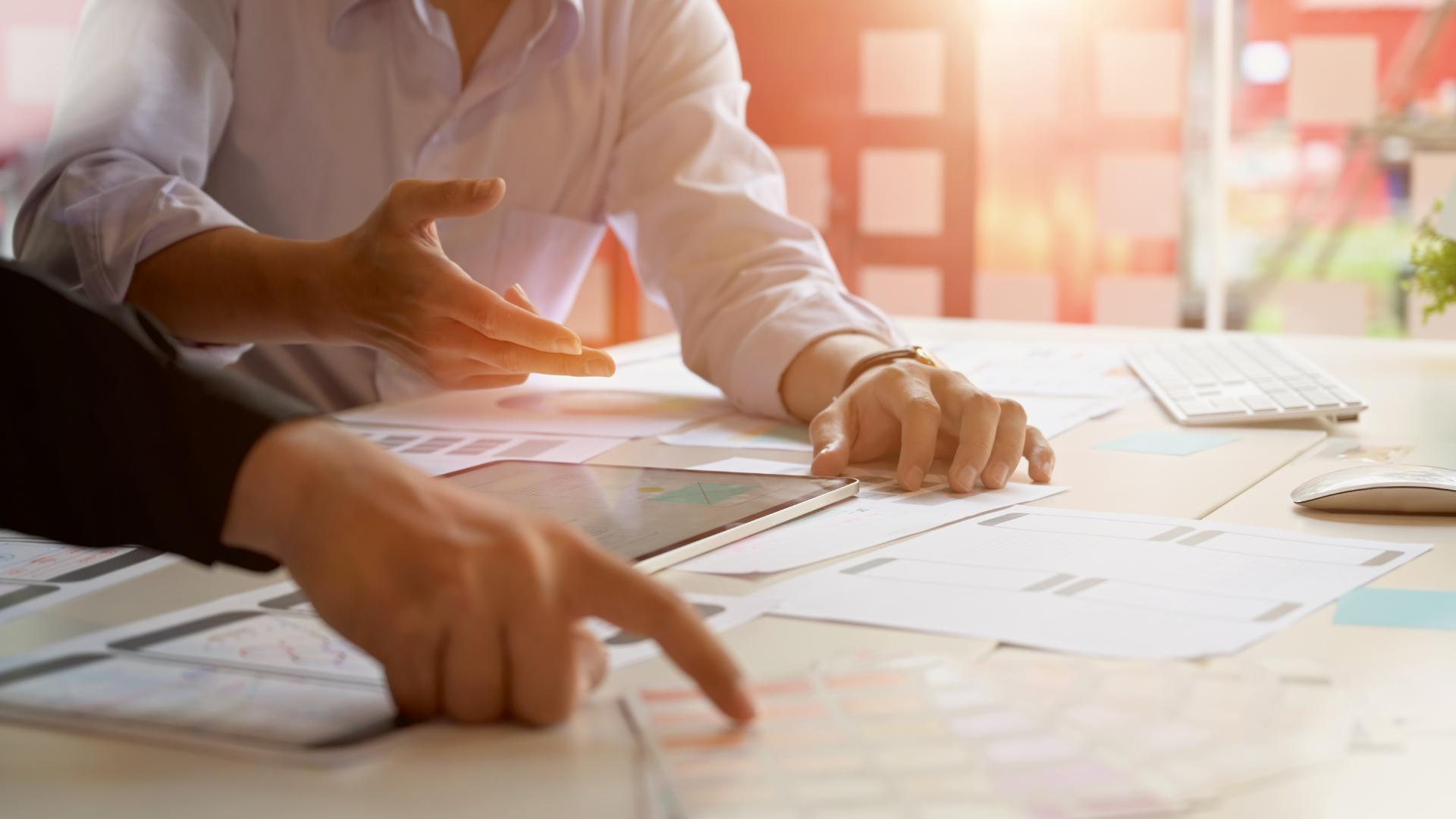 Now, all of these strategies are worthless if you don't market them properly. That's why you must follow these simple steps:
Set goals: What do you want to achieve with your promotions? Do you want to increase sales, attract new customers, or boost repeat business? Are they S.M.A.R.T. goals?
Choose the right marketing channel: This is where most mistakes happen. The key is relevance. If you're trying to reach new customers, you can't use the same marketing tactics you've been using because you'll achieve nothing. Also, if you're trying to solidify your customer base, you can't try to do so using marketing channels they're not part of. Pick the relevant marketing channels before even thinking about the promotions you want to apply.
Set a budget: A promotion or event must always have a limit to avoid harming the restaurant. You can easily set that limit by establishing a budget for the specific strategy. That way you can allocate only the necessary resources to achieve the results you want, without affecting the overall economy of the restaurant. This can also be a safeguard for you to avoid applying specific strategies, so make sure to pay extra attention to this step. This is very helpful in identifying promotions that can become too expensive when considering, for example, the cost of marketing or other implementation costs.
Implement the strategy on a small scale: Starting small is always a great idea when trying out new promotions. You can define a smaller, safer budget, and check out the results. If they're good, most of these strategies can be scaled upon to benefit from compound results.
Track your results: It is important to track the results of your promotions so you can see what is working and what is not. This will help you improve your promotions over time.
As long as you apply these steps, you'll be able to keep your business safe and healthy.
Keep Your Business Safe With Advanced Reporting
Another way to keep your business safe while applying any of these or other marketing strategies is to keep track of your sales, profits, and expenses. This is a simple task to take care of if you use Waiterio's Restaurant POS system, which comes equipped with advanced reports and other tools you can use to boost your business marketing strategies. Learn more about Waiterio and start improving your business today!