Are you thinking about what location to choose for your restaurant?
Location is one of the most critical factors for any restaurant's success. In fact, many people say that location is everything for a restaurant. We agree with that.
That's why it is so crucial that you pick the right location for your restaurant. 
So the main question is:
'How do you pick a suitable location for your restaurant?'
In this article, we will tell you how.
What Is A Bad Location For A Restaurant?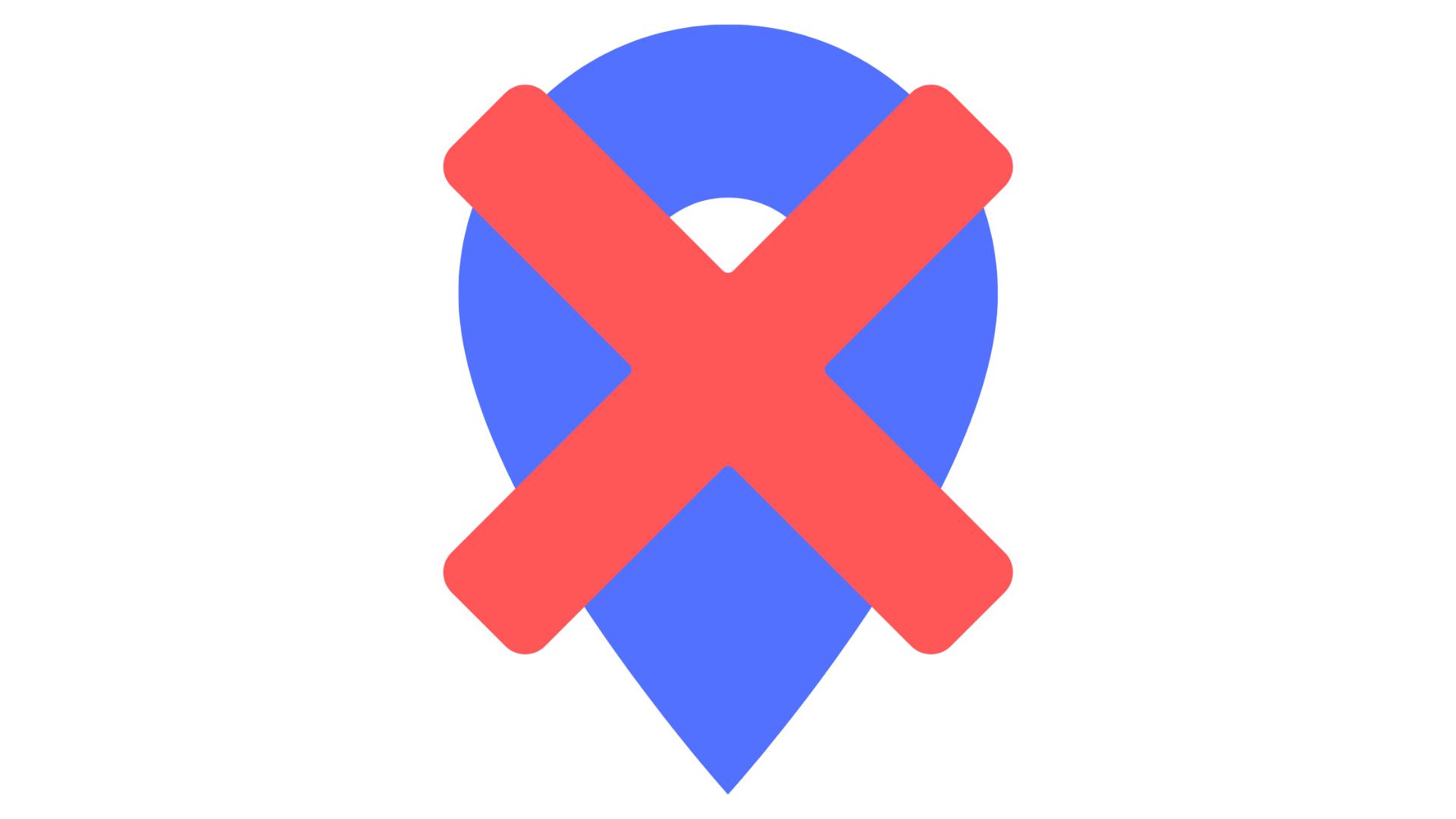 Restaurant experts say that bad location is one of the biggest reasons for a restaurant's failure. So let's discuss the three things that you should keep in mind when choosing a site:
1. Poor Visibility Of The Restaurant
If your restaurant can't be easily seen from the street, it's a massive downside for your restaurant. 
Think about this carefully for a moment. How do we usually discover new restaurants? 
Most likely, we are walking on the street or riding a car, and we see a restaurant that catches our attention. If we like it, we visit the restaurant.
Now of course if the food is excellent generally our friends and family recommend it to us and we find out the new restaurant. However, if the location isn't good, it will be hard to get your first few customers, which will make it difficult to get such referrals.
So make it a priority to get a location that is easily visible for pedestrians and passengers.
Important note: If for some reason, getting a good location is impossible, you should work on your online presence. Sign up your restaurant on Google Business, build a website for your restaurant and start accepting online orders.
2. Parking Facilities
If a lot of your customers are using their cars to visit the restaurant, then you need to offer them a parking facility. Even if your restaurant doesn't have its own parking space, there should be a parking space somewhere nearby where they can park their cars.
3. Bad Locality
Two main reasons why a locality could be wrong for a restaurant:
High crime rate: It makes your customers uncomfortable about visiting the location. It could also be risky for your staff members and your restaurant.
Untidy locality: It is needless to say that the locality should be clean. So it's better not to place your restaurant too close to smelly places like a market.
Always Ask This Before Picking A Location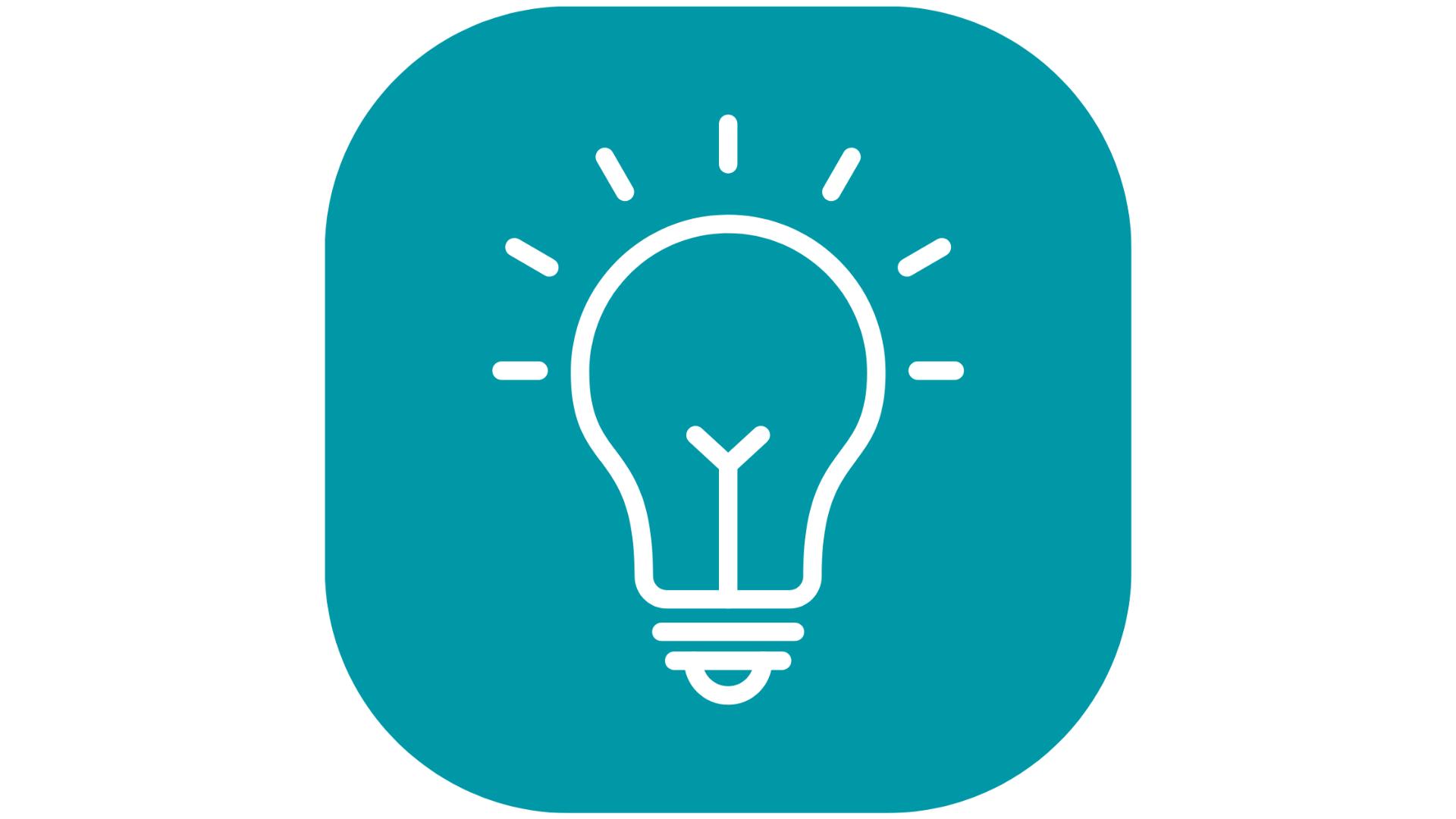 Before picking the location, answer this question:
'Are the other restaurants in this area successful?'
If you find out that there are a lot of restaurants in the area that have failed or aren't very successful, then it's better not to pick that location. 
However, it's important to note that if one or two restaurants haven't been successful, it doesn't necessarily mean that the location isn't good. It can also mean that the restaurants had terrible food, poor service, or lackluster ambiance. There can be a lot of other reasons too.
But if multiple restaurants have failed before, then that certainly means that there is something wrong with the location.
How To Select The Best Location For Your Restaurant? (7 Things You Should Know)
Now let's get to the main focus of this article. 
Yes, picking a restaurant location can be very challenging. So we will help you with it.
Here are the seven most important factors that you need to consider:
1: Know Your Potential Customers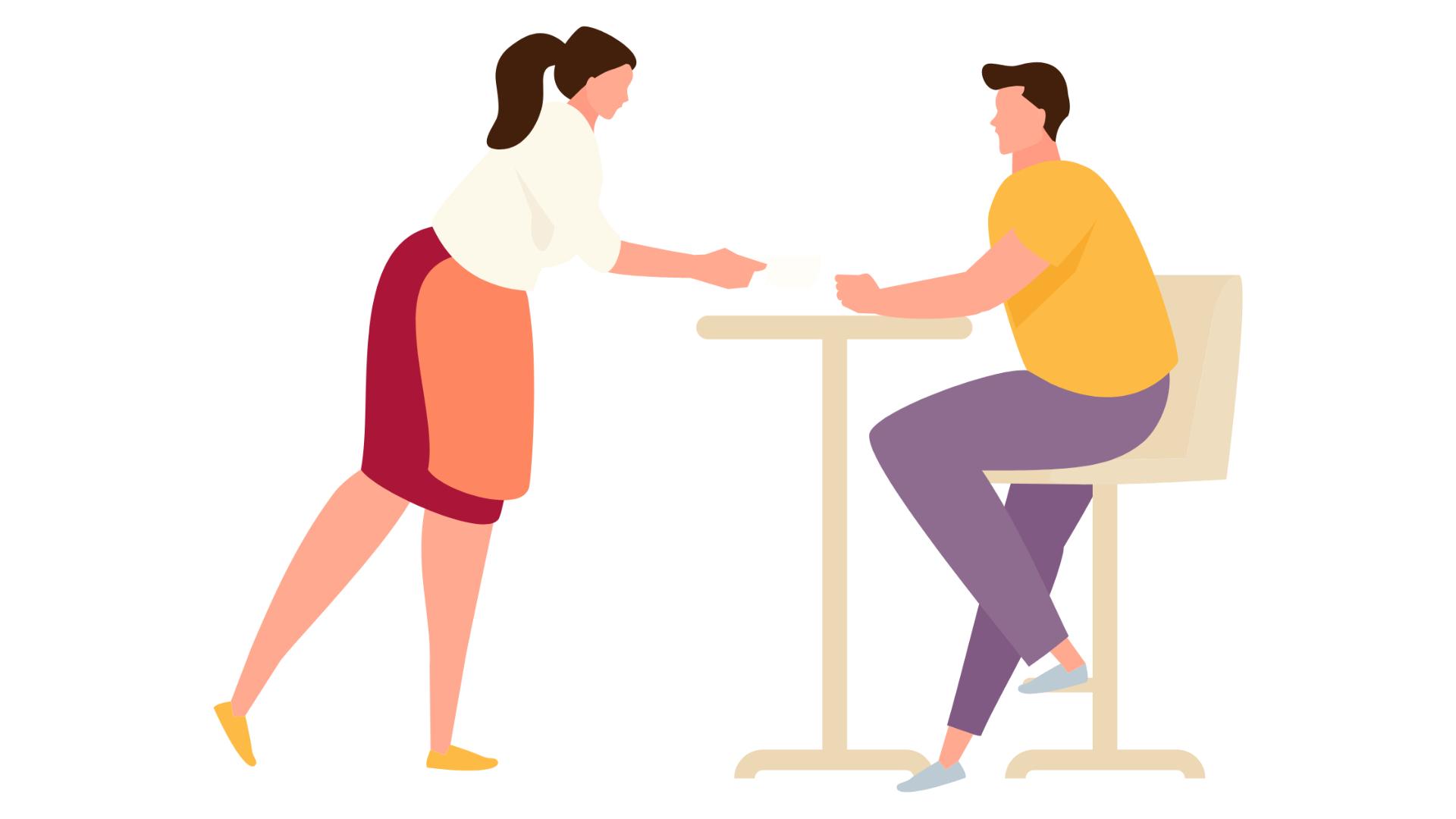 Before you start your restaurant, knowing your customers is one of the most important things.
Here are some questions that you need to answer:
What is your ideal customer demographic?
Who will be your usual customers? (Demographics)
What do they like?
Important: Ensure that your location is suitable for your customer demographic.
For example: suppose you are planning to launch an expensive restaurant. Can you guess which location you should choose? 
It's simple: choose a location where the residents or visitors are financially affluent. It should also match their preferences.
So, here are some essential questions that you need to answer:
Does the location have enough residents or people visiting it?
Can these people afford the food in your restaurant?
Is your location suitable for your customer demographic?
Summary: It will be great if you choose a location where your target demographic resides or visits. Try to stay within a 3-kilometer radius of such places.
This section is also included in your business plan. Read this article to learn more about how to write a business plan for your restaurant. 
Long Term Objective: Analyze Psychographics
Understanding demographics is crucial for your restaurant's success. But there is one more important thing that you need to understand - psychographics. 
While demographics tell you who is visiting your restaurant, psychographic analysis tells you why they are visiting your restaurant. 
Let me show you an example. Suppose you launch a bar and your average age of your customers is 40 years old. However, you notice that during your 'Happy Hours', your restaurant is visited by a lot of young couples. 
After doing some research, you find out that they visit your bar because they like the food and it's affordable for them. So you decide to promote this more, and you increase the discounts. This increases your revenue significantly. 
Getting these kinds of business insights will help you scale your business. 
2: Analyze Your Competitors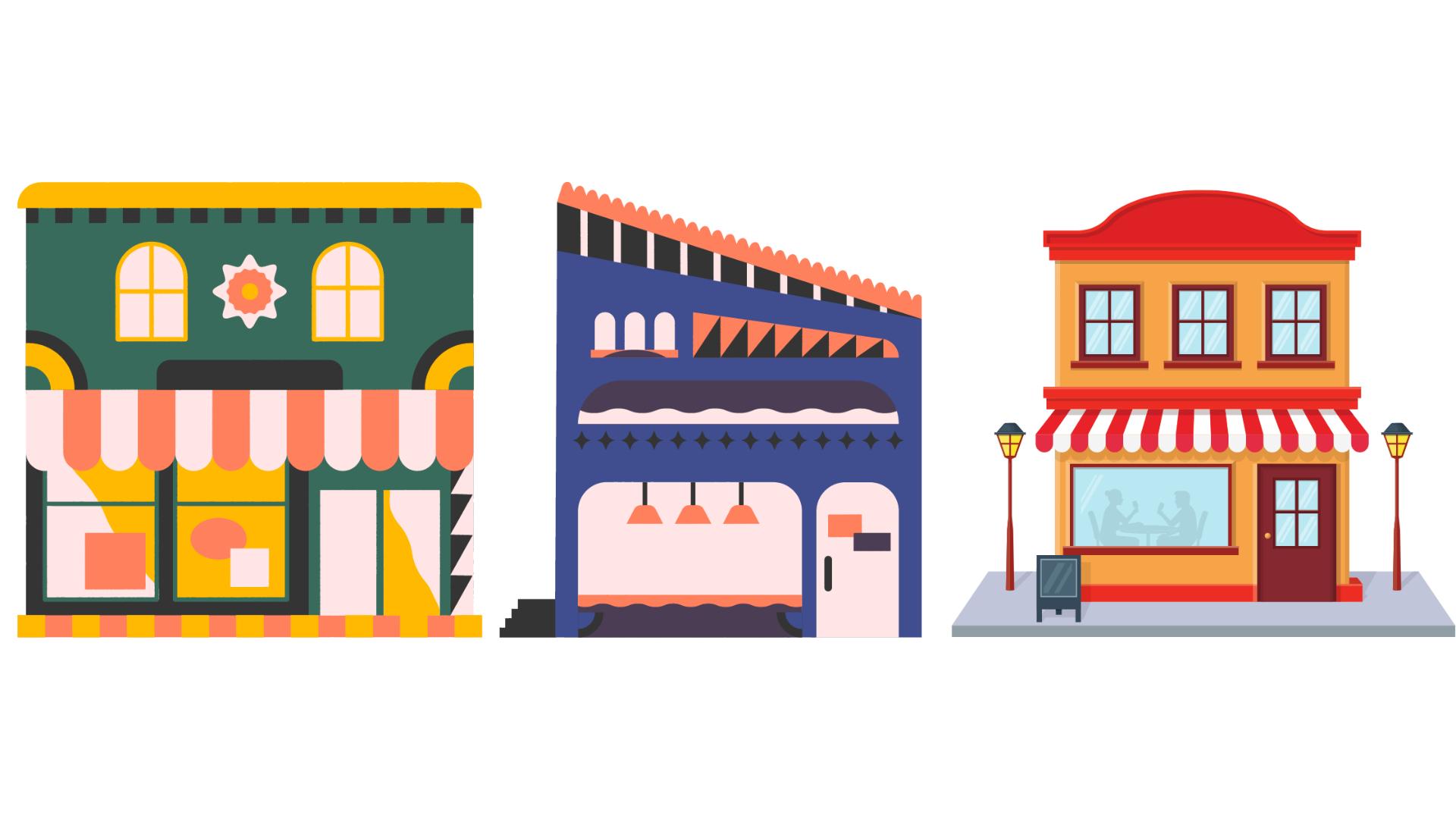 Just like knowing your customers, knowing your competitors is also crucial for your restaurant's success. Here are some questions that you need to ask:
How many popular restaurants are present in your location?
How many restaurants are your direct competitors?
(Let's suppose you run a Chinese restaurant. If there is another Chinese restaurant in that locality, then that restaurant will be your direct-competitor.)
Are your competitors successful?
Now once you have these answers, here are some essential things you need to know:
If there are too many competitors (especially direct competitors), it would be good not to choose that location. This is because the market is already saturated.
It is best if there are fewer competitors, but the existing restaurants are thriving.
Tip: Think about how you can stand out from your competitors. 'Why should your customers choose you rather than your competitors?' That's the basics of any marketing strategy.
3: Analyze The Location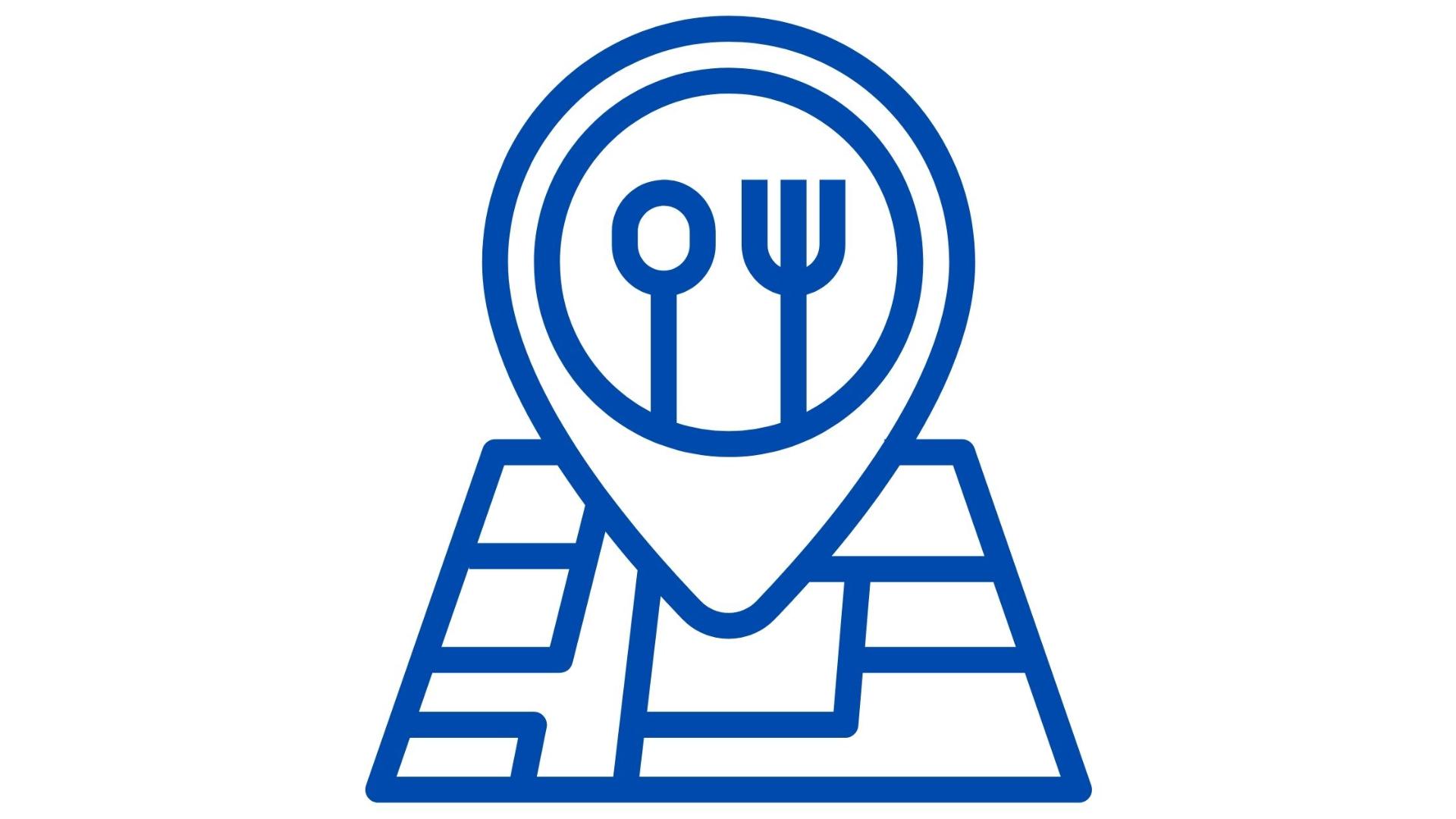 There are two main things for analyzing the location:
Accessibility of the location
Complementary businesses
A. Accessibility of the location
This means how easily accessible your location for pedestrians and vehicles.
Foot traffic: This metric means how many people walk nearby your restaurant on a day. More 'foot traffic' increases your customers.
Vehicle traffic: This metric means how many vehicles drive by your restaurant in a day. More vehicle traffic is always desirable.
B. Complementary businesses
A complementary business means a business that isn't your competitor but affects your business in a positive way. For example, if there is an office building near your restaurant, your restaurant will benefit from it because, during lunchtime, some office workers might visit your restaurant. 
Some other complementary businesses are:
Train stations
Movie theatres
Sport stadium
Shopping malls
Important Tip: Don't forget this section when working on analyzing your customers. You can use Google Maps to find out all nearby local businesses.
4. Visibility of the restaurant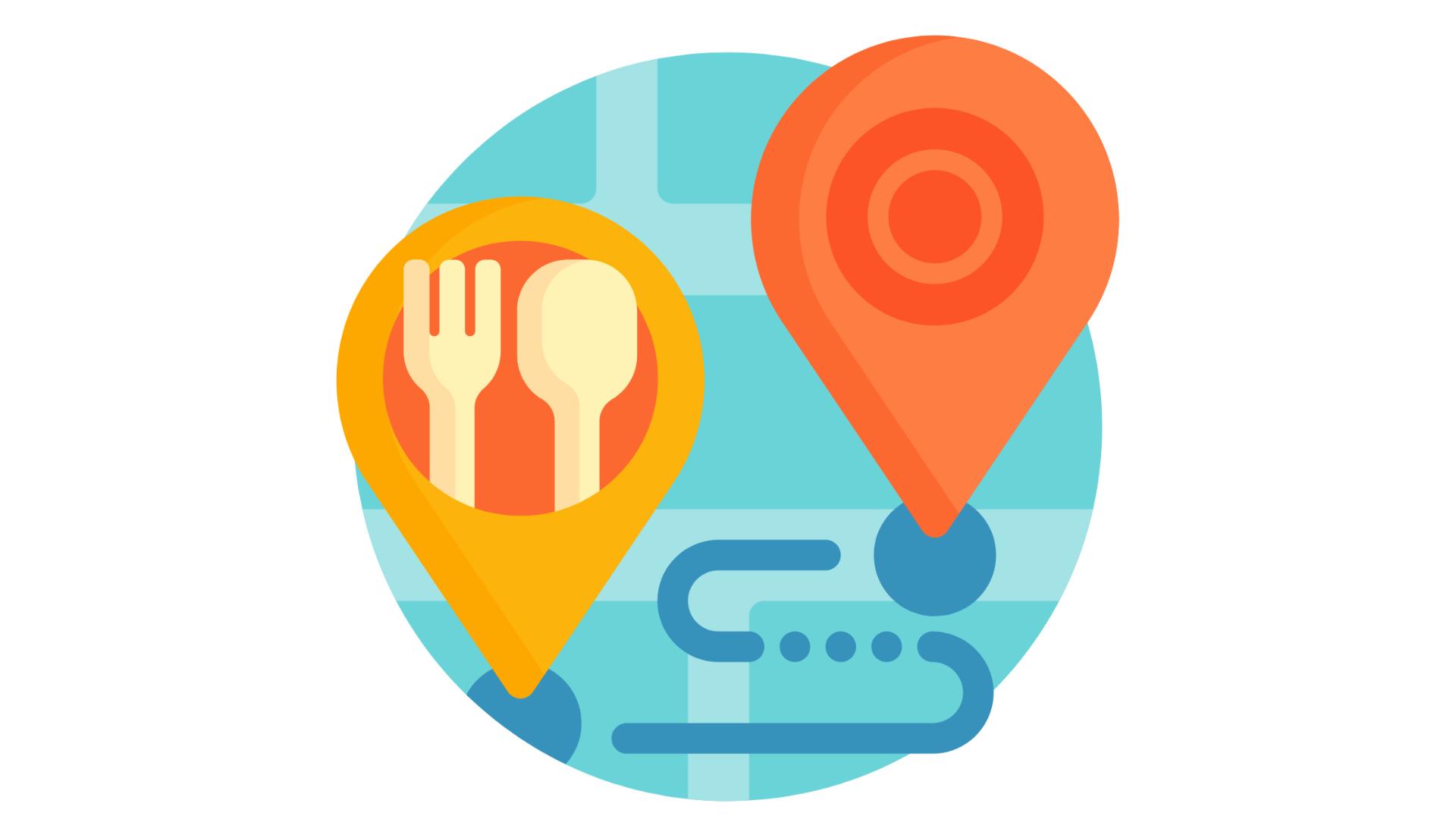 As we discussed earlier, pick a location that is easily visible from the street. It should be easily found on Google Maps. Places having high-traffic are great for restaurants.
There are a lot of techniques that you can use to increase your restaurant's visibility. For example, you can use catchy electronic signboards to catch attention. Another great way to catch attention is to have a catchy exterior design.
Nowadays, online marketing is a great way to improve your restaurant visibility. That's why registering your business on Google is crucial. To take this a step further, you can start a Facebook page and start running small-scale Facebook advertising campaigns. If you can make a video about your restaurant, running Youtube ads can be very profitable for your restaurant business.
(For improving online visibility, learn how you can build a website for your restaurant and start accepting online delivery orders.)
5. Area Size Is Important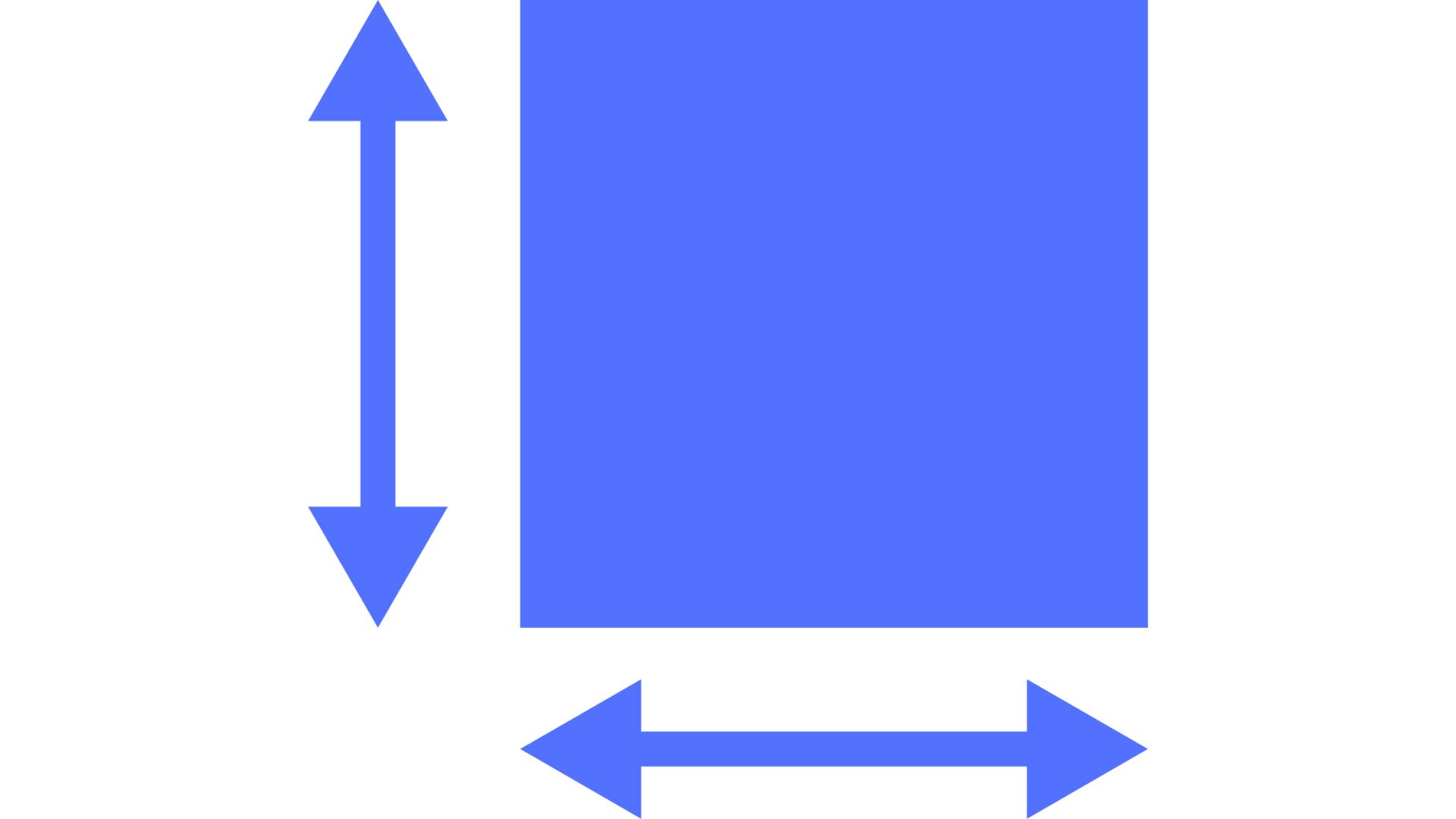 Quite often, new aspiring restaurant owners underestimate the space required for a restaurant. It's not just the dining room that needs space. 
Even a small bistro or a coffee shop requires a significant amount of space for the kitchen, equipment, and storage. Even the dining room might need some extra space for the waiting area. 
6. Safety And Facilities
Always ensure that the building you are using for your restaurant has the proper facilities. Here are some essential things that you should check:
Proper electrical wiring
Proper fire safety
Proper plumbing
Facilities for disabled people
Whether you are hiring a space in a building or building your own restaurant, please check these things.
 7. Parking Space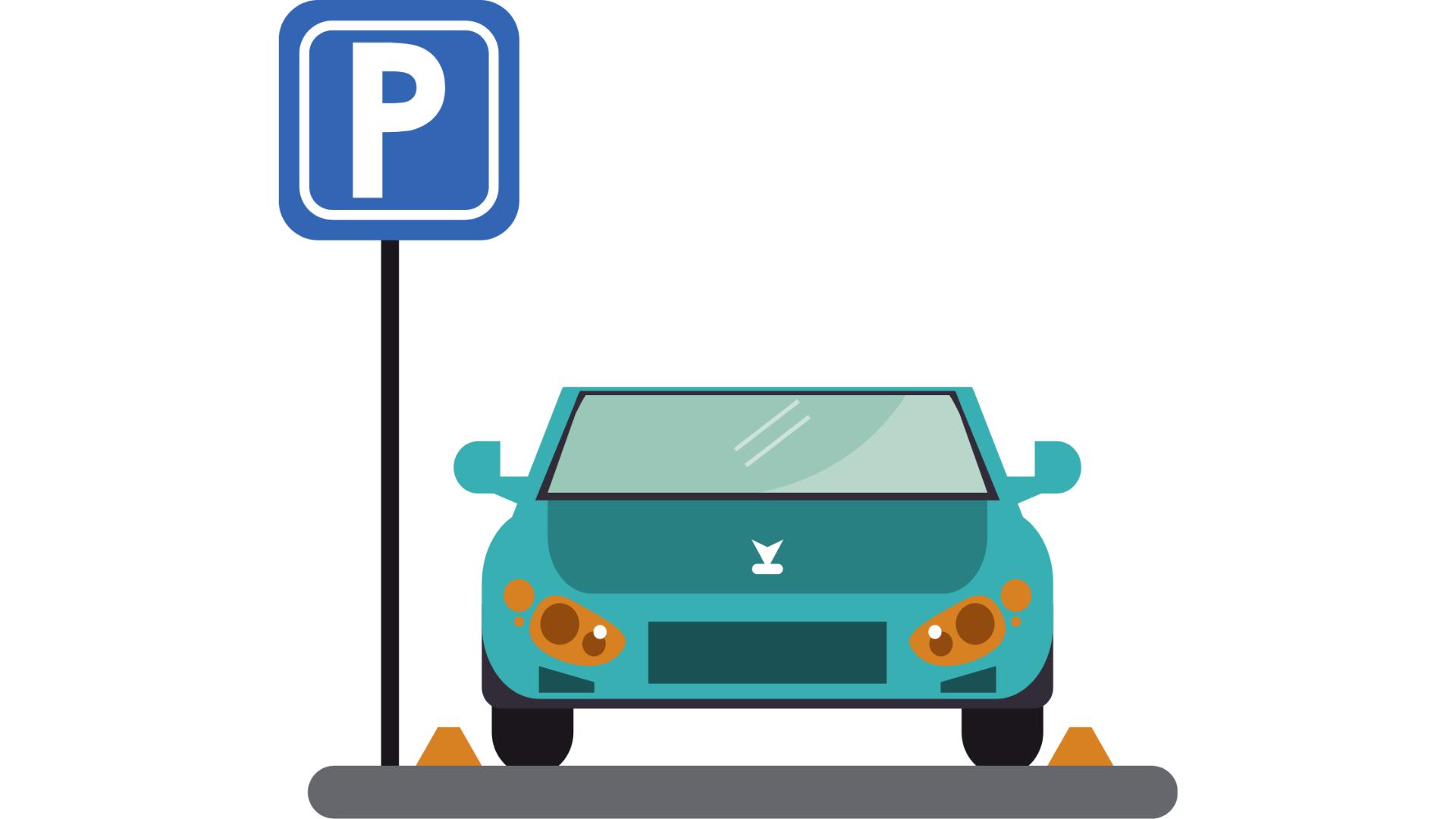 The importance of a parking space depends on your customer demographic. You need to ask: 'Will most of my customers use a car to drive to my restaurant?'
If you don't know the answer to that, check the other restaurants in the locality. Find out how most of their customers visit these restaurants. This will give you an idea of what's happening.
It also depends on the location. For example, if your restaurant is located near the highway or outskirts of the city, then obviously you must offer a parking facility. But, in busy cities, your restaurant might be mostly visited by pedestrians, so a parking space might be an unnecessary expense.
Also, check if there is any available public parking space nearby. If it is available, then you would not need to invest in a parking space for your restaurant.
Buy or Rent?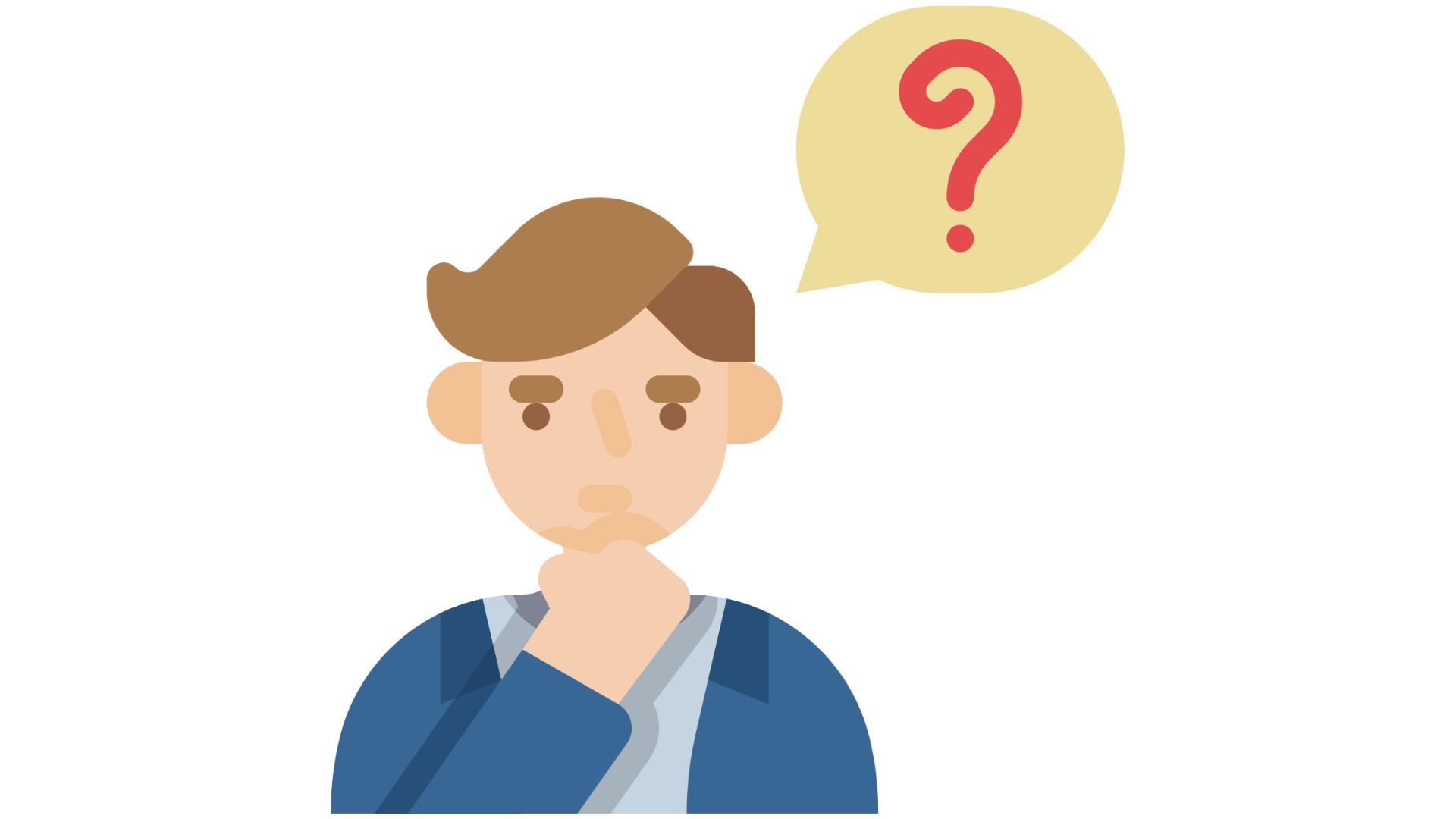 A common question most new restaurant owners ask is:
"Should I buy or rent the location?"
It depends.
It is definitely a good decision to buy the location if you have enough money. You should also intend to run the restaurant business for the long term. In the long run, buying the property might be more economical than renting.
But, buying the restaurant location requires a huge amount of money as a down payment. Plus, since this is an asset, you might not get any tax deduction. 
On the other hand, taking a lease only requires small deposit money (usually the rent of a couple of months). This can be great for entrepreneurs who are on a low budget. Also, note that some locations can't be bought due to government restrictions. So, in that case, renting is the only option. Plus, if you use a rented location, you might also be eligible for tax deductions.
Bonus: Large restaurant chains like McDonald's follow a smart strategy. McDonald's isn't just in the food business; they are in the real estate business too. It buys a property, builds the restaurant, and then leases it to the franchisee. 
Example Of A Restaurant Location Requirements
This is a practical example of location analysis. You can use this as a template while choosing your restaurant location.
Location requirements: (Example)
Minimum population (City): 25,000 within a 5 km / 3 mile radius
Minimum area: 10,000 square feet / 1000 square meter
Parking (if applicable): 15 slots
The location must be easily accessible
Preferred maximum traffic speed: 35 miles per hour / 60 kmph
Have at least one complementary business nearby
Shouldn't have more than 3 direct competitors in the locality
Desired household income: $30,000 - $70, 000
Note: This doesn't mean your location requirements should be precisely similar to this. This is to give you a rough estimate.
Good Restaurant In A Bad Location?
Location is crucial, but it doesn't mean that a wrong location will always cause a restaurant to fail. Although success will be challenging but not impossible. 
For example, a restaurant called 'Underdog Coffee' became successful even though they had a bad location. How? They used high-quality coffee beans, which were better than their competitors. Also, they created engaging backlit-signs to attract customer's attention.
Tip: The best way to make your restaurant successful despite having a bad location is to build an online presence and start a delivery service.
However, try to get the best location that you can.
Important Articles For New Restaurant Owners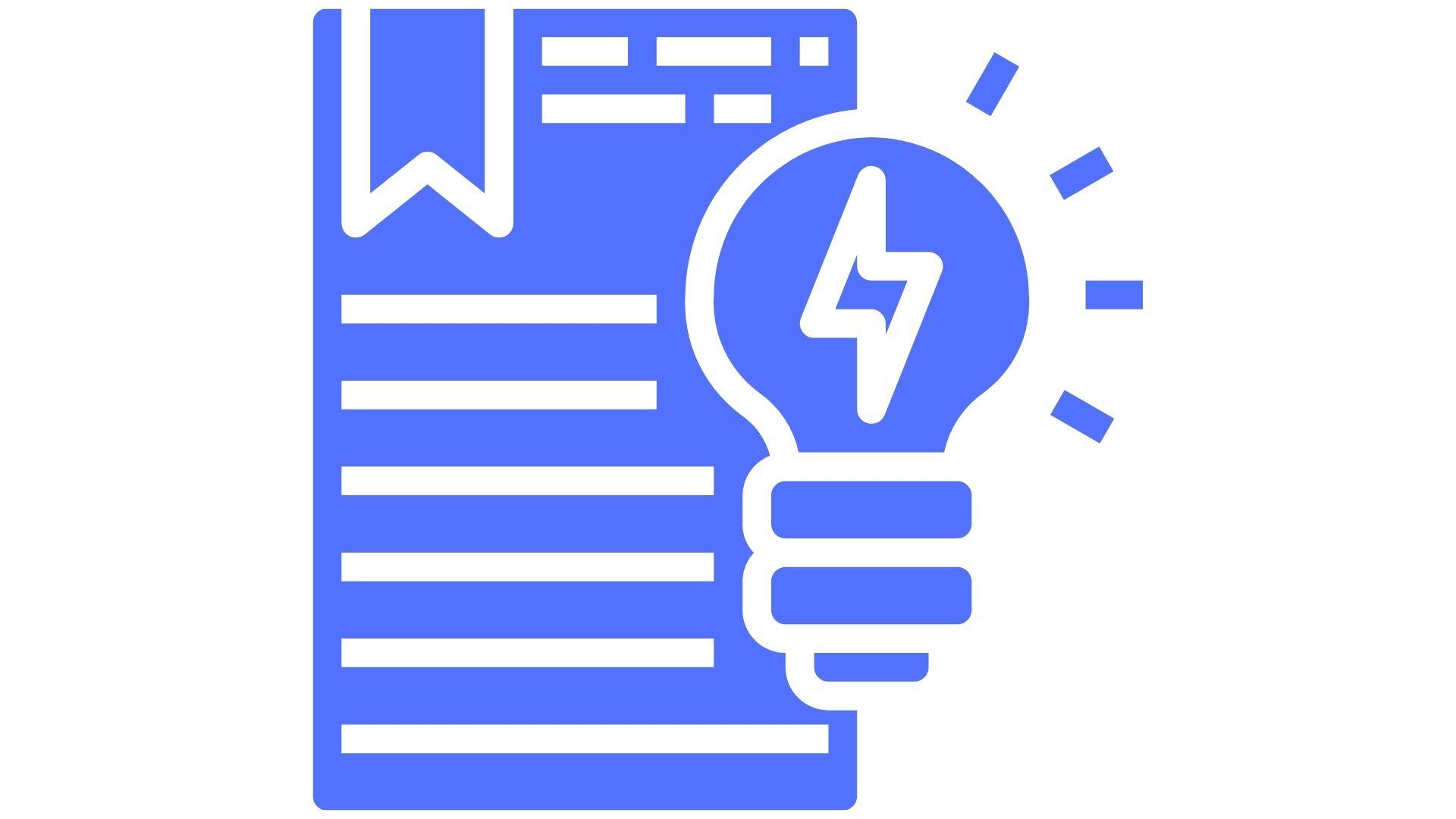 Here are some useful articles for you: