Running a restaurant or any kind of food business is challenging. 
A lot of planning is needed for running a restaurant. You have to manage food orders, staff, billing, pricing, and a lot more.
This is why in modern times, restaurant owners use restaurant management software for easier, systematic, and convenient restaurant management.
What Is Restaurant Management Software?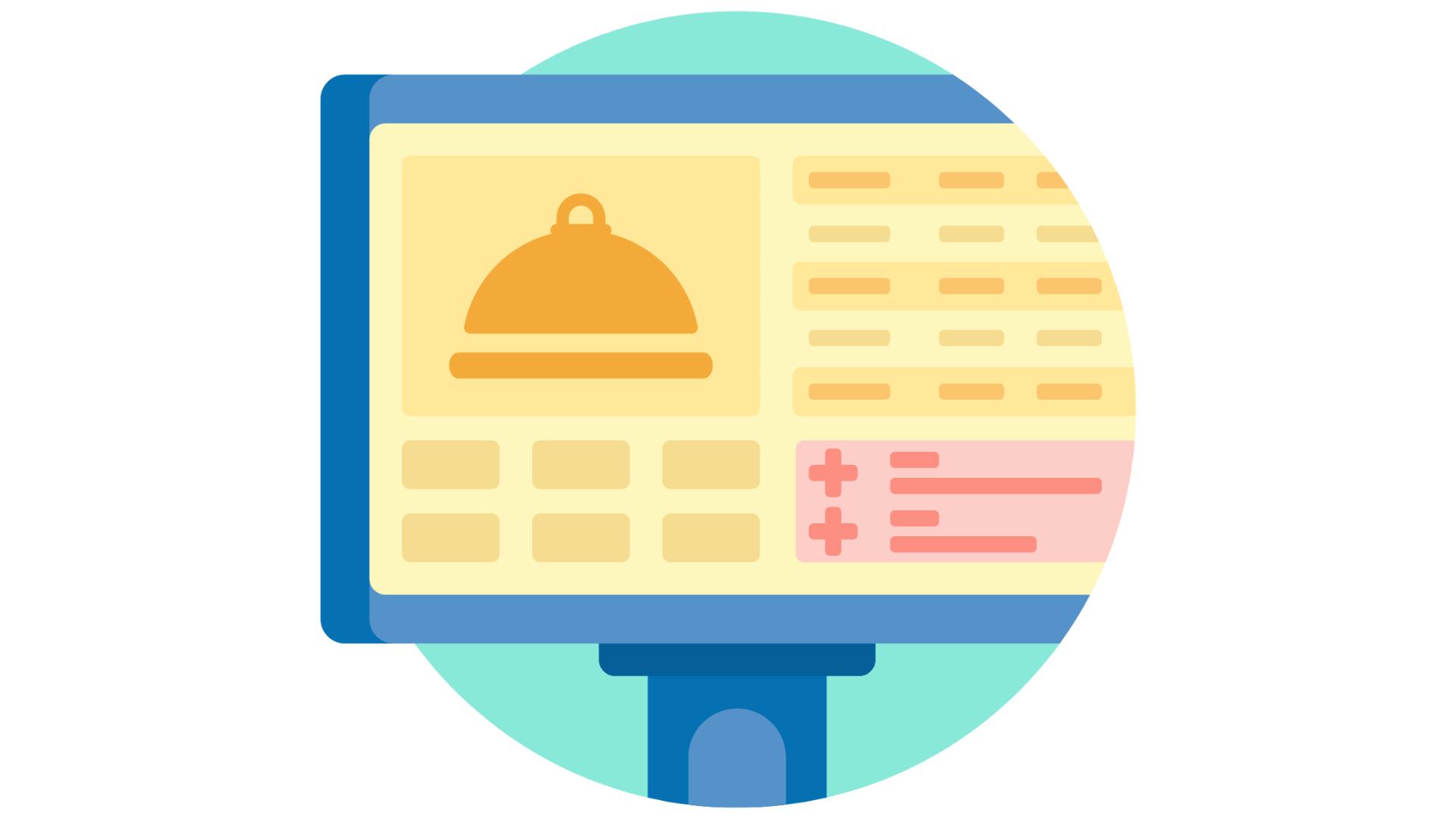 Restaurant management software is software that can handle your restaurant's operations. It handles important procedures like managing orders, tracking sales, generating invoices, etc.
You might have also heard of POS systems. Restaurant management software is also a type of POS software that is built for restaurants and food businesses like food trucks, bars, etc. 
A restaurant management software can greatly help and improve your business. Here is how:
Improves your restaurant's speed and efficiency
Helps in making better business decisions for your restaurant
Improves your restaurant's service
What is the difference between a restaurant management system and a common POS system?
Common POS systems can be used in any business; for example a clothing retail shop.
Restaurant POS systems or restaurant management software are built specifically for restaurants. They offer special features for restaurants and other food-related businesses. Like, inventory updates, sending orders directly to the kitchen, splitting bills, etc.
How Does A Restaurant Management Software Work?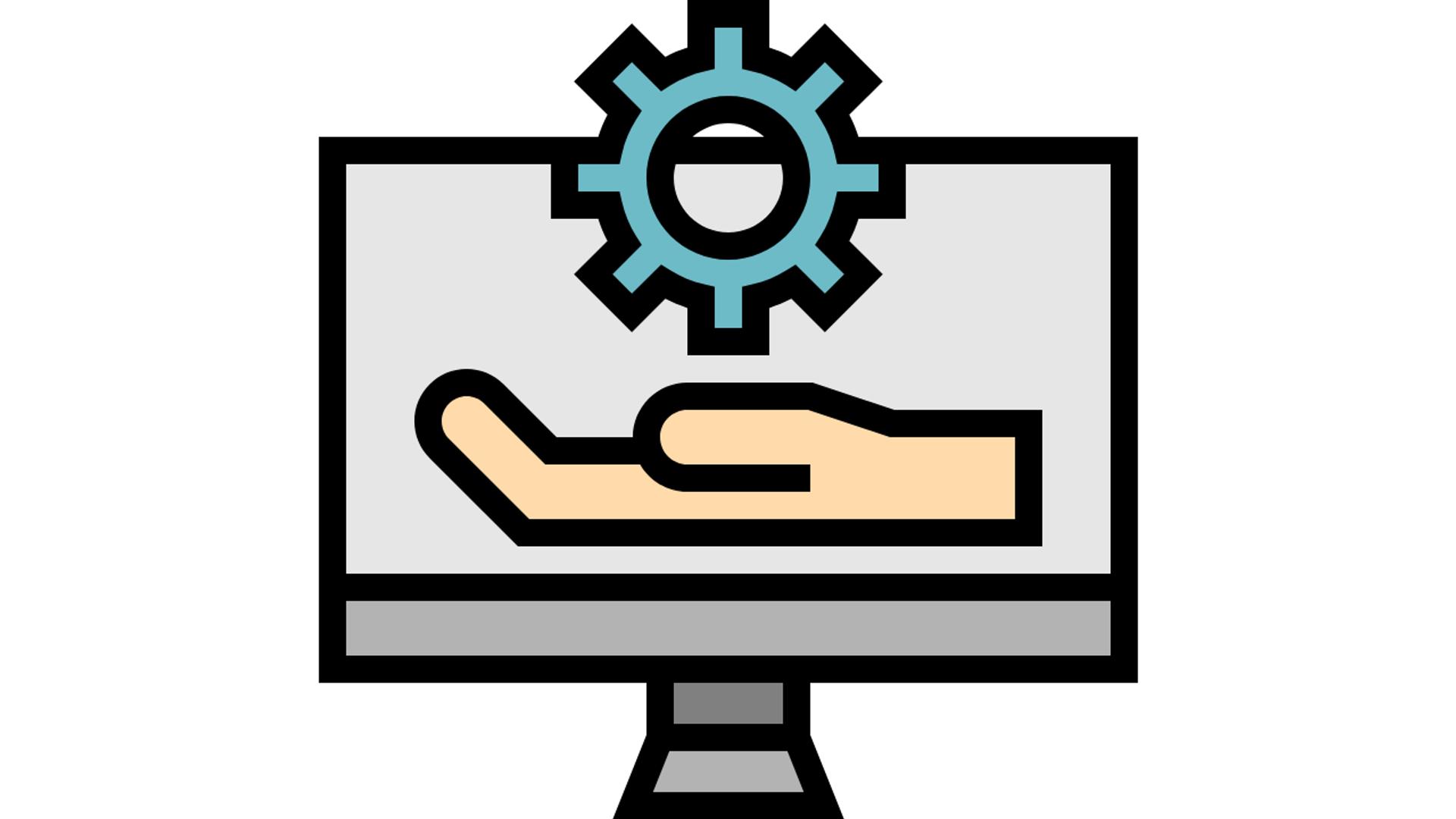 So, what does this software do for your restaurant? This is how the software works:
1. POS features
Let's see how this software works as POS system:
Automatically calculates and generates bills
Automatically calculates taxes in the bill
You can split bills when needed
Accept different payment methods
2. Order management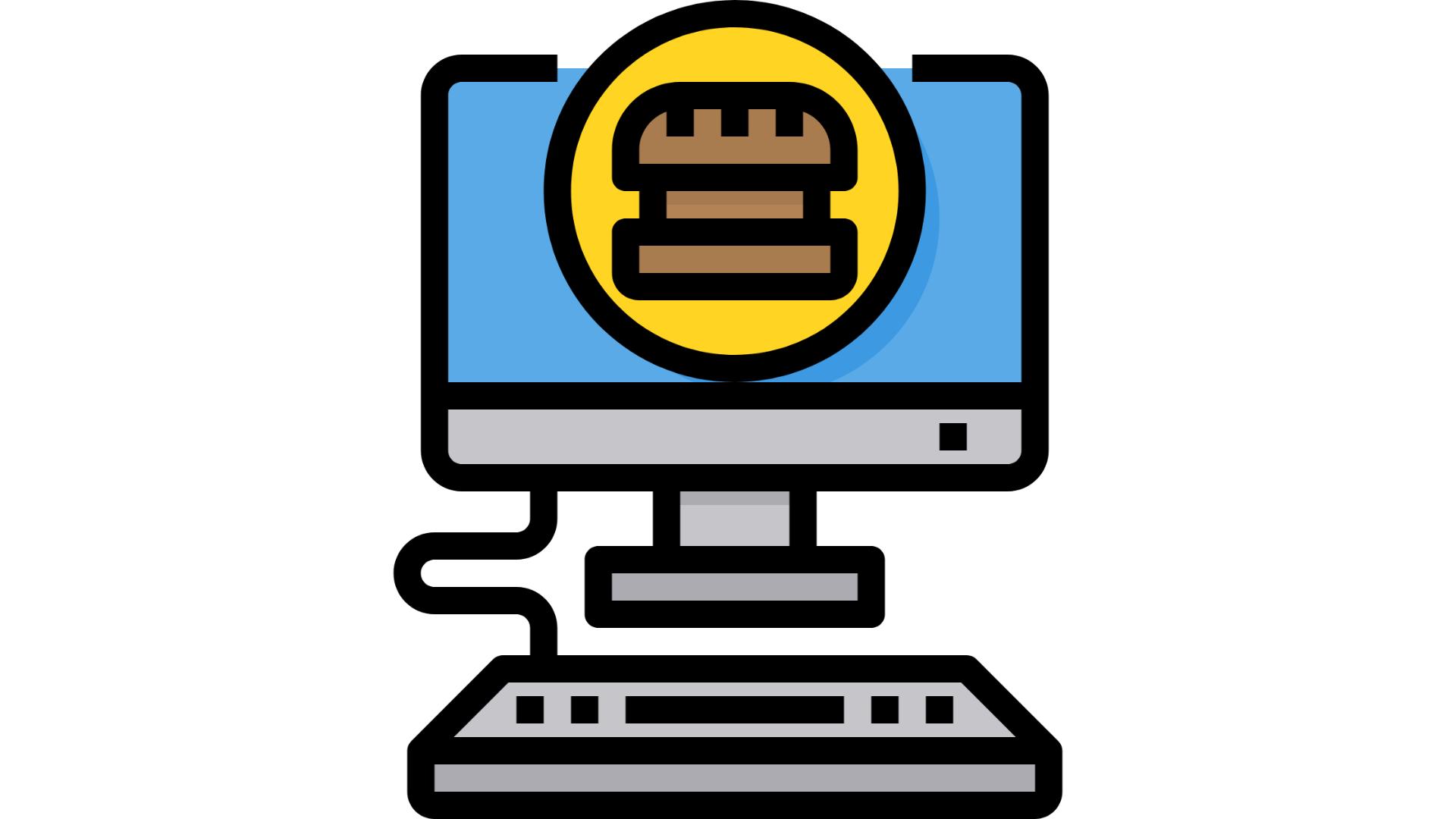 Let's see how a restaurant management system (e.g., Waiterio POS) can help you manage your restaurant's orders:
Your waiters can accept orders using any device like a smartphone or tablet.
As soon as the waiter confirms the order placed at the table, it immediately appears on the kitchen's display. It also gets automatically printed if you want.
The order also appears on the device at your cash register. You can print out the bill.
You can mark food orders according to their status; 'cooking', 'ready', 'served', or 'paid'.
3. Table management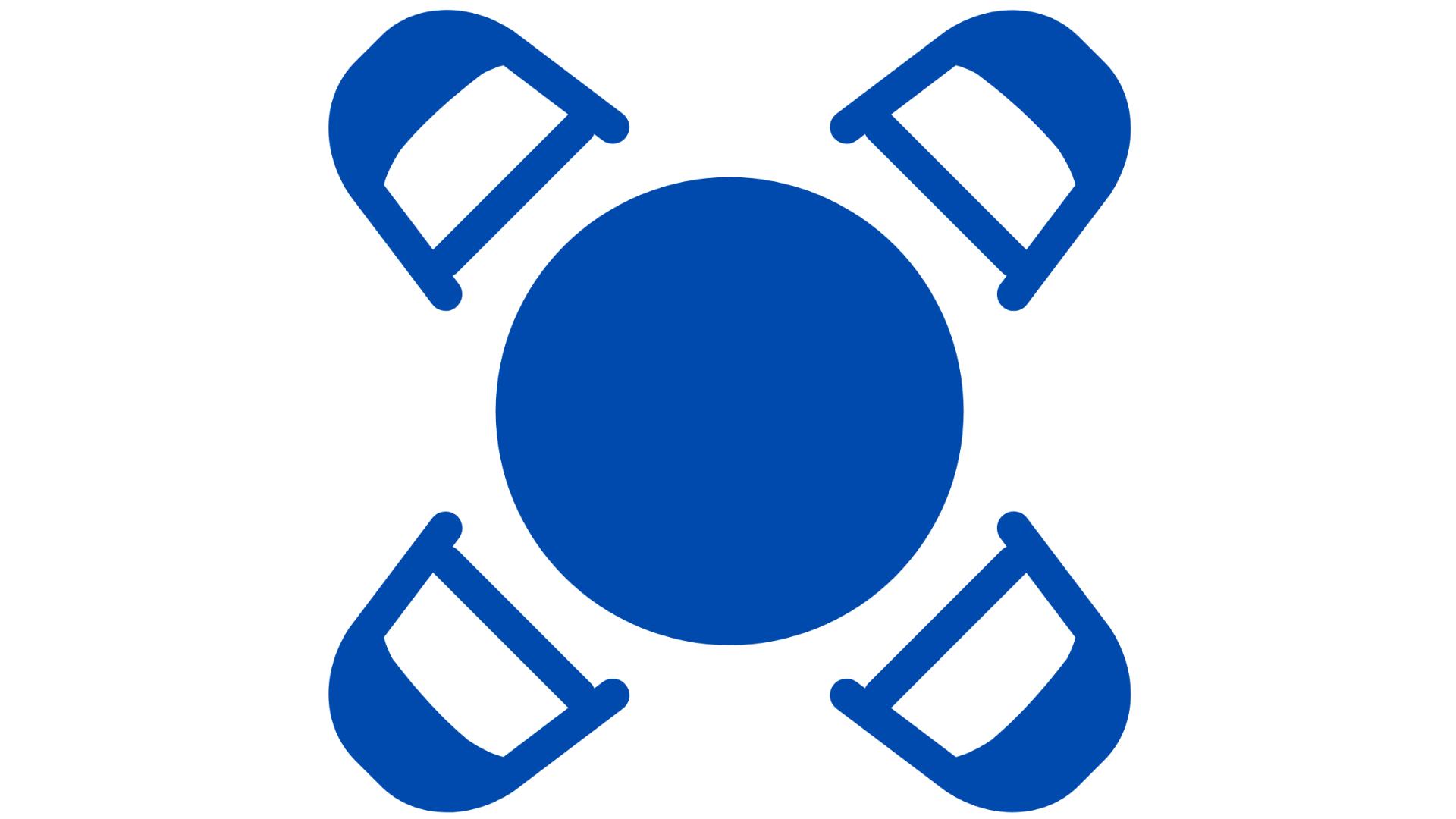 Here's how restaurant software can help you manage your tables:
You can make a map of your table layout in your software
You can highlight a table (eg. in yellow color) when it is waiting for food
Your waiter can take the order directly by clicking on the table number on the software
4. Sales tracking
Let's see how you can use restaurant management software to generate sales report for your restaurant:
Get daily, weekly, and monthly sales reports.
Get detailed information about the date, payment method, etc.
Figure out which menu items are best-selling.
5. Staff management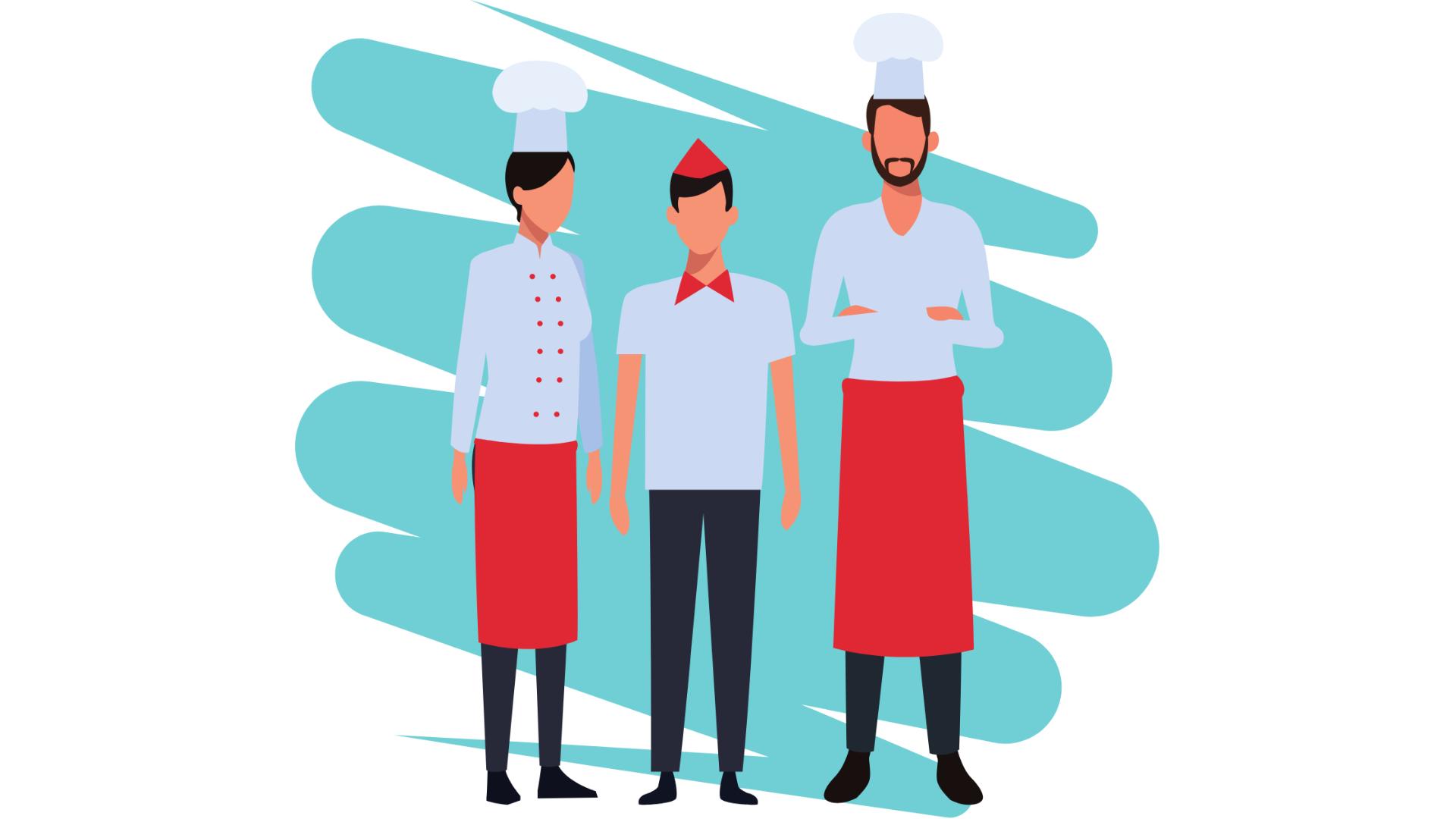 Here's how a restaurant system can help you manage your restaurant staff:
The system automatically assigns a waiter to a table when taking the order
You can assign different roles for your staff members in the software. The staff members will have limited access to software depending on the role
Find out how much revenue each waiter has generated for your restaurant
Do You Need A Restaurant Management Software?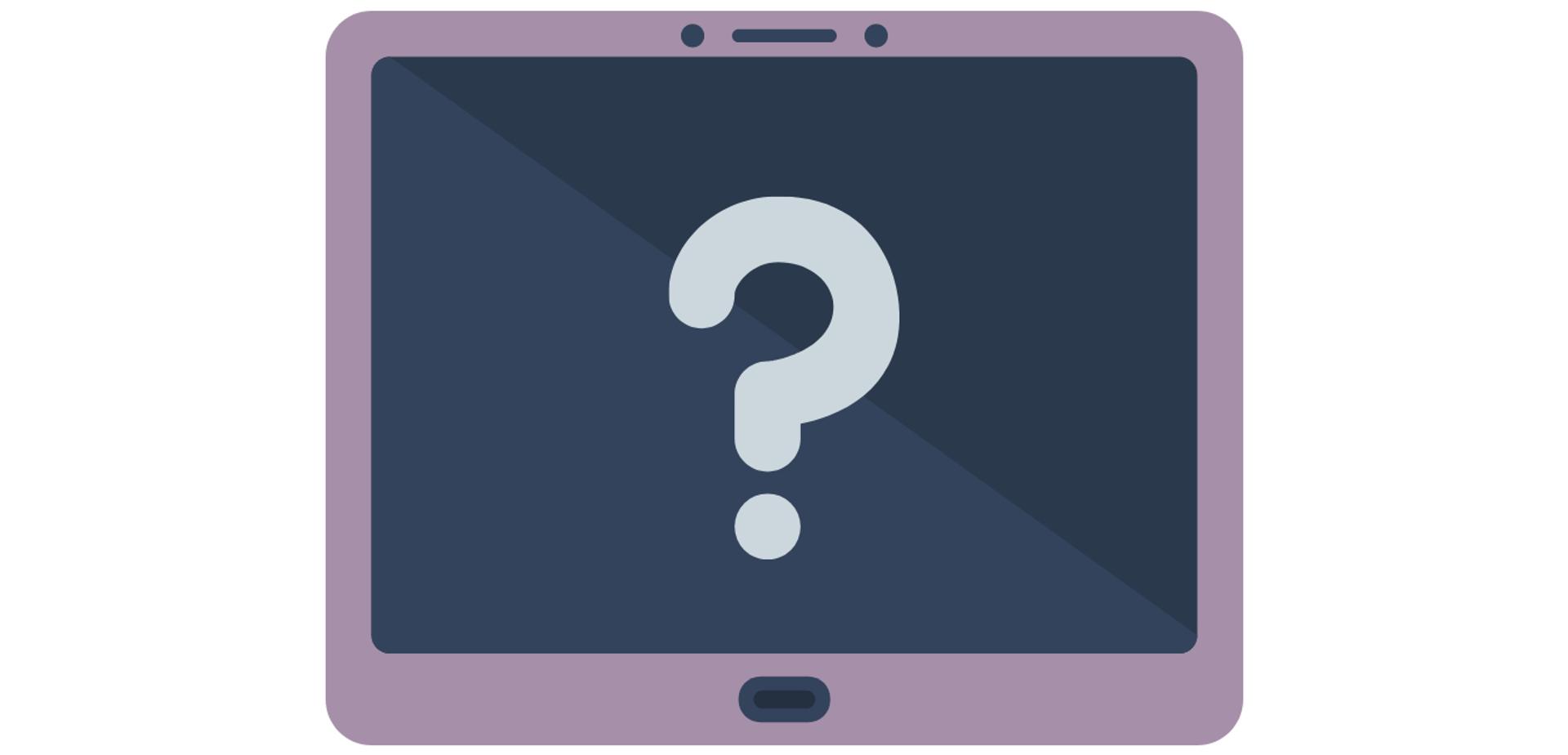 Yes.
Let's talk about how the software can help your restaurant:
1. Increases your revenue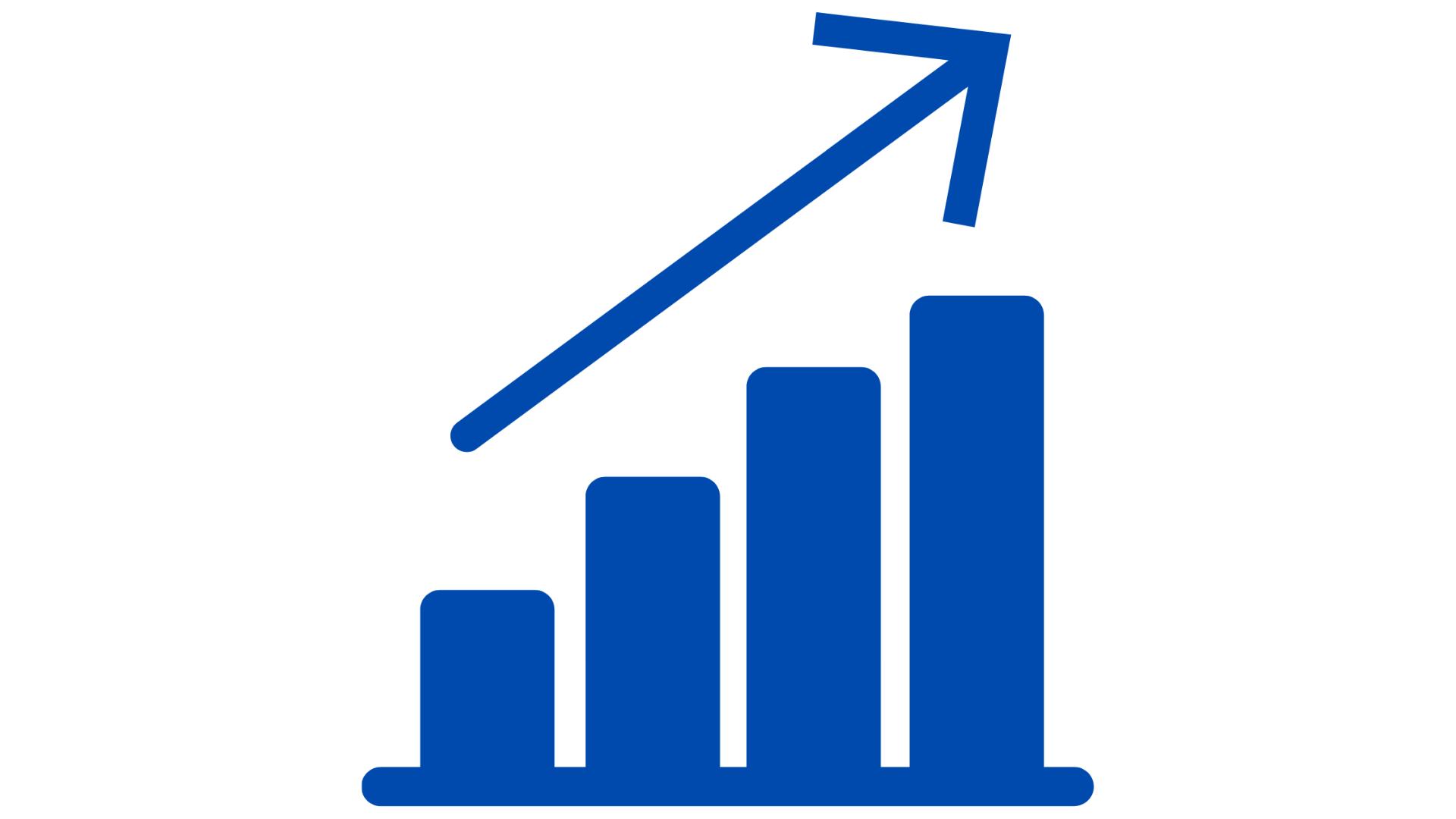 Accept online orders: Many restaurant management software comes integrated with an online ordering platform or even a website.
(Learn how you can easily build a restaurant website in this article) 
Increase your restaurant's speed: With tableside ordering and other automation processes, your restaurant becomes more efficient and faster.
Increase your profitability: A more efficient restaurant means higher profitability for the restaurant.
2. Better service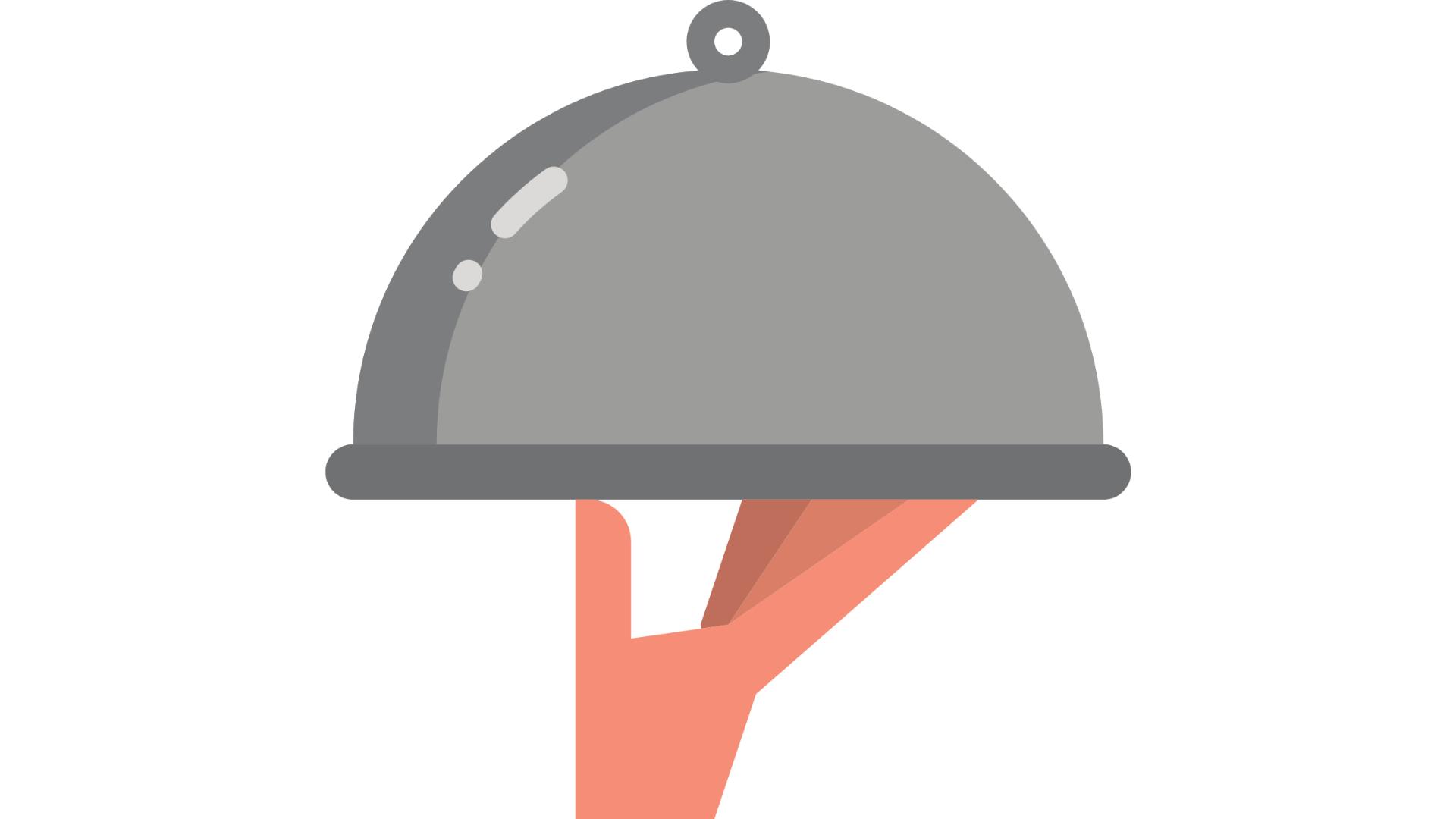 Faster service: Efficient order management always improves your restaurant's speed of service.
Reduce mistakes: When orders are taken digitally, it reduces the chance of mistakes.
Track your staff's performance: Get valuable insights on how your front-end staff like waiters and cashiers are performing.
3. Better business decisions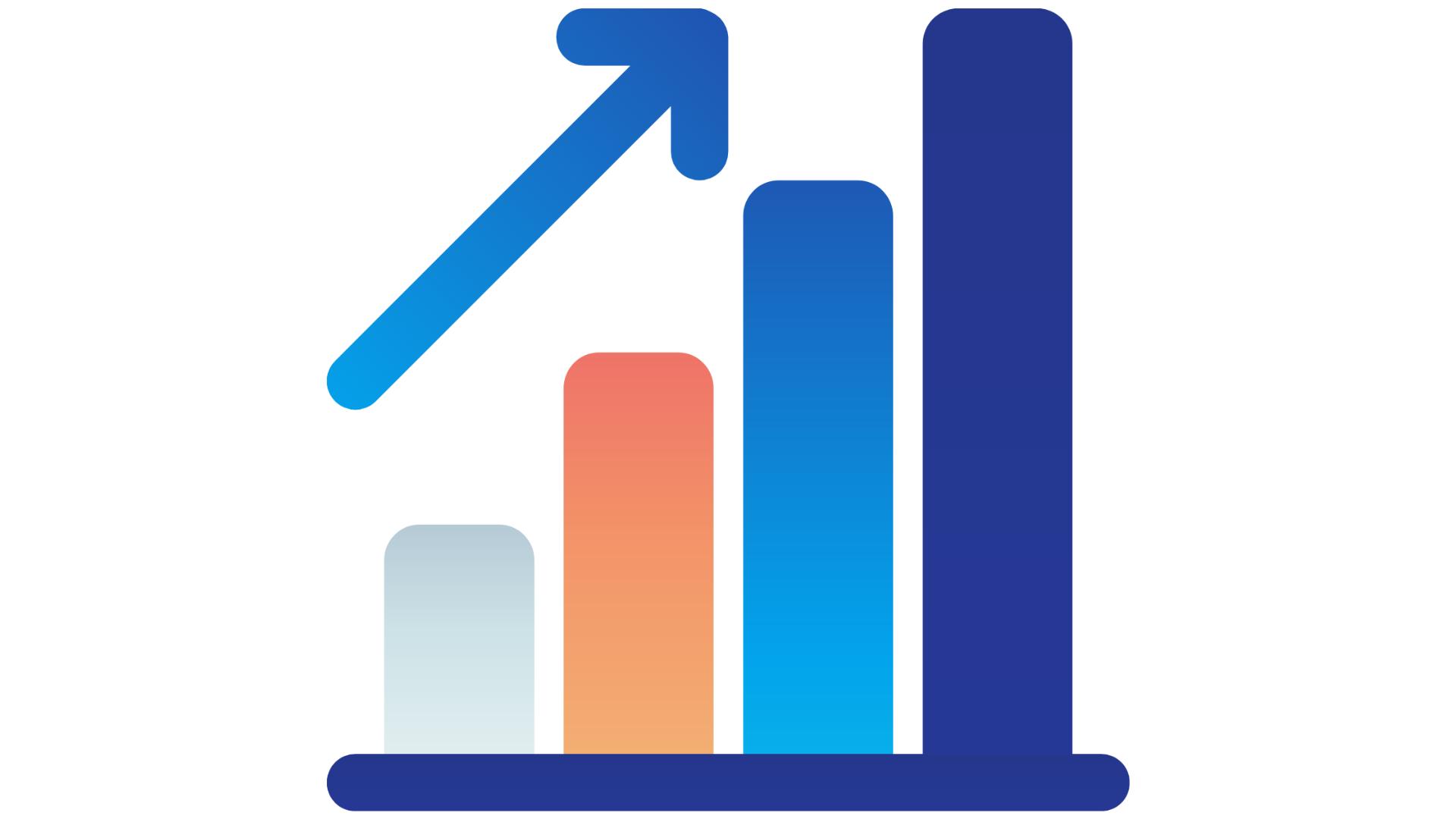 Sales reports: Use detailed sales reports to understand your business better. Know what is working well for your business.
Set the right price for your menu items: When you know how much a certain menu item sells, you can set the price of your menu items accurately.
Better staff management: Schedule staff according to their performance. Know when to hire more staff or reduce the number of staff.
Important Features That You Need In Your Restaurant Management Software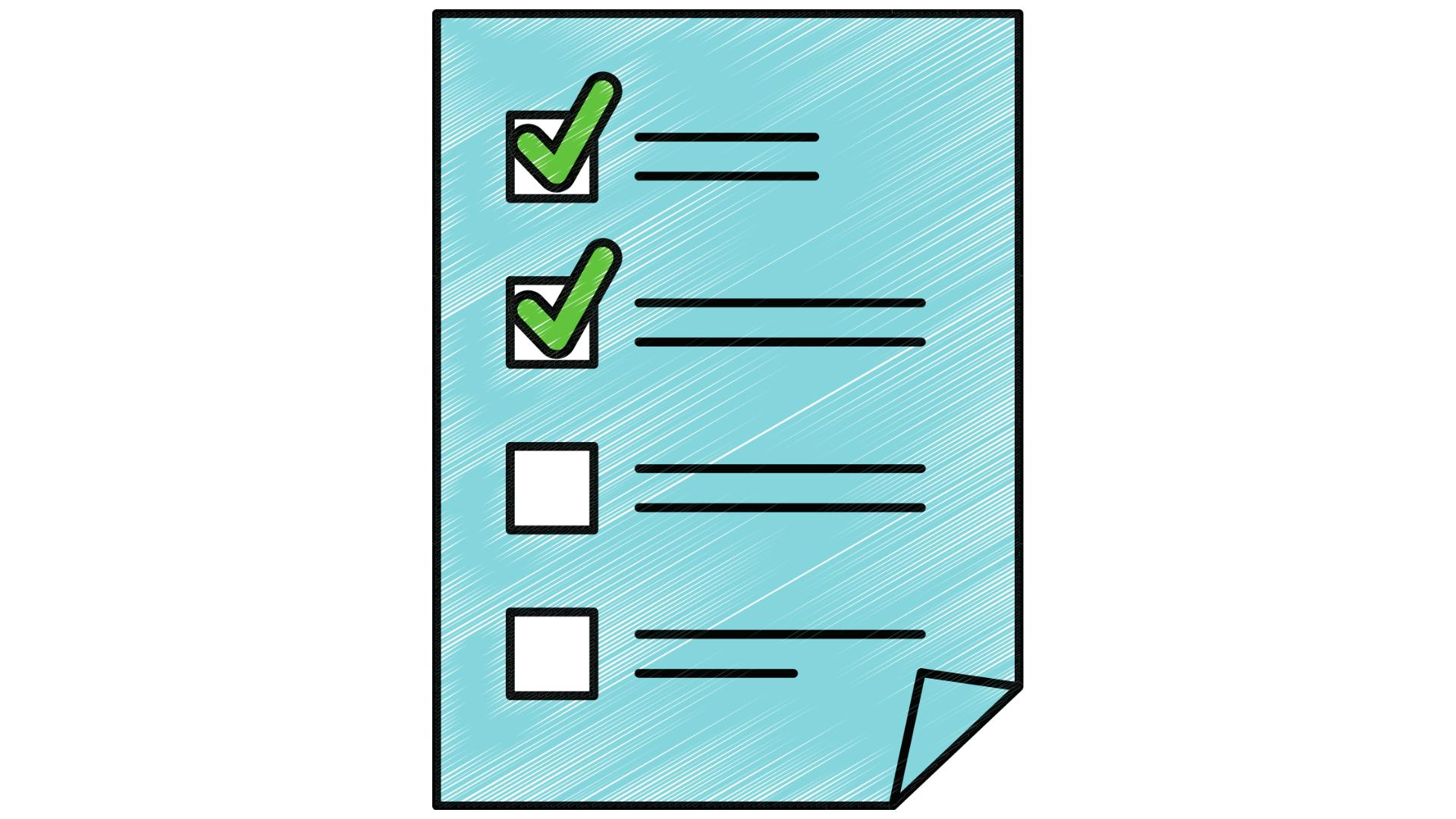 Here are the 3 most important features your software should have:
POS System: Handles your billing and transactions.
Online ordering: These days, accepting online orders is crucial for any restaurant. Restaurants should have a basic website to start accepting online orders.
Sales reports: You can use detailed sales reports to make important decisions for your business.
Order management: This makes your restaurant's operation much faster and convenient.
Cost Of Restaurant Management Systems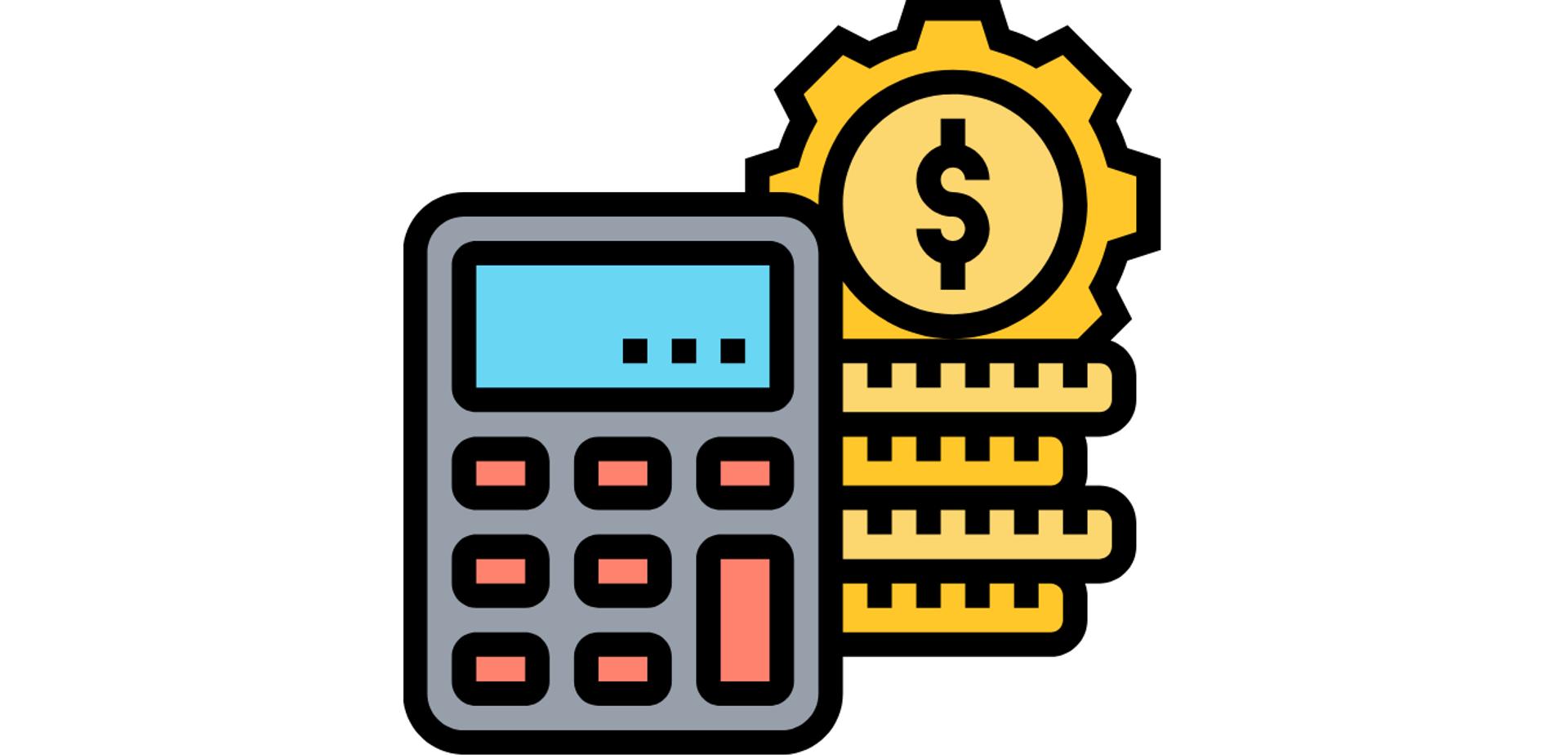 There are many companies that offer restaurant management software. The pricing varies greatly from one company to another. However, there are four common pricing policies:
A fixed processing fee is charged every time a customer makes a payment. Eg. 3% of the total bill value. (No monthly fee)
A fixed monthly fee, as well as a processing fee, is charged when you generate an invoice.
You need to buy and use the company's POS hardware. Also, they charge a monthly fee or processing fee.
Only a fixed monthly fee is charged. (Eg. $20 per month)
Which pricing policy is best for new restaurants?
The 'Fixed monthly fee' will be best for a new restaurant. This is because profit margins are generally low for a new restaurant. So, percentage processing fees can be a financial burden for your restaurant. 
What hardware equipment do you need for a restaurant software?
Here is a list of commonly used electronic equipment for restaurants:
Tablet or computer: This will be used in the cash counter as a POS terminal. Ensure that your POS supports tablets.
iPad stand: Used in the cash counter for convenience.
Wifi thermal printer: Used for printing receipts and invoices.
Card readers: Used for accepting card payments.
How To Choose The Right Software For Your Restaurant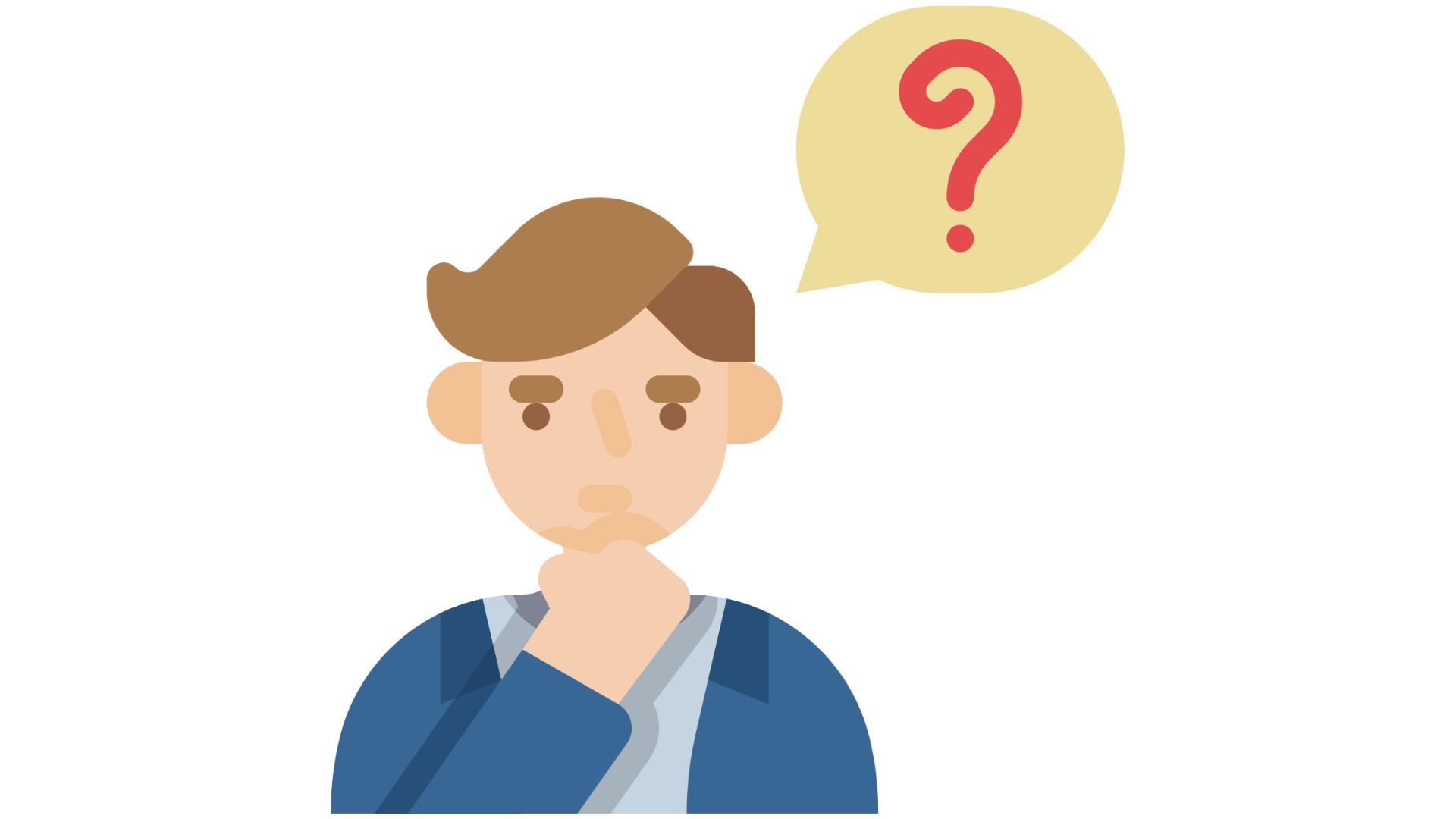 There are lots of restaurant management software available. That's why it might be very challenging for a new restaurant owner to select good software for the restaurant.
To help you, we have listed some questions that you need to ask when choosing the software:
Is it easy to use?
Simple and easy-to-use software is best for any new restaurant owner.
Is it fast?
A slow restaurant software will just slow your restaurant down. It might be very inconvenient during busy hours.
Is it costly?
A  new restaurant should be frugal with its spendings.
Does it charge a percentage processing fee?
As we discussed before, it's not a good decision to give away a portion of your revenue. It's better to choose the monthly pricing policy.
Does it require expensive equipment?
It's better to avoid companies that force you to use their own hardware. If you are not satisfied with the company, it will be difficult to change afterward. 
It's better to choose a restaurant software that can work on any tablet or even a smartphone.
Tip: Before investing in restaurant management software, it's good to take a free trial of that software. In this way, you can judge whether the software is suitable for your restaurant.
Are you confused about which software to choose?
I would recommend you to try Waiterio restaurant management software for free. We have been working with the hospitality industry for several years. So, we know what new restaurateurs need to be successful.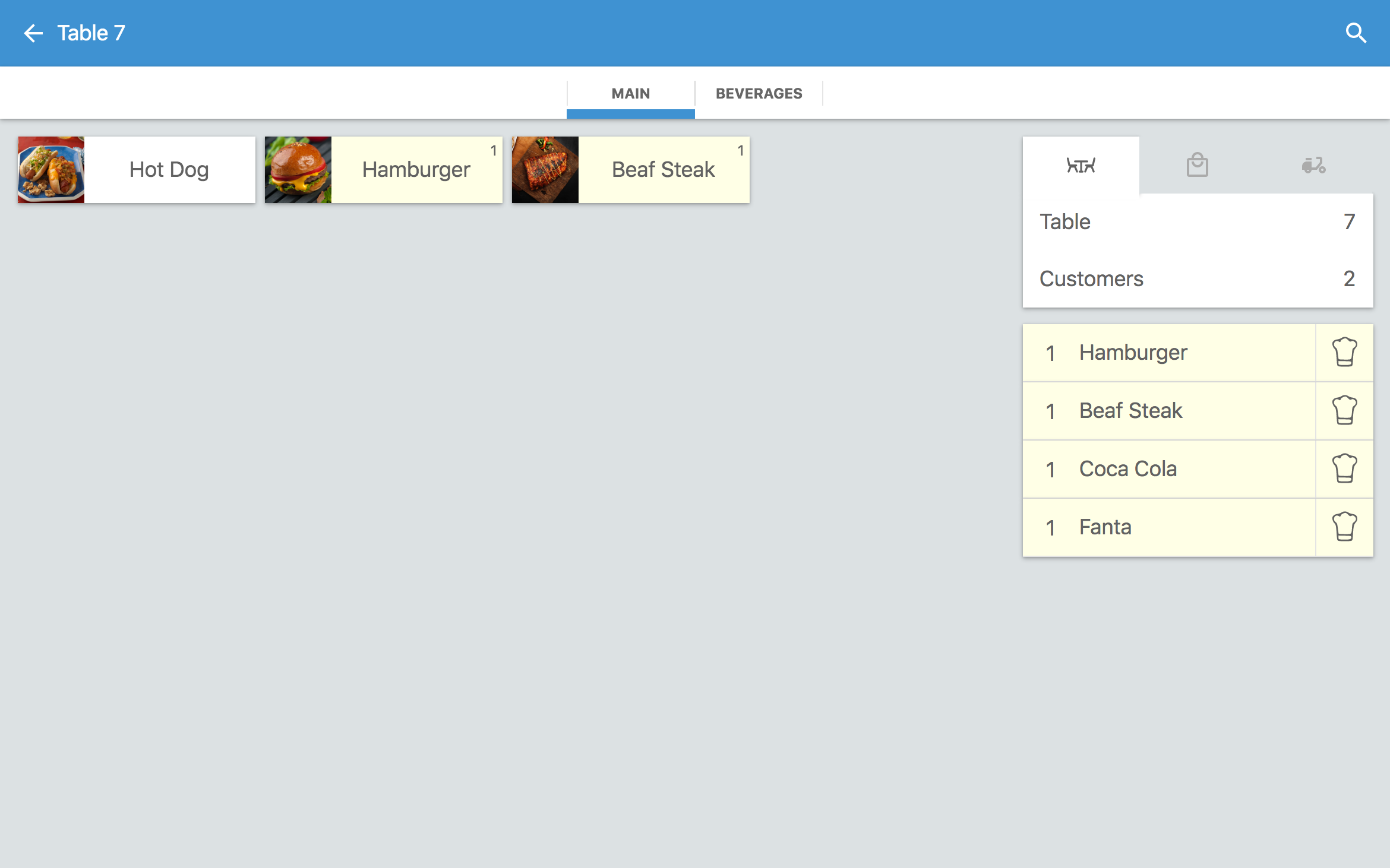 Our software offers all the features we listed above.
So why not take a free trial Waiterio.
(Click here to download Waiterio for your food business)