Do you want to make a grand opening for your restaurant but don't know how?
Do you need tips to organize the grand opening of your restaurant?
You came to the right place!
A grand opening of a restaurant is something that requires a good plan from the beginning - it's the first time you will offer the service to your diners!
In this article, I will give you some very valuable tips on how to organize your restaurant's grand opening.
In addition, I will tell you about the importance of making a grand opening for your restaurant, and some ideas to maximize the results of your plan.
Don't throw a poorly planned opening at the last minute — come up with a good action plan and everything will work out wonderfully.
Let's get started!
Importance of hosting a grand opening for your restaurant.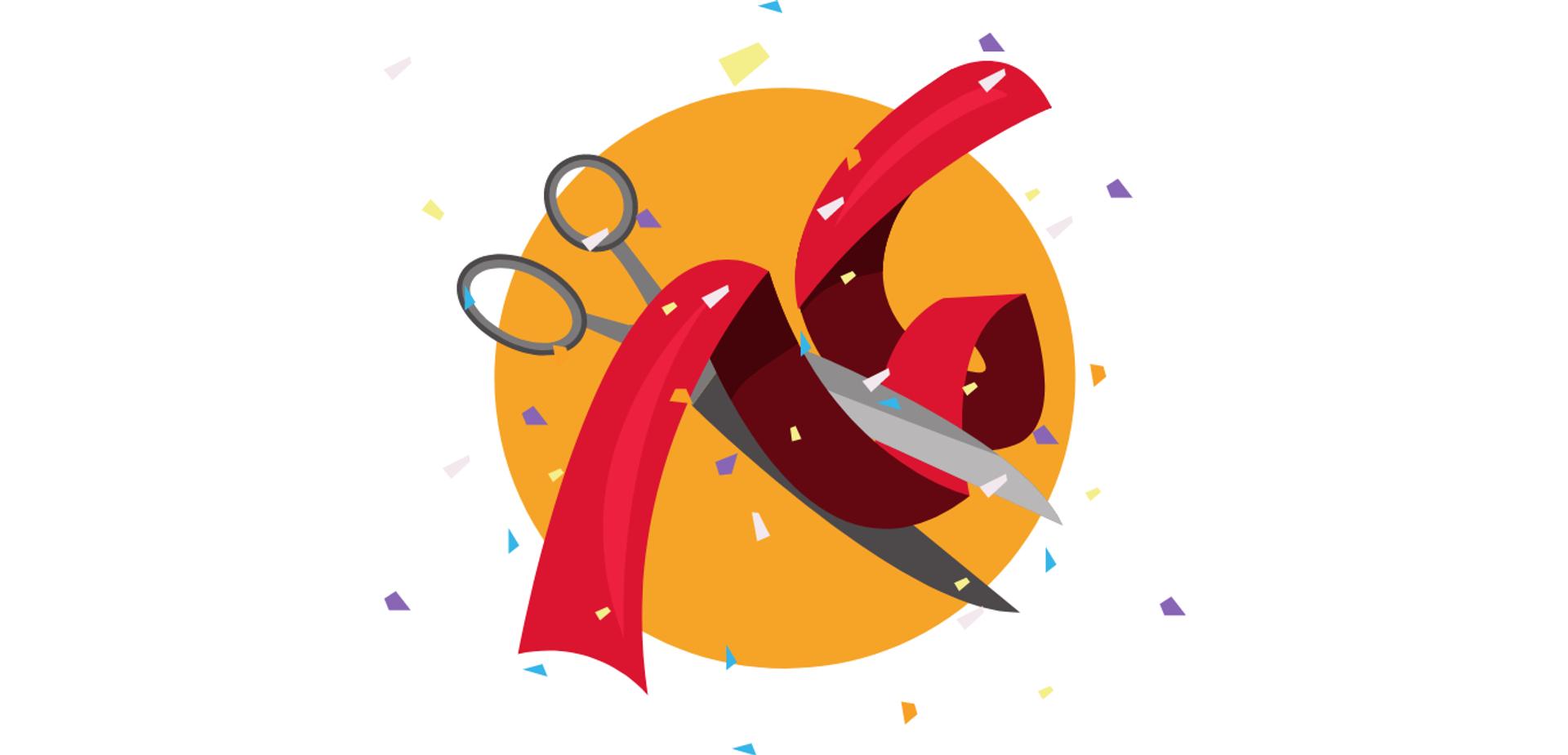 Hosting a grand opening for your restaurant is vital because, as I mentioned above, it is the first time your customers will try your restaurant.
That is why you should create a good plan in advance so that everything goes as smoothly as possible — first impressions are very important!
Besides that, a grand opening is also an opportunity to:
Build a local customer base.
Get new business partners for your restaurant.
Do marketing for your restaurant.
Test and improve the operation of your restaurant.
You must take each of these opportunities to achieve a good flow of sales from day one, optimize the service of your restaurant, and more.
15 tips to organize the opening of your restaurant.
These tips will help you so that you do not let any detail escape you in the organization of the opening of your restaurant.
Each of them is important, and they are directly related to your marketing strategy and your business plan.
1. Formalize, finalize, register, and get the operating licenses for your restaurant.
Many existing guides skip this vital step.
Finishing your restaurant, establishing the entire kitchen organization, registering it with competent organizations, and getting the necessary permits and licenses enters this step.
Remember that a grand opening also counts as the first day of your restaurant.
Therefore, each of these aspects must be considered and optimized.
You can't organize a grand opening if your restaurant is not ready or able to operate!
2. Set a date for your restaurant's grand opening.
Once you have your restaurant formalized, it is a good idea to start planning the grand opening.
To estimate a date correctly, simply take each of these tips as a measure and estimate the period necessary to apply each one.
Once you have an estimate, I recommend that you multiply the number of days by two — you will need at least a month before the grand opening.
This way you make sure you have enough time to optimize everything that's 1mentioned here.
You must create an honest estimate because you must plan a marketing strategy for the grand opening day.
3. Hire and train the staff.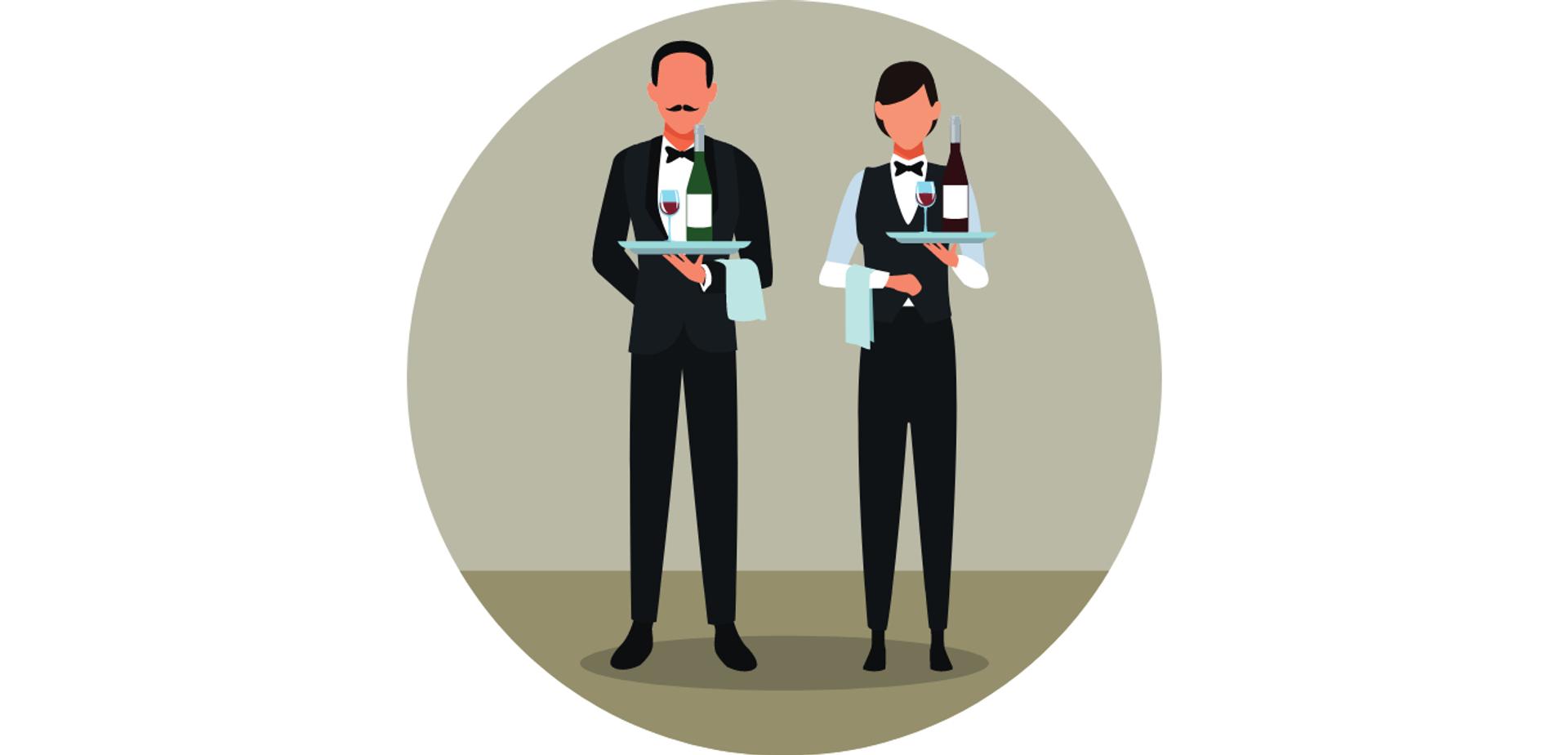 Hiring the right staff for your restaurant is the next tip that you should take into account.
You must fill each of the necessary positions so that your restaurant works correctly and without setbacks.
Of course, the number of positions to fill depends directly on the type of organization chart of your restaurant — be it small, medium, large, hotel, among others.
Use our guide to restaurant staff management to use best practices for hiring the right staff.
After hiring, be sure to train your staff. Your staff should know where everything is, be familiar with the menu, and have experience using your POS system.
4. Organize the space of your restaurant.
Organizing the space of your restaurant is very important so that it can have an efficient and comfortable operation for both diners and employees.
We also have a guide to designing a floor plan for your restaurant. This applies to the distribution of kitchen equipment and the organization of the front-of-the-house area.
The better the organization of your restaurant is, the better the performance of your employees and the satisfaction of your customers.
5. Put your staff to the test with a soft opening.
Soft openings are the perfect method of putting your restaurant staff to the test.
In addition, the soft opening is vital to creating new business alliances with business owners adjacent to yours.
To do this, you must have a functional infrastructure in place, trained personnel, and more.
After that, create invitations for family, friends, possible allies or providers, and more who can be practice diners.
Of course, they are not for practice, so you should pay attention to the performance of your staff. 
This way you can correct mistakes to prevent them from being repeated when the restaurant is open to the public.
A soft opening can prevent your staff from being overwhelmed with more activities than they're prepared to handle.
For a week or two before the grand opening, you can troubleshoot operational issues while transitioning to full capacity.
During this time, you can fine-tune the operation of your kitchen, see if your stations need an overhaul, update your menu using menu engineering principles, and refine your workflow.
Make final decisions about the decoration and organization of the tables.
Familiarize the staff with the menu, cook times, mise en place tactics, plating, and food storage.
Train the staff on how to manage customers, make suggestive sales recommendations and operate your POS system.
Ensure everyone is familiar with where everything is, such as dishes, cutlery, condiments, etc.
Soft openings are an ideal time to invite special clients, such as influencers, local celebrities, food critics, reporters, and restaurant stakeholders.
6. Create a tasting menu for the grand opening.
Creating a tasting menu or alternate menu for your restaurant opening is also a good idea.
This does not mean that you cannot use the new menu of your restaurant, but that you should add some dishes that you want to test as well.
It's a good idea to ask questions to the first few diners and use their opinions to adjust the dishes.
7. Optimize as many aspects of your service as you can.
Before the opening, you must make sure to optimize as many aspects of the restaurant's service as you can.
The main tool to achieve this is the soft opening.
After you do it, you will have to ask the right questions of the staff, the clients, and make an assessment of the weaknesses present in the service.
These are some aspects to take into account:
Make sure that the kitchen is equipped with everything your staff needs.
Correct mistakes made by staff members and establish a manual with good practices.
Review the operation of the facilities accessible to customers.
Verify the security measures.
Explain the rules to the staff.
Hire missing staff.
And more.
The more optimized your restaurant is, the fewer setbacks it will have in the long run.
8. Establish a technological infrastructure with a point of sale system or POS.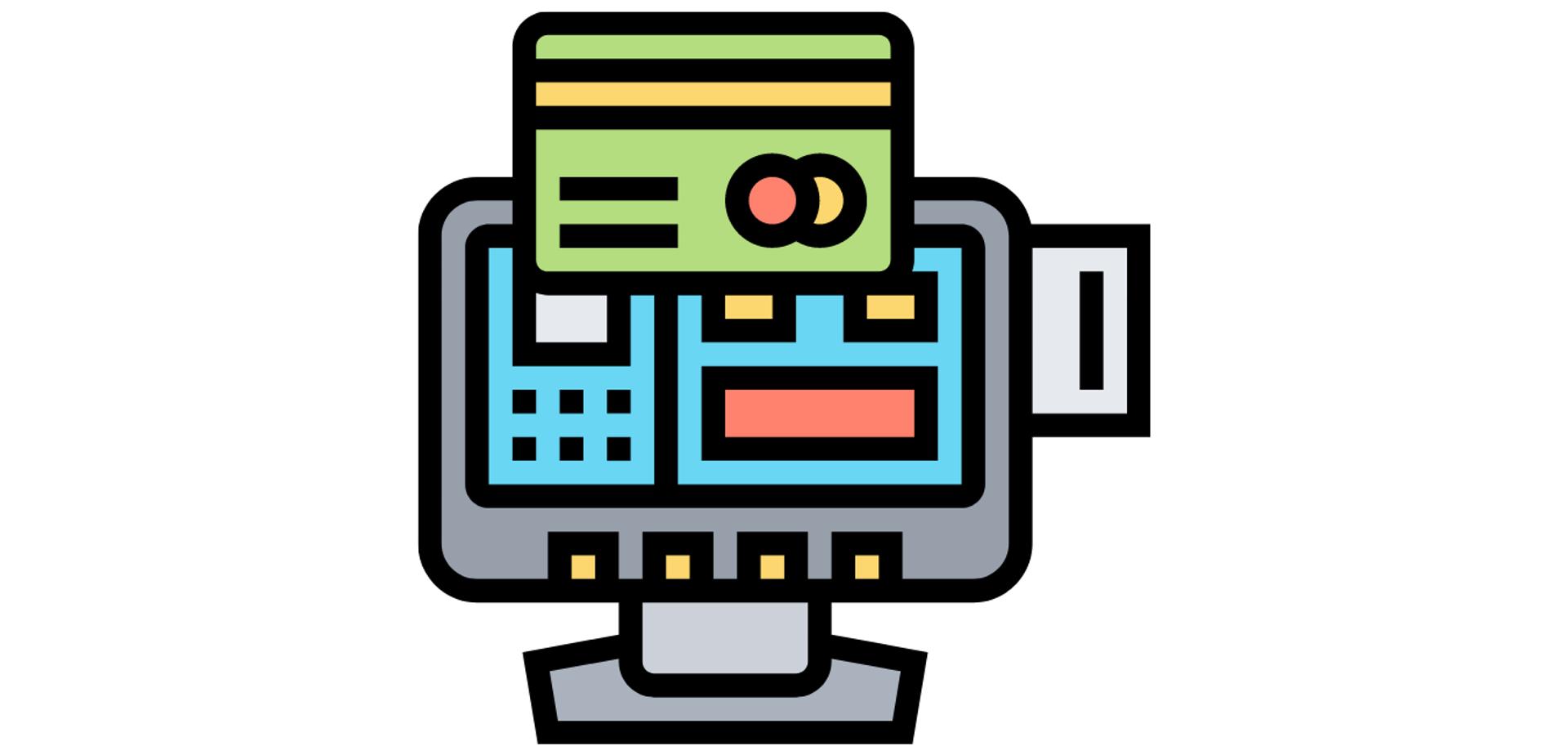 A point of sale system is vital for any restaurant.
Therefore, it is recommended that you create a technological infrastructure to use it efficiently, and train your staff to use it before the restaurant opens its doors.
With the Waiterio point of sale software, you can do it for free, quickly, and easily.
9. Create a plan and budget for the grand opening.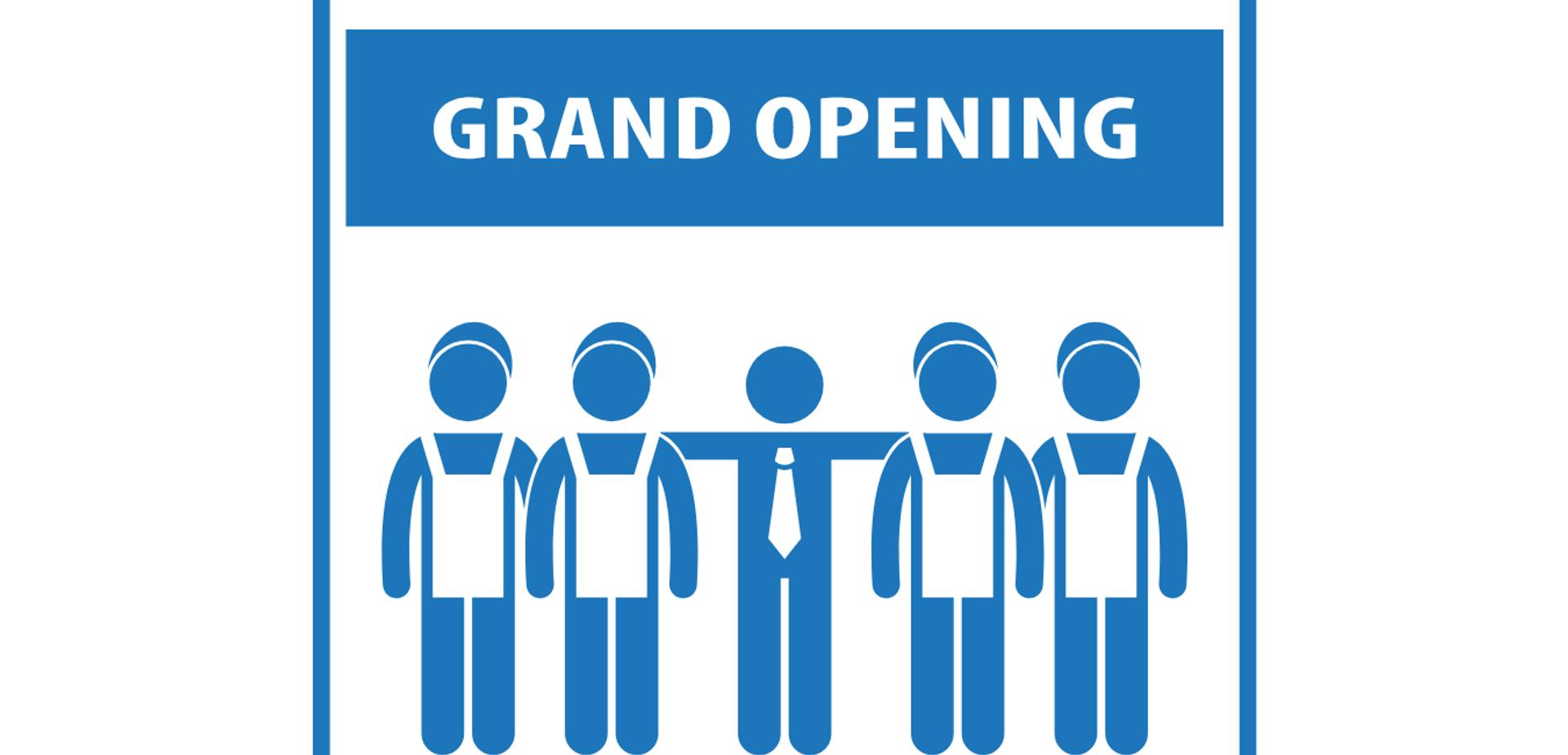 Creating a budget for your event and a plan appropriate for the opening is vital.
You can't run out of money on the first day and even less run an opening without a plan.
Once everything is organized in your restaurant, you can start creating a plan for the opening.
You should consider:
The type of event you want to have.
The service you will offer.
The staff you will need.
The list of ingredients required for the service.
The marketing plan.
The promotions that you will offer on an opening day.
And much more.
The more complicated the opening, the more budget and organization it will require.
10. Put a good marketing plan into action before the opening.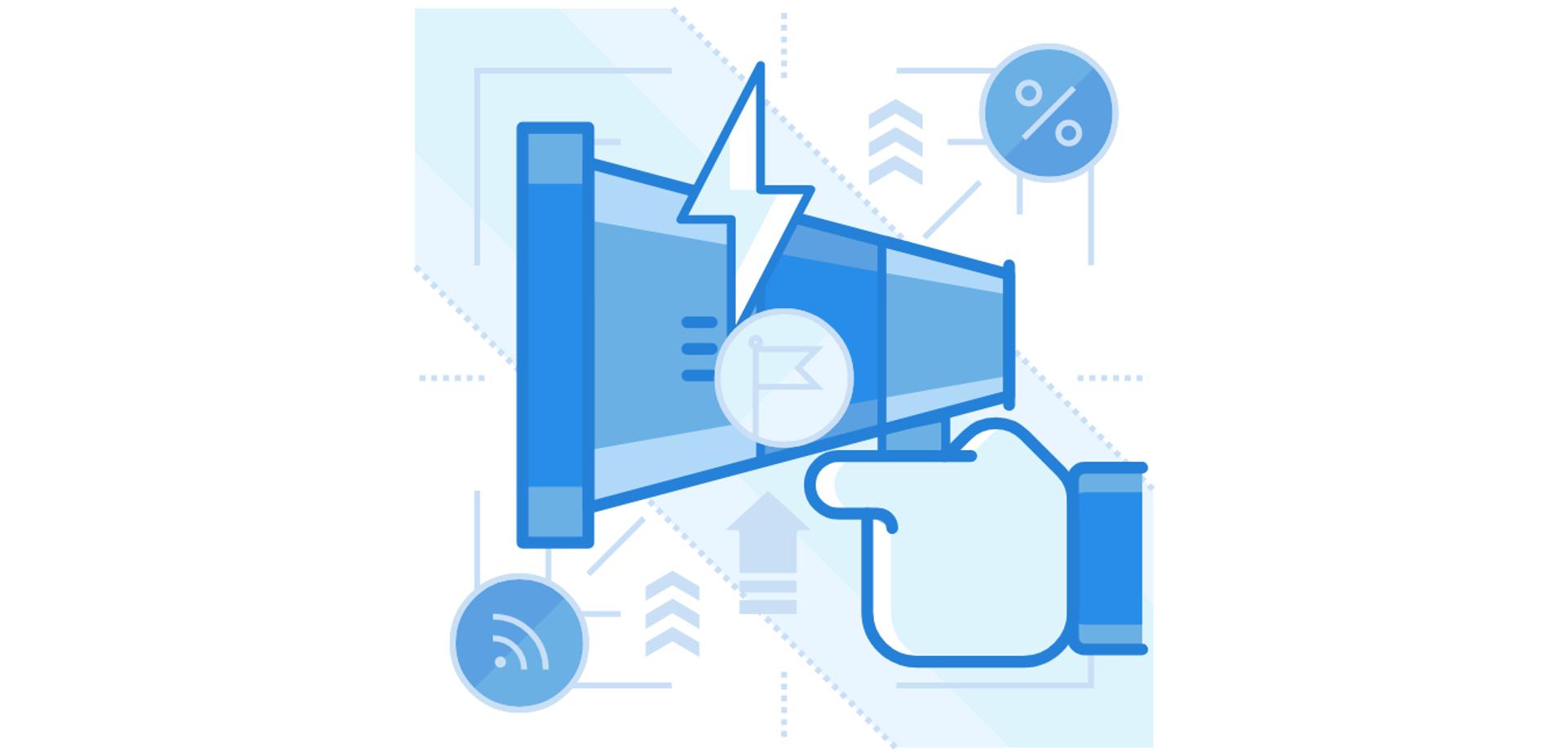 Grand openings require a fair amount of marketing even if they're simple.
You can address the local audience with brochures, banners, ads in the local newspaper, and more.
You can also create social networks and a website for your restaurant — it's a good idea to do it even before it's open.
You can also join local business groups, such as the local Chamber of Commerce, clubs, and organizations for entrepreneurs.
The more time, effort, and money you invest in a good marketing plan for your business, the better it will turn out.
11. Create opening promotions.
It is a good idea to create special promotions for the opening of your restaurant.
Simple things, like gifts for your clients, can create a good impression as well as maximize the reach of your marketing strategies.
Of course, you will have to consider the capacity and budget of your restaurant to do it efficiently.
After all, the normal service of your restaurant is the most important part and the one that you should polish the most for the opening day.
12. Create the perfect invitation for your restaurant opening.
Creating a public invitation for the local community is very important.
From the language you use to the design and the psychology of the color applied to the invitation is crucial.
You can also specify the type of promotion you will offer on the grand opening day, the theme, the menu, the date, and more.
This aspect is directly linked to your marketing strategy for the opening of the restaurant.
Make sure you create a good message, hire a graphic designer to design the invitation, and implement it in good time.
Wondering how to create a restaurant opening invitation?
Here below I leave you an original example that will help you and inspire you.
13. Create a speech for your restaurant opening.
Creating a speech for your restaurant opening is a detail that most owners forget or simply skip.
This will be the first time that you address your customers as a spokesperson or owner of your restaurant.
In the speech, you should state the vision, mission, and more about your business in a simple way that generates empathy.
Here is an example of a speech for the opening of a restaurant.
"Good evening. First of all, thank you very much for coming today. My name is _________ and I am the _________ of the restaurant.
I want to thank our first clients, our wonderful new team, and our investors and business partners. Without you, we would not be here.
Together with our partners, we decided to create this restaurant to offer many things to this community.
We want it to be a place where the [main restaurant audience] feels comfortable and safe in this area.
Of course, we are also ready for our executive chef [Name Chef] to delight you with his/her delicious original dishes.
And we also want to promote a work environment that is respectful of our team of employees.
Please, make yourselves at home, because you're most welcome to our venue.
I hope you are enjoying this evening, and that the relationships created today will last for many years to come.
Enjoy your dinner."
It doesn't have to be a really complex speech, as simplicity is always good — you can modify it however you want, too!
If public speaking is not your thing, you can either hire someone to do it for you or delegate the speech to the restaurants' manager.
14. Execute the plan perfectly.
After you have applied each of these tips, you should make sure that the plan is executed perfectly.
You must enlist the help of chefs, cooks, cleaners, chiefs of security, and the manager to correct errors in real-time.
Anyway, the most important part of having a good opening is preparation. Follow these tips and there will be no setbacks!
15. Keep improving.
Keep improving your restaurant after opening. Restaurants must be modern, versatile, and dynamic in terms of different aspects of their service.
That is why they must keep abreast of technology trends, customer service, management, and culinary trends.
If you don't constantly improve your restaurant, no matter how much effort you put into the opening, your restaurant will not develop its full potential.
Look for new ways to improve at all times!
8 ideas for a restaurant opening
Now is the time for you to write down a couple of ideas for your restaurant opening.
This list of simple ideas will inspire you to prepare a special event for the grand opening day:
Use live music. It is a good way to attract music lovers and set the tone of your restaurant.
Take advantage of holidays and seasons of the year, such as Christmas or Halloween themes for costume parties.
Take advantage of days important local, such as important local sports finals or national holidays.
Create free events like wine tastings, meetups with local celebrities, and more.
Affiliate with charities and donate the grand opening day's proceeds.
Take a tour of the facilities (perfect if it is a large restaurant).
Create simple promotions like free drinks, free complimentary desserts, tasting menus with a variety of dishes, and more.
Outdoor events (if the restaurant has enough space).
Press conferences with local media and much more.
All these ideas will help you make a good impression, be an advertising magnet, and begin to create the foundations of your restaurant in the minds of local diners.
Make sure to implement these ideas in your marketing strategy to maximize positive results.
Make a good impression with your restaurant's grand opening.
The main goal of your restaurant grand opening is to make a great first impression — that's why details are so important.
This article will serve as a guide for you to create a to-do list and start planning your restaurant's grand opening in advance.
However, you should know that your restaurant will have specific and unique challenges. 
You should add those challenges and limitations to your list to keep them in mind at all times.
Have you already created the perfect plan for your restaurant's grand opening?