Cloud-based restaurant management software is an industry staple nowadays in food businesses of all sizes. There are numerous benefits to using this type of software to manage your restaurant. Regardless of which one you choose, they all come with numerous tools you can take advantage of to improve your business. In this article, we'll go over the benefits of implementing cloud-based restaurant management software in your business. Let's begin!
What is Cloud-Based Restaurant Management Software?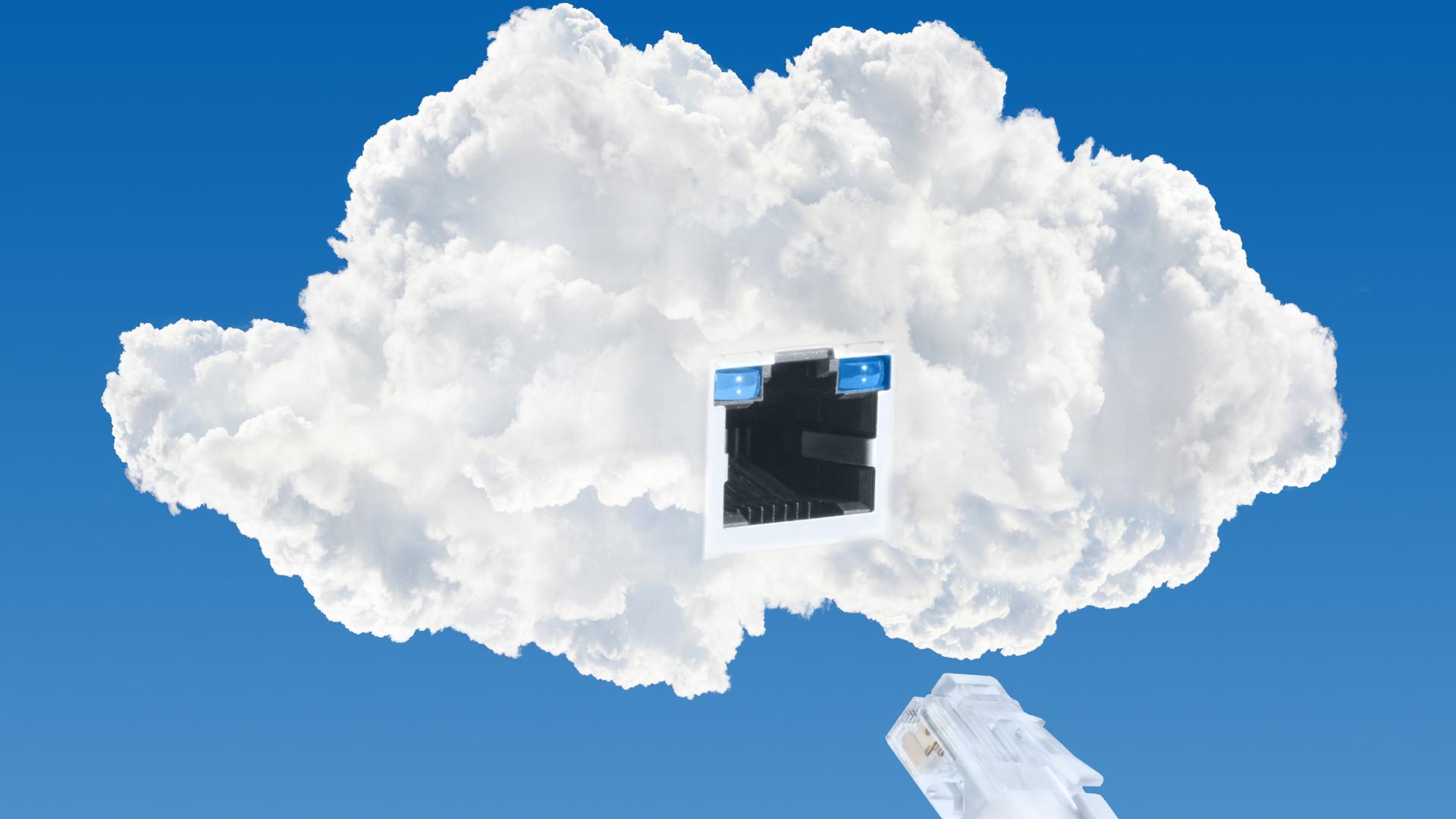 Restaurant management software is a set of tools that you can use to keep up with different metrics such as sales and repeat business, among other things. Some have more advanced features such as CRM systems and inventory management functions, which are incredibly helpful to run a restaurant on a day-to-day basis inside a single integrated dashboard.
The main difference between on-premise and cloud-based restaurant management software is that the latter is more lightweight and simpler when it comes to implementation. For example, cloud-based systems don't usually require special software installations and have overall lower hardware requirements. Also, they usually have more integrated online tools that can make daily operations more efficient—for example, integration with other third-party applications or software. Finally, they're easier to troubleshoot in case of issues, which is vital when you're operating software that keeps your restaurant running. In the case of on-premise software, you usually have to call customer support and await the arrival of a certified technician, which isn't good for business at all.
Benefits of Cloud-Based Restaurant Management Software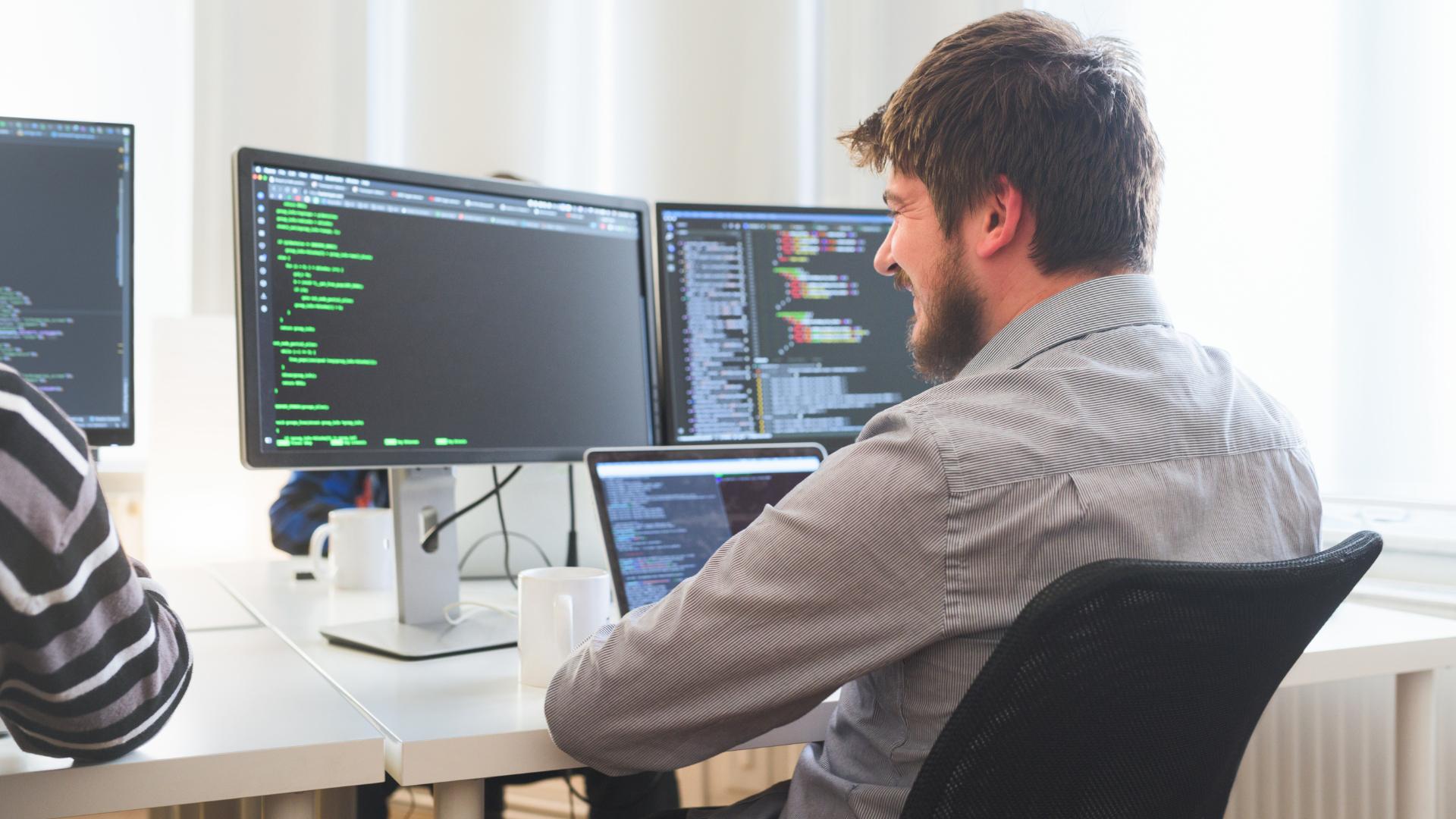 There are numerous benefits to using cloud-based restaurant management software, and these apply to businesses of different sizes and types. For example, a small restaurant can benefit from cost savings through reduced hardware and IT costs. This is easily one of the biggest advantages considering most on-premise management software requires proprietary hardware to work, which can be much more expensive than non-commercial hardware solutions. On the other hand, businesses such as franchises of all sizes and reach also benefit from the scalability of the software, which again, reduces setup expenses through different business branches. There's also a lot to say about the increased efficiency and productivity in restaurant operations due to the ease of use and adaptation of these systems into the workflow of a restaurant. Most of these solutions focus on facilitating processes such as the following:
Communication and collaboration inside the restaurant between front-of-house and back-of-house teams
Enhanced customer experience through better order management and tracking
Overall faster operations
Inventory and supply chain management
Access to real-time data, reporting, and analytics for better decision-making for administrative teams
Some of them also have integrated solutions such as online storefronts for delivery, takeout, and even in-house touchless or menuless service so customers can order from their smart devices.
Other Key Features of Cloud-Based Restaurant Management Software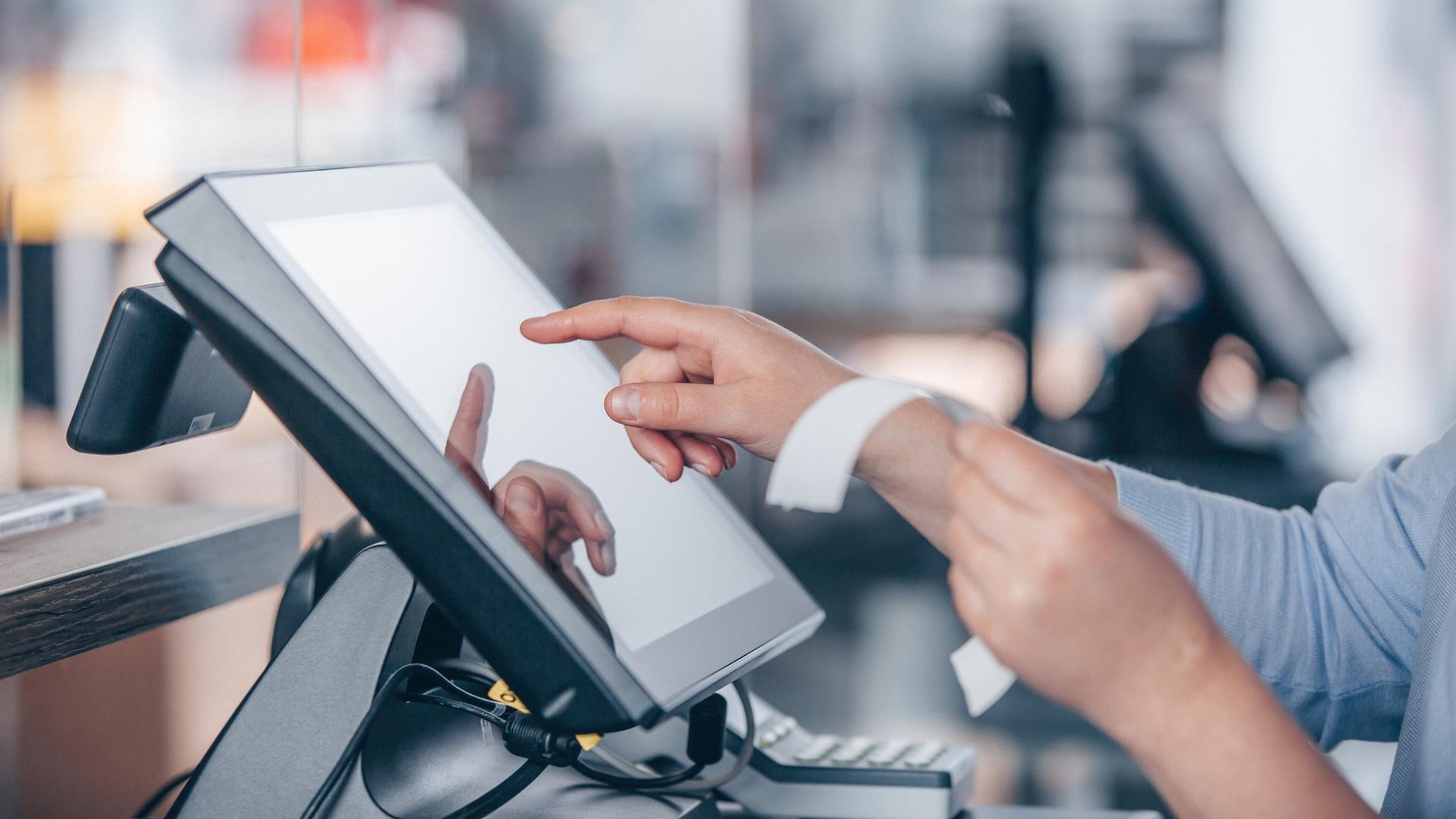 There are some other features that make specific cloud-based restaurant management apps stand out from their competitors. These are seemingly small, but well-thought-out quality-of-life solutions for restaurant owners and managers.
Online ordering and delivery management. These are especially important for ghost kitchens and restaurants that have a big influx of online orders.
Table management and reservation system. These are vital for mid-to-high-end restaurants that benefit a lot from repeat business and customer loyalty strategies.
Employee scheduling and payroll management. These are highly useful for HR, accounting, and staff resources management.
Of course, these are smaller aspects of restaurant management software, so not all of the solutions consider these. That's why you must be thorough when selecting the right software for your restaurant.
Choosing the Right Cloud-Based Restaurant Management Software for Your Business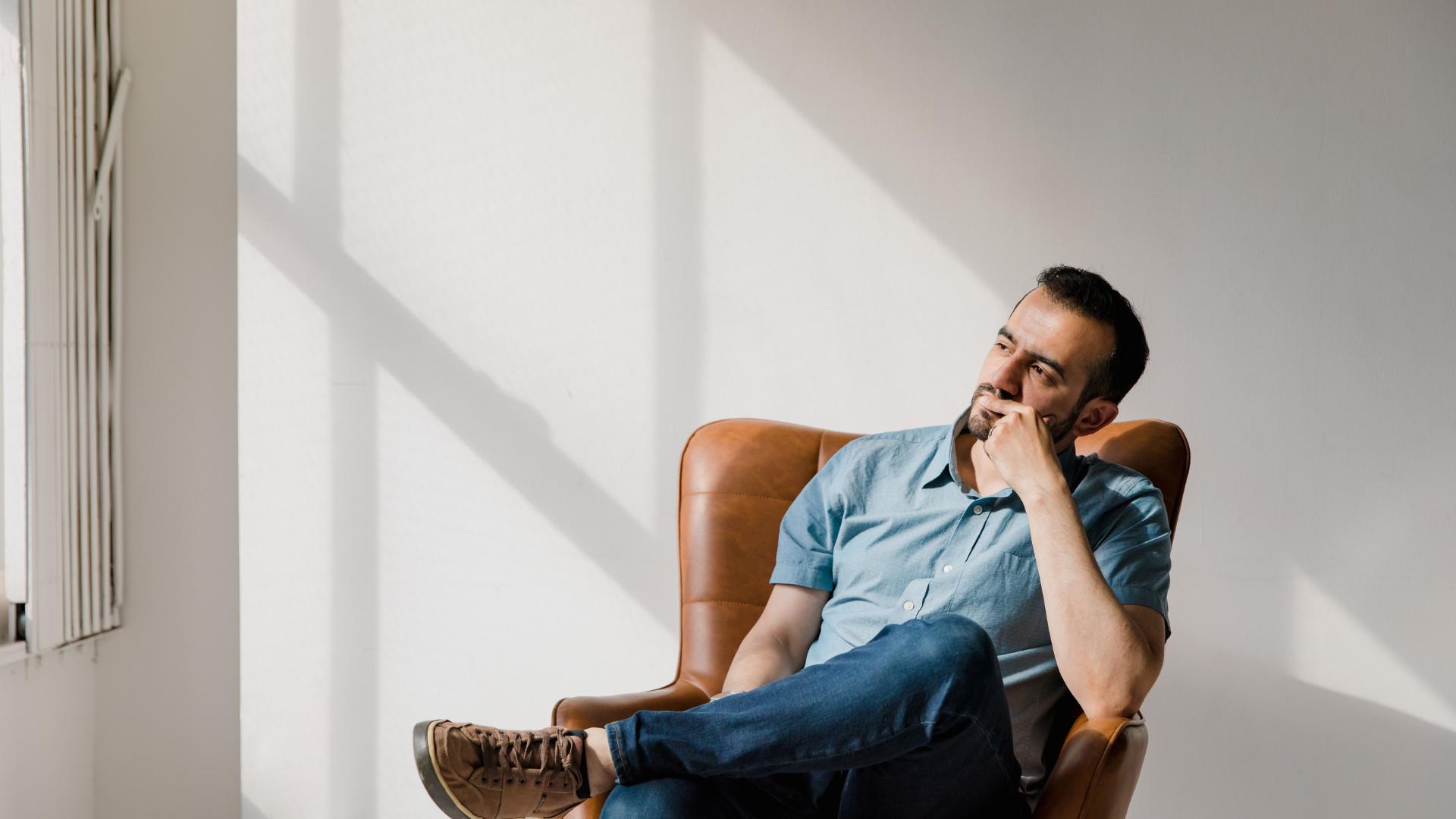 By now, you probably already understand why picking the right software for your restaurant is a big deal. Let's talk about the factors you must consider when choosing a software provider and the key questions to ask before making a decision. Below, I'll go over a couple of scenarios that might help you discern your situation, as well as go over the steps I would recommend you follow to pick one at the end.
Scenario 1 – A Restaurant and You Don't Have Experience
When you open a new restaurant and you don't have a cloud-based restaurant management software for your business, there are two things I would recommend you do depending on your specific situation. The same also applies to existing restaurants without management software. The first is in case you don't have experience managing a restaurant. If that's your situation, I would highly recommend you do things the "hard way" and get used to managing your restaurant without tools. Why? Because that's the best way to learn how to fully manage your business from scratch – when you're forced to hit the floor running. This is also the only choice if you're starting a food business on a low budget. Again, you're not losing anything by doing things the hard way, you're only gaining experience running a restaurant with just the knowledge you can get your hands on and your adaptability. There's nothing wrong with taking the easy route, either. Still, if something fails with your management software and you have to do things the hard way, you at least won't have to close your restaurant for the day because you have the necessary knowledge. And, from experience, I can tell you things fail often in restaurants!
Scenario 2 – A Restaurant and You Have Experience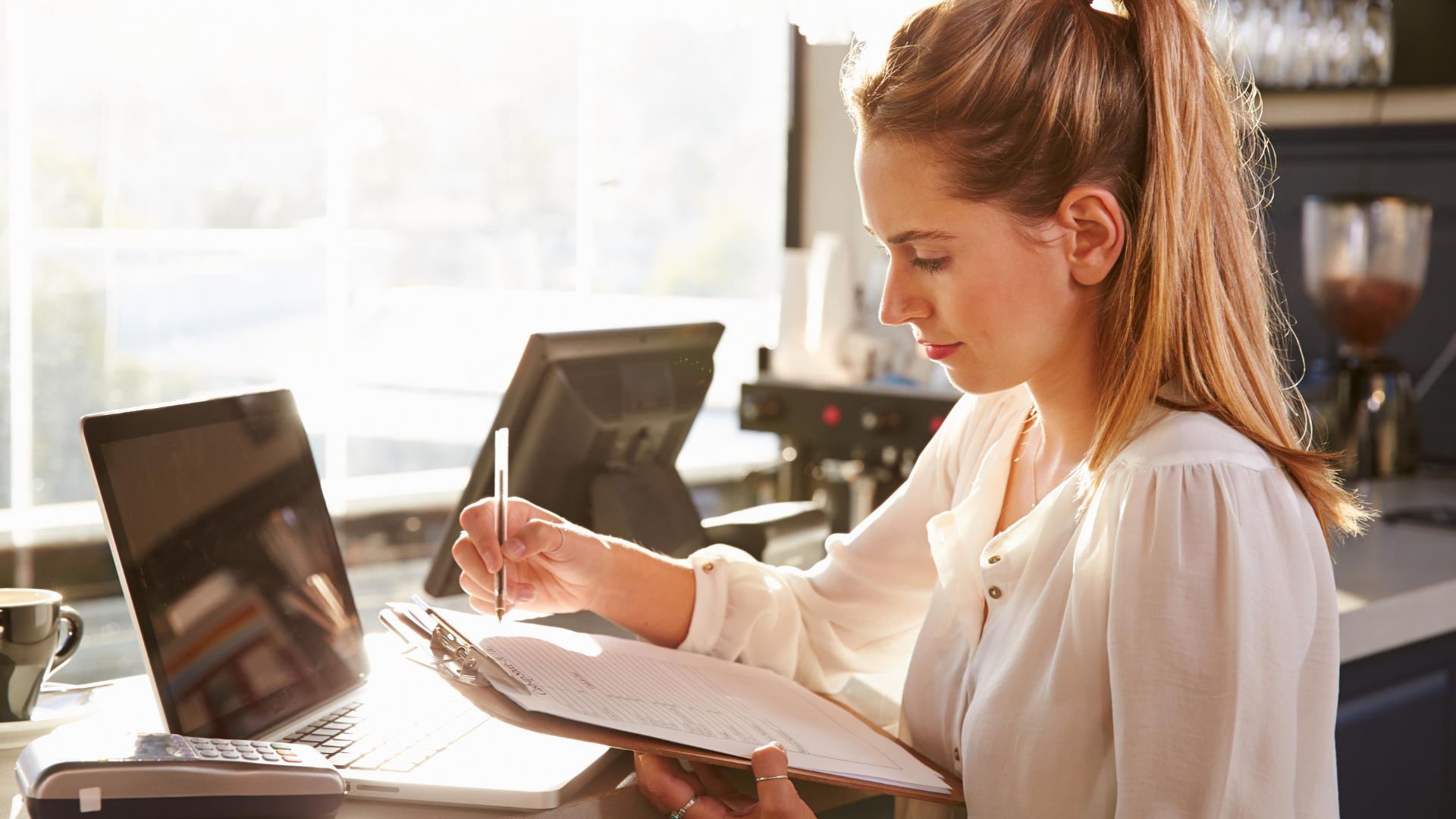 The second case is that you do have experience managing a restaurant and you will know how to take full advantage of the right tool. Something not a lot of people mentions is that any tool is as good as its user, which also applies to restaurant management software. That's why if you learn how to do things manually, you'll also be able to take full advantage of management software if you decide to switch eventually.
Factors You Must Consider When Choosing a Software Provider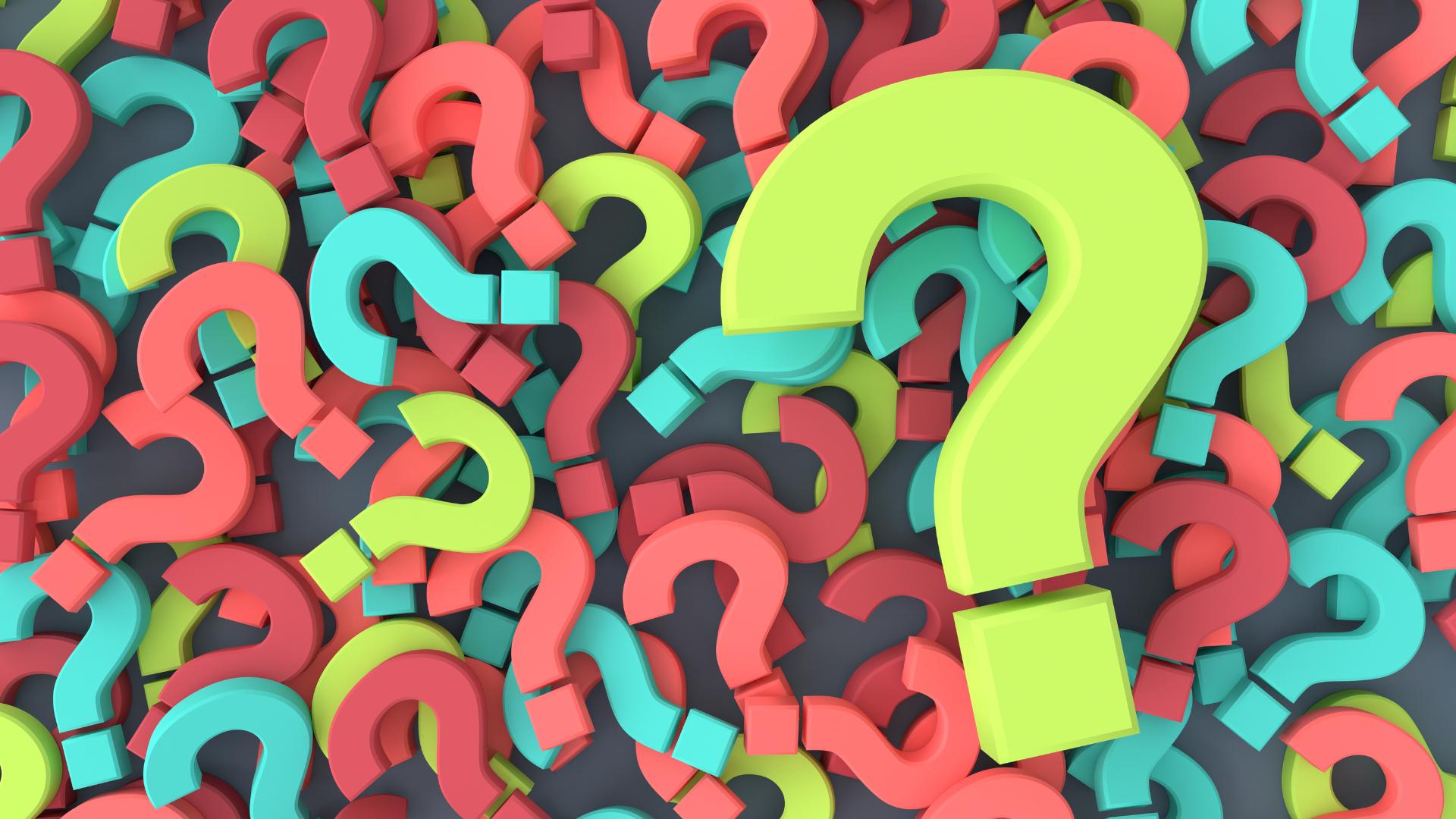 Now, regardless of whether you're new to restaurant management or you're a seasoned manager, the first thing you must study is your restaurant. Why? Because every restaurant is different and you can't possibly choose a restaurant management software using other business's needs as your guide. Here are a few questions you must ask yourself:
What are my restaurant's needs?
What is my budget?
How do we manage the staff?
How do we manage delivery and takeout orders?
How do we manage the kitchen?
How do we manage the front-of-house?
How do we manage staff communication?
How do we manage the restaurant's inventory?
How do we manage supplier relationships?
What are the processes that take place in the restaurant every day?
How do we currently interact with customers?
What areas of the business need optimization?
What areas of the business don't need optimization?
Answer each of these questions with as many details as you can include so you can move to the next step. Now, these are the factors you must consider before choosing management software.
Software tools and integrations.
Ease of use.
Ease of implementation.
Staff training resources.
Monthly and yearly costs.
Customer support.
The previous questions and these factors will help you make a decision. I would also recommend you create a comparison spreadsheet with all of these factors and different software providers so you can analyze them and choose the best.
The Case for Waiterio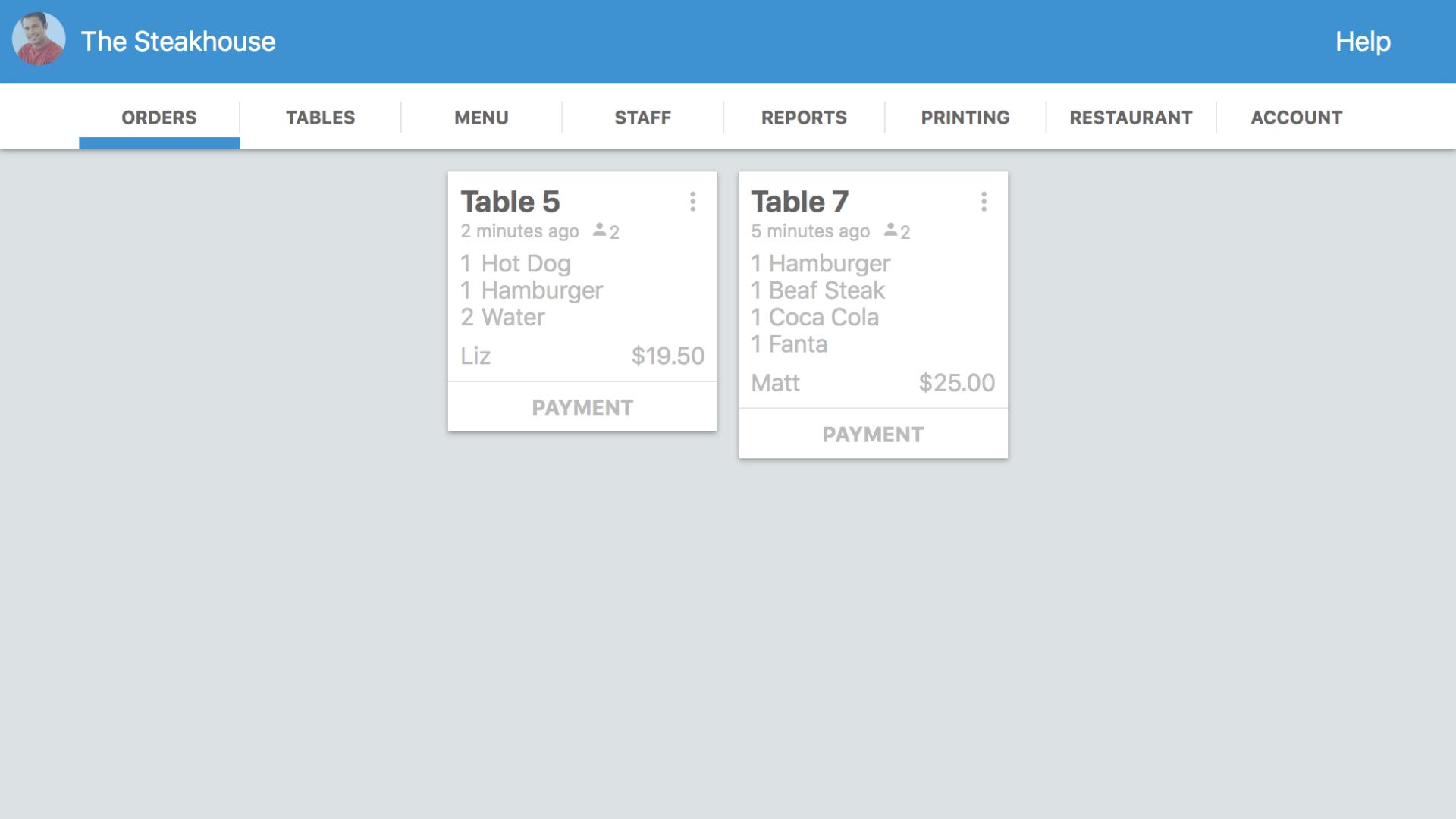 If you decide to apply the recommendations I shared above, here's another one – consider Waiterio's POS system. Waiterio is an interesting software solution that has numerous strengths and features that can help you manage your restaurant more effectively. Here are some insights into what makes our software one of the best using the same factors described above.
Software Tools and Integrations
Waiterio has numerous tools you can use to manage your food business – you can use the software for all kinds of food businesses and also bars and nightclubs. Here's a quick list of all of them:
Food business POS: Waiterio POS is a cloud-based POS system that allows you to process customer orders and payments. It has different customization options such as adding local taxes or service charges, and it doesn't add extra processing charges. You can also accept different types of payments and it links to several low-cost peripherals such as thermal printers.
Online menu: Waiterio allows you to create an online menu that can be used by your waiters to send orders directly to the kitchen using a printer or a KDS. It can also be used by your customers through tablets set up on tables or their own devices. Additionally, the menu has several customizable options such as extras, prices, ingredient lists, and the option of hiding dishes that are not available temporarily, among others.
Reports and analytics: You can get and export highly detailed reports to gain insights and manage your restaurant's sales and profits.
Table management: Waiterio POS has a table management system that helps you track your tables and customers.
Easy to use dashboard: Waiterio POS has a dashboard that provides insights into your restaurant operations. You can use the dashboard to track tables, and cooking stages, waiters, and sales.
Automated storefront creation: You can create a simple storefront or website that displays your menu and allows you to receive online orders for delivery and takeout, as well as to use it as an in-house QR code menu.
Google Business Profile and Google Maps integrations: The website integrates easily with Google services to show your restaurant's location and receive reviews on Google Business Profile.
Employee management: You can use Waiterio to track waiter performance.
And that's not all because we're always working to improve our software and add more features.
Ease of Use, Ease of Implementation, and Cost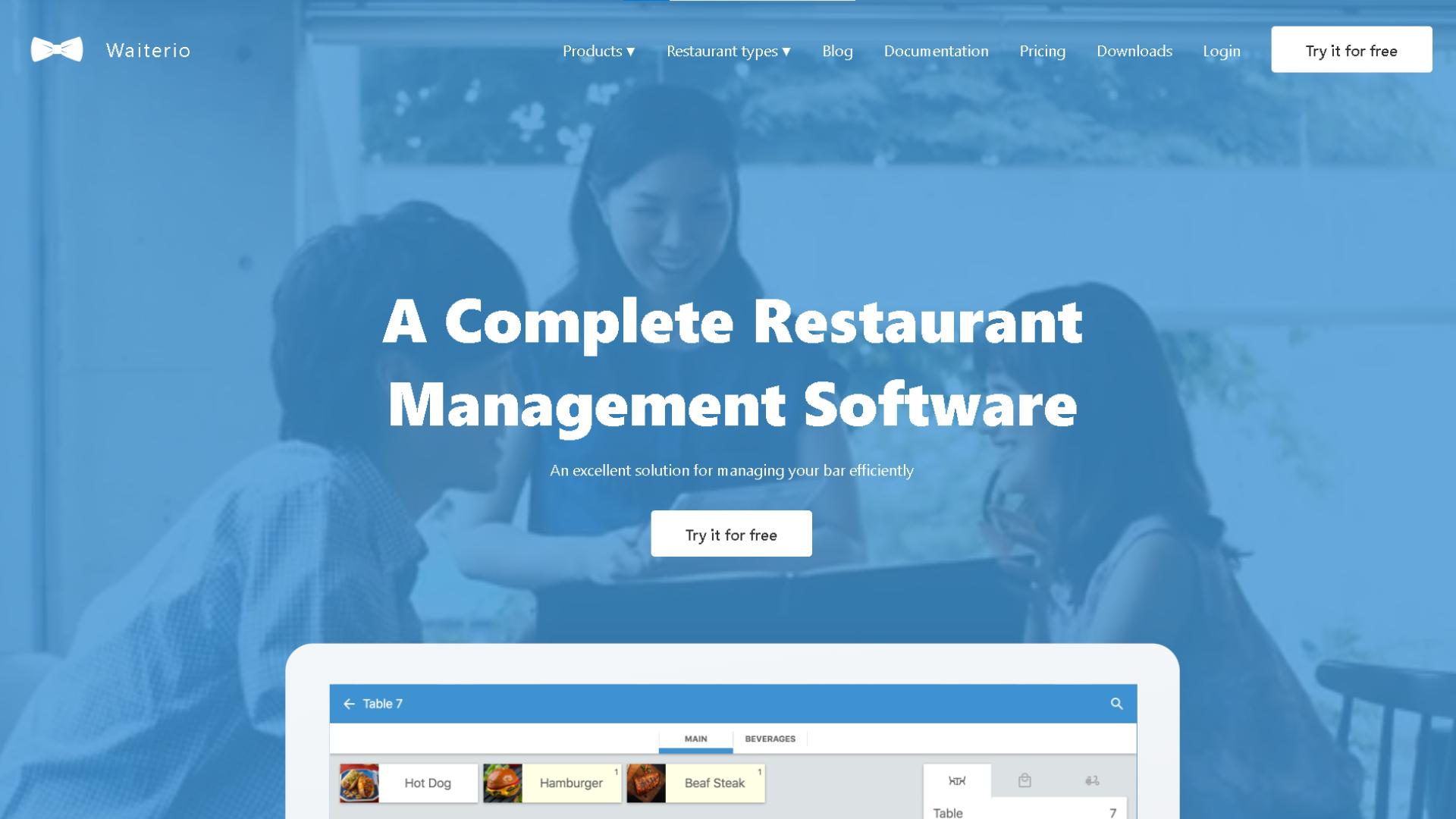 This is one of the main advantages of using Waiterio – it's designed to be intuitive, easy to use, and implement. The software side of things is simple with a clean UI that's similar across different platforms. Here are some of the advantages of implementation:
Compatibility with OEM hardware: You don't need high-end, high-price hardware to use Waiterio! This applies to peripherals as well as main devices.
Compatibility with different OS: The Waiterio app is compatible with iOS, Android, Windows, Linux, and MacOS, and can even be used online on any device that supports browsers.
Easy to scale: This software is also easy to scale if you have more than one location. You can assign your account to different restaurants and you'll have the option of different businesses upon logging in.
Finally, there's the price point. Waiterio is among the most affordable restaurant POS systems you can get. You have the option of paying the subscription monthly or yearly, with a huge discount applied if you choose the latter.
Staff Training Resources
Waiterio also comes equipped with roles that you can assign within the app. That way, you can limit the access your staff has to the different tabs. We've also created simple tutorials for just about anything that might be confusing about the app. You can find the videos for free on YouTube and use them to learn and train your staff – it'll only take a couple of minutes!
Customer Support
Finally, we pride ourselves on having one of the most responsive customer support teams. All you have to do is reach out and one of our representatives will answer any questions or doubts you might have.
What to Do After Implementing a Cloud-Based Restaurant Management Software?
Implementing a cloud-based restaurant management software is a major step towards improving the efficiency and profitability of your business. Still, software like this has a direct impact on your restaurant's processes – your business won't be the same after using it. Here are a few things you can do after implementing a cloud-based restaurant management software to maximize the benefits it gives you:
Train your staff: The first step is to train your staff on how to use the new software. This will ensure that everyone is on the same page and that the software is being used to its full potential.
Set up reports and analytics: These apps come with reports and analytics that you can use to track your restaurant's performance. Take some time to set up these reports and analytics so that you can track your progress over time.
Make changes to your processes: The software may give you insights into areas where your restaurant can improve. Use this information to make changes to your processes and procedures.
Get feedback from your customers: Ask your customers for feedback on the new software. This will help you identify any areas where the software can be improved.
By following these tips, you can make the most of your cloud-based restaurant management software. If you're still unsure of which one to apply in your restaurant, try out Waiterio. We have an outstanding free trial that allows you to receive limited orders for free while having access to all of its features. Try it out now!