Do you have no idea how to use a point-of-sale?
You don't know how a POS works?
In most modern businesses you will find wonderful point-of-sale terminals.
On the outside, they're a lot of hardware, cables, and flashy software that looks complex.
But, that's only the case if you don't know how a point-of-sale works or if you've only interacted with them from the other side of the counter.
In this article, I'll show you::
Two examples of how to use a POS
What is a point-of-sale
How a POS works
What you need to start using a point-of-sale in your business
The different functions of a point-of-sales.
And more.
The simple guides on how to use POSs step by step will be perfect for you to know what you are getting into. When you finish reading this article, you will know if you need a POS for your business.
Let's get started!
What Is a Point-Of-Sale and How Does It Work?
A point-of-sale is the last step in the sales process of any business.
The main functions of a point-of-sale are to calculate, receive, register, and print an invoice for the payment of the clients of your business.
These functions are essential for you to be able to run your business properly and legally, as using a POS is a way to create a record of each sale of your business.
This is important to keep an accurate accounting of your company's profit margin.
However, these functions are the simplest, and currently, they are almost rudimentary.
Today's point-of-sale systems have many features that aim to create a favorable experience for your business customers and workers alike.
Functions of a Point-Of-Sale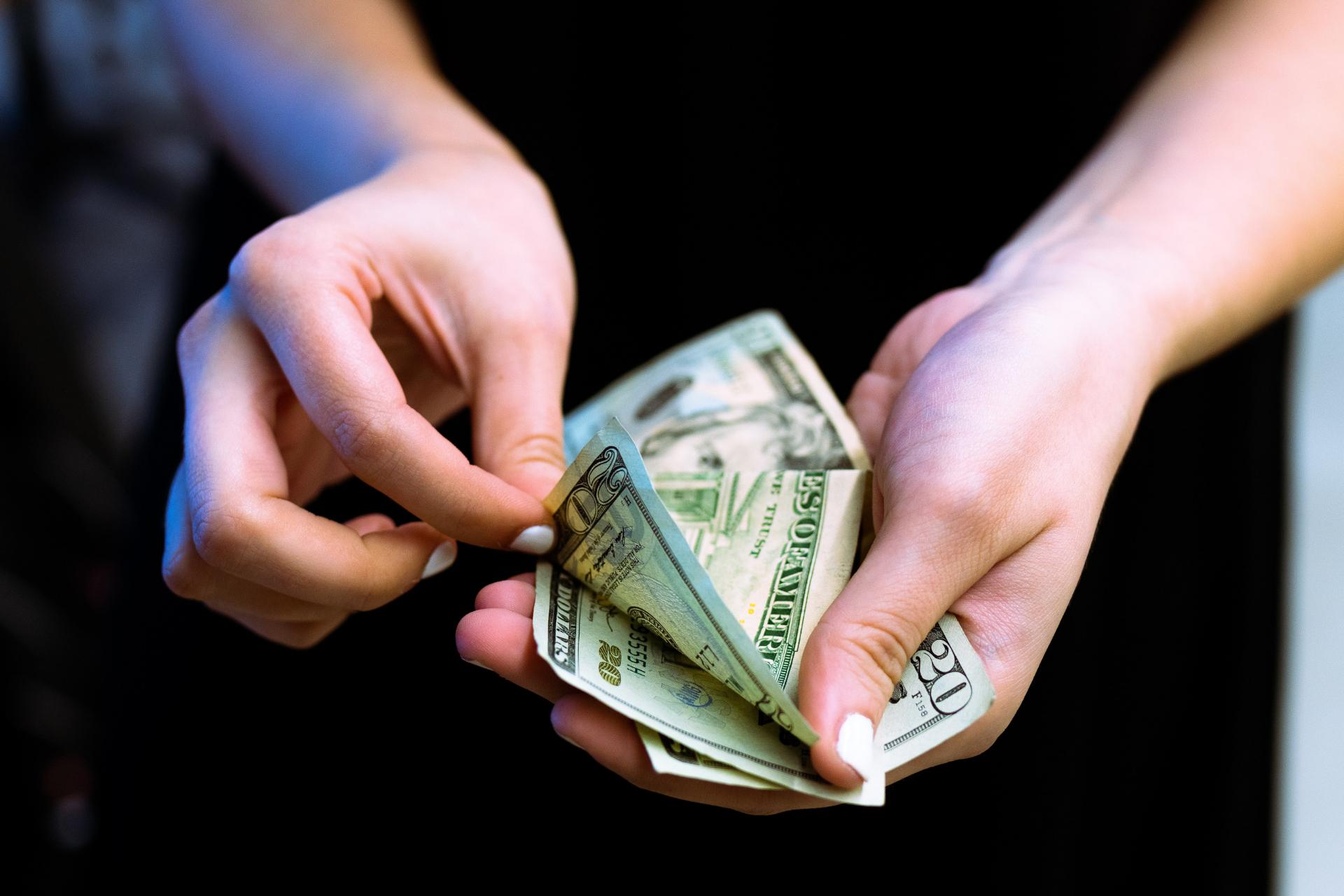 A modern point-of-sale has the functions that I mentioned in the previous point and many more extra functions that facilitate the operation of your business.
Some examples of the functions of a modern POS are:
Receive payments in cash, credit, and debit cards.
Calculate the application of discounts, vouchers, coupons, and more on your customers' purchases.
Give you access to detailed sales reports.
Register your clients. This is useful for applying customer loyalty or retention strategies.
They can save the reports of all transactions in the cloud. This is vital to have administrative support for your business.
You can also view the sales of different stores.
They provide data regarding sales, such as the profitability of certain products. So you can decide if it is worth having them in your business.
And much more.
Depending on the type of business you have, you can also find different specific functions according to your niche.
Types of Point-Of-Sale
There are many types of point-of-sale depending on different factors, such as sales channels, compatible devices, and more. The most common are:
Online points of sale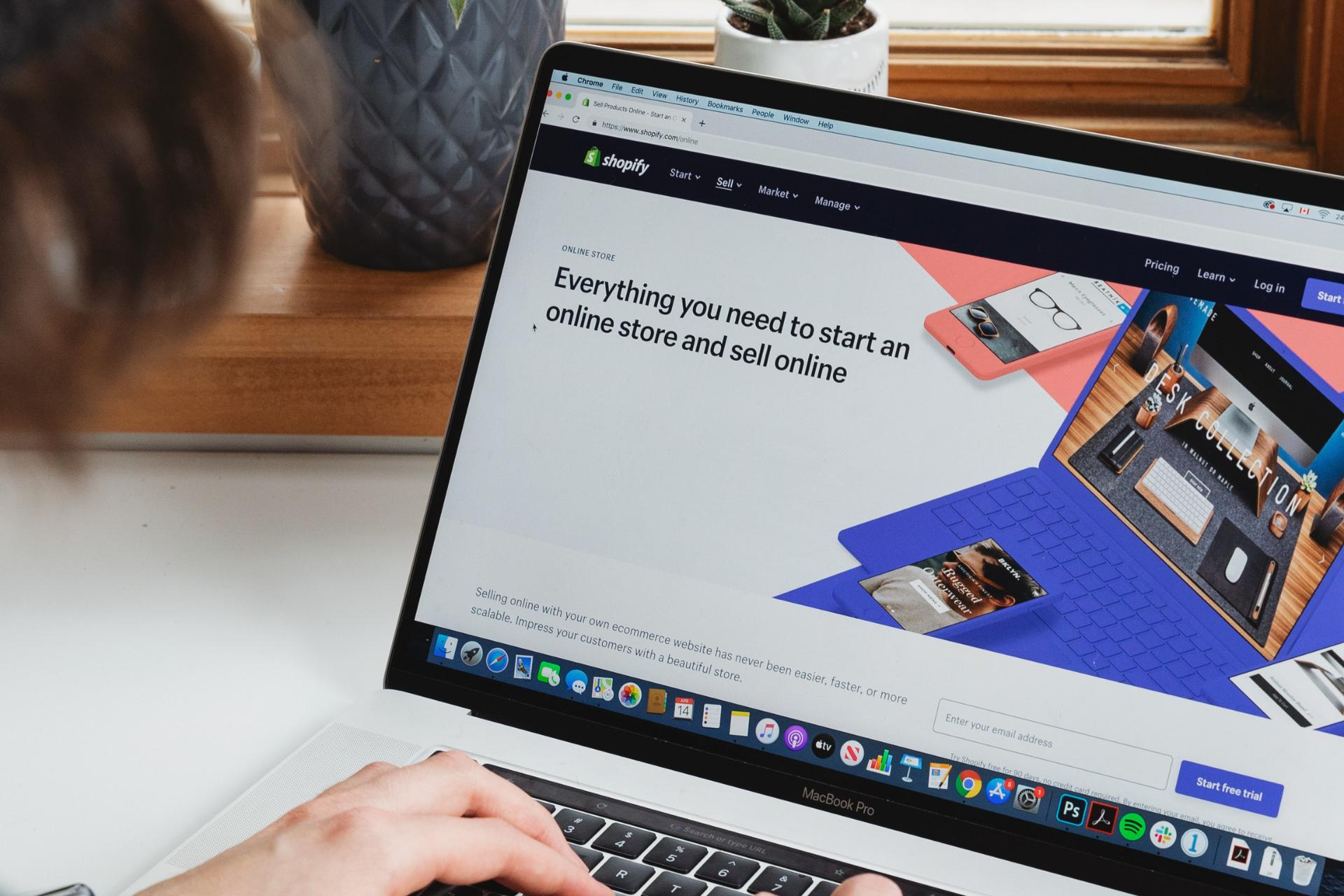 There are POS apps that work in the cloud, without having to install any extra software on your computer, aside from a web browser such as Google Chrome.
These are great to use in simple or temporary businesses, like festival sales, and more, since you can use them from your mobile devices or laptops.
Offline points of sale Offline
POS are complex programs with administrative and accounting functions. They are versatile and compatible with various types of businesses, such as supermarkets or hardware stores.
They are widely used even today in businesses that have been operating for many years.
Their main disadvantage is that they are usually more difficult to use, so you will need to train workers to use them correctly.
Mobile POS
There are POS apps that can work on mobile devices, with or without an internet connection, with mobile networks, laptops, tablets, and on different operating systems.
They are versatile, but many of them have limited functions that are only useful in specific situations, such as having a booth at festivals, or mobile businesses such as food trucks.
Specialized points of sale
There are POS systems that are compatible with specific businesses.
For example, POS for hardware stores, for restaurants, for clothing stores, for supermarkets, and more.
This type of point-of-sale has useful functions for each type of business, such as inventory management, customer registration, CRM functions, sales funnels, and more.
Regardless of the type of business you have, there is probably a point-of-sale that can meet your needs.
How to Use a Point-Of-Sale for Restaurants (Step by Step)
Using a point-of-sale is easy. I will give you two examples. For the first one, I will use the Waiterio POS system.
This is a restaurant POS, so it has specific features that enhance the operation of a restaurant in a number of ways.
In fact, its use is not the final step of the sales process, but the system is in operation from the moment the waiter of your restaurant takes the order.
The steps to use Waiterio are:
1. The Waiter Takes the Order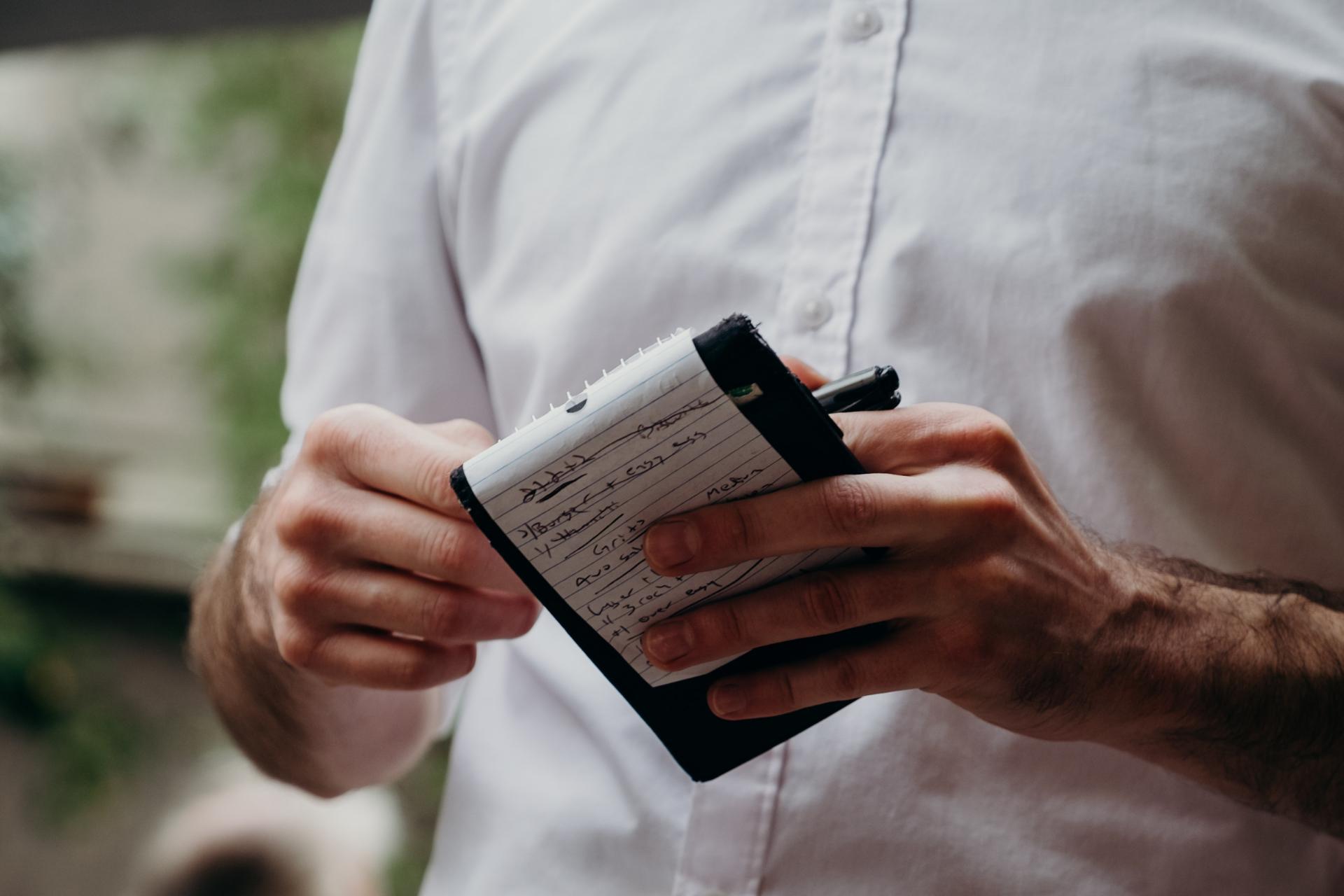 After the waiter accommodates the customers, he proceeds to take the order on his mobile device with the Waiterio application.
The order is created by marking in the app the dishes chosen by the diners.
This can also be done automatically in two different ways:
Installing tablets on each table where diners can choose their dishes themselves.
Or if customers use your restaurant's website as a digital menu to order. 
At the end of this step, the order is complete.
2. The Order Arrives in the Kitchen
Once the order is ready, it can be displayed automatically in the kitchen with a display or with a printed order using a thermal printer.
Both functions are compatible with the Waiterio app so that orders reach the kitchen as quickly as possible. In addition, it is possible to view the status of the different tables and restaurant orders in real-time from any device with an authorized account.
3. The Food Is Ready
When the food is ready, the kitchen team marks the order as "ready" for the waiter assigned to the table to remove the dishes and deliver them to the diners.
4. Payment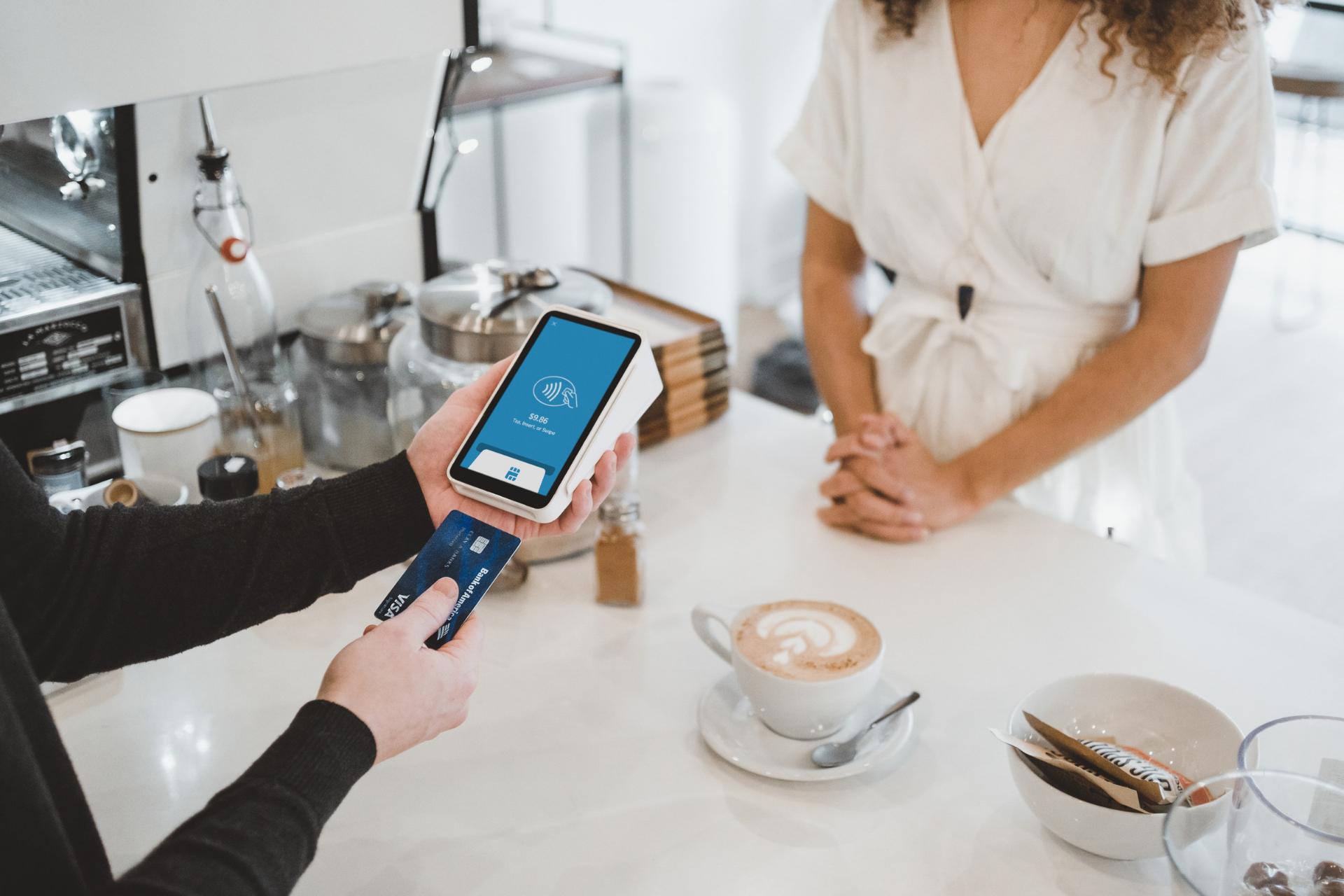 In the fourth step, we come to the normal functions of a POS. When the customer orders the account, the payment for the meal can be received in cash or using a card reader, and then receive a printed invoice or receipt.
And that's it. The transaction is recorded in the system, where you can view it at any time.
Other Functions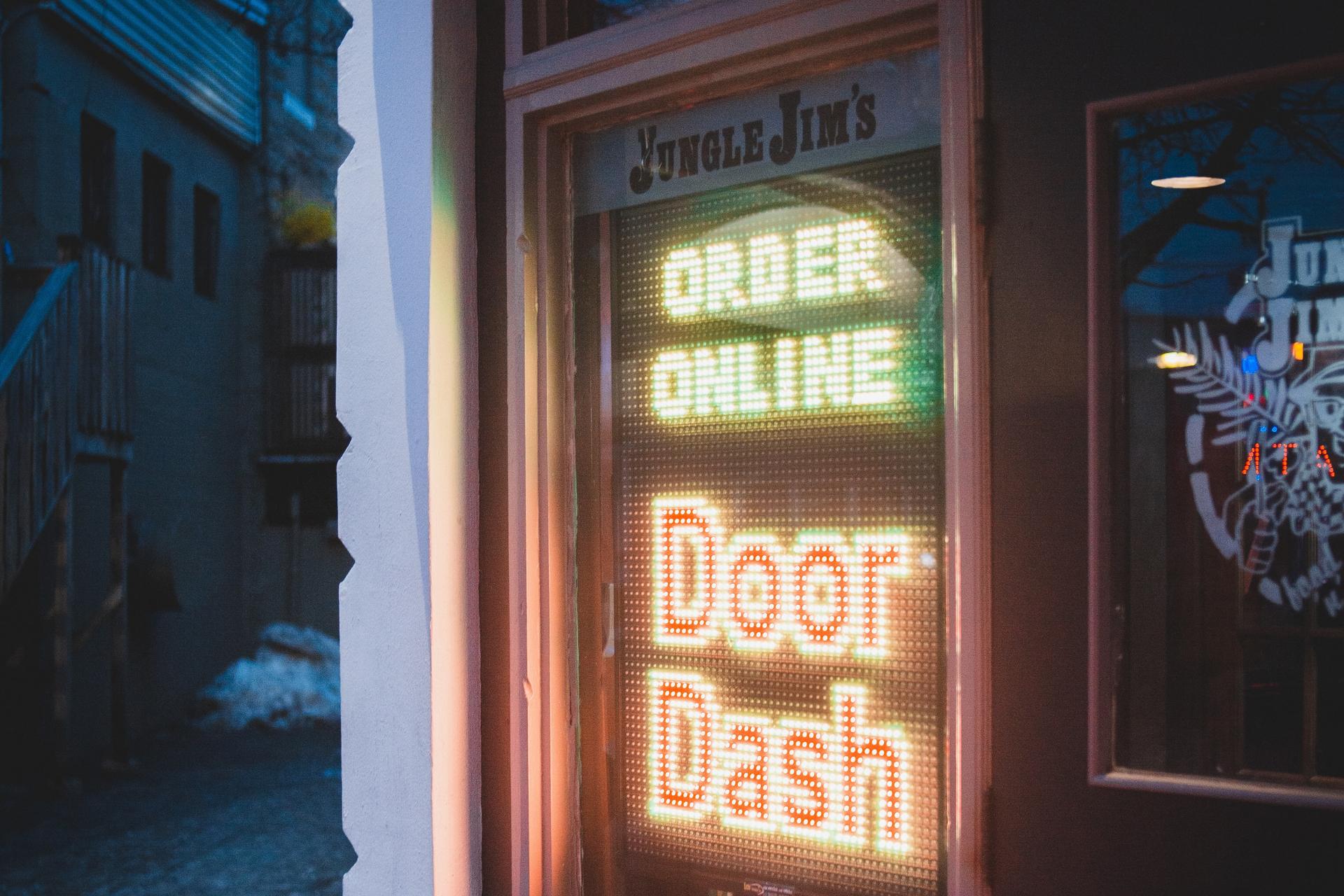 Waiterio has other functions that complement the operation of the restaurant:
You can view a digital scheme of the tables in your restaurant.
You can create a website for your restaurant that works as an online menu.
You can easily receive orders online and process payments using the same POS system.
You can also use the website as a digital menu to save on printing and menu design costs.
Waiterio also measures the performance of the items on your menu, so that you can make decisions regarding the menu taking considering real data.
In addition, you will be able to measure the performance of your servers, know which servers generate the most for your restaurant, and make decisions accordingly.
Tip: If you are looking for a POS system for your restaurant, I will suggest you check out Waiterio.
Waiterio is a complete point-of-sale system for small and medium restaurants. It offers a lot of useful features and it is also one of the cheapest on the market.
How to Use a POS for Retail Stores (Step by Step)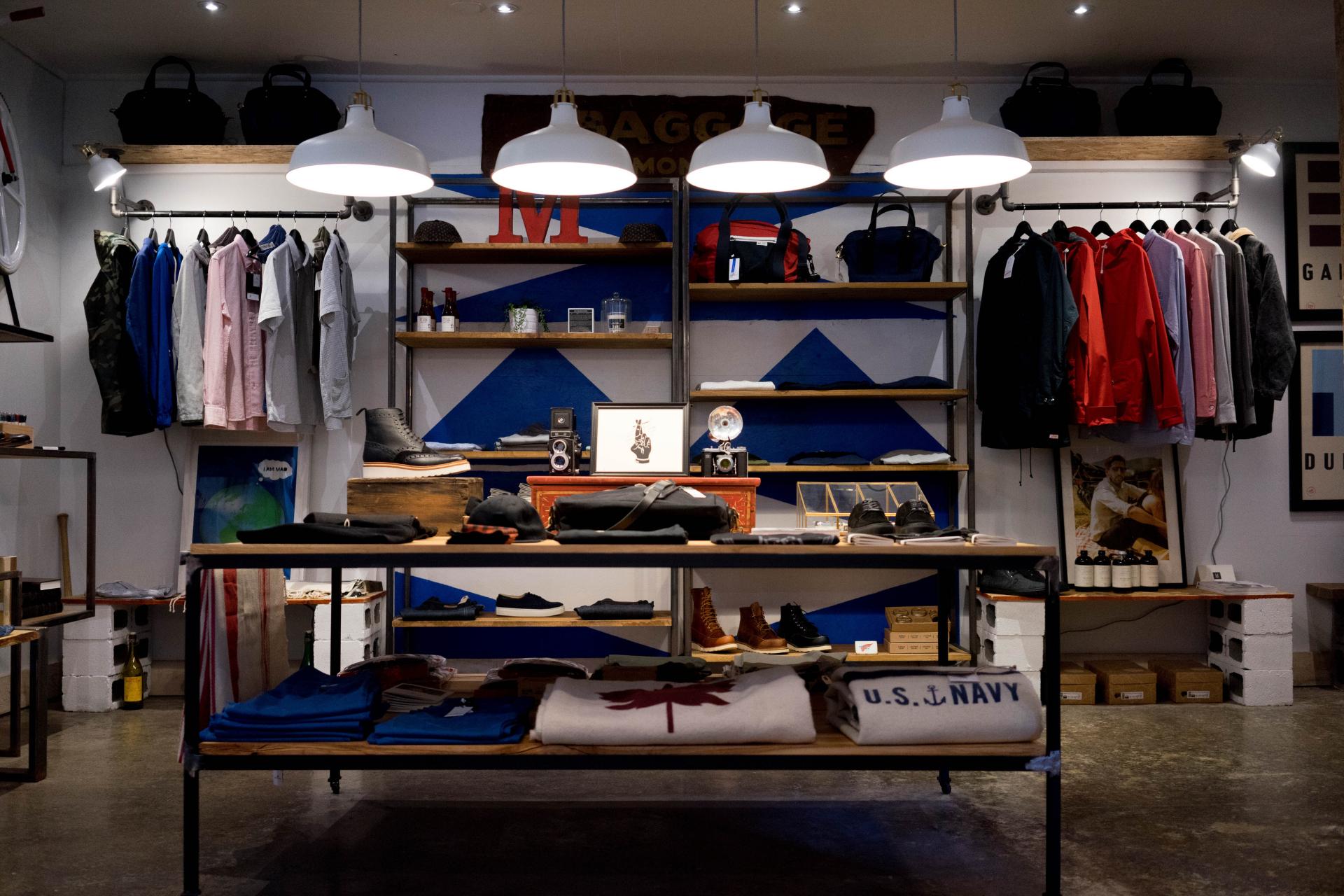 Now I will tell you the steps to follow to use a common POS using an imaginary clothing retail store.
These steps are a bit simpler, as the sales process is not really affected by POS until the end of the transaction.
1. The Customer Picked and Tried Some Products
After the customer enters the store, sees what products he wants to buy, and tries them on, he's ready to pay - that's where the transaction begins.
The customer goes to the cash register or checkout and hands the clothes to the cashier.
2. The Cashier Checks the Products
The cashier proceeds to verify the products using a barcode scanner. Each product in a store has a price assigned with a barcode or an alphanumeric code since it is not efficient for the cashier to remember all the prices.
After scanning each code, the total price is added up on the cash register display.
3. Payment
The customer is ready to make the payment. At this point, several things can happen, depending on the store and the established sales process.
The cashier may offer a percentage discount for a store promotion, vouchers or coupons, and more.
Customer loyalty strategies may apply with affiliate cards.
Or the customer is simply informed of the different forms of payment that are accepted in the store.
After that, the customer makes the payment, receives the products, and leaves the store.
Other Functions
Other functions that these types of POS can have are:
Regular customer registration.
Record of purchase patterns.
Integrations with CRM software.
Inventory management and integration with the POS system.
Label printing with barcodes for each product.
Visualization of individual sales and daily, weekly, monthly, and annual sales reports.
Integration with online sales and integrations with plugins or other applications.
Retail POSs are increasingly versatile in order to improve customer experiences, integrate with marketing strategies, and retain customers.
How Can You Know if You Need a Point-Of-Sale in Your Business?
A point-of-sale system brings many benefits to the businesses that use them. However, your business may not need one.
How can you know?
I've created a list of simple questions that will help you figure out if you need one easily.
What Type of Business Do You Have?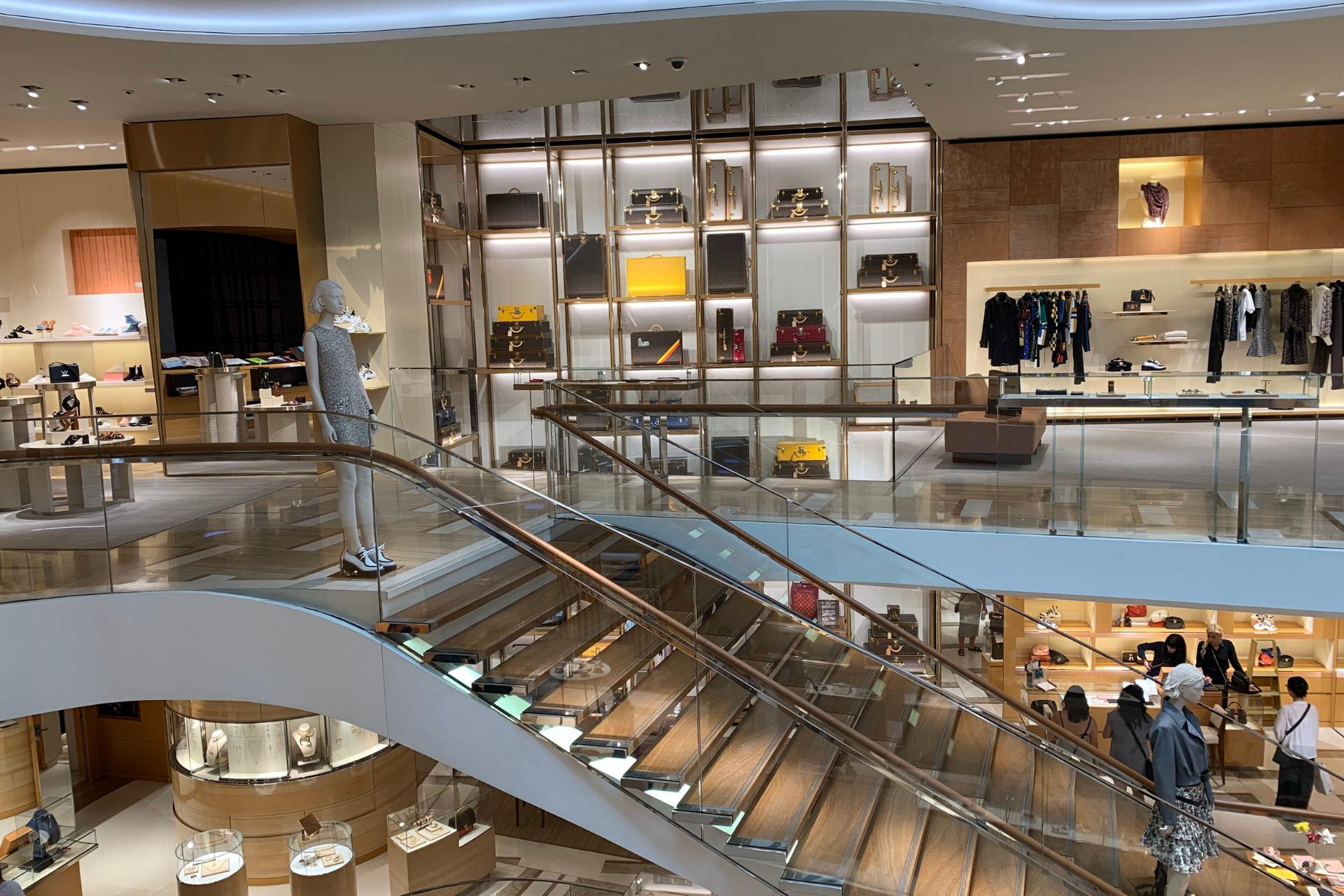 The type of business you have will define whether you need a point-of-sale or not. Why?
There are many business models in which it is not necessary that you have a point-of-sale system. For example, if you sell digital products.
Digital products like e-books, courses, and more are basically infinite - you don't have to carry inventory or worry about tending to each customer individually. Simply adopt a digital payment format and start selling.
Of course, this is different from the physical products that you can sell on a website and also in a physical store, such as clothing, shoes, and more.
Do You Want to Automate the Sales Process?
The sales process of your business is part of your interactions with customers, and in fact, it is crucial. Although paying is usually the last thing a customer is asked to do, a troubled checkout process can ruin the entire experience.
Some customers may just drop off products at your store if you don't offer a good experience, or customers who pay for products after a couple of issues may never come back.
This can be easily avoided by installing a point-of-sale system in your business so that your customers' shopping experience is as smooth as possible.
Do You Want to Improve Your Inventory Management?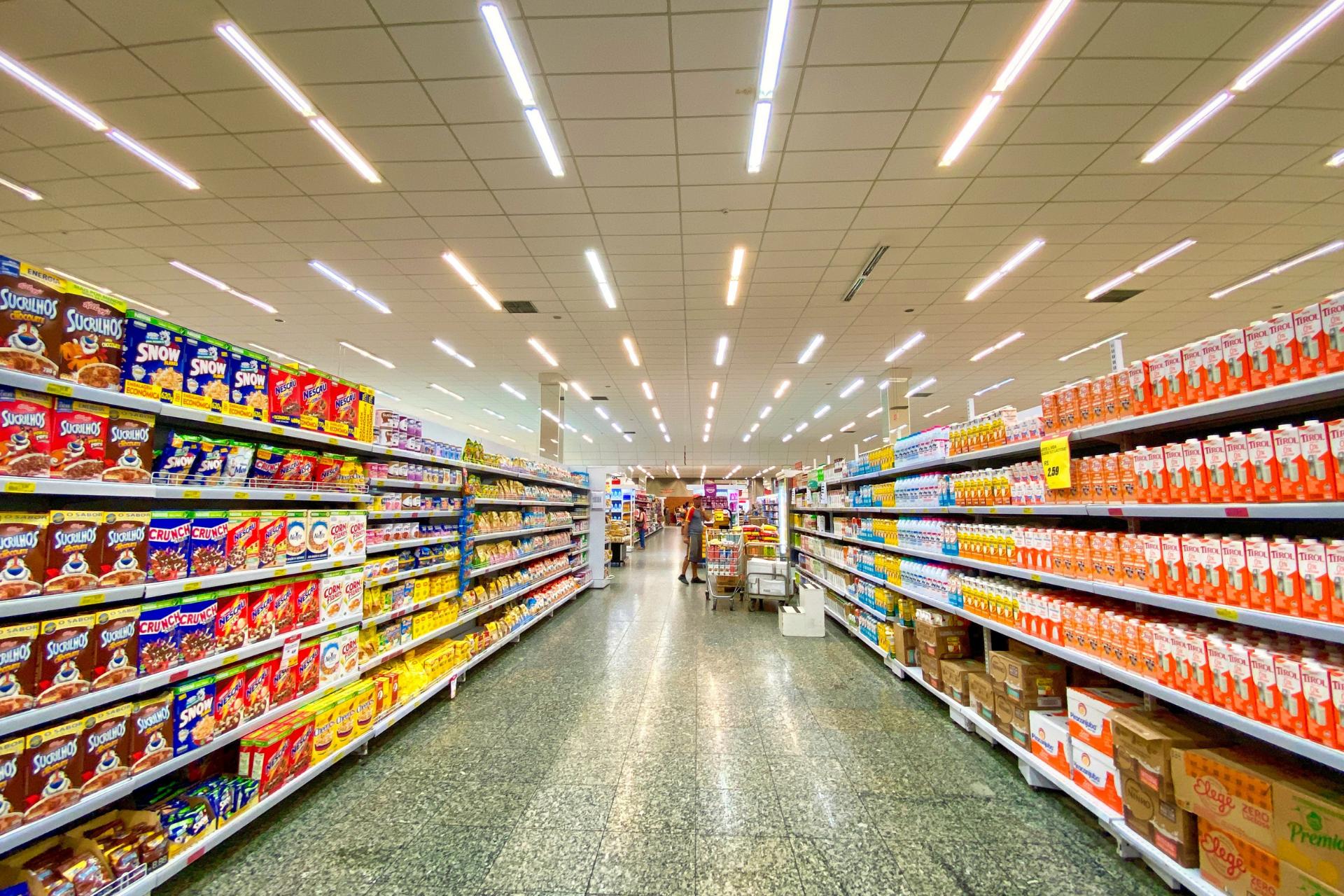 Some POS systems have the function of managing inventory, which is particularly useful if you have to keep a large stock of products.
This may seem simple, but it is actually quite useful, as some inventory management programs can be complex, add extra costs to running your business, and be limited with respect to the sales process.
For example, if you are using another program to manage your inventory, you will have to verify it every time you do not know if the product is available.
On the other hand, if you have a POS with this function, you will be able to know immediately, you will be able to receive notifications of products with low stock, and also improve your relationship with your suppliers by placing orders in advance, and not last-minute orders.
Software and Hardware of a Point-Of-Sale
POS systems or terminals are made up of software and hardware.
The software of a point-of-sale system is the most important part since depending on its functions and complexity, you will require more or less hardware.
There are POS that only work with software, where you can simply keep track of sales.
However, there are POS that work with special hardware.
Many POS software companies create their own equipment to offer a complete business solution at a slightly higher cost.
Hardware varies the most in POS systems since some companies give you the freedom to build your point-of-sale with the equipment you want.
For example, if you only want to accept payment in cash, you will simply need a cash register and a full desktop computer.
But, if you want to accept payments with credit or debit cards, print invoices, accept cash, and use other functions of a specialized POS, you will need more equipment.
Here's Why You Need to Have a Point-Of-Sale for Your Business
Now that you know how a point-of-sale works, you may think you need one for your business - and it probably is.
All businesses, regardless of their nature, can benefit from having a good POS system.
Why?
A point-of-sale system is more than an accounting or administrative system.
Instead, it is a necessary tool to provide excellent service, improve your customer experience, and the way you do business.
In addition, there are many extra benefits that you can get from the ideal POS system for your business, be it better integration with your marketing strategies, better inventory management, and more.
What are you waiting for to install a POS in your business?