The restaurant industry is a rough one. Millions of restaurants open and close their doors every year across the world, and only a few remain, taking advantage of the full market. What's the difference between these restaurants and failing ones? There are too many variables – our whole blog is dedicated to exploring them. However, one of the most important things you must pay attention to as a restaurant manager or owner is technology. Investing in the right innovations for your restaurant brings outstanding benefits that can help your business rise and overcome its competition. In this article, we'll go over the following:
The numerous benefits of investing in tech for your restaurant
The different types of technology you can invest in
Factors to consider before investing your hard-earned money
Buying the best technology and equipment for a restaurant is not something we recommend to everyone – there are several variables to consider before doing so. This article will serve as a guide for you to understand the benefits, drawbacks, and the full process of investing in technology for your restaurant. When you finish reading, you'll be equipped with the necessary knowledge to assess and decide whether investing in tech is the right move for your business. Let's get started!
Benefits of Investing in Technology for Your Restaurant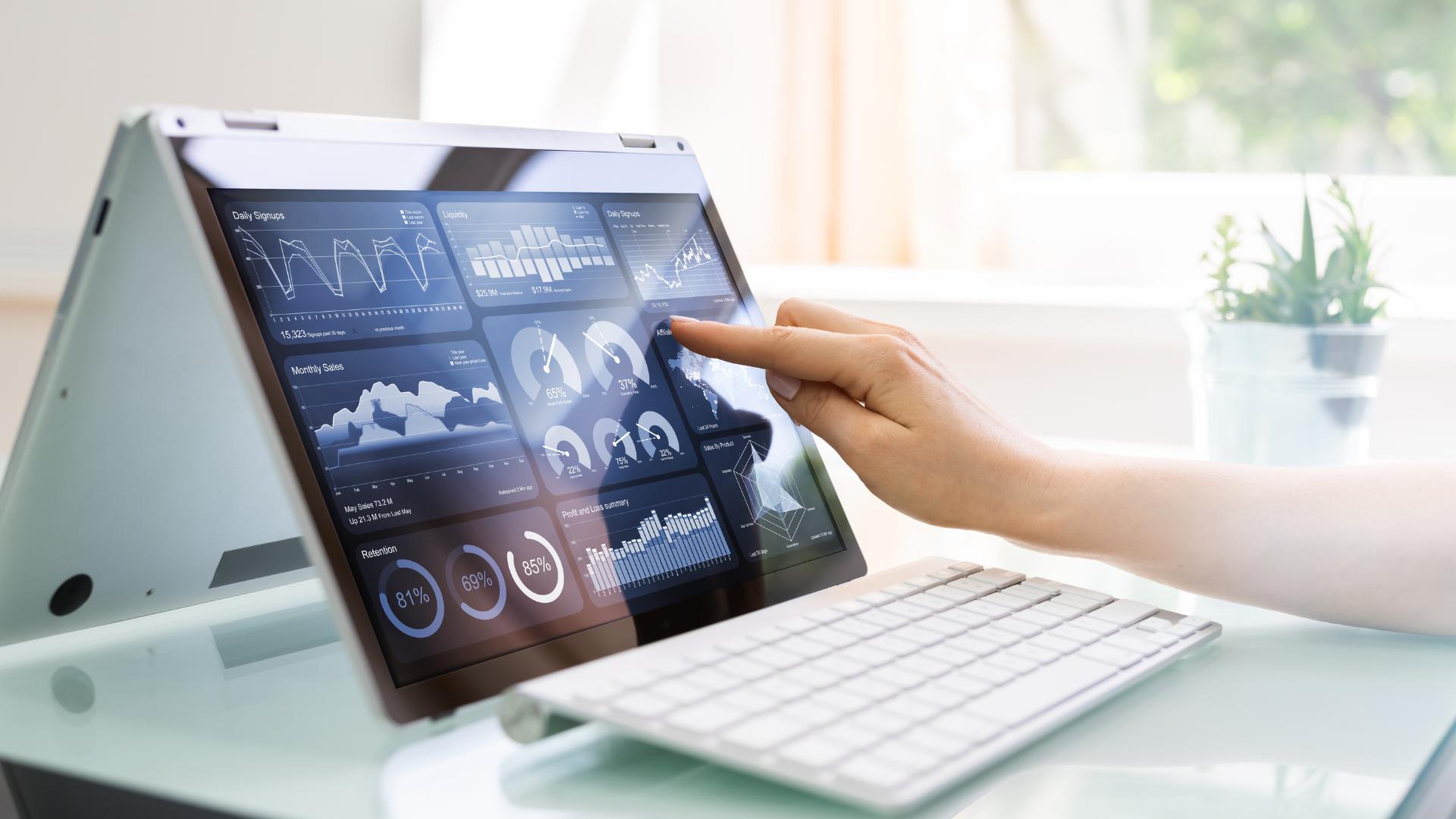 As we mentioned before, there are several benefits that come with investing in tech for a restaurant. In this section, I talk about the four main types of benefits your restaurant can take advantage of when applying the right technology. Keep in mind that all of them ultimately improve your restaurant's profits.
1. Increased Efficiency and Productivity
If you've ever gone inside a full restaurant, you probably noticed it's a highly dynamic environment – every front staff member is moving around, and you can expect the same thing to happen inside the kitchen. If this is a restaurant with excellent technology infrastructure, nobody is making mistakes and everything is working with Swiss watch precision. Using the right tech increases a restaurant's efficiency and productivity, which can present in several ways:
More efficient communication between the front and back staff
Less waiting time between orders
Increased productivity inside the kitchen due to a well-prepared kitchen staff
Zero mistakes in orders
Better-informed wait staff and customers
These benefits are specifically related to the overall processes that take place inside a restaurant, which also affect other aspects of it as you'll learn below.
2. Improved Customer Experience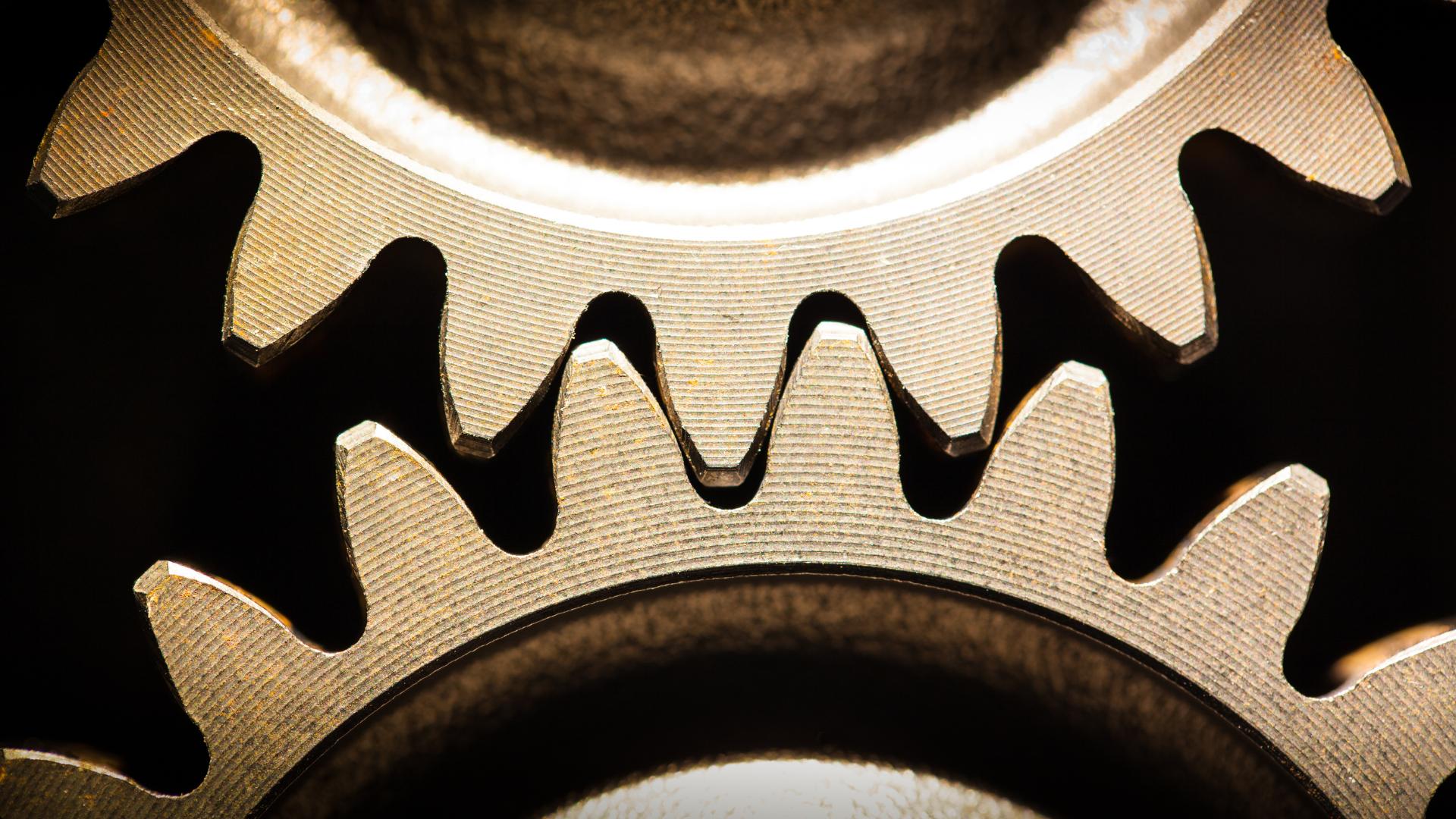 If a restaurant delivers your food incredibly fast, without mistakes in your order, and with excellent quality, you won't be displeased. That's just a result of the first type of benefit and its impact will be very clear in the satisfaction of your customers. Additionally, specific types of technology like improved digital menus that provide customers with more information about every dish are also important. Information like ingredients, the origin of the ingredients, preparation time, preparation technique, calories, texture, and even clear images can be helpful for customers to know your dishes and make decisions that will satisfy their needs and wants betters. That can improve the overall experience provided by specific dishes. Finally, part of the customer's experience is the interactions that happen before and after they go to your restaurant. Specific tech can help your customers with the following:
Finding detailed information about your restaurant
Finding previous customer reviews to make an informed decision
Finding delivery or takeout options, which are vital nowadays
Leaving reviews after they've gone to your restaurant
There's also technology that can help you keep your customers coming back to your business. That's where tech innovation and the proper marketing methods meet to create accurate and effective customer retention and loyalty strategies.
3. Better Inventory Management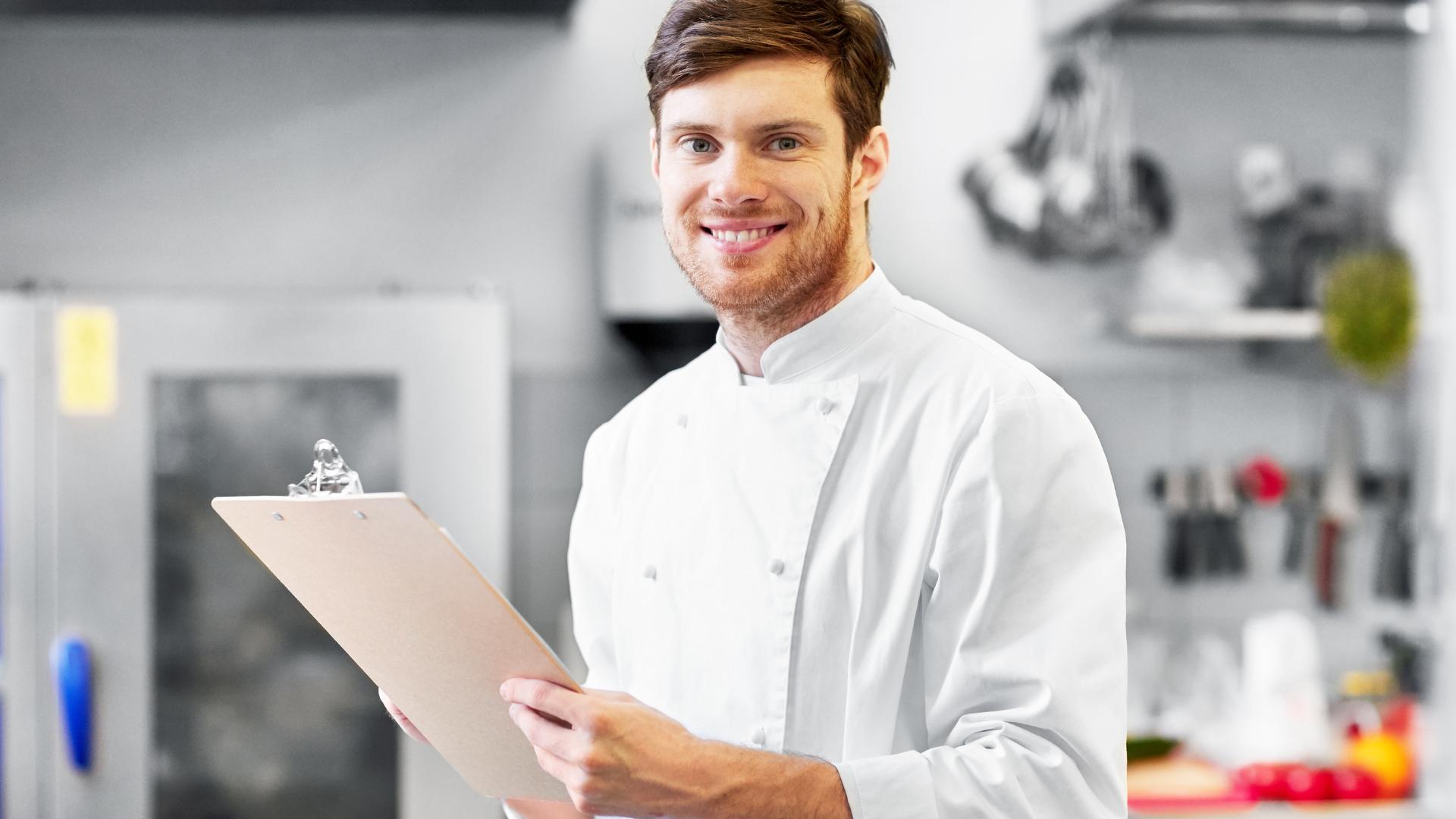 This used to be a time-consuming process in restaurants. Nowadays, you can create systems that synchronize restaurant menus, inventory levels, orders, and more. These systems can help you track your inventory levels and even place supply orders automatically, which directly helps your restaurant never run out of ingredients. This also affects other aspects of your business, like production, customer satisfaction, upselling, menu engineering, and much more.
4. Enhanced Marketing and Promotion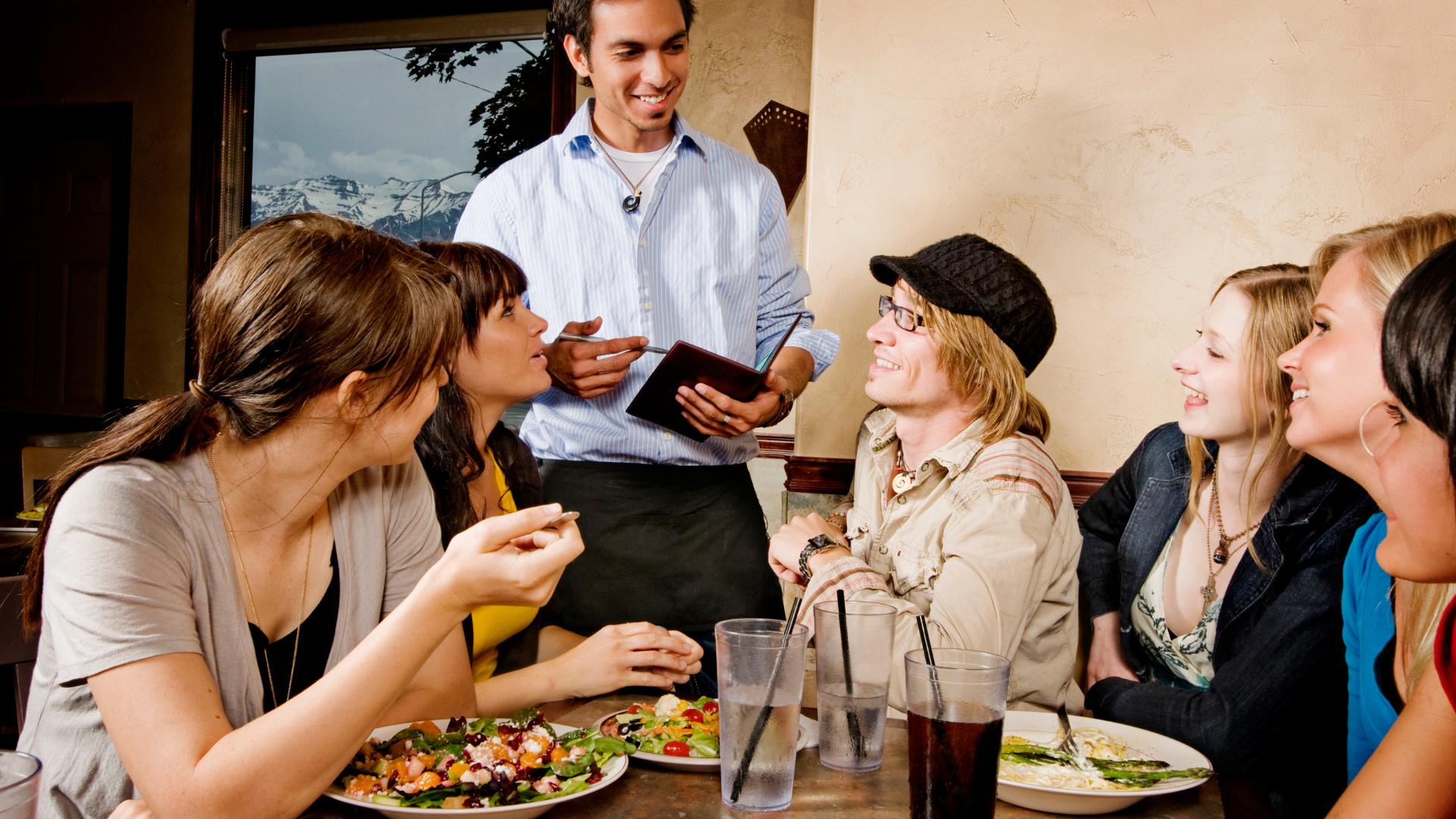 Finally, the right technology is great for attracting new customers by showcasing interesting innovations and applying smart marketing techniques. Attracting new customers is vital to keep restaurants running smoothly and with a steady revenue flow. Marketing a restaurant is much easier when you use the right technology. This can be done with the help of marketing tools, advanced POS systems, loyalty program software, and much more to increase and optimize interactions with your customers. This will improve retention rates, repeat business, reach, and more, which will have a big impact on your restaurant's profitability.
Types of Technology to Invest In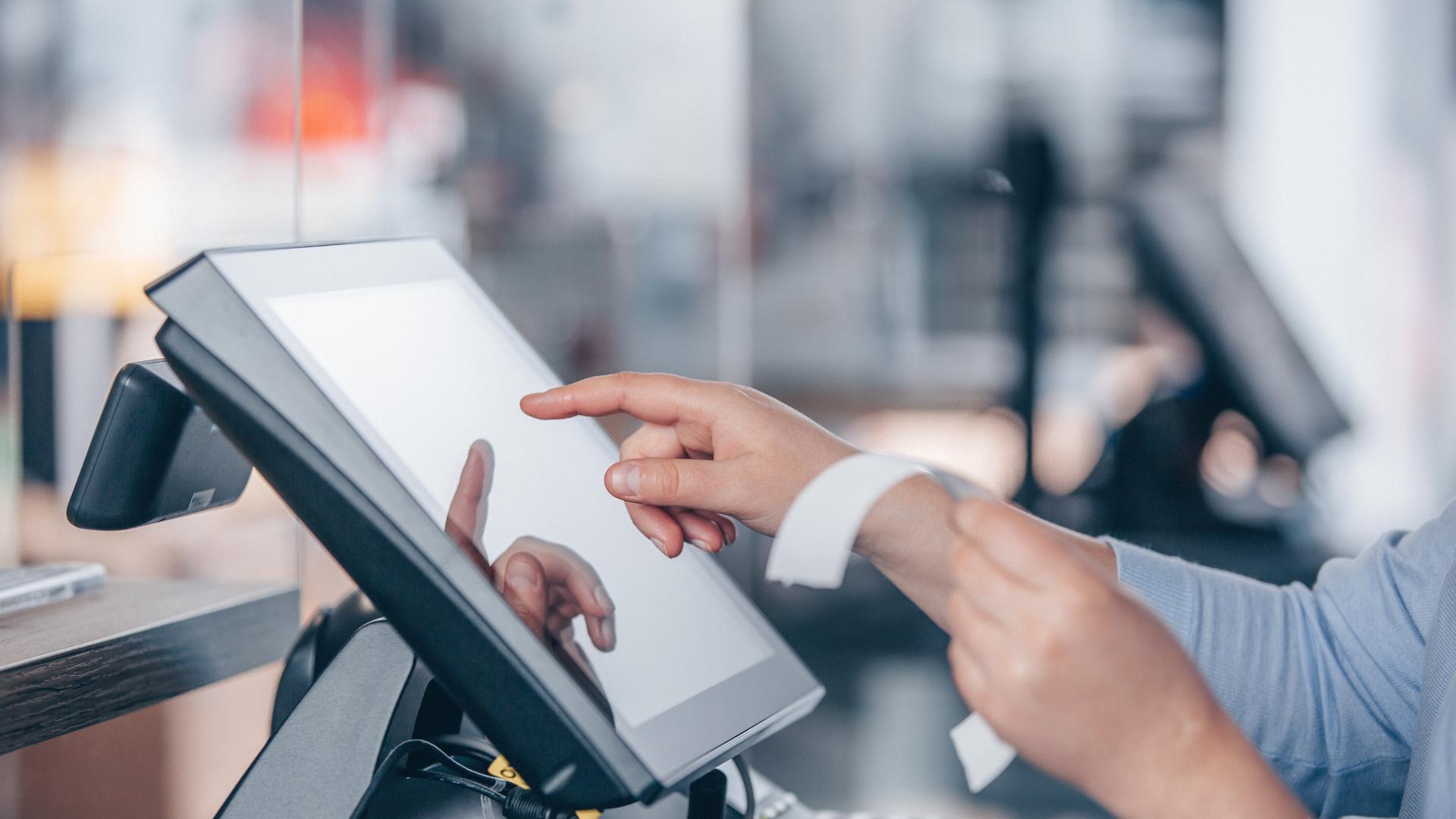 Not all restaurants need the same solutions for their technology needs. However, it's vital to consider the following the be excellent overall investments for this industry. Why? Because they are the bare minimum for your business to be able to pull its weight in a highly competitive industry. We can almost guarantee that your competition is using these technologies to improve their bottom line and are flourishing with their numerous benefits.
1. Point-Of-Sale (POS) Systems
A POS system is a software-based solution that streamlines business transactions by automating the sales process. These systems are used by retailers, restaurants, and other businesses to manage their inventory, sales, and customer data. POS systems offer many benefits to restaurants. They provide detailed sales reports that allow businesses to analyze their performance and make informed decisions about pricing, promotions, and inventory management. Another key benefit of POS systems is that they can help to improve customer service. By automating the sales process, businesses can reduce wait times and improve accuracy, which can lead to higher customer satisfaction.
2. Online Ordering and Delivery Platforms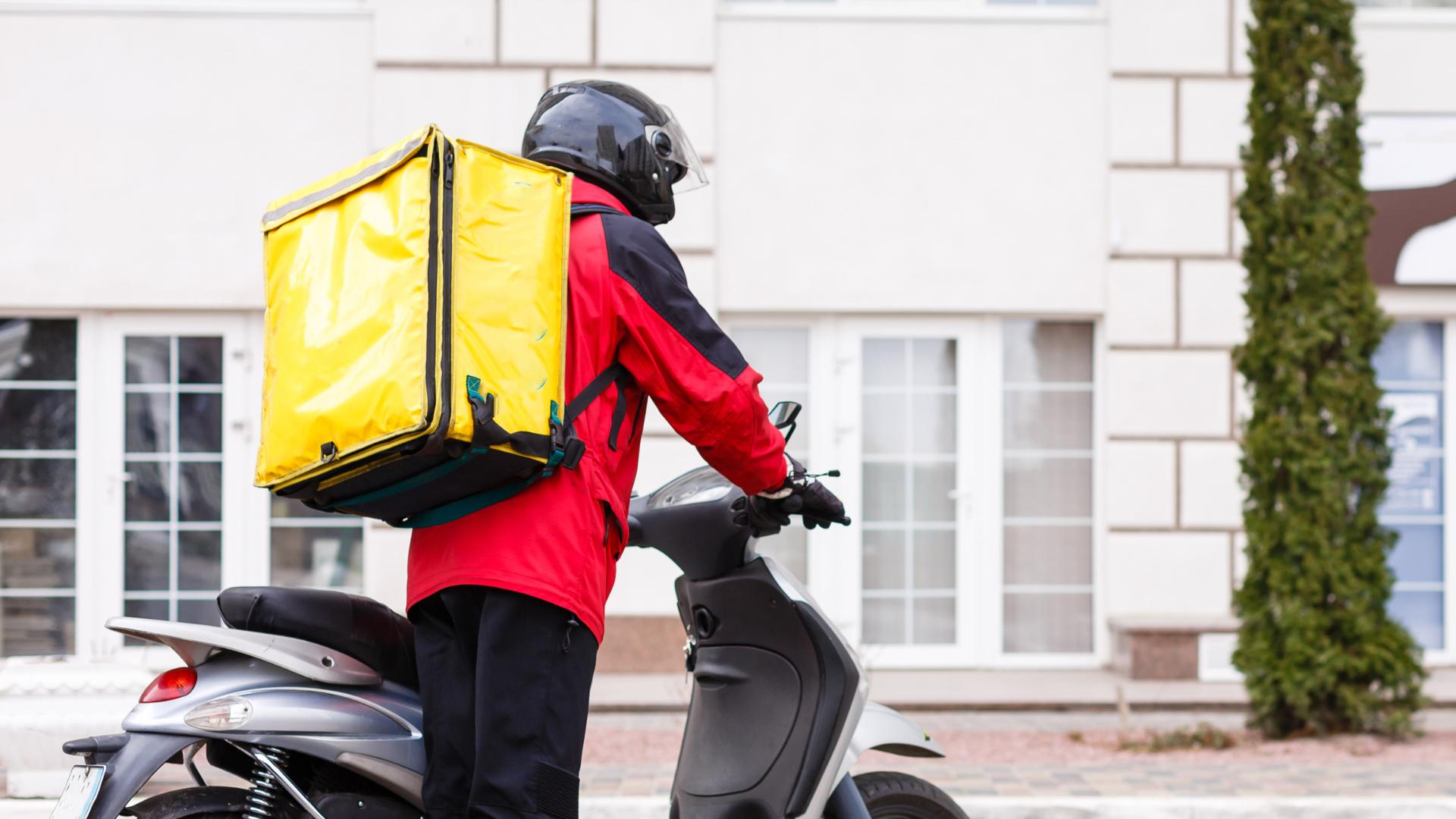 Online ordering and delivery platforms like Uber allow customers to order your restaurant's best dishes online and have them delivered to their doorsteps. These offer customers a convenient way to order and receive their food without stepping outside. This makes these online options a safe method to dine without going outside. They are highly convenient and very beneficial for restaurants for numerous reasons.
They can help your business reach customers that aren't in your area
They also work to optimize your reach and marketing efforts
They improve customer satisfaction and personalization of dishes
And they also help you optimize your restaurant's space
If more people ask for delivery, your restaurant will also have more space for dine-in customers, which can improve your bottom line by increasing the number of customers you can satisfy.
3. Digital Menus
These are very important in a post-pandemic environment – customers don't want to touch anything that has been touched by other people constantly. That's why implementing digital menus, contactless menus, QR code menus, and online or mobile menus is vital. These can be very easy to implement, but they have a big impact on your customer's comfort when ordering at your restaurant.
4. Inventory Management Software
They are very helpful to manage your restaurant's supply orders and requirements. There's no doubt that inventory management errors can cost your restaurant a lot, so automatizing this aspect of your business can help avoid mistakes while streamlining its efficiency.
5. Kitchen Automation Technology
This refers to the use of software and hardware solutions to automate various tasks in a restaurant kitchen and it can be used in everything from inventory management and ordering to food preparation and cooking. By automating tasks, restaurants can reduce the amount of time and resources needed to prepare and serve food, which can lead to faster service times and higher customer satisfaction. Additionally, restaurant kitchen automation technology can help reduce waste. By tracking inventory levels and usage, restaurants can better manage their supplies and reduce the amount of food that goes to waste. Finally, restaurant kitchen automation technology can help improve communication between staff members.
5. Waiterio Offers All That and More!
Waiterio is an excellent POS system solution that gives you access to effective tools. It's a one-stop solution for all of your restaurant's needs. You get access to:
Online menus and a mobile-friendly automatically generated website
An online delivery and takeout platform
Compatibility with KDS systems
Compatibility with thermal printers for both orders and receipts
A payment system that accepts just about every possible payment
Detailed daily, weekly, and monthly reports of your restaurant's performance
An easy method to manage your staff
All that and much more at an excellent price. Learn more about what Waiterio has to offer here!
Factors to Consider When Choosing Technology for Your Restaurant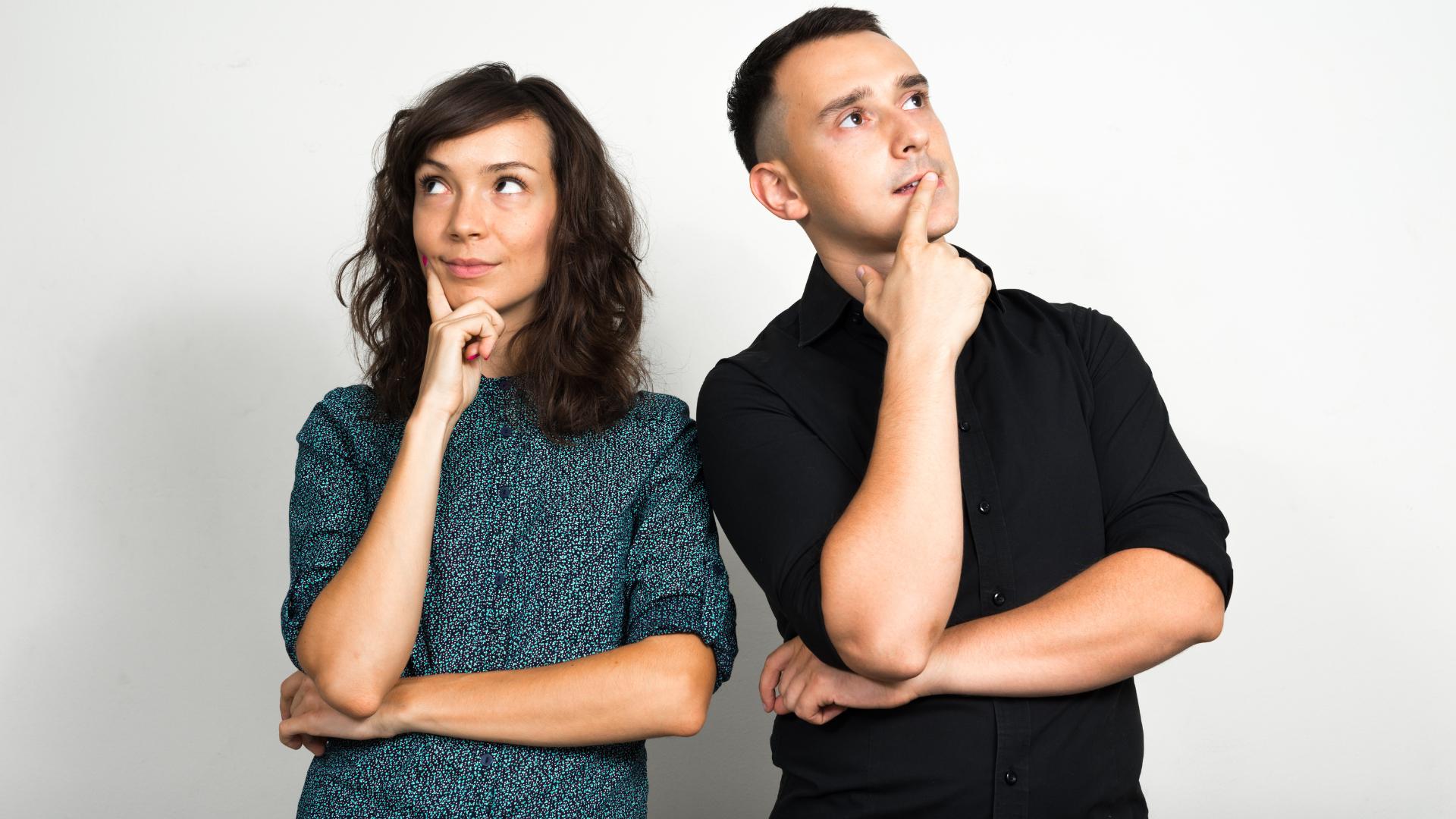 Now, with all those benefits mentioned above, you might think applying these is a no-brainer. However, as I said, we don't recommend you start applying these innovations in your restaurant without thorough research and analysis of your business. Let's talk about the different things you must consider before choosing restaurant tech for your business.
1. Budget and Cost-Effectiveness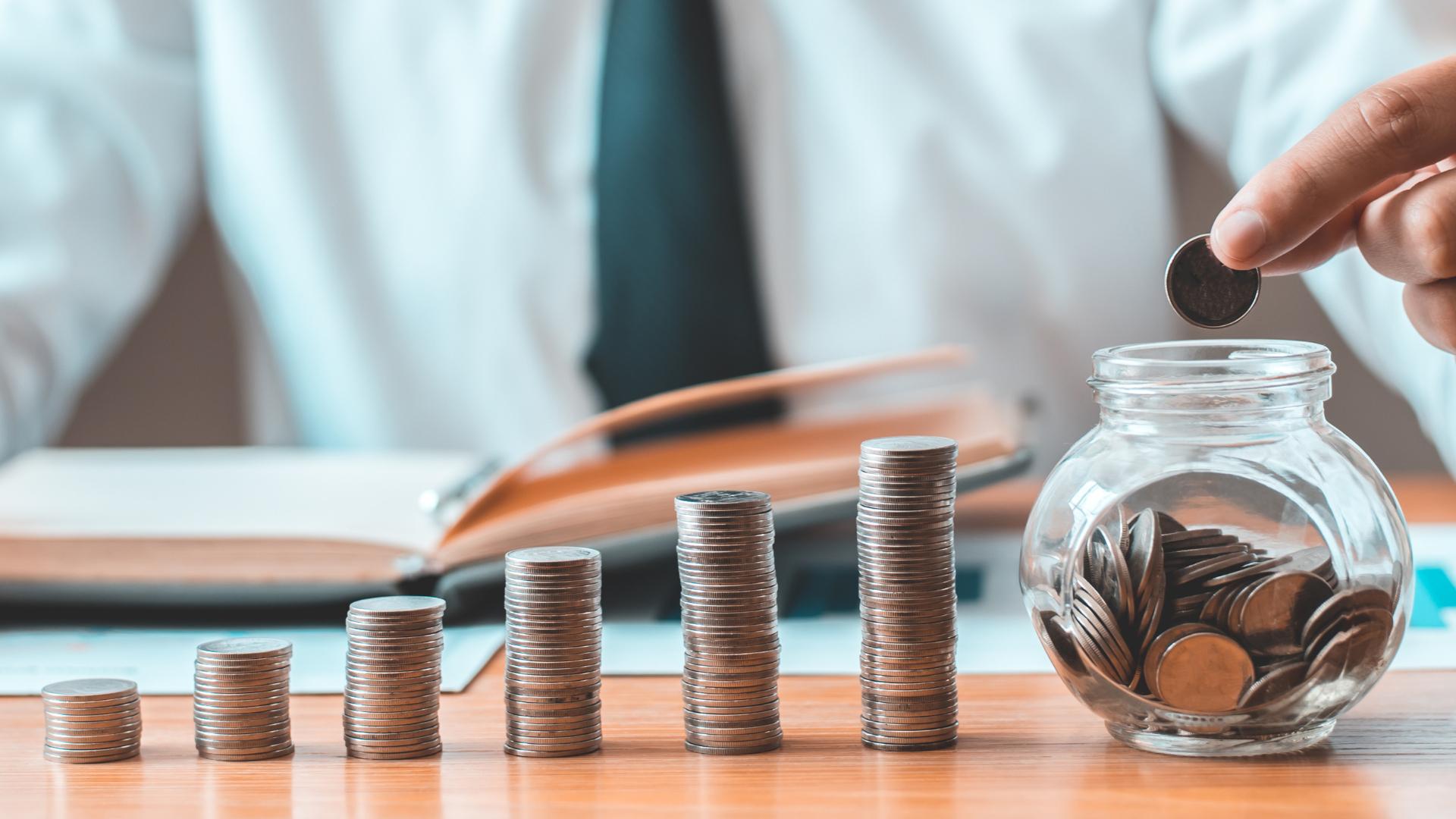 The first thing is the budget you have and how cost-effective would be to implement specific solutions. There's no doubt that one of the main concerns of restaurant owners when choosing upgrades for their businesses is their price. Some solutions come at different prices, the most expensive ones usually being hardware. Software solutions are usually the easiest to implement and also the least expensive, which is why we recommend that you take care of them first. Regarding cost, you must also keep in mind that software solutions usually require constant monthly payments, whereas hardware and installation are a one-off investment.
2. Compatibility With Existing Systems
If you have other systems in your business, such as inventory management software, using a POS system that is compatible with that software gives you an extra advantage. This is also important when picking hardware – you must always ensure the devices you're currently using are compatible with upgrades. Otherwise, you might be investing in more devices than you considered in the first place.
3. Ease of Use and Training Requirements
Restaurant managers and owners overlook staff training often when implementing new systems. This is vital since they will be the ones using the systems most of the time! Complex systems take time to learn and some might be too difficult to use every day. That's an issue if you care about providing the best service as fast as possible. That's why studying the solution thoroughly before implementing it is vital. Pick solutions that are easy to use, have plenty of training resources, and have 24-hour support to avoid issues during service.
4. Future-Proofing
Not all technologies are relevant forever – only ten years ago Blue Ray and CDs were all the rage, and nowadays people don't even use pen drives as much as they used to. That's something you must keep in mind, especially when considering hardware solutions that might become obsolete just a few years in. If you're going to implement new tech, make sure it's up to date with current standards.
Applying the Right Technology Can Improve Your Restaurant's Bottom Line
The restaurant industry is highly competitive and finding ways to improve your bottom line is crucial. By investing in the right technology, you can streamline operations, reduce waste, enhance the customer experience, and much more. From digital inventory management to online ordering and delivery services, technology can provide a significant boost to your restaurant's profitability. Additionally, analyzing customer data can help you tailor your menu offerings and marketing strategies to better meet their needs, leading to increased customer loyalty and repeat business. While implementing new technology may require an initial investment, the long-term benefits make it a worthwhile endeavor that can position your restaurant for long-term success. Are you ready to upgrade your business?