Do you want to open a restaurant in Barcelona? Learn how here!
Barcelona is one of the most interesting cities in the world and also one of the most important tourist attractions in Spain. Opening a restaurant in Barcelona is a smart idea because it will allow you to enjoy a constant flow of local customers and tourists. In this article, I will talk to you about the following:
The necessary permits to open a restaurant in Barcelona
About the main challenges you will face
And about the most effective solutions to achieve it
When you finish reading this article, you will understand everything it takes to open a restaurant in Barcelona and you can start working towards it. Let's get started!
Starting a business in Barcelona requires a lot of planning
When you start a business in Barcelona, you must follow a series of somewhat complex, but necessary steps that will help you open your business legally. It is important that you know that these steps vary depending on where in Barcelona you are. It is also a good idea to have legal, accounting, and business opening advice – there are companies that offer complete advice until you open your doors. This is generally recommended because of how tedious it is to open a restaurant in Barcelona, although the same applies to other large Spanish cities, such as Madrid. But if you can't afford it, don't worry, this article is here to help!
Cost of opening a restaurant in Barcelona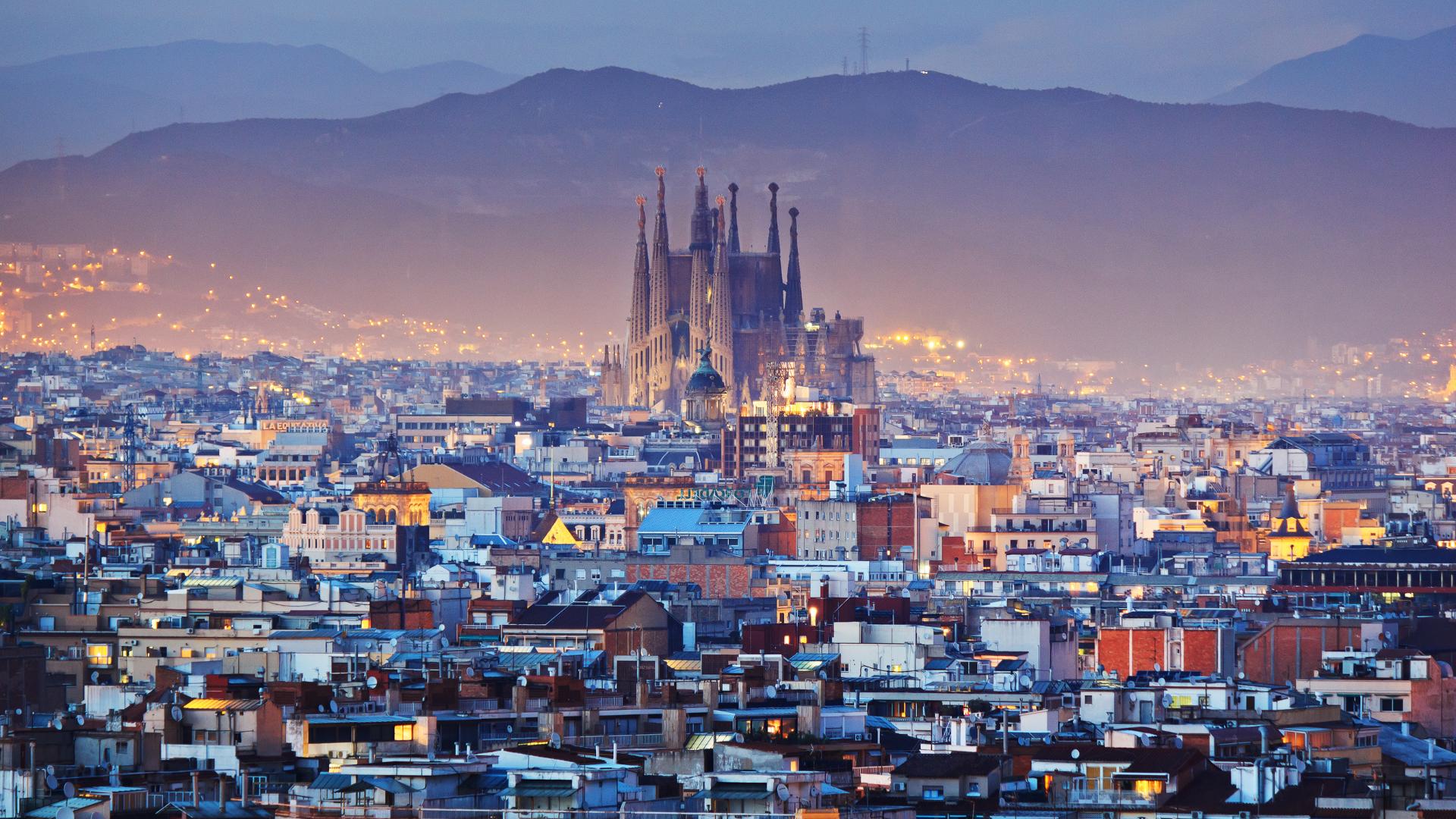 As a final point, it is very important that you have a somewhat comfortable budget so that you can pay for all expenses – from red tape to remodeling. According to our research, the budget to open a restaurant can vary from 60,000 to millions of euros. That is why you should know how much you have before you start taking your first steps in entrepreneurship. Now let's start with the specific steps to open a restaurant.
1. How will you operate your business?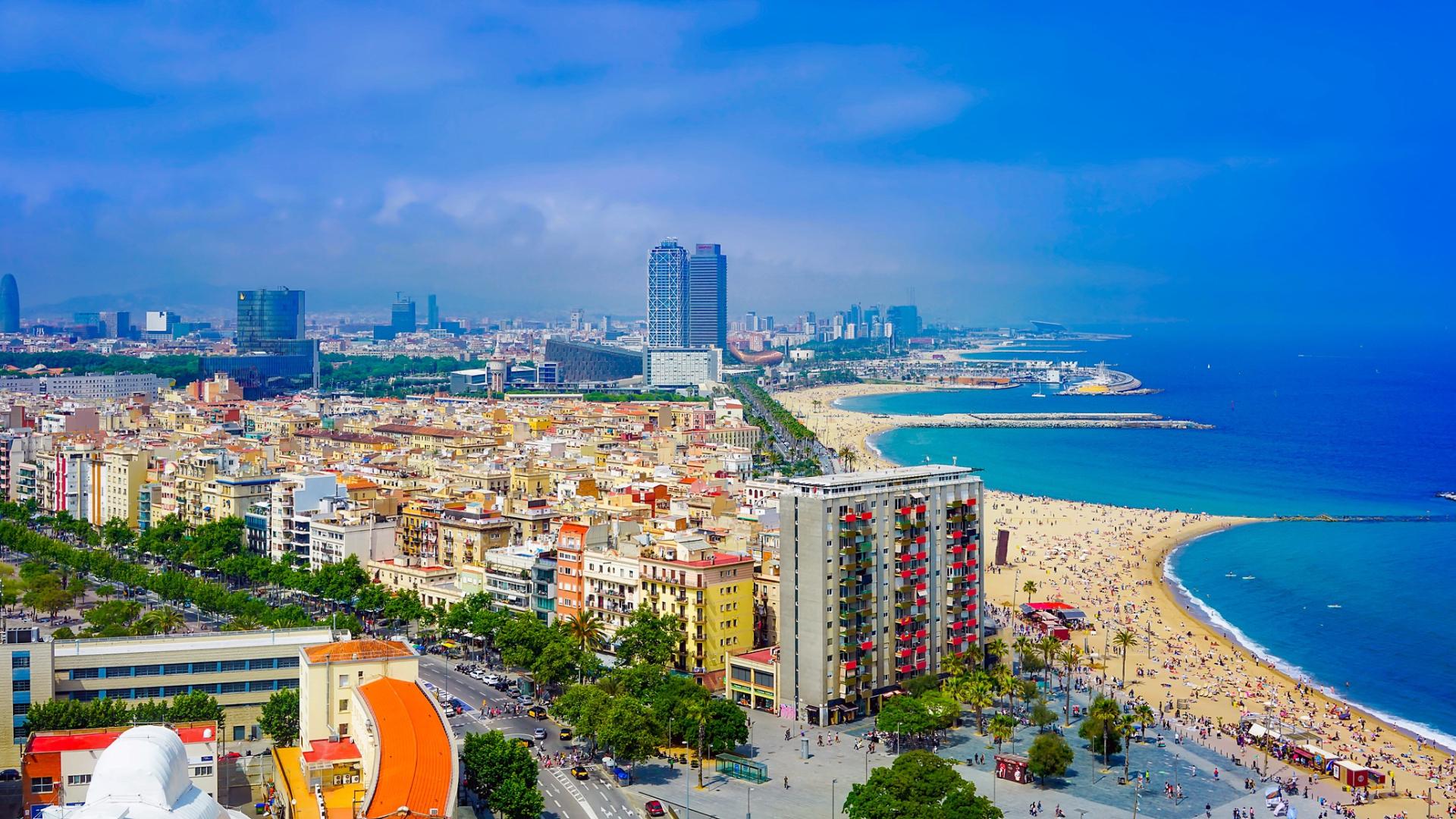 Before opening your restaurant, you must be in charge of choosing the way in which you are going to operate – as a natural person or as a legal person or company. You must study the incorporation options well and the advantages they may have over operating as a natural person. This will affect the way you pay your taxes and the way you run the business in general, so getting advice on this is vital. This can affect the future of your business. It is also important to emphasize that it is easier to get financing when you operate as a company – getting it if you are self-employed is a bit more complicated.
Among the most common forms used to operate a restaurant in Spain are:
Self-employed (with unlimited liability): This type of self-employed person is responsible for all his debts with his assets. There are also certain obligations that you must meet, such as paying taxes on your earnings and social security. This is preferred because it does not require much bureaucracy – the process can be done shortly before starting. If you are just starting out, you must pay a flat rate of 60 euros per month for the first year. However, after the first year, you will start paying higher fees depending on how much you earn as a freelancer, starting at €294.
Limited Liability Entrepreneur: This type of self-employed person has the advantage that you can protect your real estate. The ERL requires other procedures in the Mercantile Registry and the Property Registry to designate the property that you want to protect.
Limited Company: This is a type of company in which the capital of more than one person joins, there is a minimum initial capital, and you can better protect your personal assets. However, the SL has different and more complex tax obligations, which makes incorporation expenses, procedures, accounting management, and more necessary.
Of course, there are more ways to run your restaurant – you can learn about them here. Although the importance of choosing the best form of incorporation for your venture is obvious, you can also simply start operating as a freelancer and create a company later on. This can help you skip the bureaucracy and incorporation costs until your business grows.
2. The commercial premises and the opening and activity license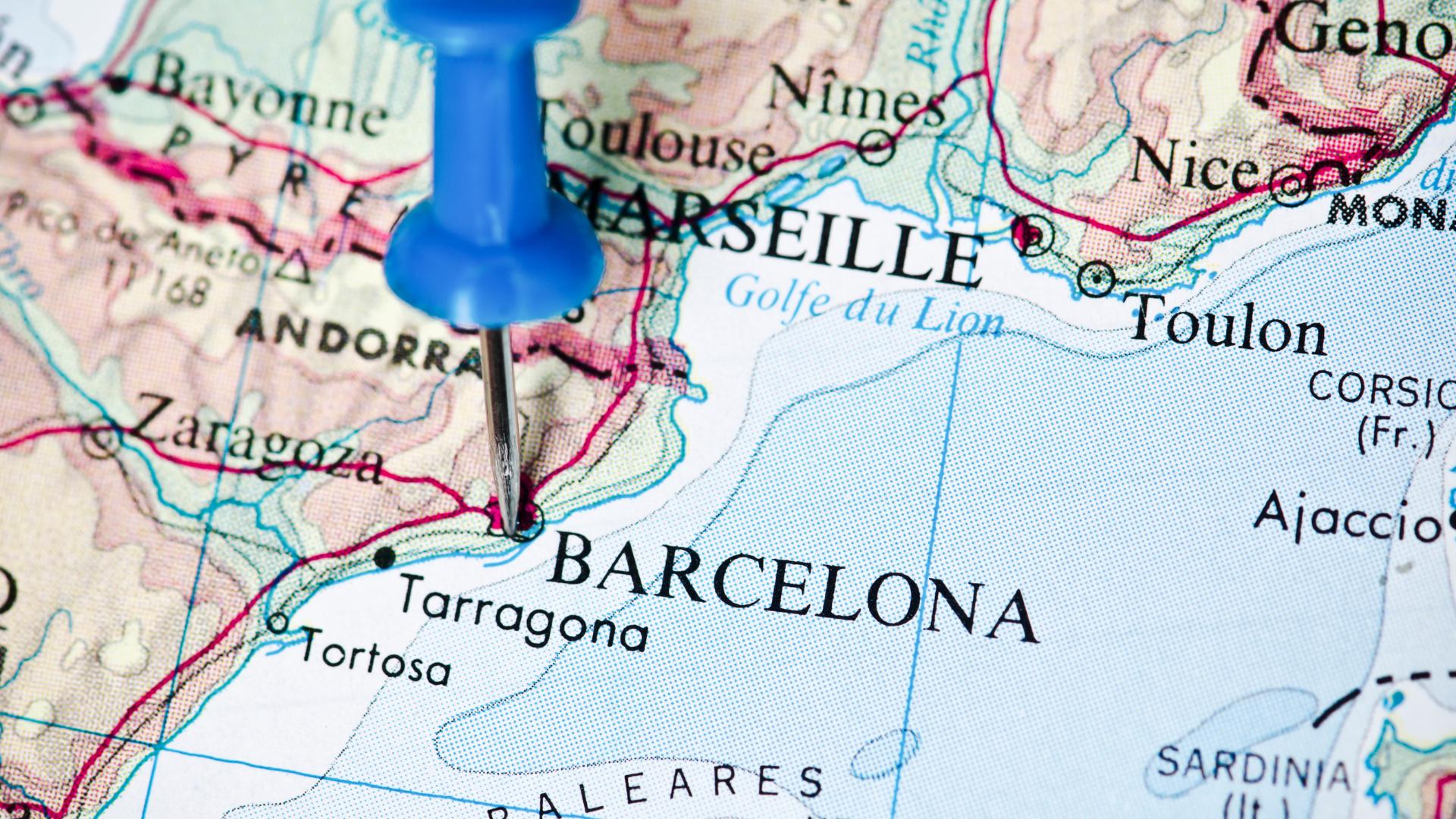 In Spain in general, restaurant regulations are complex, which makes choosing commercial premises particularly difficult and at the same time vital for the venture. You see, you cannot simply choose a location, but the location must have technical specifications that allow you to use it as a restaurant location. If you choose one without much thought, you may end up with one that:
Wasn't created for a restaurant
OR isn't licensed to be a restaurant under local municipal regulations. It is difficult to get one to measure, but you can get one that best suits what you need. That is
why it is recommended that before choosing a commercial space for your restaurant, you make sure that it is a place that serves to place a restaurant. It is best that you look for a place that was previously a restaurant and that has the necessary facilities or distribution from the beginning since this will greatly facilitate what comes next. Another complex aspect of this is the high initial cost of opening a restaurant if you buy a commercial space. For example, you will be in trouble if you buy a commercial space that does not have a good electrical, plumbing, waste system, an installed and functional extractor fan, and more. If so, you will need to carry out a technical project that must be approved by the municipality before you can make any of the improvements. The cost of the improvements, plus the cost and duration of the process, plus the cost of professional advice for the entire project can be very high. But don't worry, there is a solution.
Transfer of premises in Barcelona
The most common alternative throughout Spain is to carry out a transfer of business. Transfers help you skip all the red tape. Basically, you will be looking for a commercial space that someone is already leasing in order to buy them the right to lease, occupy, and operate in the space.
In general terms, these are the steps you must follow:
Get a commercial premises transfer manager, a legal adviser, or a real estate adviser.
Search with the help of the manager for commercial premises that suits your needs.
Create a lease agreement with the owner and the current tenant. Sign the transfer contract with the current tenant.
must be transferred opening and activity license to the City Hall. Without this license, you cannot operate the business, so it is a vital part of the process.
A restaurant business location is vital, so you need to focus hard on this part of the process to be successful later on. Learn more about how transfers work in Spain here.
Immediately after making the transfer, you must begin to pay the following:
The IBI or Real Estate Tax.
Fees for public cleanliness, pest control, fire extinguishers, and other security mechanisms.
The monthly installments of autonomous or SL.
VAT refund, which is a quarterly payment of 10% on each item on your menu.
You will also have to take care of registering your employees in Social Security and other expenses. You can learn more here.
3. Other processes before opening your doors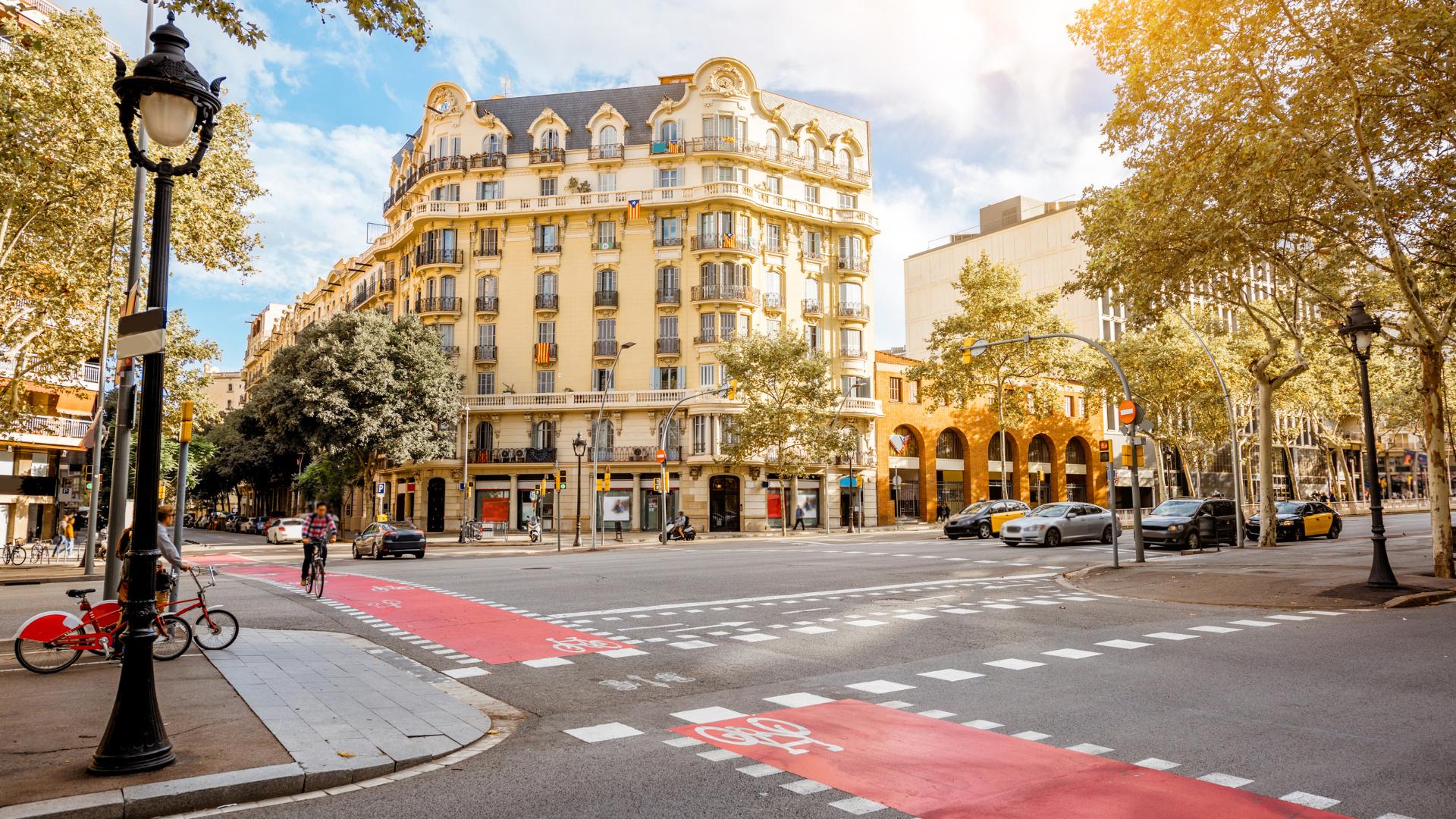 After making the transfer and making the few necessary renovations, it is important that you take care of other processes. Some of the most important are:
All of this is vital before opening a restaurant. You will also have to take care of hiring kitchen staff and waiters, training them, and managing all the accounting processes that this entails.
Opening a restaurant in Barcelona is easier than it sounds
Despite the fact that I mentioned that opening a restaurant in Barcelona is complex, the truth is that there are several ways to reduce the work it takes. With the budget and the necessary advice, you can open your restaurant in less than a few months. Of course, that has nothing to do with the experience of running the restaurant and being successful – success comes with patience, determination, and a good business strategy. In a restaurant, regardless of where it is located, many important processes are handled that keep everything in balance. Are you ready to face that challenge? I hope so!