Holding events in a restaurant is one of the best ways to maintain a steady flow of satisfied customers, improve loyalty, build a community around your business, and improve your restaurant's profitability. However, not all restaurant owners apply these strategies. Moreover, not all restaurants can successfully use events – if done improperly, they can even harm a restaurant instead of helping it. In this article, I'll tell you about the following:
The benefits of hosting events in your restaurant
The different types of events you can host
How to determine if you're able to host events in your business
And the drawbacks of applying this strategy
When you finish reading, you'll know how to prepare your business to start hosting events and take in all the advantages of this strategy. Let's get started!
Benefits of Hosting Restaurant Events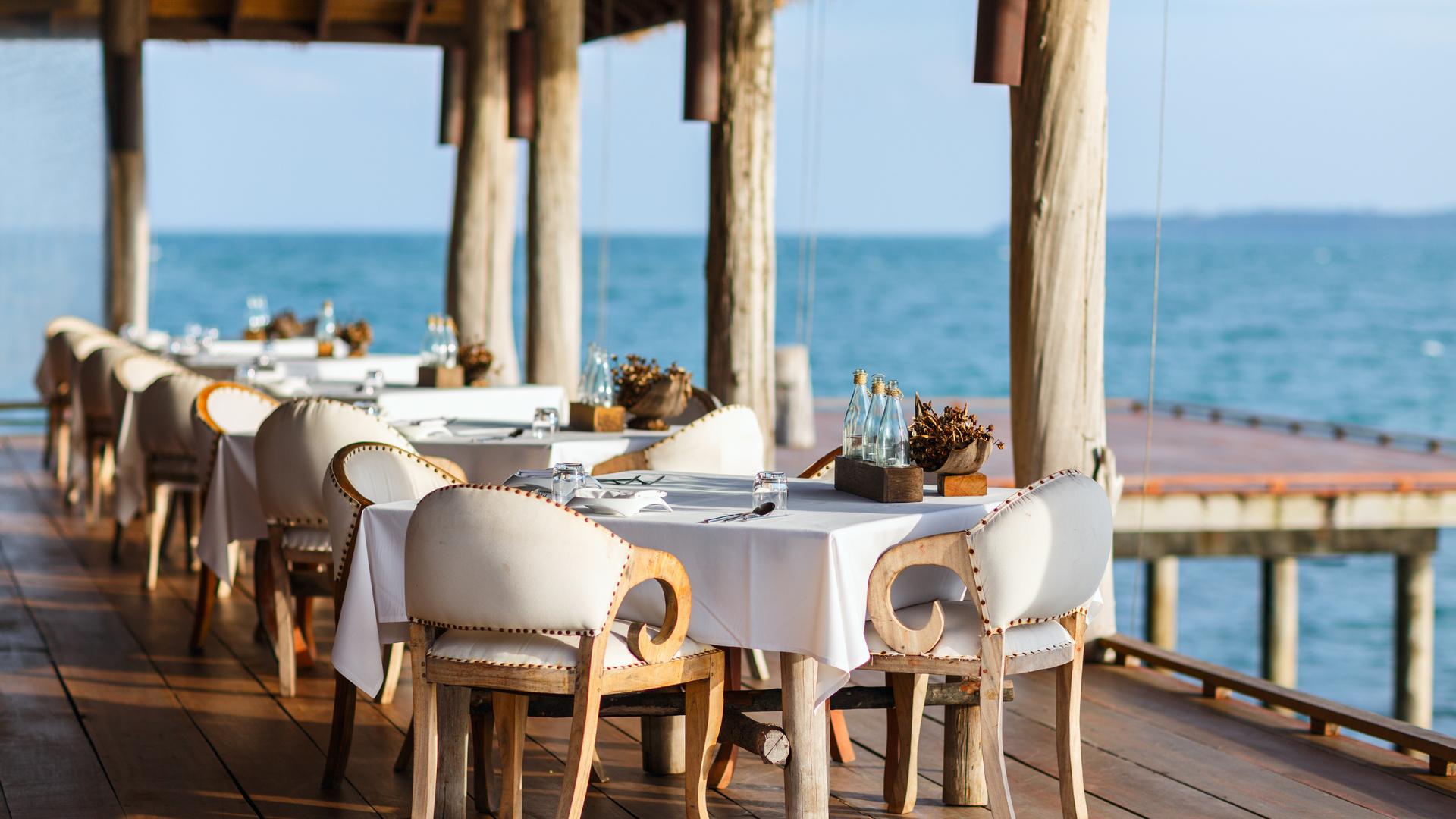 Let's start with the benefits – there are plenty of them to look out for. Restaurant events can be a great way to bring in new customers, build loyalty among existing customers, and increase revenue. You also gain increased exposure, the opportunity to showcase your menu and hospitality, and the chance to create a memorable experience for your guests. One of the biggest benefits of hosting restaurant events is the increased exposure it can bring to your business. Events like wine tastings, cooking classes, and themed dinners can attract a new audience that may not have been aware of your restaurant before. This can help you reach a wider demographic and increase your customer base. Events also allow you to highlight specific dishes or drinks, and give guests a chance to try something new. Additionally, events can create a special atmosphere that sets your restaurant apart from others and leaves a lasting impression on guests. Finally, it can increase revenue for your restaurant. By charging a fee for attendance or offering special packages, you can generate additional income. Additionally, events can lead to repeat business and increased loyalty among customers who enjoyed their experience. Keep in mind that there are a few caveats – I'll tell you a bit about them later in the article.
Types of Restaurant Events That Can Increase Profitability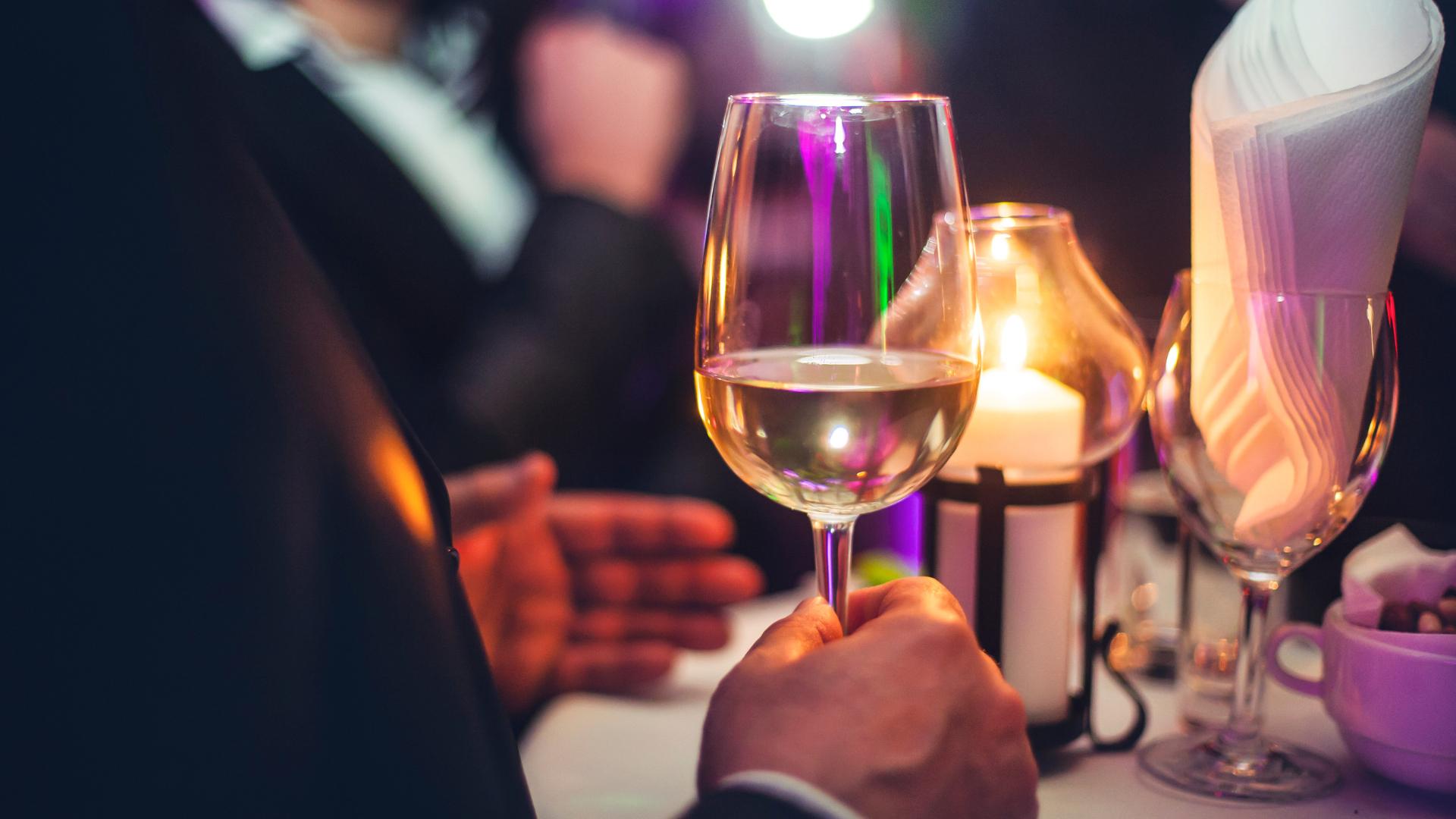 Now, there are a few types of restaurant events that can offer you numerous benefits. Not all of them offer the same benefits, so keep an eye out for the ones that interest you the most or that would benefit your restaurant the most.
Private Events
Events like weddings or corporate events are a great way to generate profits from one-off events. These types of events are great because they usually allow the restaurant to keep generating profits as long as they keep going. Also, since they require a lot of planning, they're rather easy to keep under control and prepare for. Many types of private events can be hosted in a restaurant, including:
Corporate events: These events can include business meetings, networking events, and company parties.
Social events: These events can include birthday parties, anniversary celebrations, and family gatherings.
Wedding receptions: Many restaurants offer wedding reception packages and can accommodate both small and large groups.
Wine tastings: These events can be a great way to showcase your restaurant's wine selection and educate guests about different varieties.
Cooking classes: Restaurants can offer cooking classes to teach guests how to prepare certain dishes or cuisines.
Themed dinners: These events can include holiday-themed dinners, cultural cuisine nights, or chef's table experiences.
Fundraisers: Restaurants can host fundraisers for local charities or organizations.
Cocktail parties: These events can be a great way to showcase your restaurant's cocktail menu and offer guests a fun night out.
These events can improve your bottom line immensely. Still, they're not usually accompanied by a lot of generalized marketing – you will get exposure to the people who are invited only. That can be a double-edged sword if you want events to gain as much exposure as possible.
Themed Events (Holiday Parties, Live Music Nights, Etc.)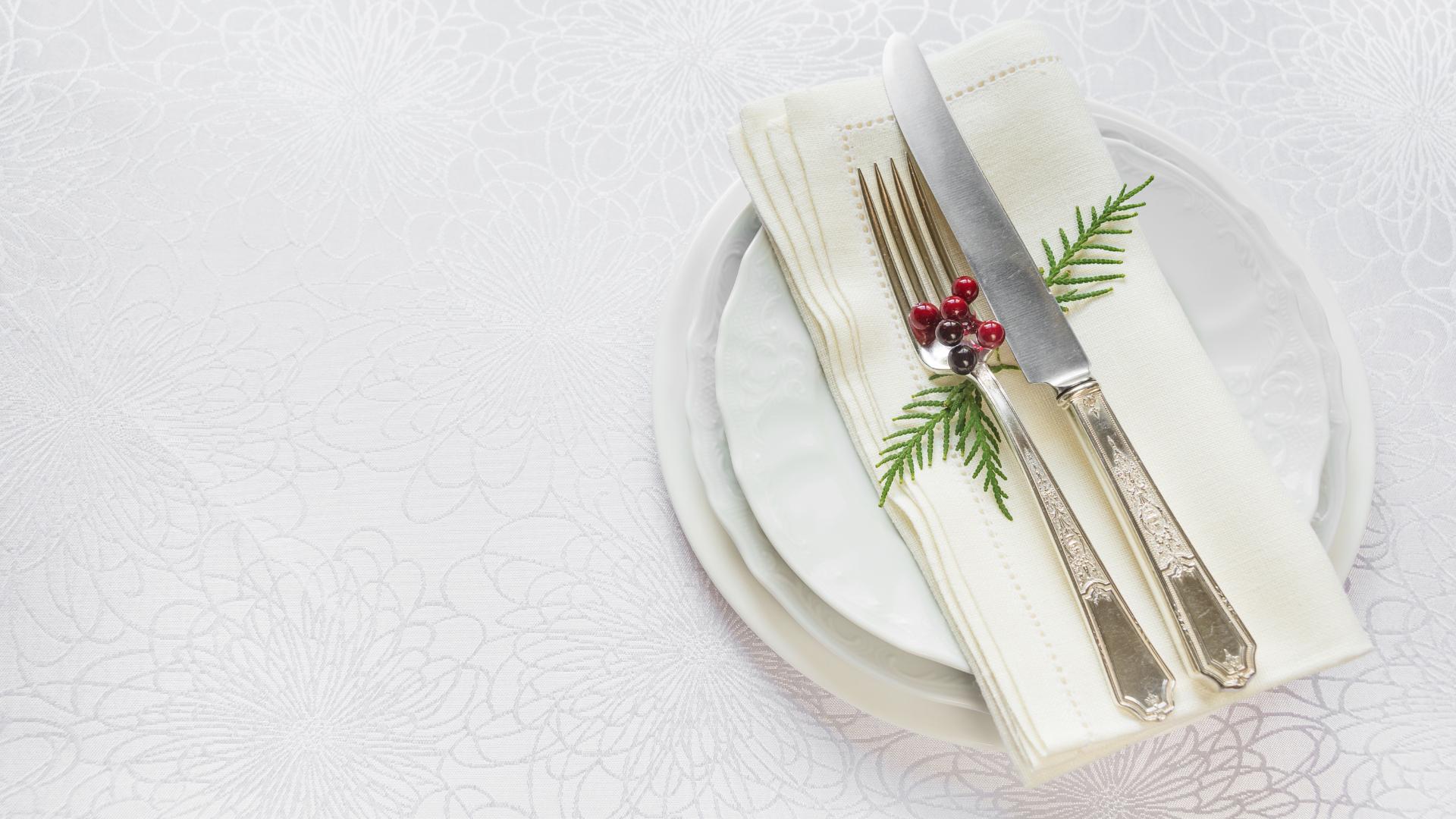 Themed events are great to bring in new general walk-in customers interested in specific topics or themes. The best part about these types of events is that there are thousands of themes you can explore with your restaurant. Of course, performing a previous study to know your audience is a good idea to maximize their success. They are also excellent marketing opportunities for your business. The only negative aspect of random-themed events is that preparing for them might be difficult. However, if you find a successful themed event, you can turn it into a tradition once you've created a community around your business, which makes the planning aspect of events much easier and more predictable.
Promotions and Specials (Happy Hour, Prix Fixe Menus, Etc.)
Regular promotions can also be qualified as events with the right marketing strategies and if you're catering to a big audience. We've created several related articles. You can check the following posts to find out more:
How to Know if You Can Host Events in Your Restaurant?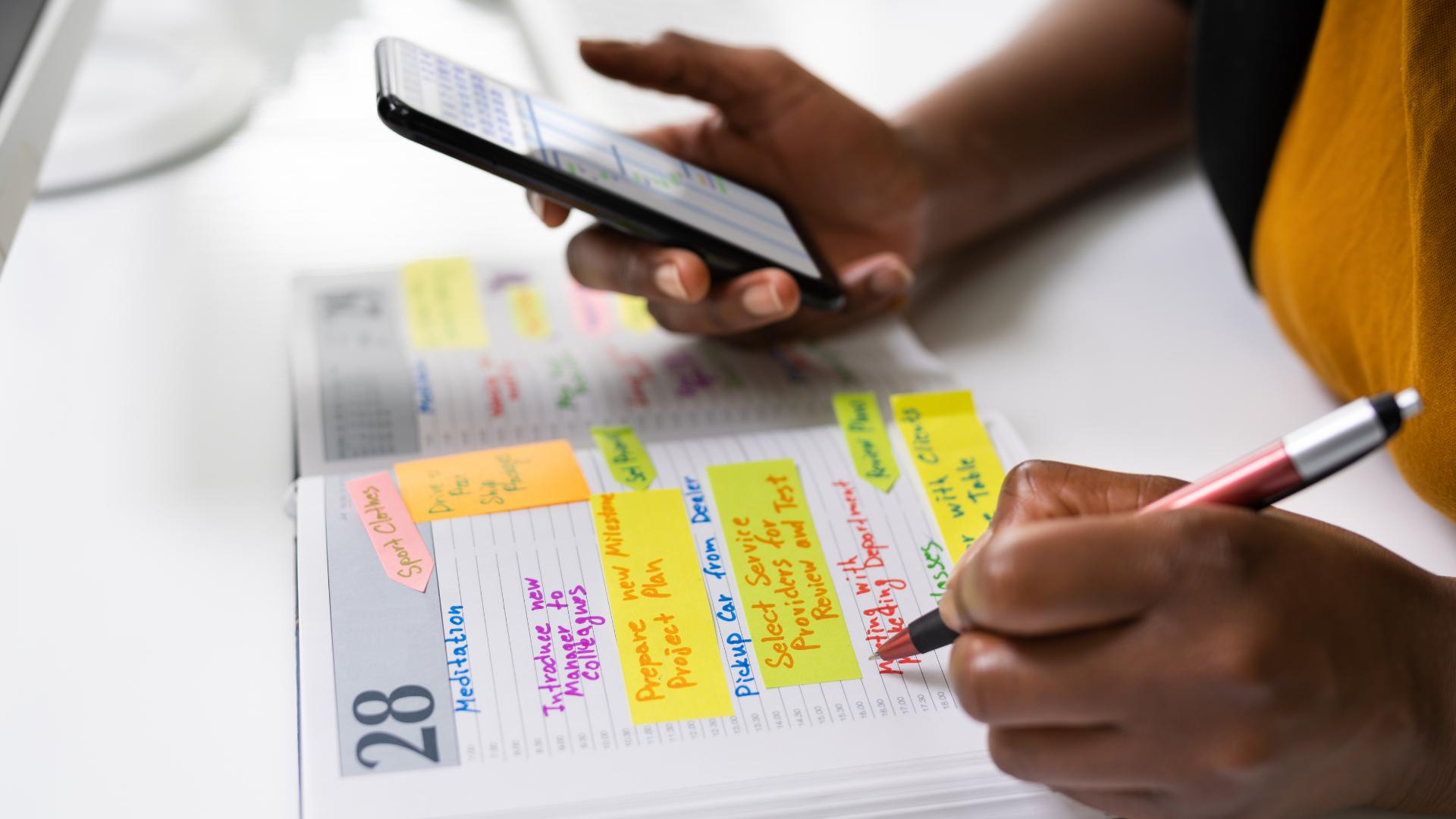 Hosting events in a restaurant requires a well-developed infrastructure and a deep knowledge of resource administration. Hosting events is a whole different game – some restaurants are better suited for them than others because it's an important aspect of the business and it was included since their inception. That is to say, you can't just walk into event-hosting Mordor without being well prepared. If you are a restaurant owner or manager and are interested in hosting private events in your establishment, there are a few things to consider:
Space: Do you have enough space to accommodate a private event? Consider the size of your restaurant and the number of guests you can comfortably seat. Of course, you don't need your restaurant to be huge, but the bare minimum is having enough space for small private events of at least fifty people.
Staffing: Do you have enough staff to handle a private event? Of course, you can also hire additional servers or bartenders to ensure that your guests are well taken care of.
Menu: Many private events require a specialized menu, so it's important to consider whether your kitchen can accommodate these requests. It's also worth mentioning that you can't offer a full menu for events – the food for events must be delicious, easy to prepare, and have a good presentation. That means that not all dishes are compatible with events, so making sure you can create a different menu is vital.
Equipment: Do you have the necessary equipment to host a private event? This may include tables, chairs, linens, and tableware. This also applies to kitchen equipment and space. Depending on the size of the event, you will need to prepare a lot of dishes in a small window of time. That requires preparation, storage space and equipment, and a lot of working surfaces.
Permits and licenses: Check with your local government to ensure that you have the necessary permits and licenses to host private events in your restaurant.
Once you have considered these factors, you can begin marketing your restaurant as a venue for private events and start booking clients. Also, if you're running events with open menus, then you'll need a POS system to handle all the orders. Waiterio is a reliable POS system for restaurants that is the perfect companion for situations like these. Learn more about what Waiterio has to offer here.
Promoting Restaurant Events to Maximize Profitability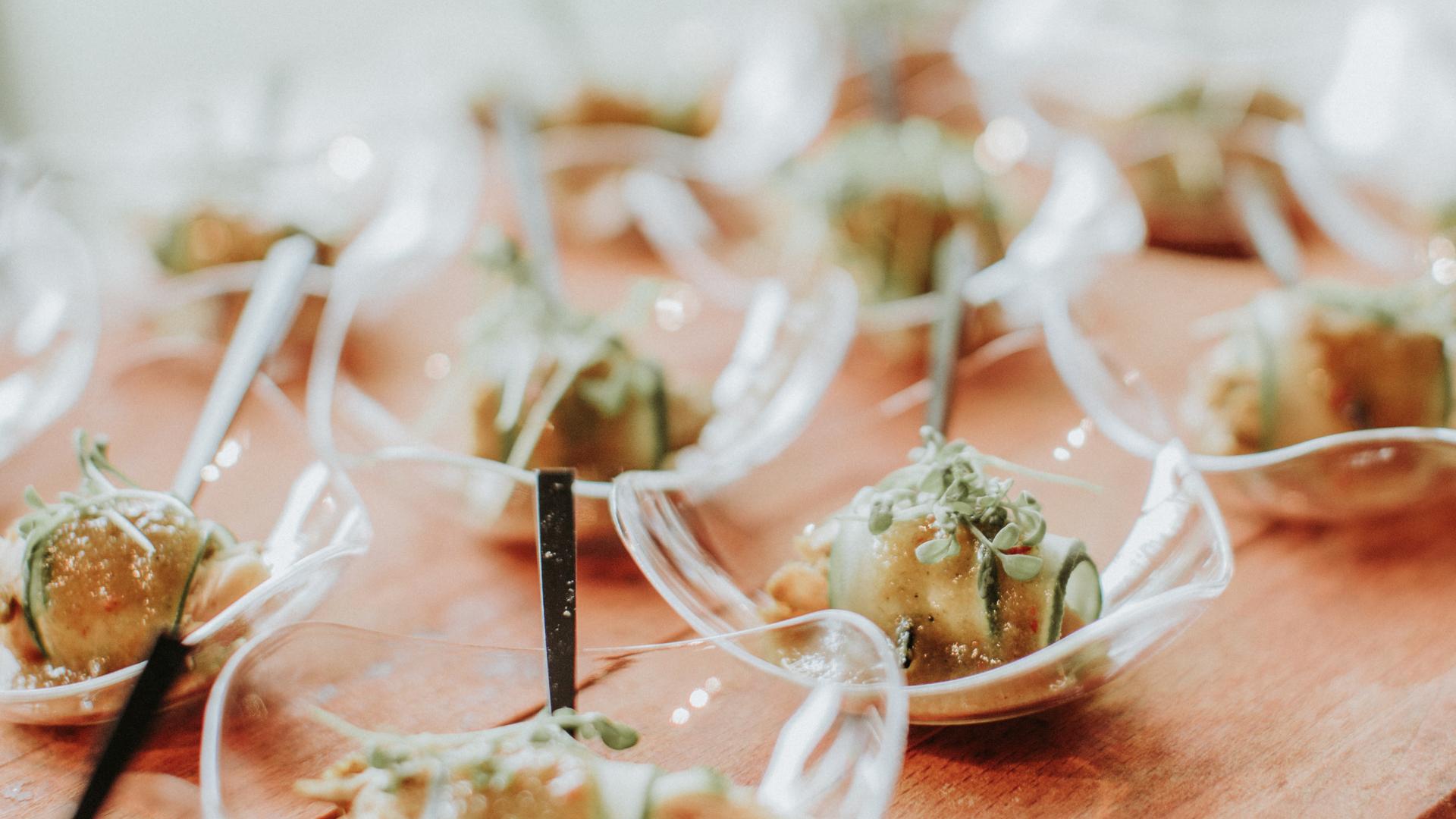 Promoting restaurant events is vital to increase how frequently people book your business. Also, keep in mind that you will need to apply different marketing strategies for each type of event. To promote restaurant events and maximize profitability, you can use the following strategies:
Social Media Advertising: Use social media platforms like Facebook, Instagram, and Twitter to promote your restaurant events. You can create targeted ads that reach potential customers in your area. Instagram is especially effective for private events.
Email Marketing: Build an email list of customers who have attended your events in the past. Send them regular updates about upcoming events, special promotions, and discounts.
Event Listing Websites: List your events on popular event listing websites like Eventbrite, Meetup, and Yelp. This will help you reach a wider audience and attract new customers.
Collaborate with Local Businesses: Partner with local businesses to cross-promote each other's events. For example, if you're hosting a wine-tasting event, collaborate with a nearby cheese shop to provide snacks.
Offer Special Packages: Create special packages for your events that include food, drinks, and entertainment. This will attract more customers and increase your profitability.
Leverage Influencers: Collaborate with social media influencers who have a large following in your area. They can promote your events to their followers and help you reach a wider audience.
These are simple strategies we've talked about on our blog before – check it out to learn more about marketing!
Potential Challenges and Drawbacks of Restaurant Event Planning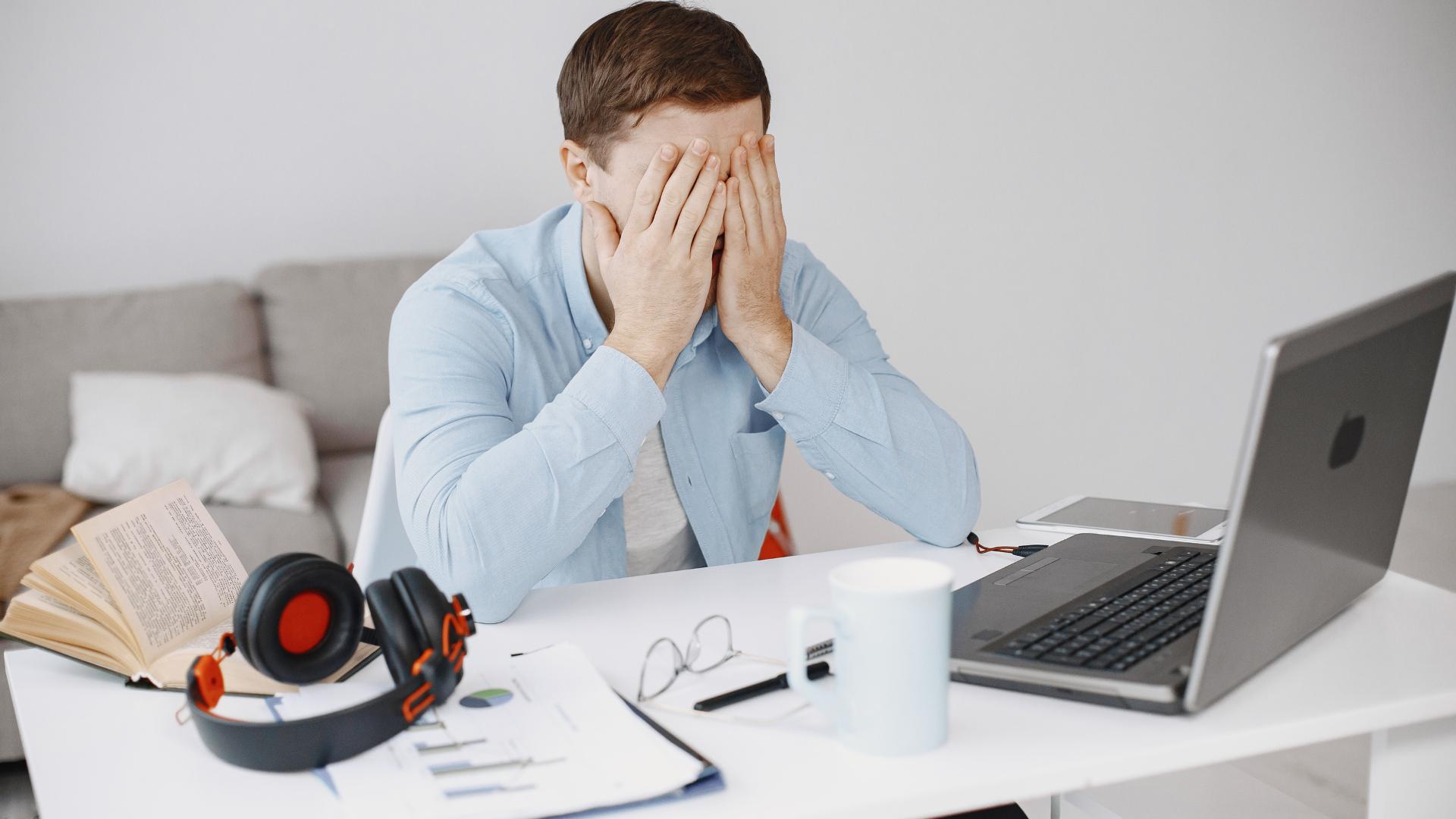 With all the benefits, types of events, and marketing strategies you can use out of the way, it's time to learn about the downsides. There are three main potential challenges you might face when hosting restaurant events. These are:
Time and resource management: As I mentioned before, hosting events is a different game than running a regular restaurant. You will need to be highly organized and work with third-party services, event planners, and more. That can be too much for people that are new to event planning.
Balancing regular operations with event planning and execution: If you're running your business while planning events, things can get out of control quickly. If you're overwhelmed or if you're new to hosting events, it's a good idea to hire someone to focus either on managing the restaurant or planning the events. This can take the load off your shoulders and make the experience more bearable.
Managing customer expectations and potential conflicts: Finally, there are expectations and problem-solving. Both are big aspects of hosting and organizing events and of course, the better you are at meeting your customer's expectations, the more customers you'll get in the future. Still, things can go wrong and you must know that's part of the event planning business.
Even though these downsides might sound like too much, there's no doubt that hosting events is a profitable business. Like everything else in the restaurant industry, organization plays a crucial role. Finally, keep in mind that there are several types of events that are easier to organize. Starting with weddings might be disastrous, but a few holiday events throughout the year can be enough to impact your business's bottom line. Will you start hosting events in your restaurant? Good luck!